Iris from Bloomsday swung by the shop to chat and pick out some influential records that influenced their songwriting.
2022's 'Place to Land' via Bayonet showcases Bloomsday's talent as writers, producers, and players. Iris James Garrison and Alex Harwood used the downtime of 2020 to hone their sound and create an album that walks a tightrope of, in their words, of "tenderness, darkness, and fun stuff." Brooklyn-based and embedded securely in the DIY music community, this record is a tender contemplative journey. Iris's singing is gorgeously legible and as Alex's guitar licks echo and sing back, an effortlessly elegant arrangement.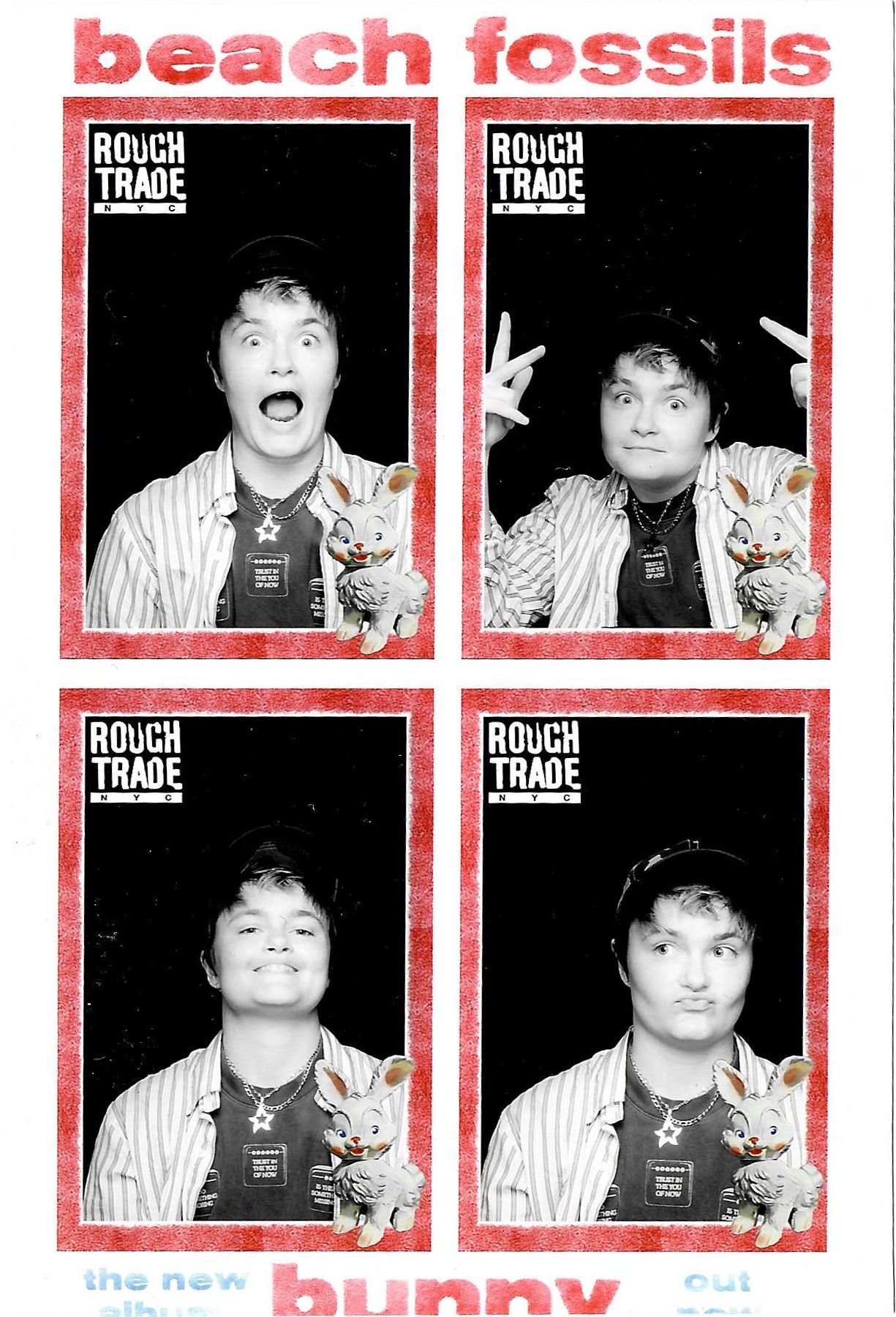 The solid friendship between these two musicians establishes the building blocks for each song. Bloomsday delivers an emotional debut--a confident new voice emerging after a period of loss and transformation.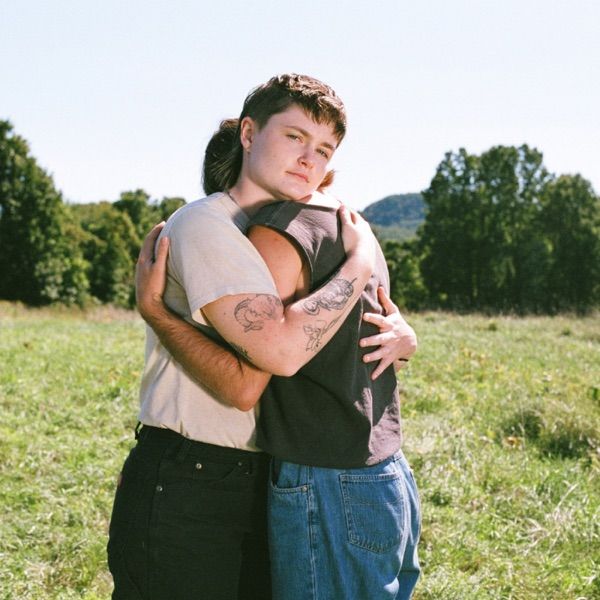 Bloomsday - Place To Land
Buy Now!
We caught up with Bloomsday at our NYC store for our newest session of Shoplifting. An invitation to roam the racks in pursuit of the recorded material which has most inspired and shaped her sound today.
---
Picking up on influences from the Appalachian mountains to childhood nostalgia, Iris' shoplifting picks include some of the most iconic songwriters.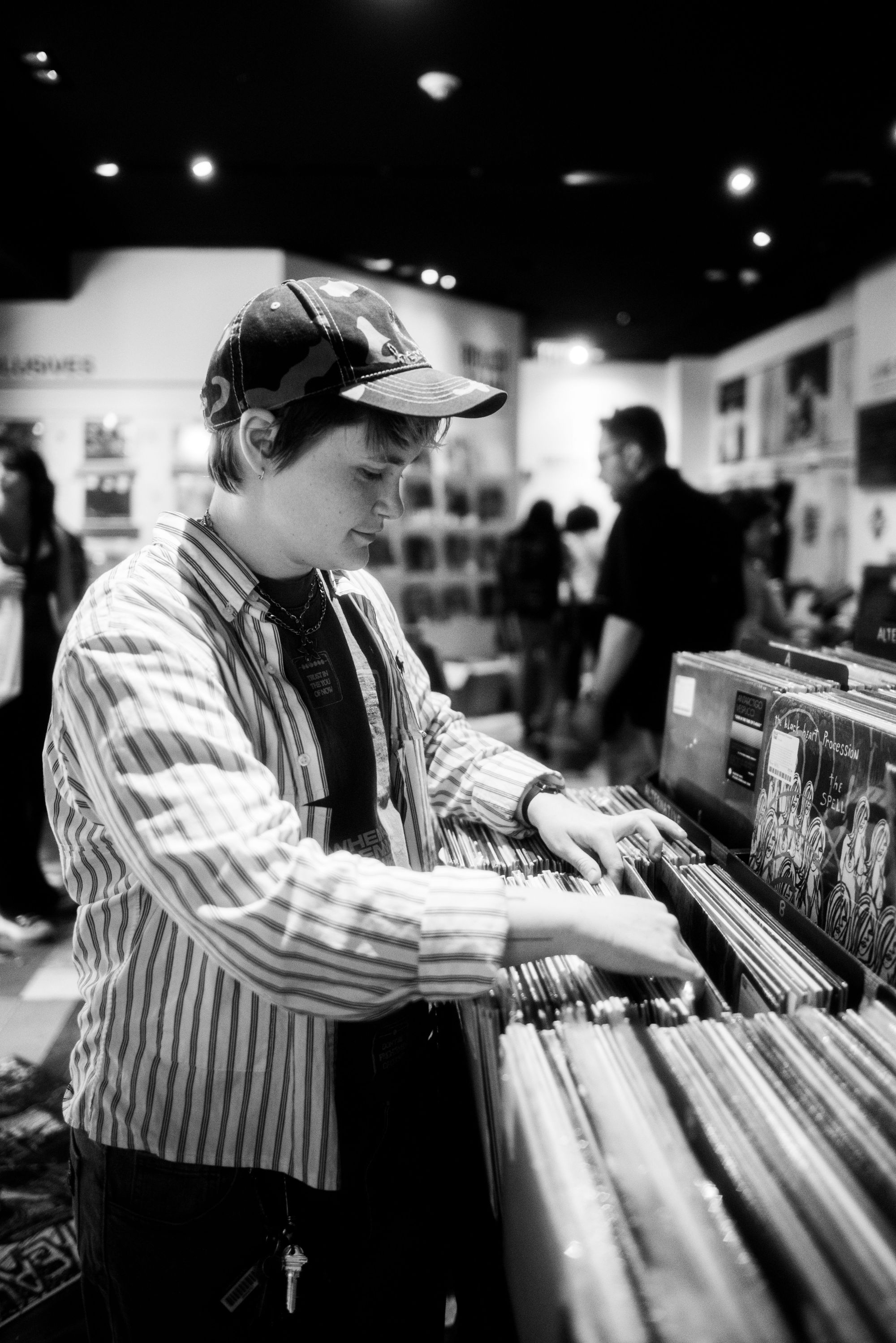 The Shins - Shoots Too Narrow
I picked out Shoots Too Narrow by The Shins which I do know every single word to. It was like my high school and middle school favorite, I was a little intense about it. I think he's like a super singular artist and I don't know any artist that could pull off the kind of songwriting that he does. Like honestly, if another singer was doing it, I might be really cringed by that. I feel like his hooks and how pop-ish it is takes you into its own world. So I think it has just bled into my songwriting for sure. I hope.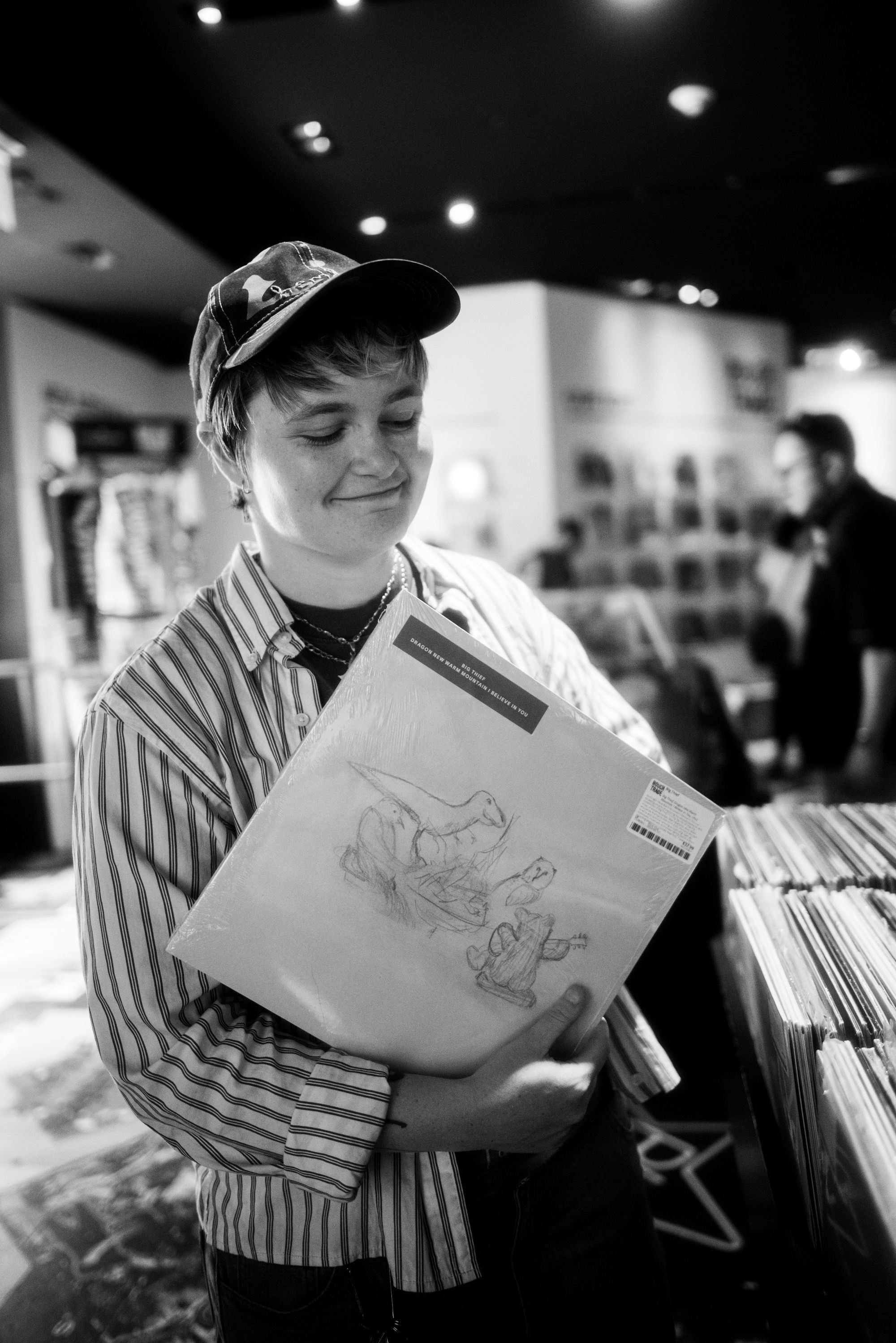 Big Thief - Dragon New Warm Mountain I Believe In You
And then I picked out a Dragon New Warm Mountain I Believe In You by Big Thief. But I could have picked out literally anything by Big Thief. I'm more like anything by Adrianne Lenkerr. I think she's like the fucking best songwriter of our time. I mean it. The band and the synergy of the band is just unreal. I've seen them a couple times and this album has so many, like, surprising moments that make it such an exciting listen. They've really steeped themselves in this kind of live band sound that is definitely going to be a big part of our music moving forward. They've inspired a lot of recording techniques and I like that sometimes they just don't even touch it. They just have Lenker sing. Also she's just like, I don't know, she could sing the phone book and I'd be into it.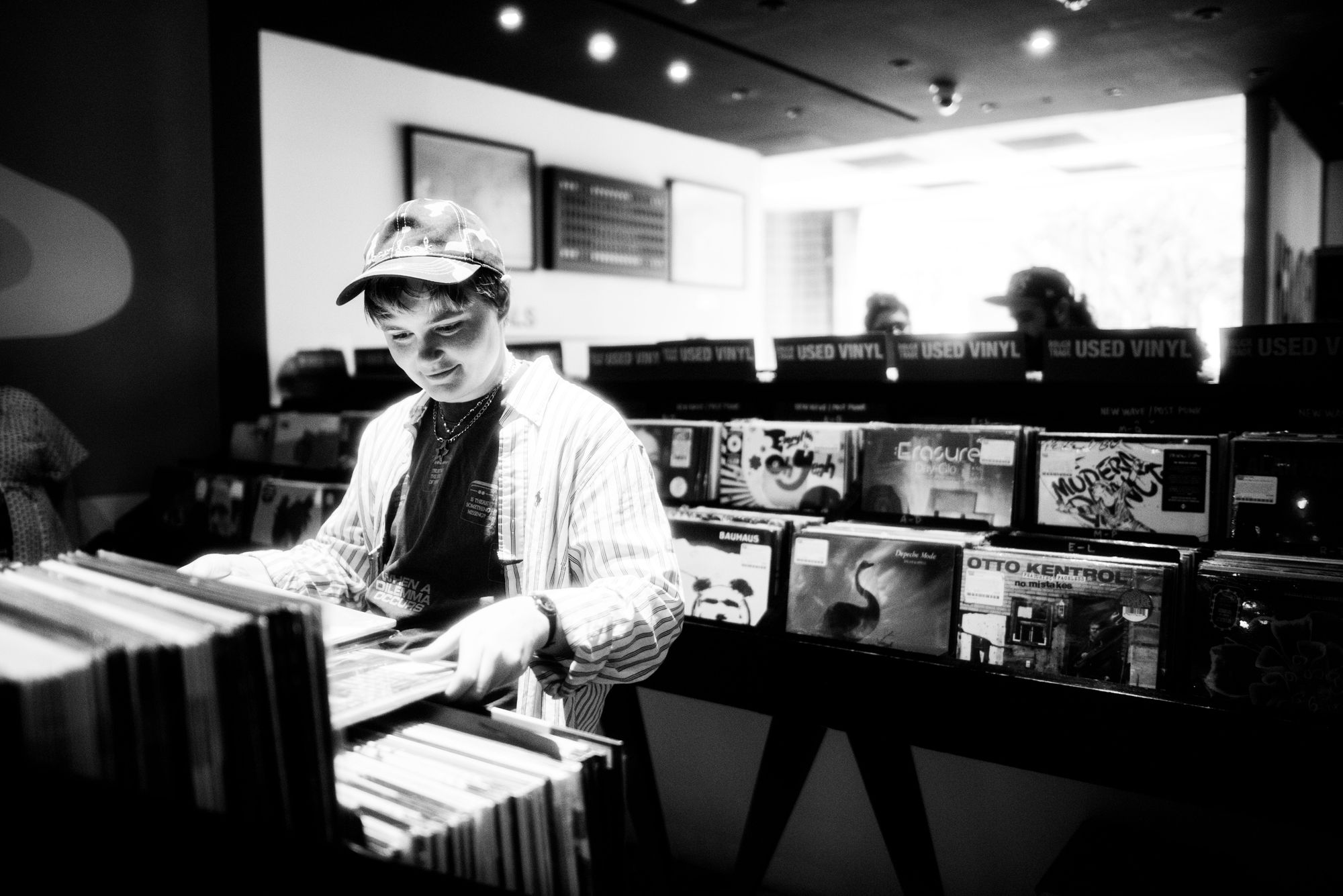 James Taylor - Greatest Hits
The reason that I picked up a guitar is James Taylor. I wanted to play because of him. So just like sweet nostalgia vibes. I know all these songs and I picked out this Greatest Hits album and like, these are the first songs I learned on guitar, "Fire and Rain" "Carolina On My Mind." It was like the only CD my mom had in the car for sure. So I love it and it makes me remember singing in the car with my mom.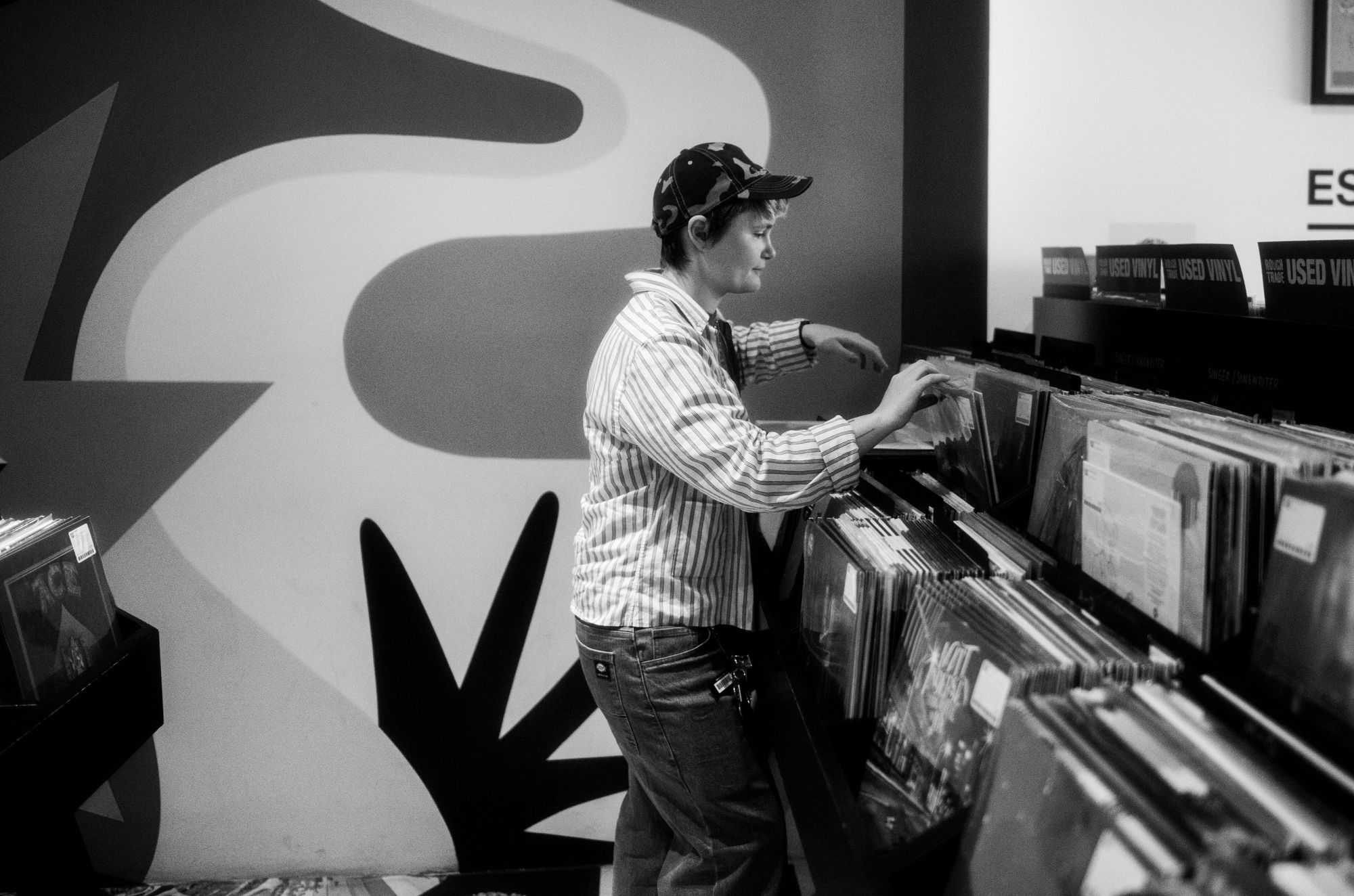 Angel Olsen - Big Time
It was, I mean, such a sick record. She came out gay and there was a lot going on in her life. So I'm just inspired by moving through that and like creating a record in that time. Like it's so complicated. But I mean, the name says a lot. Like it's a really big record. They're like super country influenced songs and I'm definitely starting to get super into country twang vibes even though I'm not from the South, but I went to Asheville to visit some friends. They kind of showed me around and just everyone I spoke to inspired me. Like not even just the bands, just like anyone and being surrounded by the Blue Ridge Mountains was inspiring. I ended up crying because of interactions that I was having with random people.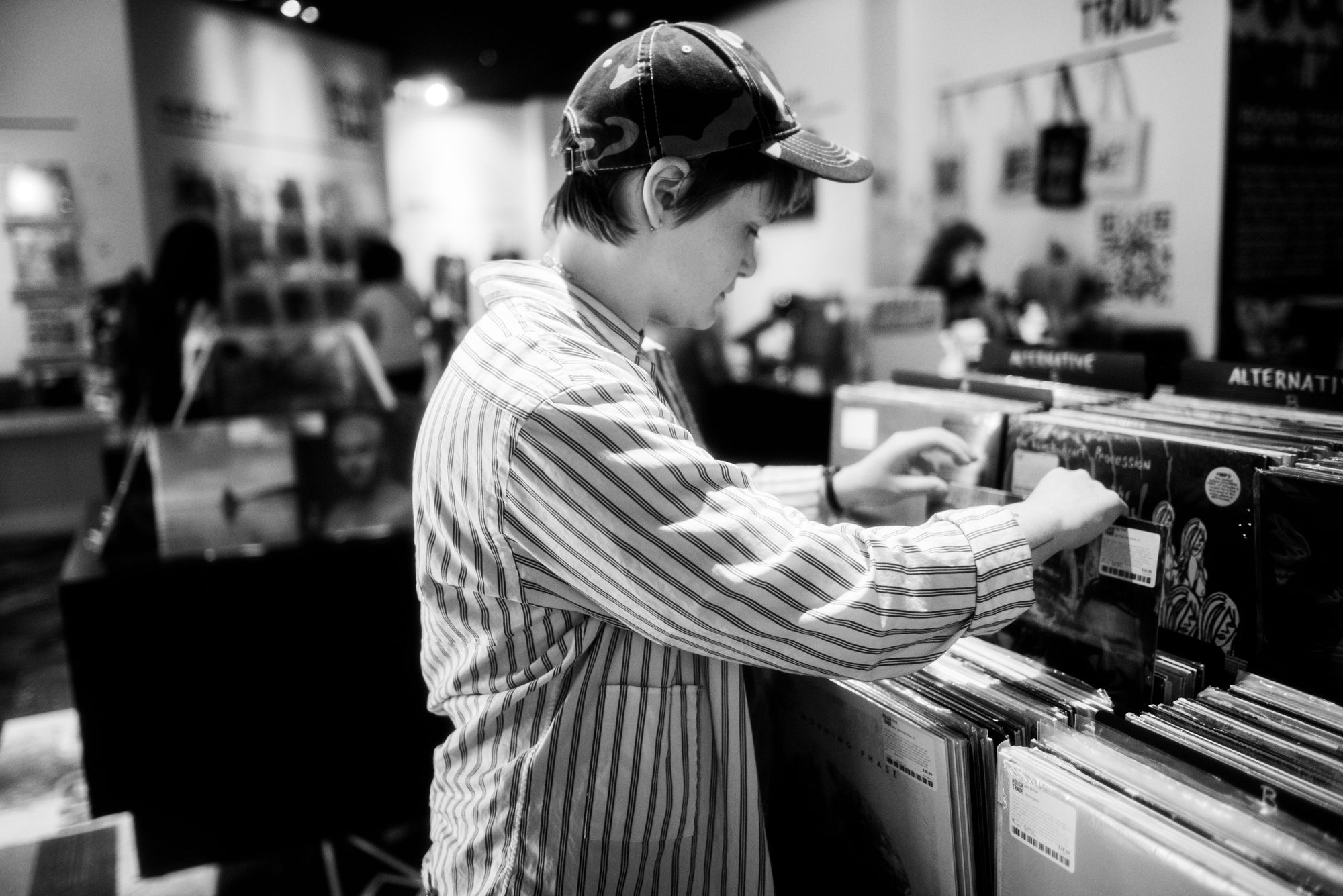 Carole King - Tapestry
Last I picked Carole King's Tapestry, which I think is just one of the best records of all time. It's just perfect. It's a perfect record. It's like a 101 on how to write a good song. And yeah, she's a legend.