Baby Rose makes healing music for the aimless and heartbroken.
Photos by Olivia Cummings
The Grammy-nominated singer/songwriter and producer's uniquely rich voice naturally lends itself to her powerful, smoke-filled ballads lamenting lost loves and broken futures. "I make music to help myself get through things," she says. The piercing honesty and vulnerability she brings to her lyrics in turn helps others process their feelings and find a place of healing.
For Rose, it's a journey that's still ongoing. "If I'm going to leave anything behind, it's going to be getting people back to themselves," she says. "As I get back to myself, it's a constant reset: Remember who you are, remember who you want to be." You can hear the impact of this approach in Baby Rose's upcoming second album, Through and Through. Therein lies Baby Rose's strength: a determination to live, love, and create on her own terms. "I'm not just a singer with a unique voice," she says. "I'm somebody that has something to say." In the years since releasing her last album, To Myself, Rose has been painstakingly piecing together its sequel. Started almost immediately after its release, her new body of work finds her in a state of musical and personal transition. It's a subtle merging of new sounds—stirring rock, upbeat r&b, psychedelic funk, pop, and soulful ballads— all mastered through analog tape to make the music feel warmer and all-encompassing. It's also a journey inward as she battles past fear and self-doubt to finally discover—and love—who she is, where she is. Finishing an album with such peace and firm resolution is a first for Rose, but she makes it clear: She's nowhere near done writing her story.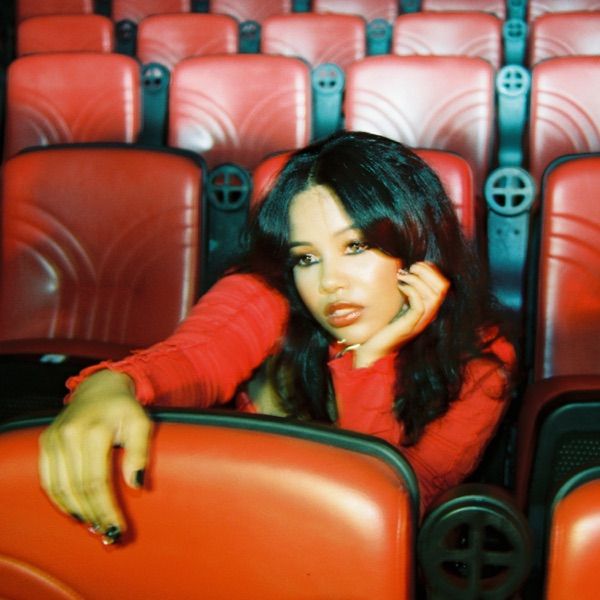 Baby Rose - Through and Through
Buy Now!
We caught up with Baby Rose at our NYC store for our newest session of Shoplifting. An invitation to roam the racks in pursuit of the recorded material which has most inspired and shaped her sound today.
Listen to her newest single "I Won't Tell" (Feat. Smino)
---
"All of these artists that I've gone through, the one major connection between all of them, is being fiercely themselves and very much ignoring whatever the wave is and being like a crack in the sky"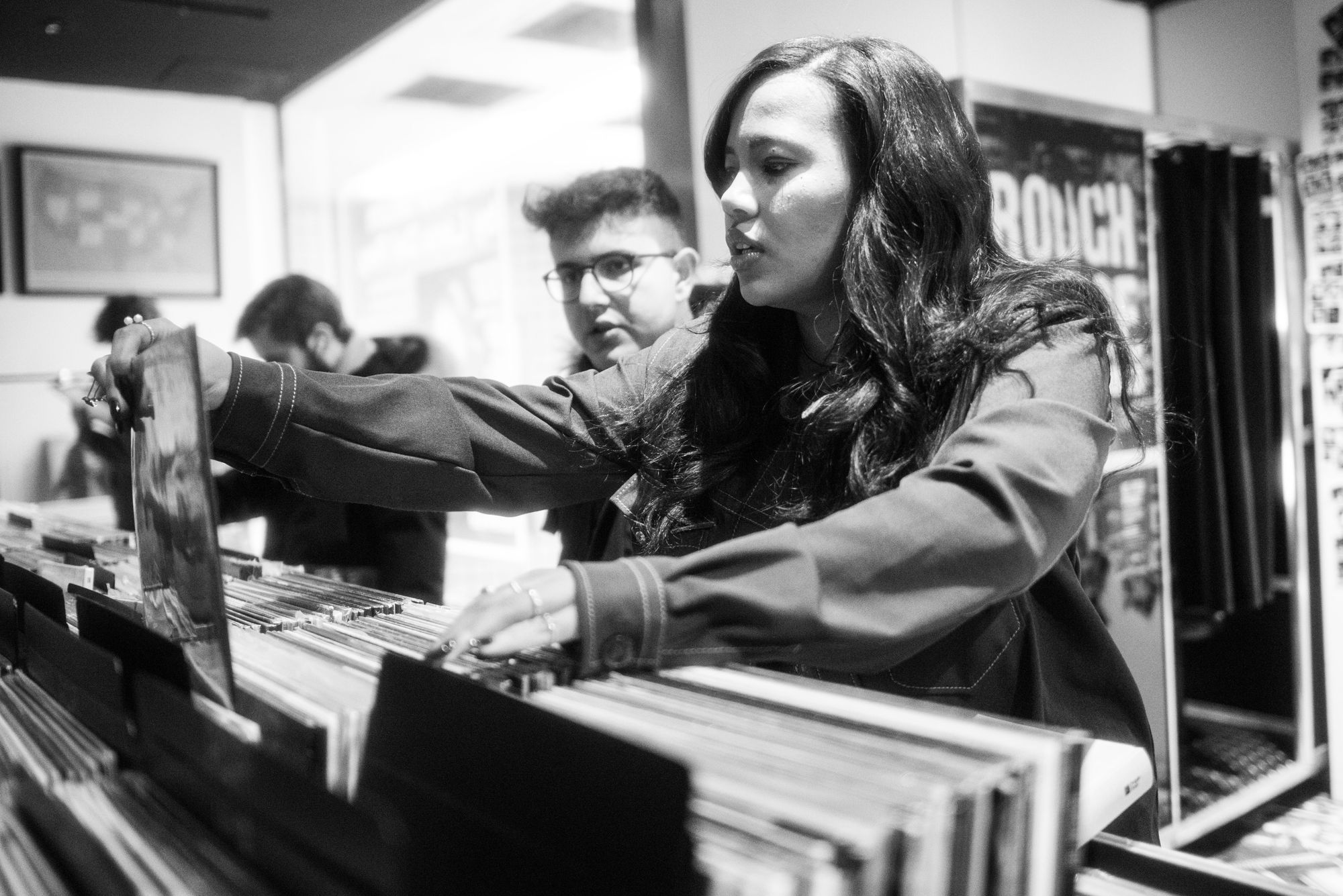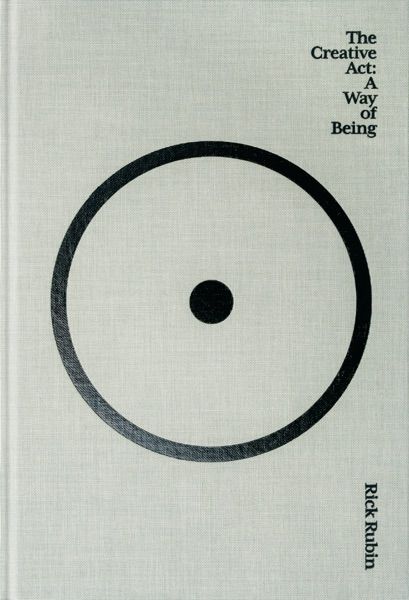 Rick Rubin - The Creative Act: A Way of Being
I've been listening to it as an audio book, but it's nothing like having the real thing in your hands. He's an incredible producer that is really like a guru, like somebody that just kind of wants you to be who you are naturally and not think so much about the bottom line or what other people want from you. It's very encouraging.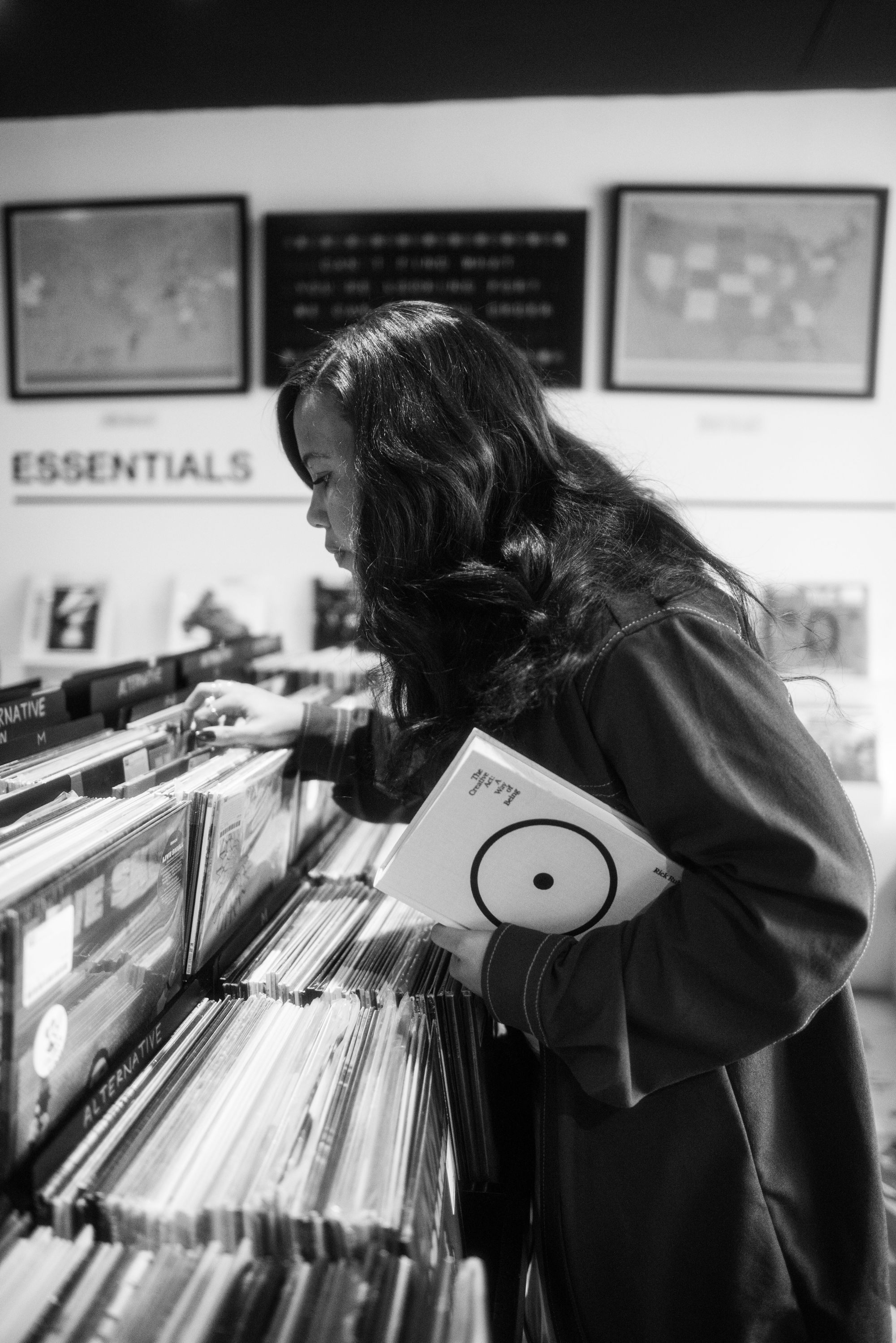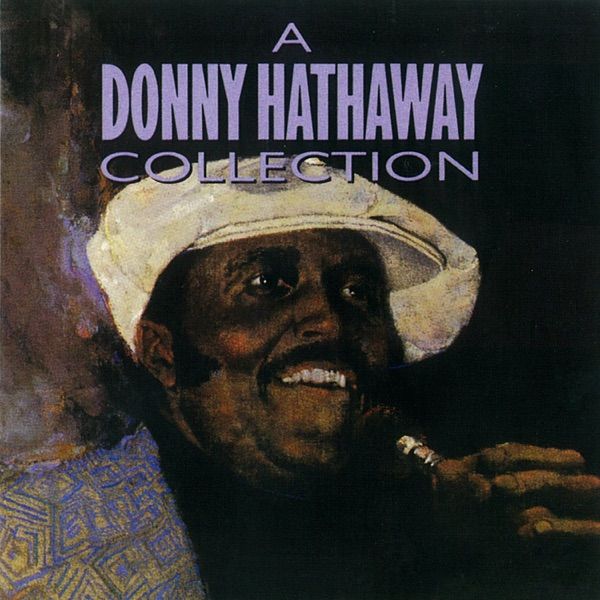 Donny Hathaway - Donny Hathaway Collection
I picked that one up because he's my favorite artist of all time. An incredible singer, musician, writer. I love him. I love "Someday We'll All Be Free." I sing "The Ghetto" all the time. "This Christmas" inspired me to make my Christmas EP.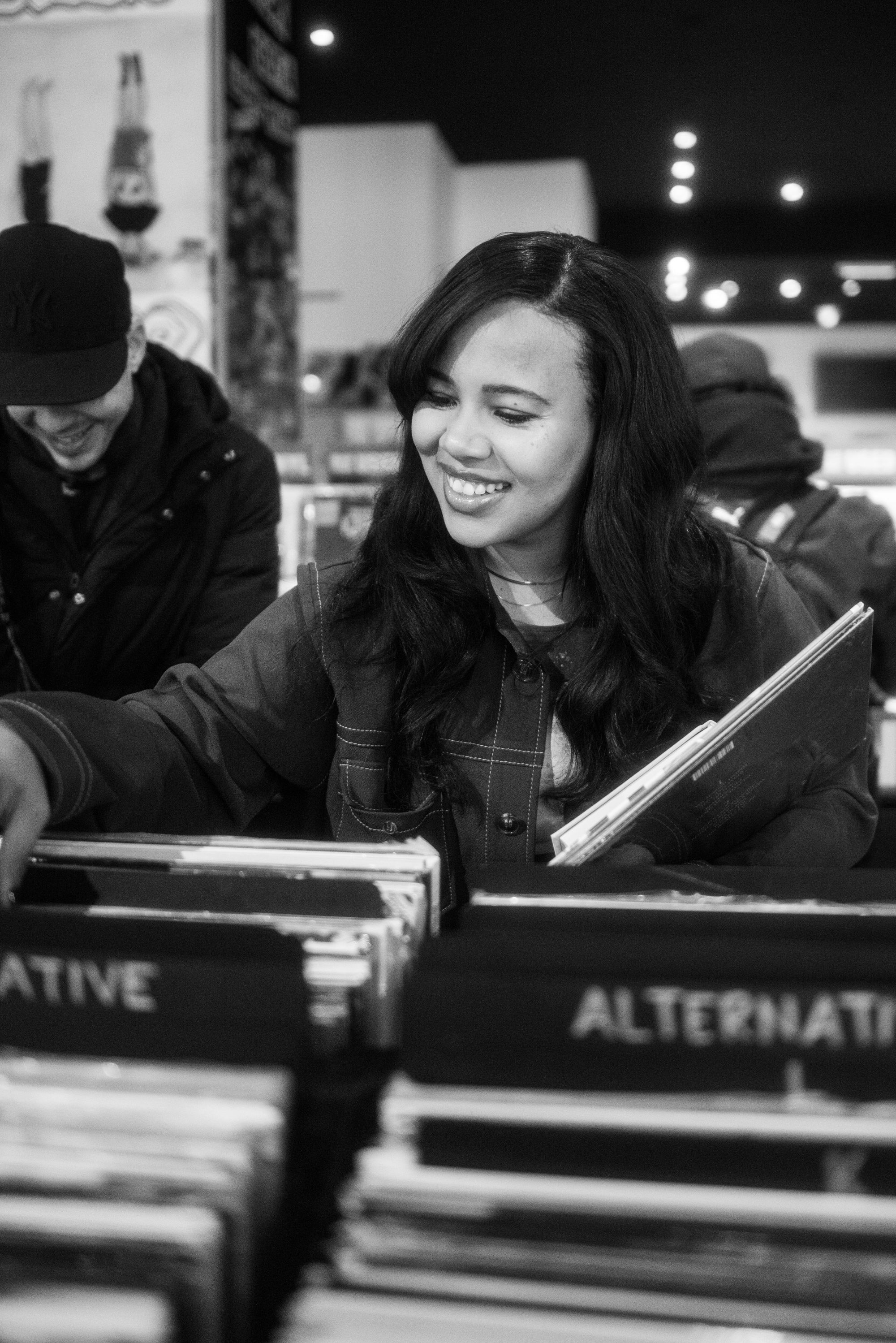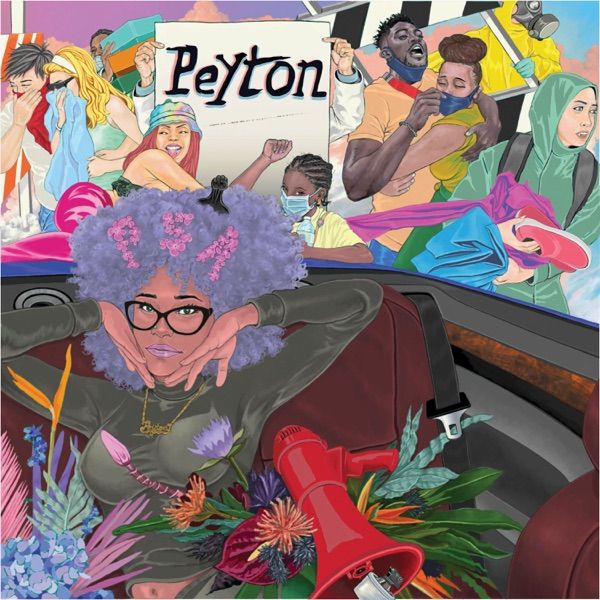 Peyton - PSA
I picked up my home girl Peyton's album because she wrote all of the records and my friend Bianco, who works with me often, executive produced it. Her sound reminds me of a new age Minnie Riperton.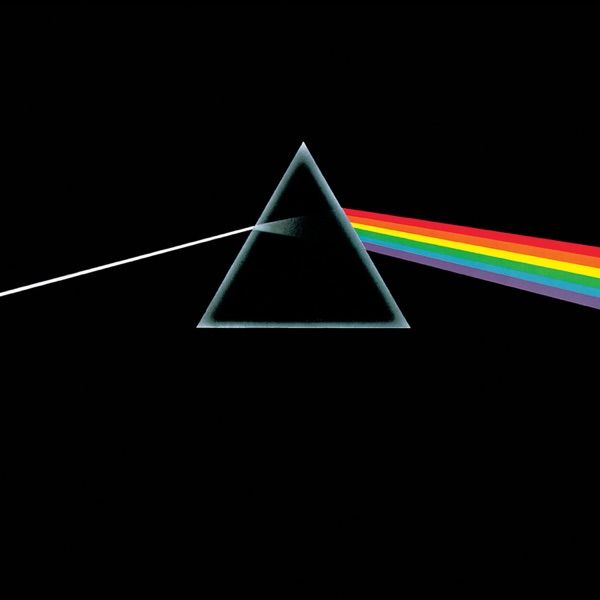 Pink Floyd - The Dark Side of The Moon
So I had to pick up The Dark Side of The Moon. I mean, how can I not? This is a record that I believe if you were an alien that came down to Earth and wanted to know what the human experience is, you listen to The Dark Side of the Moon. It talks about a lot of themes of human existence and it inspired me to have a very "Theory of Everything" approach to making my album through and through.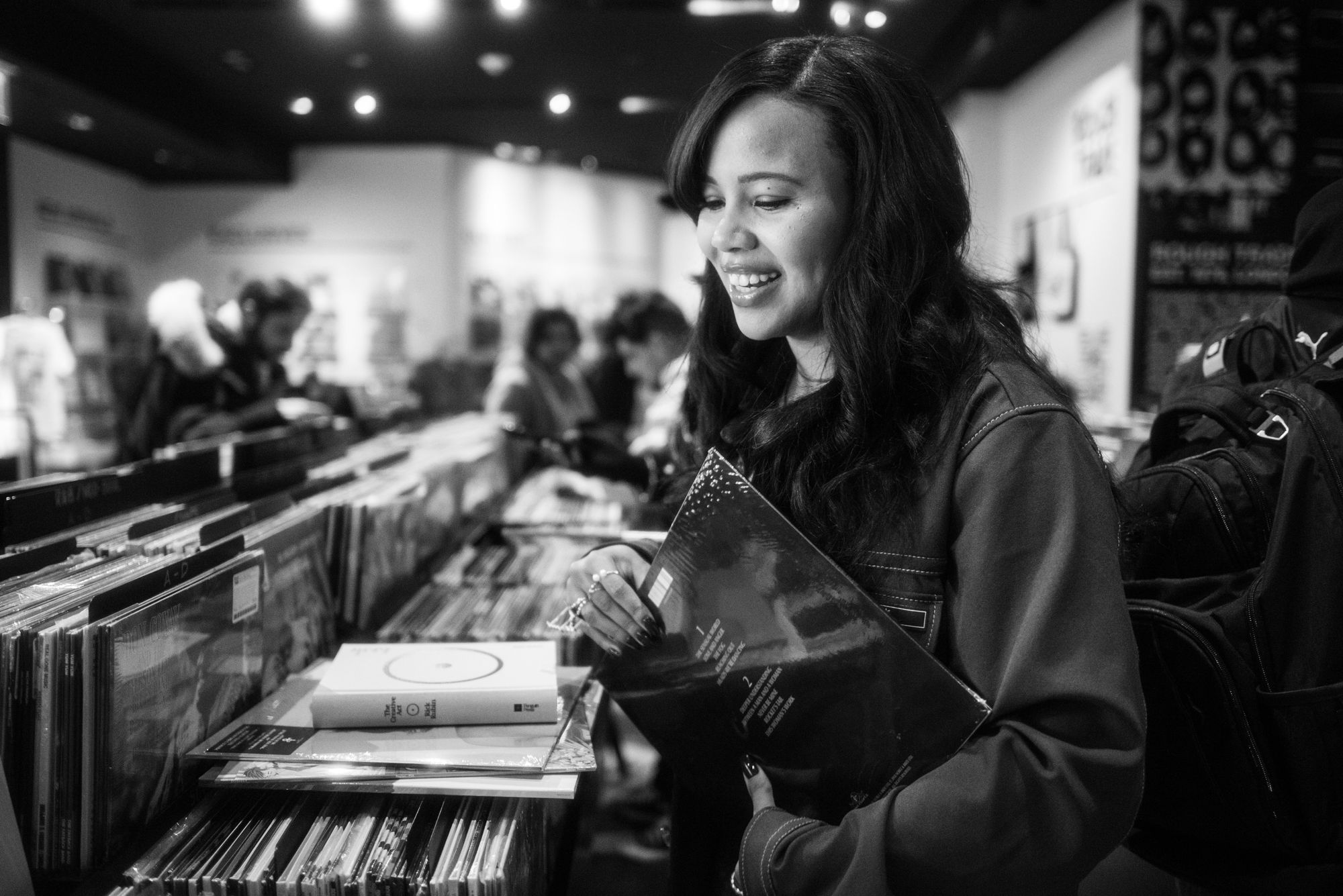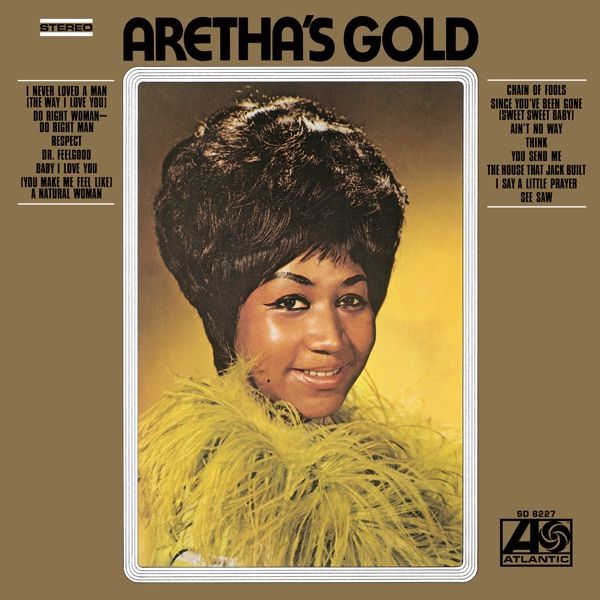 Aretha Franklin - Aretha's Gold
I love Aretha Franklin so much. I love this album because, you know, the back of it shows her down in Mississippi or wherever Muscle Shoals was and so you're seeing her in her producer bag, which people don't give her enough credit for, one of the greatest producers of all time, in the way that she led the band, the way that she inserted her roots of gospel into popular music. And she transformed records like Natural Woman by Carole King, you know, and made it into her own. She's one of the greatest voices, producers of all time. And I have a male band and I just, I always respect the woman in the room leading the whole motherfucking ship. So shout out to Aretha Franklin, powerhouse. We love you.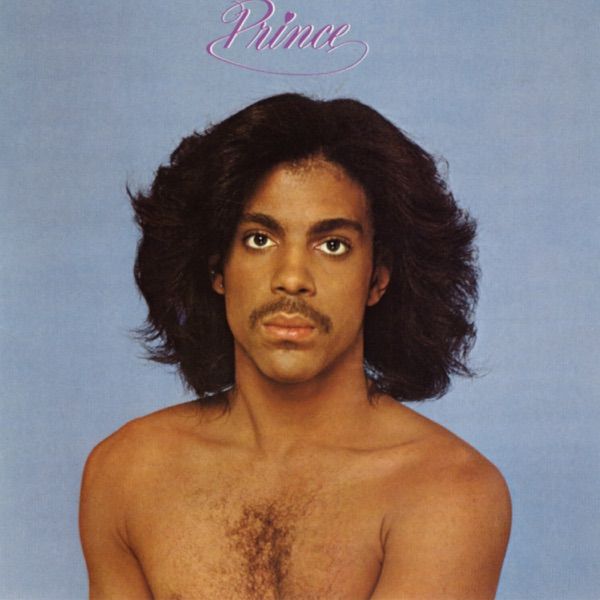 Prince - Self Titled
Prince, another one of the greatest producers of all time and somebody who fiercely led their vision. His second album, self-titled, is incredible. I love his autonomy and his writing and everything like that. His voice is absolutely incredible and it stops me in my tracks. He has this song called "Thank You, Father" that I just love. I don't know if this is on this album, but I don't know. He's one of those that I don't really care what he's saying. I just care that I'm listening to him and I really resonate with his music.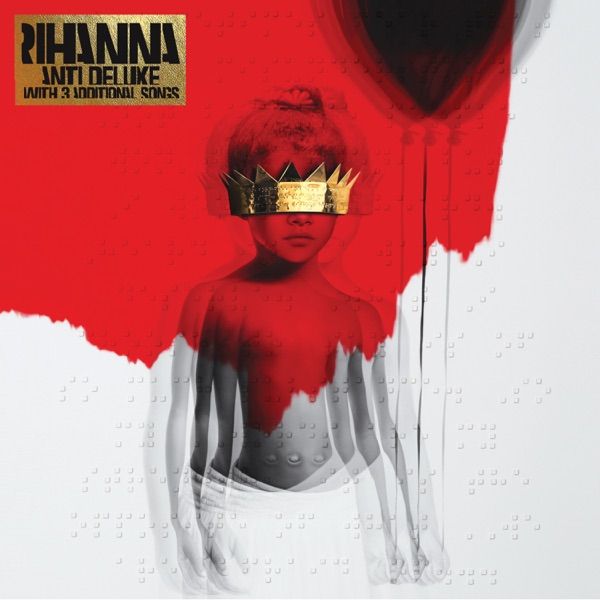 Anti - Rihanna
I picked up Anti because this album is timeless and she was so audacious with her selections. I could tell that she was at the edge of her comfort zone when she made it. And you know, we got the beautiful reintroduction of SZA and such a mainstage from this album, shout out to her. I'm doing a lot of inner child work with this album in my videos and like I think a lot of the root of the healing and a lot of the honesty comes from being very honest with yourself even from a very early age. And so I really love Anti and I love that she opened a lot of doors for the girls to be very much more expressive in the realm of R&B. Like what is R&B anyway? Like alternative ballads, everything. You get everything.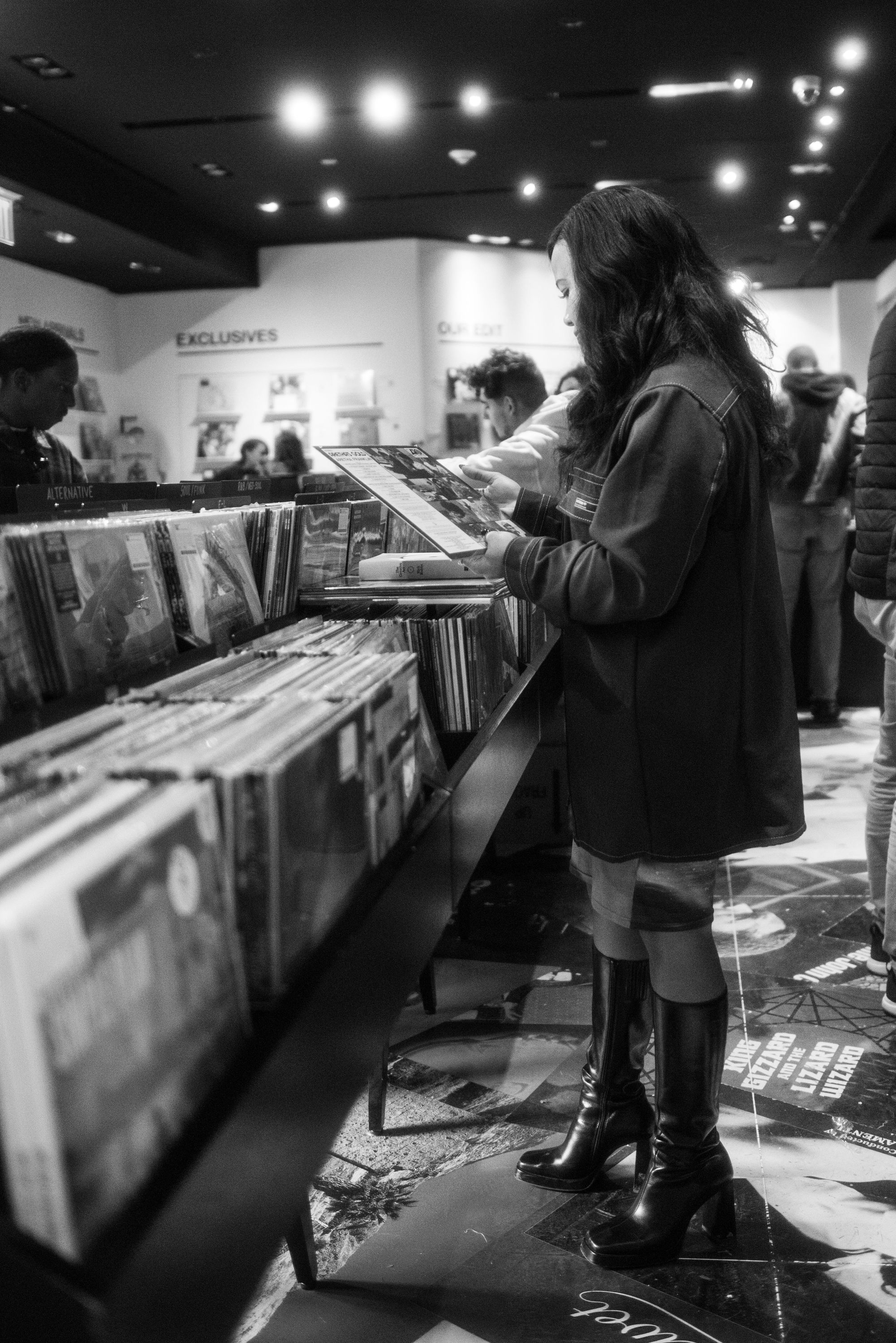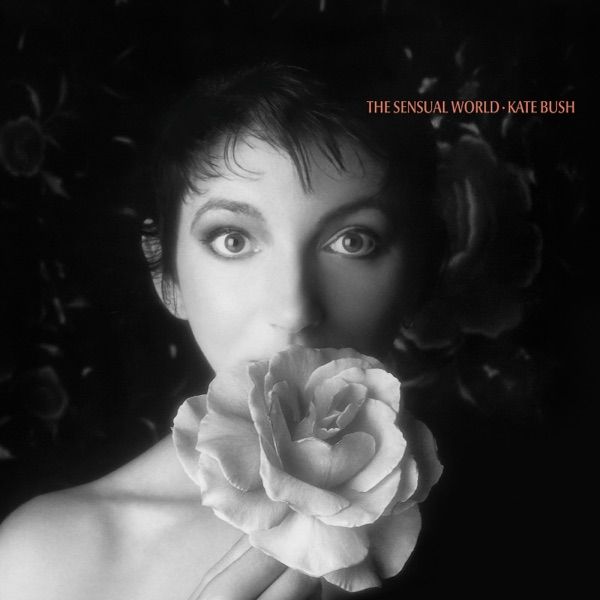 Kate Bush - The Sensual World
Another incredible producer and writer that I love that really got her flowers earlier last year. I love her music, I love how unique it is to her storytelling. I recently got into her last year and you know it just made me realize what success is. It's what you define it as, right? All of these artists that I've gone through, the one major connection between all of them, even Rick Rubin, is being fiercely themselves and very much ignoring whatever the wave is and being like a crack in the sky. And so I love all of these albums and I really appreciate Rick Rubin for what he's given to music.