Rough Trade NYC is proud to present Oxford Pennant! Grab their newest Rolling Stones themed pennants, patches, and pins available now.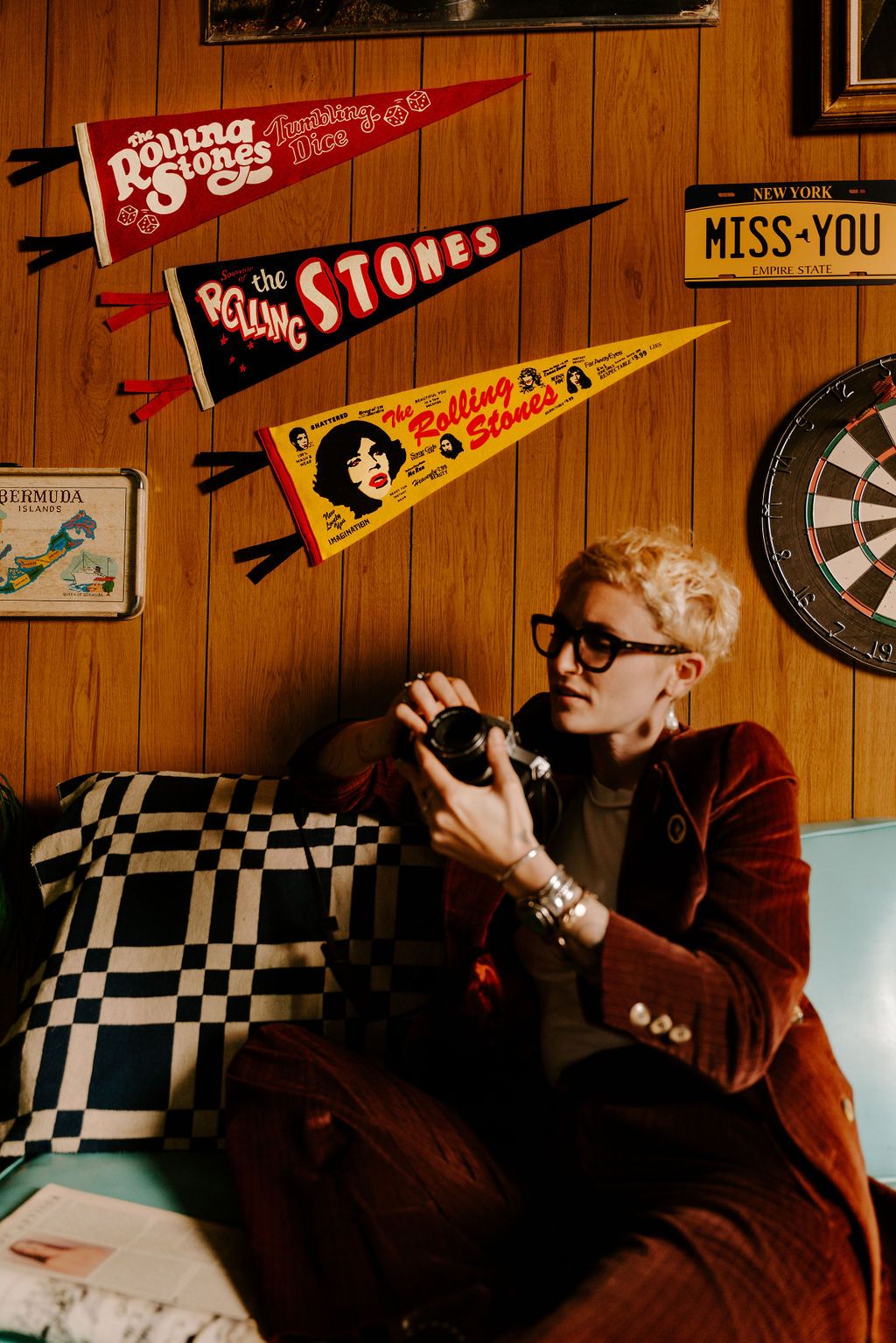 Illustrated by Atlanta-based artist Taylor Rushing, the "Tumbling Dice Rolling Stones" pennant captures the energy and excitement of the iconic song. After all, it's got tumbling dice! Its vibrant design and impeccable craftsmanship make it a perfect addition to any space, adding a touch of rock-and-roll style to your decor.
The "Souvenir of the Rolling Stones" pennant is a timeless classic inspired by the earliest Rolling Stones pennant. This pennant is a must-have for any Rolling Stones fan or collector looking to add a piece of rock history to their collection.
The "Some Girls" Rolling Stones pennant is a unique recreation of the iconic album cover from the 1970s. A must-have for any Rolling Stones fan.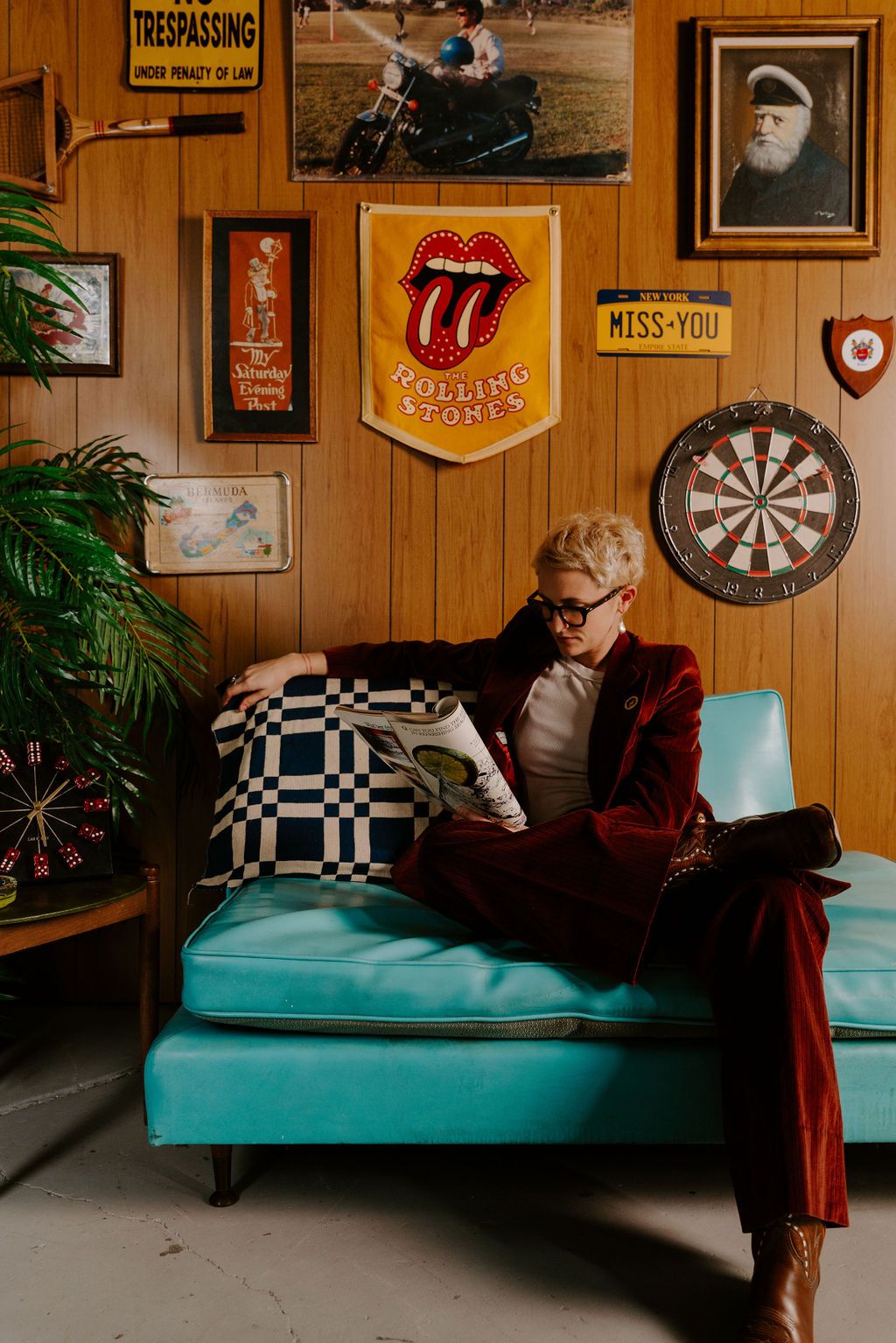 The iconic lips logo is a must-have for any fan of the legendary band. This camp flag features a freehand illustration of the logo by Atlanta-based artist Taylor Rushing. Add this flag to your collection and show your love for the greatest rock band of all time.
Taylor Rushing can't stop drawing the Stones' iconic logo. We said yes to every one he presented.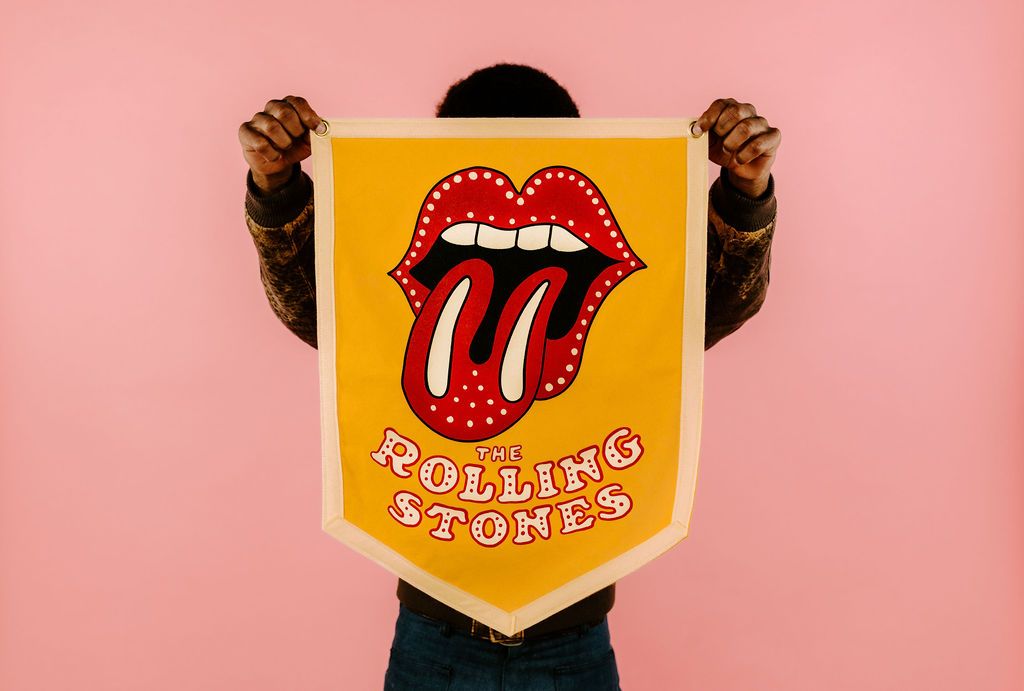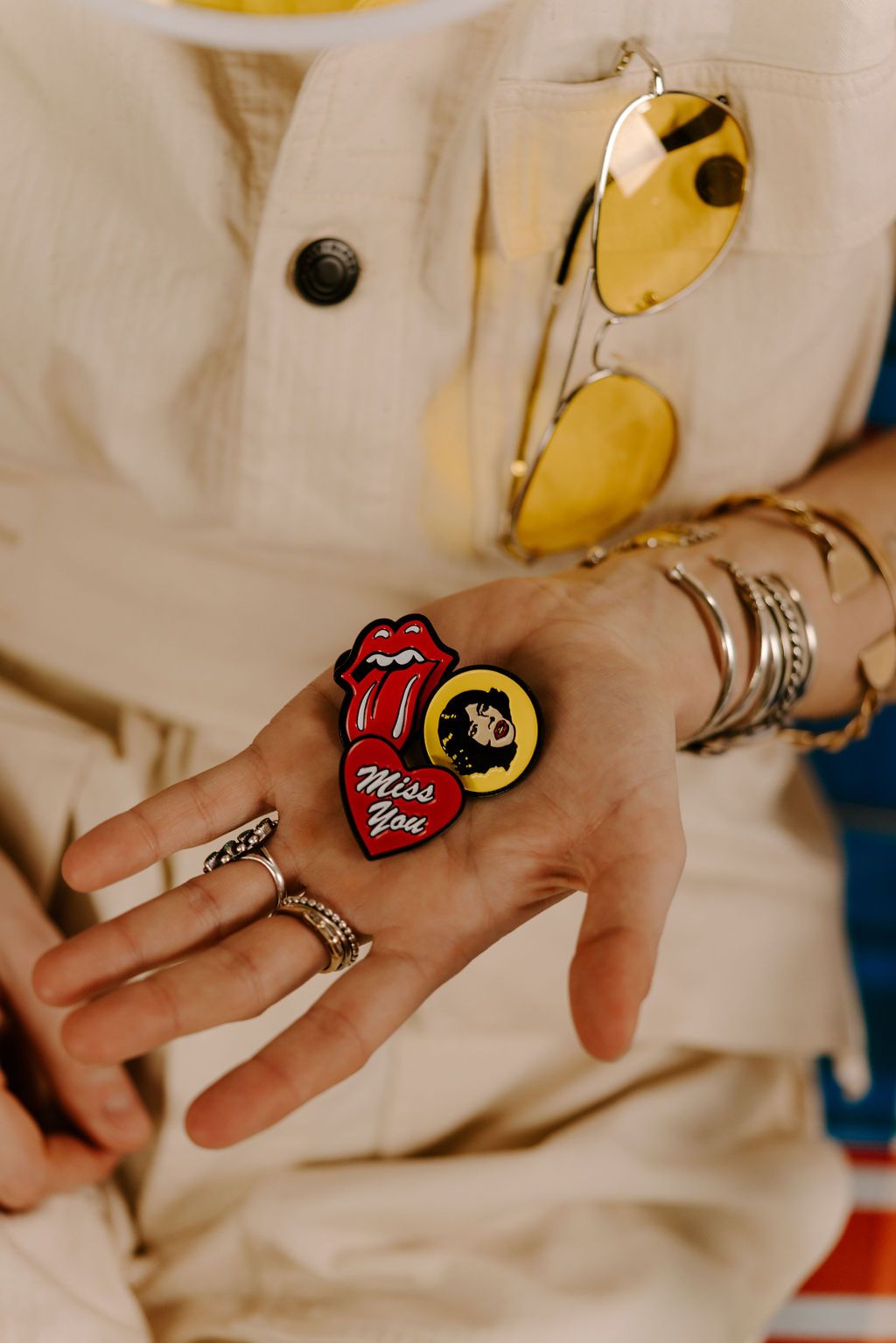 Whether you're a die-hard fan or a casual listener, this officially-licensed Rolling Stones enamel pin pack is a must-have accessory for any denim jacket or backpack.
---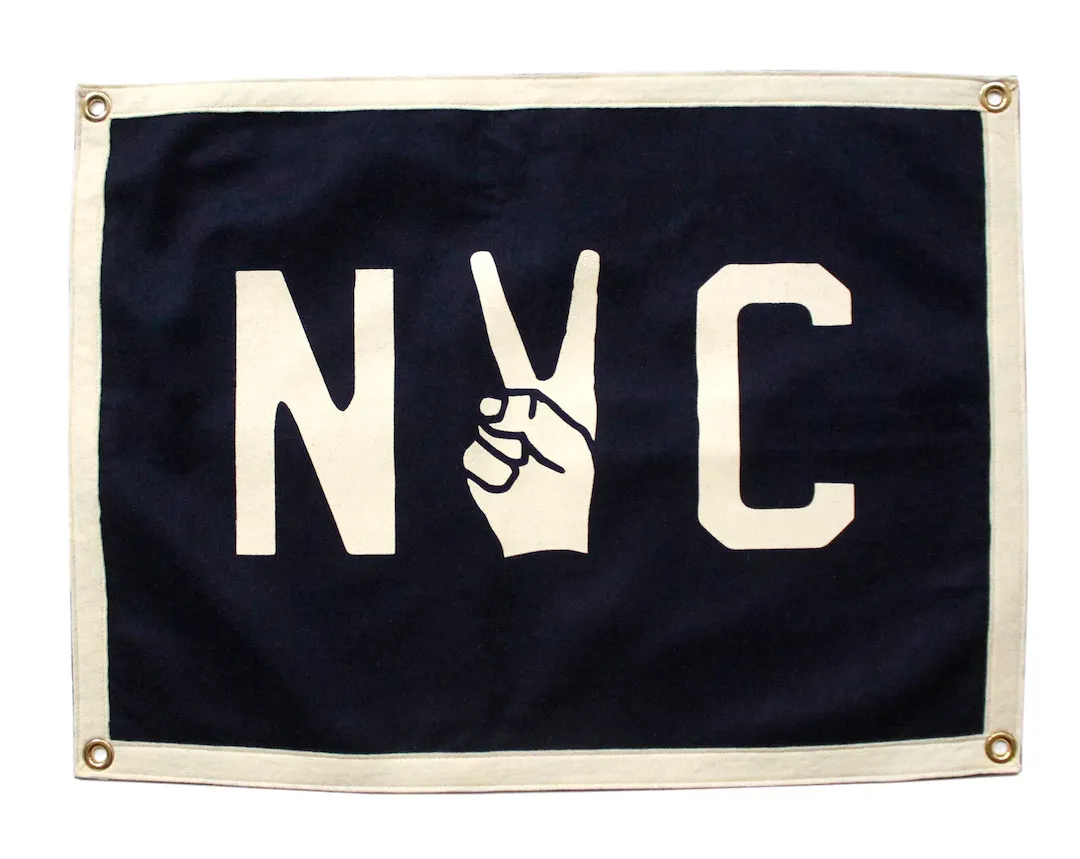 Check out all of our newest Oxford Pennant stock including NYC memorabilia and Elton John merch available now!