Following the bonkers demand on Record Store Day Drops #1, our website went into the web equivalent of an anaphylactic shock. This was despite us taking pre-emptive measures to handle high demand. Thankfully, we eventually remedied the situation, selling out of our Drop #1 releases, but we were still left upset at having let down our most eager 'early bird' customers…
Today, as we approach Drop #2, we're pleased to announce that we've taken super-duper measures to ensure (as much as we can!) that your online experience with us will never suffer again from there being overwhelming demand.
As well as massively upgrading our server and database capacities, the most notable difference to your experience will be a nifty online queuing system, similar to those you may have come across when buying high-demand gig or festival tickets…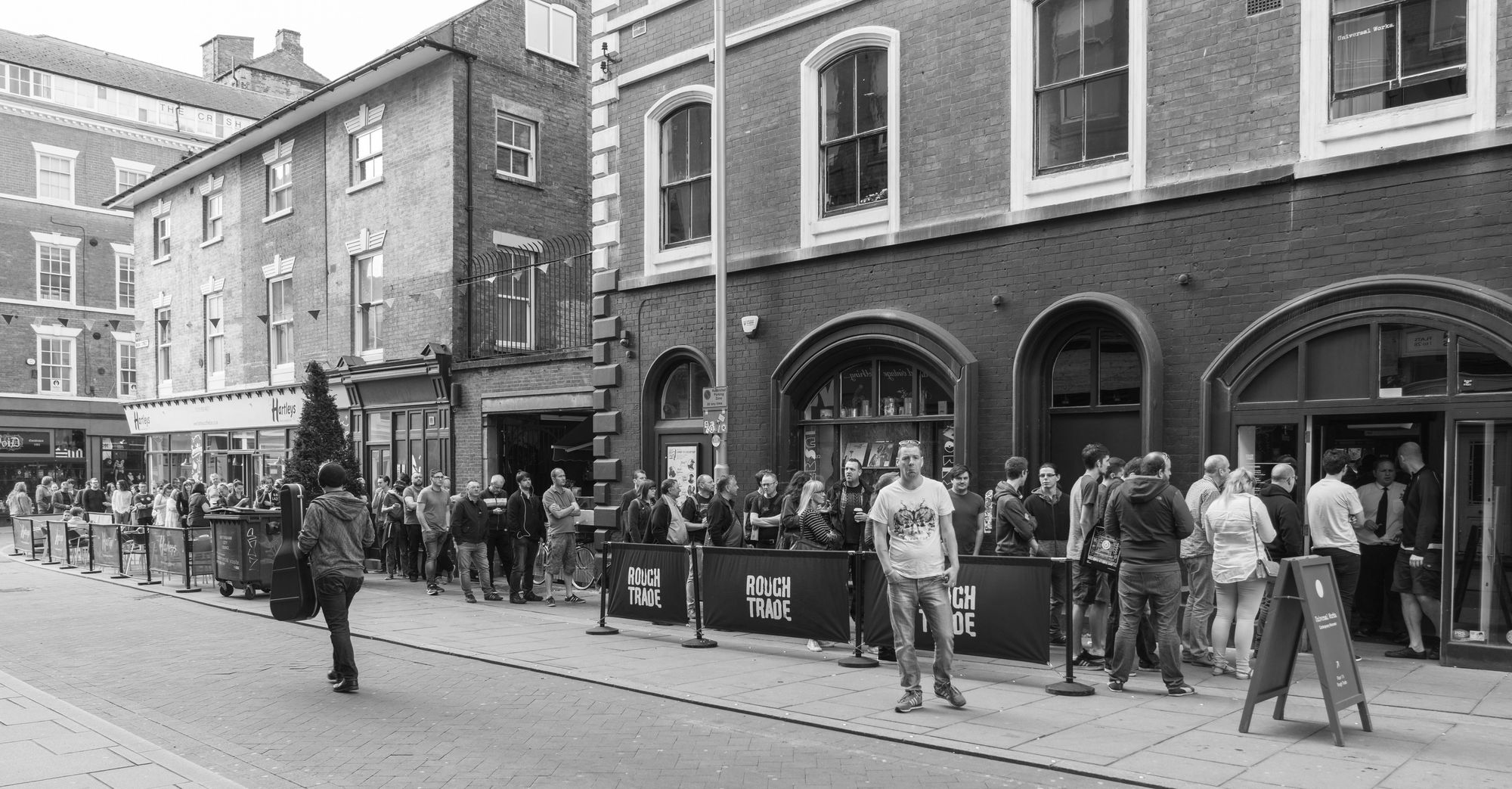 From the moment Drop #2 items go on sale, you'll either be able to shop straight away or you'll be placed in an online queue, where you'll be told to the 'minute and second' how brief the wait will be until you get to freely roam the shop for the items you're after.
The queue works just like a regular (Record Store Day) queue: first in line, first served, plus we're also restricting purchases to no more one copy per item, per person, ensuring that the limited quantities available on Drop #2 releases are available to as many people as possible.
All in all, thanks to the lessons of #Drop 1 and the measures we've since taken, you can relax and look forward to a positively civilised web experience when it comes to Record Store Day Drops at Rough Trade.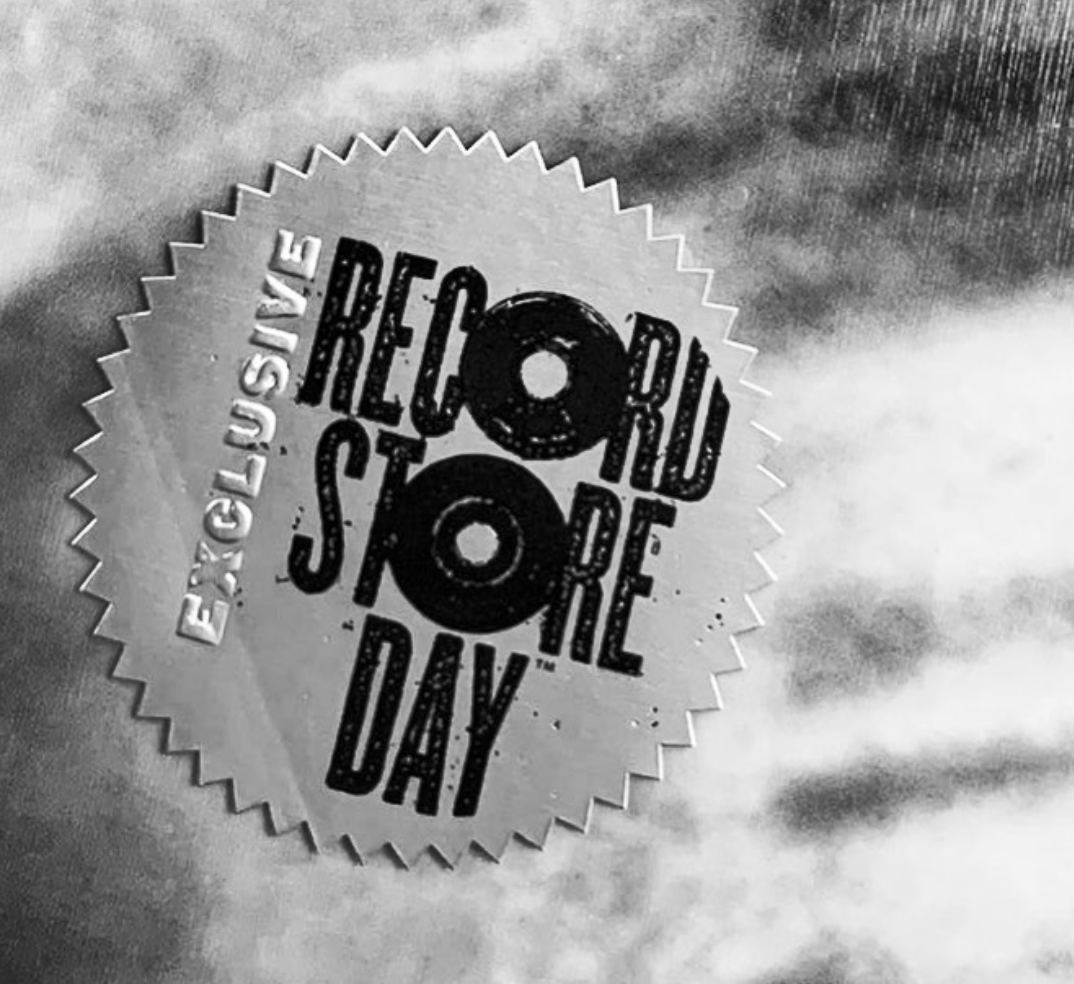 One last thing. As always, due to the limited nature of Record Store Day releases, once they're gone, they're gone… That is, unless we manage to get hold of some more at a later date, so always worth clicking Notify Me (of new stock) on a 'sold out' release you're seeking, just in case we manage to source more. We emailed hundreds of customers after Drop #1 with news of newly sourced stock, so it's definitely worth clicking.
Finally finally, to everyone who shopped with us on Drop #1, we sincerely appreciate your loyal custom and patience. From us all at Rough Trade, we look forward to welcoming you back for Drop #2! See you in a few days time, if not before.
RSD Drops September will take place this Saturday 26th September in store and online. Browse RSD Drops titles and download your Drop #2 wish list.