No Thievery, Just Cool is the fourth album in as many years from Glaswegian jangle-pop outfit U.S. Highball, comprised of lifelong friends Calvin Halliday and James Hindle.
This time around, the boys decided to put the neighborhood to work, enlisting a host of friends and external collaborators to beef up their characteristically propulsive pop nuggets. Jacob Ewald - frontman of recent tour-mates Slaughter Beach, Dog - duets with James on a soaring version of The Mr. T Experience's "Big, Strange, Beautiful Hammer", and Manda Rin - one third of Glasgow indie legends Bis - lends her trademark emphatic yelp to the effervescent "Tiny Partick".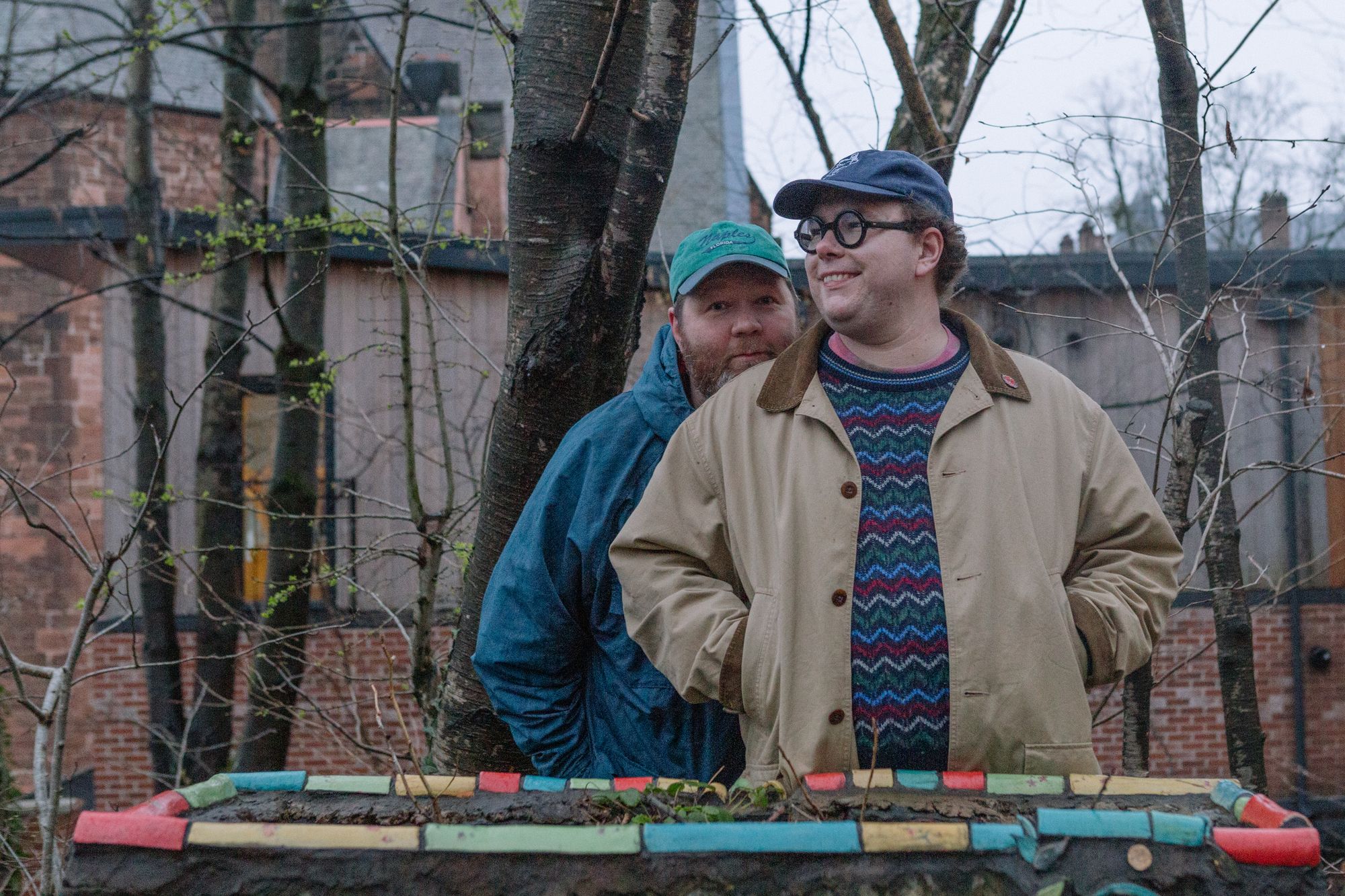 As ever, U.S. Highball have fashioned a densely-populated lyrical world that's at once surrealistic and chock-full of kitchen sink detail, with songs frantically ushering the listener from Buchanan Street to Boulevard Saint-Michel in the space of a single hook-stuffed chorus. Throughout the half-hour of power that comprises No Thievery, Just Cool, what ultimately stands out is the band's steadfast and unwavering commit-ment to melody above all. Whether crafting breezy college rock rippers or 80s-indebted slices of eccentric new wave, in the universe of U.S. Highball, the chorus is king.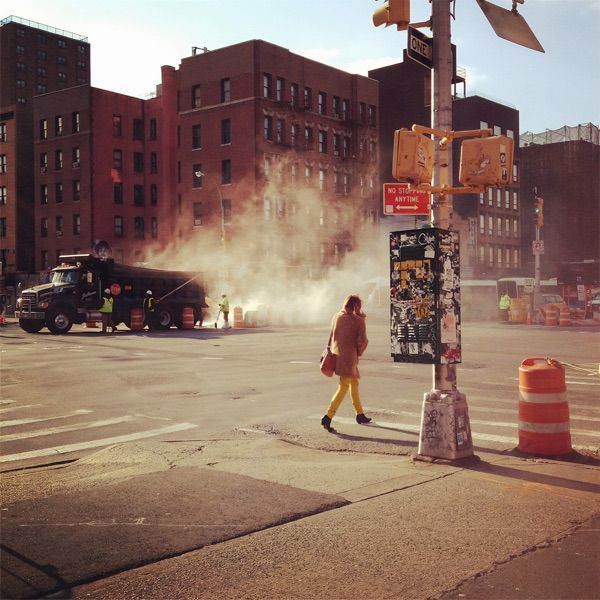 US Highball - No Thievery, Just Cool
Pre-Order Now!
We're excited to announce US Highball as part of On The Rise, our dedicated curation putting a spotlight on the emerging music we are the most excited for you to hear, to follow and become a fan of. Read on to discover more about the artist in their own words and make sure you check out No Thievery, Just Cool out July 14th via Lame-O Records.
---
US Highball on US Highball
A self-penned bio.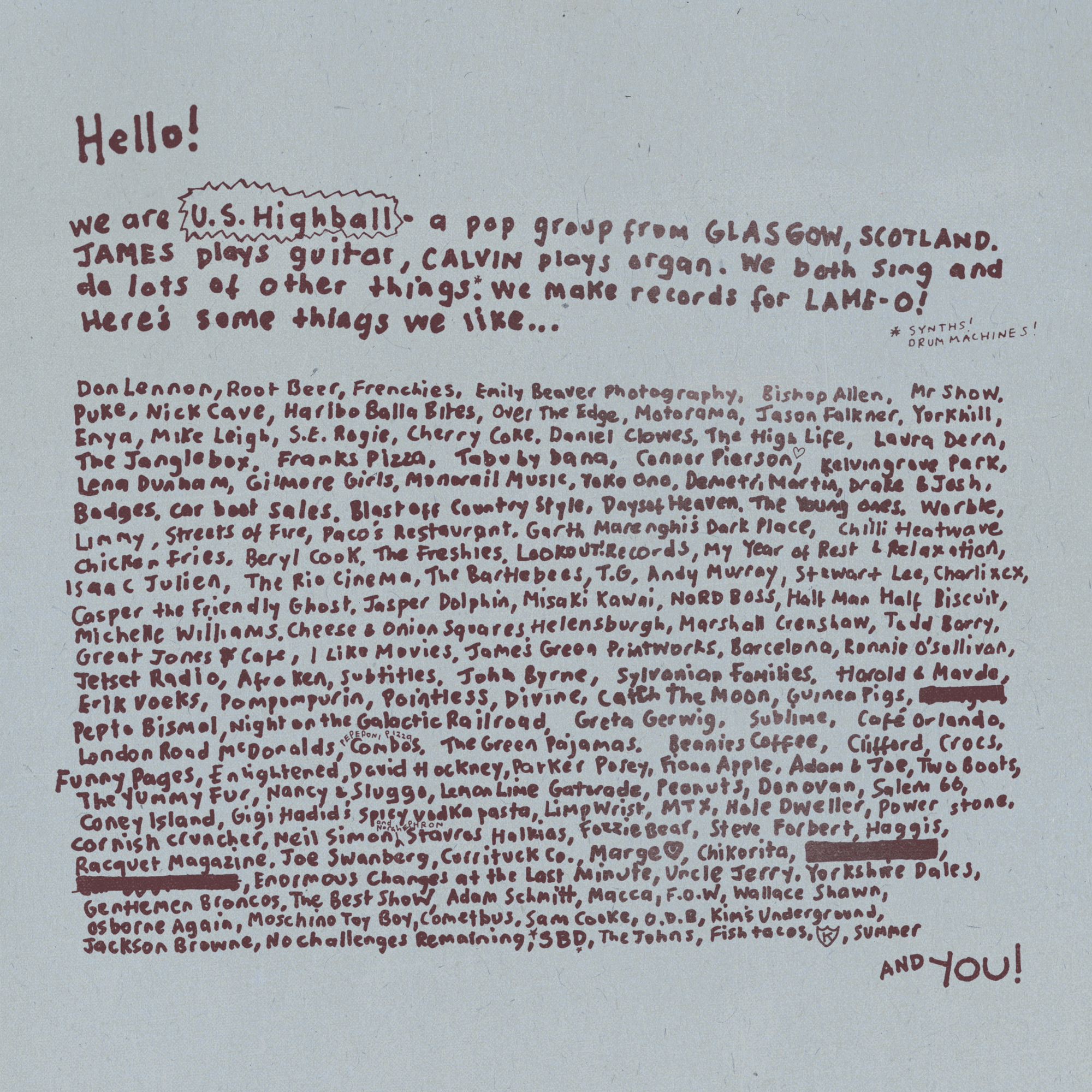 Describe US Highball in 5 words
James: Music from Glasgow, with love.
Calvin: "Agree with whatever James said."
5 records you listened to prior to making your album?
James:
 They Might Be Giants – Apollo 18
 Snowy Band – Alternate Endings
 Shy Boys – Bell House
 The Bartlebees – Diary of a Youngblood
 2nd Grade – Hit to Hit
Calvin:
 John Mayer – Sob Rock
 Trace Mountains – House of Confusion
 Rachel Sweet – Blame It On Love
 The Bluebells – Sisters
 Maggie Reilly – Echoes
Top 5 career moments
James:
 Signing with Lame-O Records.
 Playing at Madrid Popfest in 2022.
 Playing London for the first time and having folks in the crowd singing along to  our songs.
 Seeing copies of our album in record stores around the world.
 Being played on BBC radio.
Calvin:
 Having Manda Rin of Bis doing vocals on our new record.
 Being asked to play Glas Goes Pop.
 Playing Bingo Fest in 2019.
 Touring the UK with Slaughter Beach, Dog.
 Each time I get to hold one of our records for the first time.
You host a pre-release listening party for the album. Who are your 5 VIP guests (dead or alive)?

James:
 Lena Dunham
 John Cale
 Nick Cave
 Tom Scharpling
 Jon Wurster
Calvin:
 John Waters
 Divine
 Mink Stole
 Cookie Mueller
 Scottish Declan
Top 5 essential tour snacks

James:
 Combos
 Coffee
 Cherry Coke
 Beefy Seabrook
 Any kind of flavored milk
Calvin:
 Herr's Deep Dish Pizza Cheese Curls
 Happy Snax
 Lotus Biscoff Spread
 Smith's Bacon Fries
 Kinder Cards