The most deceptively docile named act this side of Death Cab for Cutie, Upstate New York's Skullcrusher's music is as gorgeous as it is devastating. Through Helen Ballentine's soft-spoken vocals, she reveals herself over the course of her remarkably confessional lyricism.
Surrounded by lush instrumentation and delicate guitar strumming, Ballentine wanders through self-reflection without giving way to the easy trappings of nostalgia. It's a record that's easy to open up to as well as one you can find yourself fully lost inside endlessly.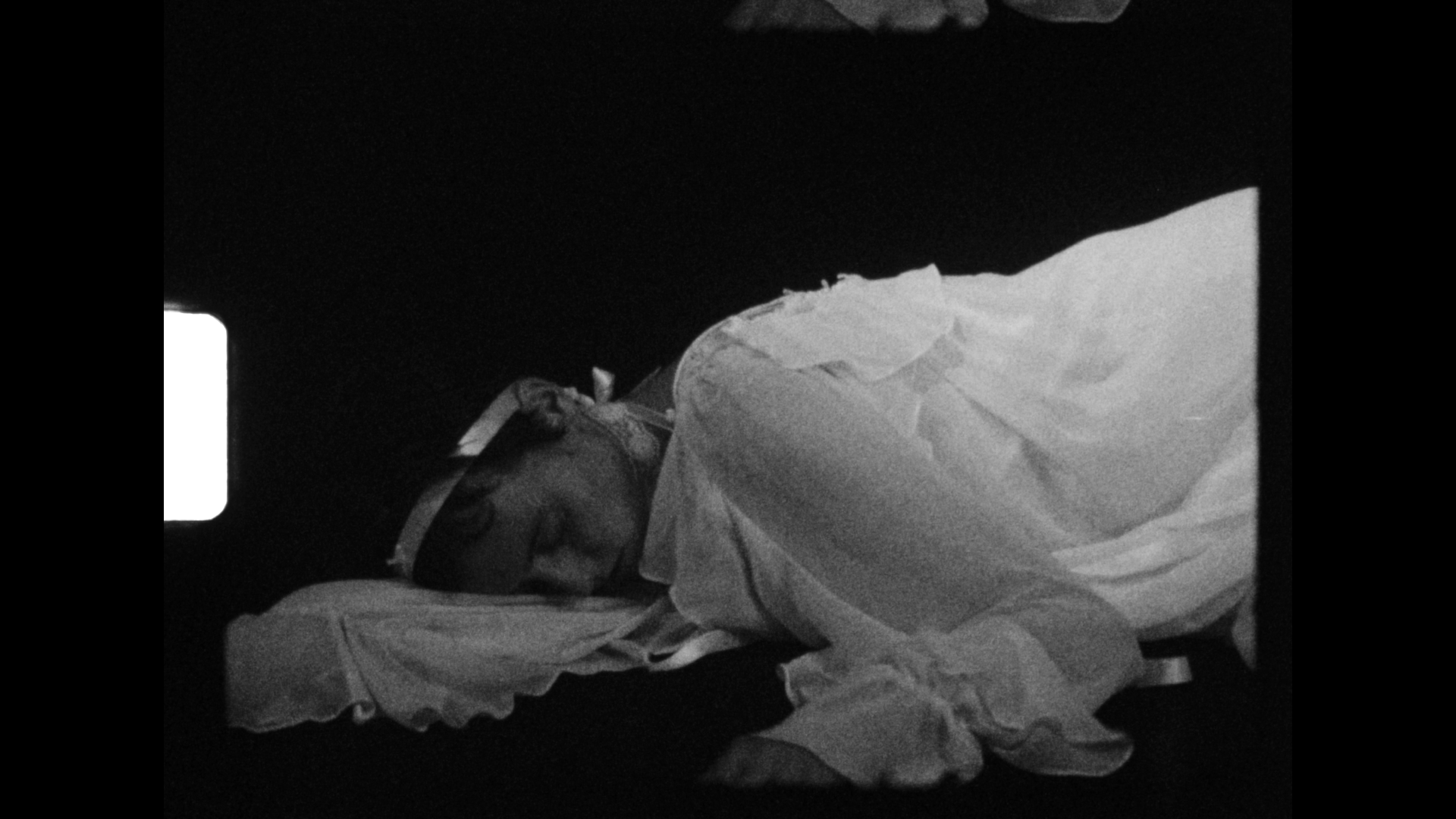 We're excited to announce Skullcrusher as part of Rough Trade On The Rise, our dedicated curation putting a spotlight on the emerging music we are the most excited for you to hear, to follow and become a fan of. Read on to discover more about them in their own words and make sure you check out forthcoming album Quiet the Room, out on October 14th.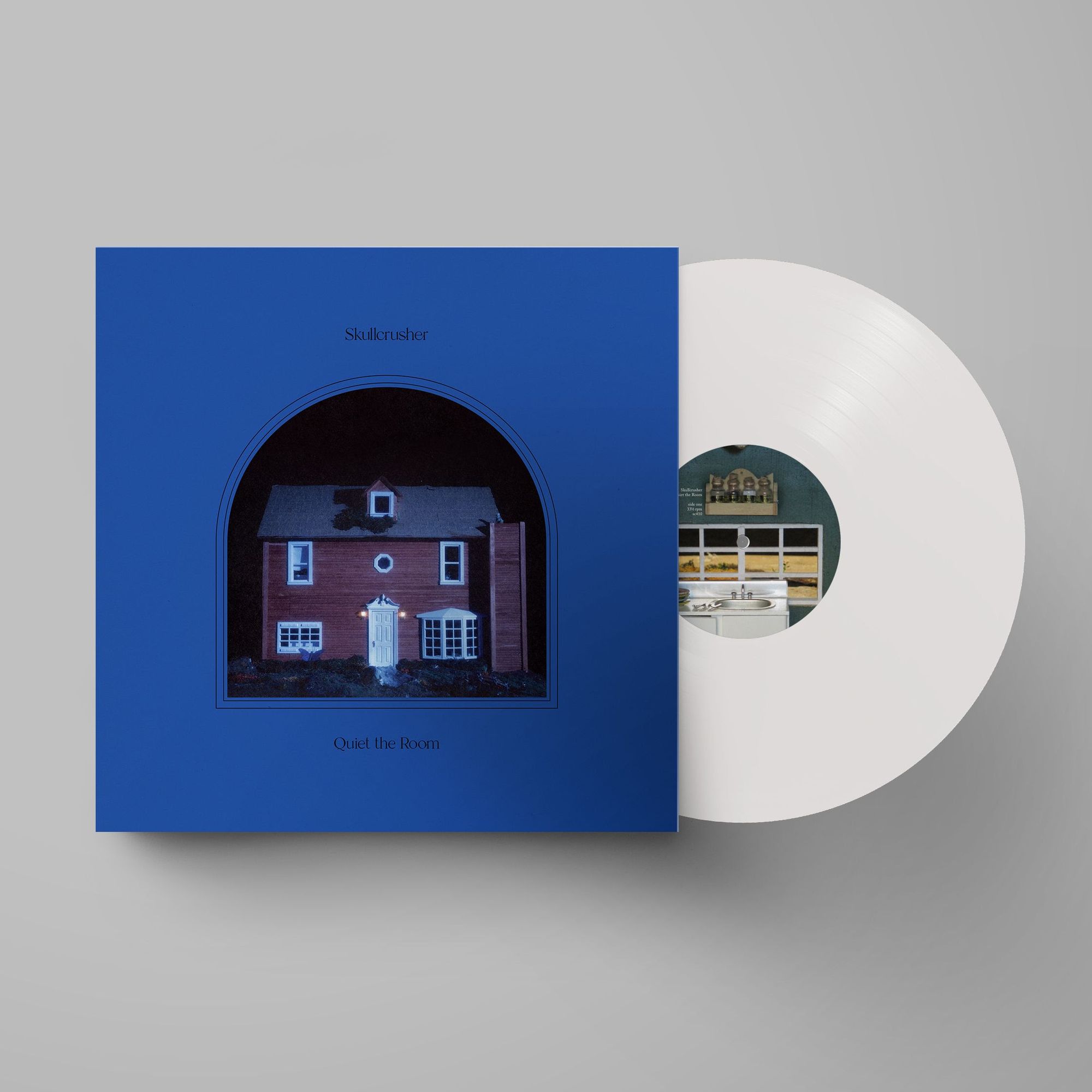 Skullcrusher - Quiet The Room
Limited Edition Cloudy White Vinyl
Pre-order now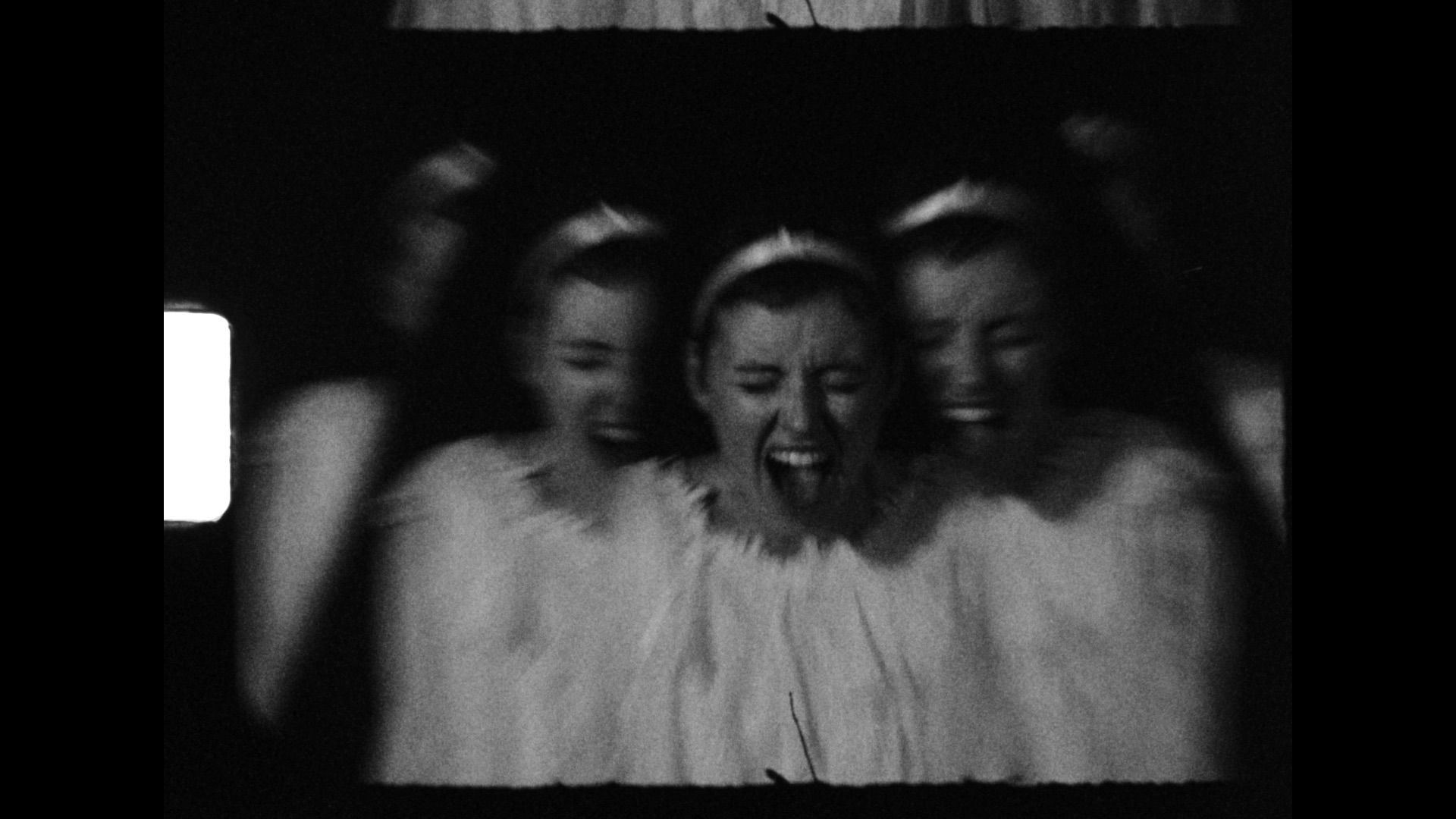 Skullcrusher on Skullcrusher
A self-penned bio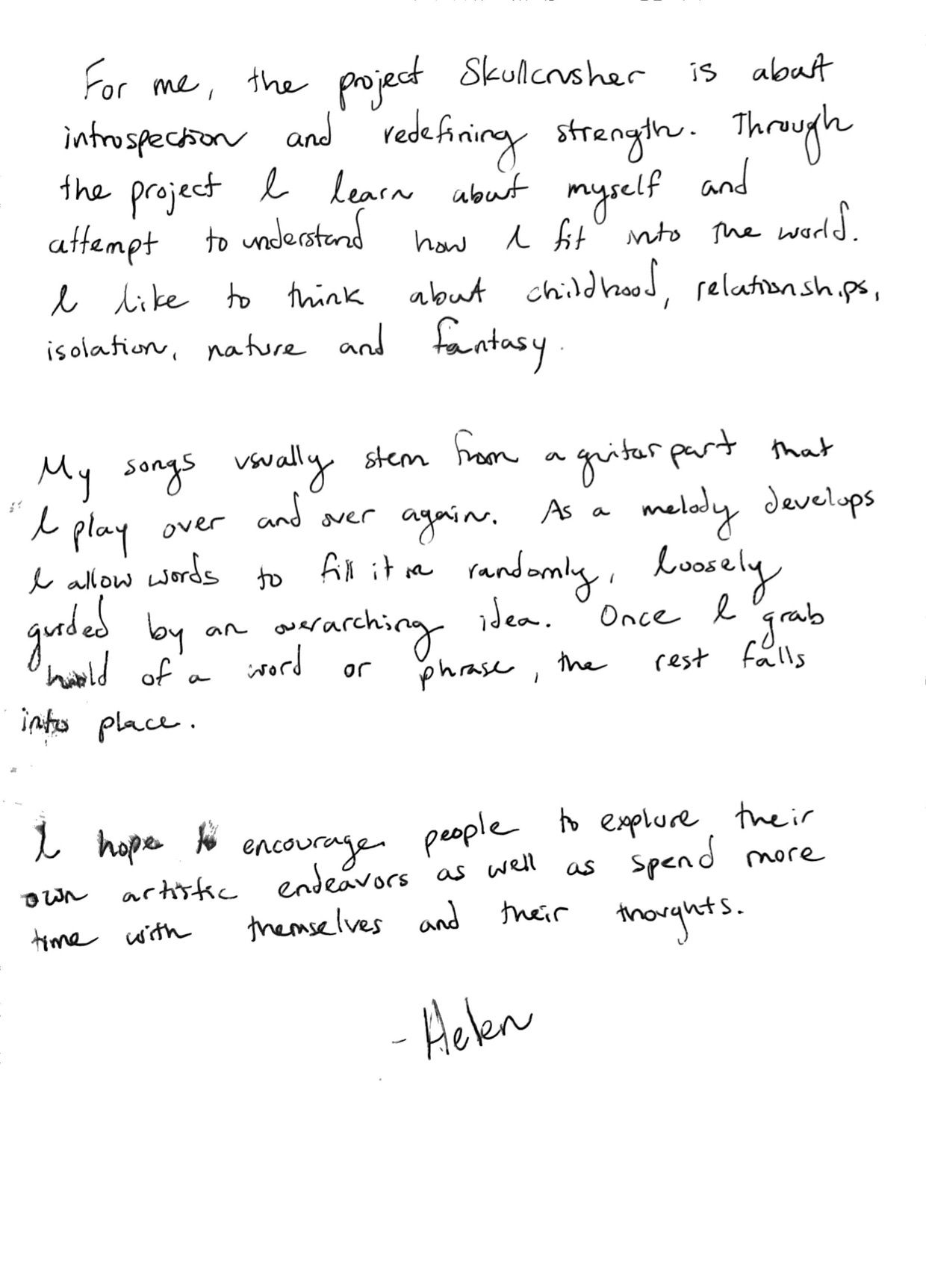 Five by Five
Describe Skullcrusher in 5 words
My thoughts become unexpected sounds
5 records you listened to prior to making your album?
Sufjan Stevens - Seven Swans
Kelly Lee Owens - Inner Song
Gillian Welch - Time (The Revelator)
Fionn Regan - The End of History
Frou Frou - Details
Top 5 career moments?
finishing my first album
playing the first Skullcrusher show
recording in upstate new york
getting to spend time writing music
working with my friends
You host a pre-release listening party for the album. Who are your 5 VIP guests (dead or alive)?
Hayao Miyazaki
George Harrison
Agnes Varda
Willem Dafoe
My cat Finn
Top 5 essential tour snacks?
I haven't really been on tour before but ideally would have:
Prosciutto
Baguette
Raspberries
Cheese
Olives