Sir Chloe is the project of vocalist, songwriter and guitarist Dana Foote.
Made with Grammy-winning producer John Congleton (Lana Del Rey, St. Vincent, Angel Olsen) with songwriting contributions from Teddy Geiger (Caroline Polachek, Sylvan Esso, Lizzo) and Sarah Tudzin (Weyes Blood, Amen Dunes, Slowdive), Dana's debut album I Am The Dog encapsulates the thrilling paradoxical nature of Sir Chloe.
Thematically, the album grapples with finding control in the innate chaos of life, highlighting and interrogating this tension, only to destabilize it and opt for chaos once again. Anchored by Foote's emotional and dynamic voice, the album toes the line between expression and concealment, making a fetish of the unsaid with lyrics that are simultaneously frank and ambiguous. With this constant push and pull propelling the album forward, Foote's aim isn't to be at rest but rather to ask why she cannot be.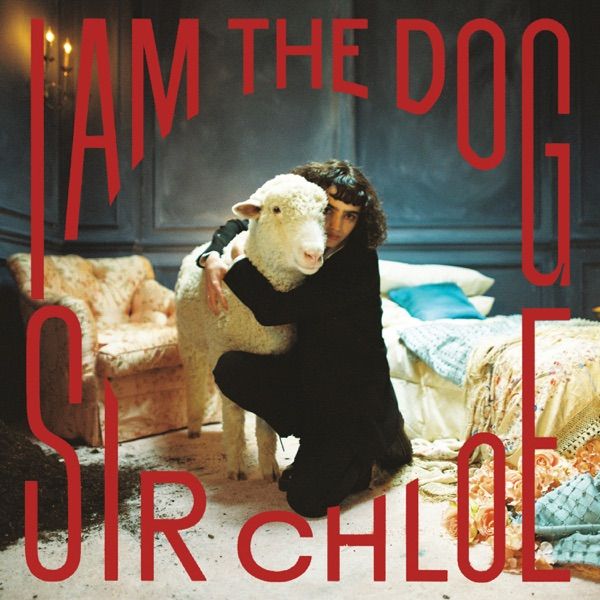 Sir Chloe - I Am The Dog
Indie Exclusive Milky Clear Vinyl
Buy Now!
We're excited to announce Sir Chloe as part of On The Rise, our dedicated curation putting a spotlight on the emerging music we are the most excited for you to hear, to follow and become a fan of. Read on to discover more about the artist in their own words and make sure you check out I Am The Dog out now via Atlantic Records.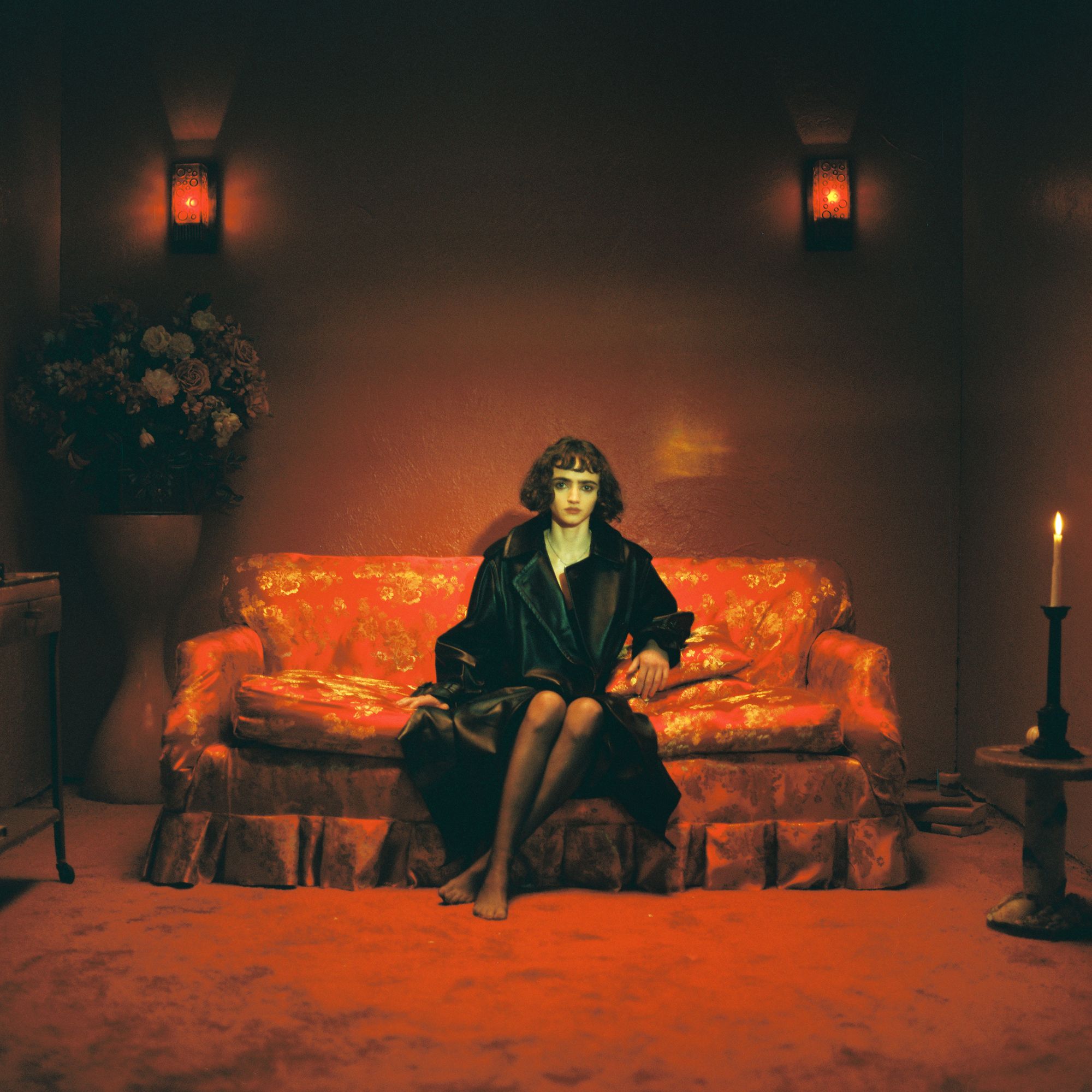 ---
Sir Chloe on Sir Chloe
A self-penned bio.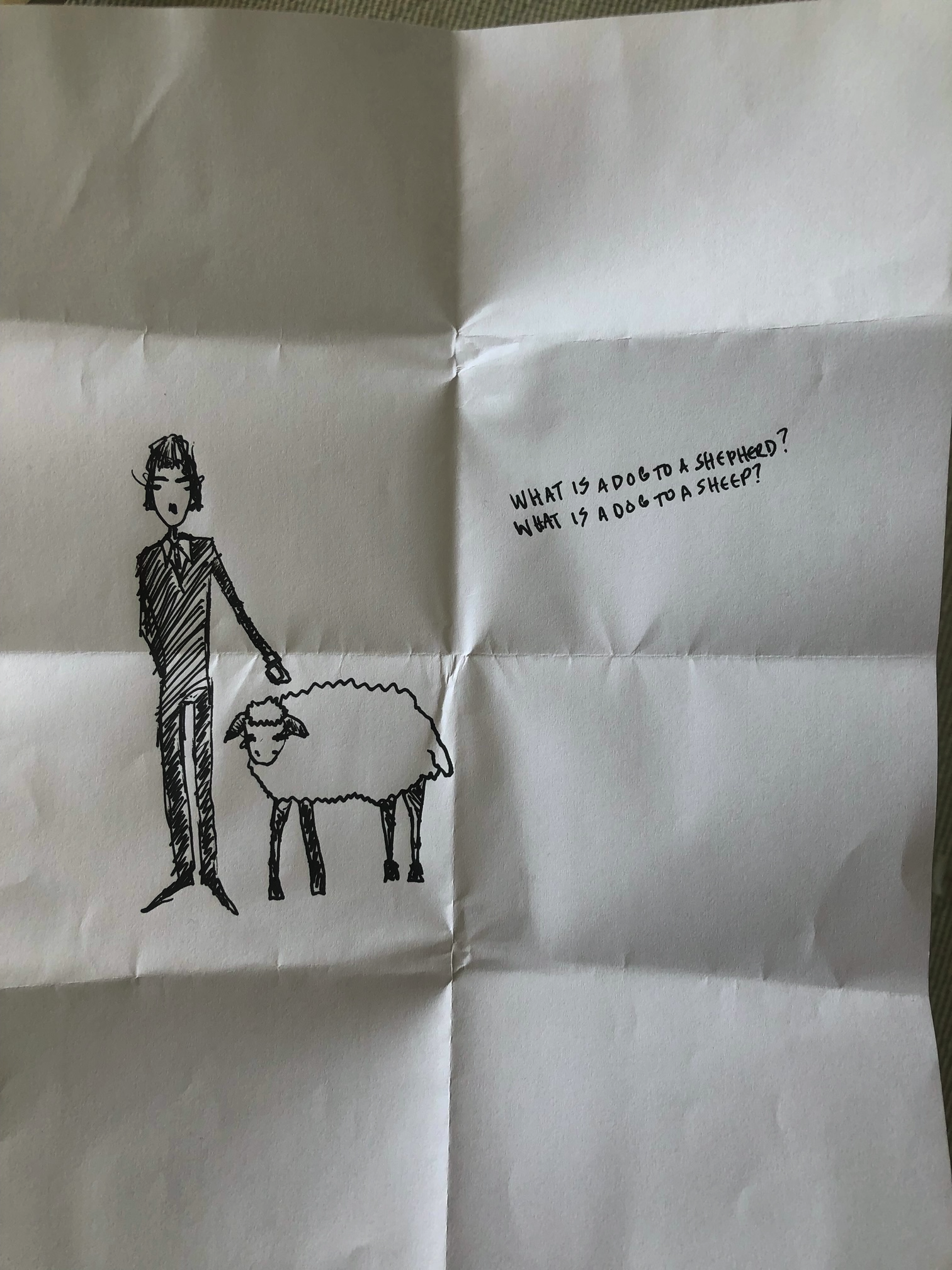 Describe Sir Chloe in 5 words.
Teeth, Dog, Pliers, Sheep, Sinkhole
5 records you listened to prior to making your album?
Cocteau Twins - Four Calendar Café
Alvvays - Antisocialites
Pile - A Hairshirt of Purpose
Beach House - Depression Cherry
Ovlov - AM
Top 5 career moments?
Pixies
Modest mouse
Getting robbed in Belgium (Rite of Passage)
Lollapalooza
Finishing I Am The Dog
You host a pre-release listening party for the album. Who are your 5 VIP guests (dead or alive)?
Elizabeth Holmes
Hildegaard Von Bingen
Catherine The Great
Molly Bloom
Anna Sorokin
Top 5 essential tour snacks?
Sour patch watermelon
Gardetto's
String cheese
Gatorade
Jar of green martini olives