Nnamdi Ogbonnaya, better known as NNAMDÏ, has carefully crafted a unique blend of mathy pop music. A free-flowing genre-hopper with a voracious appetite for guitar riffs that set the foundation for his sound. The Chicago-based artist is a polymathic talent who takes supreme delight in playing with audience expectations.
These impish qualities are apparent on his new album, Please Have A Seat, his most ambitious yet accessible batch of songs to date. An uncompromising maximalist, NNAMDÏ reveals himself in frank, yet often very funny ways, as he also inverts this boundless energy into more serene, introspective moods. Given the time and patience he deserves, the rewards are plentiful.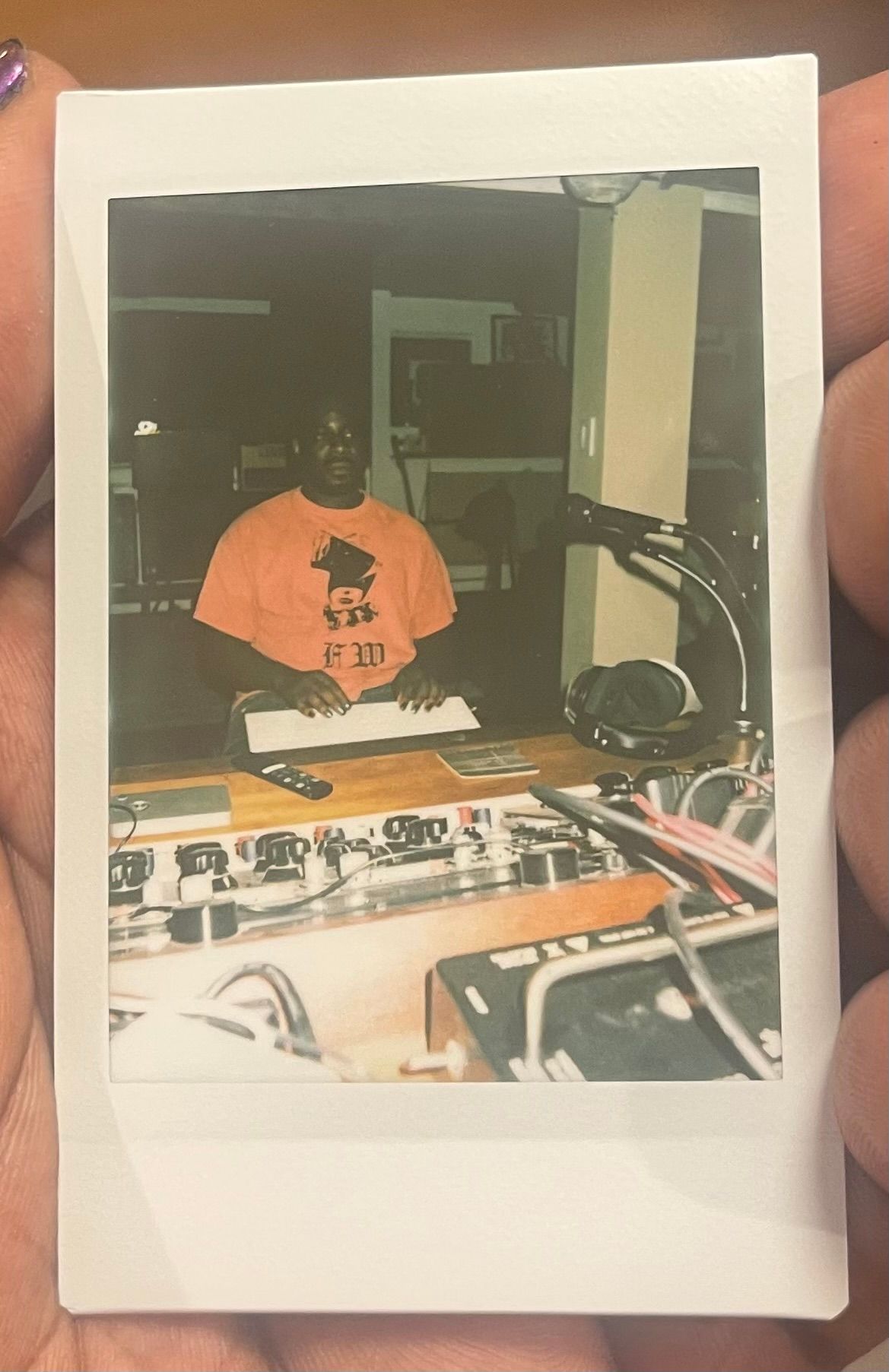 We're excited to announce NNAMDÏ as part of Rough Trade On The Rise, our dedicated curation putting a spotlight on the emerging music we are the most excited for you to hear, to follow and become a fan of. Read on to discover more about him in his own words and make sure you check out forthcoming album Please Have A Seat, out on October 7th, 2022.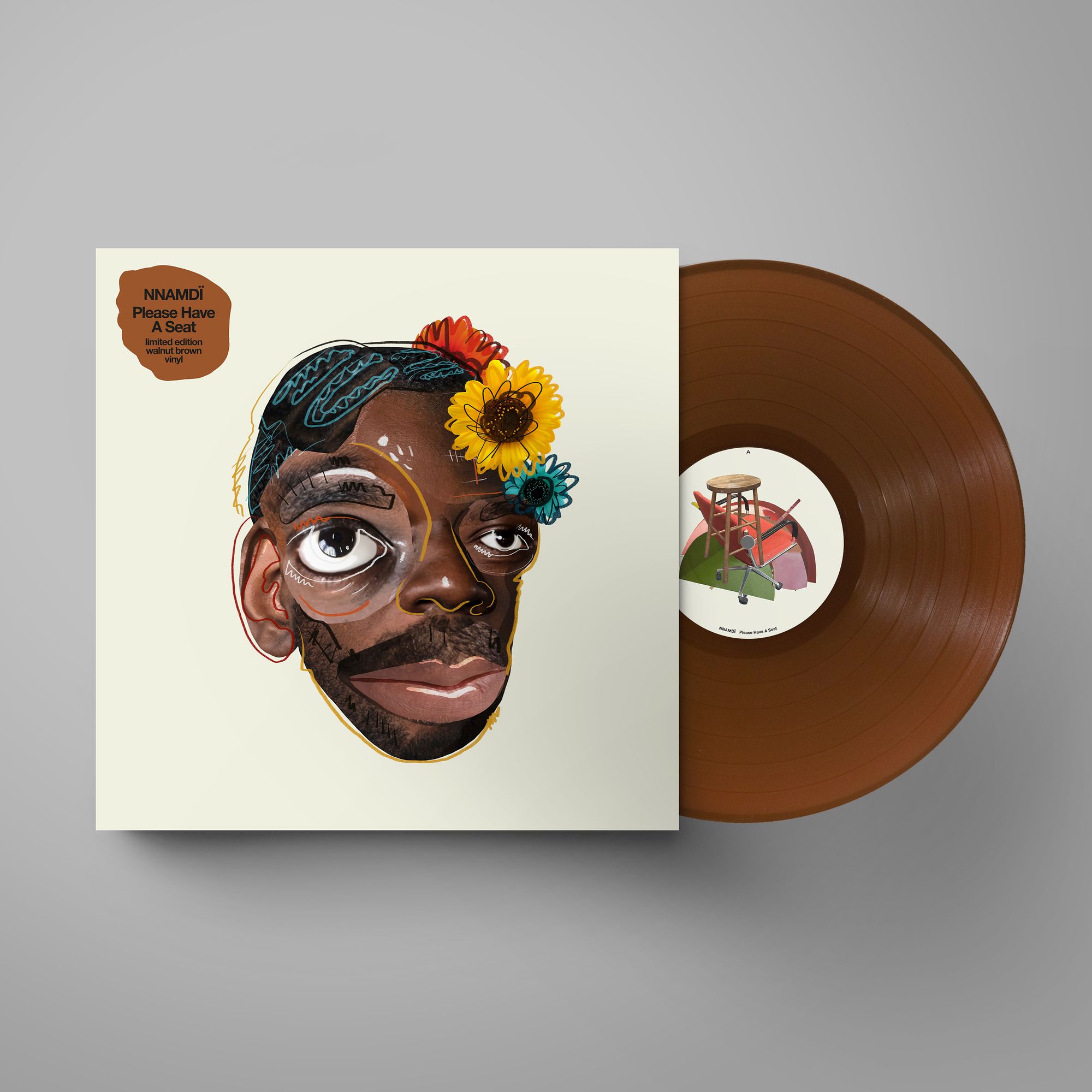 NNAMDI - Please Have A Seat
Pre-Order Now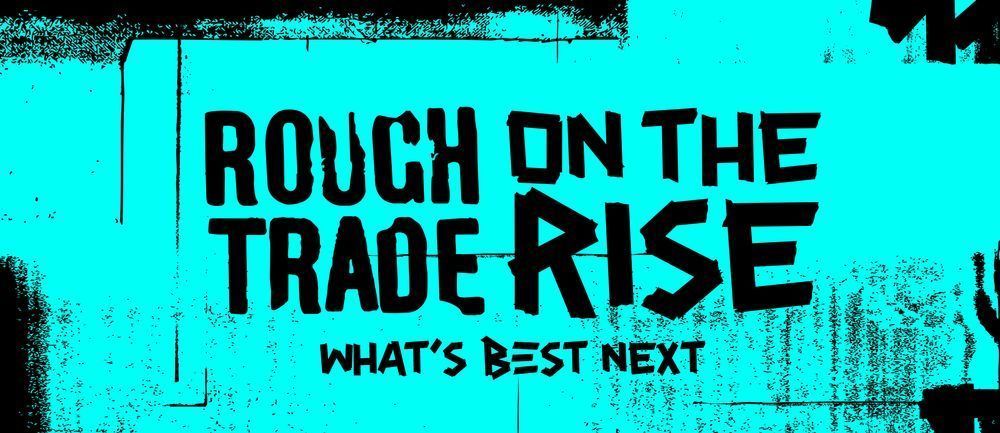 NNAMDÏ on NNAMDÏ
A self-penned bio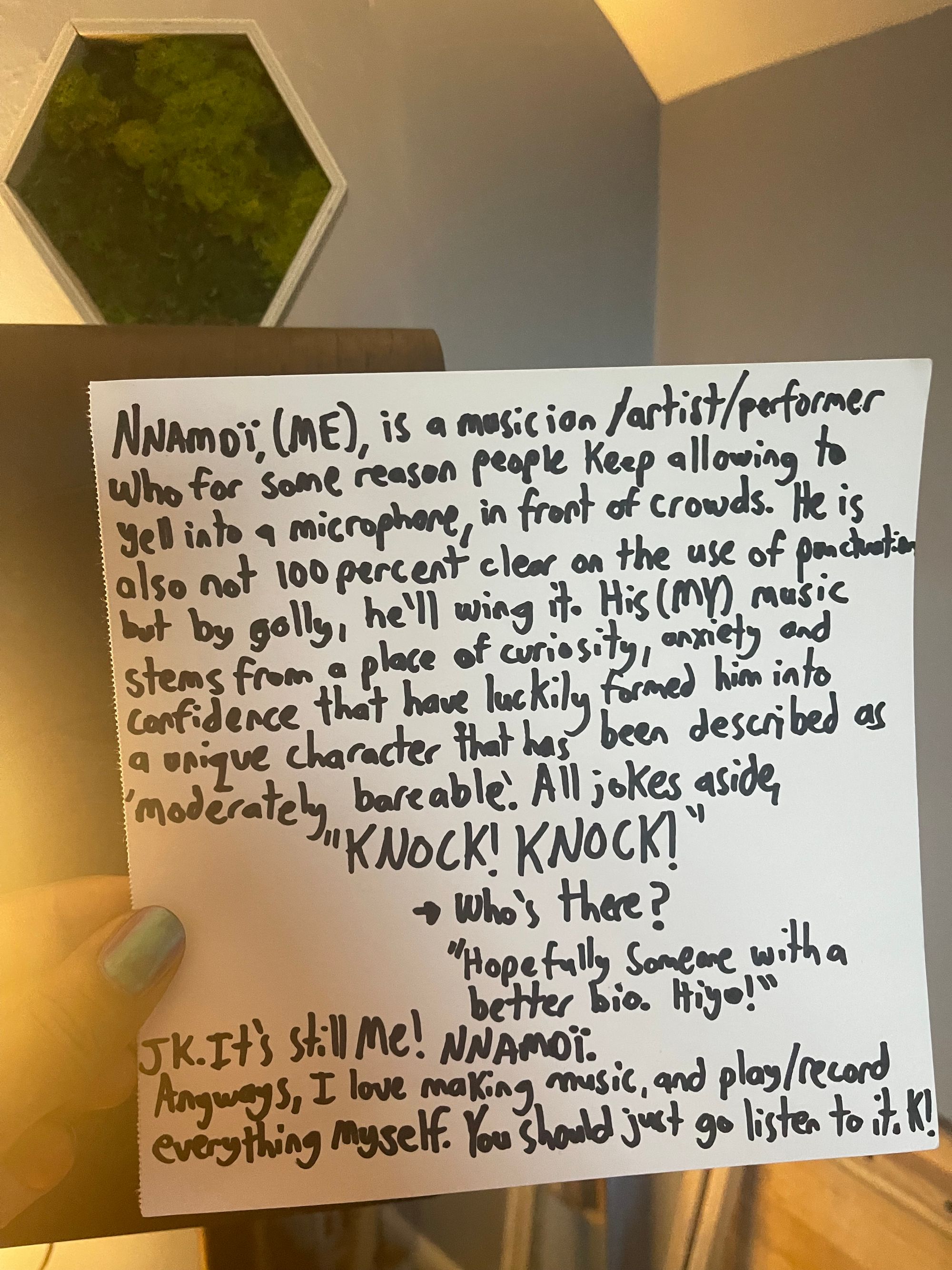 NNAMDÏ, (ME), is a musician/artist/performer who for some reason people keep allowing to yell into a microphone, in front of crowds. He is also not 100 percent clear on the use of punctuation but by golly, he'll wing it. His (MY) music stems from a place of curiosity, anxiety and confidence that have luckily formed himto a unique character that has been described as "moderately bearable". All jokes sides
"KNOCK! KNOCK!"
"Who's there?"
"Hopefully someone with a better bio. Hiyo!"
JK It's still me! NNAMDÏ.
Anyways, I love making music, and play/record eveyrthing myself. You should just go listen to it. K!
Five by Five
5 Questions, 5 Answers
Describe NNAMDÏ in 5 words.
Hype, Introspective, Voracious, Fresh, Inclusive
5 records you listened to prior to making your album?
Key! - 777
System of a Down - Mezmerize
Kaina - It was a Home
Converge - You Fail Me
Blake Mills, Pino Palladino - Notes With Attachments
Top 5 career moments?
1st tour i ever did with my old band right after highschool i booked myself through myspace lollllll. life changing/affirming
Getting a booking agent so i never have to book a tour like that again. so much emailing and following up. NO THANKS. lmao
Playing Pitchfork in Chicago
Hearing my song Wasted play in the movie "Malcom and Marie"
Getting love from Kacey Musgraves and Danny Brown. I dont particularly care much about peoples opinions, but if  i could pick a list of 10 people that I consistently listen to they'd both be on it
You host a pre-release listening party for the album. Who are your 5 VIP guests (dead or alive)?
Conan O'Brien
Wesely Willis
Meryl Streep
Stevie Wonder
My Grandpa
Top 5 essential tour snacks?
Stroop Waffel
Dots Pretzels
POPconers popcorn chips
Rice Crispy treats
Pineapple Spindrift