Stepping away from her day job as the TOPS keyboardist, Marta Cikojevic departs from soft-rock in favor of silky smooth pop songs. On her solo debut album, she reveals herself a true songwriter with hooks equal parts anthemic and clever. The eponymously titled Marci is an irresistibly catchy record, one that draws on the bravado of eighties throwbacks and turn-of-millenium party jams.
There's a psychedelic bent that gives a woozier, more ethereal feel than straightforward club songs, but never once does it lose its immediacy. Teamed up with her TOPS bandmate David Carriere, it all serves to create a punch-drunk sense of joy. It's the best night out of your life captured onto record.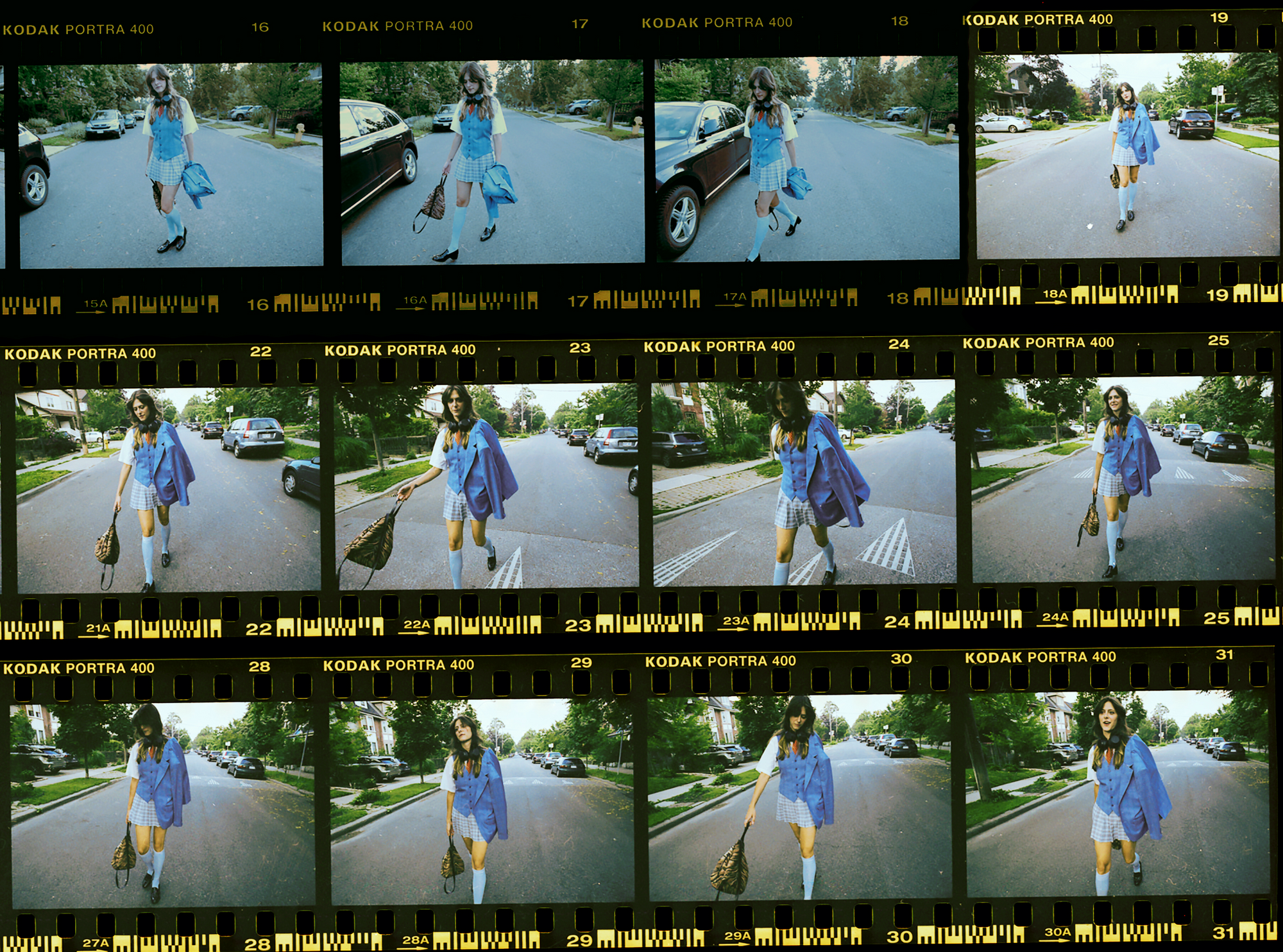 We're excited to announce Marci as part of Rough Trade On The Rise, our dedicated curation putting a spotlight on the emerging music we are the most excited for you to hear, to follow and become a fan of. Read on to discover more about her in her own words and make sure you check out forthcoming album Marci, out on August 5th.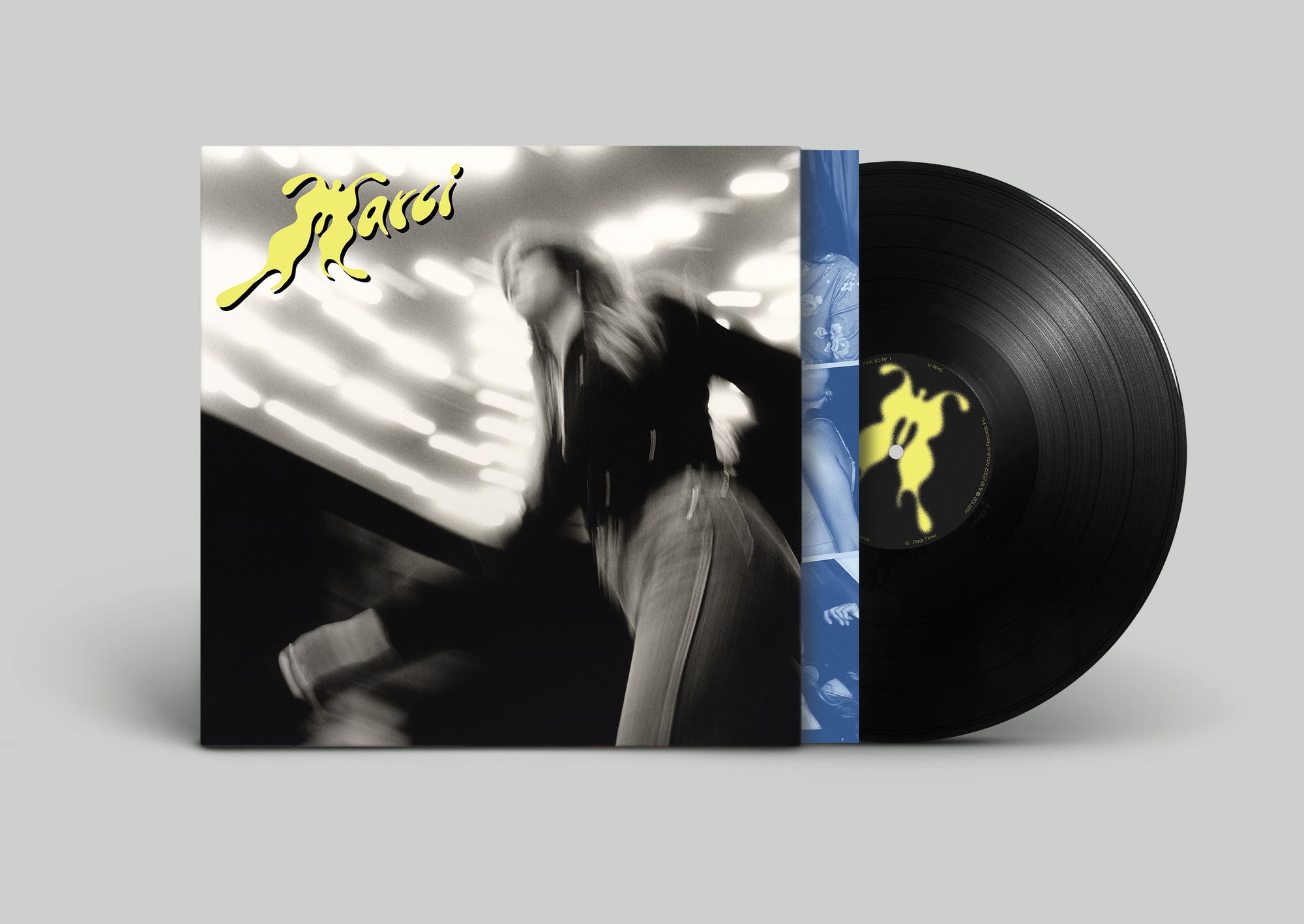 Marci - Marci
Buy Now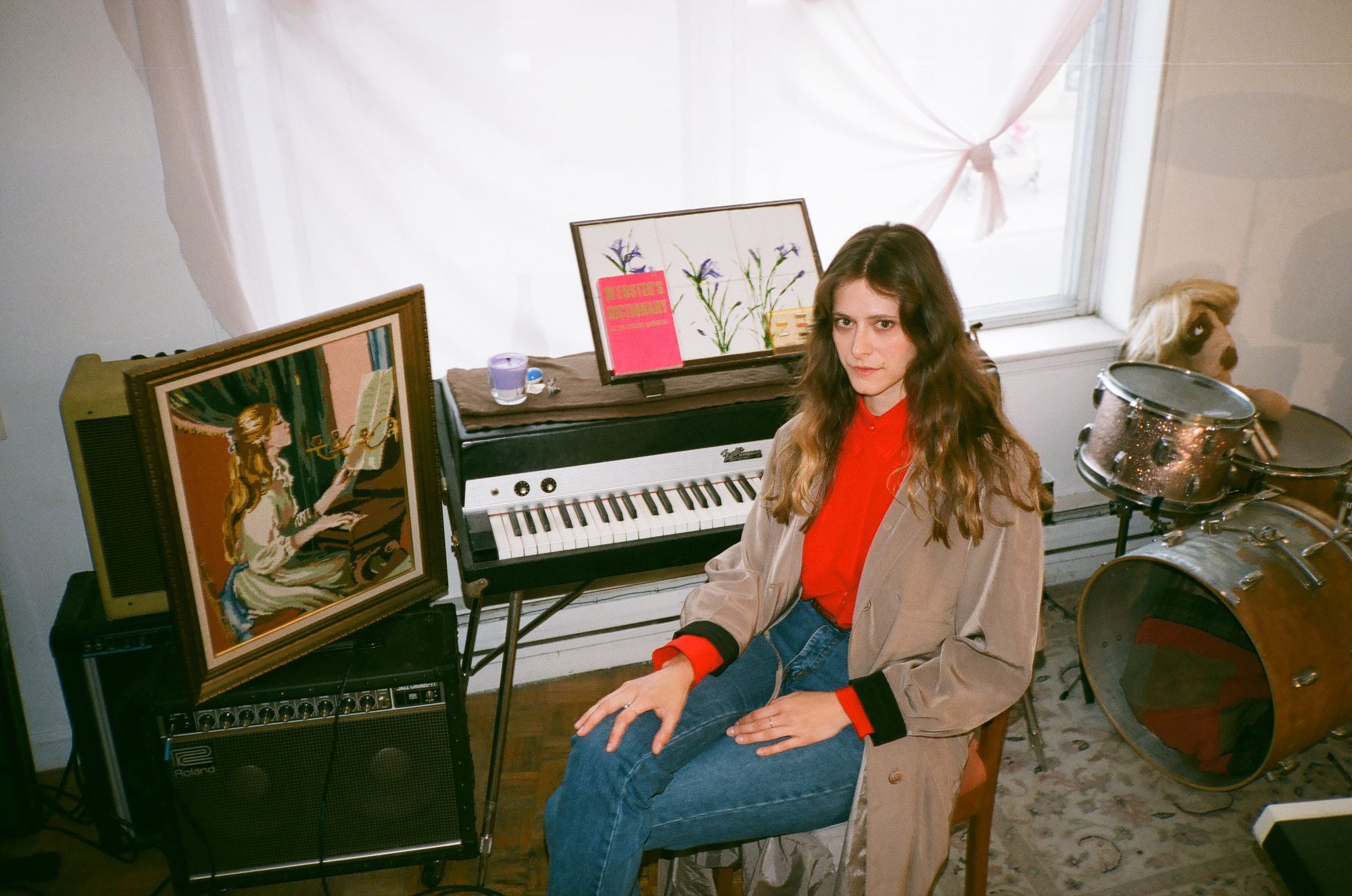 Marci on Marci
A self-penned bio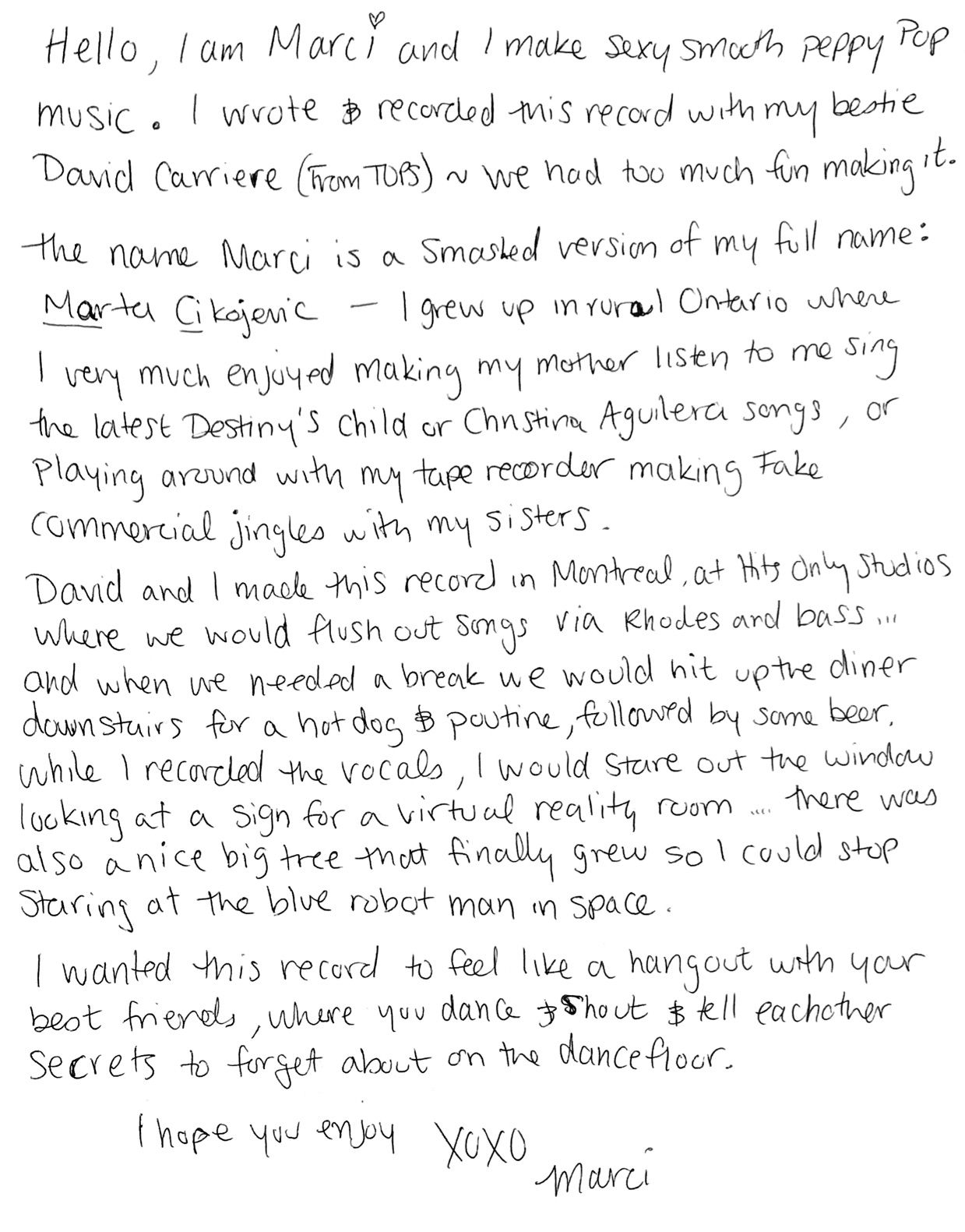 Five by Five
Describe Marci in 5 words.
Sexy smooth peppy pop sunset
5 records you listened to prior to making your album?
Brandy, Full Moon
Madonna, Ray of Light
Sade Live from San Diego
China Crisis, Autumn in the Neighbourhood
Dwight Twilley Band, Sincerely
Top 5 career moments?
In order of occurrence:
Playing my first show in NYC (with Vallens)
Playing keys with The Highest Order for the closing of iconic Toronto venue The Silver Dollar Room
Joining TOPS and going on my first European and NA tour
Recording my first record!
Releasing my first song and video (Entertainment)! haha
You host a pre-release listening party for the album. Who are your 5 VIP guests (dead or alive)?
Big Bird
Bert
Ernie
Animal
Kermit
Top 5 essential tour snacks?
Blue Gatorade, potato chips, nuts, Haribo gummies , popcorn