Hailing from Manitoba, Canadian songwriter and multi-instrumentalist Jeremy Haywood-Smith has found his niche. The indie pop of JayWood's roots are warped with psychedelic dance rhythms.
His debut album for Captured Tracks is a proper display of this fusion, where melancholic jangles meet club-ready boom bap. An effortlessly charming introduction to an artist whose own is plentiful, Slingshot is an album that delivers well more than it promises.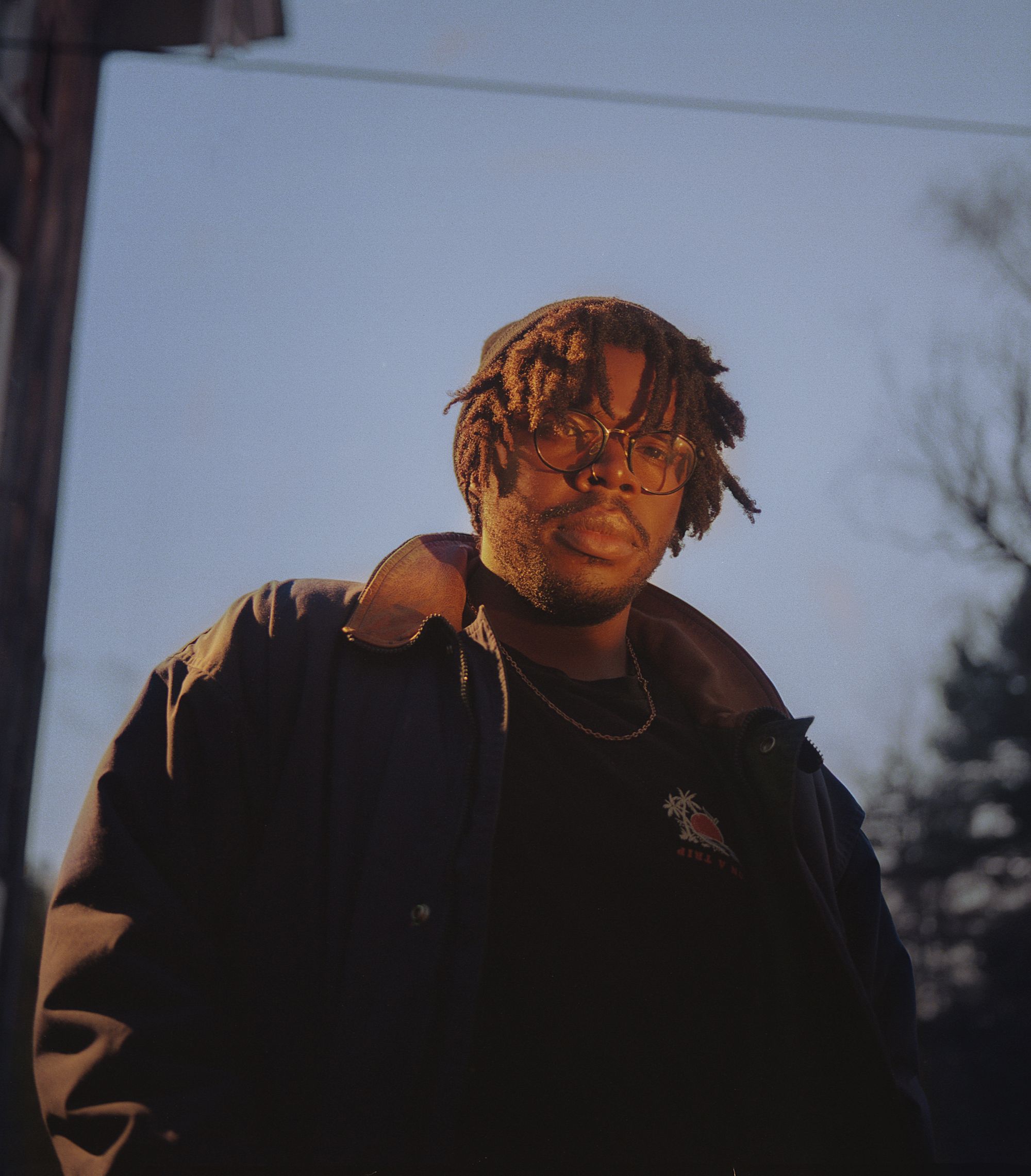 We're excited to announce JayWood as part of Rough Trade On The Rise, our dedicated curation putting a spotlight on the emerging music we are the most excited for you to hear, to follow and become a fan of. Read on to discover more about him in his own words and make sure you check out forthcoming album Slingshot, out on July 15th, 2022.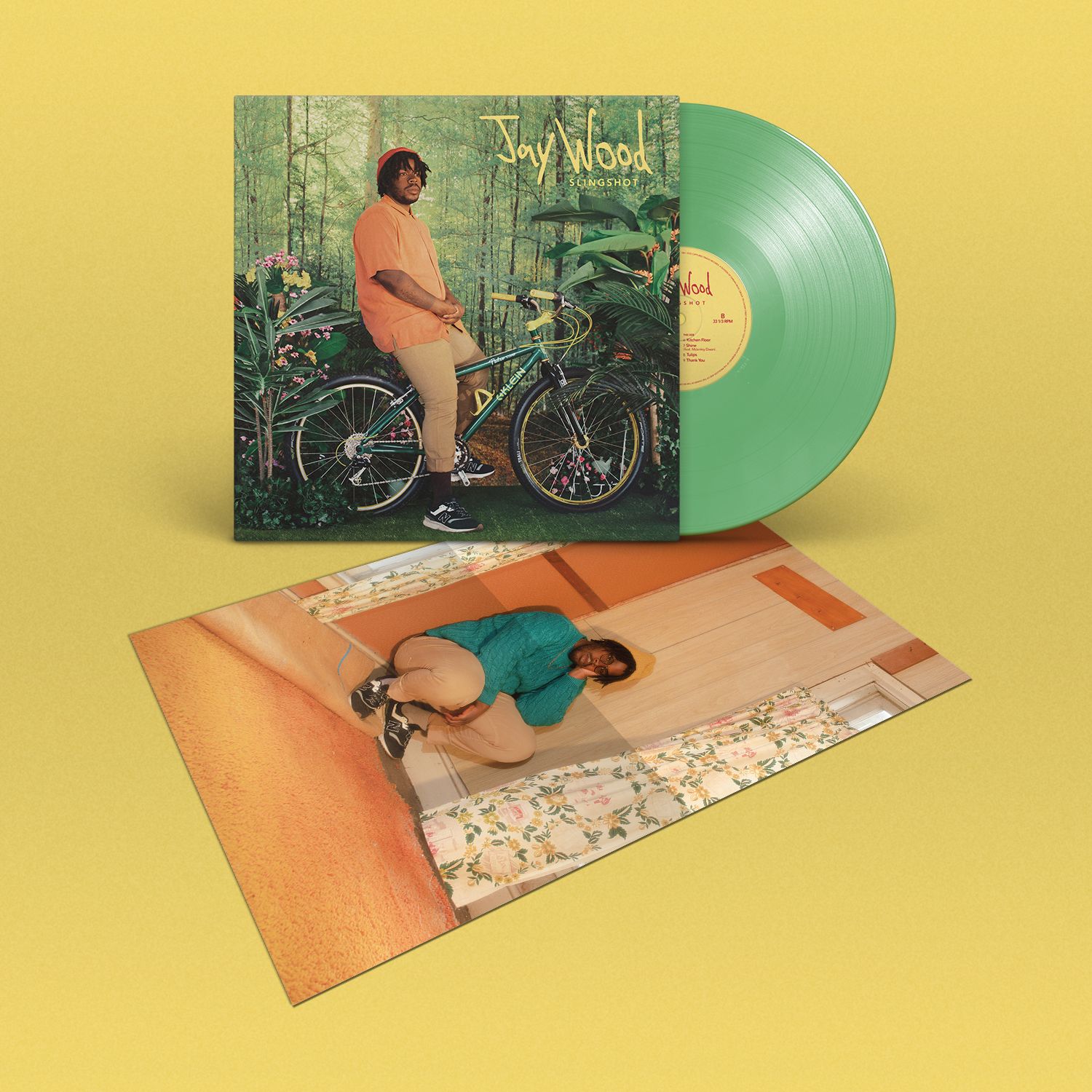 JayWood - Slingshot
Rough Trade Exclusive Spring Green Vinyl
Pre-order now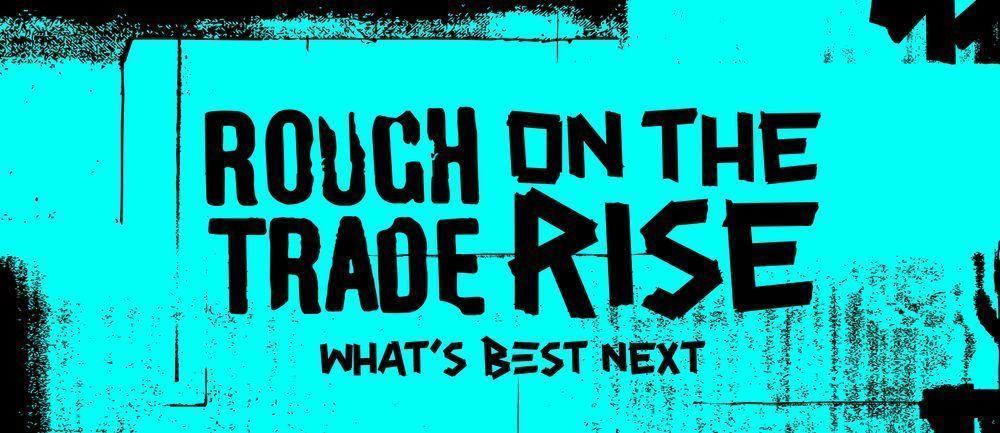 JayWood on JayWood
A self-penned bio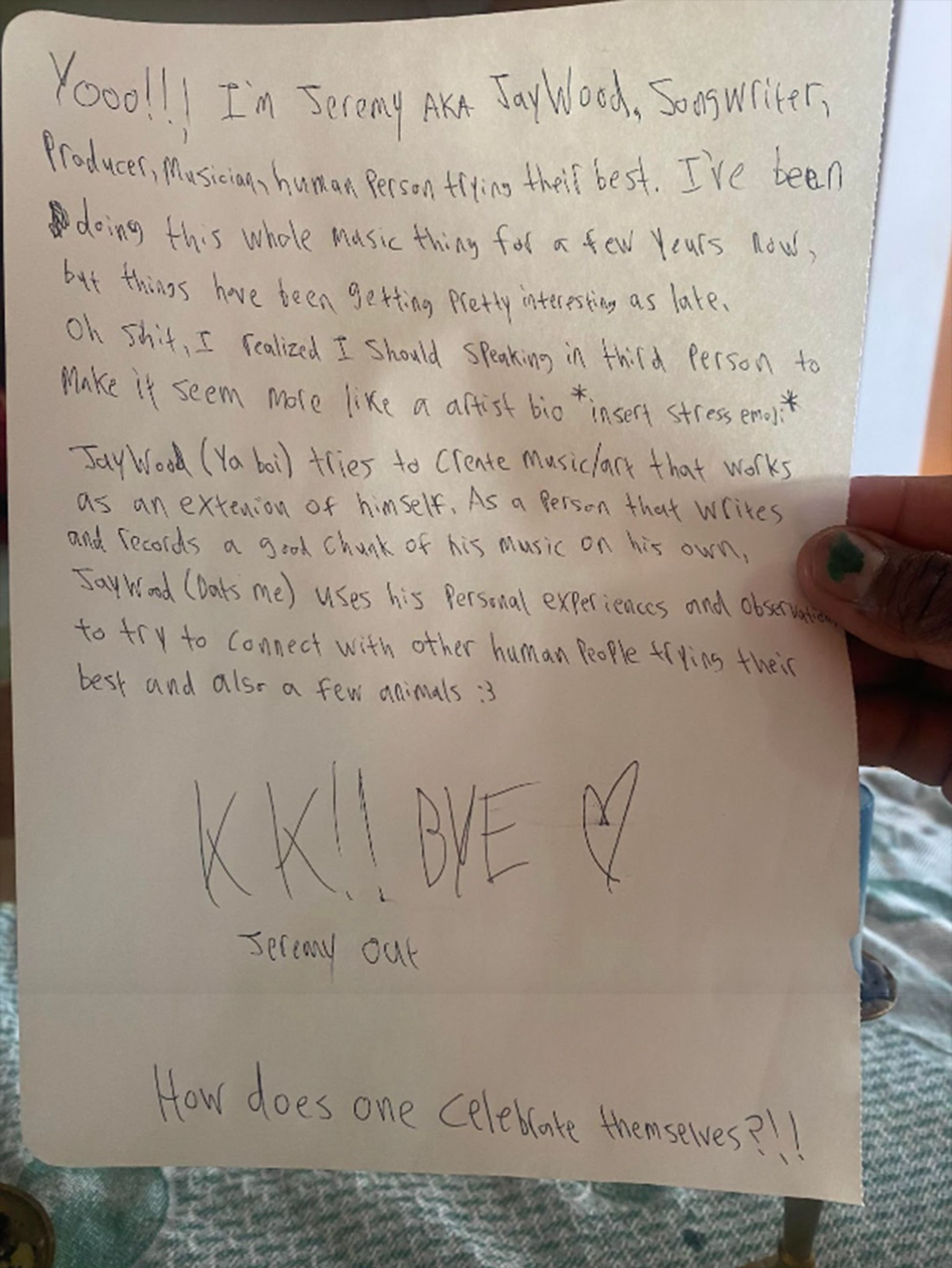 Yooo!!! I'm Jeremy AKA JayWood, songwriter, producer, musician, human person trying their best. I've been doing this whole music thing for a few years now, but things have been getting pretty interesting as late. Oh shit, I realized I should [be] speaking in third person to make it seem more like an artist bio *insert stress emoji*.

JayWood (ya boi) tries to create music/art that works as an extension of himself. As person that writes and records a good chunk of his music on his own, JayWood (dats me) uses his personal experiences and observations to try to connect with other human people trying their best and also a few animals :3

KK!! BTE <3
Jeremy out

How does one celebrate themselves?!!
Five by Five
5 Questions, 5 Answers
Describe yourself in 5 words
Introspective, kinda cute, awkward, clean, improving
5 records you listened to prior to making your album?
Kendrick Lamar - Good Kid, m.A.A.d City
A Tribe Called Quest - People's Instinctive Travels and the Paths of Rhythm
SAULT - Untitled (Black Is)
Solange - A Seat at the Table
Childish Gambino - Camp
Top 5 Career Moments
Getting signed to Captured Tracks
Travelling to the UK for the very first time. (Blandest food i've ever eaten but damn it's cool)
Opening for The Dirty Projectors at Sled Island 2018 (Calgary)
Seeing a solid team start to form around everything i'm doing these days, that really means a alot
Annnnnnnnd The huge amount of support from my hometown in Winnipeg

You host a pre-release listening party for the album. Who are your 5 VIP guests (dead or alive)?
My Mom (even tho she'd probably be embarrassing af)
Tyler Okonma
Sean Evans
Viola Davis
Donald Glover
Top 5 essential tour snacks?
Popcorn
Sleep
Cliff's Protein Bars
Whatever garbage hyper sugary American Cereal
Multi vitamins