After opening for the likes of Thundercat and Nick Hakim, Ben Carr grew from a New York mainstay into one of the most sought after producers on the East Coast. Now he's finally ready to break through as a solo artist with HOMEGROWN. There's a hip-hop inflection to the drumbeats as well as deft piano flourishes, but the greatest source of joy comes to Carr's one true love: the bass. Simultaneously cutting through and soaking in the hazy atmosphere that permeates the album, Carr is a wizard with the 4-string.
Released under the solo alias CARRTOONS, HOMEGROWN is populated with guest vocals and instrumentalists like Rae Khalil and DJ Harrison, but the focus never strays from the immaculate worlds of its creator. It's a thrilling and long overdue introduction to an artist who takes full advantage of their opportunity.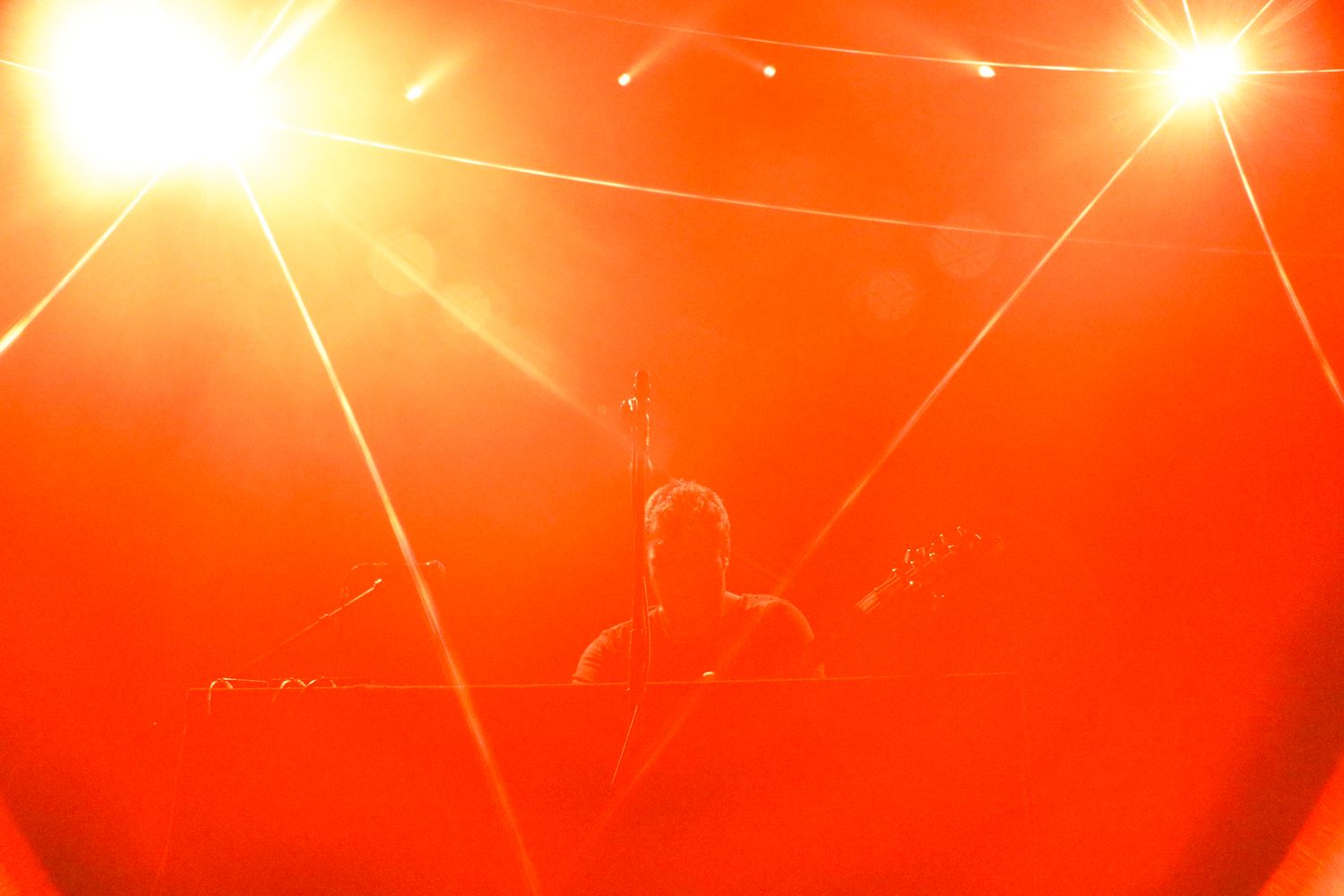 We're excited to announce Carrtoons as part of Rough Trade On The Rise, our dedicated curation putting a spotlight on the emerging music we are the most excited for you to hear, to follow and become a fan of. Read on to discover more about them in their own words and make sure you check out new album Homegrown, out now.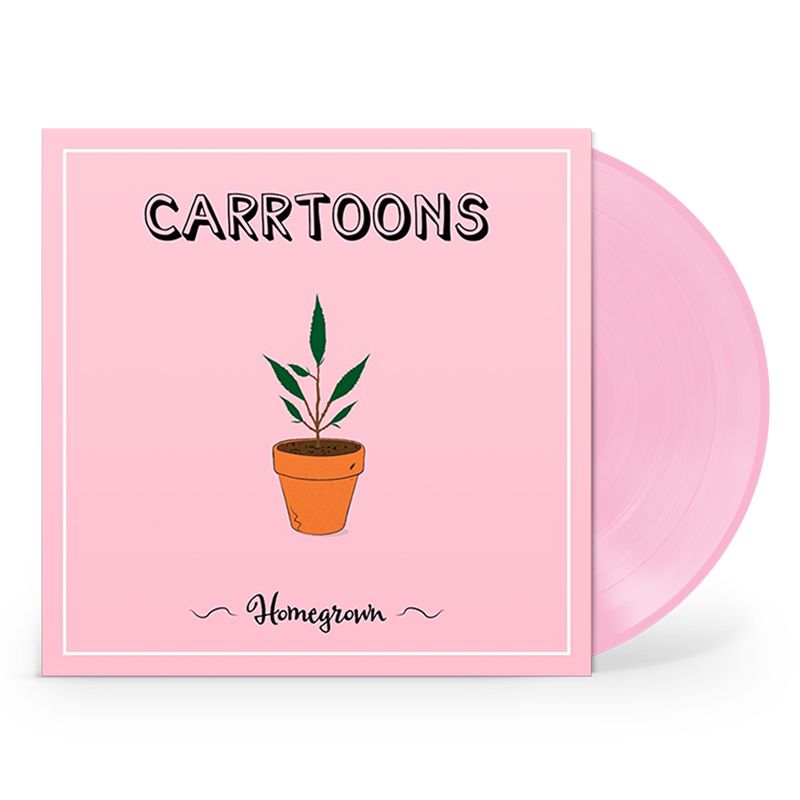 Carrtoons - Homegrown
Buy Now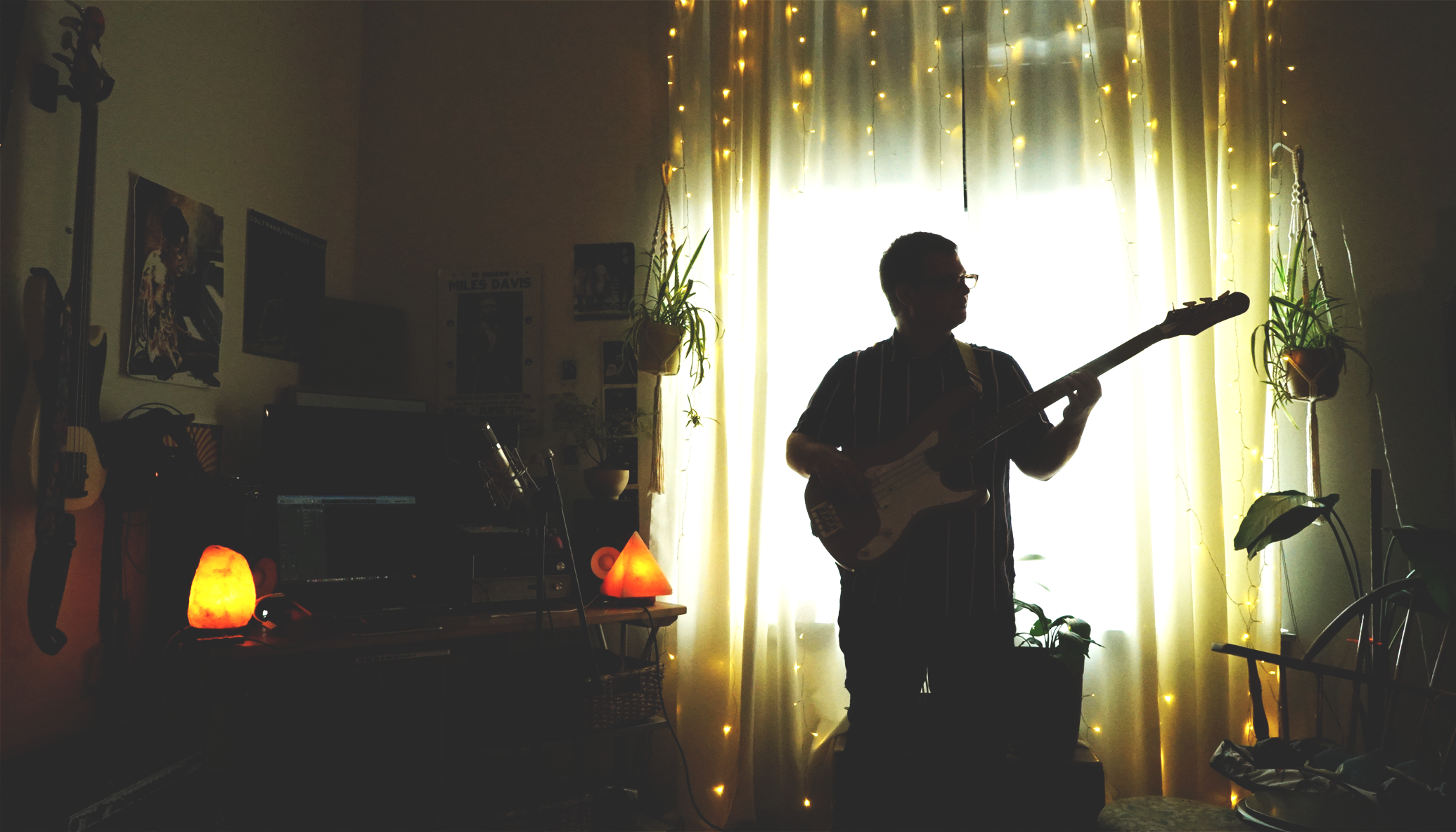 Carrtoons on Carrtoons
A self-penned bio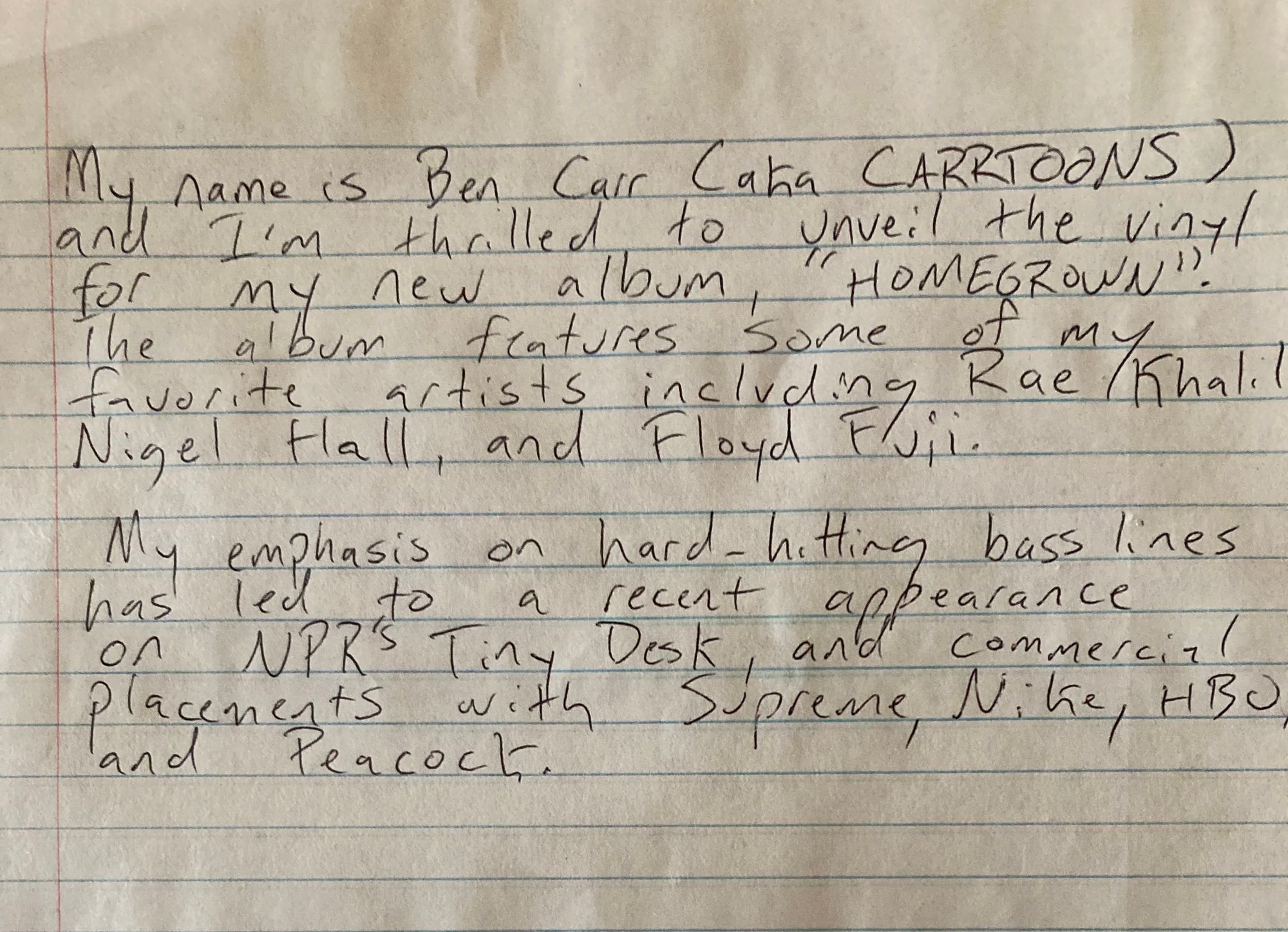 Five by Five
Describe Carrtoons in 5 words.
Songs about love and bass
5 records you listened to prior to making your album?
The Sylvers - The Sylvers II
Nick Hakim - Green Twins
Butcher Brown - All Purpose Music
Sault - Untitled (Rise)
The Stepkids - The Stepkids
Top 5 career moments?
"On My Way" video going viral on social media
Playing Terminal 5 in NYC
Opening for Thundercat at Atlanta Jazz Festival
Sold out first LA performance as solo artist
Touring Europe with Kiefer's Band
You host a pre-release listening party for the album. Who are your 5 VIP guests (dead or alive)?
Questlove
Q-tip
James Jamerson
Seth Rogen
Snoop Dogg
Top 5 essential tour snacks?
Gummy bears, Bananas, M+ M's , Peanut Butter Pretzels, Smoothies