The Brooklyn-based poet and activist aja monet is set to release her debut album when the poems do what they do
In when the poems do what they do aja monet appears as a woman of letters and storm, her poems do not roar in pentameter - but rather in storm surge because, "Who's got time for poems when the world is on fire?!." And this work isn't one to pull apart into one liners, these are poems of things felt. There is a fullness here that can't be encapsulated in even the boundaries that language offers. aja monet is a griot, a storyteller, a chronicler, and your grandmother telling you about her first love all at once. These are baby making poems - literally the spring enacting upon the cherry trees.
These are poems of urgency and want and the rallying cry to demolish the insidious systems from which our futures seem to be wrought, in other words,"If we had a sense of humor we'd be more radical. More migrant than citizen we'd breathe the air clean and ration our resources...we would melt ALL the guns." You will find yourself readying arms because of these poems, and simultaneously mourning the unstoppable loss of names already destined to be immortalized.
aja monet crafts a work as she always does, that can be entered from many doors. These aren't poems for poets, but poems for everyone.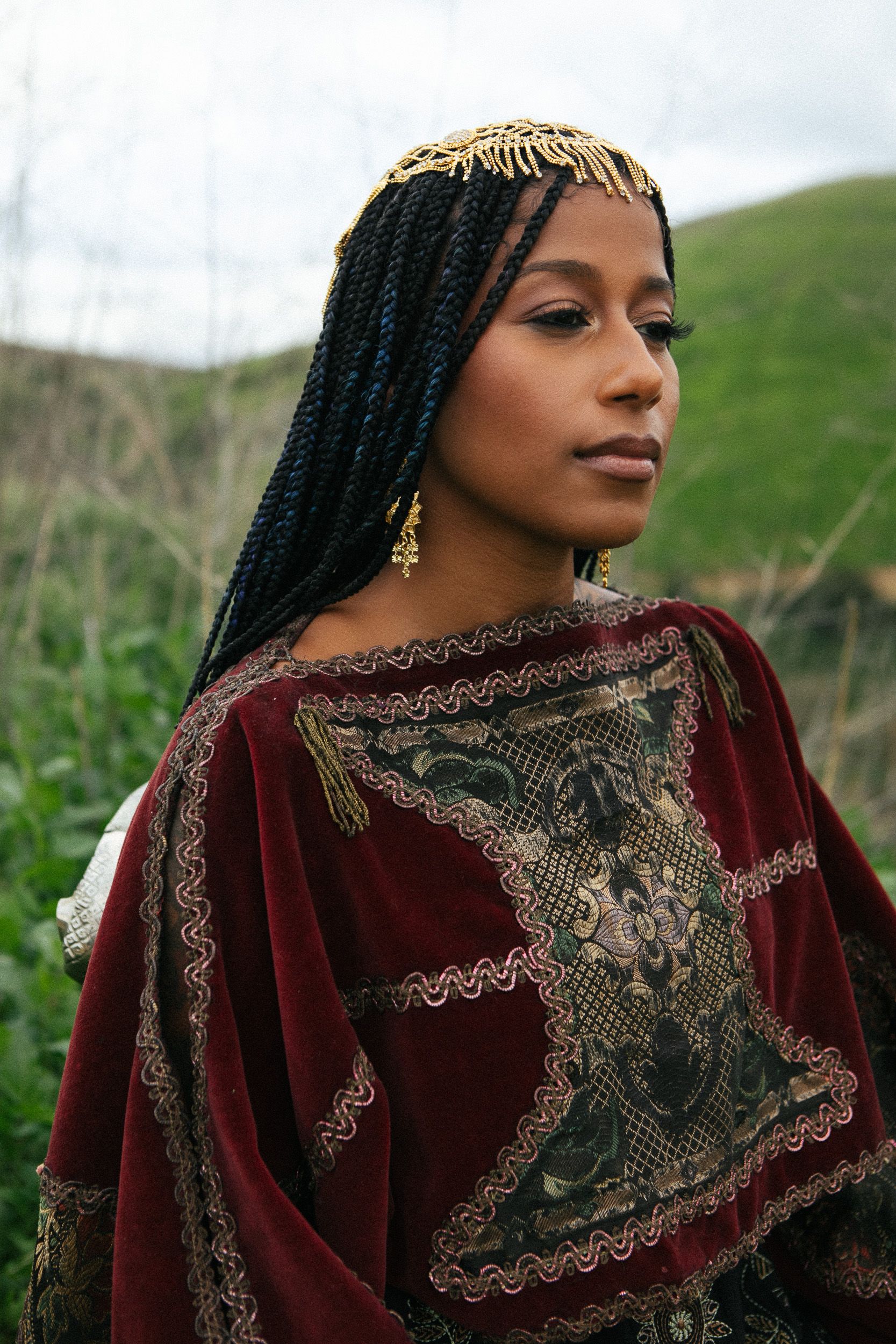 We're excited to announce aja monet as part of On The Rise, our dedicated curation putting a spotlight on the emerging music we are the most excited for you to hear, to follow and become a fan of. Read on to discover more about the artist in their own words and make sure you check out forthcoming album when the poems do what they do which comes out June 10th via drink sum watr.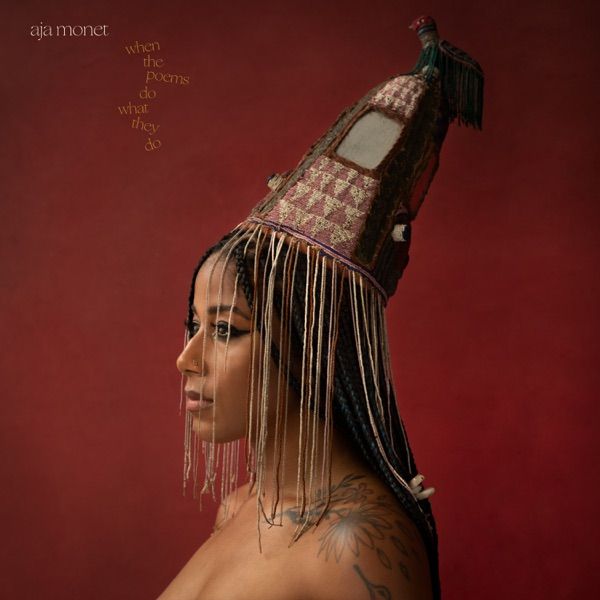 aja monet - when the poems do what they do
Pre-Order Now
Listen to the powerful piece "the devil you know" now:
---
aja monet on aja monet
A self-pinned bio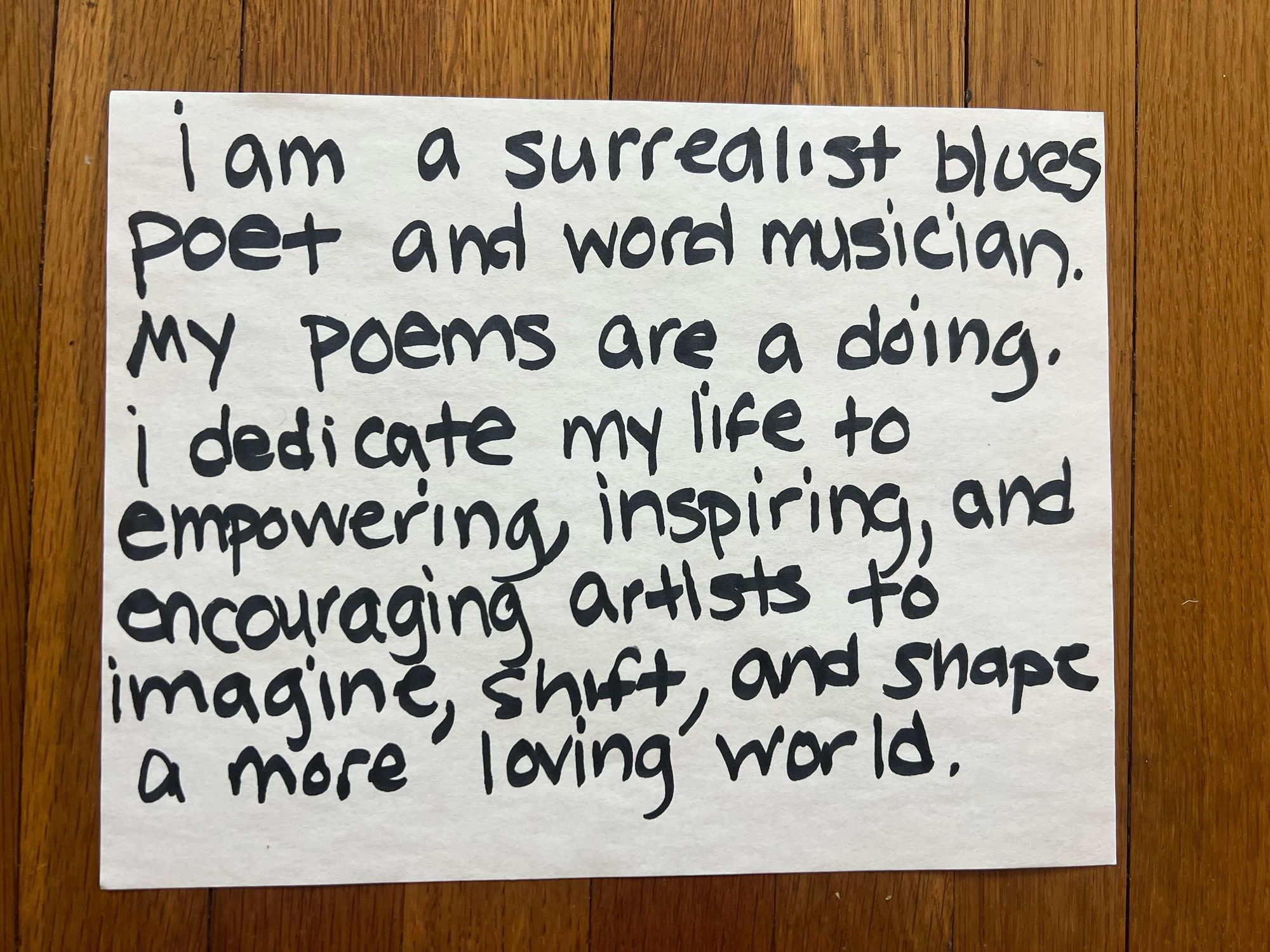 Describe aja monet in 5 words
truthful, romantic, spiritual, courageous, humorous
5 records you listened to prior to making your album?
"I live in music" by Ntozake Shange
"pieces of a man" by Gil Scott Heron
"Keyboard fantasies" by Beverly Glenn Copeland
"Wisdom through music" by Pharoah Sanders
"Bessie Smith Story: Vol. 4" by Bessie smith
Top 5 career moments?
1. winning the Nuyorican Poets Cafe Grandslam poetry title 2007
2. working with Saul Williams on Chorus Anthology in Paris 2012
3. publishing my first book of poems "my mother was a freedom fighter" by aja monet 2017
4. Creating & facilitating Maroon Poetry festival in Liberty City, Miami 2018
5. Creating & directing VOICES audioplay in Accra, Ghana  2022

You host a pre-release listening party for the album. Who are your 5 VIP guests (dead or alive)?
Sade
Tupac
June Jordan
Nina Simone
Suzanne Cesaire
Top 5 essential tour snacks
1. Coconut water
2. Apple sauce
3. dark chocolate
4. all things plantain: platanos, plantain chips
5. fruit: blueberries, watermelon, mango, jackfruit, quenepas