It's been a wild year, but 2021 will soon be in the rearview mirror. Our final list of the year sees us not look back but forward.
2022 will see our favorites cement their legacies, familiar faces return, and new artists emerge. These are the albums we could not be more excited about.
Words by Gio Musso, Rough Trade NYC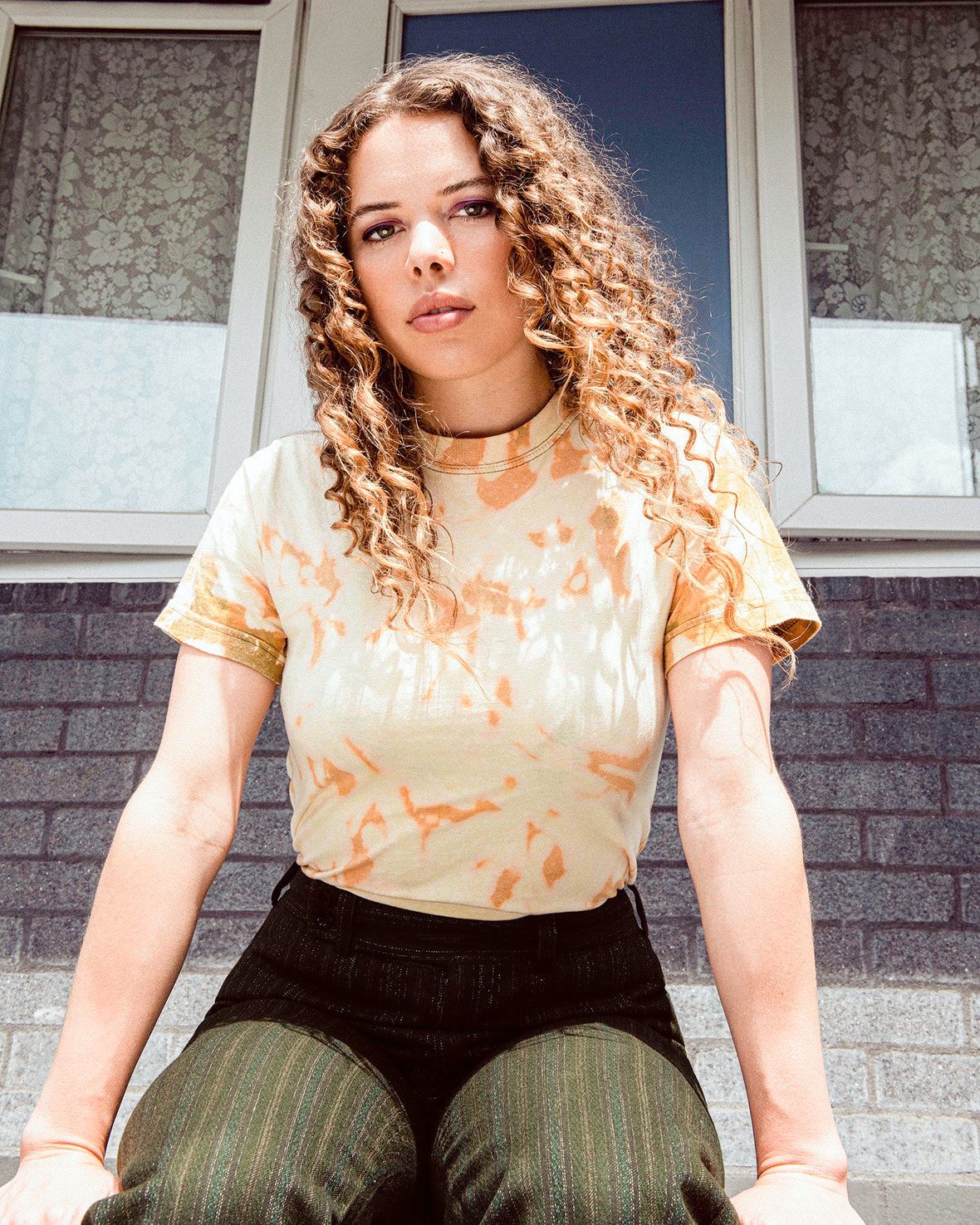 All it took was two dazzling singles to put Wet Leg on our list for whenever they decided to release their debut album. The Isle of Wight duo have quickly established themselves as one of the year's buzziest acts. From what we've heard so far, their self-titled full-length will deliver the joyful melancholy that has us rubbing our hands together in anticipation.
Get a very limited signed 7" of their single 'Chaise Longue'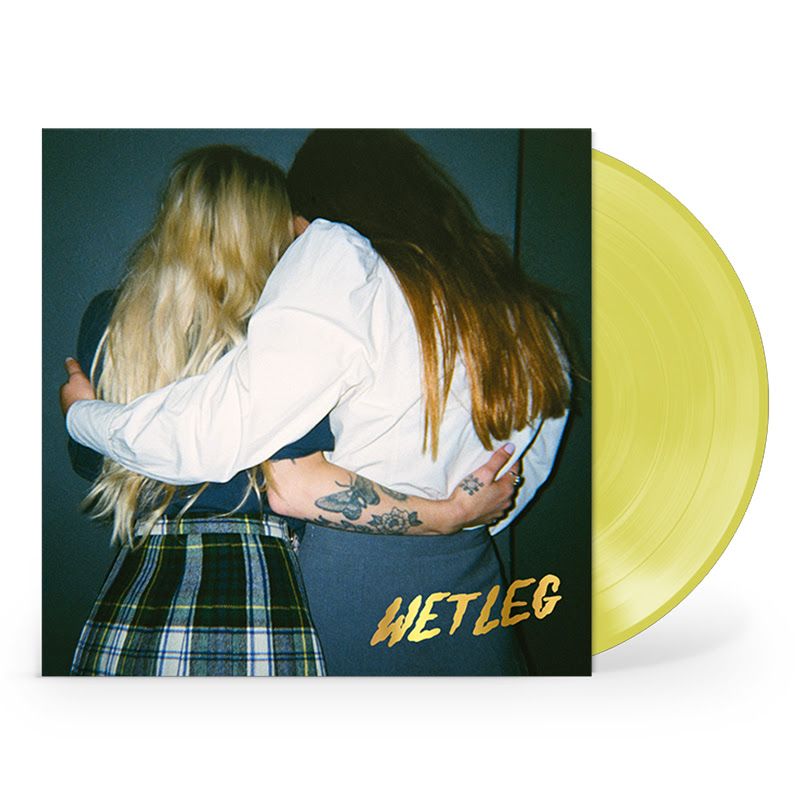 It's been nearly four years since the indie rock darling blossomed into a fully-formed star and became the cowboy she wanted. With Laurel Hell, Mitski returns from a hiatus with her most emotionally and instrumentally complex record to date. The singles have been growers, slowly untangling themselves in our heads with the same resonance as her best work.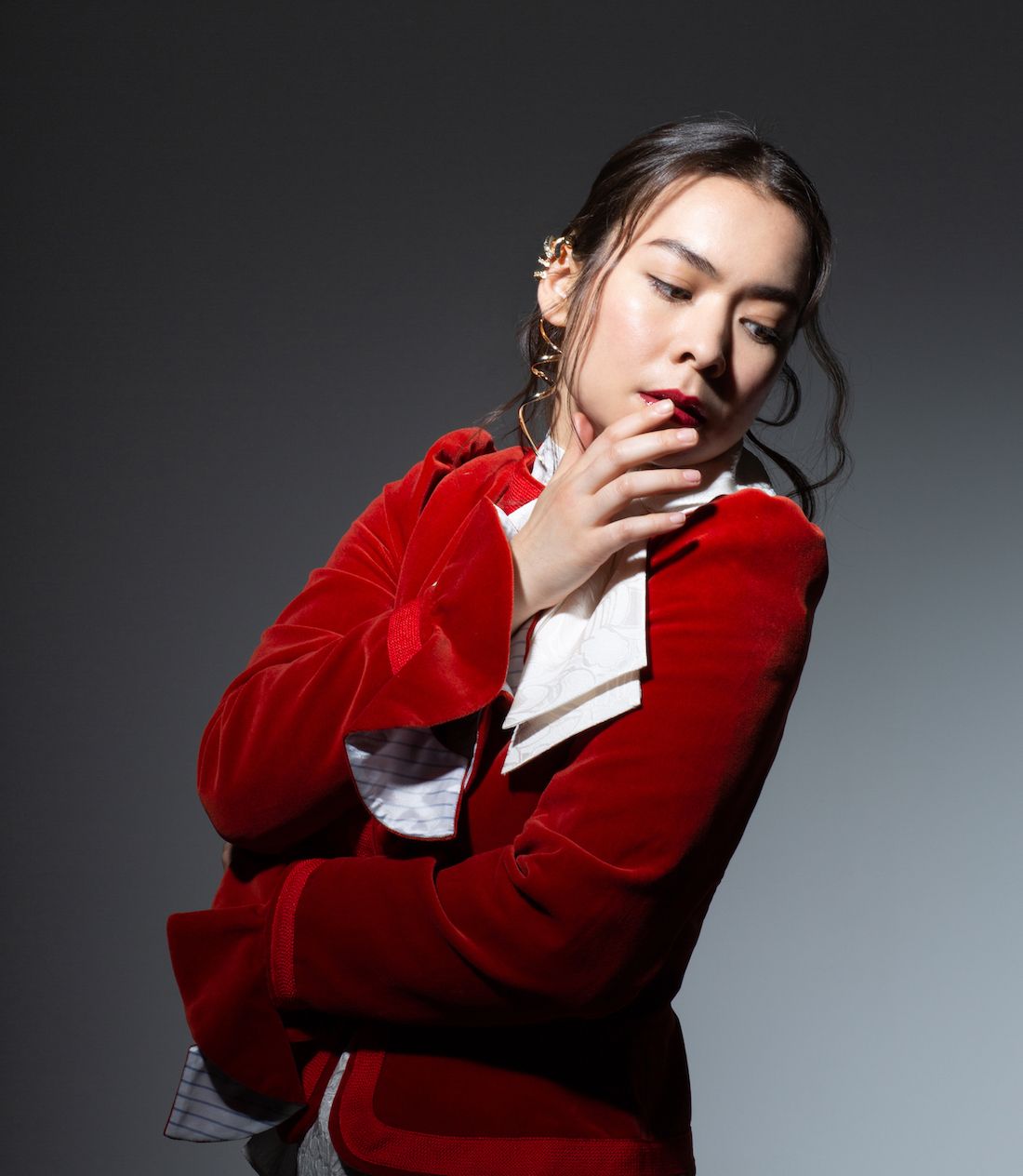 The folk-rock torchbearers have tasked themselves with their most ambitious project to date. A sprawling double-LP that also must provide listeners the same intimacy of their earlier, leaner works. If there's a band we can rely on to live up to gargantuan expectations, it's Big Thief.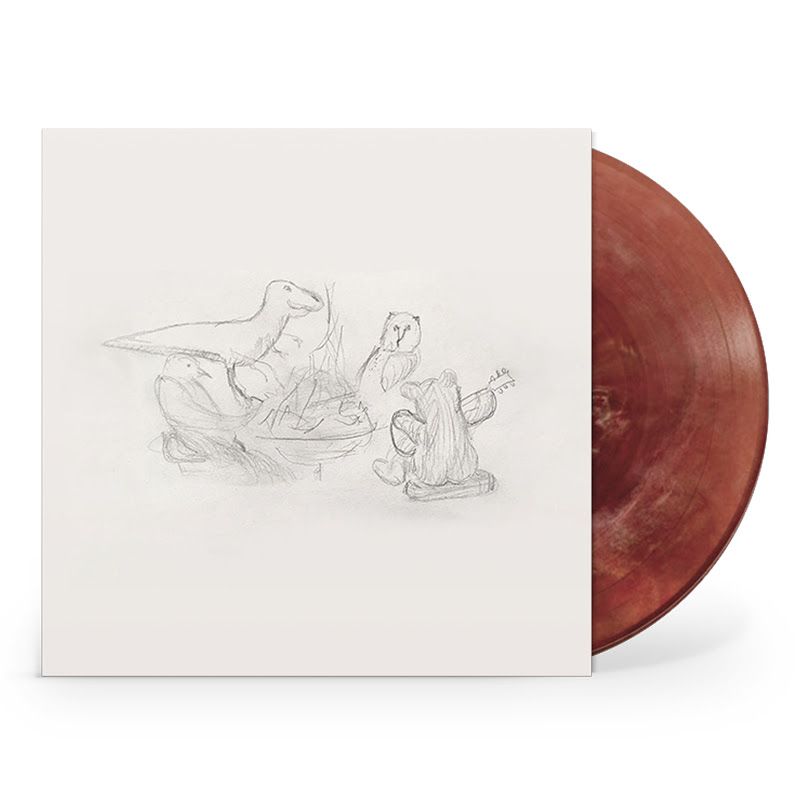 Charli XCX - Crash
The unique pop phenomenon with footing in mainstream success and a rabid cult fanbase, Charli XCX continues to push pop music into the future. With CRASH, the English singer makes a deal with the devil, promising her most sinister and conceptual record yet.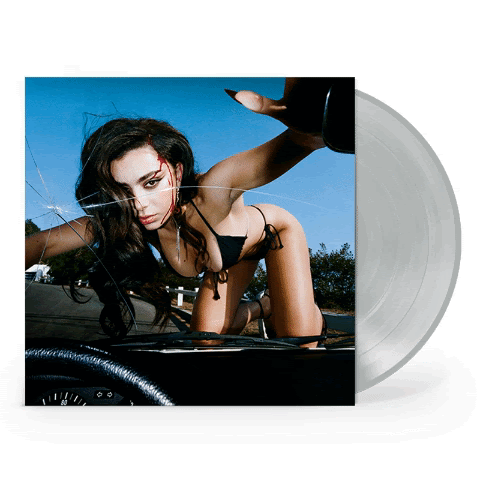 An amalgamation of seventies no wave, UK indie rock, and the lyrical fury of hip-hop from across the sea, Yard Act's righteous satirical vision poses them as 2022's post-punk breakouts. Funny and frightening, often within the same stanza, The Overload reflects the frenetic, fragmented realities of the modern age.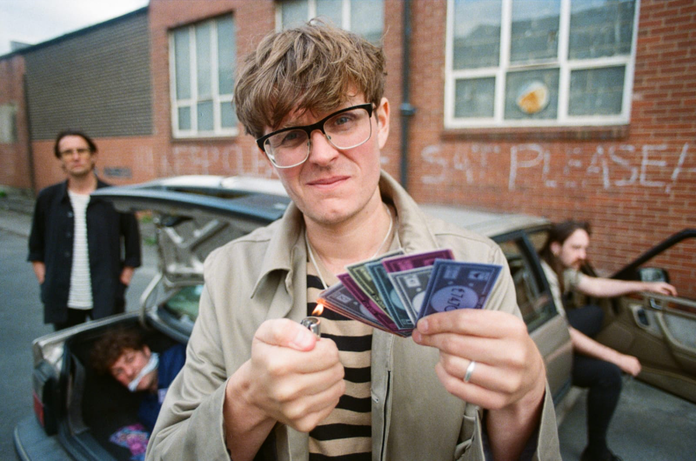 Armed with three singles, Chicago trio gears up for their first release for Matador Records. The 7'' release of "Billy/History Lesson Part 2" showcases their penchant for scuzzy guitar hooks and rich vocal harmonies. It's the kind of nineties retro we can't get enough of these days.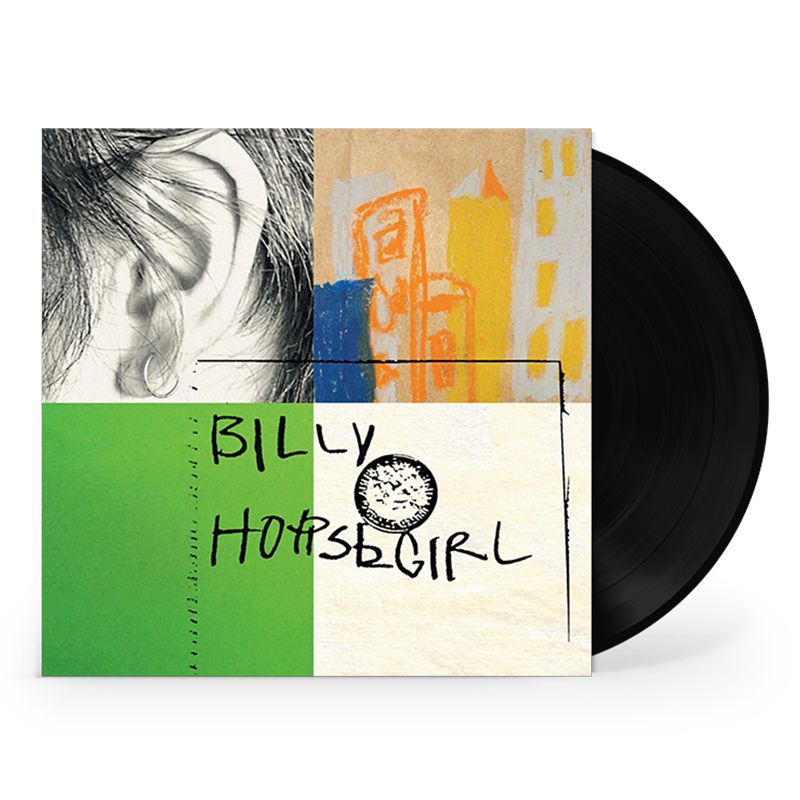 Charlotte Day Wilson - Alpha
Gaining attention through touring and collaborations with BADBADNOTGOOD and Daniel Caesar, the Toronto songwriter is ready for the spotlight. Her debut album Alpha sees her be as bold and confident as a soon-to-be superstar could be.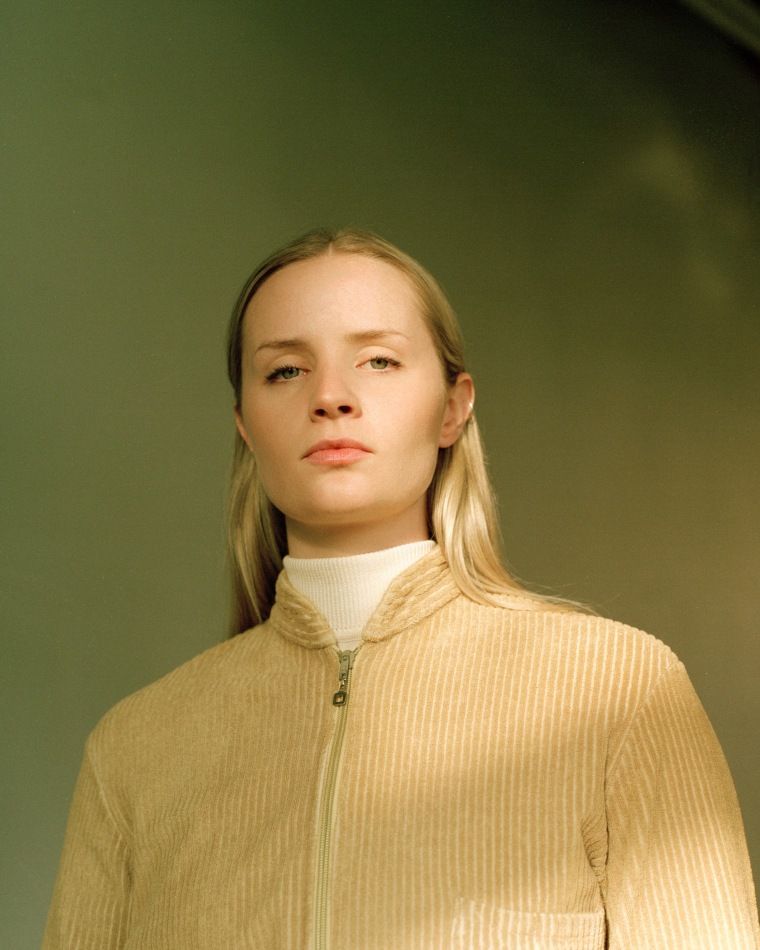 The Welsh songstress's baroque pop musings . Whereas its title conjures images of explosions and devastation, Le Bon's sixth album is minimal and direct in its confrontations. Pssttt– she might be paying Rough Trade NYC a visit soon.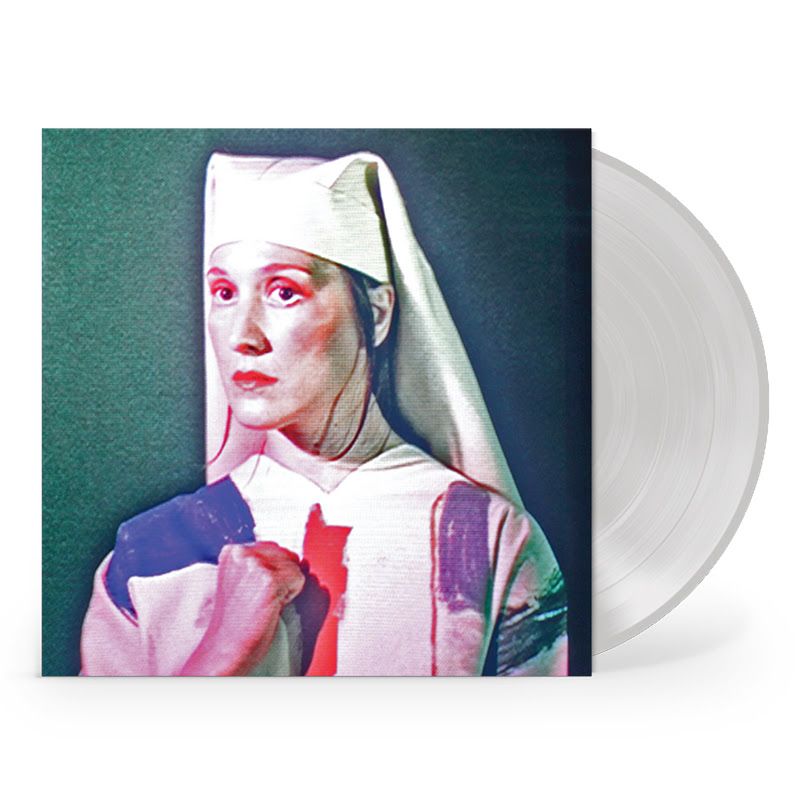 The fuzzed out jangle poppers return with a sophomore album that builds on the foundation of their predecessor. Instead of refining their sound, Empath goes the other way crafting something raw and alive, teetering on the edge of disarray. Visitor is the sound of a band in complete control of their chaos.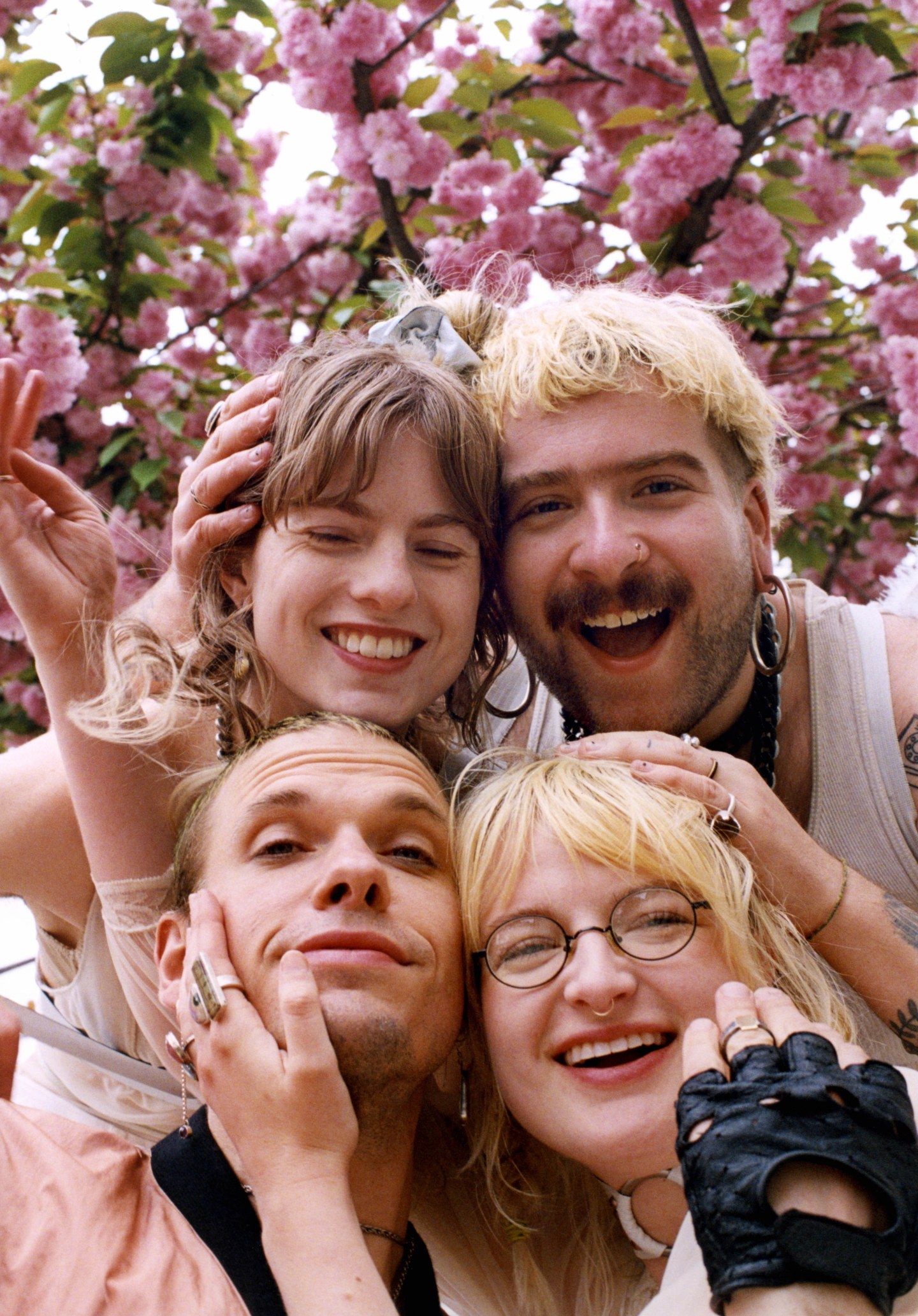 The seventh album from the English indietronica act is a return to simple pleasures. Small World is a portrait of a band maturing with age and experience that still finds time for momentary bliss. A record that could care less about being cool, as long as you're having fun.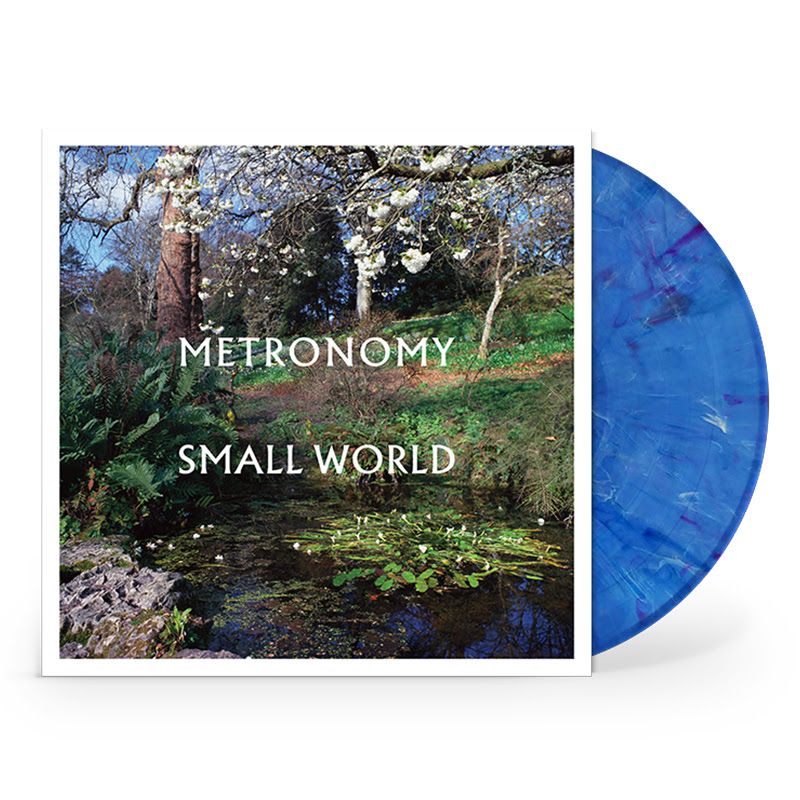 A cosmic combination of pop, country, and rock, the second album from Erin Mae sees the Wichita artist find herself. Born out of time spent on the road and during the pandemic, Lighten Up is a record that sees her diverse talents blossom into something entirely new.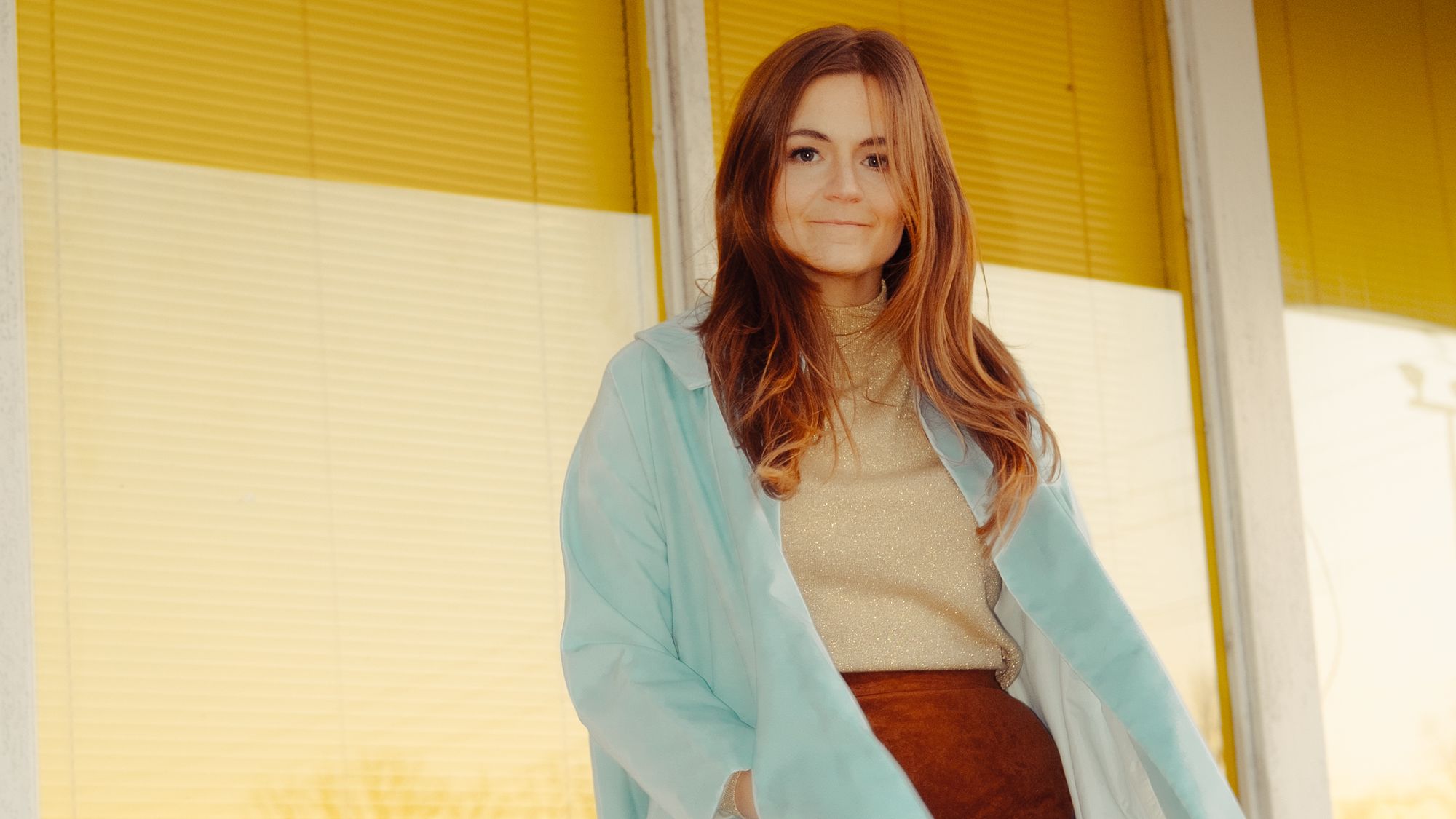 The long-awaited debut from the Tours multi-instrumentalist, French Kiwi Juice is a sublime cocktail of jazz and soul electronica. Not content with being just vibes, it playfully maneuvers between genre conventions and sonic experimentation. Plan to spin this one as soon as the sun comes out for summer.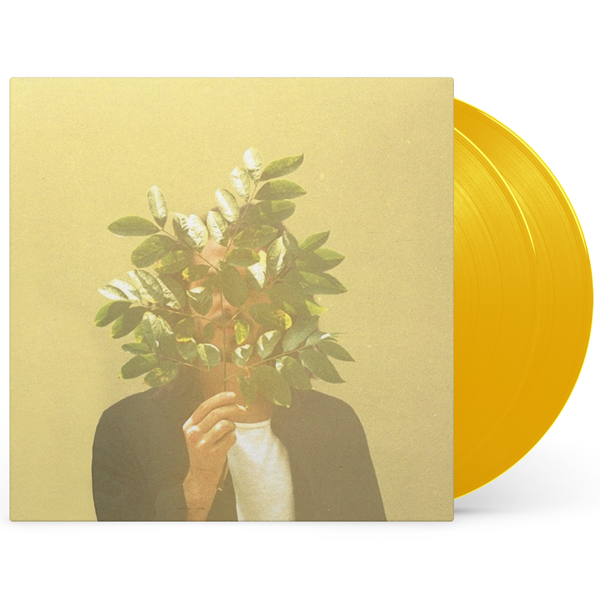 After picking up heaps of critical praise (including a Best Music Music designation from Pitchfork) with her debut, Nilufer Yanya looks to make good on the hype with her follow-up PAINLESS. The UK singer/songwriter cuts through the fog of the first record for a piercing display of emotional vulnerability.