Already beloved by several generations of Jazz, Hip-hop, and Dance music fans, Lonnie Liston Smith still shines as brightly as he did on his most well-known records.
Coursing through the cosmic pulse of Jazz-Funk is the inimitable influence of Lonnie Liston Smith. For over five decades, the legendary keyboardist and bandleader has been a driving force in shaping the genre's sound. Smith made his recording debut as a sideman for heavyweights Miles Davis, Pharoah Sanders, Gato Barbieri and Leon Thomas. He later formed his own ensemble, Lonnie Liston Smith and the Cosmic Echoes which delivered an incredible run of classic albums through the 1970s.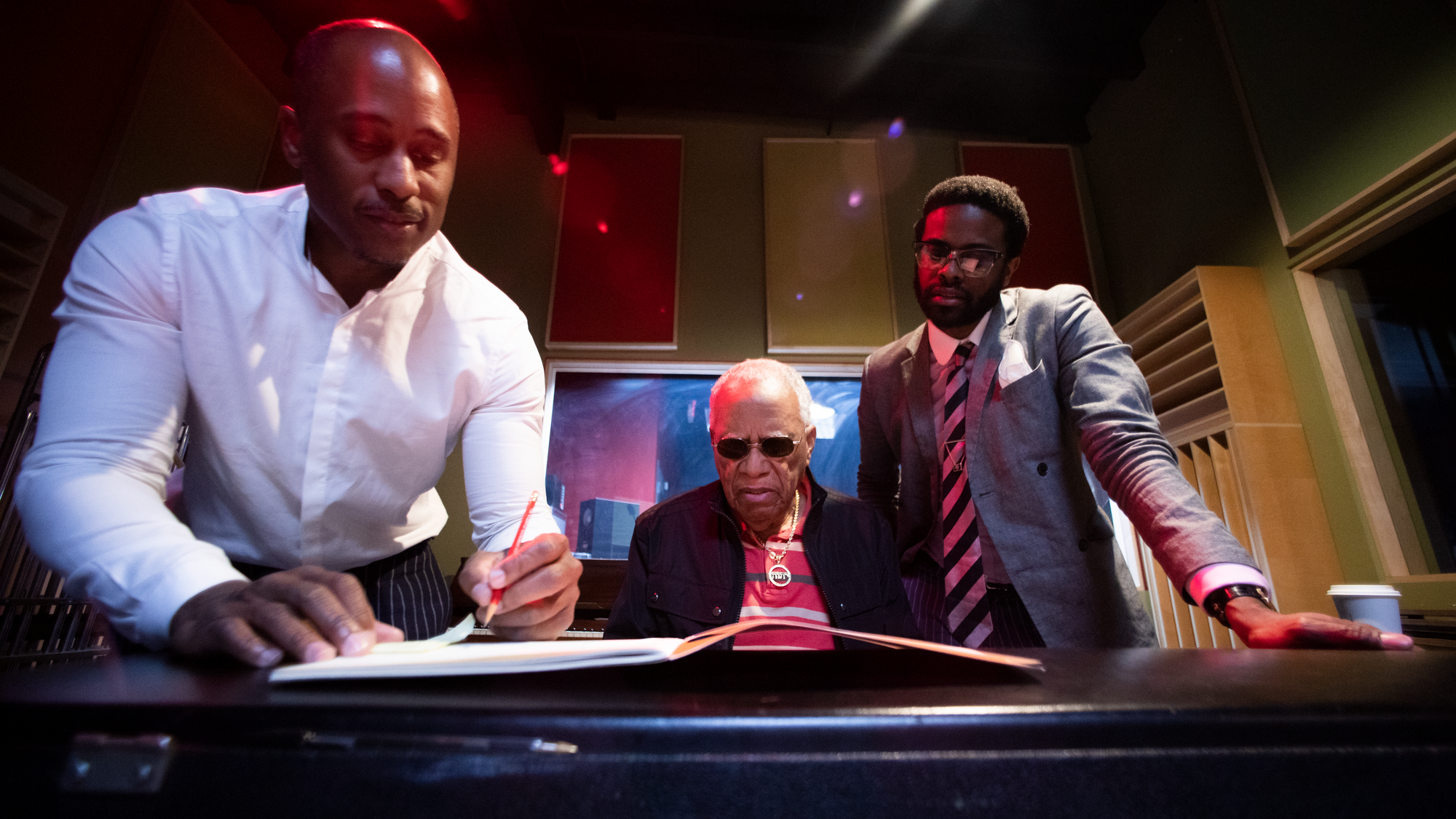 His music has served as the foundation for immortal hip-hop samples and ecstatic dancefloor revelry. In late February 2020, Smith headlined Jazz Is Dead's Black History Month series, giving many jazz fans what would be their last taste of live music before the nightmare of COVID-19 that took over in the weeks that followed. Now, he reunites with Jazz Is Dead to deliver Lonnie Liston Smith JID017 - a full-bloom tribute to the multitude of sonic strains that all lead back to the fingertips of the maestro himself.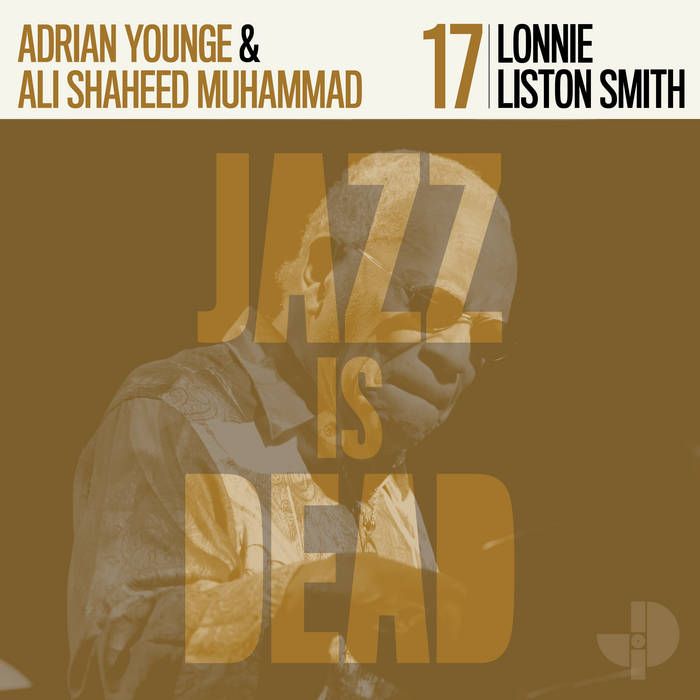 Lonnie Liston Smith, Adrian Younge, Ali Shaheed Muhammad - JID017
Pre-Order Now
Album opener "Love Brings Happiness" immediately bursts to life with drums and guitar accompanied by thesultry vocals of frequent Jazz Is Dead collaborator Loren Oden. The track title becomes an inescapable jolt of encouragement and assurance. In contrast, proceeding track "Dawn" slows things down, opening up for keyboard and synth meditations. "Cosmic Changes" sees Oden again serenade listeners, reciting celestial truths about love and happiness, as the guitar and keyboard float in the background. On "Gratitude" Smith and company temper their groove, with Smith switching onto a grand piano as cymbals shimmer and wind chimes fade in and out, gently recalling Smith's recordings with Pharoah Sanders. Rounding out the trilogy of Oden collaborations, "Love Can Be" slowly ambles through Fender Rhodes, organ, and an unobtrusive groove that takes off the moment Oden enters. On the aptly-titled "Fête", the band creates the perfect soundtrack for backyard soirees, joyous moments with friends spent lingering over a grill as the sun melts into the horizon.