"The context around a song can poison it to sensitive ears. We each have different biases that we bring with us when engaging with music."
Words by Gio Musso, Rough Trade NYC
There is an old adage about the Velvet Underground that, while they didn't sell many records, everyone who bought one went out and started a band. Success is more flexible than the hit or flop binary, but it's become apparent the most reliable way to engage with art is simply to give it time. Time has the ability to soften edges, provide context, and reveal greater unheard depths.
Think about it on an individual basis, is there a favorite song of yours that where your appreciation of it hasn't grown with you? If not, how often do you still listen to it? Where it becomes more complex is on a greater scale, when audiences have to not just enjoy the work, but feel impassioned enough to share it. Cult success is that of a slow process, some artists aren't lucky enough to live to see their work appreciated.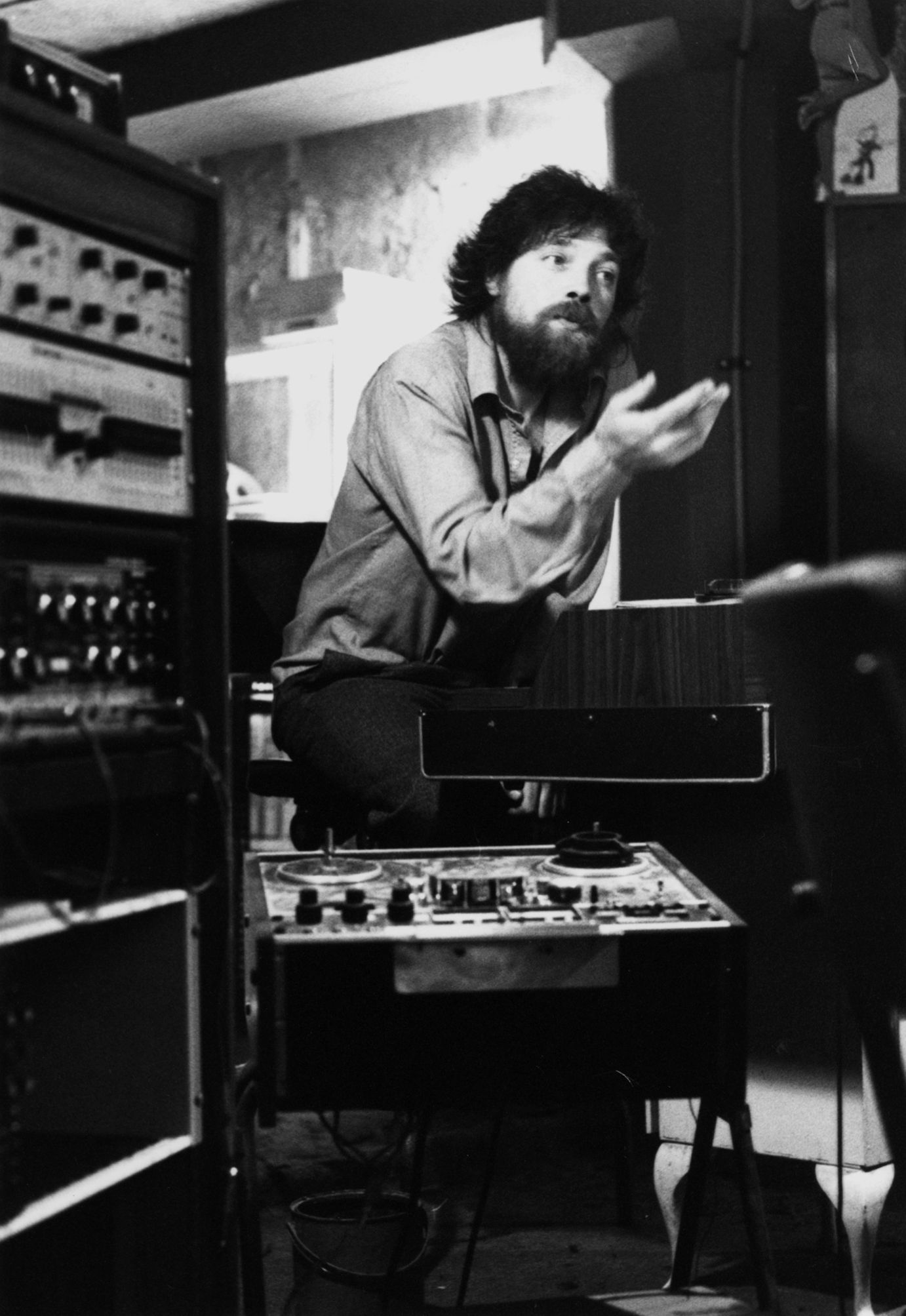 Over the course of fifty years, Bill Fay slowly gathered a cult following. A lifelong resident of North London, the folk singer was scooped up by record labels as part of a mass search for their blockbuster prophet in the vein of Bob Dylan. Fay's influences stemmed from his faith, but he was no proselytizer. After two albums released to commercial indifference, Fay disappeared from the music business altogether in 1972. Despite positive notices from critics, audiences stayed away.
In hindsight, it's understandable to see why. As the sixties died, Fay's songs were a reflection of a tumultuous end of era. He wasn't a crackpot, but an observer of a crumbling world, searching for answers of how to make it better. The context around a song can poison it to sensitive ears. We each have different biases that we bring with us when engaging with music. Some look for a connection, others look to escape. Perhaps audiences increasingly skeptical of the Jesus music connotations stayed away, while the already converted found that Fay's preachings were warped with existential paranoia and apocalyptic dread.
Yet as the clocks kept turning, people started tuning in. Fay picked up enough admirers by 1998 to have his prior records reissued and his rarities gathered for compilations. Much of Fay's resurgence comes from his fellow musicians' support. We've seen covers pop up from acts such as The War on Drugs, Okkervil River, and, especially, Wilco. To return the favor, Fay covered Wilco's signature song for his first comeback record, Life Is People. Fay's interpretation "Jesus, etc" recalls the cover of "Hurt" by Johnny Cash, emboldens an already great song with years of wisdom and ache.
Dead Oceans revived the then defunct Fay for his first record in over forty years and has since doubled his catalogue. Still Some Light: Part 1 reaches vinyl for the first time. The compilation revisits Fay's archives, offering a look at his songs at their most vulnerable. While some would later be fleshed out for his albums, here they provide a look into the raw potential of Fay back in 1970. This isn't to say his studio arrangements aren't worthy, most of them are masterful, but the stripped-down quality provides an intimacy rarely heard from a prog artist. In a career long propped up by his disciples, Fay has also released splits in collaboration with Kevin Morby and Steve Gunn, each respectively covering and re-recording Fay's classics "I Hear You Calling" and "Dust Filled Room". A unique display of the symbiotic relationship between a cult artist and his admirers, it only leaves the door open for more followers to come.
Still on the rise at 78, Bill Fay's peak has yet to come. Ahead of his time as a forefather to the freak folk movement and as your favorite songwriter's favorite songwriter, he remains a fascinating figure in music history whose work refuses to be disposable. Check out Still Some Light: Part 1 to join the cult following.
Buy Now
Bill Faye - Still Some Light: Part 1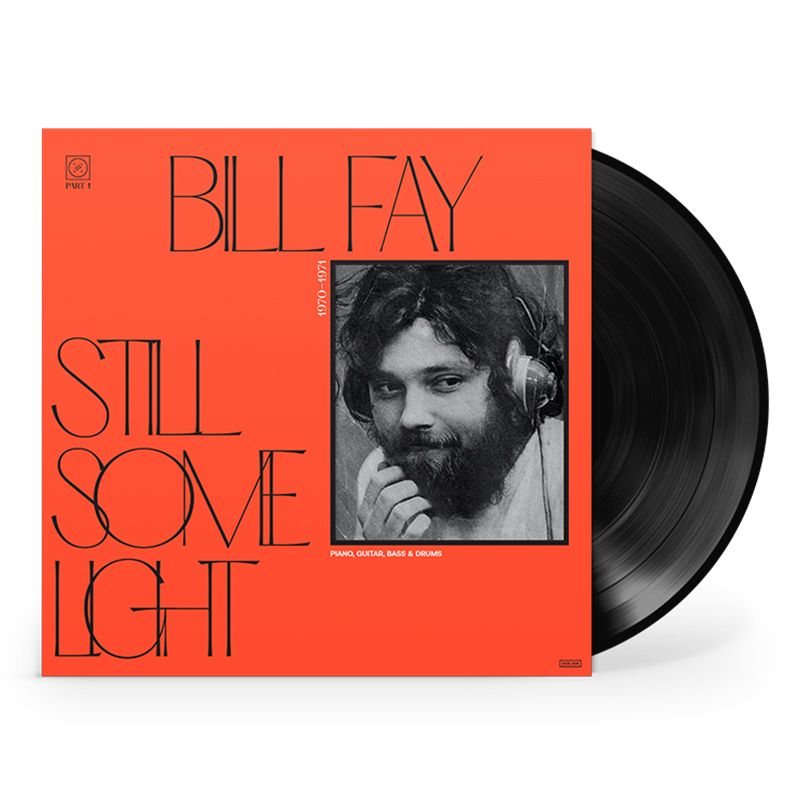 Buy Now
Bill Faye & Kevin Morby - I Hear Your Calling
Bill Faye & Steve Gunn - Dust Filled Room