As Hispanic Heritage Month winds down, we'd like to put a spotlight on some recent releases that have stuck with us, dominated our playlists, and stolen our hearts. From blockbuster hits to pensive folk to the dancefloor.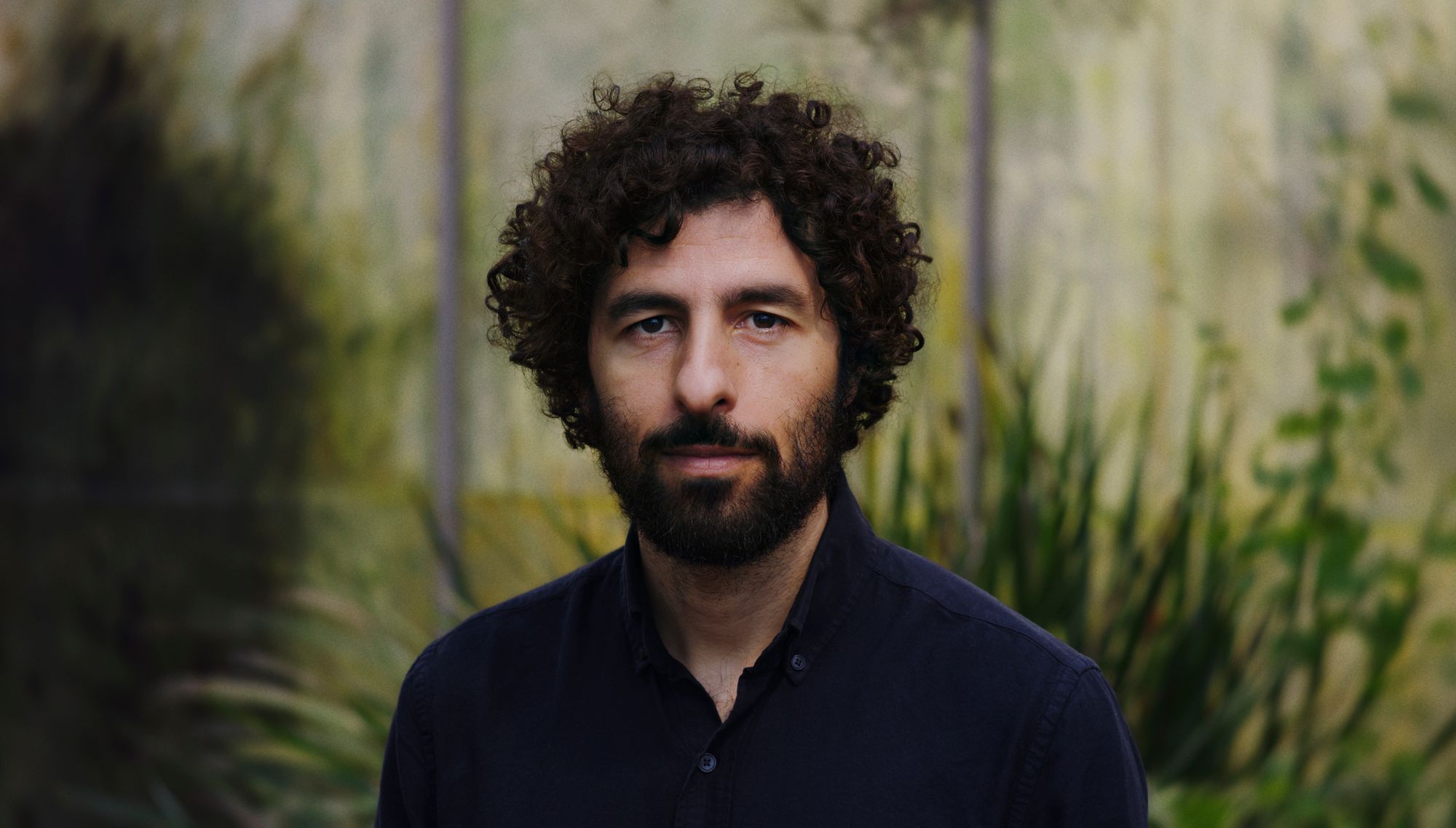 It's been a minute since we last heard from José González, who has been a steady presence singer/songwriter for over two decades. Even for longtime fans, there are aspects of him you'll be hearing for the first time on Local Valley. Maneuvering between English, Spanish, and Swedish, González's latest sees him blending both cultural and stylistic elements, as he weaves electronics and drum loops into his usual nylon-string musings.
It's been twenty years since Deftones embraced the headier parts of frontman Chino Moreno's record collection and became one of rock's most beloved mainstream acts. A druggy mix of shoegaze, trip-hop, and molasses thick drop tunings, White Pony lives in a perpetual state of the late night, L.A. coke hangovers. While the world has been slow to re-evaluate the genre of nü metal, there's no denying Deftones ability to make the toughest naysayers say "Well, yeah, they're pretty cool".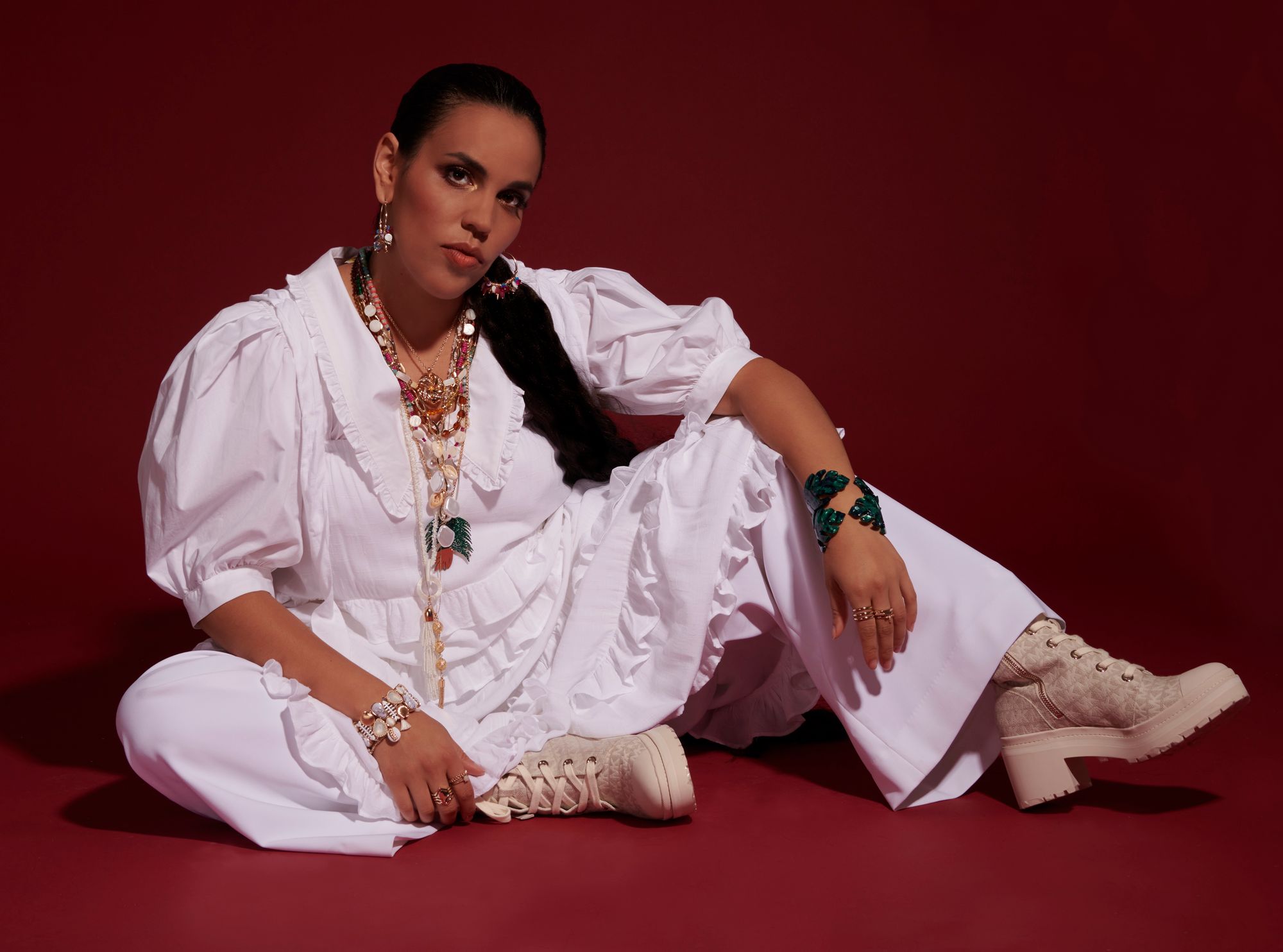 After immersing herself in the bold, bright colors of pop art, it's no wonder that Xenia Rubinos' new album sounds as vivid as it does. A perennial shapeshifter, she moves through genres on Una Rosa like they're going out of style. While it blends sounds of jazz, hip-hop, and R&B, the result is anything but quantifiable, instead entirely her own.
Hayden Pedigo - Letting Go    Buy Now
After years of honing the painstaking art of American primitive guitar and even a well-documented run for city council of his native Amarillo, Hayden Pedigo released Letting Go. On his first release with Mexican Summer, the fingerpicking wunderkind crafts wistful instrumentals that float so gently they threaten to disappear. However, it's this delicate composure that keeps us returning, especially when scoring a calm, dusty road.
Nick Hakim - WILL THIS MAKE ME GOOD    Buy Now
A master of psychedelic smooth jams, Nick Hakim's fourth album saw the Brooklyn-based artist push himself to extremes. Working through a period of writer's block, Hakim reworked the record into a meditation on confusion and the pursuit of clarity. The results are exhilarating, often mesmeric, as Hakim finds himself drawn more to the obscure and difficult than ever before.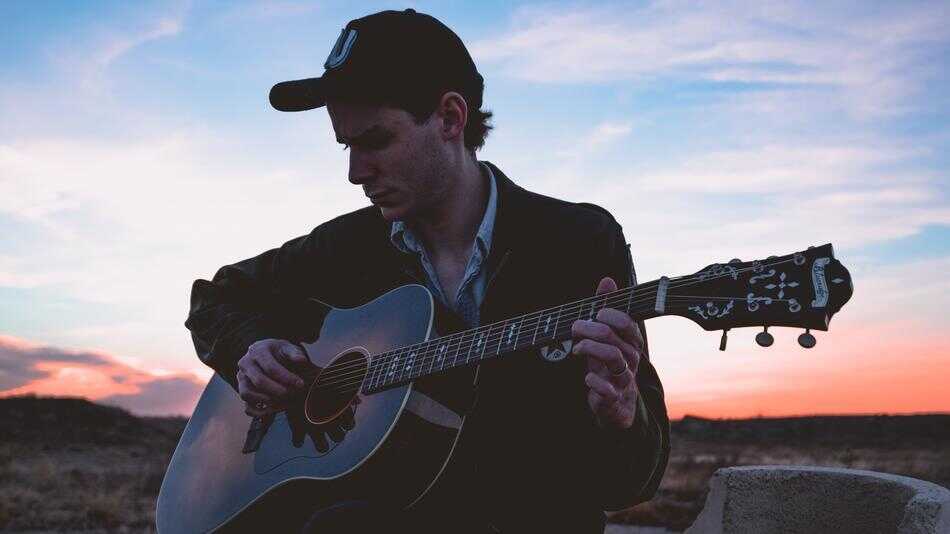 Chicano Batman - Invisible People (Instrumentals)     Buy Now
Since their inception, the Los Angeles four-piece have steadily built themselves a reputation of being a lot of fun. With a mix of effortless funk and swaggering R&B sensuality, they sound less like a band than a soundtrack to the party. Ripe with tropical rhythms with fuzzy textures, Invisible People saw the band inching closer towards chillwave and sounding more self-assured than ever.
Empress Of - I'm Your Empress Of    Buy Now
Slowly building from anonymous Youtube demos to full-fledged bombast, Lorely Rodriguez remains one of pop music's most exciting figures. Her third album as Empress Of sees her streamlining her song into full-fledged anthems. With the charisma of classic pop divas and the musical intricacy of the modern age, she's undoubtedly a popstar for the days to come.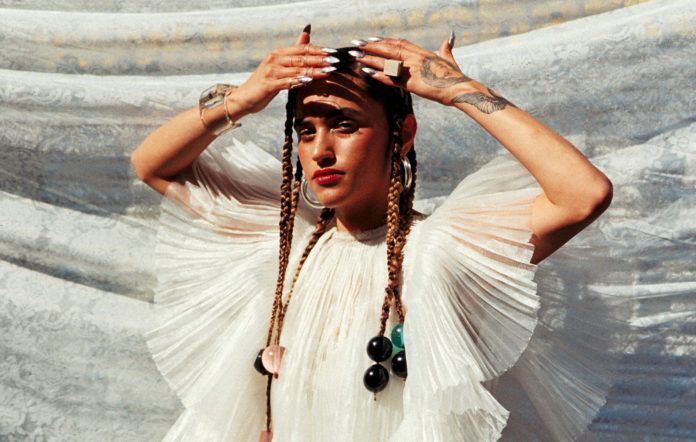 Buscabulla - Regresa    Buy Now
In the wake of Hurricane Maria, Puerto Rican duo Buscabulla left New York for their home studio in Aguadilla. Like a portrait of watching what you knew as home slowly disappear, it confronts the ever-changing landscape and increasing Westernization of Puerto Rico. If Regresa is thematically knottier than their previous work while it remains as instrumentally extravagant. Bursts of euphoric joy are frequent, opening track "Vámono" in particular kicks things off with a bang, but its best moments are when it carves out time for the more somber, emotionally resonant tracks.
Combo Chimbita - Ahomale    Buy Now
On their sophomore effort and debut for Anti Records, Comba Chimbita brought Colombian cumbia into the future. Fusing it with elements of psychedelia and punk, the Brooklyn-based band is entirely their own. With invigorating percussion work and powerful performances from vocalist Carolina Oliveros, it's quietly one of indie rock's most innovative works in a long time.