We are so excited to bring back our free festival indieplaza, co-presented by Rockefeller Center and in partnership with Dr. Martens, in New York City this weekend.
Join us for our second annual indieplaza this Saturday, September 9th. We've put together this short guide to the festivities, to let you know when your favorite artists are performing, the food & drink stands you'll have to run to, and the many other exciting activities this weekend.
See you on the plaza!
---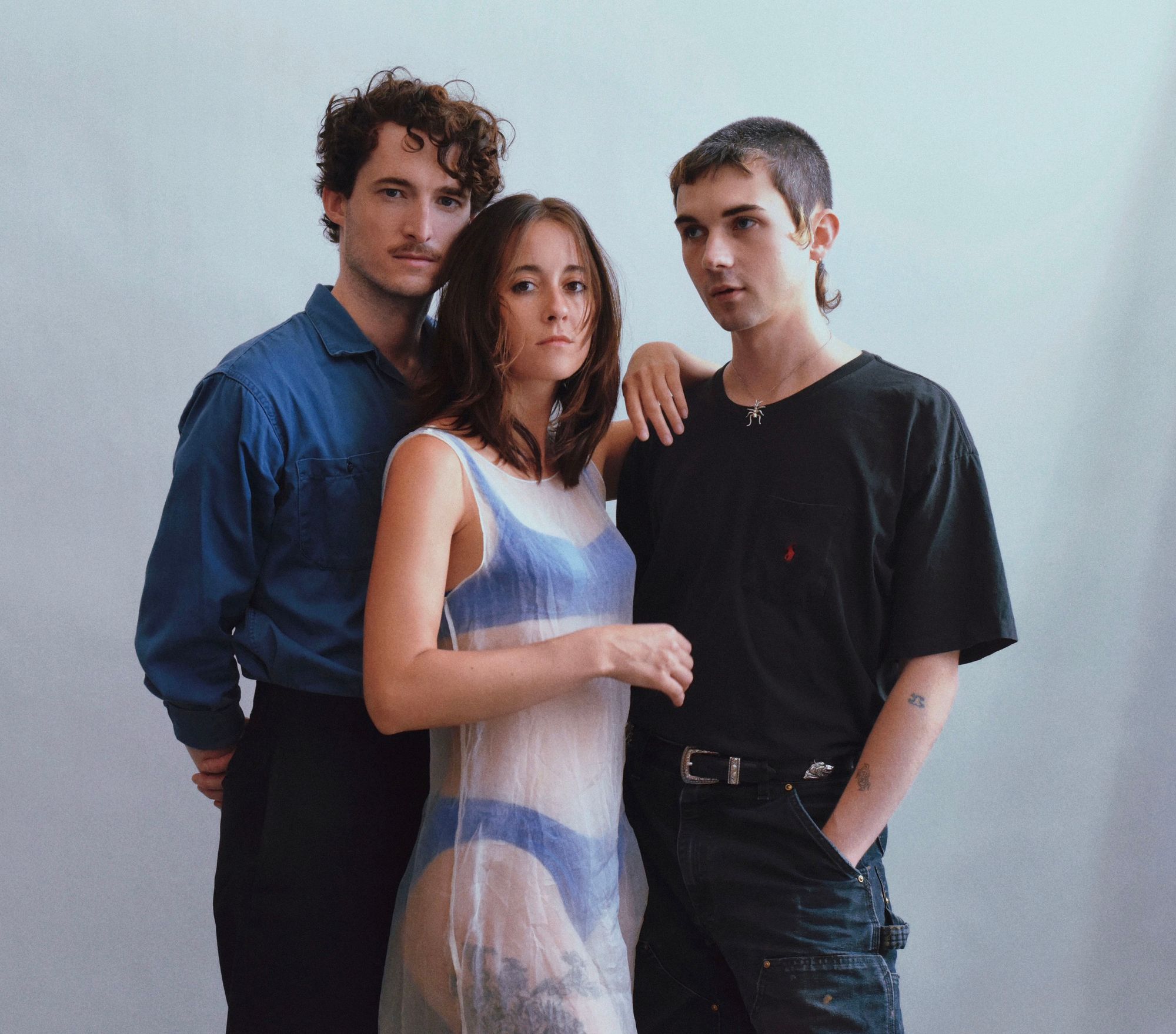 🎵 Live Music
Which artist are you most excited to see live? This weekend, the musical performances will begin midday at 12p with Rough Trade's own Ché and culminate in a hometown headlining set from Nation of Language to celebrate the release of their new album Strange Disciple. Full schedule below!
👕💿 Artist Merch & Rough Trade Booths
While you're here, don't forget to grab a shirt from your favorite band at the Artist Merch Booth and make sure to check out the limited selection at our Rough Trade pop-up booth!
This will be where you'll have the first chance to pick up a signed copy of Nation of Language's new album Strange Disciple a week before official release!
🧑‍🎨 Kids & Family Activities
Our friends Hello Merch are back this year and will present DIY family activities like button & badge making, draw your own 7" record cover, and more.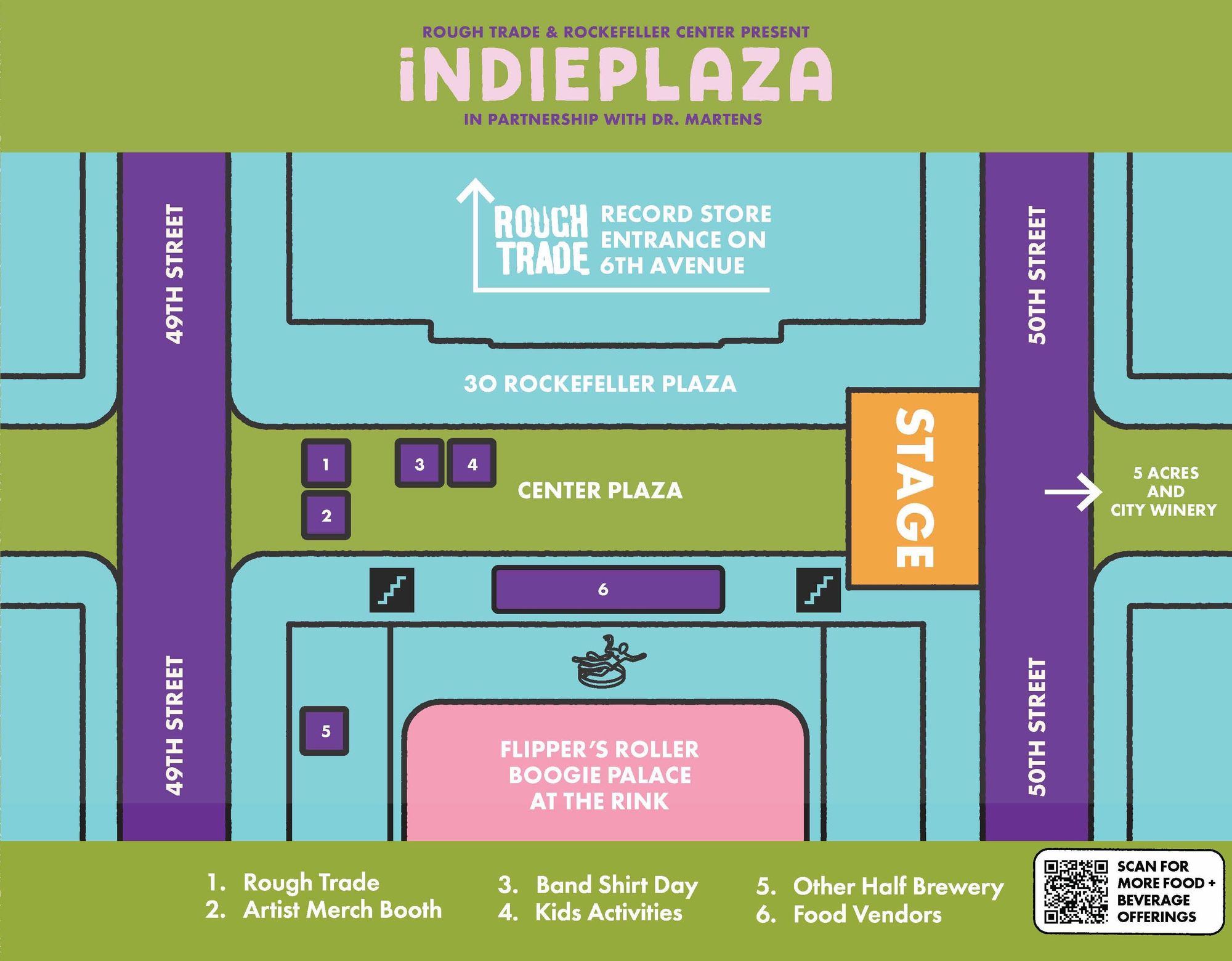 🍺🍗 Food & Drinks
For drinks? Other Half is now located on the south esplanade with a view of the stage and has you covered! They'll even be serving up FUKU sandwiches! The Five Acres truck will also be parked outside for more refreshments & treats.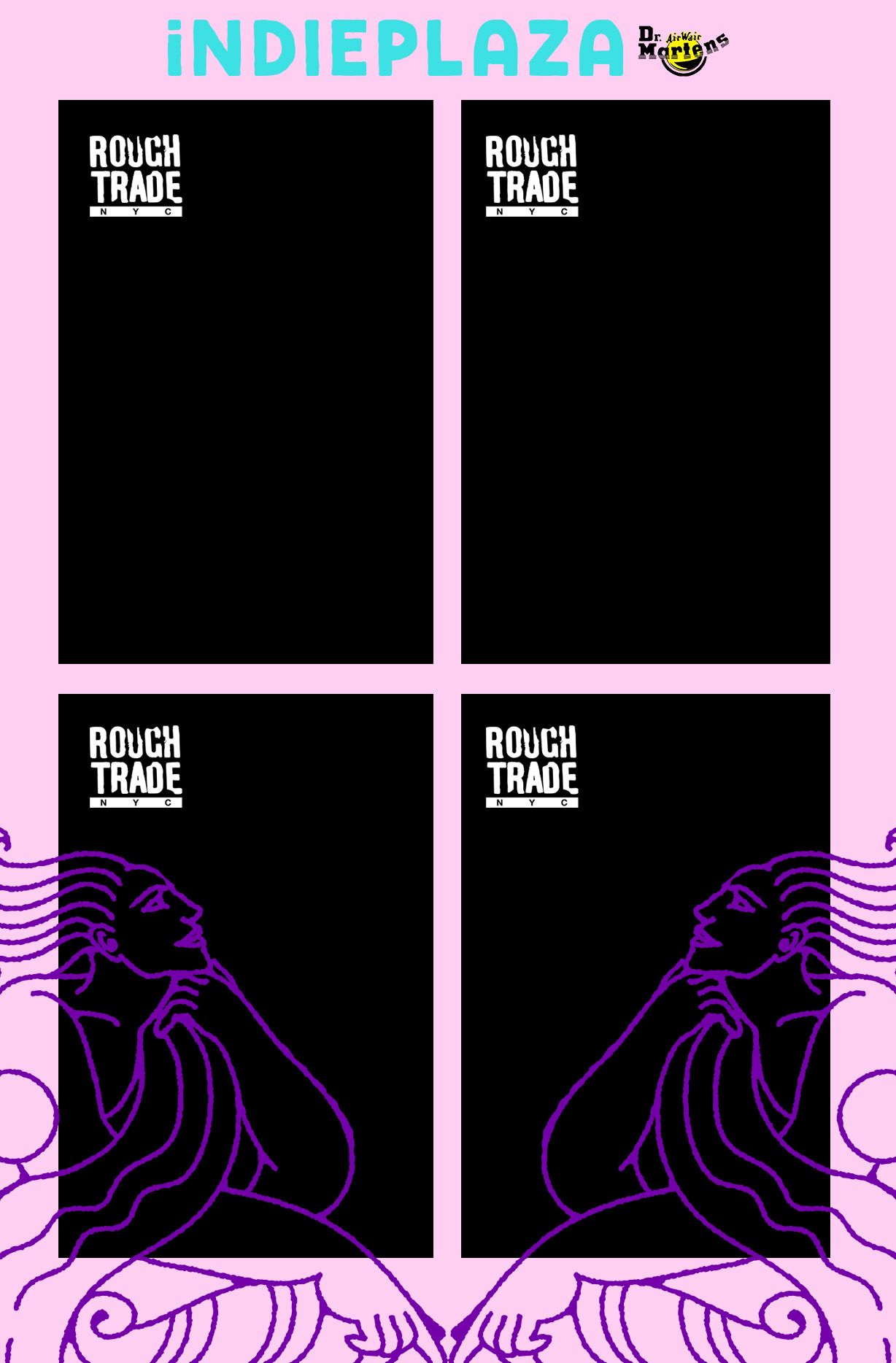 💿 Rough Trade Storefront
The record store will be open all weekend-long, come visit us! Our iconic photobooth will be decked out with a special indieplaza frame.
👕Band Shirt Day
Band Shirt Day is a global fundraising initiative, where artists come together for a single day to sell merchandise on their official sales channels and donate proceeds to charitable organizations of their choice.
The second annual Band Shirt Day is September 15th, 2023, presented by MerchFriends and Spotify, with support from Hello Merch, Bandsintown, Rough Trade NYC, and WASTOIDS.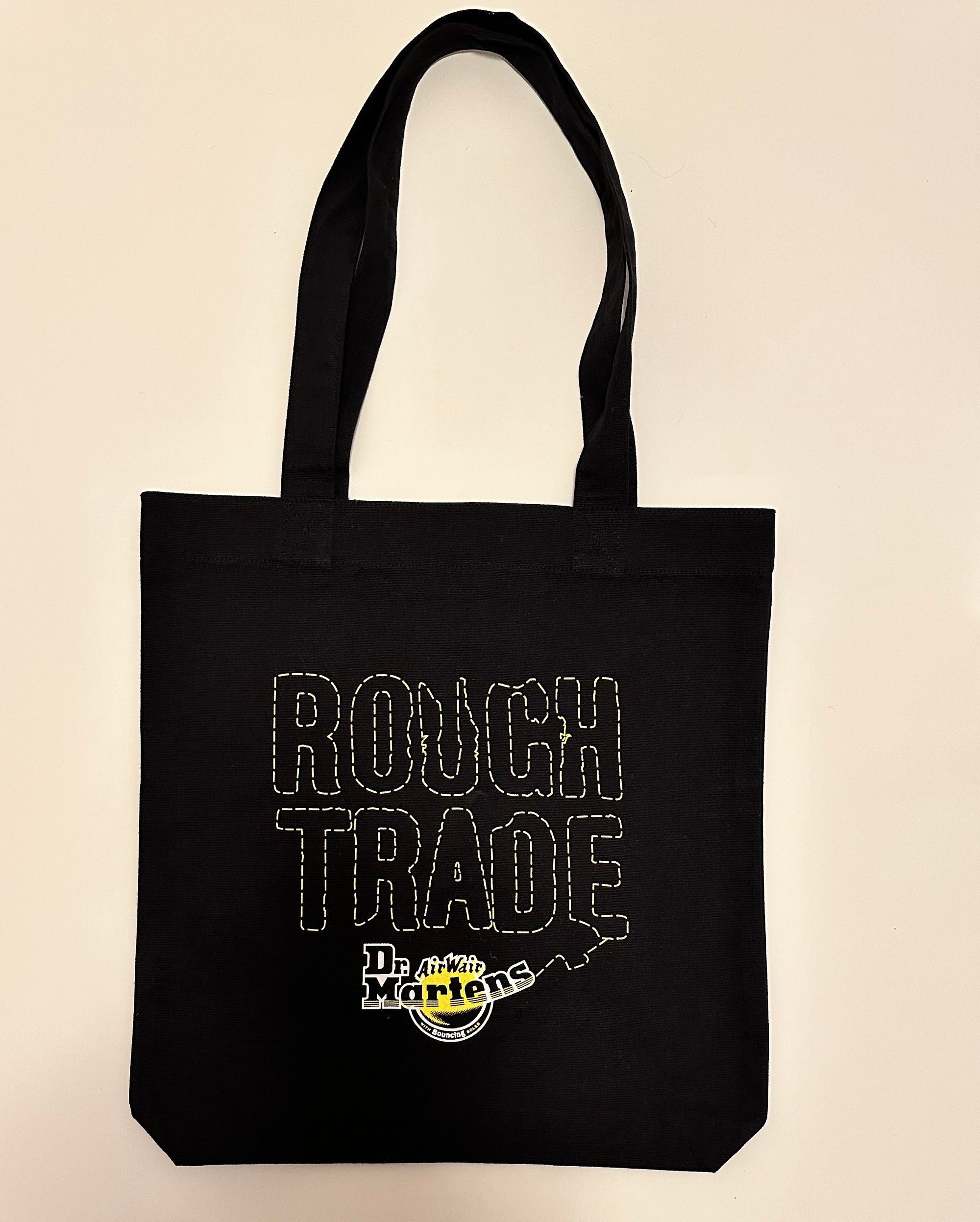 🥾Dr. Martens
In celebration of this year's indieplaza partnership, a limited edition 'Rough Trade x Dr. Martens' tote will be available at the following Dr. Martens locations: Soho, Union Square, and Bedford Ave. on September 9th and 10th - free to anyone who displays their indieplaza RSVP ticket available from roughtrade.com, and our ticketing partner, DICE.
---
Schedule
Saturday, September 9th, 2023 - Main Stage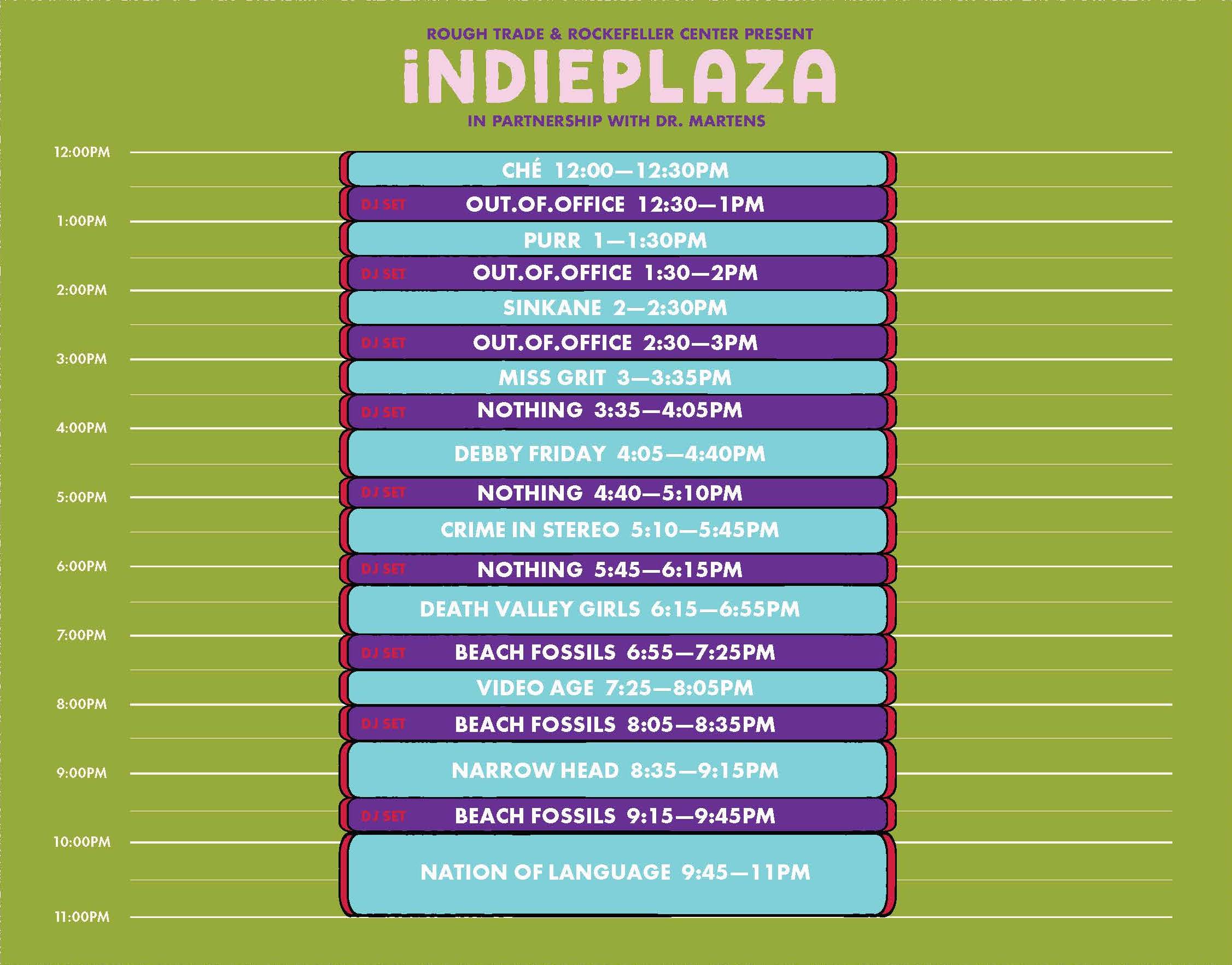 About indieplaza
A celebration of independent music, merchandise, and workshops in the center of New York City, co-hosted by indie pioneers, Rough Trade. Featuring a thoughtfully curated lineup of artists, a band merchandise market, hands-on workshops, plus favorites of the food and drink scenes - indieplaza is accessible, inclusive and free for all New Yorkers.
The second indieplaza festival will be held on September 9th 2023. Presented by Rough Trade and Rockefeller Center, in partnership with Dr. Martens. Nation of Language will headline in advance of their highly anticipated third album Strange Disciple. indieplaza will also spotlight some of the buzziest, up and coming artists in music today including Shoegaze Punks, Narrow Head; indie rock & pop duo, Video Age; Cali garage rockers, Death Valley Girls; Long Island hardcore band, Crime In Stereo; Electronic pop chameleon, DEBBY FRIDAY, and many more.
The inaugural indieplaza festival was held on September 17th and 18th, 2022. Presented by Rough Trade and Rockefeller Center, the weekend-long music event was headlined by Ali Shaheed Muhammad of the pioneering and hugely influential hip-hop group A Tribe Called Quest, while highlighting the most exciting up & coming artists including New Wave trio, Automatic; lo-fi singer-songwriter, Claud; teenage Garage-punks, Horsegirl; R&B artist, Yaya Bey; Brazilian singer and guitarist, Sessa; Harpist and composer, Mary Lattimore, and more.
Since Rough Trade's relocation from Brooklyn to Rockefeller Center in the summer of 2021, they have unlocked a wider, counterculture revival of midtown Manhattan, and been a milestone in the Center's re-imagination of its campus. In Fall 2021, Rough Trade and Rockefeller Center also launched acclaimed concert series indieballroom at the historic Rainbow Room, a key example of the ongoing revitalization of the Center which aims to bring the city's most compelling and creative independent talent to the iconic landmark.
Free to the public and inclusive to all New Yorkers from Saturday morning to evening, indieplaza celebrates the freedom of independent thinking and creative practice at the world-famous Rockefeller Center, in the heart of New York City.
---