The tradition of the Fourth of July picnic, there's nothing like it. To gather your loved ones in a park, backyard, the beach, wherever you can to share the joy of barbecued food.
Figuring out the right foods to get ahead of time is tricky, so we invited some of our favorite artists across history to bring their picnic essentials so you can have the best barbecue on the block.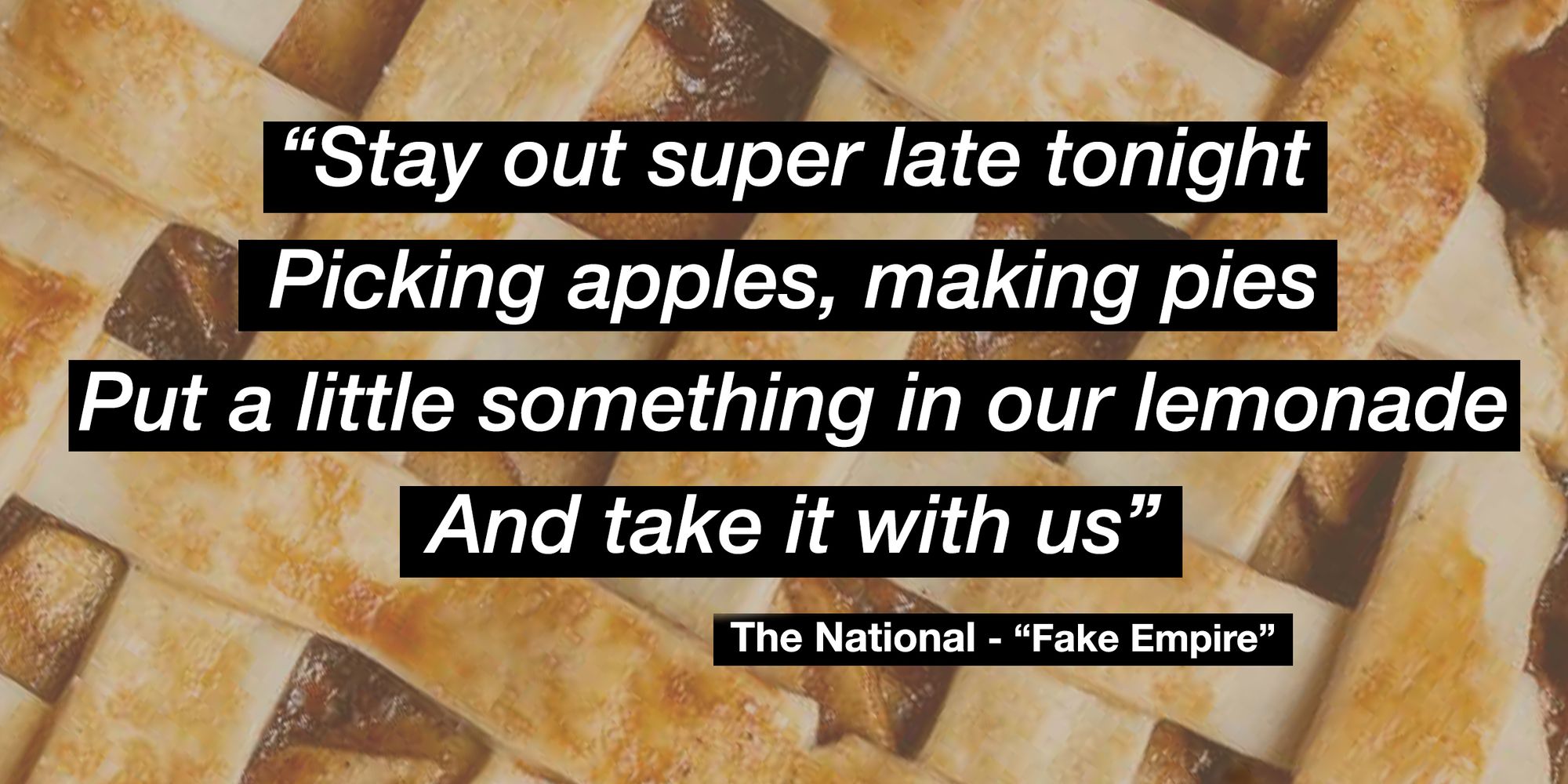 Overnight prep is vital to having a good barbecue, we really do appreciate the effort from the guys here. Some essential Americana from a song that certainly celebrates our glorious nation.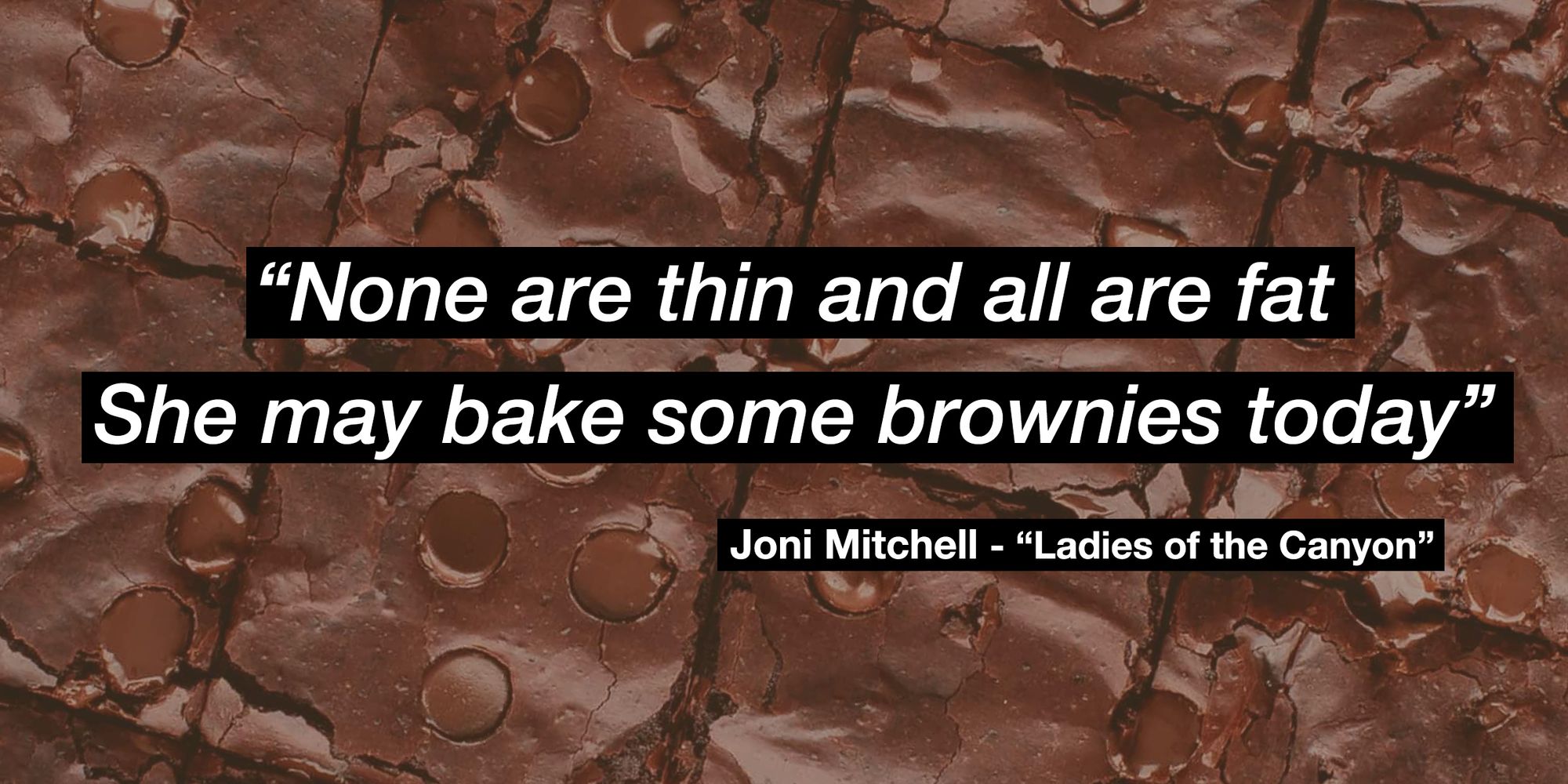 A quintessential cookout dessert. Even if she's Canadian, Joni Mitchell has the right idea for how to celebrate.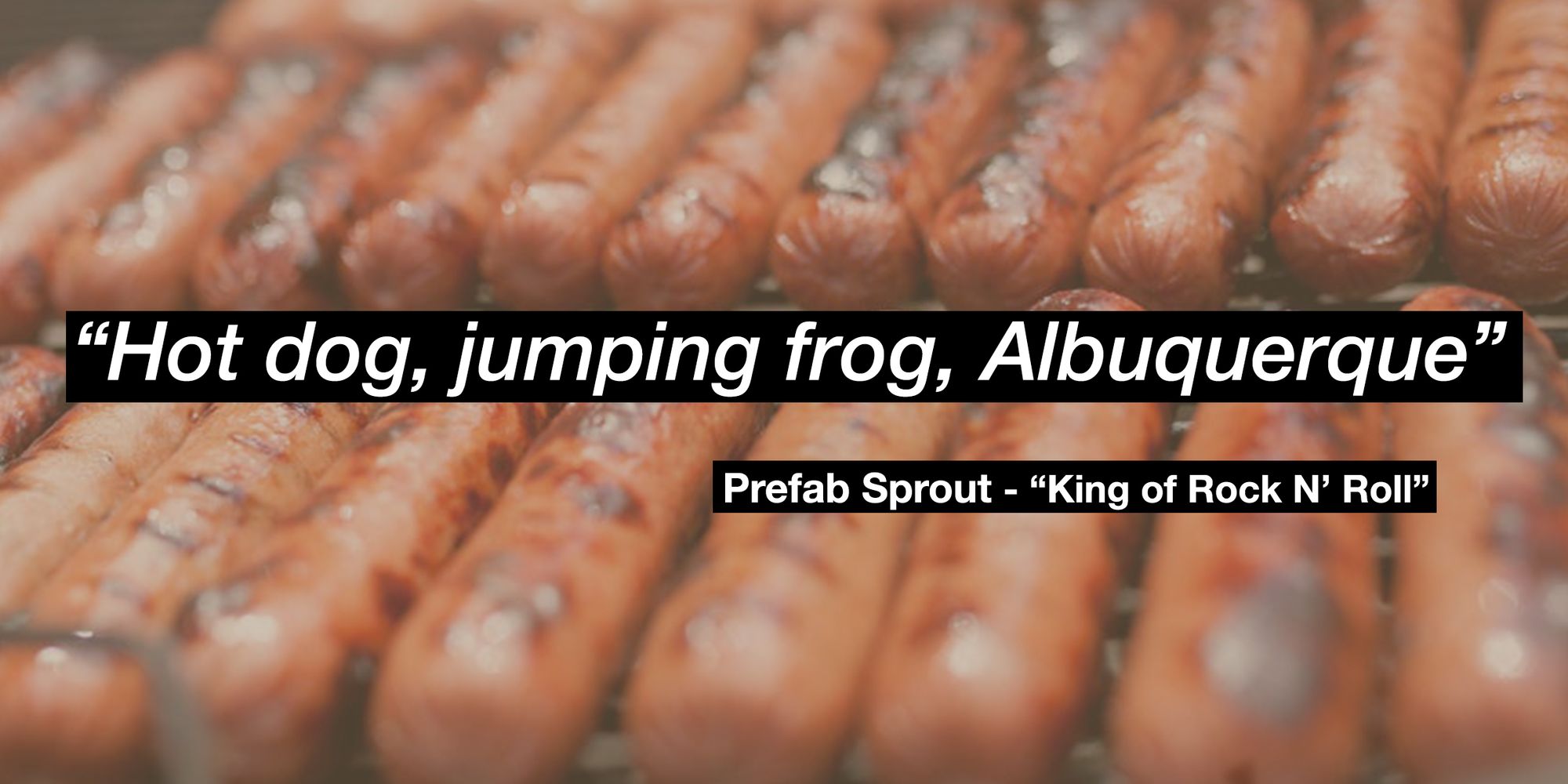 There's nothing as patriotic as gobbling some glizzies down with the homies. You simply can't grill without them. Gang of Four should be bringing the burgers too.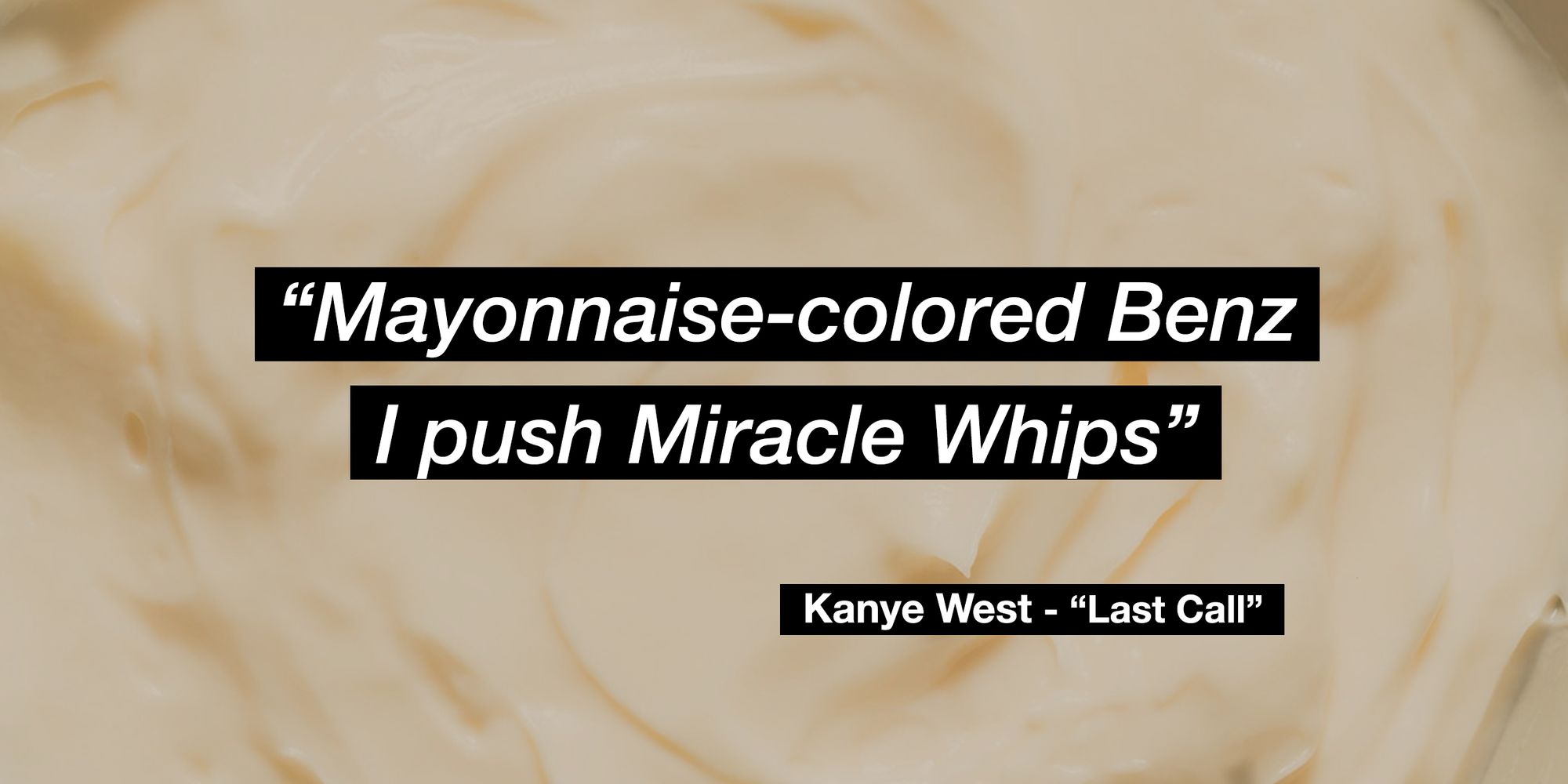 A great condiment and a ride to the picnic. Thank you, Kanye!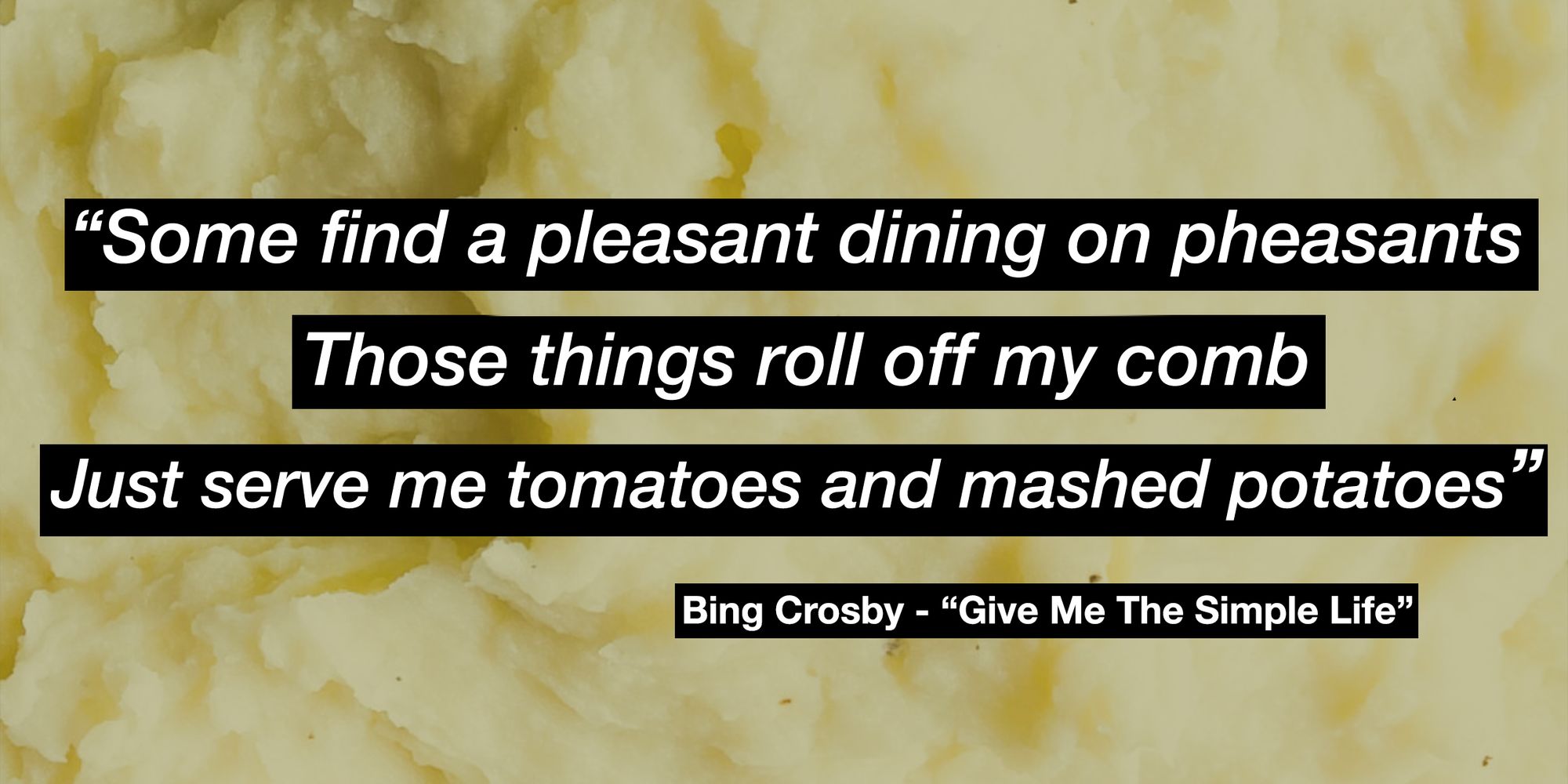 Understands the simple pleasures of side dishes, but this begs a more pressing question: who the hell is eating pheasant on our Independence Day?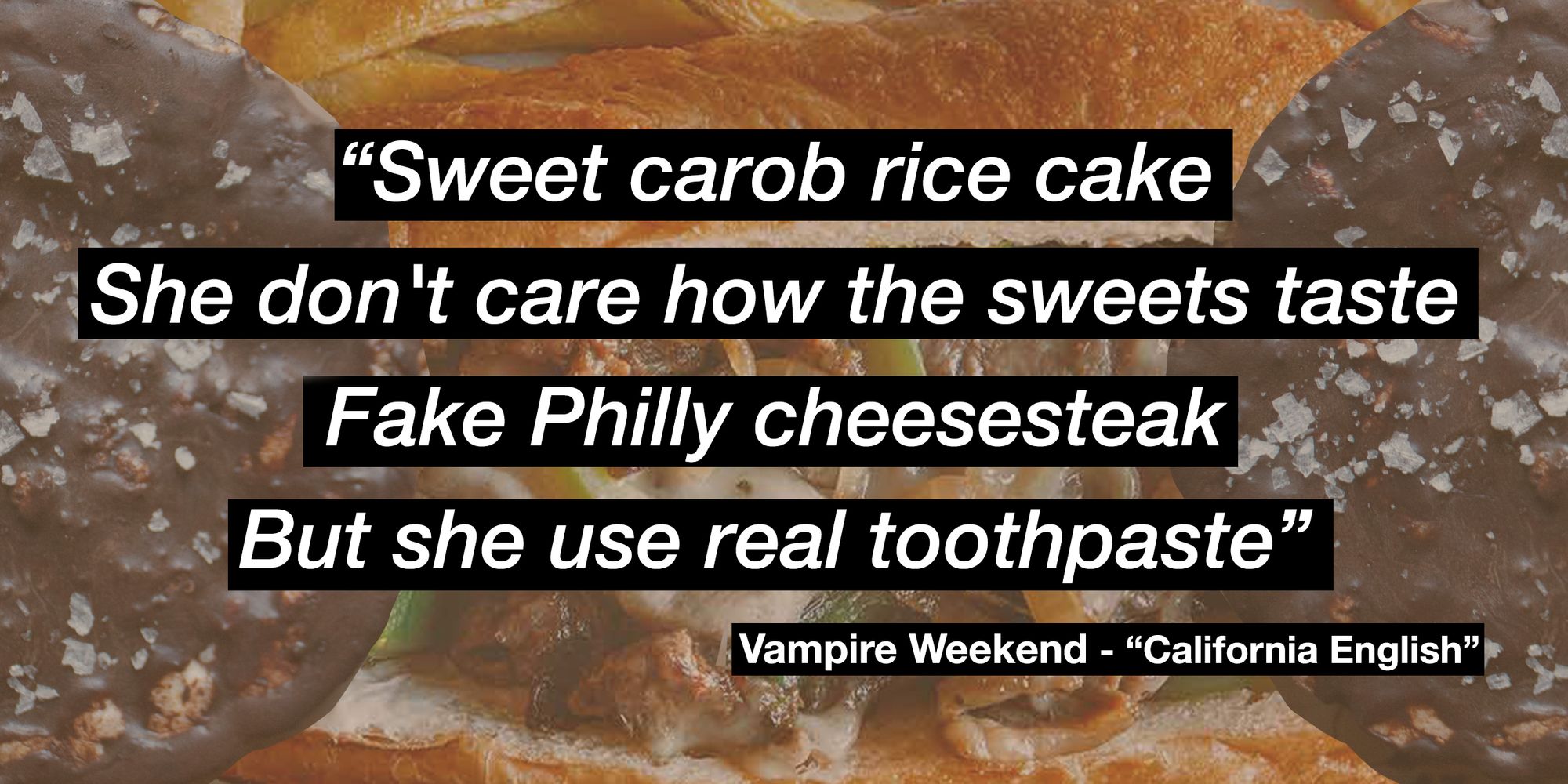 A curious mix of Kosher and bodega tastes, Ezra Koenig is perpetually on brand.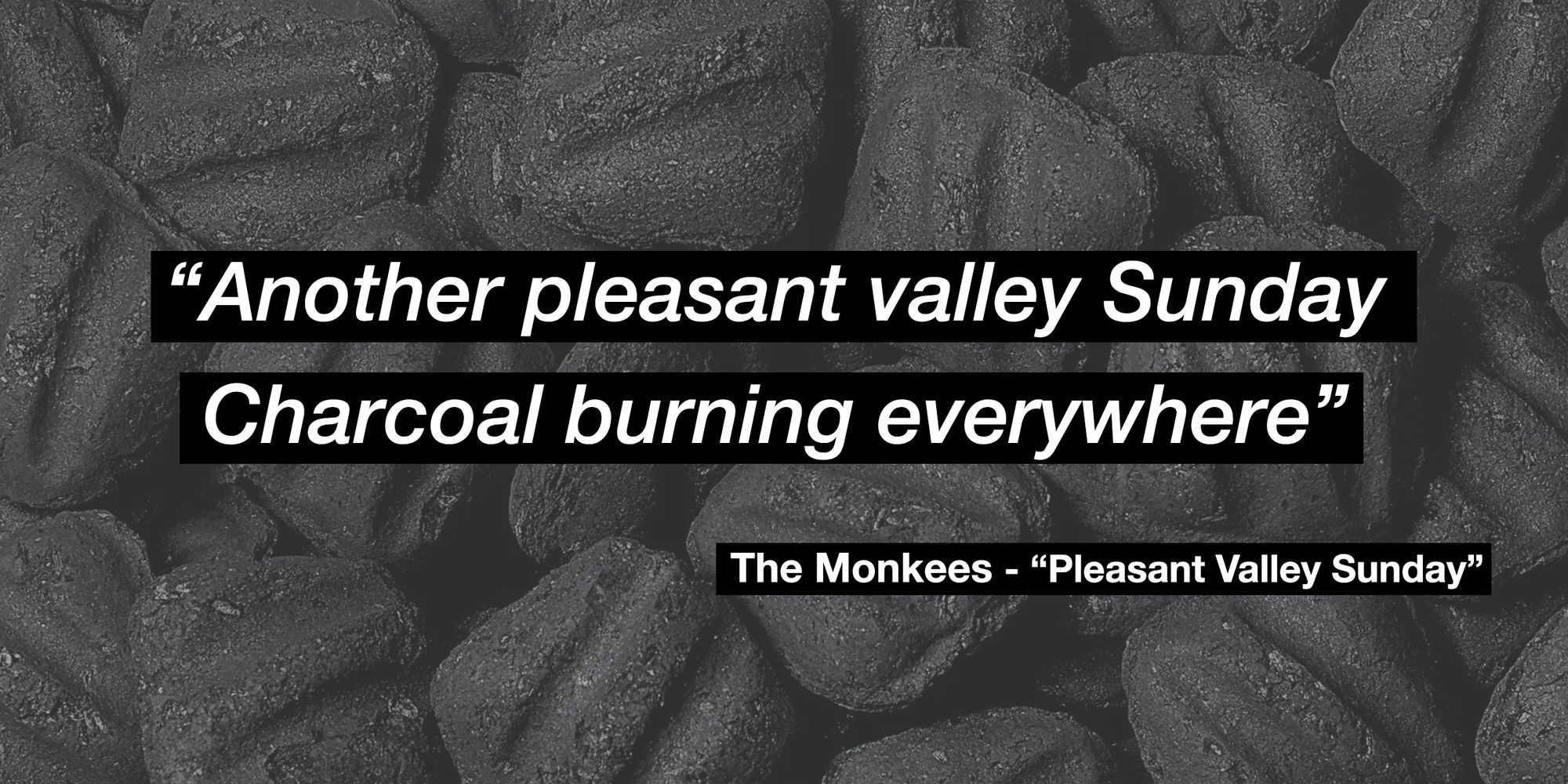 Great call! Don't forget to pick up some charcoal if you're using a pellet grill. No one wants frozen glizzies.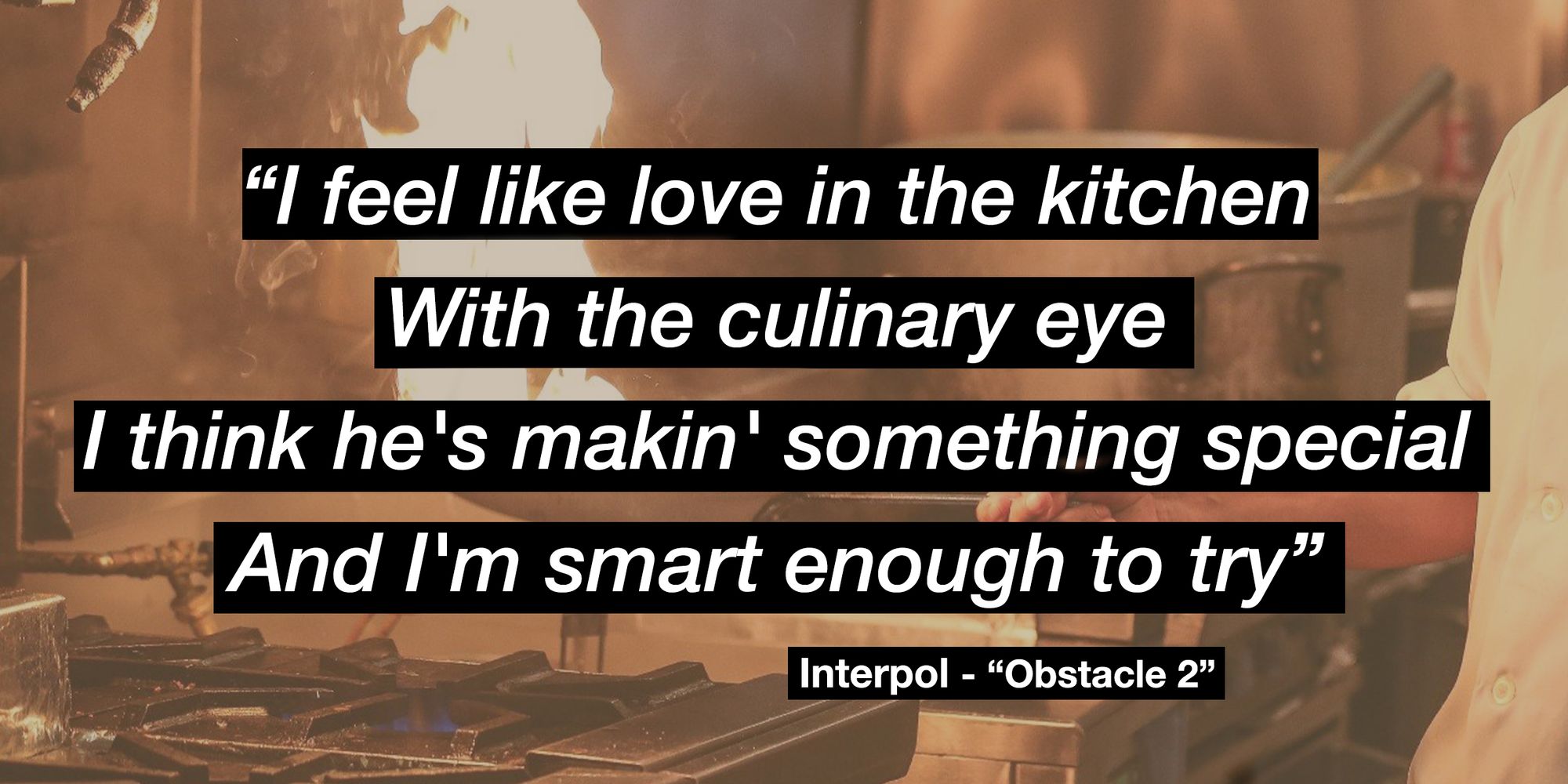 We always appreciate a good mystery item. What is love cooking? Vegan options? Maybe a dessert?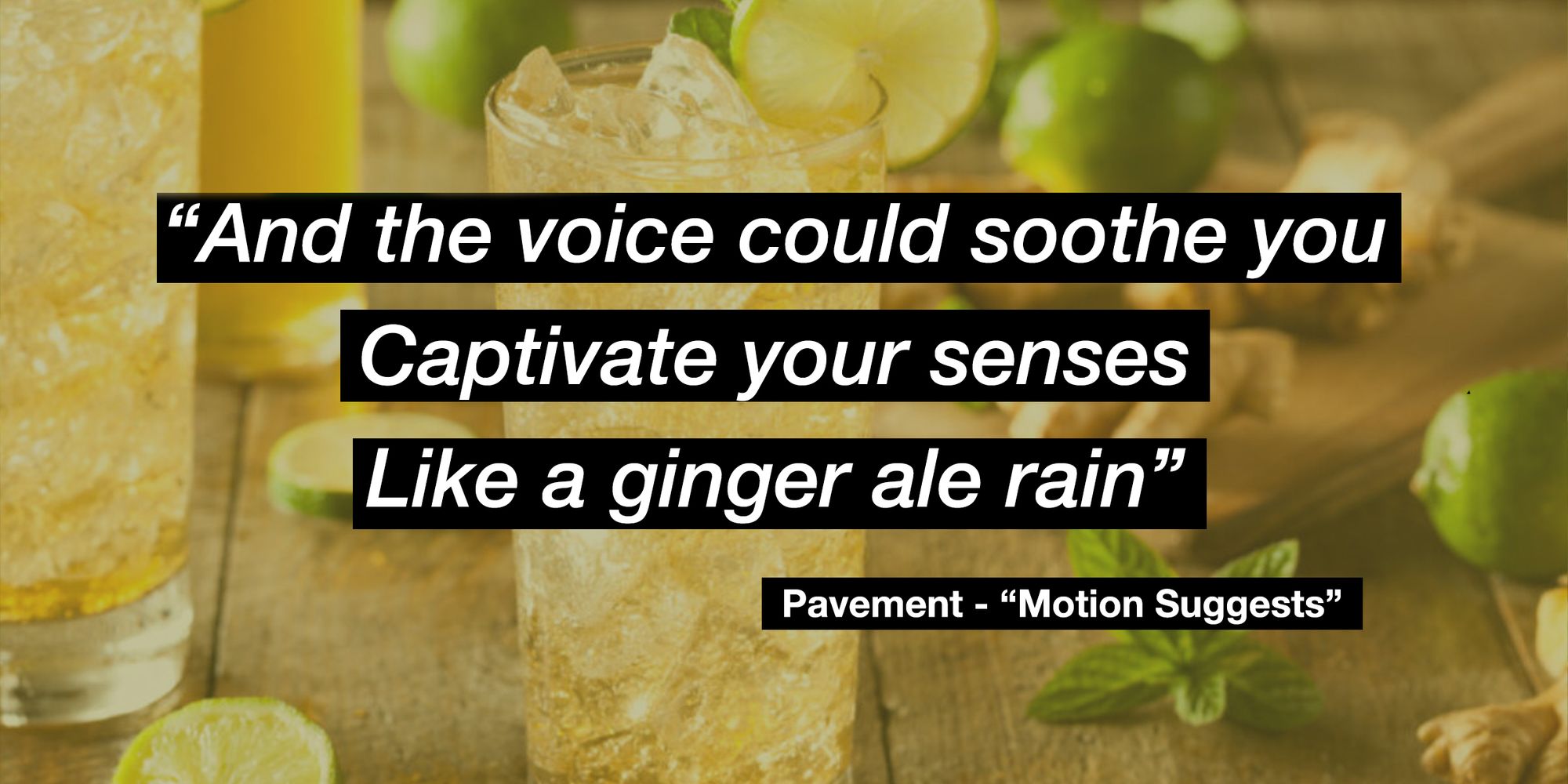 Oh cool, ginger ale. Thanks, Stephen Malkmus. (Did anyone else bring soda?)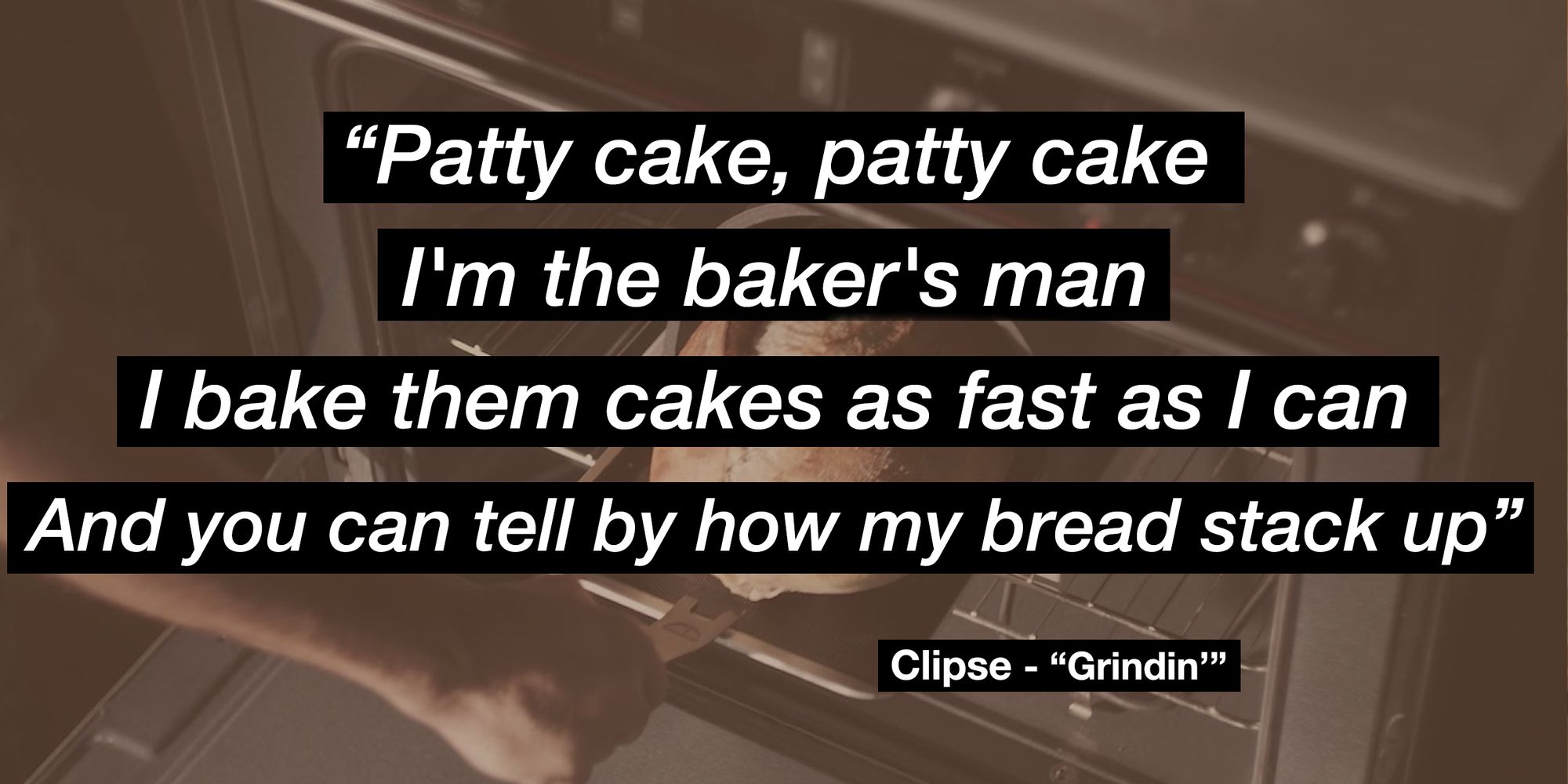 I'm glad someone else is bringing home baked goods. You can never get enough of them. We trust Push and Malice are whizzes in the kitchen too.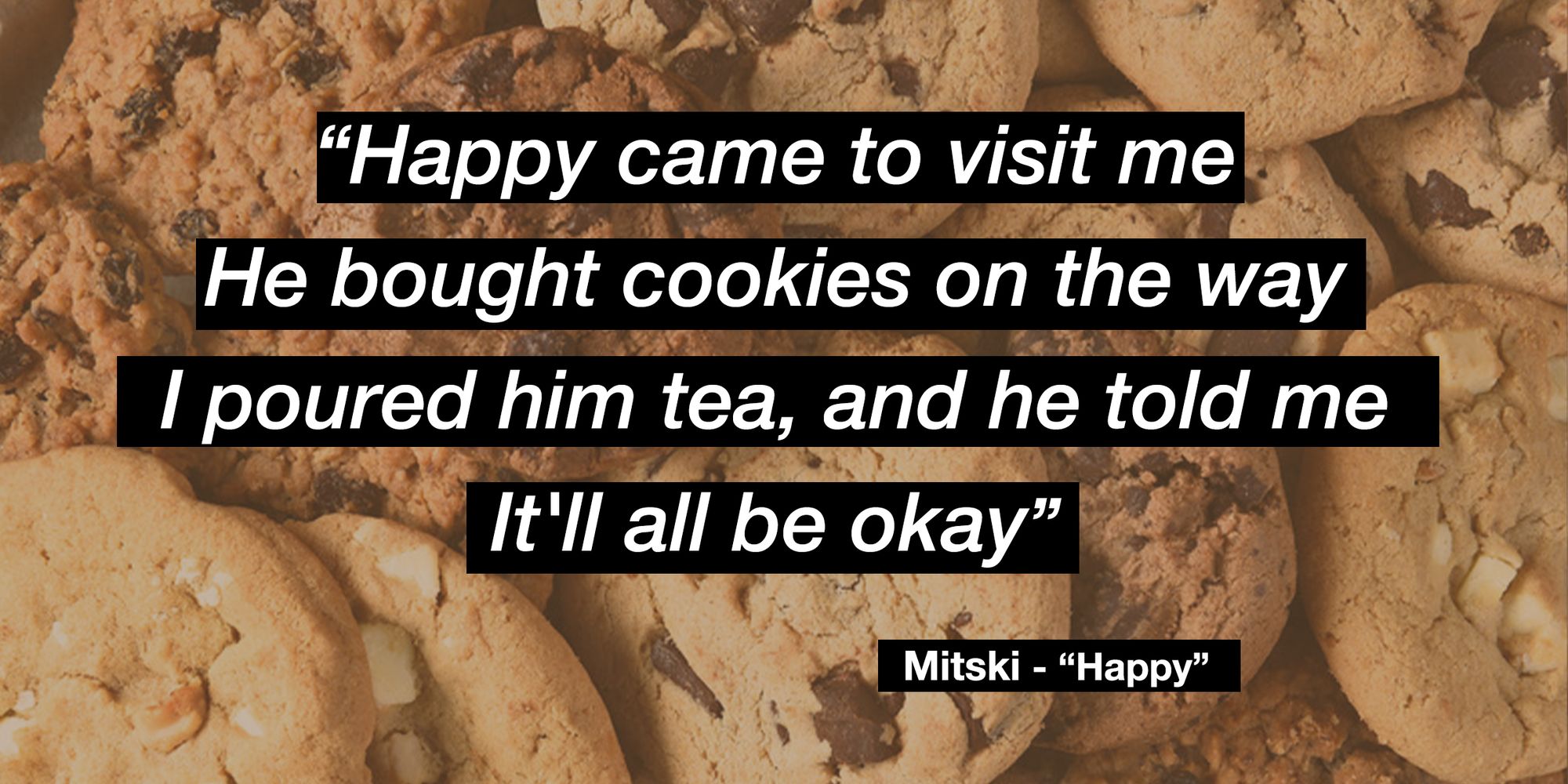 Mitski and Happy know that these are two inessential items that make any gathering a little bit better. Although, we do prefer a sweeter tea. Does anyone have a sugarcube to spare?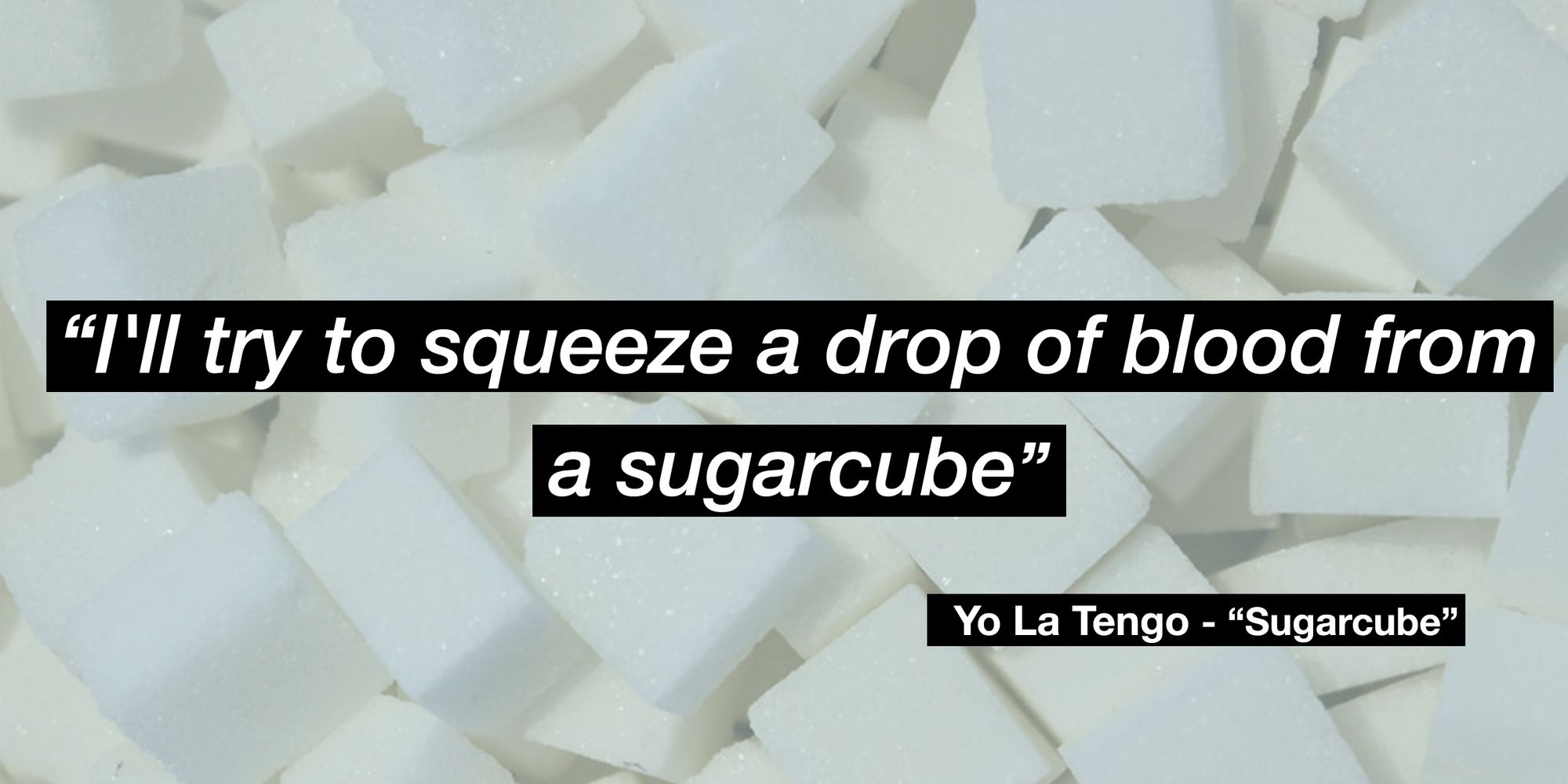 Nevermind.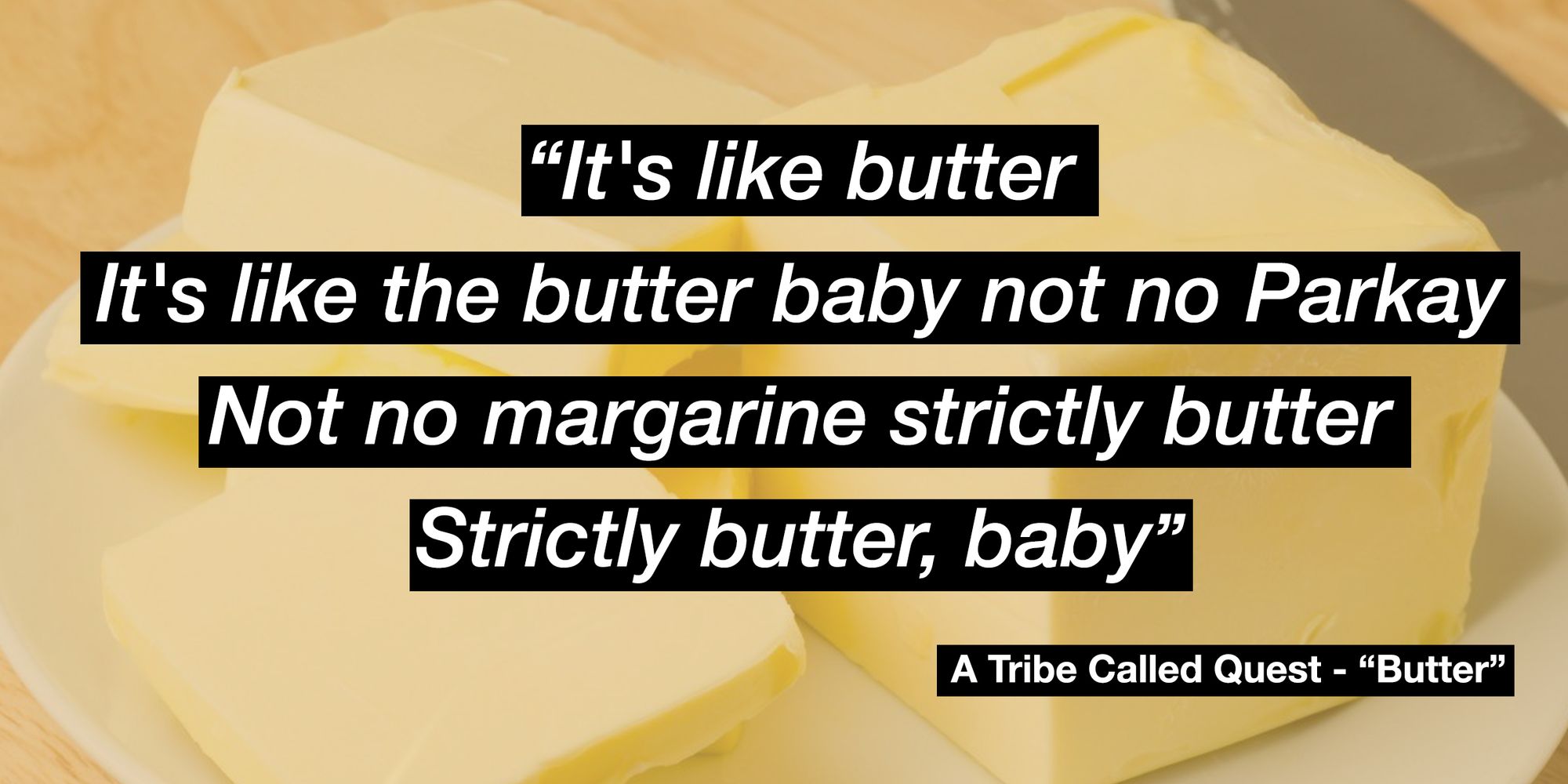 Q-Tip is very specific about how he likes his food prepared. We aren't ones to argue.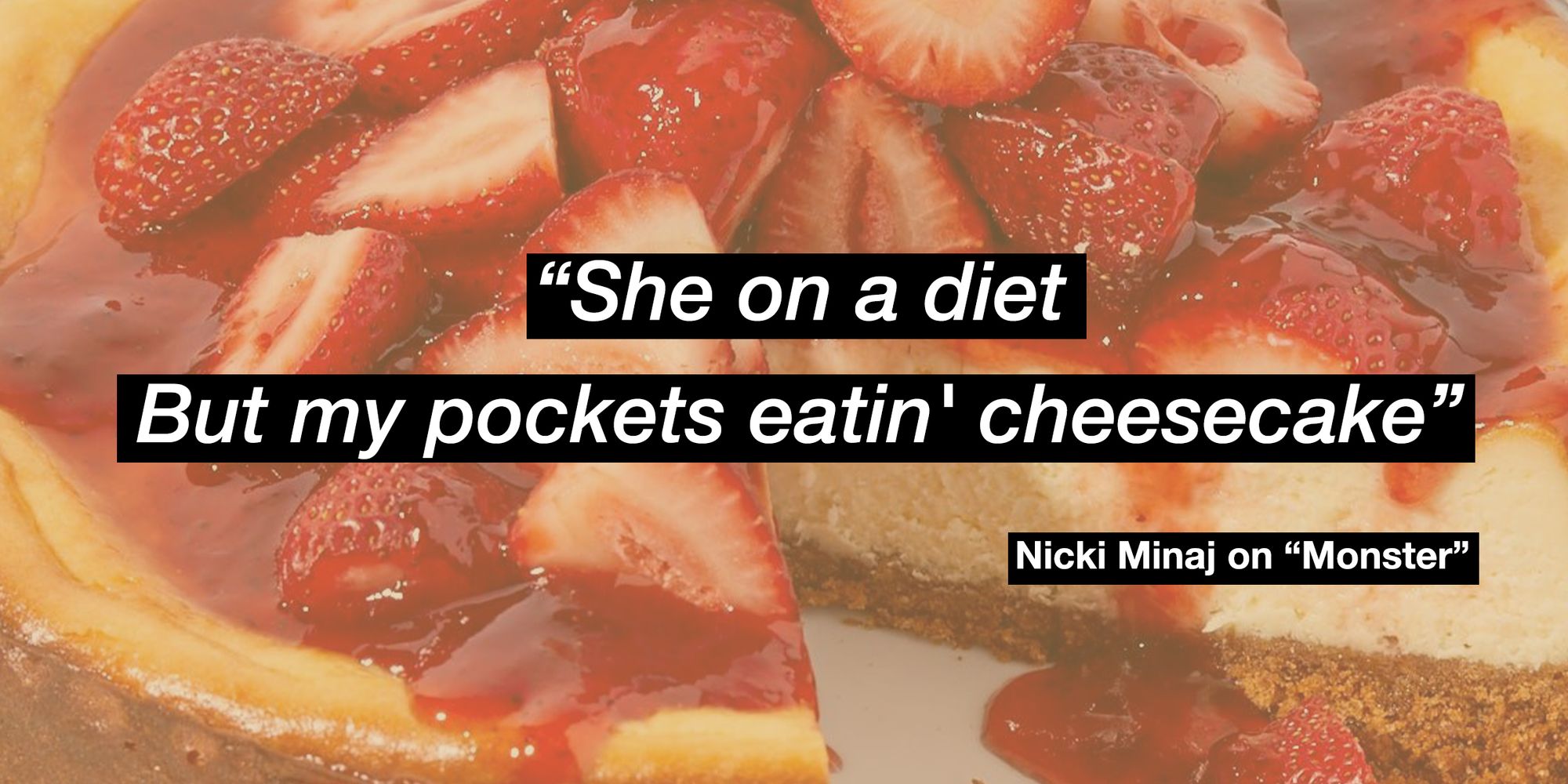 We're a bit heavy on desserts, but for Nicki and cheesecake we'll make an exception.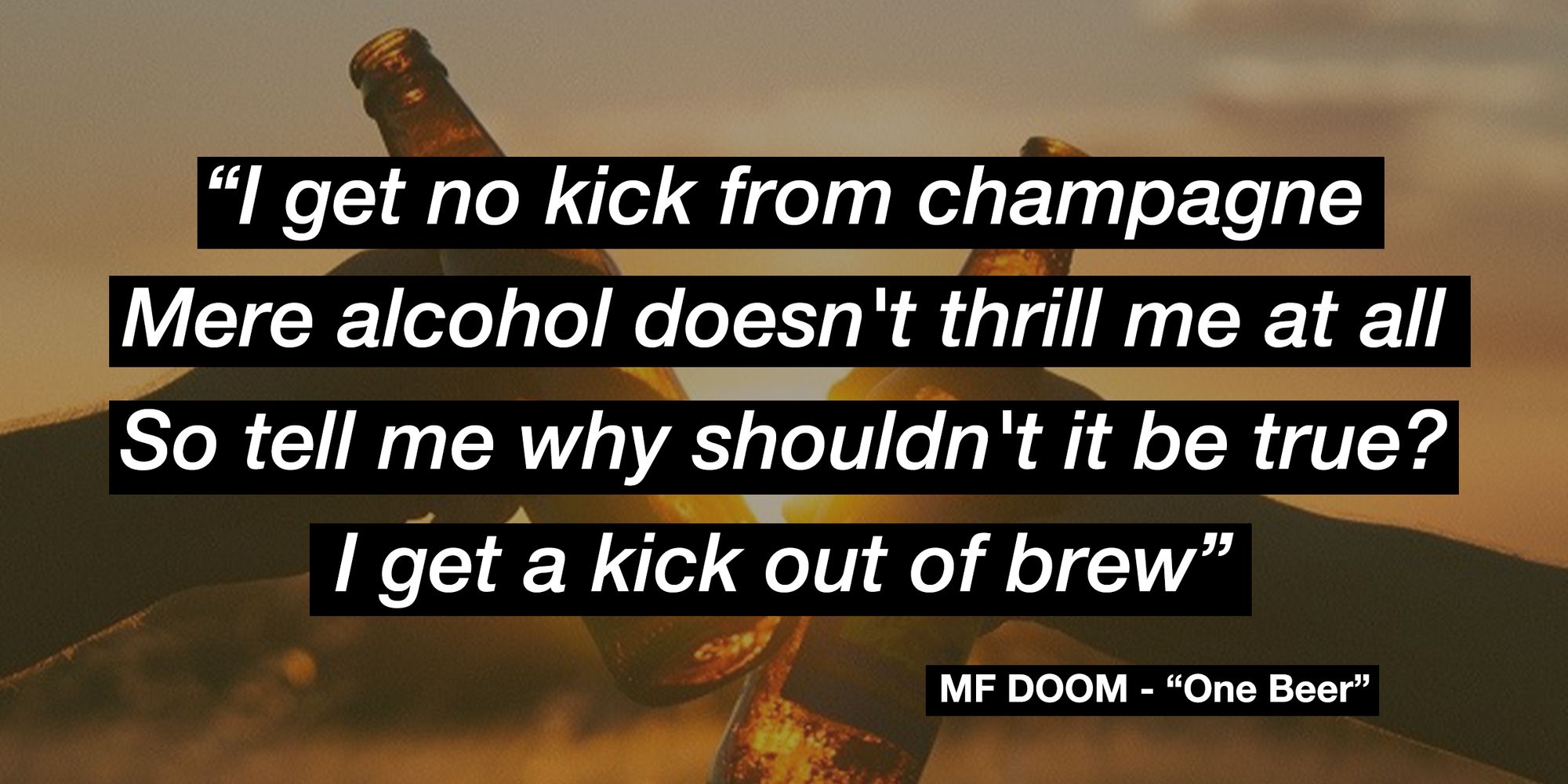 The late great MF DOOM is right. If you're of legal age and drinking on this Fourth of July, beer is the only way to go.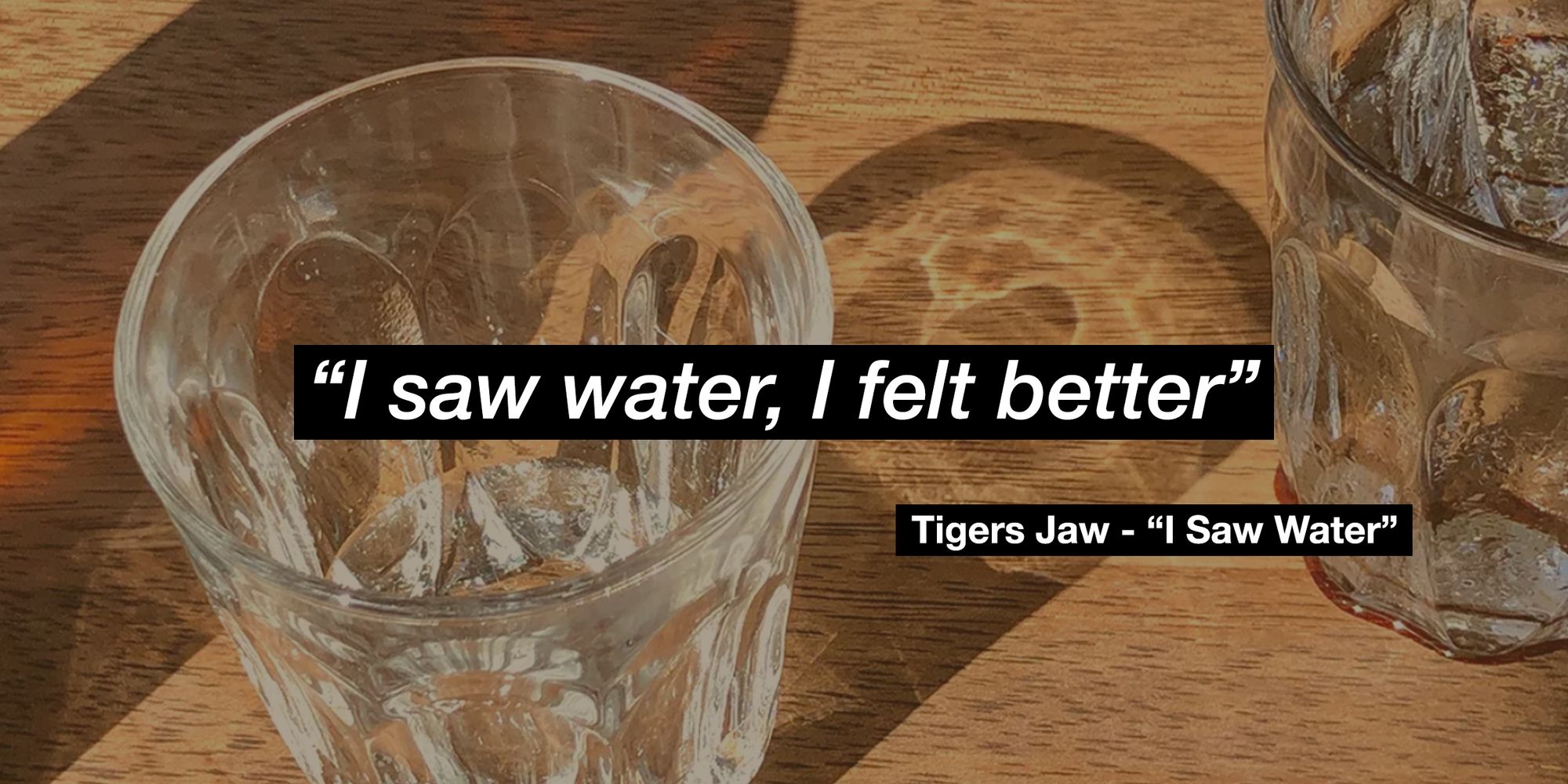 It's hot out. Please remember to stay hydrated.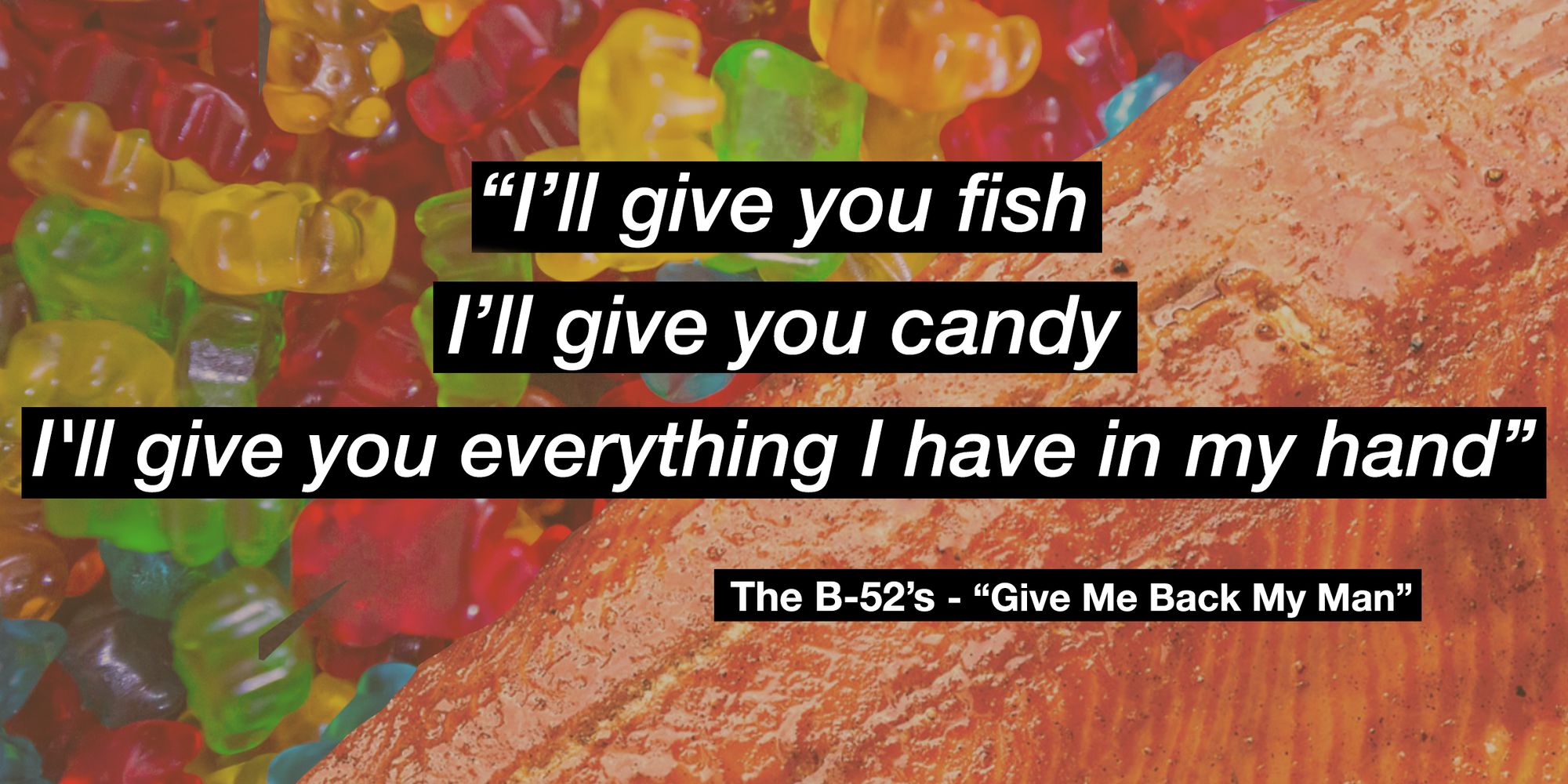 Unless it's of the Swedish variety, this is a pretty weird combo, we won't lie. Hopefully these two weren't sharing the same hand... Wished they brought lobster instead.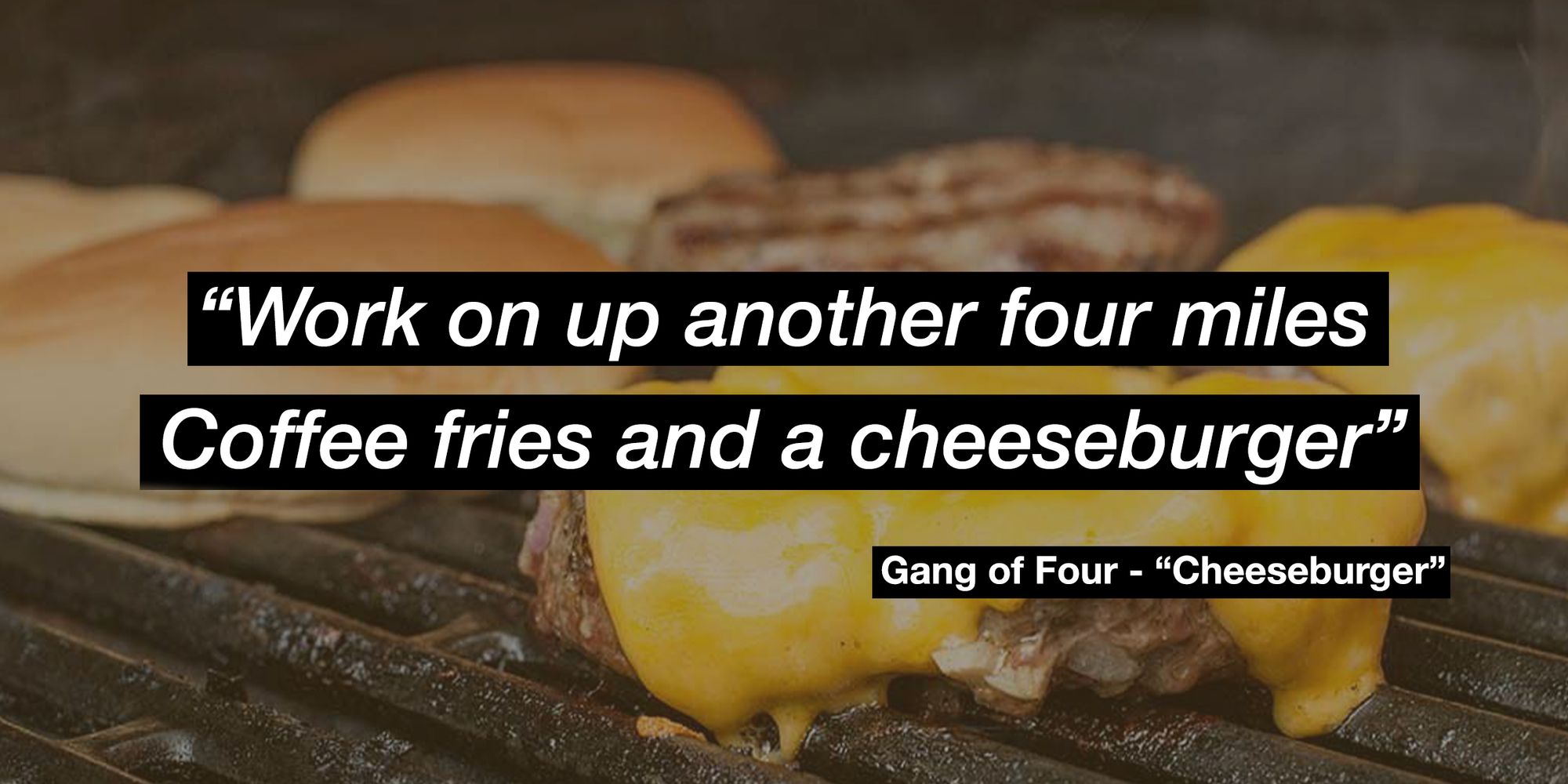 Uh, fellas, part of the fun is that we're supposed to grill the burgers ourselves. These are clearly from White Castle.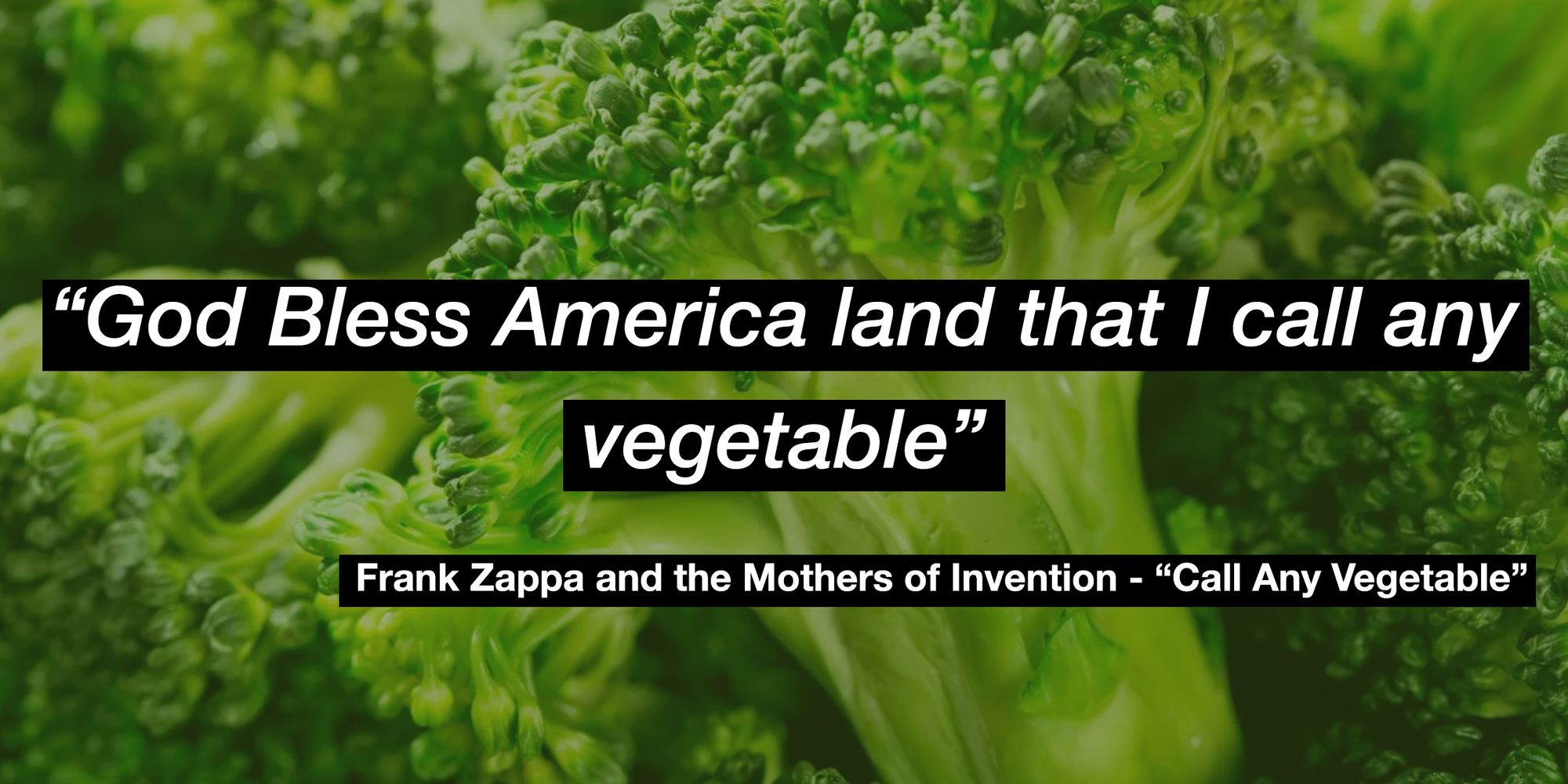 So true. So very true. Any vegetable will do. All rise for the national anthem.
For those hosting or anyone who needs a last minute dish to bring to the cookout, we've gathered all these songs into a playlist.