2022 came and went, with new releases popping up constantly it was tough to focus on the accompanying artwork but these titles stuck out amongst the crowd.
Album artwork is probably the second most important thing that goes in to creating an album, with the music itself being at the top. Without album covers, music wouldn't be the same. It's human nature to go for an album cover that looks cool even if we don't know how the music sounds and some of the most iconic album covers have passed the test of time, still staying with us after decades.
Our favorite album covers of the year caught our eye and held onto it. Each artist who created these works knew just how to capture the sound of the album and make something memorable to accompany it. Here are our picks (in no particular order):
---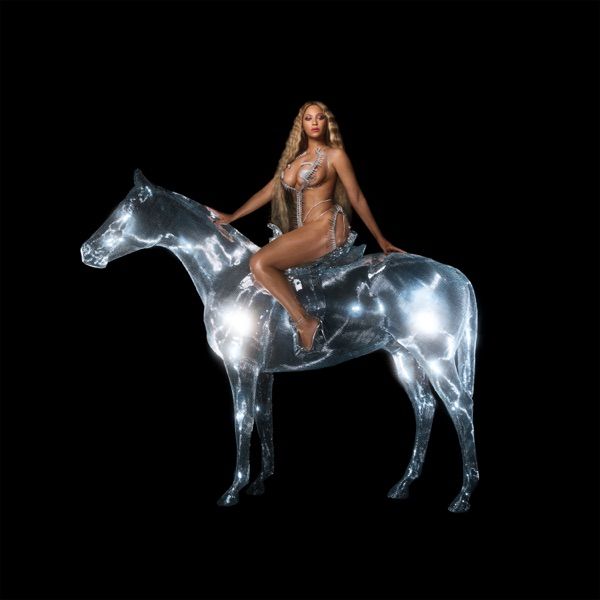 The iconic, internet-breaking cover for Beyonce's Renaissance is a sight to behold. Beyonce sits atop a crystalized horse at the center of this cover resembling Lady Godiva in John Collier's 19th century painting. With this cover, French photographer Carlign Jacobs pays homage to the iconography of renaissance paintings and statues of rulers; equating Knowles to a political figure riding into war.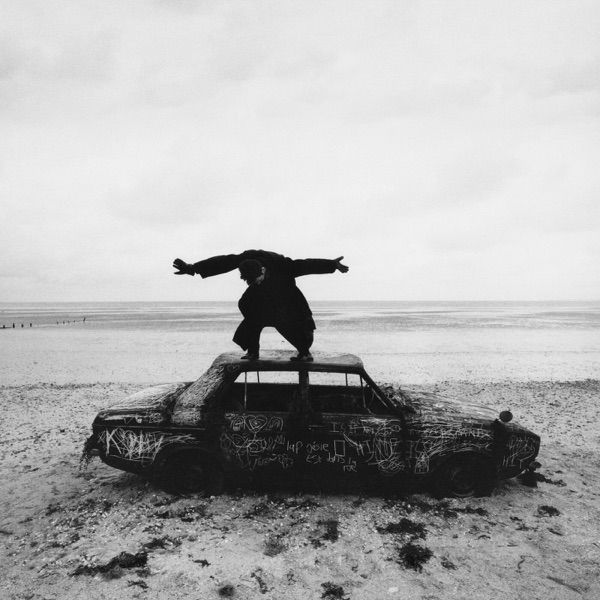 Matty Healy's newest endeavor captures the darkness that is the 21st century, and the imagery to this newest album shows a new side to The 1975, ditching the neon triangles for a gritty image of Healy surfing on an abandoned car. Photographer Samuel Bradley is also responsible for the music videos that have been released alongside Being Funny.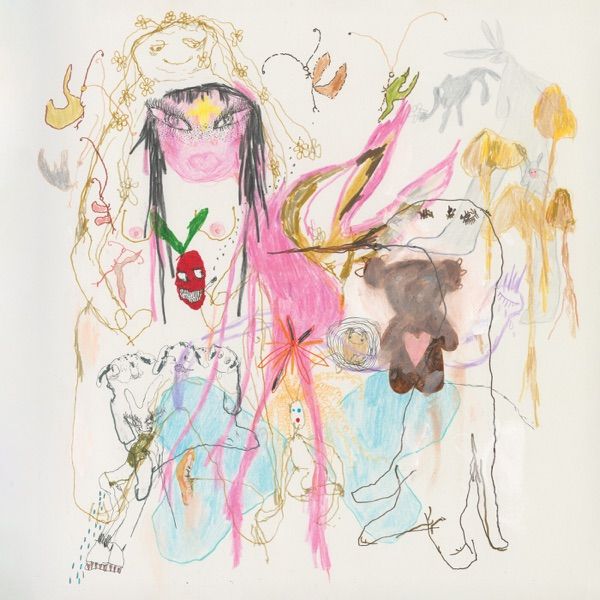 ​​Shabalaparabala's illustration on the cover of Beatopia resembles the whimsical doodles of a child, reconnecting us to our innocence. Originally meant to be an acrylic painting, Beatopia came into fruition when Shabalaparabala sent their initial sketches to Bea and Dirty Hit. They fell in love with them and decided to use them as the finalized cover.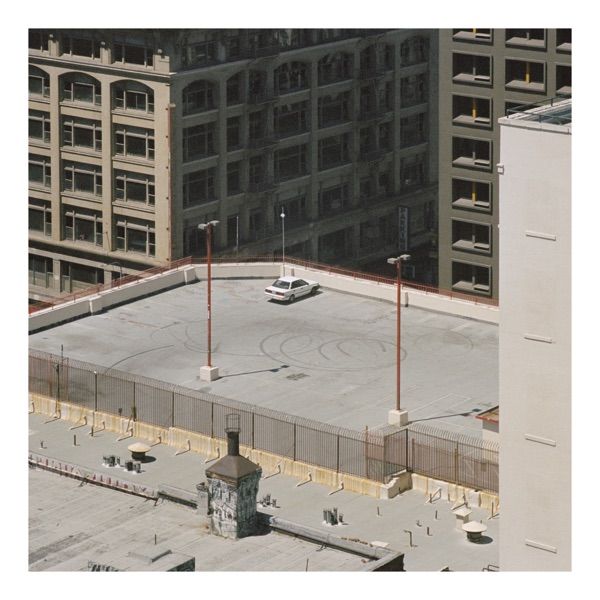 Who knew a lone white sedan sitting atop an empty LA carpark could become an iconic image to be remembered for generations to come? Photographer and Arctic Monkeys drummer Matt Helders states, "I took a lot of pictures of that car park, but that was just one that stood out particularly. There was something about that car and where it was... and we kept coming back to it."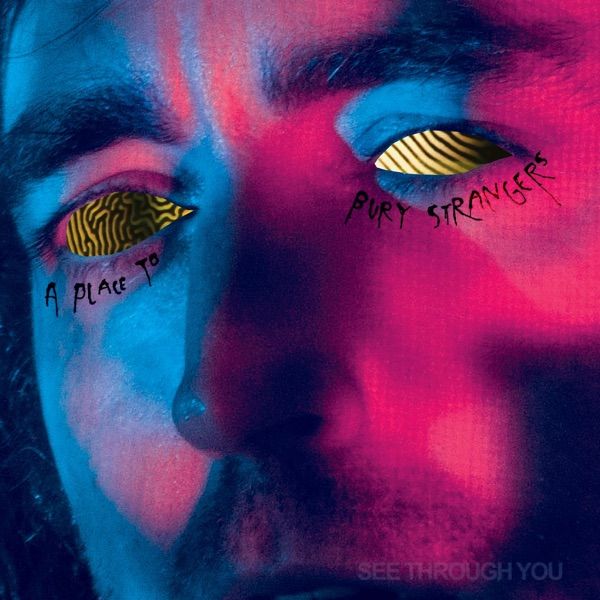 Featuring the face of guitarist and singer Oliver Ackerman, the cover for See Through You truly grabbed the attention of many this year. Featured as a die-cut sleeve with Ackerman's eyes being the holes, the image for their most recent release captures their experimentation and fuzziness perfectly.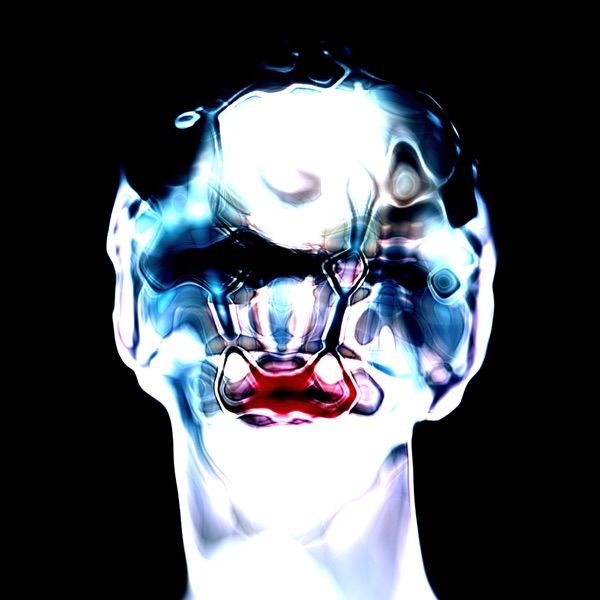 Avery's newest atmospheric drum and bass record is an artwork in itself but the AI generated cover art speaks to the surge of artificial intelligence in the music world. Daniel Avery's sci-fi sound matches perfectly with this computer-generated alien face.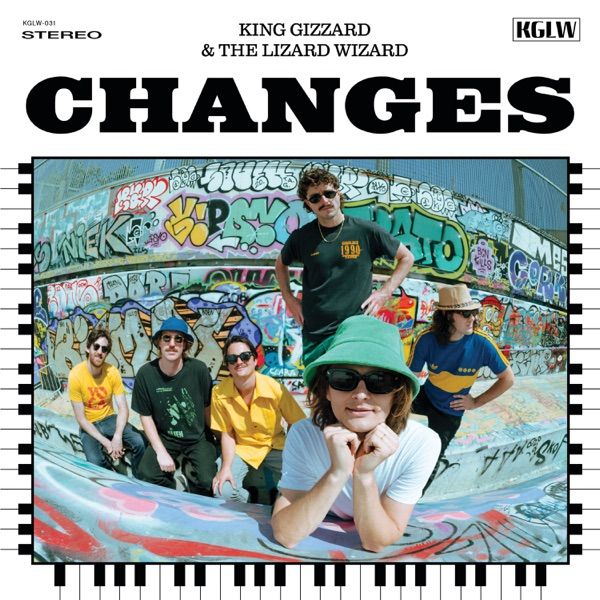 The resident designer and photographer Jason Galea is known for his insane psychedelic graphics and iterations created for the Australian group King Gizzard and the Lizard Wizard but this cover strays from the intricacies often seen on his works. This cover art is a series of 6 images taken over the course of recording Changes. King Gizzard is a nonconformist group that never sticks to a single genre and these photographs show just that.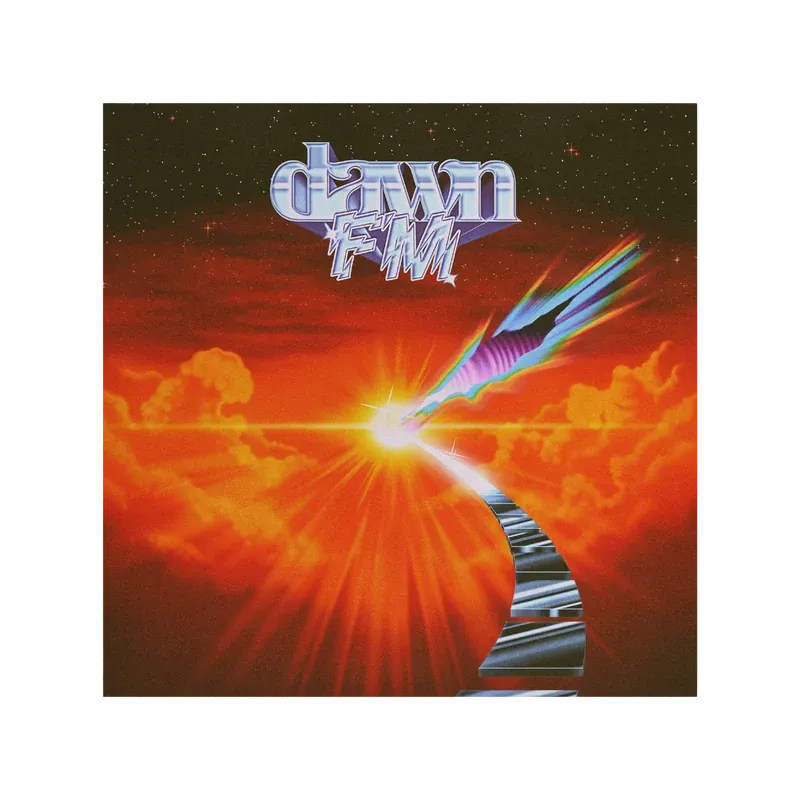 The original cover of The Weeknd's dawn FM speaks for itself but not many know about the Robert Beatty alternative artwork. Beatty has designed many iconic covers; Tame Impala's Currents being one of the most iconic. The alternate artwork for dawn FM resembles an 80's sci-fi novel with its chrome lettering and gradients; a stark contrast to the face featured in the original artwork.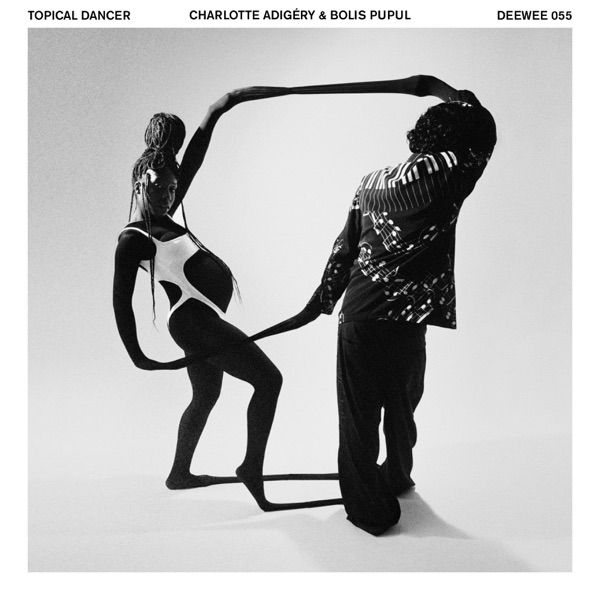 Photographed by French artist Camille Vivier, the cover artwork and photos surrounding this release are a link to the connection between Charlotte and Bolis. The cover artwork alone shows this connectedness between the two and the energetic dance they share throughout this album.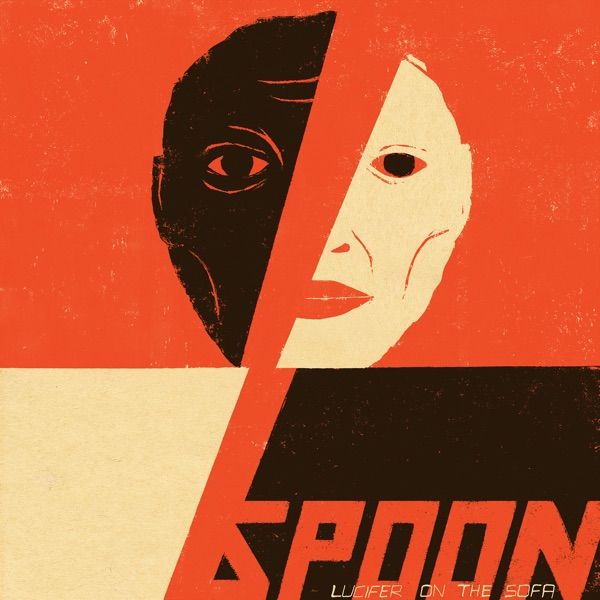 An entire universe was created for Spoon's 2022 release. Cuban based artist Edel Rodriguez's three color palette artwork demands attention and each piece designed for the album speaks volumes independently of the album artwork. His use of the color red resembling the graphic nature of propaganda posters.
---
Honorable Mentions: