Everything you need to know about Record Store Day at Rough Trade...
We are thrilled to be hosting another independent record store celebration once again at our stores this summer, as Record Store Day returns in 2021 across not one, but two 'Drop' days. Put a firm mark in your diaries for Saturday 12th June and Saturday 17th July and join us at your local Rough Trade to shop and explore the brilliant variety of limited edition vinyl titles on sale this year.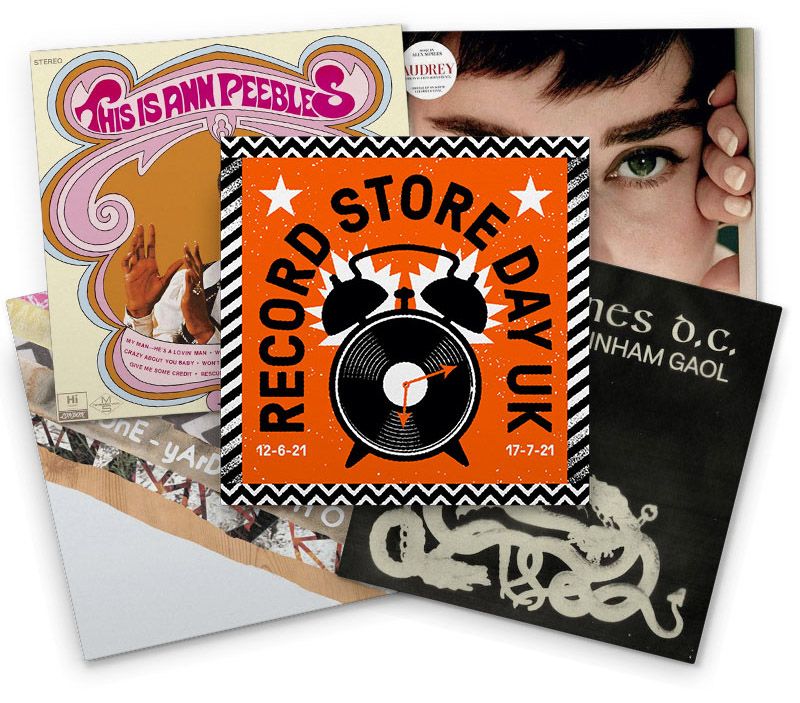 Drop 2: Saturday 17th July - view list

On this page you will find all you need to know about the events at Rough Trade this year, including the all-important safety guidelines. We will be sharing more news regarding any further activities happening in-store as and when we get the info.
As with all Record Store Days past, this is a time to celebrate great music and great record shops, so even though things are still a little different to usual, we hope you'll find the release(s) you've been patiently waiting for, and as with all record purchases, that they deliver a joy for decades to come.
Let's hope for a sunny one hey?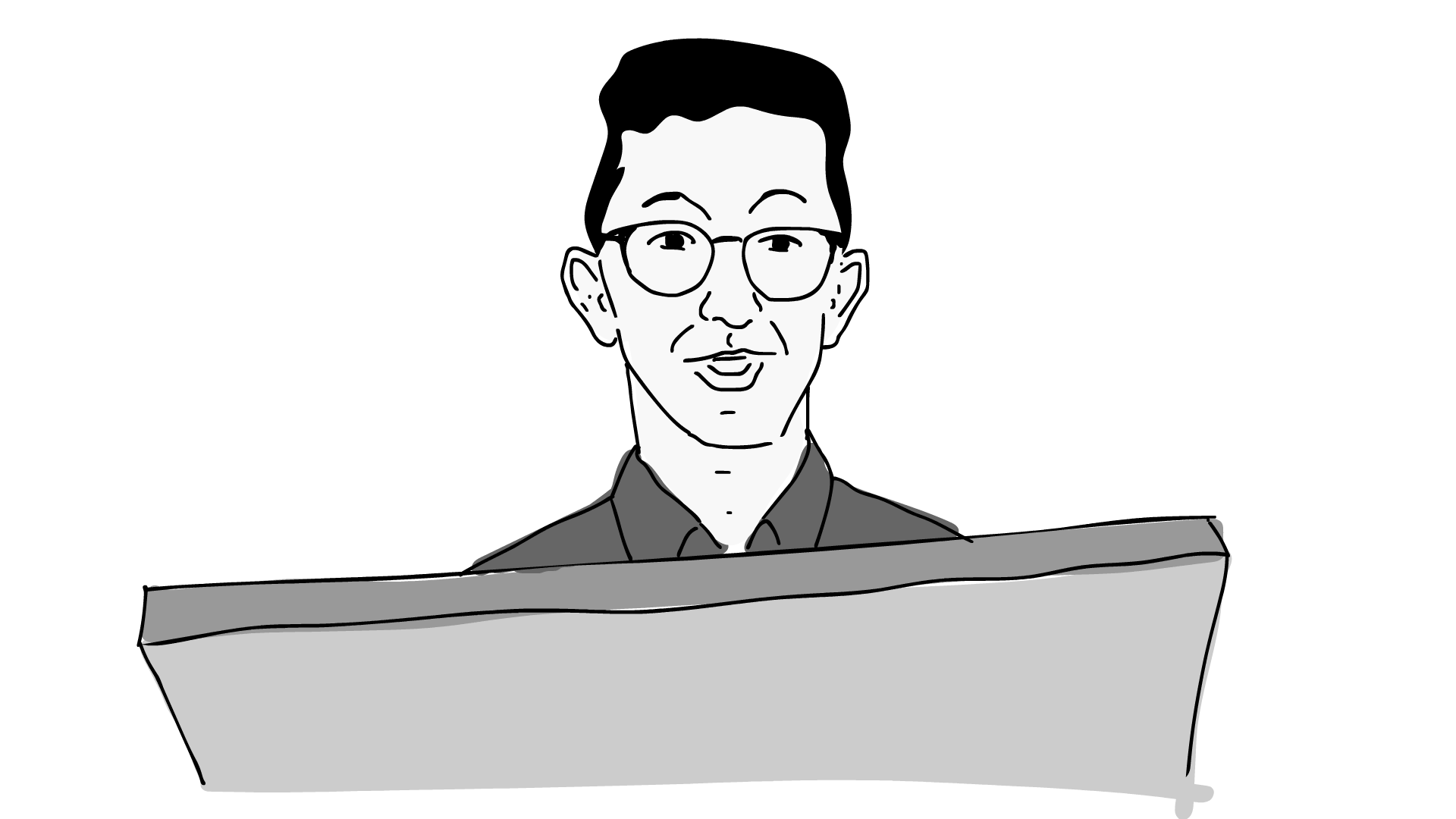 Shopping Guidelines
Please take a moment to read through our RSD Shopping Guidelines. Safety is our top priority and we kindly ask that you follow these guidelines on the day to help ensure the wellbeing of everyone.
Stores open from 8am.
As usual, one copy per person, only. For fairness sake, we have to prohibit multiple buys of the same release.
Strictly first come, first served - no customer reservations.
Regretfully, there will be no live performance events, food or alcohol sales on the day. There will be a takeaway cafe service at Rough Trade East.
We adhere to Public Health England guidelines, which requires maintaining a 1m distance with other customers and wearing a face covering in store, at all times.
We will be providing a 'personal shopping service' for Record Store Day releases (as store access will be limited). So, please have your wishlist ready prior to entering the store, and Rough Trade staff will look to obtain your selections for you.
To help us manage the safe capacity of the store, we kindly ask that you are prompt with your custom, helping us ensure everyone receives service, as fast as possible.
As it will be a busy day with unprecedented requirements, we kindly ask that you are patient and courteous to all our staff members.
Online sale

17th July
Remaining RSD titles will be available to purchase online from 8pm on Friday 23rd July.
Please note these guidelines are subject to change in line with any updated government guidance. We will keep you informed of any changes that may occur as and when we receive them.
With Record Store Day Drop 1 just around the corner, we asked Rough Trade Vintage Manager Jamie to get RTV's 20th Century recommendations for Drop 1 of this year's RSD...

"Pick of the 90's indie goes to Super Furry Animals and their Ice Hockey Hair EP justifiably receiving the 12" treatment.
Elastica and their infectiously lean first 4 singles are all boxed-up... and the War Child Help EP is a lovely addition to sit alongside the recently reissued Help LP.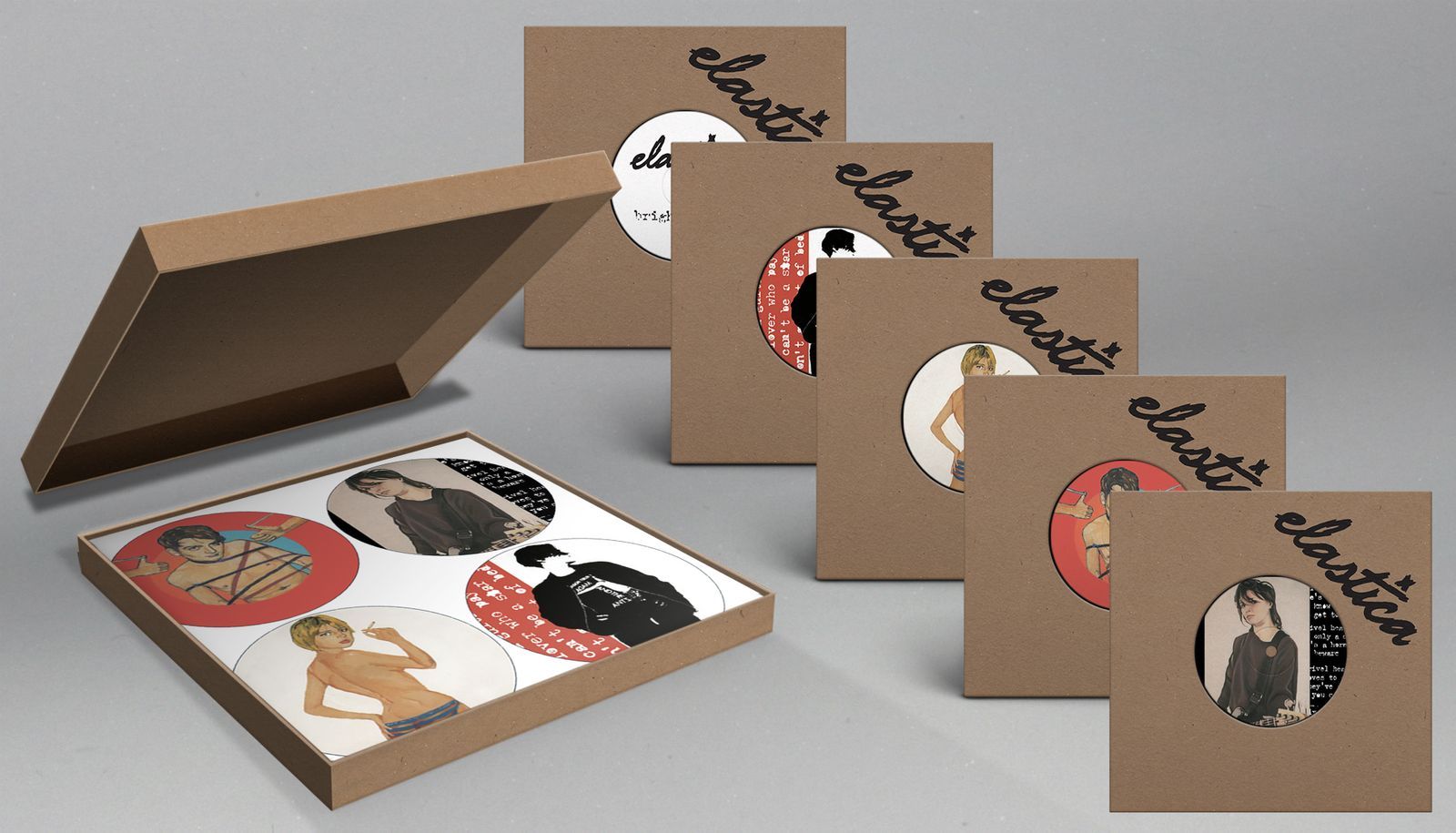 There's more soul and funk grooves being (re)released to shake a (rhythm) stick at... Highlights include; 7"s of Ike & Tina Turner, Freda Payne, T. Dyson & Company, Arthur Verocai & Azymuth and Timeless Legend... the 12" of Arnie Love & The Lovelettes, plus Donny Hathaway's intimate live LP, umm, Live, gets a welcome repress...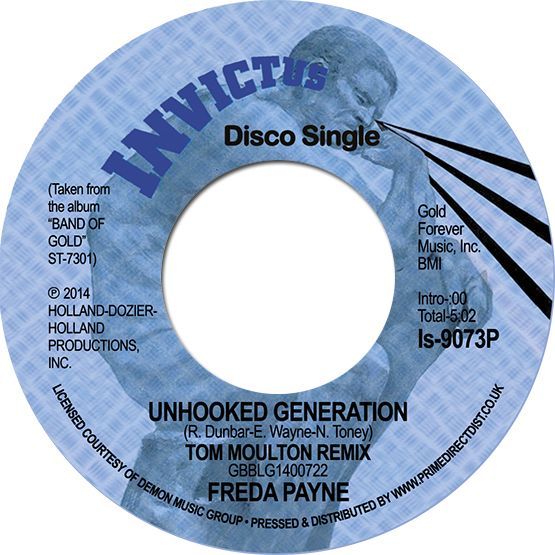 Speaking of rhythm sticks... our beloved Ian Dury also receives a 12" repackage - flip him over (oo-er!) and revel in all those clever bastards...
For the 60s/70s shufflers you've got The Kinks under-rated Percy album (on picture disc, those things are like Marmite, no?!), a couple of sought-after early-noughties Steely Dans won't hang around for long, and a Small Faces splatter with a signed Kenney Jones postcard is a great introduction to a band that barely put a foot wrong...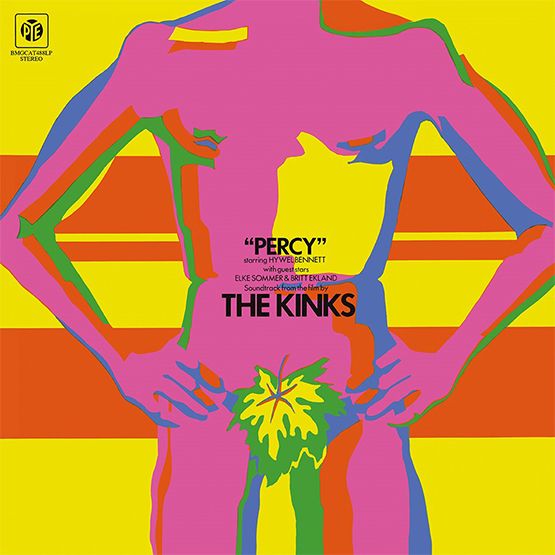 Yer punk and post-punk picks; Suicide submit a 10" Cheree offering with an early take on the wallow-anthem Dream Baby Dream... Wire get all boxed-up with a superb round up compiling their late 90s/early 2000s work... and the Jonathan Richman reissue campaign continues apace - and he's having a party. You're never sad for long when Richman's throwing a party...
Keeping the bass heavy; Dennis Walks shares a 12" with Freddie McGregor whilst U-Roy mixes it up with the Wailers on the excellent My Cup Runneth Over LP... and Owen Gray's sharp and tight Owen Gray Sings is finally available on a repress - yes!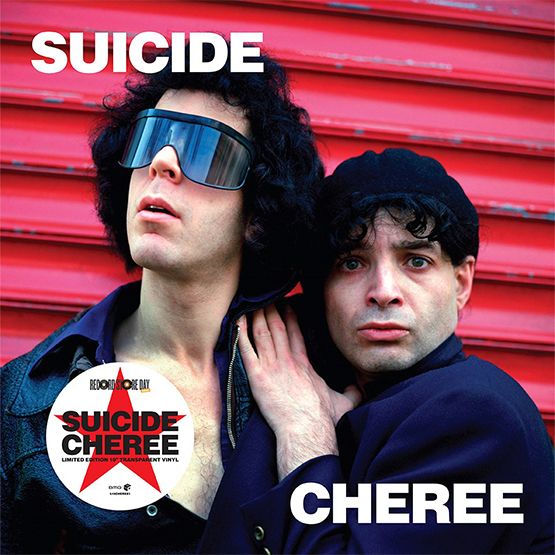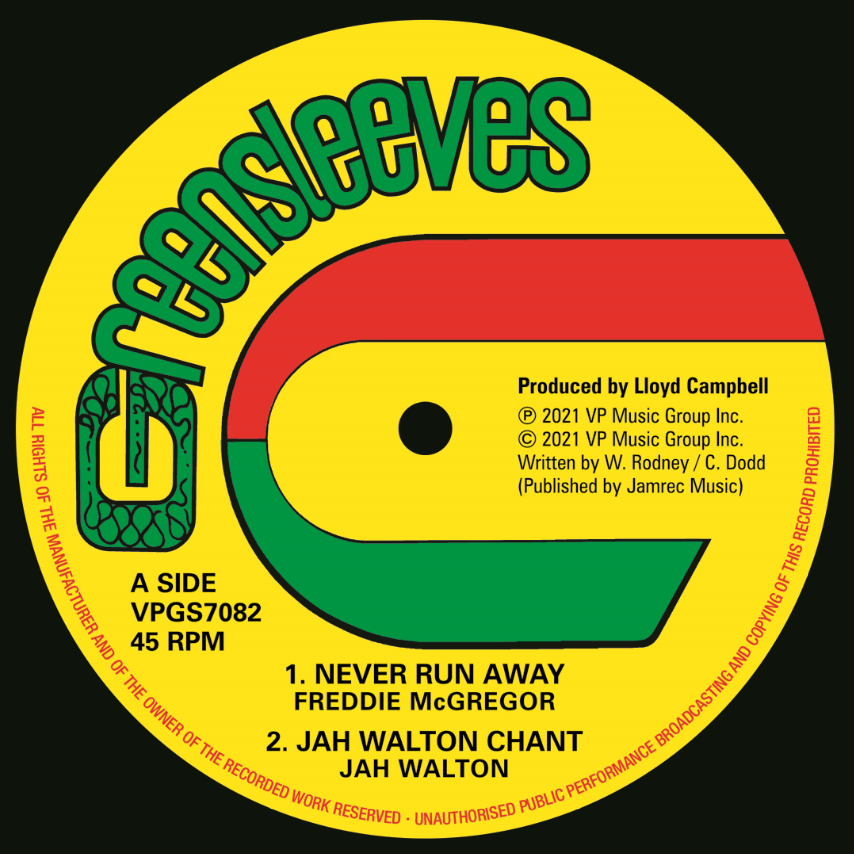 Additional shout outs go to; The Future Sound of London and their influential debut Accelerator demanding another pressing... The Jungle Brothers and Q-Tip drop a double-sided 7" A-bomb in the shape of Straight Out Of The Jungle / Black Is Black... The stone-cold Carly Simon represents with her Chic-produced monster 12" Why... and the lavish treatment is deservedly heaped on the legendary Dirty Three and their wondrous and woozy Ocean Songs...
And finally, have you ever wondered what the mourning of a closed shopping mall sounds like?! Well wonder no more in the shape of Jasper Mall... Mmmm... dead-mall-core."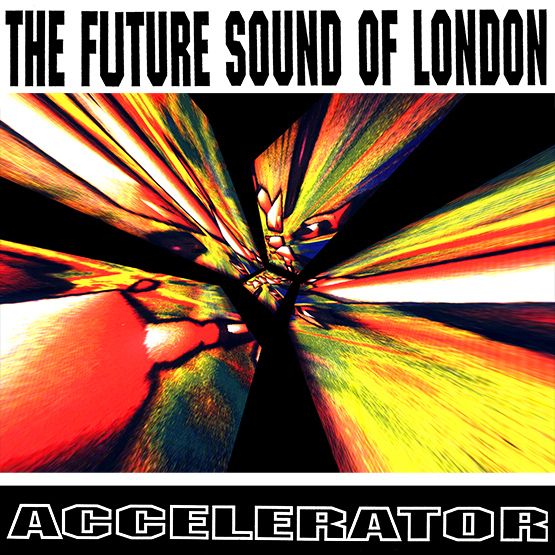 Listen Now
Don't miss Jamie's Rough Trade Vintage playlist, ft. select tracks from his 20th Century RSD June picks.