Everything you need to know about Record Store Day at Rough Trade...
We are thrilled to be hosting another independent record store celebration once again at our stores this summer, as Record Store Day returns in 2021 across not one, but two 'Drop' days. Put a firm mark in your diaries for Saturday 12th June and Saturday 17th July and join us at your local Rough Trade to shop and explore the brilliant variety of limited edition vinyl titles on sale this year.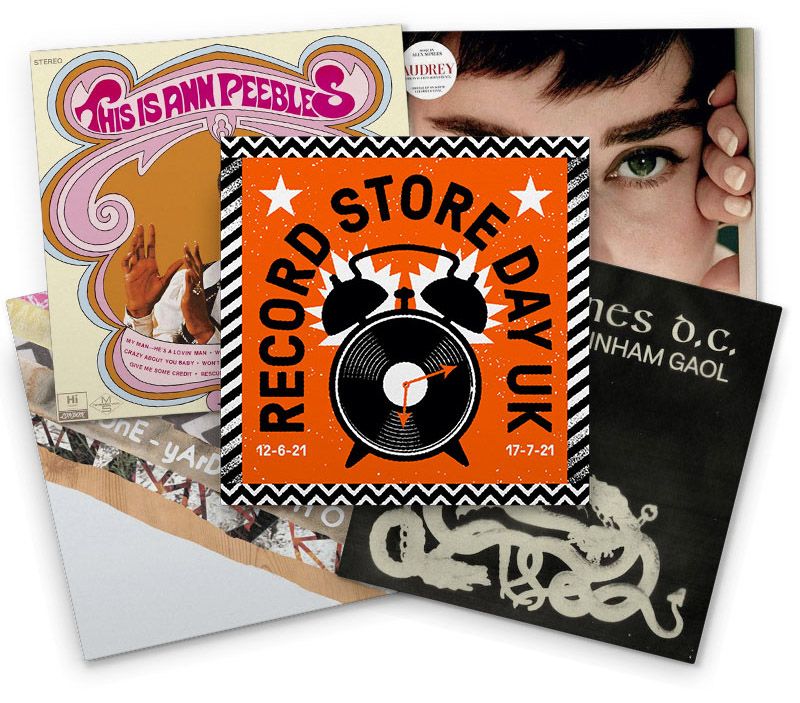 Drop 1: Saturday 12th June - view list
Drop 2: Saturday 17th July - view list
Please note we will be adding new titles over the coming days, so keep checking back for new additions.
On this page you will find all you need to know about the events at Rough Trade this year, including the all-important safety guidelines. We also have a competition to win a £50 store voucher (scroll down for more info) and will be sharing more news regarding the RSD online sale and any further activities happening in-store as and when we get the info.
As with all Record Store Days past, this is a time to celebrate great music and great record shops, so even though things are still a little different to usual, we hope you'll find the release(s) you've been patiently waiting for, and as with all record purchases, that they deliver a joy for decades to come.
Let's hope for a sunny one hey?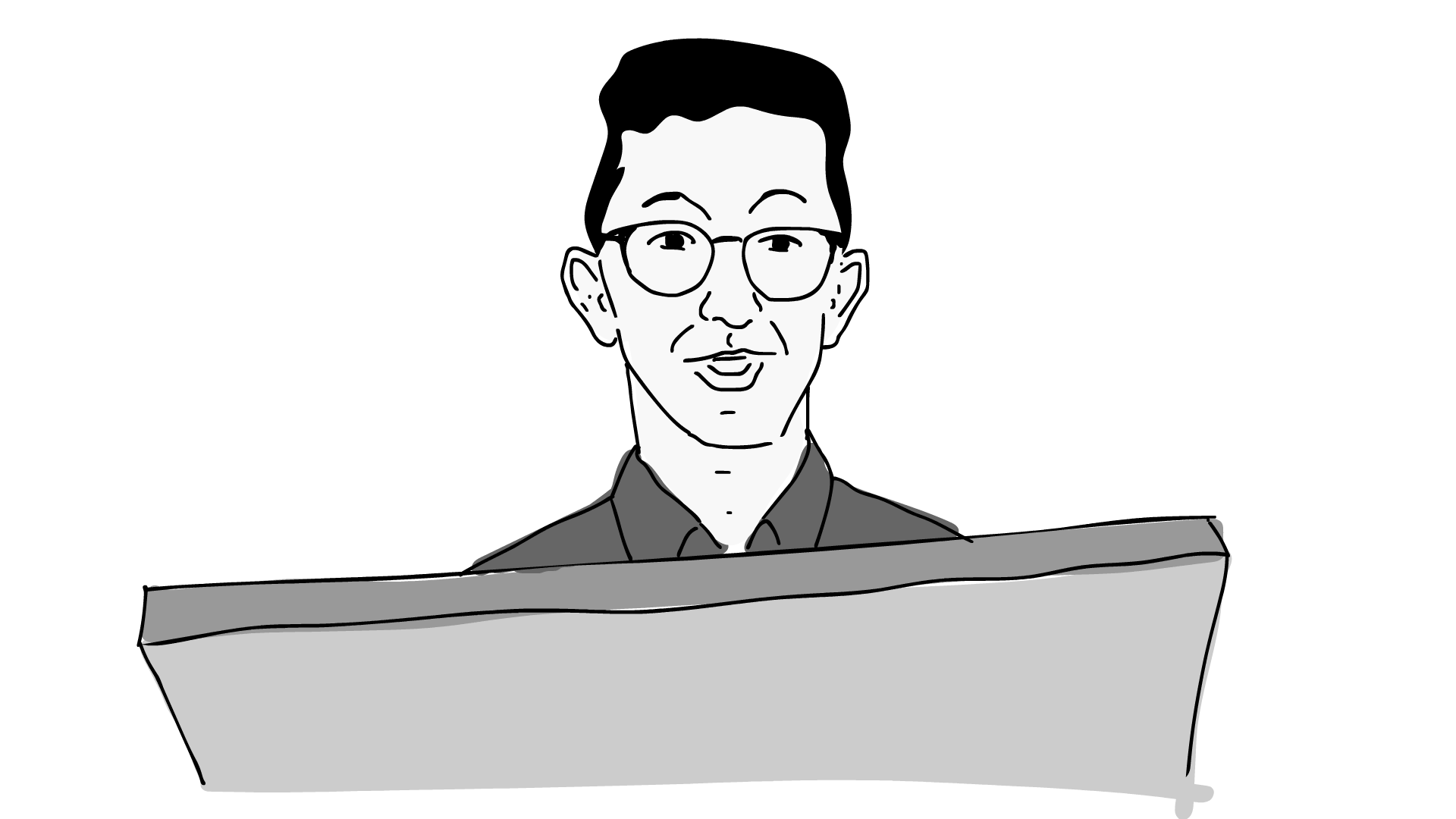 Shopping Guidelines
Please take a moment to read through our RSD Shopping Guidelines. Safety is our top priority and we kindly ask that you follow these guidelines on the day to help ensure the wellbeing of everyone.
Stores open from 8am.
As usual, one copy per person, only. For fairness sake, we have to prohibit multiple buys of the same release.
Strictly first come, first served - no customer reservations.
Regretfully, there will be no live performance events, food or alcohol sales on the day. There will be a takeaway cafe service at Rough Trade East.
We adhere to Public Health England guidelines, which requires maintaining a 1m distance with other customers and wearing a face covering in store, at all times.
We will be providing a 'personal shopping service' for Record Store Day releases (as store access will be limited). So, please have your wishlist ready prior to entering the store, and Rough Trade staff will look to obtain your selections for you.
To help us manage the safe capacity of the store, we kindly ask that you are prompt with your custom, helping us ensure everyone receives service, as fast as possible.
As it will be a busy day with unprecedented requirements, we kindly ask that you are patient and courteous to all our staff members.
Online sale

12th June
Remaining RSD titles will be available to purchase online from 6pm on the same day.

17th July
Remaining RSD titles will be available to purchase online from 8pm on Friday 23rd July.
Please note these guidelines are subject to change in line with any updated government guidance. We will keep you informed of any changes that may occur in the run up to the first event on Saturday 12th June.
Competition!