22-year-old newcomer Tianna Esperanza shows us a pure and honest authenticity with her debut album Terror.
As a biracial teen in Cape-Cod, Tianna sought out what truly made her unique other than the color of her skin. Music was already in her peripheral; being the granddaughter of Palmolive (Paloma McLardy), drummer and founder of the legendary UK Punk band, The Slits. This created a trajectory for her, launching Esperanza right into the arms of the music industry but forging her own path was of utmost importance
Dealing with the trauma of loss and life's harrowing journey, Tianna sought refuge in her own voice; writing songs to ease the pain of a life experienced. With her debut album Terror, Tianna guides us to the top of the mountain she has climbed and tells a story about the hell she faced to reach it.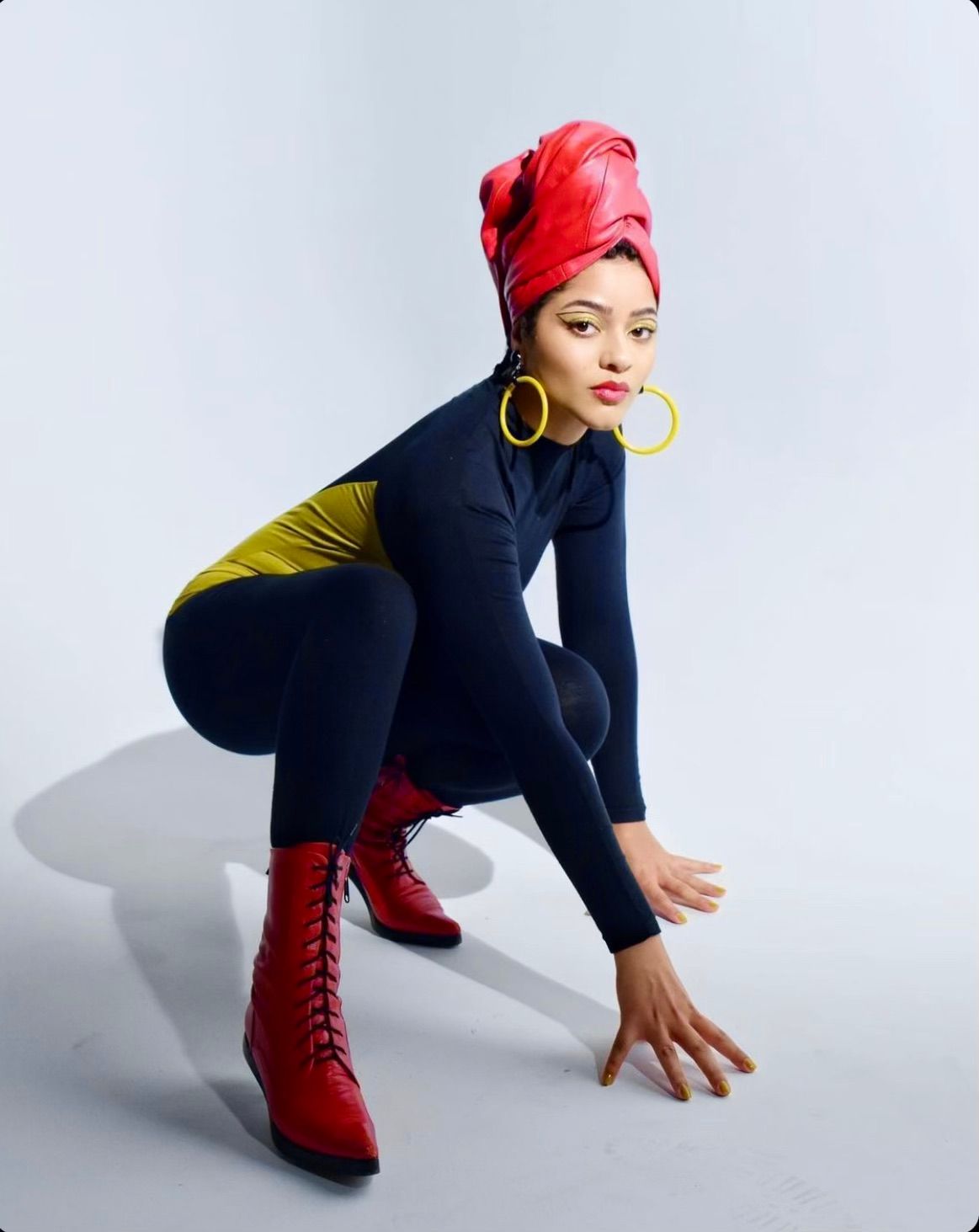 We're excited to announce Tianna Esperanza as part of our newest feature for On The Rise, our dedicated curation putting a spotlight on the emerging music we are the most excited for you to hear, to follow and become a fan of. Read on to discover more about the artist in their own words and make sure you check out forthcoming album Terror, out February 17th via BMG.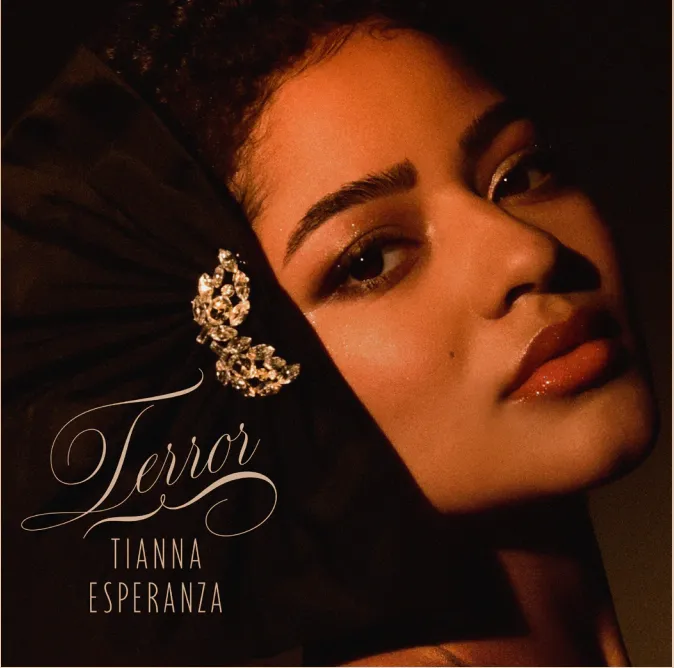 Tianna Esperanza - Terror
Pre-Order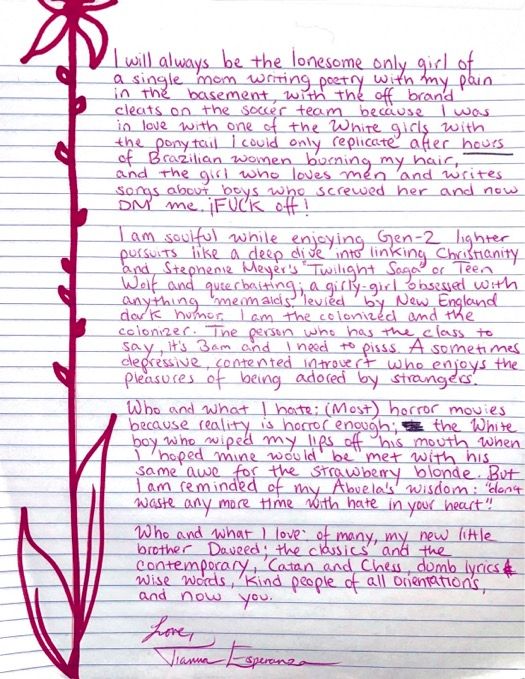 ---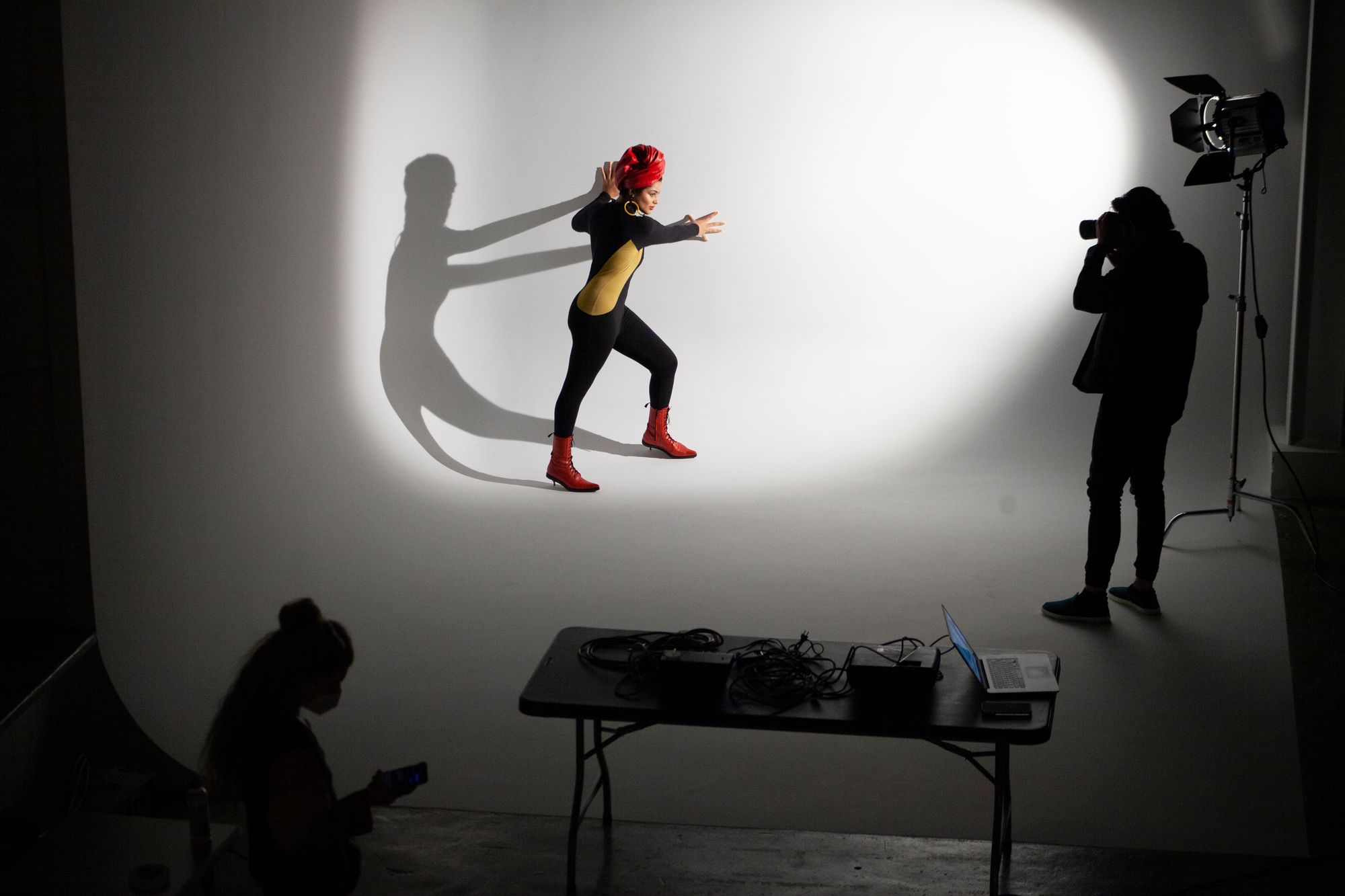 Describe Tianna Esperanza in 5 words.
Track-Suits. Gowns. Cardigans. Converse. Leather.
5 records you listened to prior to making your album?
Thanks for the Dance — Leonard Cohen
Encore — Eminem
Till The Casket Drops — Clipse
"Awaken, My Love!" — Childish Gambino
Honeymoon - Lana Del Rey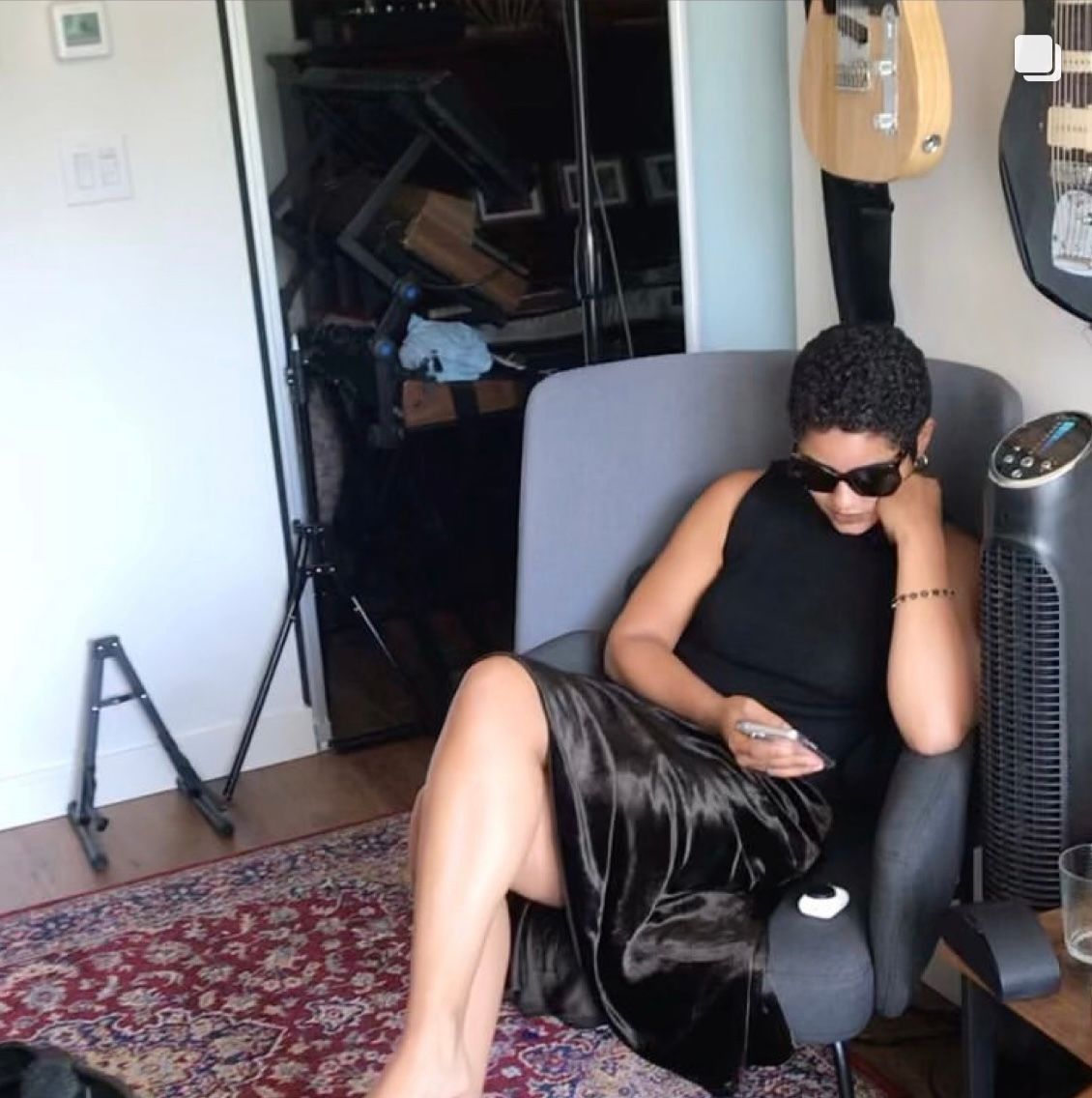 Top 5 career moments?
Opening for LP!
Being on NPR!
Being Featured on SPIN!
Working with Chin Injeti!
Meeting Rachael Yamagata!
You host a pre-release listening party for the album. Who are your 5 VIP guests (dead or alive)?
Queen Latifah
Eminem
Eartha Kitt
Leonard Cohen
Lauren Bacall
I feel like Eminem would find a mom in Eartha #eminem&eartha. Queen Latifah would be seated on the throne as usual. Leonard would be eyeing the hippie caterer. I'd be trying to crack that hard boiled Old Hollywood egg, Lauren.
Top 5 essential tour snacks?
Rice Bites
Cheez Itz
Dehydrated Strawberries
Trolli Sour Gummy Worms
Spicy Dried Chickpeas