No record collection is complete without a great compilation (hiya Counter Culture 2021) or an exciting reissue, allowing you to take home bonus material from your longstanding favourite records...
In succession to our brilliant Albums Of The Year 2021 list we now introduce our Compilations and Reissues of the Year 2021, where your certified classics and sought-after long out of print gems are now available on various exclusive and limited edition formats. Explore wide ranging selections of the 60's country sound, unearthed Radiohead material, the best of 90's Britpop, Rough Trade Essentials and the definitive indie Christmas album on vinyl for the first time.
Read on to explore our pick of the best and don't miss out on those Rough Trade Exclusives -  be it for yourself or a surefire kick-ass Christmas gift.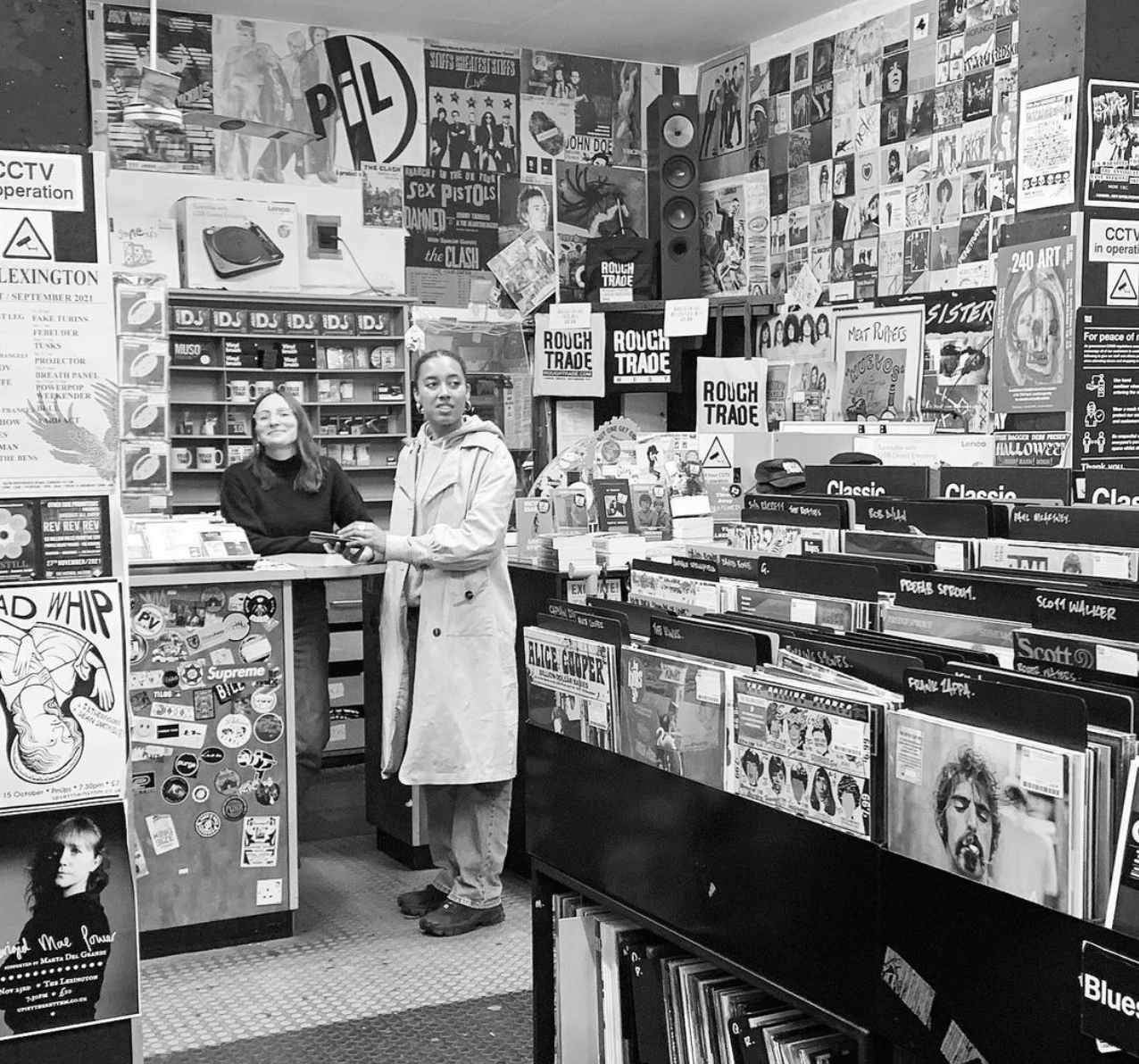 Reissue of the Year
A stunner. A hypnotic, narcotic, psychedelic gospel album full of confessional songs about heartbreak and drug abuse. This record is a flat out masterpiece and features guest appearances from the Balanescu Quartet, The London Community Gospel Choir and Dr. John.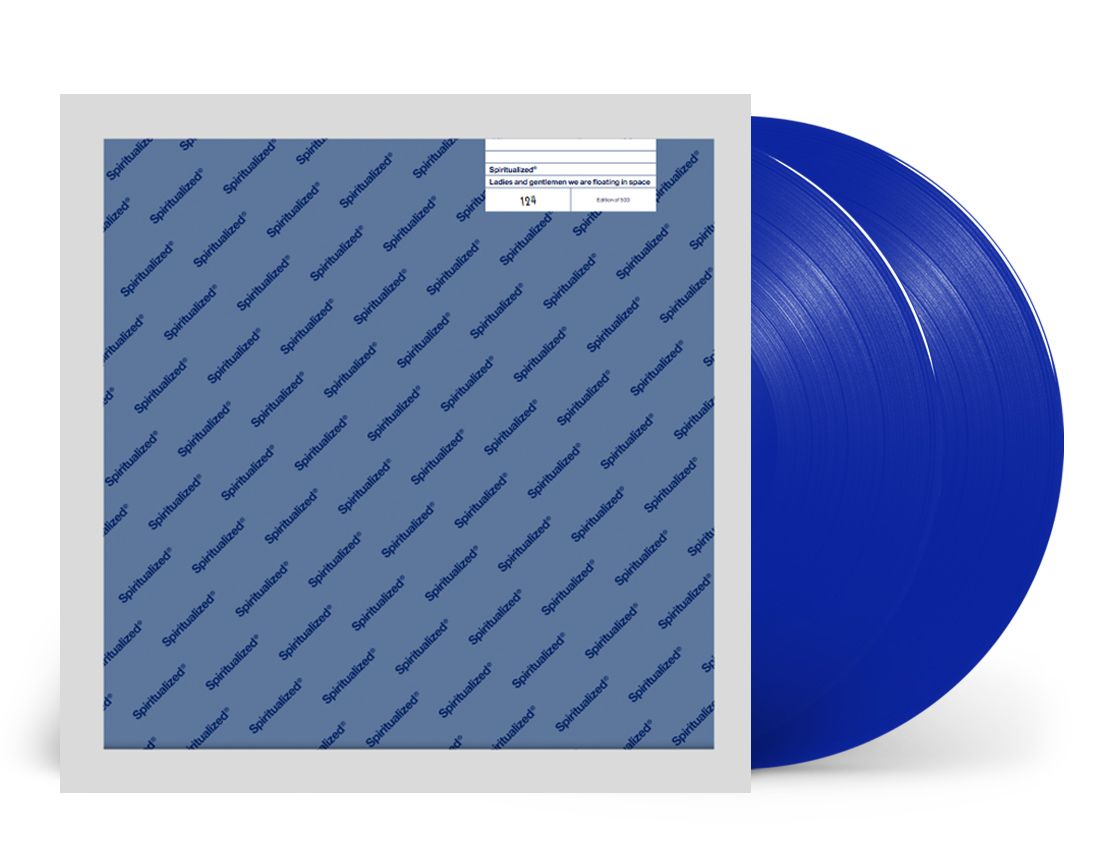 Compilation of the Year
It began on the 3rd of June, another sleepy and dusty Delta day. Choctaw Ridge explores a new country sound, one that emerged at the end of the 60s in the wake of Bobbie Gentry's Ode To Billie Joe, a shock number one hit in 1967. A golden era for an atmospheric, inclusive and progressive country music. * Chef's kiss *.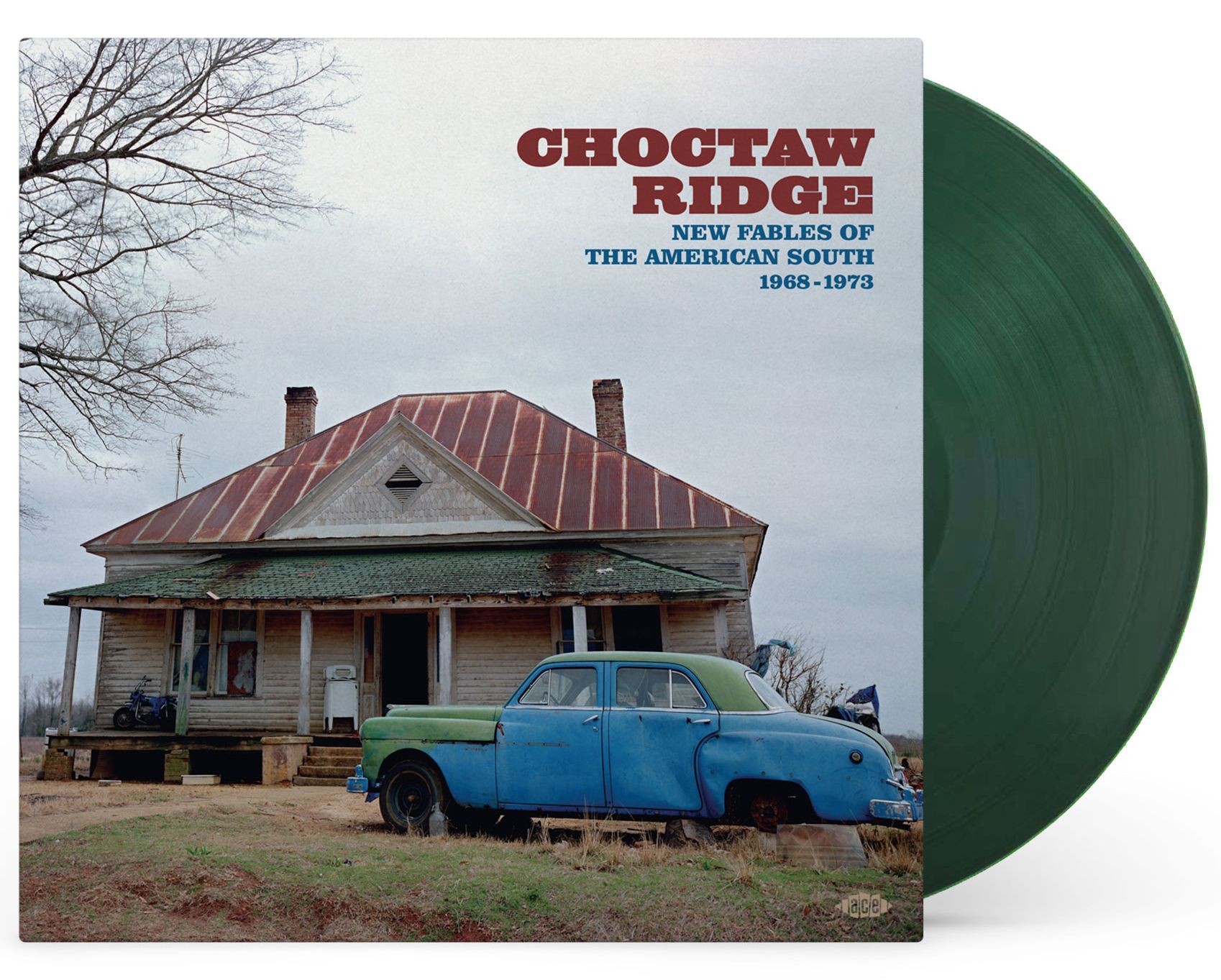 With loveless the band created an album that overwhelmed the senses. loveless is widely considered a flawless whole and rightly regarded as a masterpiece; a 1990s equivalent to Pet Sounds, In A Silent Way or Innervisions, a record constructed by exploring the edges of what a recording studio is capable of.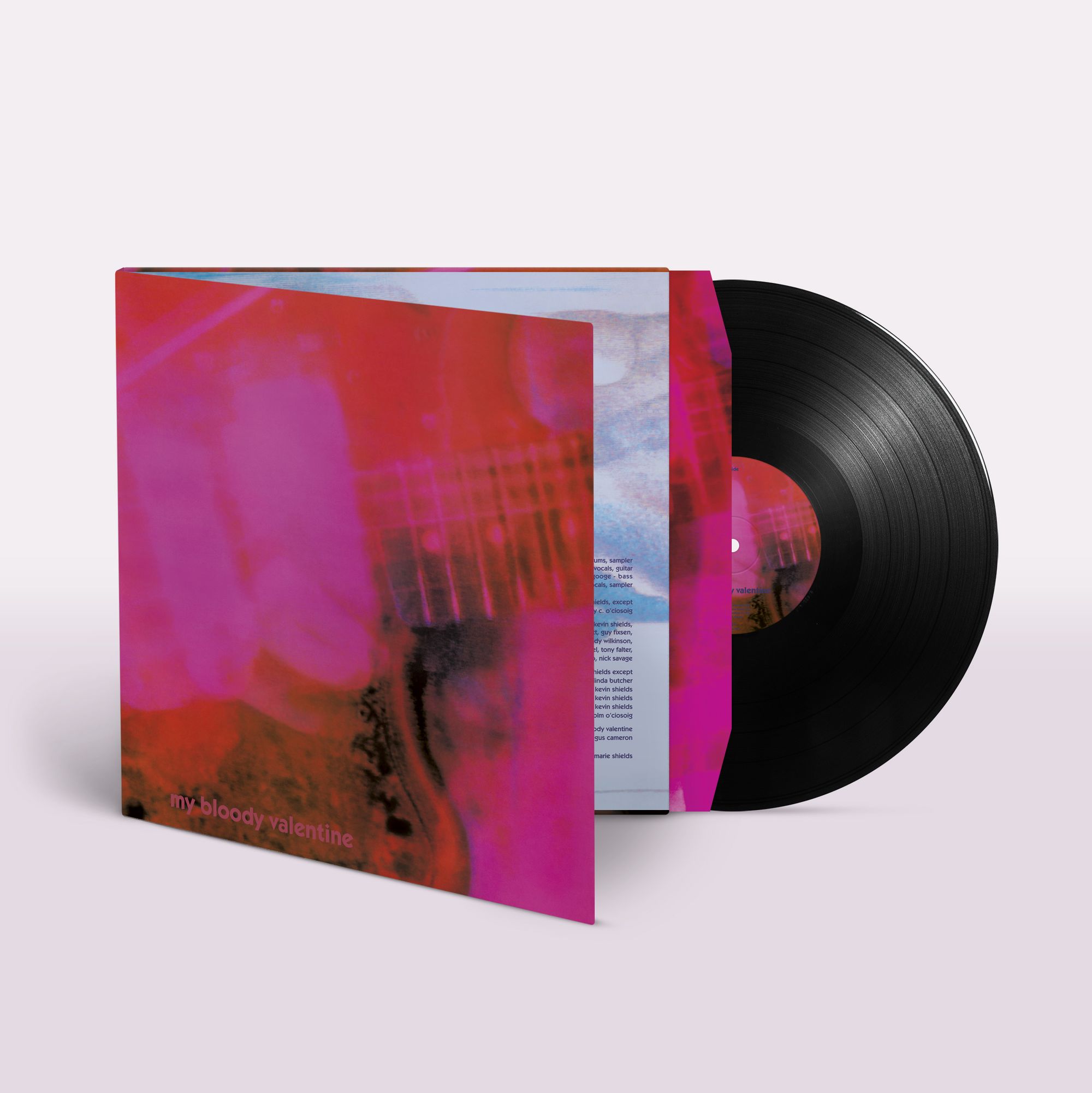 Exclusive to this release, Kid A Mnesia is comprised of unearthed material culled from the Kid A / Amnesiac sessions. Along with alternate versions and elements of Kid A and Amnesiac album tracks and b-sides, Kid A Mnesia features the never-before-heard If You Say the Word and a previously unreleased studio recording of Follow Me Around. An absolute must for any fan.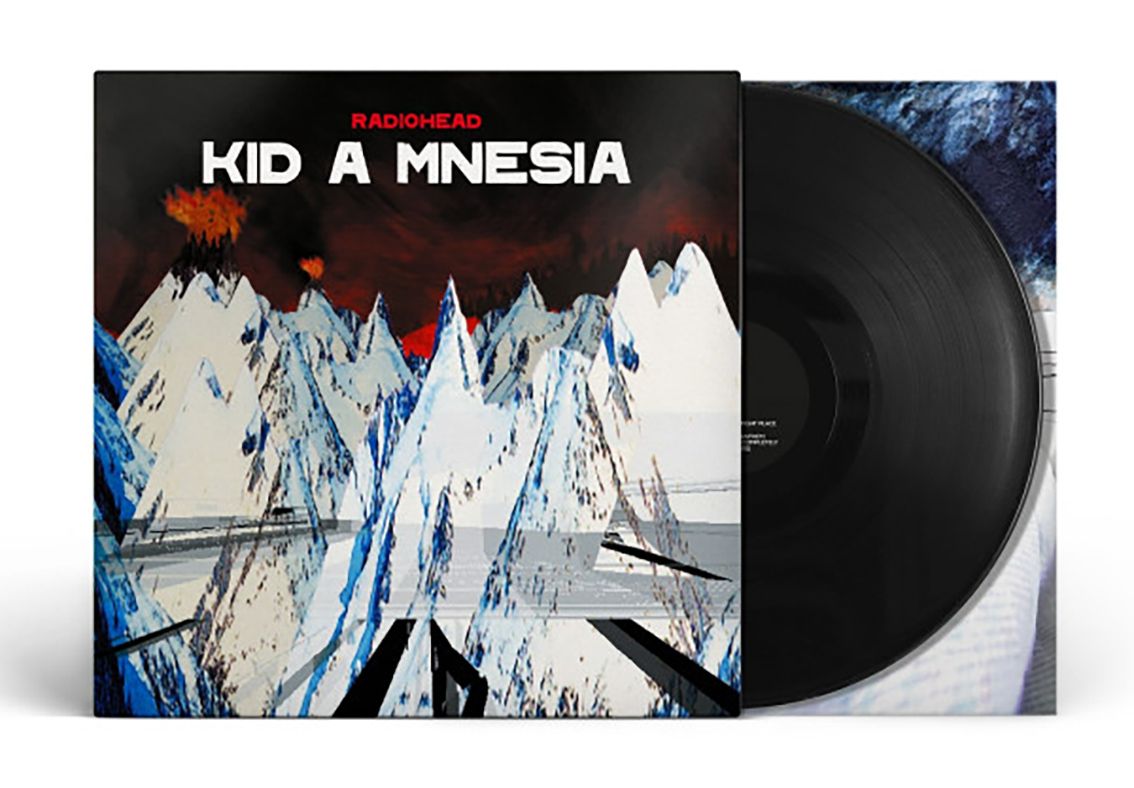 Oslo disco-dance champ, DJ and producer Todd Terje finally releases his debut long-player It's Album Time via his own Olsen Records. Effortless grooves and melodies infectious! Here he puts all his experience and nordic sense of fun into twelve tracks of straight up home listening pleasure.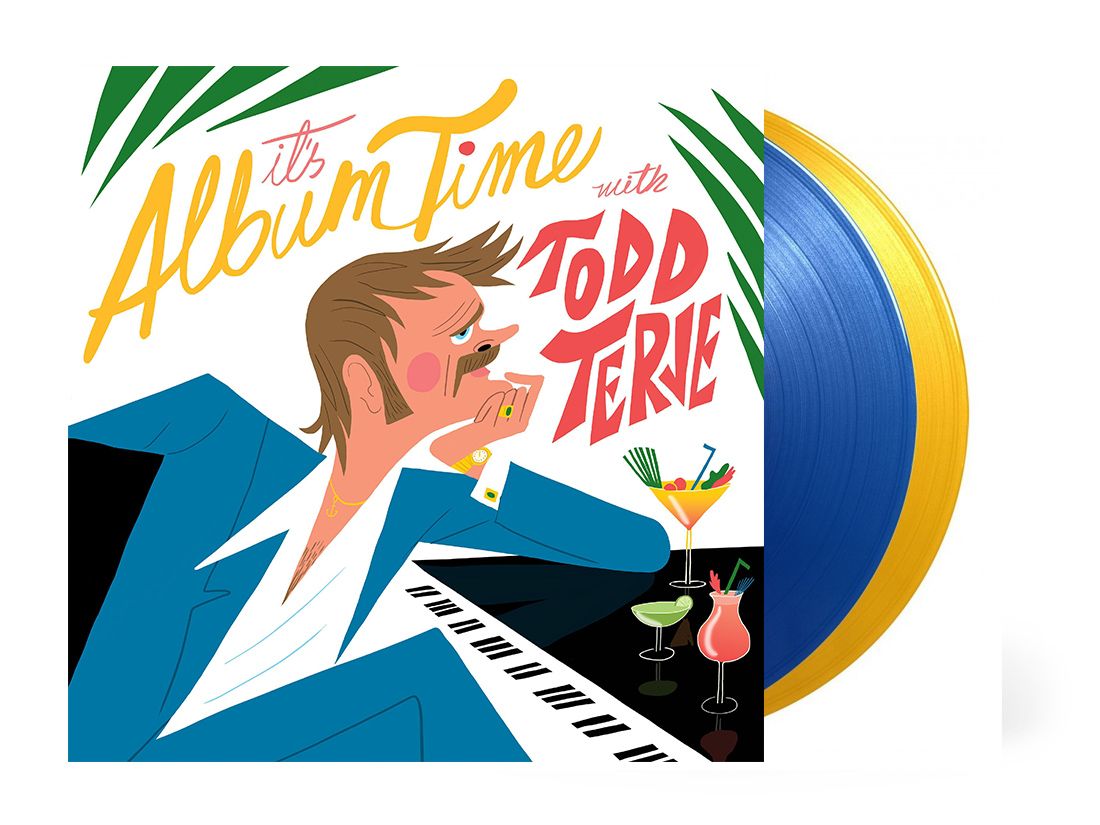 The definitive indie Christmas album, including contributions from a broad spectrum of indie giants, with songs ranging from traditional standards to originals written specially for this collection. In celebration of the 21st Anniversary of this popular Christmas double album, Jeepster and War Child are releasing It's A Cool Cool Christmas on vinyl for the first time.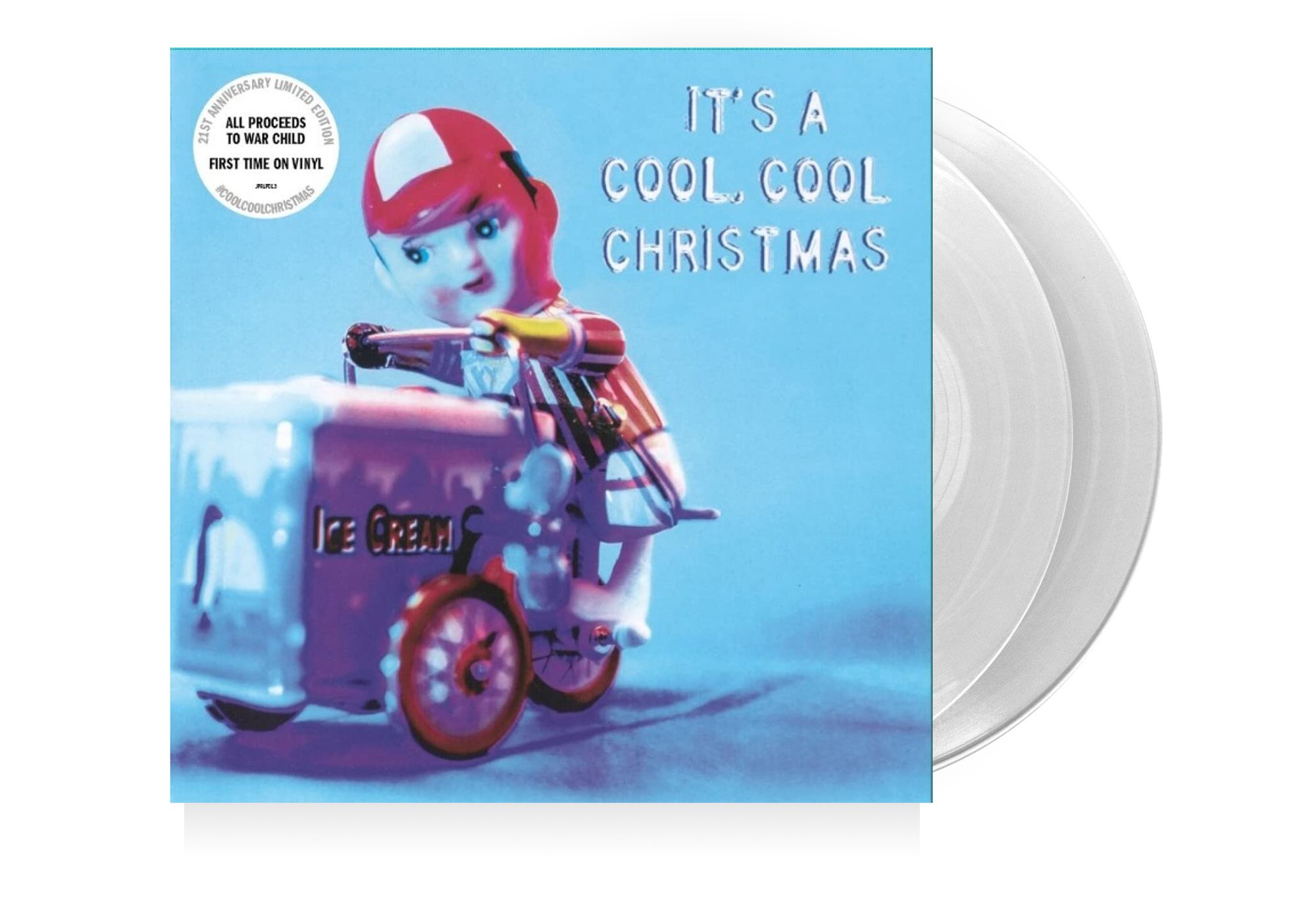 By incorporating classic Nashville influences with a modern poptwist, Caitlin Rose exudes the wisdom of an old soul, earning comparisons her to her musician heroes Stevie Nicks and Linda Rondstadt. The Own Side Now Deluxe Edition reissue includes revised artwork packaged in a gatefold jacket with a bonus 7" which includes two newer tracks: Watchoo and Only Lies.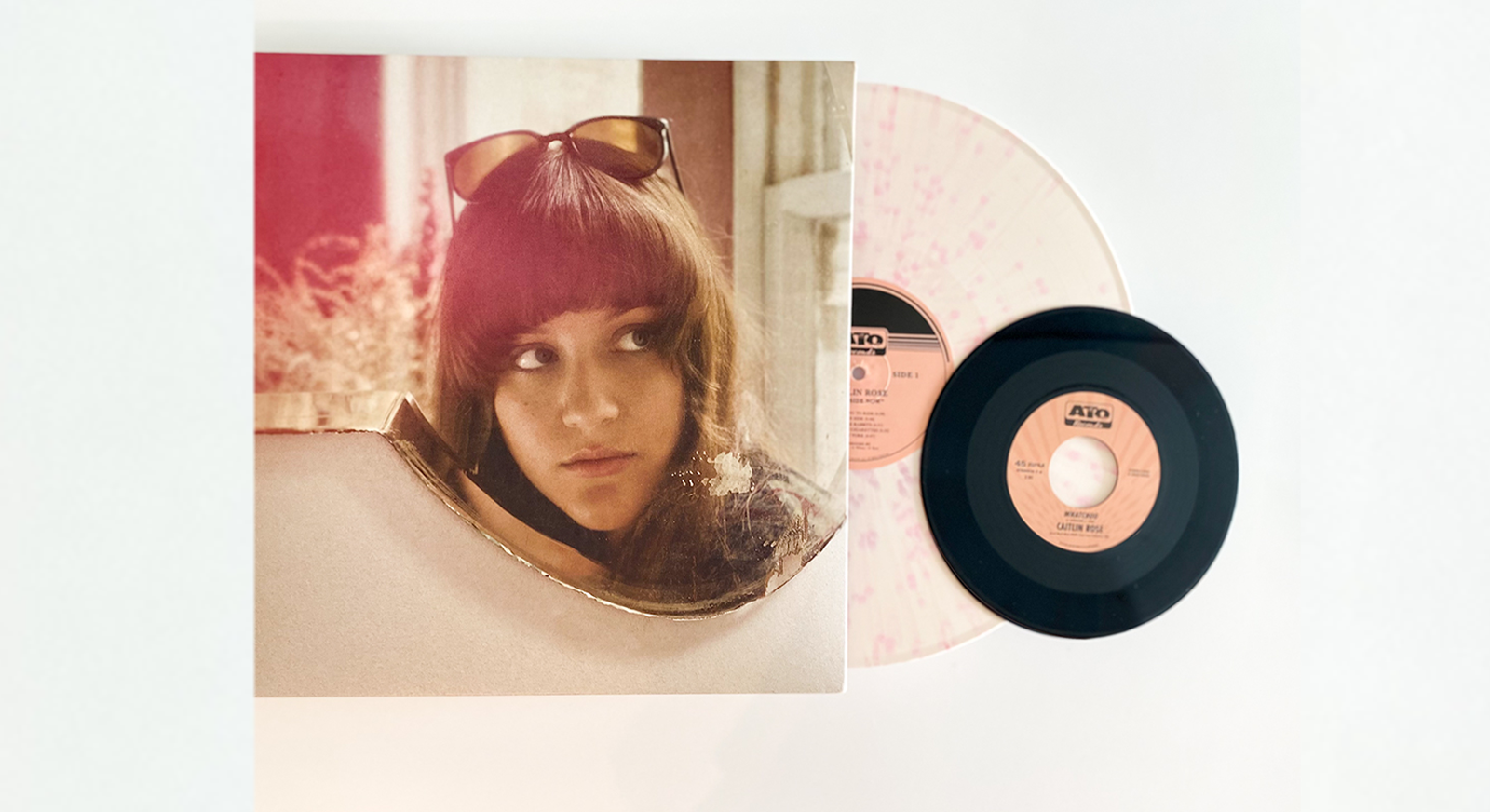 The debut and only album from the short but illustrious career of the York socialist soul/punk band The Redskins. They worked from a blueprint of  The Supremes meets The Clash with an upbeat rhythm section, soulful horn stabs and Joe Strummer-style swagger.
The reissue comes complete with new sleeve notes by Redskins bassist Martin Hewes.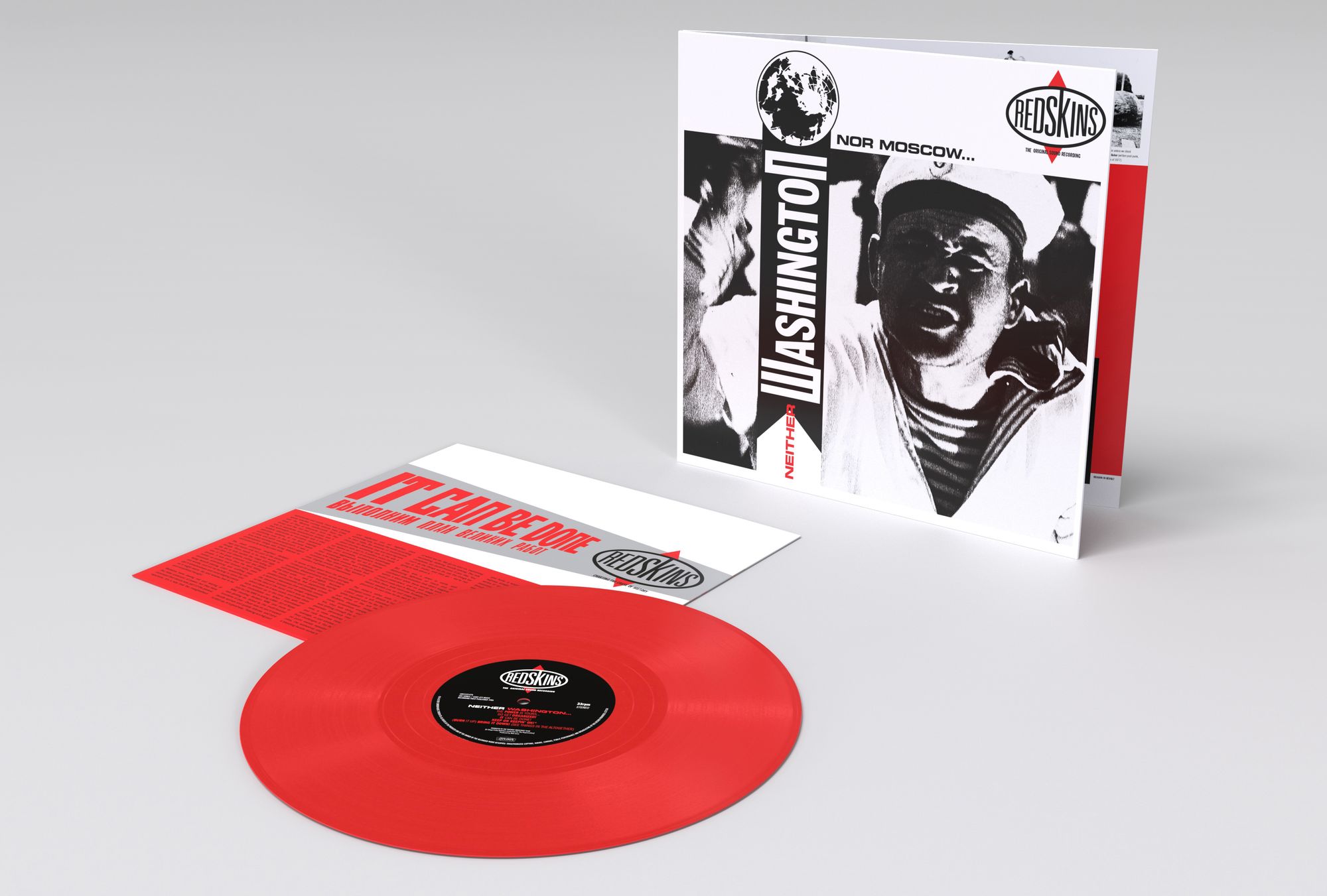 Tasty offbeat debut from bedroom dwelling electro-funk fanatics Hot Chip. It's a melting pot of ideas and sounds that tastes a bit weird at first, then you'll get hooked. Think the style of Prince, the beats of the Beastie Boys, the attitude of Clouddead and as funky as a pair of Andre 3000's y-fronts.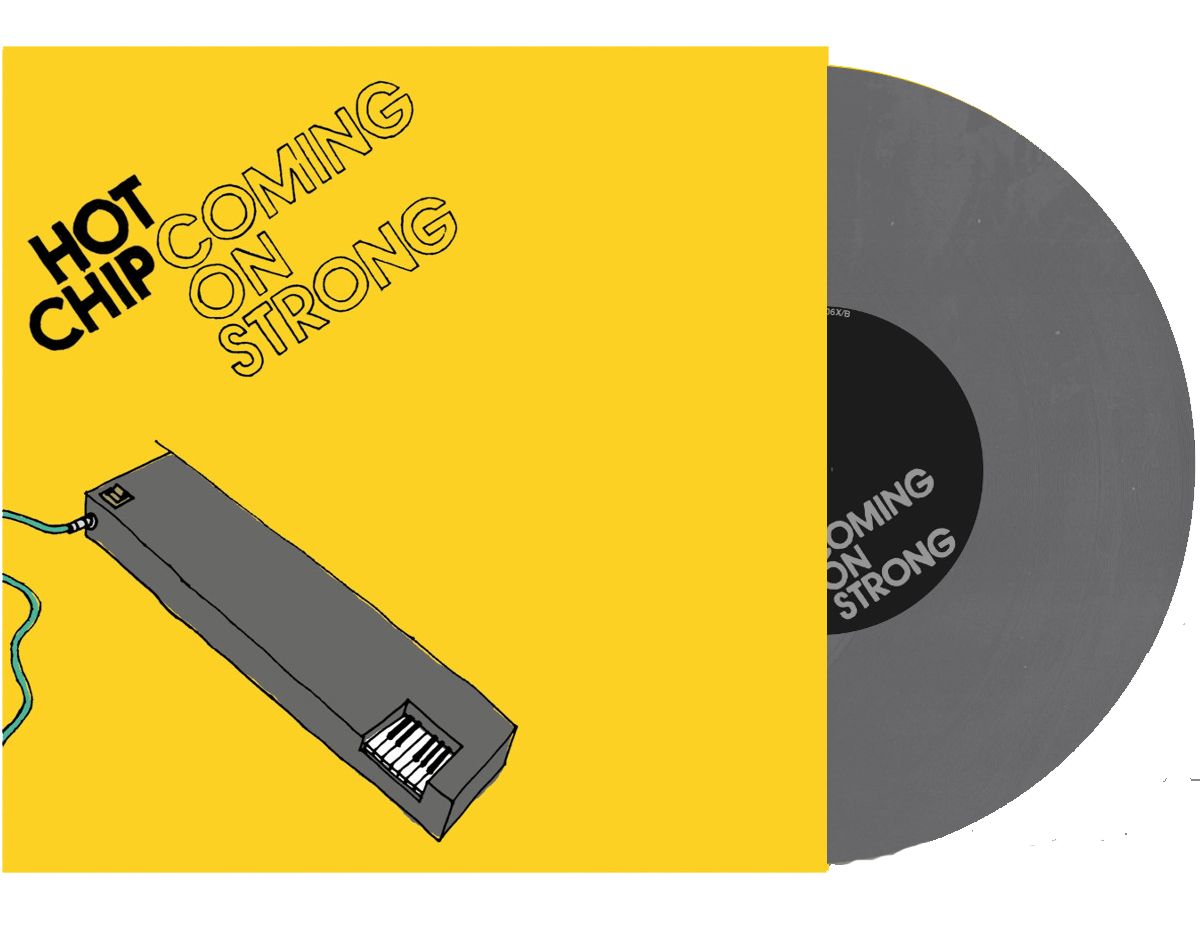 Paying homage to some of their punk roots with beautiful renditions of Swell Maps' Loin Of The Surf and X's Adult Books is the hypnotic, intense and emotional masterpiece Don't Ask Don't Tell. Lovingly remastered, this expanded edition includes Wrong Sides, an additional albums worth of b-sides and unreleased tracks.
Also includes new artwork with unearthed photos and fresh liner notes by the band.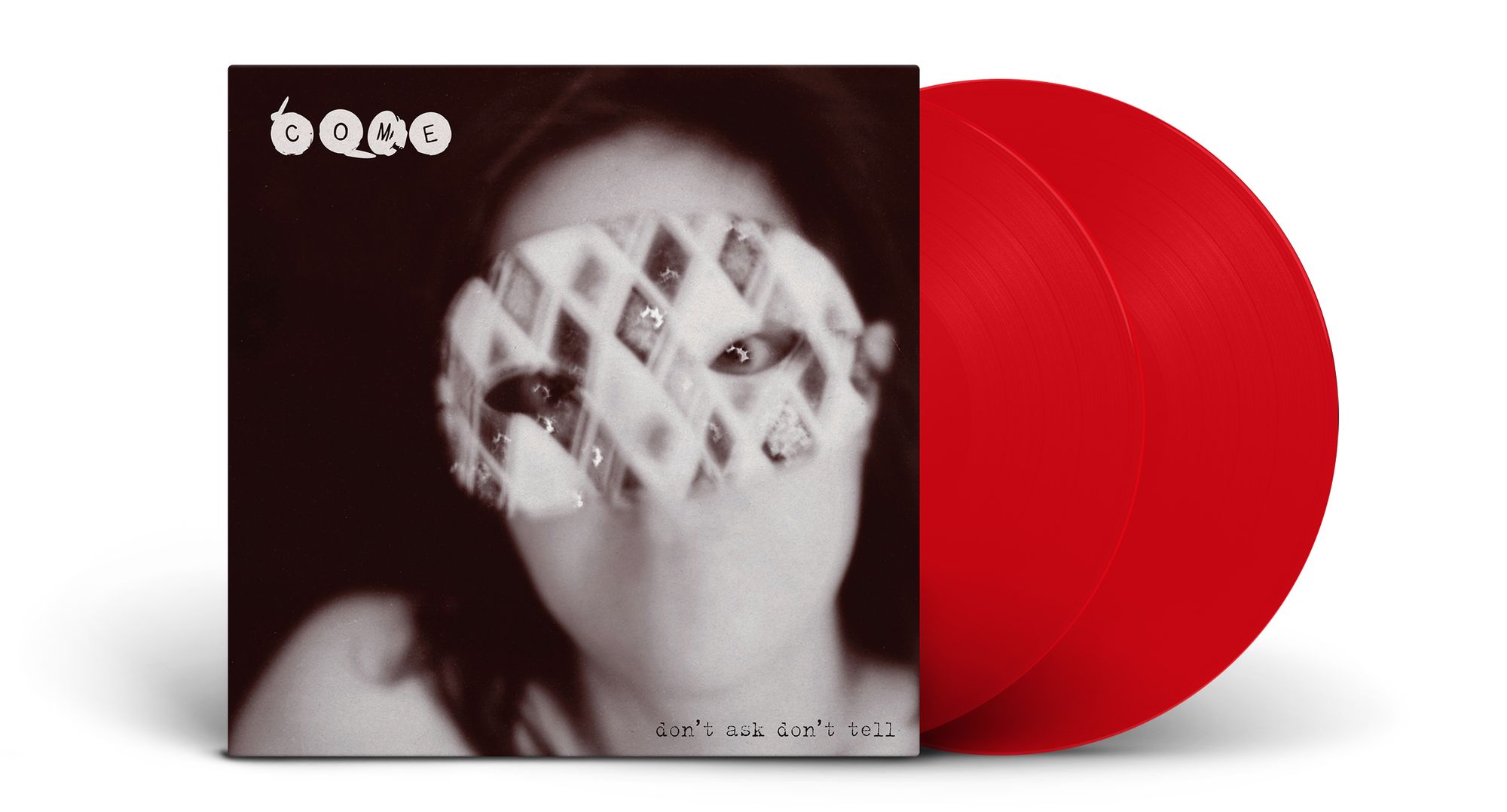 Bringing together Oasis and Blur, Pulp and Supergrass, Sleeper and Suede, Elastica and Echobelly and many more. Lauded music photographer Kevin Cummins compiles Caught Beneath The Landslide: The Other Side of Britpop and the '90s, a companion collection to his book, While We Were Getting High: Britpop and the '90s, a collection of Kevin's breath-taking photographs that captured an extraordinary moment in pop music history. Classic tracks, lost gems, live and alternative versions, b-sides and single edits from the Britpop era.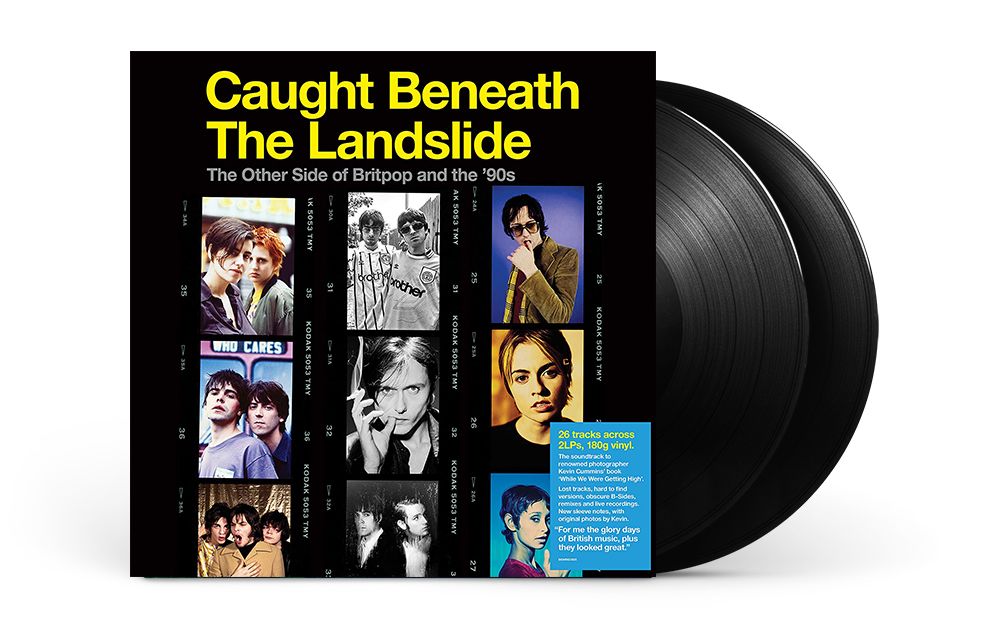 The 20th Anniversary Limited Edition double LP coloured vinyl re-pressing of Ladytron's impressive debut album, 604, originally issued in 2001. On 604, Ladytron prove how apt their name is: their sound mixes evocative vintage synths and plaintive female vocals as it references over two decades' worth of electronica, new wave, and rock.  Tracks include Discotraxx, The Way That I Found You, Commodore Rock and more.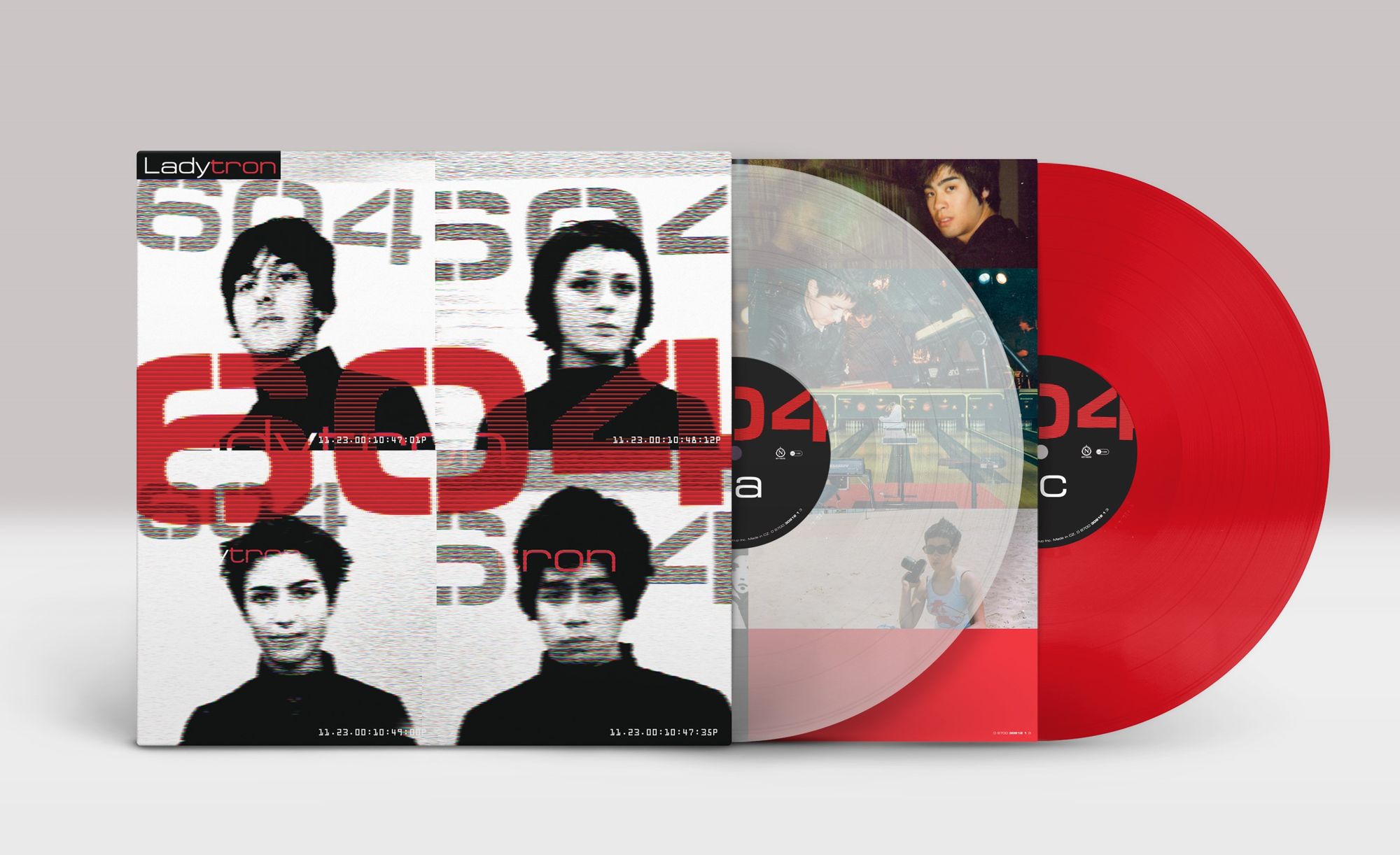 One Little Independent Records
A unique brand of funk that has gone criminally under the radar. The self released 2002 debut album The Headphone Masterpiece by American singer-songwriter and multi-instrumentalist Cody ChesnuTT is in equal parts guitar-drivenrock music as it is an introduction to the neo-soul sound.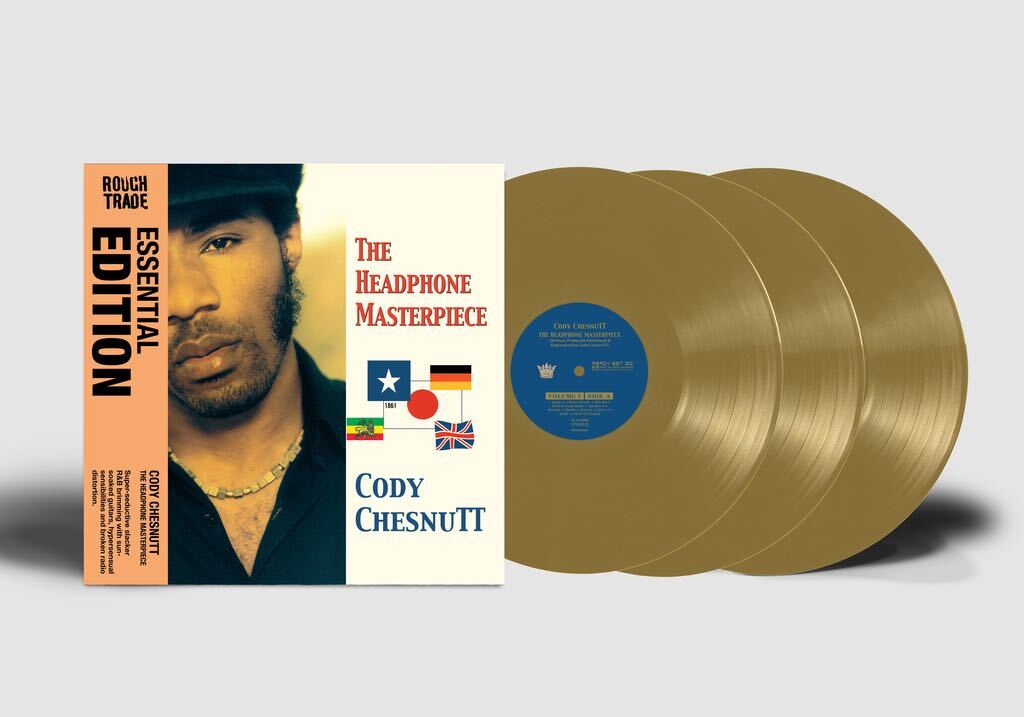 This carefully restored live album comprises the entirety of the show in the format of a story with a beginning, middle and end, bringing Can's performance to life. The limited edition triple gold vinyl in triple gatefold sleeve includes a 2CD edition in card pack with 16 page booklet, both with extensive sleeve notes.
Available in full for the first time on triple vinyl and double CD.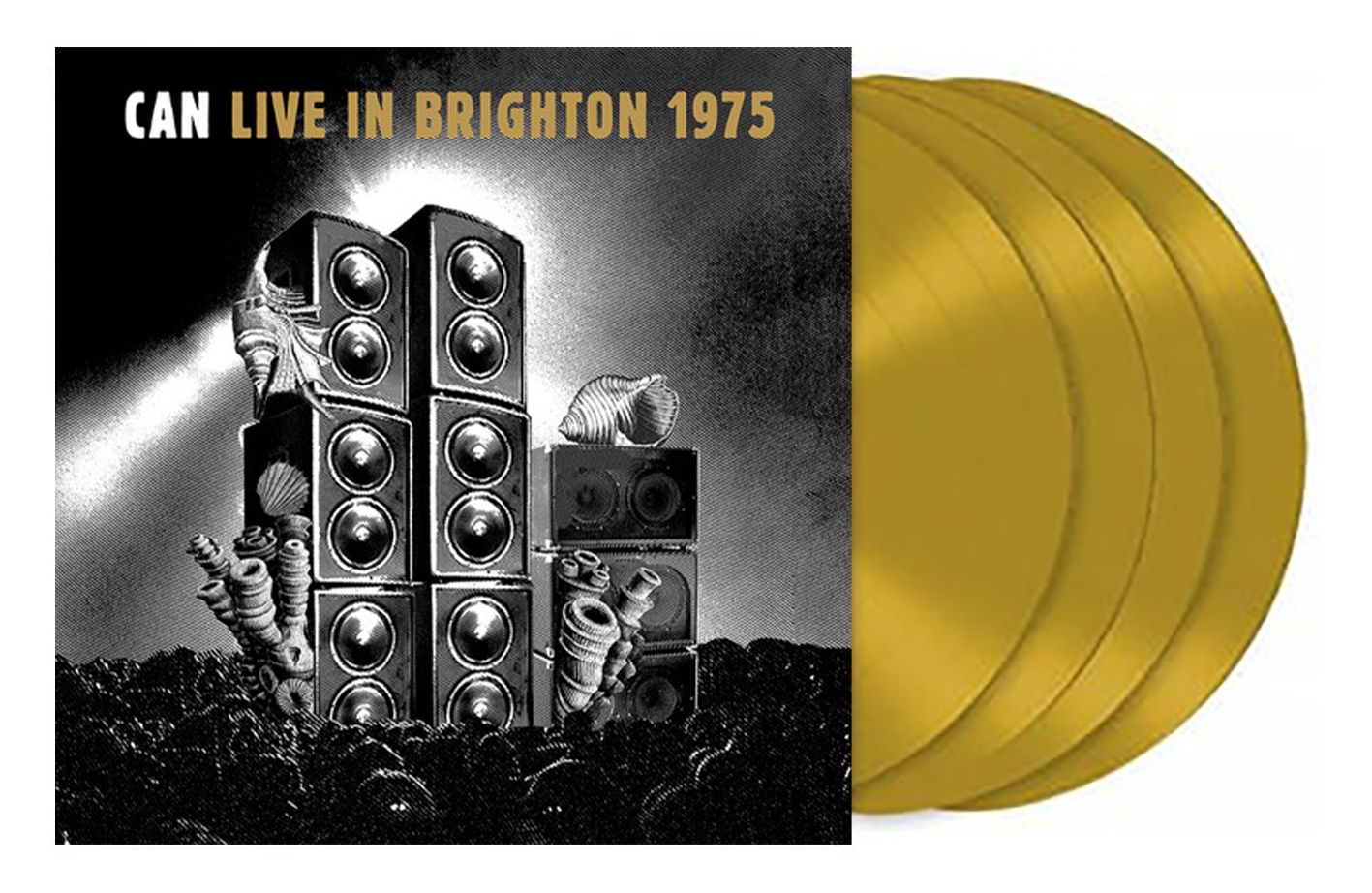 A spice of Sade's Diamond Life wrapped  under the blanket of west coast based smooth jazz and studio 54 disco sounds.What a surprise this album is from Vancouver's Dan Bejar, a man who has paid his dues since establishing the Destroyer's brand in 1995.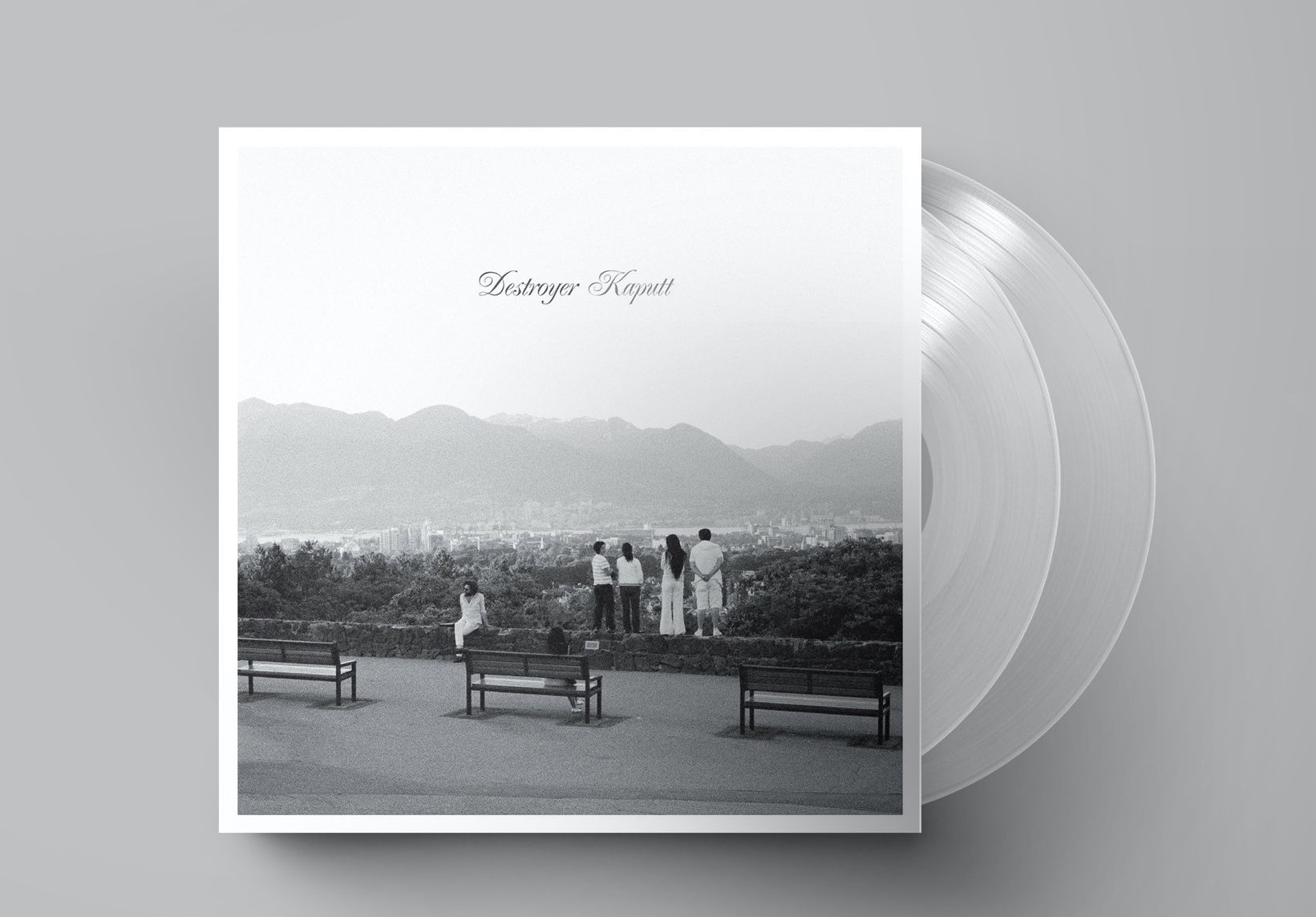 Drama of Exile is the sixth studio album by German musician Nico. The album features a Middle Eastern rhythm section and was produced by Corsican bassist Philippe Quilichini. The real surprises are the covers. Lou Reed's Waiting For The Man, and Bowie's Heroes showcasing Nico's unexpectedly flexible vocals.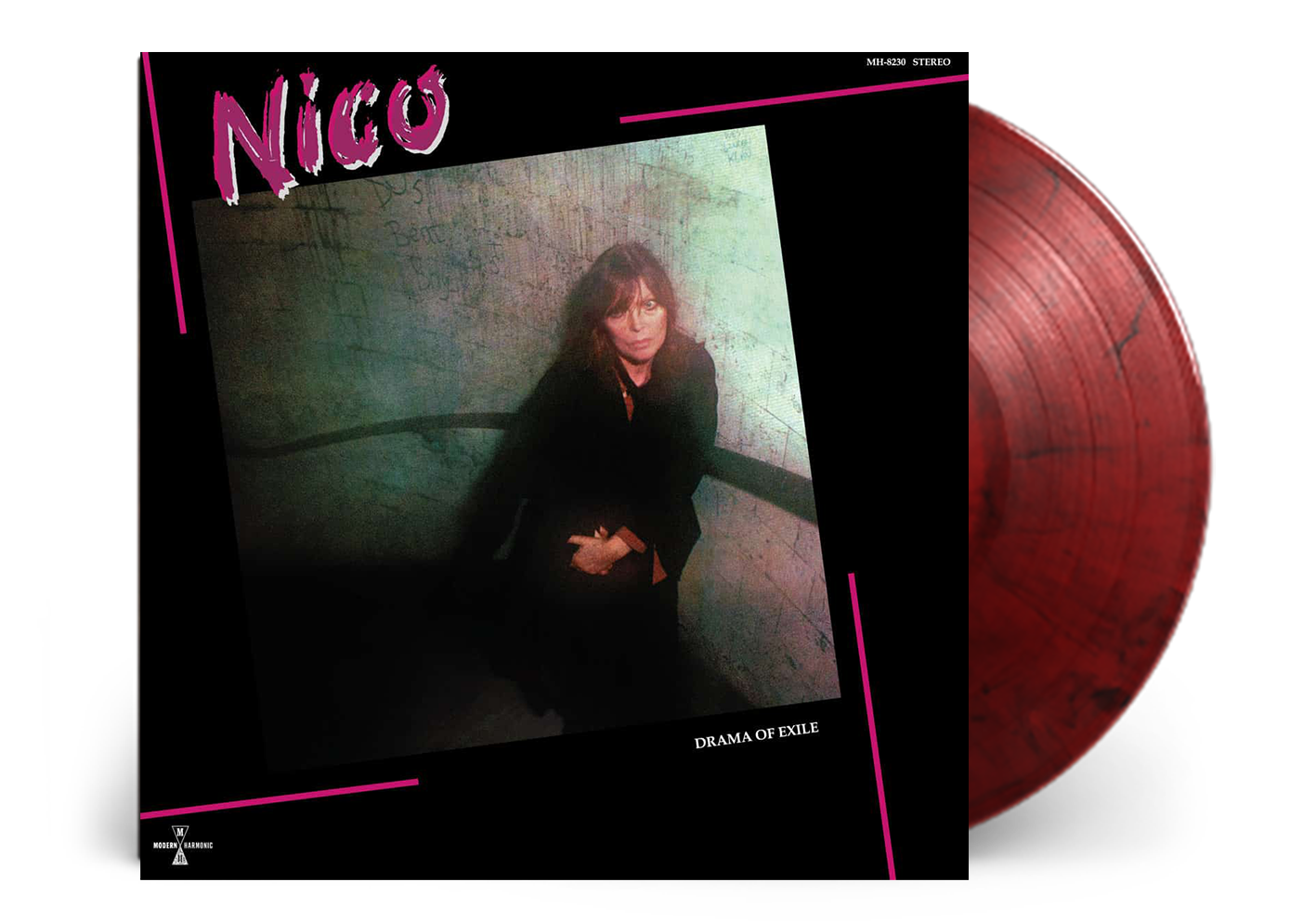 Looking to achieve 'the most vivid rhythmic reality' with just cello, voice, and echoes. World Of Echo is Arthur Russell at his most extraordinary. A timeless work of sublime beauty. Originally released in 1986, the deeply intimate and meditative work of awe-inspiring grace is now finally back in print. A collector's essential and one of the most amazing albums you will ever hear.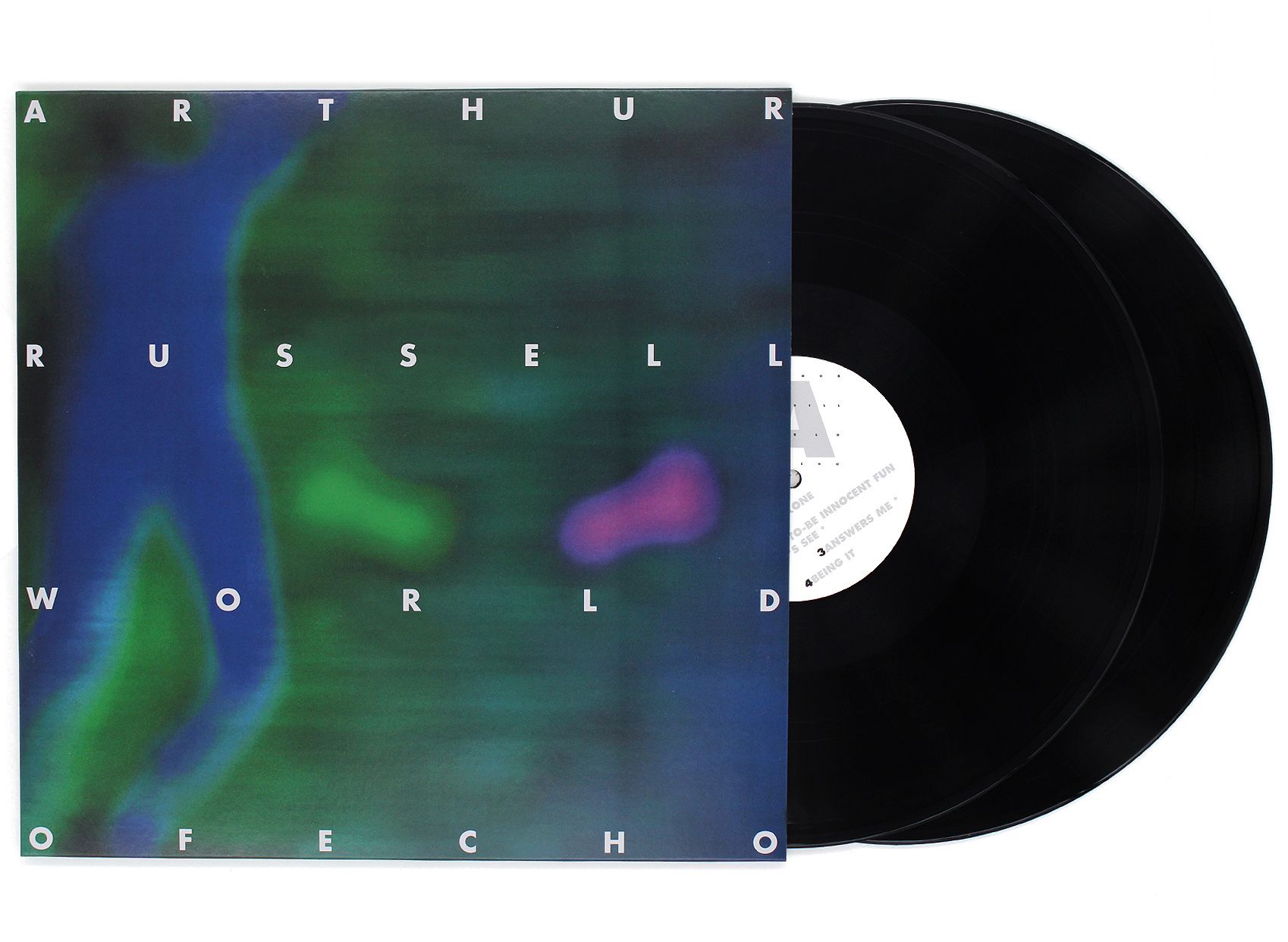 A new Dance Masters series hosted by Arthur Baker, opening with a new collection of 12" and 7" remixes by celebrated remixer Shep Pettibone. The 16 classic tracks are compiled and sequenced by Wayne Dickson (BBR/Groove Line Records), featuring  some of the biggest and most diverse artists of the 1980s including Whitney Houston, George Michael, Duran Duran, Cyndi Lauper, Pet Shop Boys, Depeche Mode, Erasure and Elton John.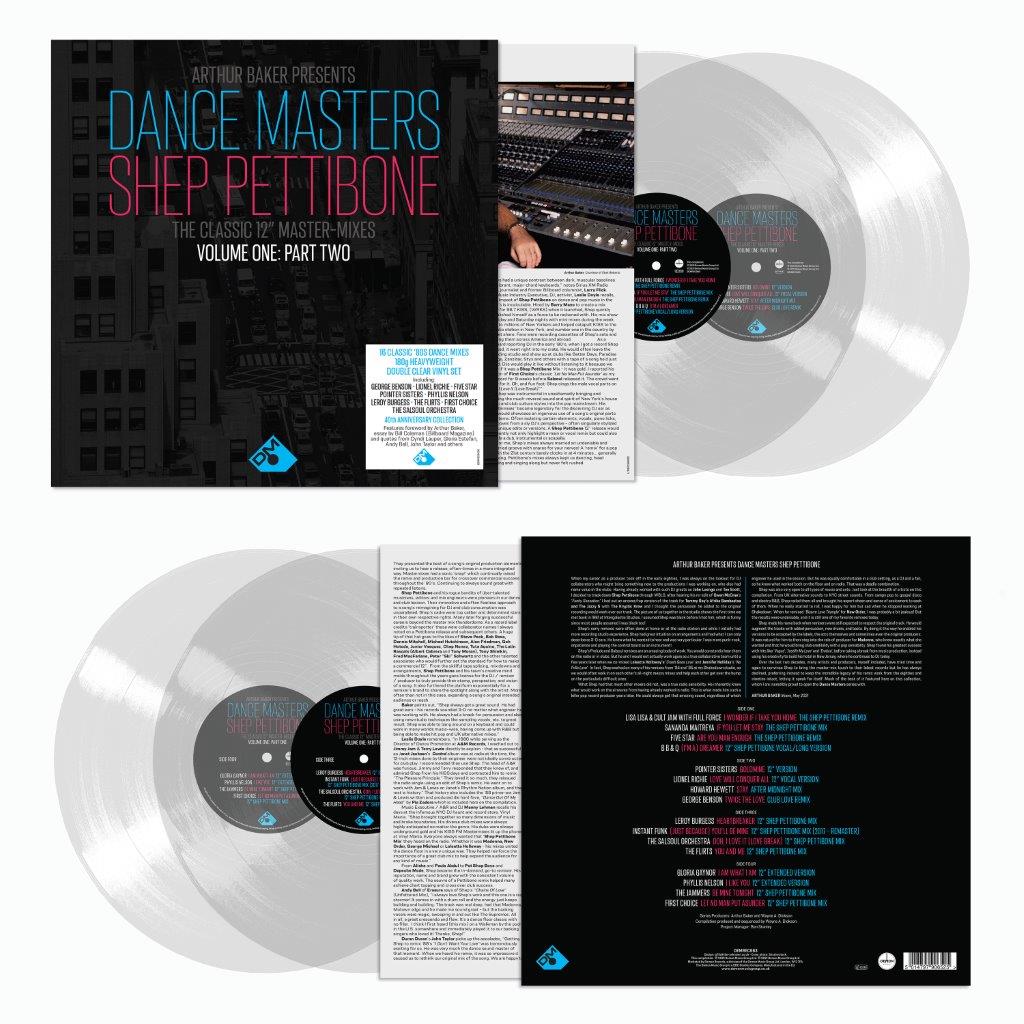 Jon Hopkins has forged a reputation for music that marries the dance floor to the devotional. Visceral, generous and charged with a rapt, sensuous beauty. Hopkins's third solo album paved the way for both Immunity (his hypnotic breakthrough solo album) and Diamond Mine (his collaboration with King Creosote) which attracted Mercury nominations.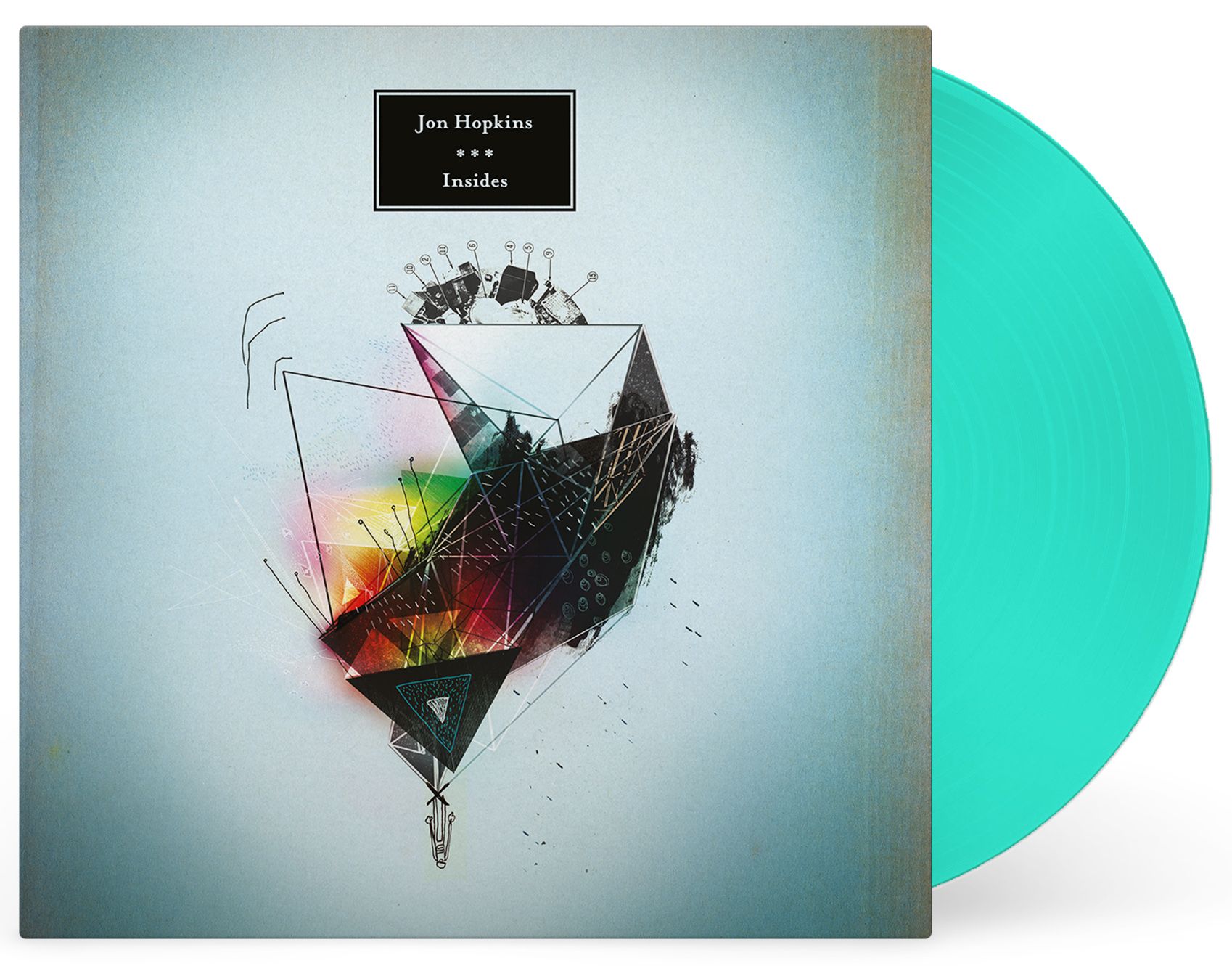 The nostalgic celebration of a lost Cuba that found a global audience and elevated the Cuban veteran performers to global superstar status. To celebrate the 25th Anniversary of the album's recording, producer Ry Cooder and World Circuit's Nick Gold have gone back to the original tapes and into the archive to produce these Deluxe Remaster packages, featuring previously unheard tracks from the original 1996 recording sessions.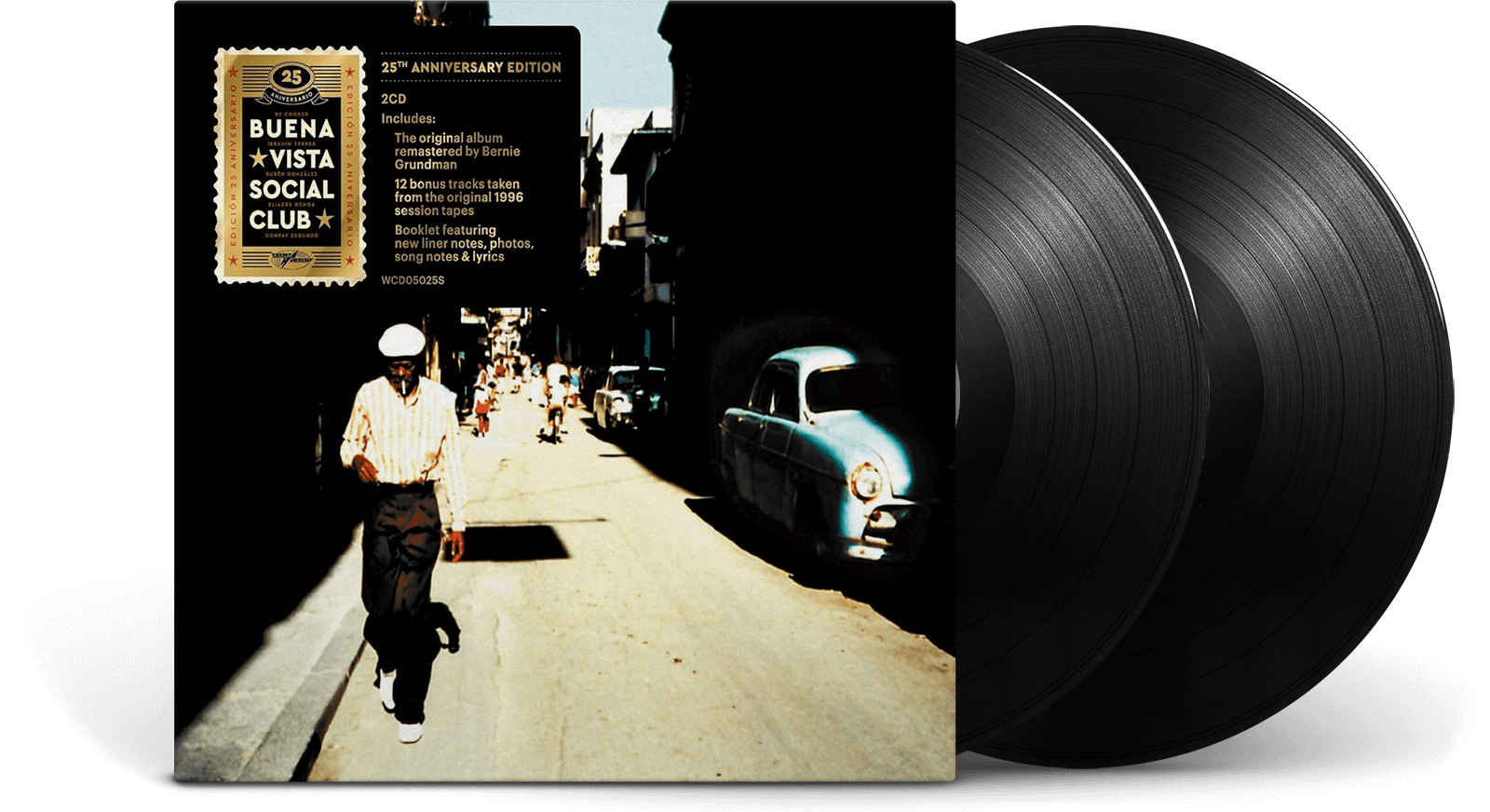 Everyone's favourite collection of musical confetti is back for another round in 2021, ready and raring to shower down with some of the best tracks of the year as selected by our staff. Some will be familiar, some won't, but they're all great.
Follow our playlist to discover our weekly pick of the hottest new tracks.