As with music, reading has also been a crucial tonic for this troubled year. It's been an incredible 12 months for books with brilliant new memoirs, photo documents, art, poetry, comment, biographies and stories, not forgetting the resurgence and birth of several indispensable reads on race relations.
Thank you to the wonderful authors, publishers and friends who indulge us with amazing new books year in, year out.
Discover our favourite 25 titles below, led by our Top 10, including specially signed copies and exclusive editions.
These are essential reads for all - enjoy.
Rough Trade
White Rabbit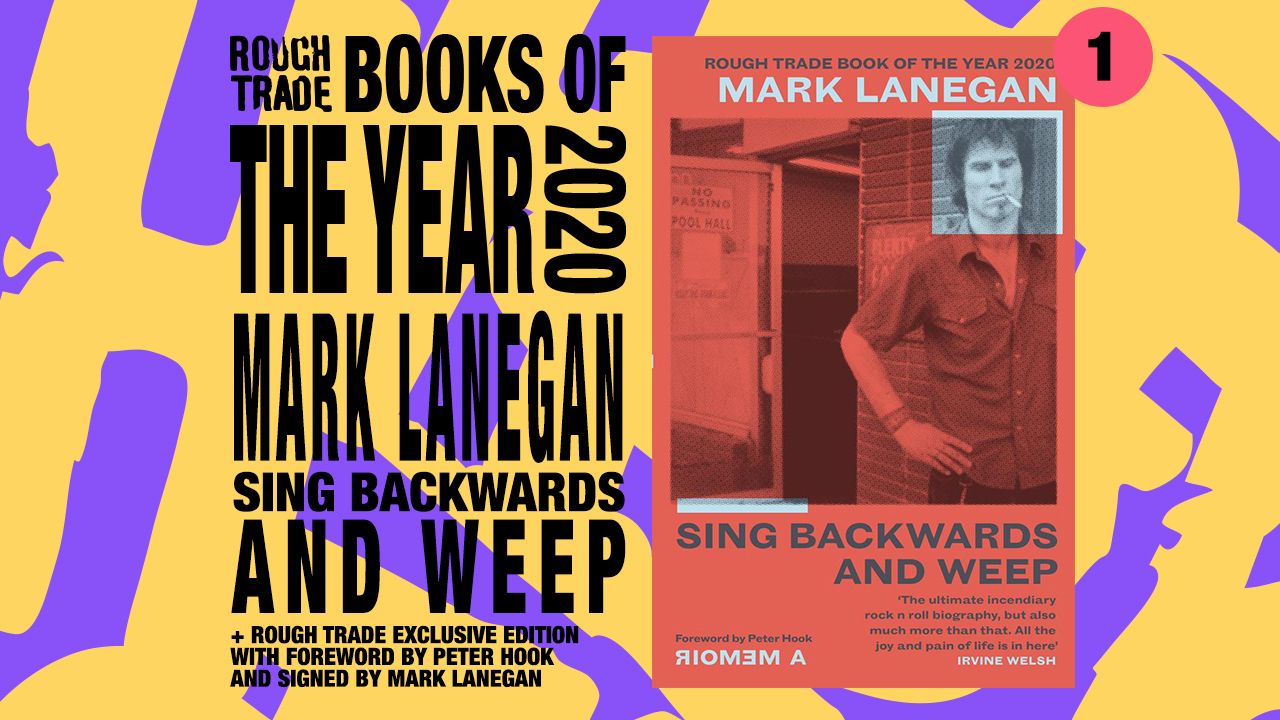 "Primitive, brutal, and apocalyptic. What's not to love?"
Nick Cave
Gritty, gripping, and unflinchingly raw, Sing Backwards and Weep is a book about more than just an extraordinary singer who watched his dreams catch fire and incinerate the ground beneath his feet. Instead, it's about a man who learned how to drag himself from the wreckage, dust off the ashes, and keep living and creating. Extraordinary.
Buy now: Rough Trade Exclusive edition signed by Mark with foreword by Peter Hook
Faber and Faber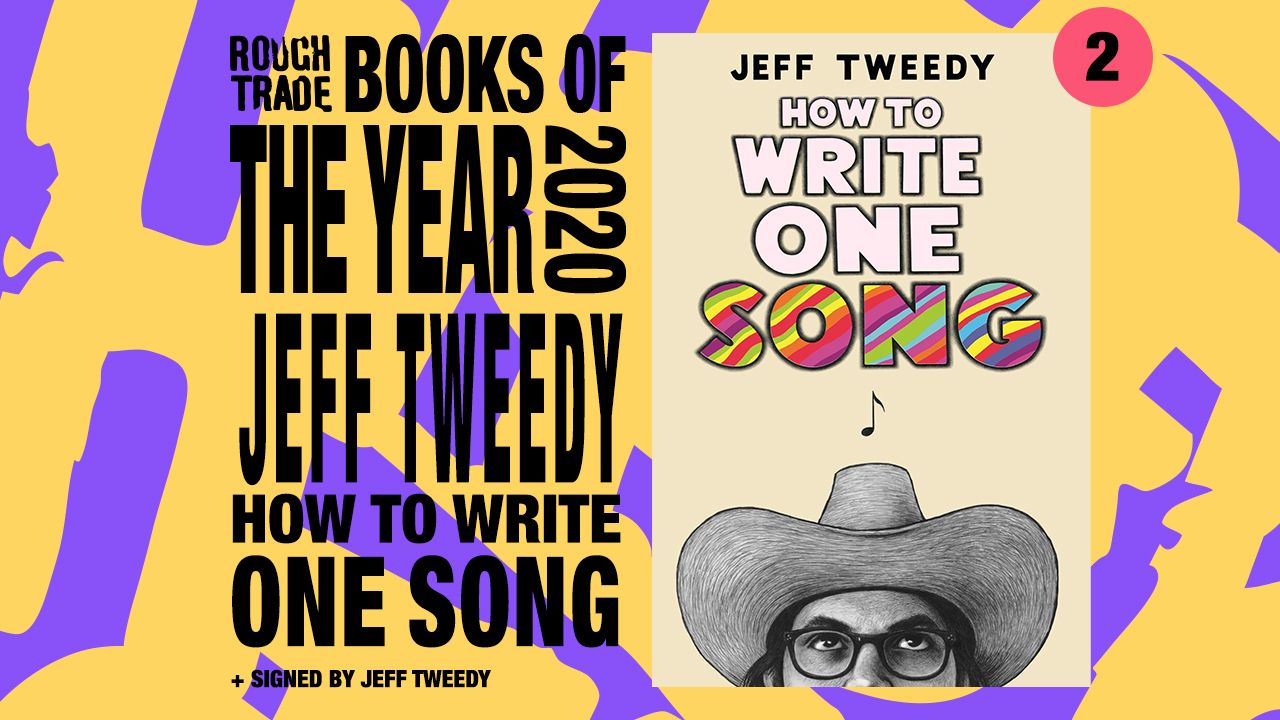 Jeff Tweedy's fascinating book brings readers into the intimate process of songwriting - lyrics, music and how they come together. It's equally about the importance of making creativity part of your everyday life and of experiencing the hope, inspiration and joy available to anyone who is willing to get started.
White Rabbit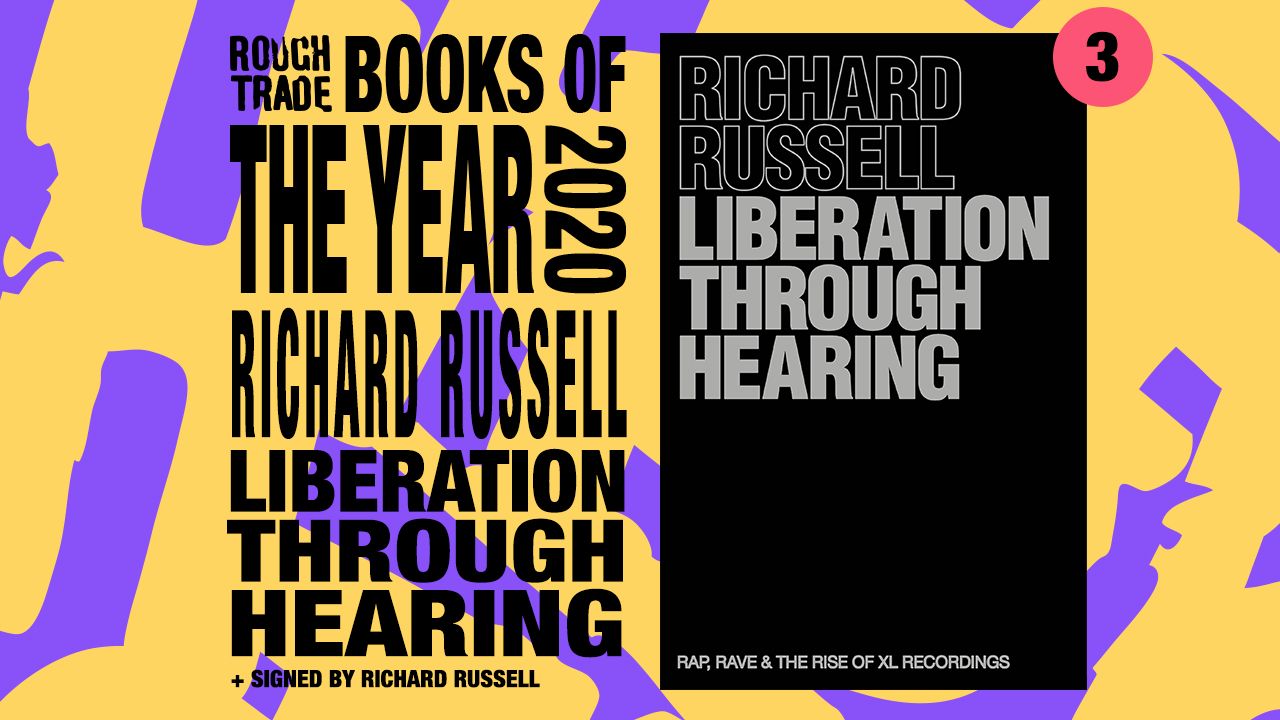 The story of XL Recordings, the UK's leading independent record label, told through the life, and in the words of its owner, Richard Russell.
Packed with stories about artists as diverse as MIA, Dizzee Rascal, The White Stripes and closing with the tragic death of Keith Flint, Great Liberation through Hearing is a spiritual journey through music and insight into the life and mind of one of the most respected and innovative producers and label-owners of the day.
White Rabbit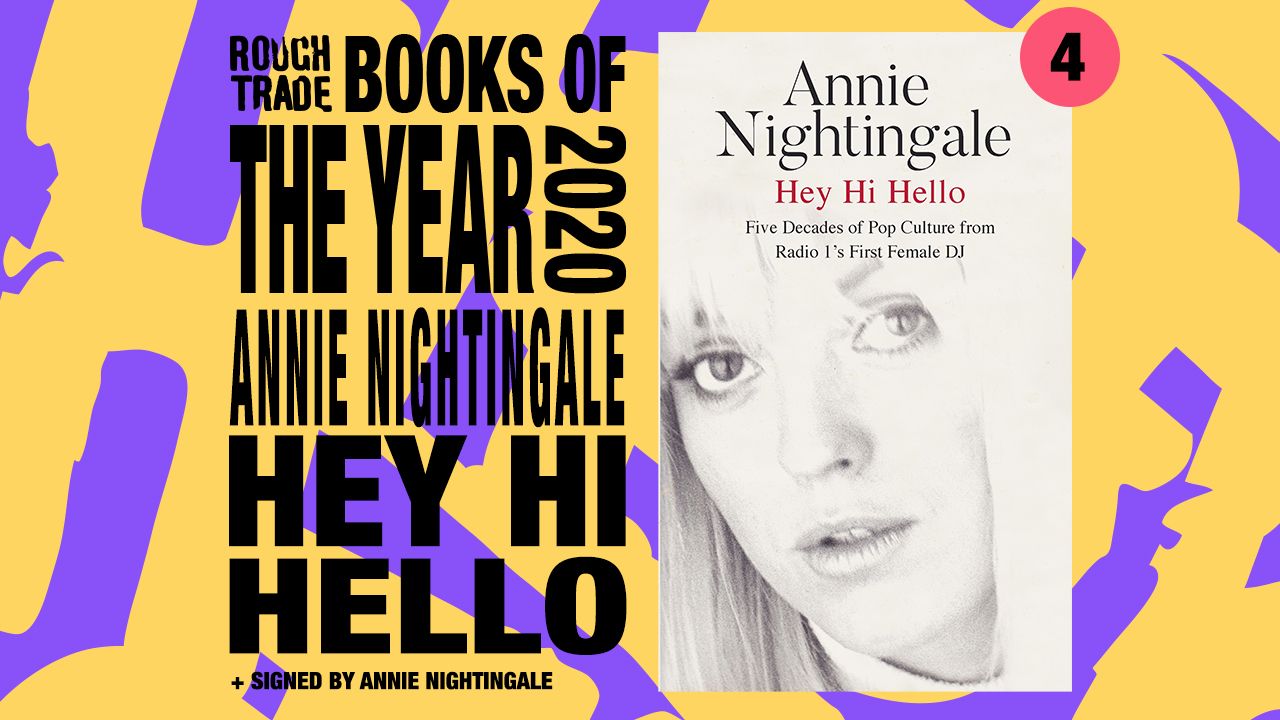 "This incredible book is a portrait of an artist without whom the past fifty years of British culture would have looked very different indeed."
Lee Brackstone, Publisher and Founder of White Rabbit
A memoir of Annie Nightingale's legendary career in the music business, beginning at BBC Radio One 50 years ago, to the Ground Zero moment of 70's punk, the arrival of acid house and the Second Summer of Love in late 80s, and including bang-up-to-date interviews with Little Simz and Billie Eilish.
Penguin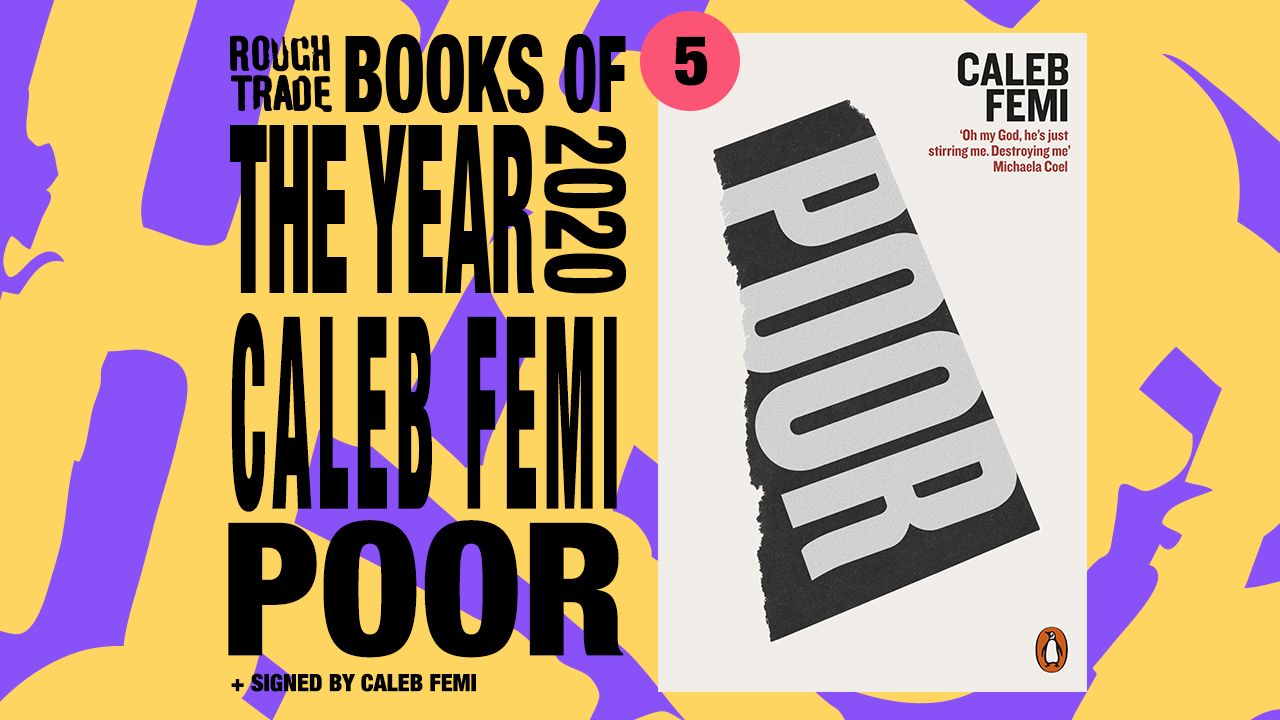 In Poor, Caleb Femi combines poetry and original photography to explore the trials, tribulations, dreams and joys of young Black boys in twenty-first century Peckham.
This is a tribute to the world that shaped a poet, and to the people forging difficult lives and finding magic within it. As Femi writes in one of the final poems of this book: 'I have never loved anything the way I love the endz.'
Vintage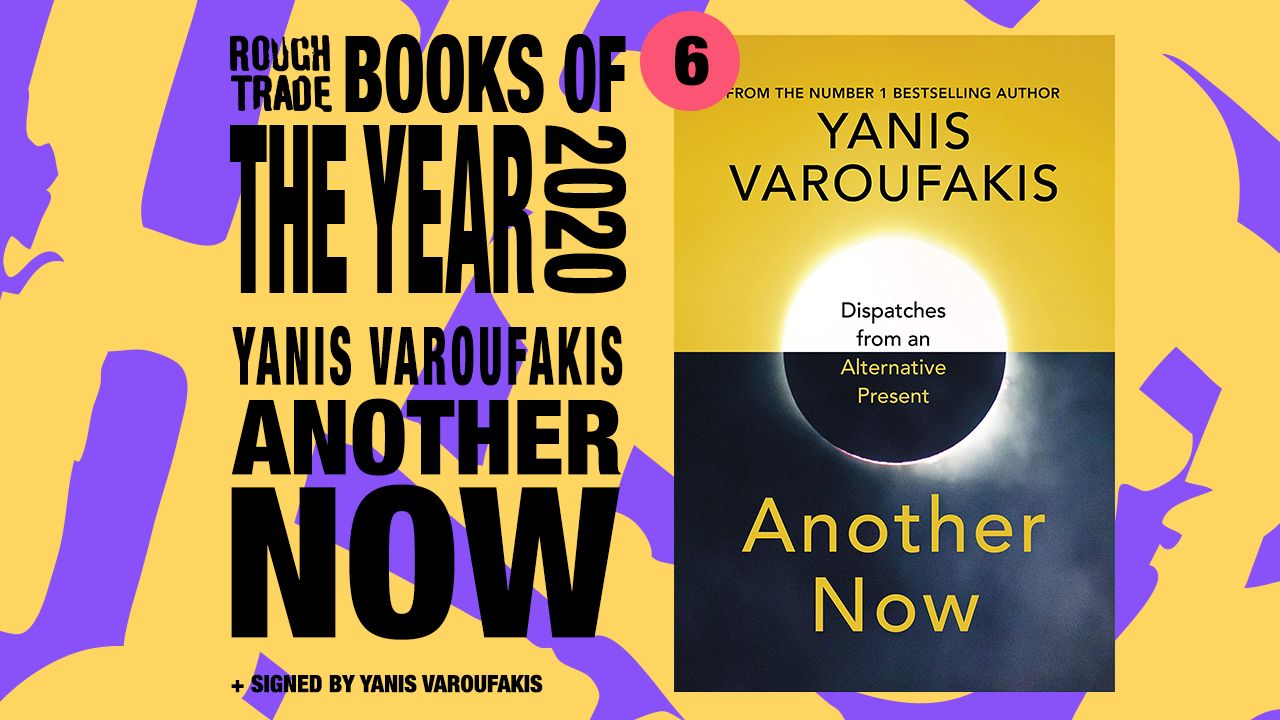 This book offers answers to some of the most pressing questions of today. It also challenges us to consider how we might answer them in our lives.
World-famous economist Yanis Varoufakis draws on the greatest thinkers in European culture from Plato to Marx to offer us a dramatic and tantalising glimpse of a brave new world, where the principles of democracy, equality and justice are truly served.
Picador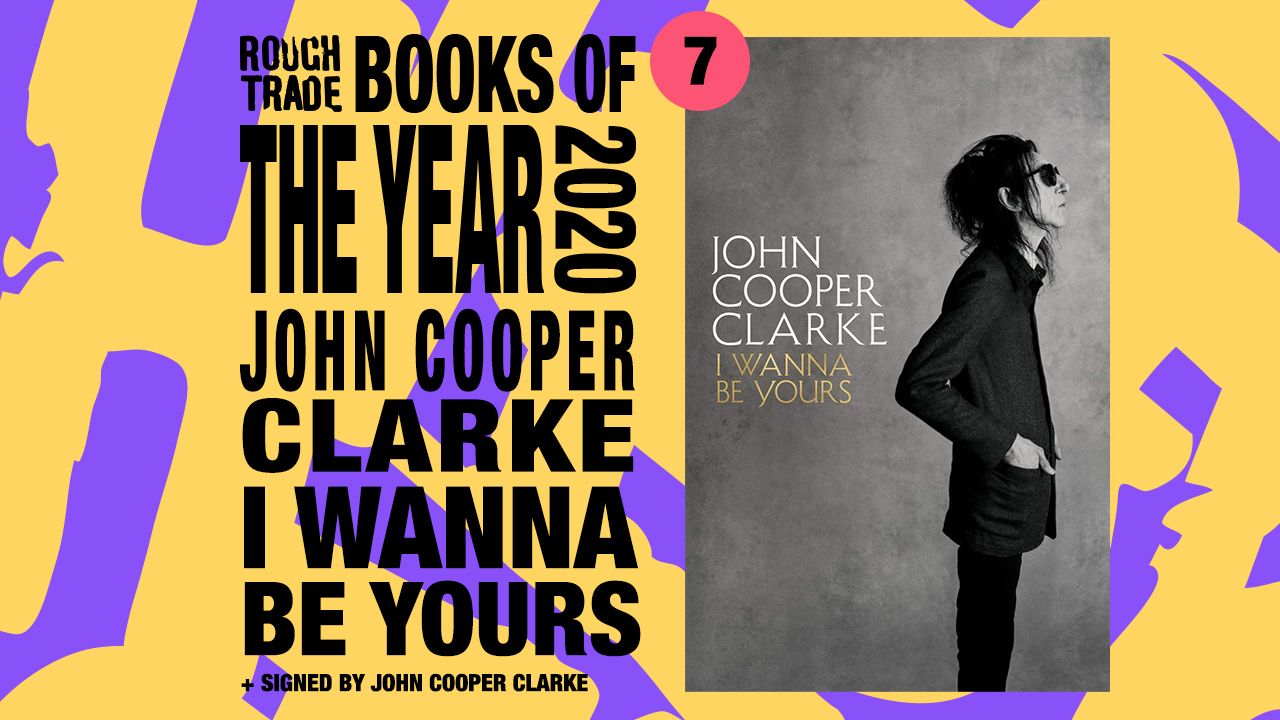 I Wanna Be Yours is exemplary of the phenomenon that is John Cooper Clark, exploring his extraordinary life, filled with remarkable personalities. This is a memoir as wry, funny, moving and vivid as only John Cooper Clarke could deliver. Inimitable and iconic, his book will be a joy for both lifelong fans and for a whole new generation.
White Rabbit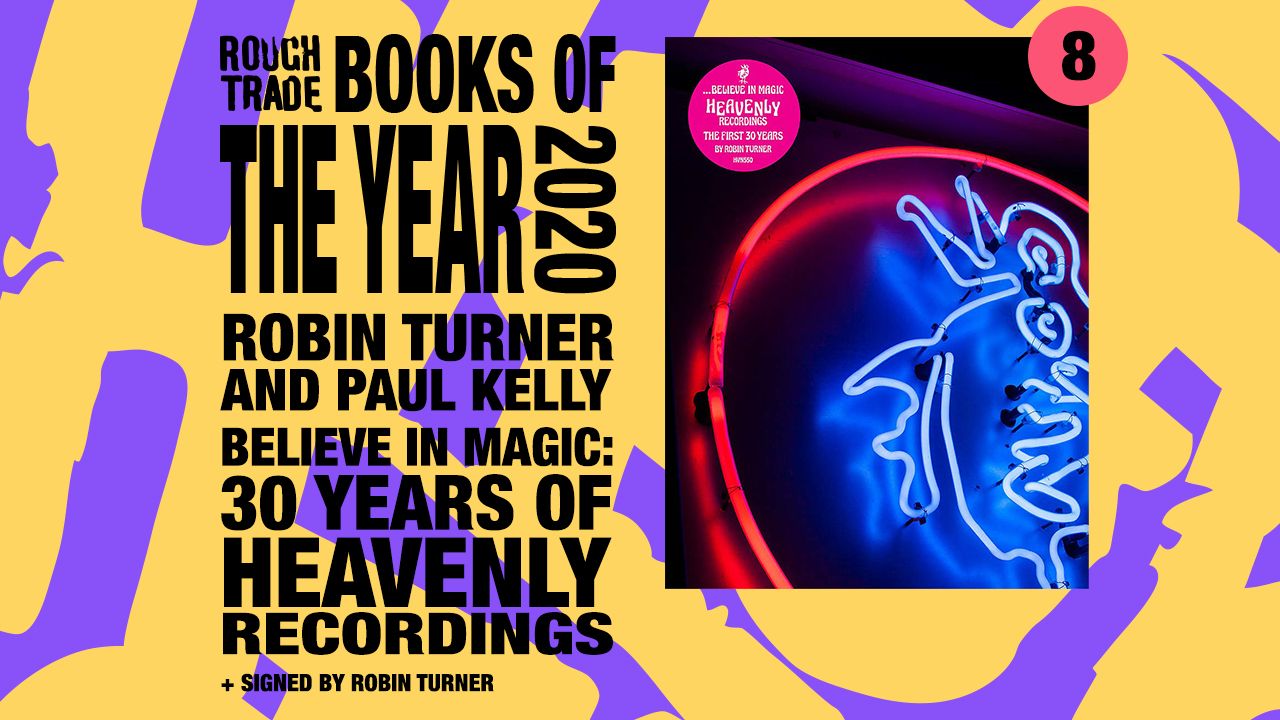 A fully illustrated celebration of Heavenly Recordings, one of the most iconic and admired independent British record labels of the past three decades, published to mark the 30th anniversary of the label.
Running though the book will be a ridiculously entertaining 50,000 word oral history of the chaos and bad behaviour and general party spirit that is the presiding personality of the label, its bands and the people associated with its success. Unmissable.
Buy now: Hand stamped and signed by Robin Turner. All versions come with a specially commissioned fold out map featuring the notable London addresses in Heavenly's history.
Don't miss: Live & Interactive Book Launch with Robin Turner, Jeff Barrett and Miranda Sawyer.
Octopus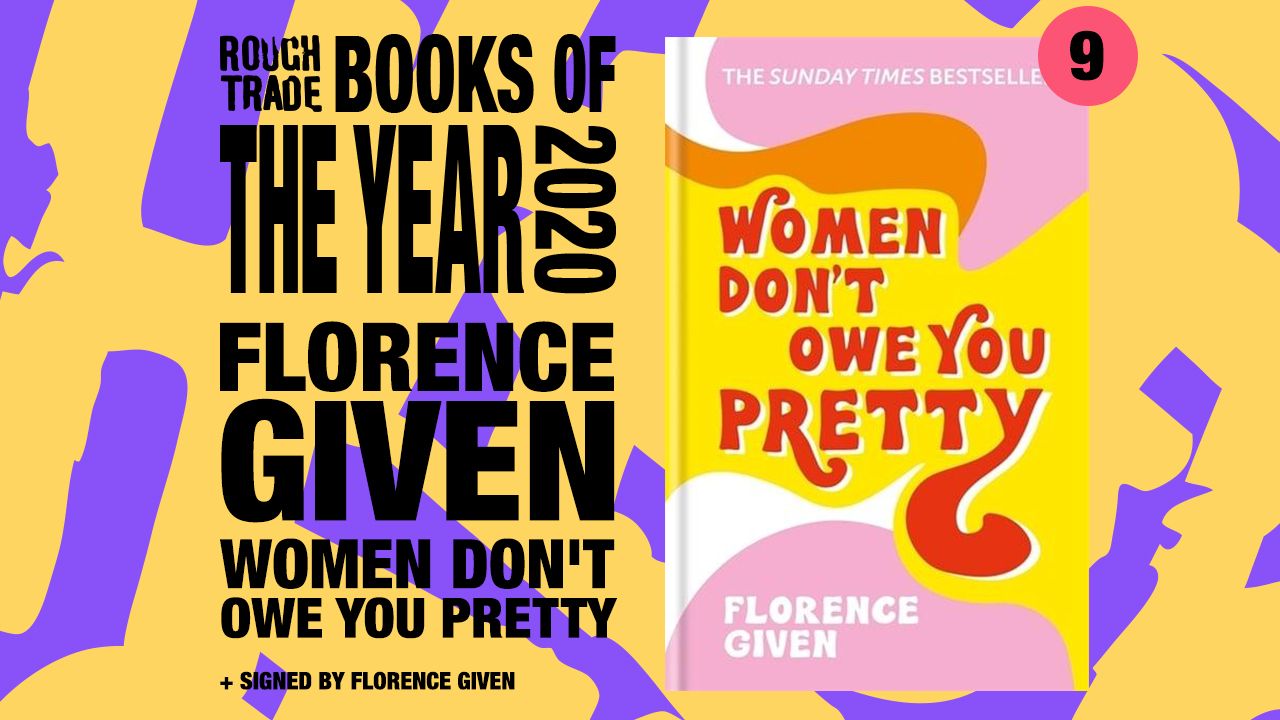 The ultimate book for anyone who wants to challenge the out-dated narratives supplied to us by the patriarchy.
Florence Given is here to remind you that you owe men nothing, least of all pretty. Utterly brilliant, totally kick-ass.
Canongate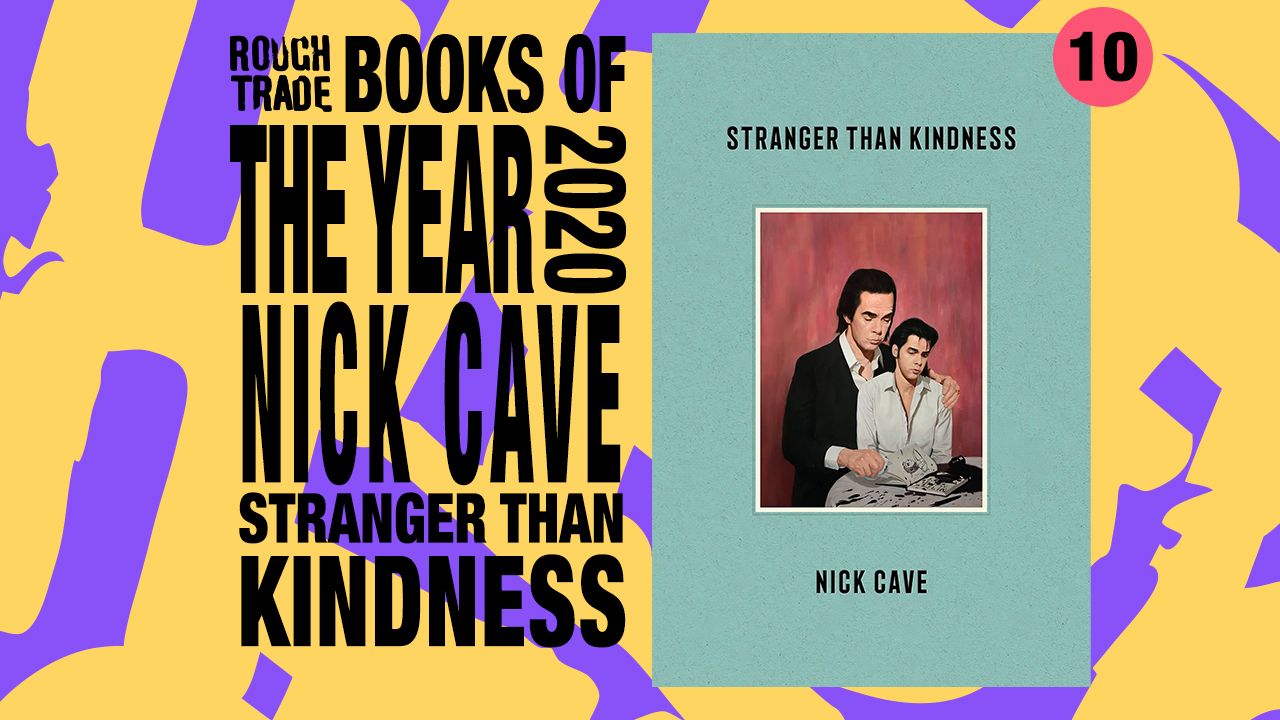 A journey in images and words into the creative world of musician, storyteller and cultural icon Nick Cave.
Stranger Than Kindness asks what shapes our lives and makes us who we are, and celebrates the curiosity and power of the creative spirit.
11. David Byrne - American Utopia
Buy now: Rough Trade Exclusive edition + A4 art print
12. Kevin Cummins - While We Were Getting High: Britpop and the '90s
Buy now: Signed copies
13. Chris Heath - Pet Shop Boys versus America
Buy now
Chris Heath - Pet Shop Boys, Literally
Buy now

14. Roshni Goyate, Sharan Hunjan, Sheena Patel and Sunnah Khan - 4 Brown Girls Who Write
Buy now: Signed copies

Bringing their radical, polyphonic performance style to bear on a series of individual pamphlets that still resonate with their collaborative force. Just brilliant.
15. Stanley Donwood - Bad Island
Buy now: Signed copies
16. Kae Tempest - On Connection
Buy now: Signed copies
17. Robert Wyatt and Alfie Benge - Side By Side
Buy now: Rough Trade Exclusive signed slipcase edition (200 only)
18. Skin - It Takes Blood and Guts
Buy now: Signed copies
19. Tori Amos - Resistance: A Songwriter's Story of Hope, Change and Courage
Buy now: Signed copies
20. Rob Halford - Confess
Buy now: Signed copies
21. Gary Numan - ®evolution: The Autobiography
Buy now
22. David Keenan - Xstabeth
Buy now: Signed copies
23. Anne Sexton - Mercies: Selected Poems
Buy now
24. Jehnny Beth and Johnny Hostile - C.A.L.M
Buy now: Signed copies
25. Mal-One and the Punk Collective - Worlds End - Sex Pistols / Mclaren / Westwood....A Chronology 1971-1978
Buy now