"The Velvet Underground are the best band in the world."

For our latest Shoplifting feature, we caught up with Liverpool alt-rockers The Mysterines just ahead of their string of Rough Trade in-stores in London, Nottingham and Bristol earlier this month.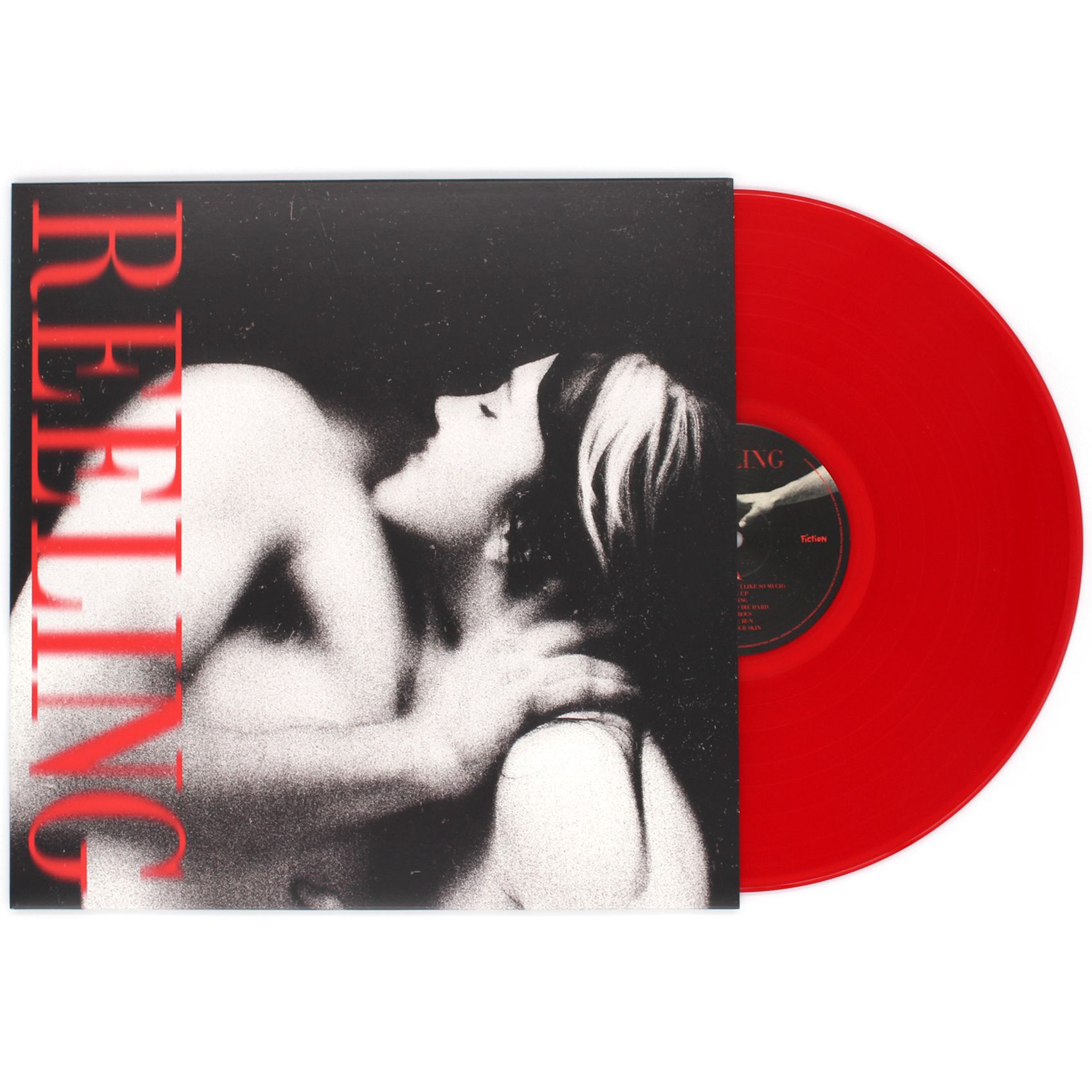 The Mysterines - REELING
BUY NOW
A young band with a commanding stage presences, The Mysterines are Lia Metcalfe (vocals), Paul Crilly (drums), Callum Thompson (lead guitar) and George Favager (bass). For fans of Wolf Alice, Smashing Pumpkins and PJ Harvey, the Liverpudlians take raw elements of grunge, themes of self-destruction and a dark and intimate charm to produce electrifying debut Reeling (Fiction Records).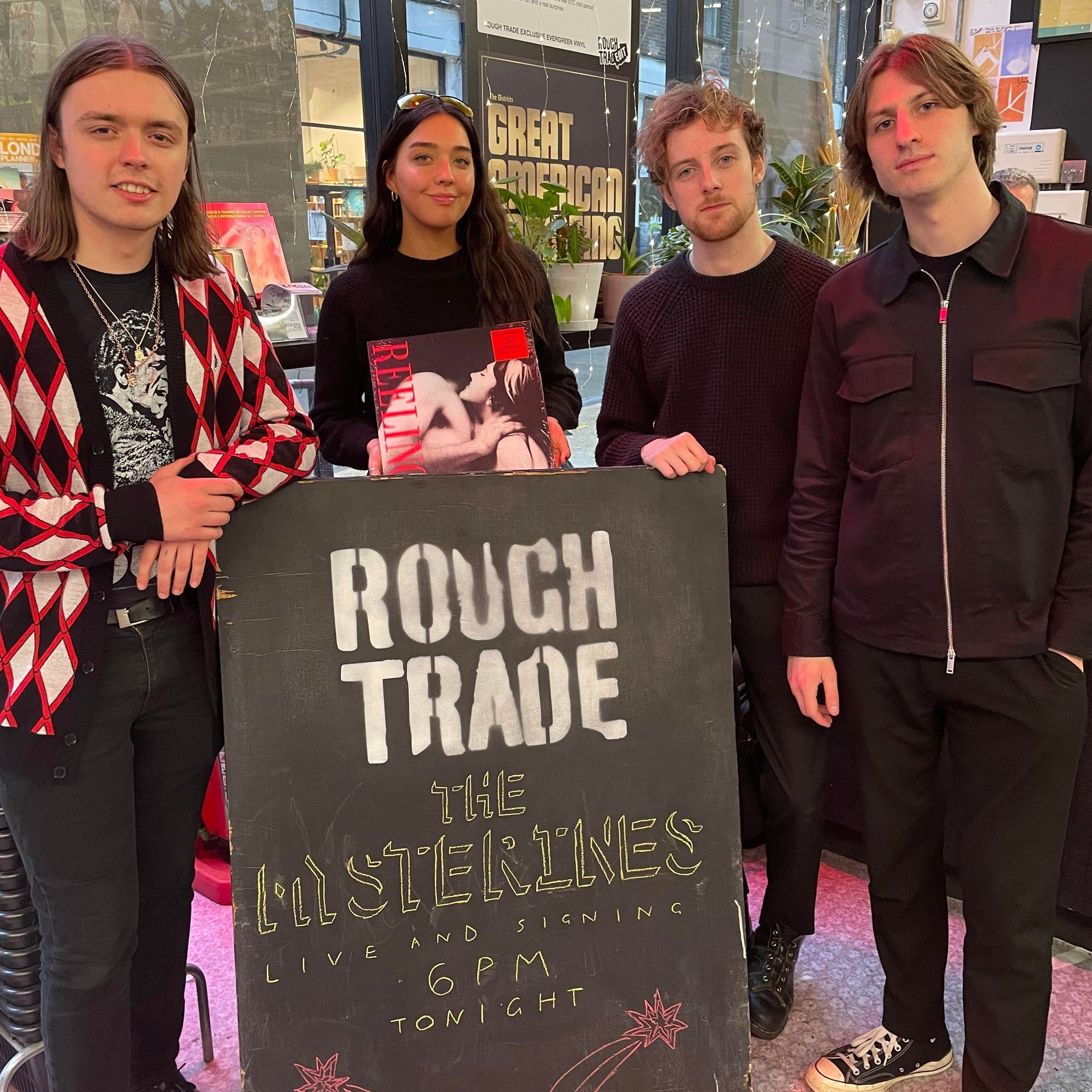 Sitting down ahead of sound check and following a good rummage through the racks, the band share some favourite album picks...
From contemporary to classic, explore the burgeoning Merseyside rock outfit's selections below.
---
Lia: I've picked The Velvet Underground and Nico's The Velvet Underground and Nico because it's the best record in the world (all laugh). One of the best bands ever and probably one of the coolest bands ever. And Lou Reed? One of my favourite writers and one of the coolest people.
Callum: It's the best artwork ever possibly.
Lia: Yeah it is. They all look great, sound great and the songs are great. The Velvet Underground are the best band in the world.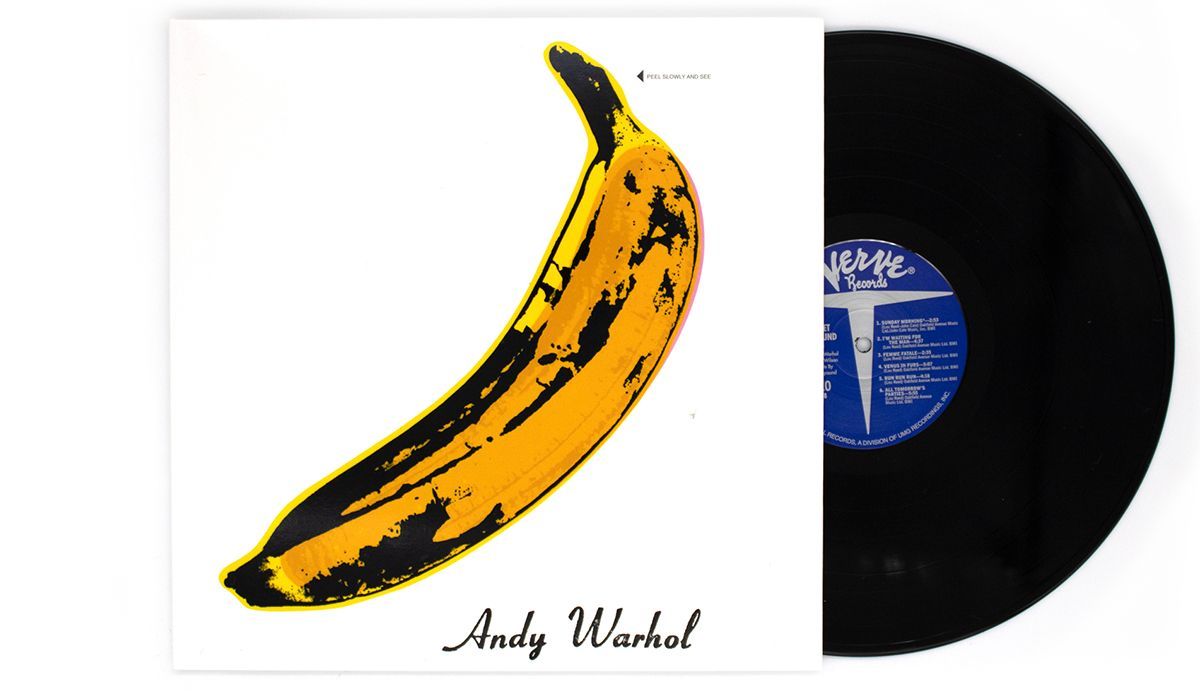 Paul: I've gone for White Denim's Side Effects, because they are the best live band ever (all laughs). I went to see them at the O2 Academy having never heard of them before and they played for like two hours. Apart from one or two tunes, it was one of the best things I'd ever seen in my life. This album is amazing, there's some boss stuff on it. There's a track called Reversed Mirror which was a jam that they performed at that gig. When it came out we remembered and were like 'that's the jam'.
Callum: Proper melted our faces that gig.
Paul: Yeah they are one of my favourite bands, I've now seen them live a few times and they get better every time.
Callum: The drummer, Greg Clifford, is like stupid good. He's like Mr Tickle on the kit, he's got like 12 arms.
Paul: Yeah they're an amazing band like.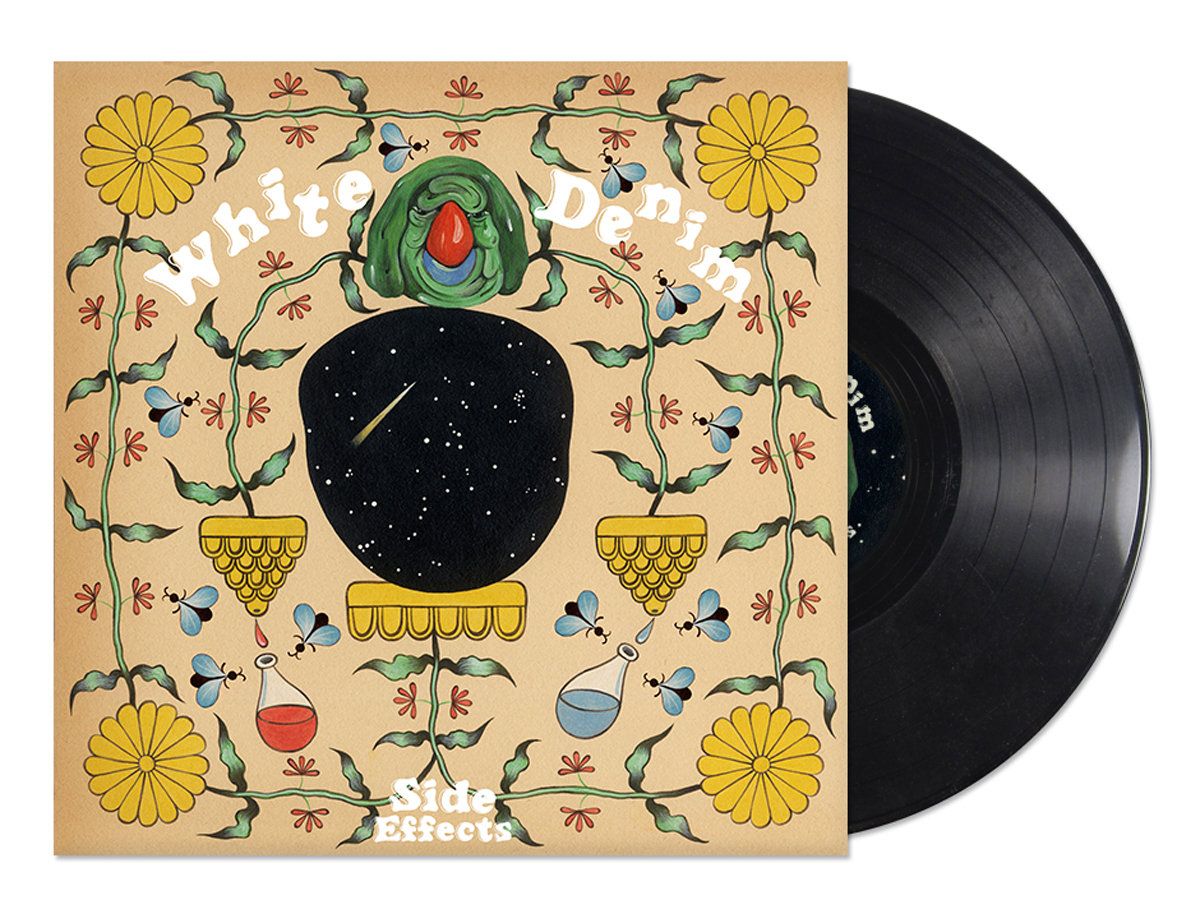 Callum: I've picked The Cure's Disintegration. People have always spoken about The Cure or mentioned them as a band that I'd like but I didn't really listen to them. Obviously, I'd listened to their big singles and the stuff that's on the radio but then I actually listened to this album and it completely took my head off. It was sonically unlike anything I'd ever heard. All the songs are amazing, it's such boss songwriting. This was the entry-level record for me to get into The Cure and since then I have got into the other stuff. They have so many amazing albums, but this is still my favourite.
"I think as a Rough Trade Essential, it would also definitely be an essential in my vinyl armoury."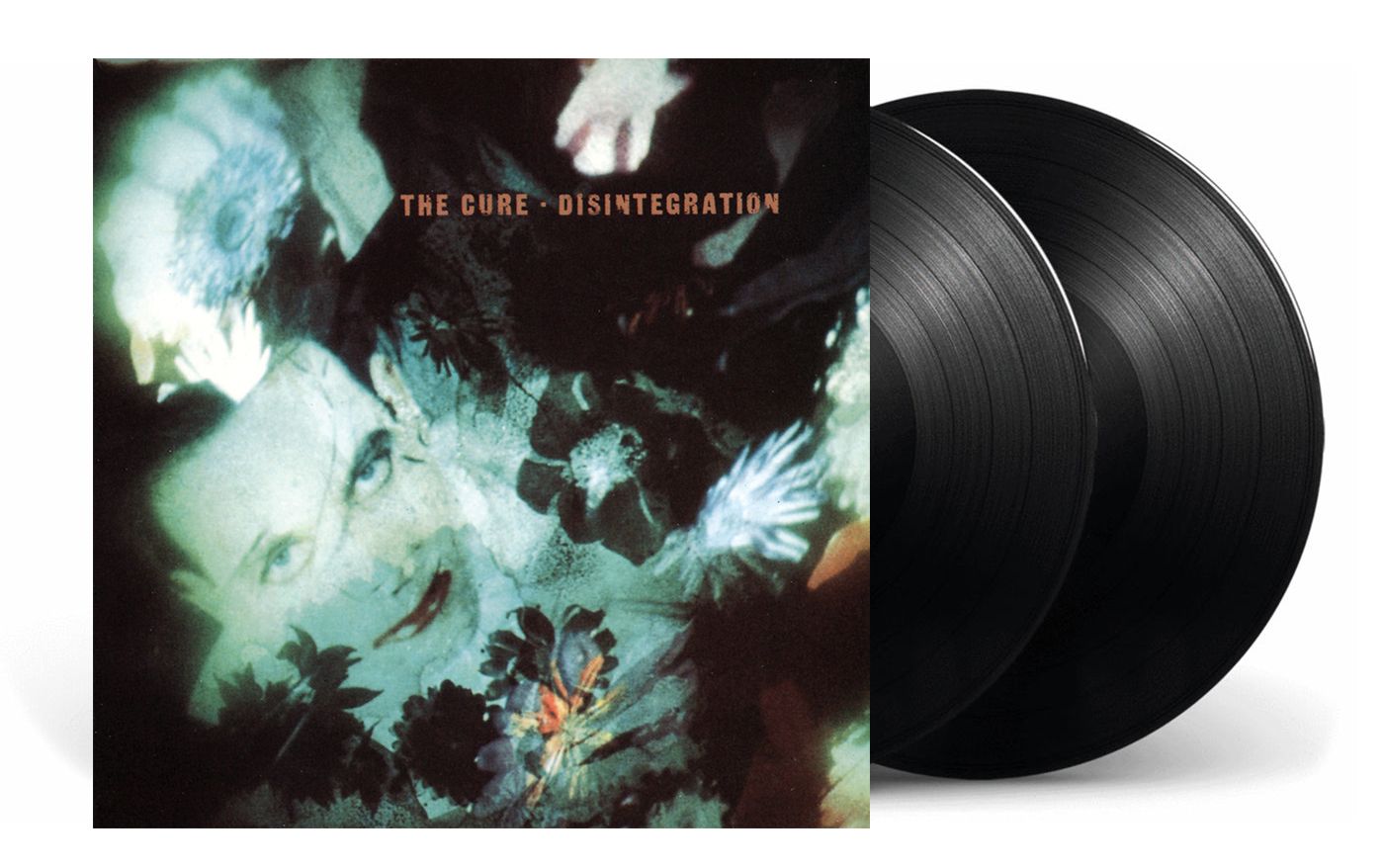 George: I went with Marvin Gaye's What's Going On, it's the pivotal of soul music. He's one of the greatest singers of all time and one of the coolest people of all time. Some of the bass playing is just completely off the chain and what it did for beyond music... it's just amazing.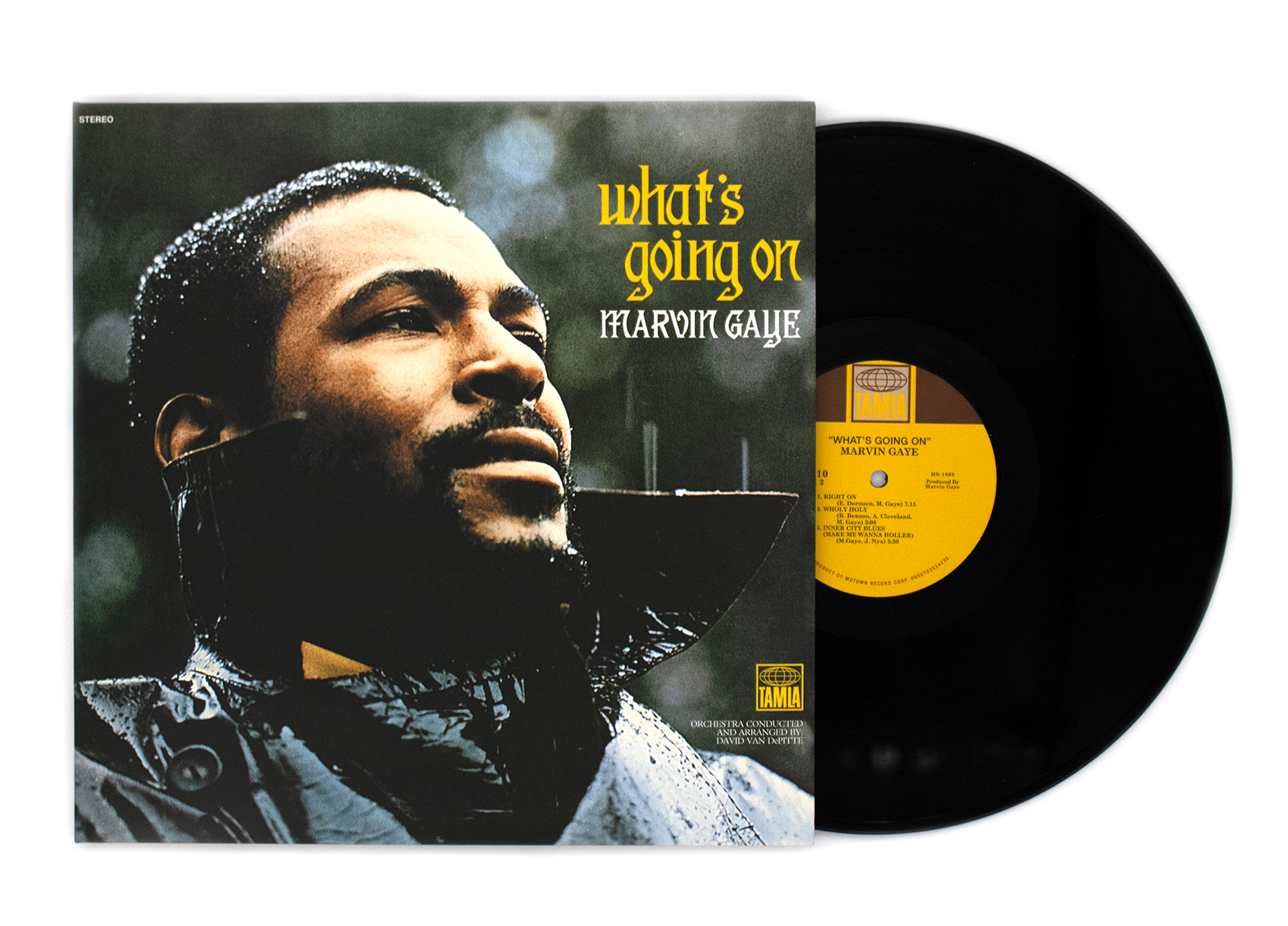 "Our records we've picked reflect what we do in the band. George (bassist) picked Marvin Gaye for the amazing basslines on the record. Paul (drums) picked White Denim because of the drummer Greg Clifford. The guitar parts on Disintegration are just great (pointing at Callum, the guitarist) I've picked The Velvet Underground because, well it's just weird isn't it."
Lia
Callum: You just love bananas (all laugh).
Lia: (laughs) Yeah, wouldn't mind a banana actually!