"We're doing this for my son. These are the records I would pick for him to build his own record collection."
Loaded with page-turning stories about the British rock-pop scene of the 90s, the former NME and Q editor Ted Kessler offers so much more than any previous celebratory texts of the Britpop heyday, in his brand new memoir Paper Cuts.
Presenting the chance to dive deeper into the inside story of the British music press and musical heroes such as Paul Weller, Kevin Rowland and Mark E. Smith, the arrival of the engaging memoir to the Rough Trade shelves has been eagerly anticipated since its announcement and we can safely say this book is an unmissable read for 2022.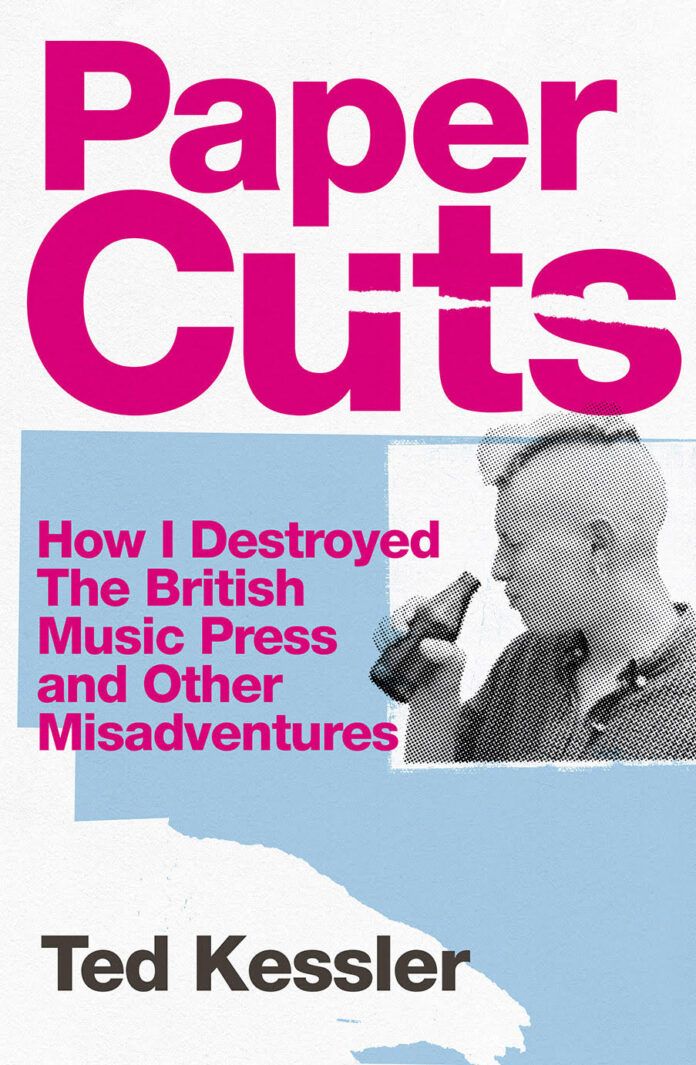 BUY NOW
It was a pleasure to catch up with Ted ahead of his Q&A and book signing event at Rough Trade East for a good old Shoplifting session, this time with an assignment in mind, kickstarting the record collection of his nine-year-old son and young music lover Joey Kessler.
"We're doing this for my son. These are the records I would pick for him to build his own record collection. He's nine, and he's got quite a gentle taste. His favourite song is 'Here Comes The Sun' by the Beatles and 'One' by Harry Nilsson. A slightly melancholic taste. He's also a massive reader, so melody and words is what he's into."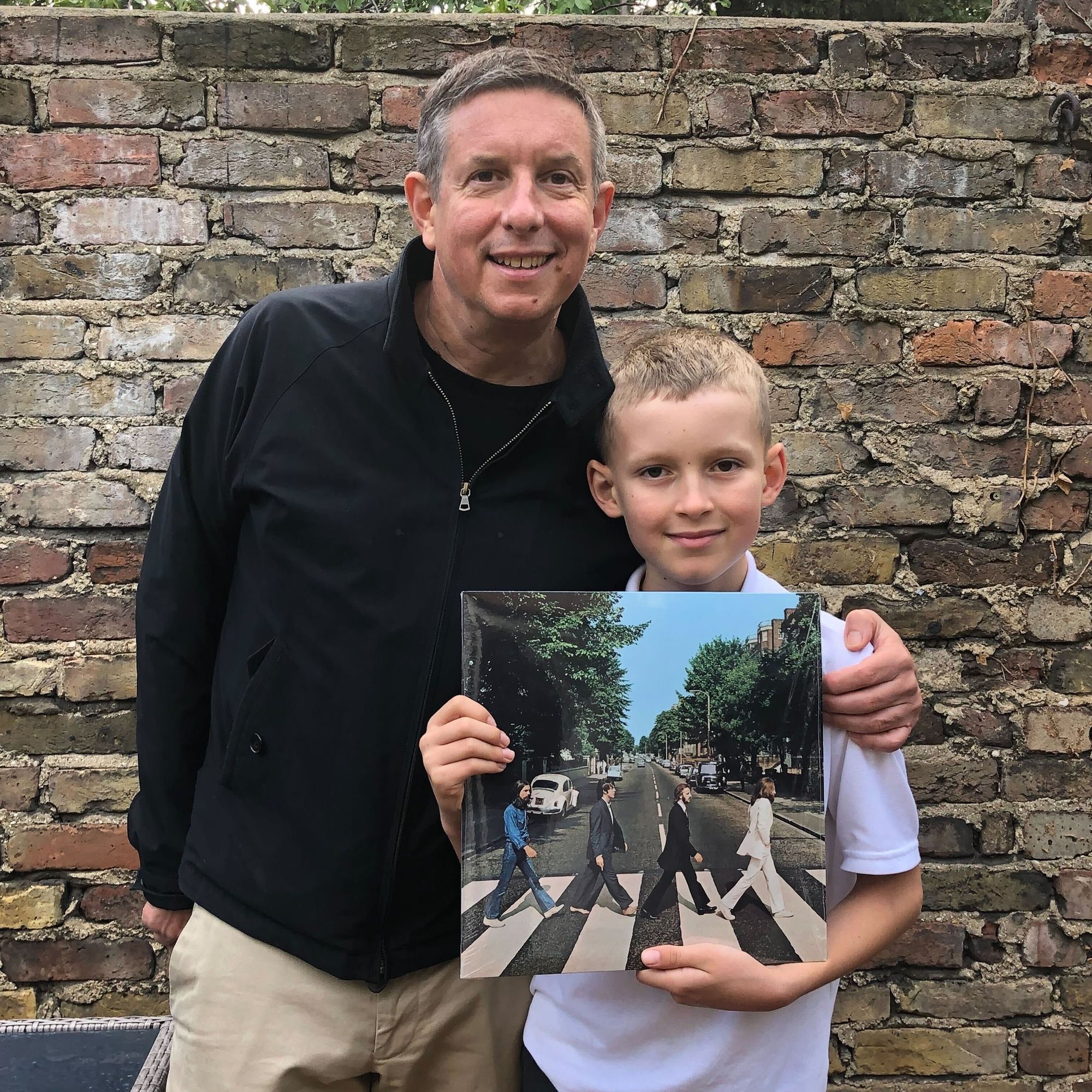 From the wordsmithery of Michael Head to the blue-eyed soul of Laura Nyro or the seismic nature of Bob Dylan, Ted takes us through the musical influences he wishes to impart on his young son, via a deep dive of our racks.
---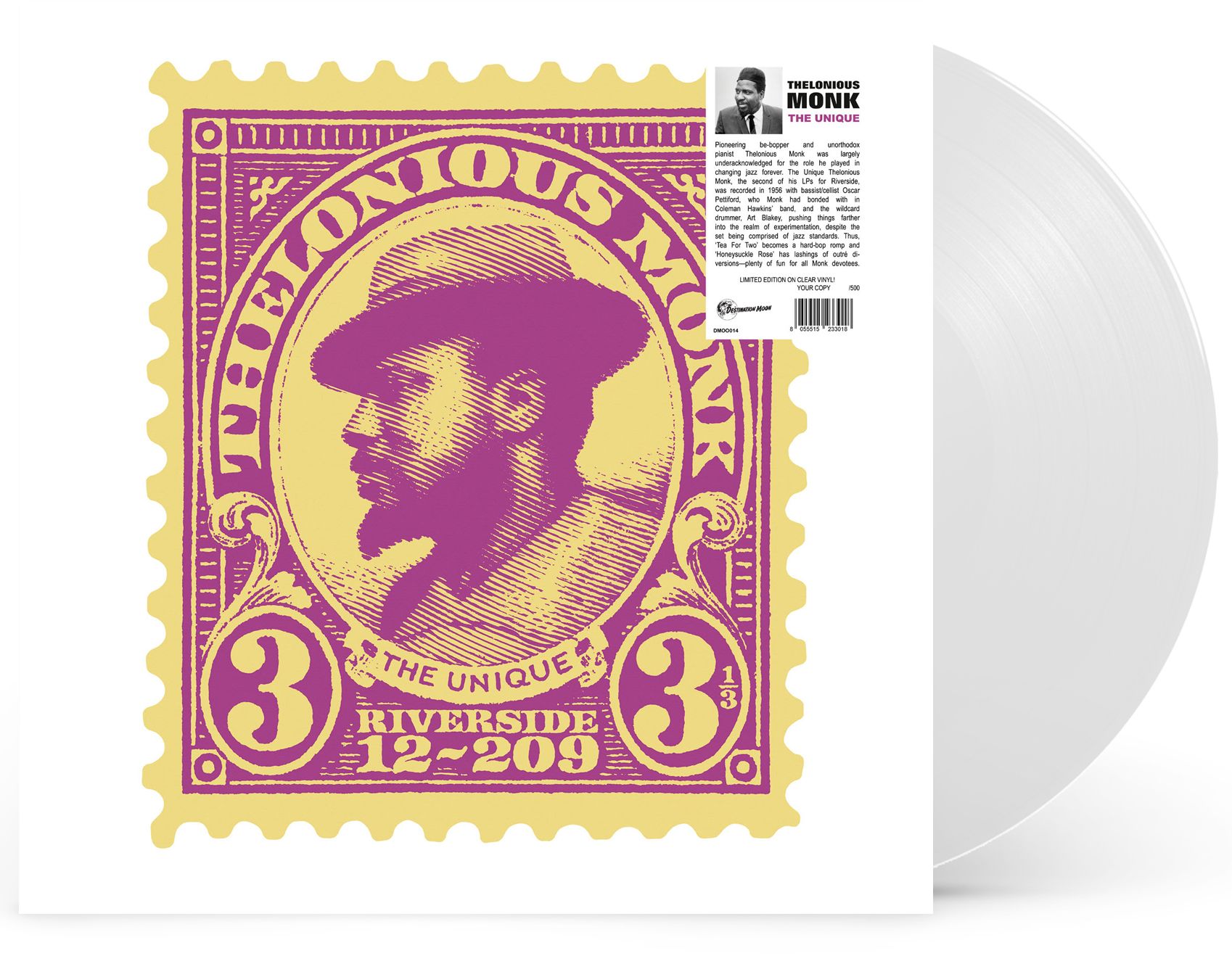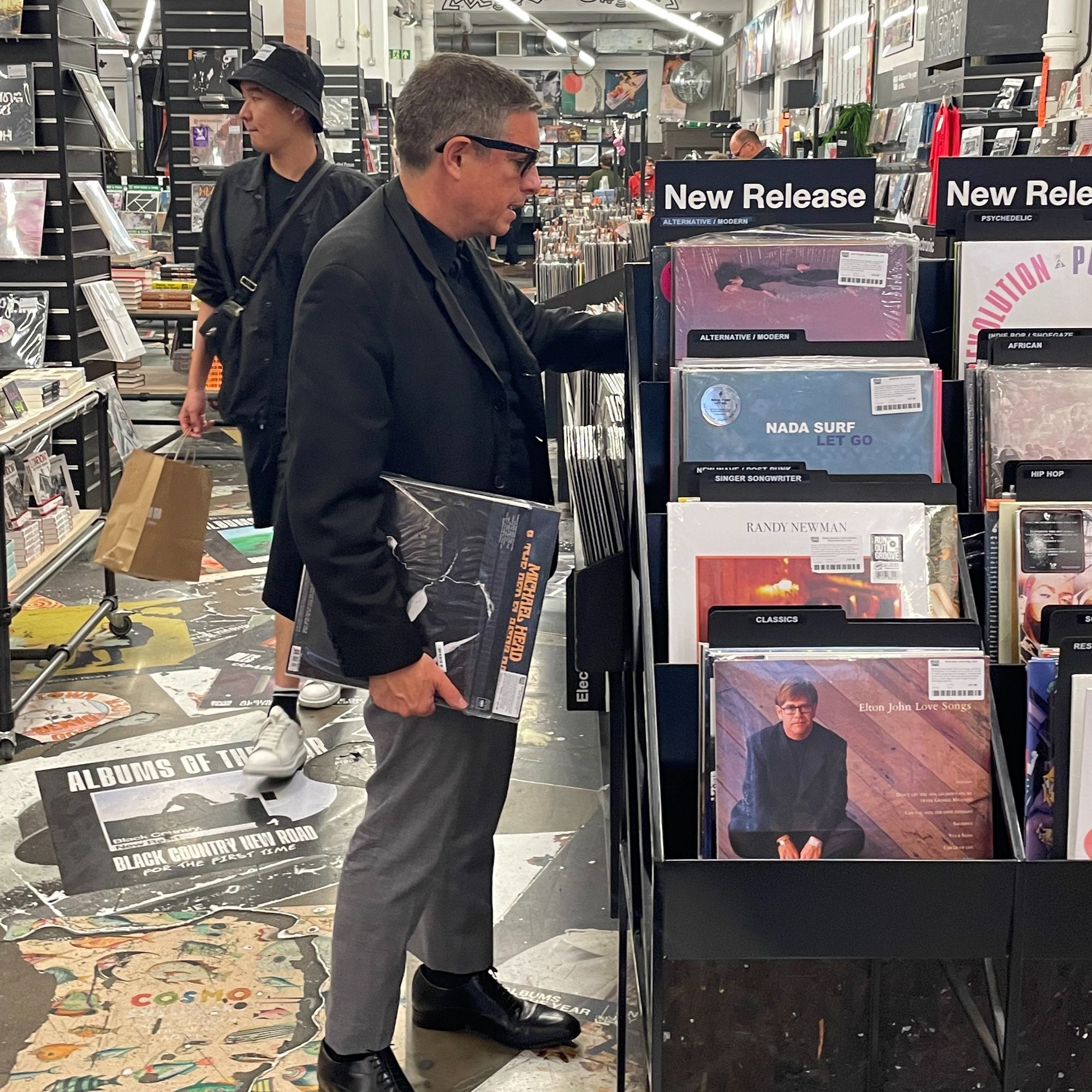 This first pick actually has no words, as it's a jazz record. No words whatsoever, but it's a record I used to listen to, my dad used to play it to me. It's very early bebop, from 1956. The early year of bebop, but it's quite a gentle version of that. Thelonius only played quite avant-garde later on, but at this stage he was still playing very gentle, hitting the wrong notes. He made the record to make some money. It's for the radio, it's for people to play it and it's very listenable. Tea for Two for example.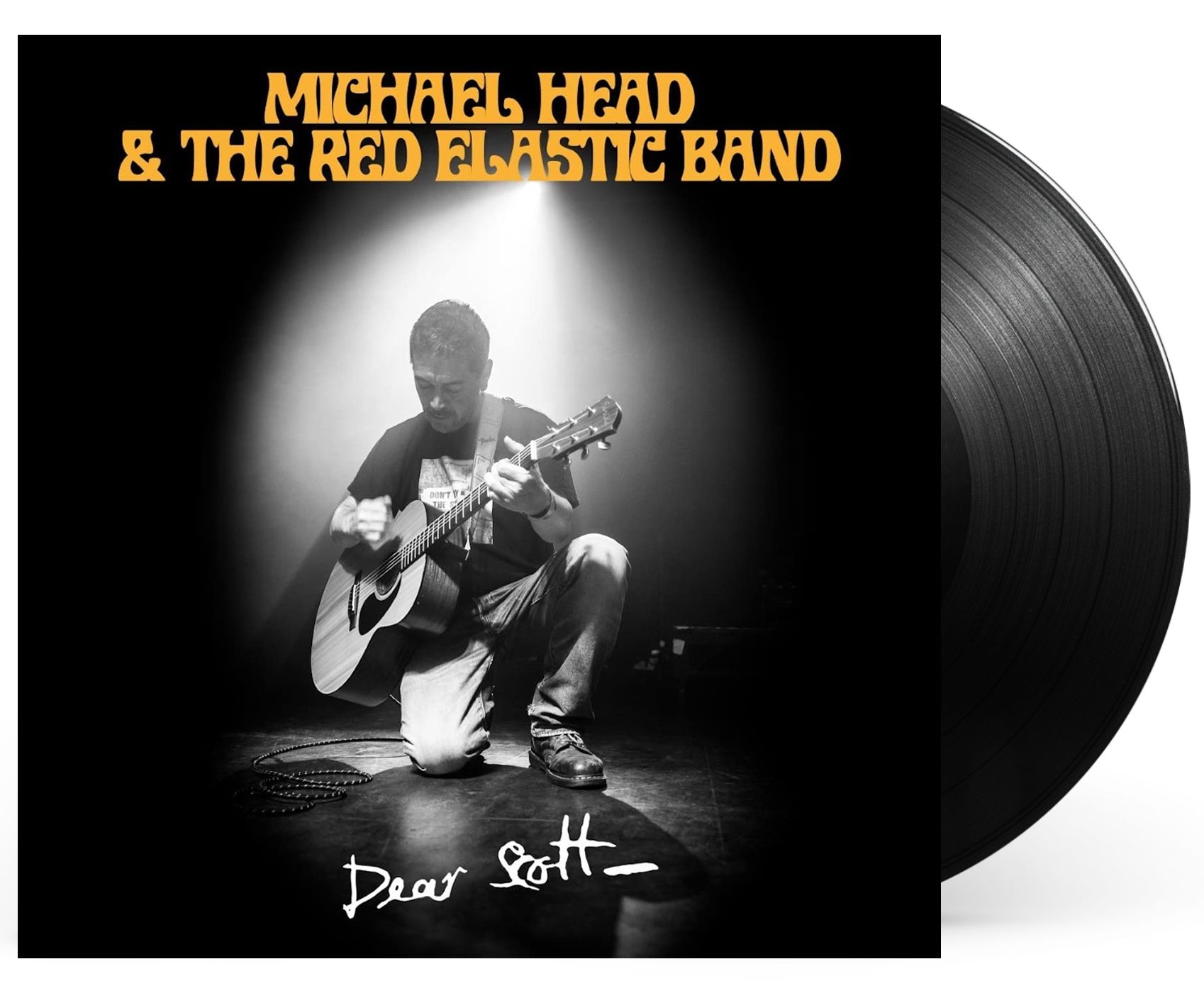 He's signed this one, excellent! Mick Head is one of my favourite singer-songwriters from this country. He's from Liverpool, he was in a band called Shack and before that he was in a band called The Pale Fountains. I used to be a huge fan of both groups and I still am, I wrote about them a lot when I worked for the NME. Think he's one of the best songwriters this country ever produced and he should be better known but unfortunately, he had a terrible heroin habit, which he's managed I think in the last 30 years to sort of dampen down. He also had bad advice, there are quite a lot of stories attached to him. This is his most recent record, which came out this year. I think it's his best solo work and it might be up there with the best records that he's done, definitely top 4, it's great songwriting. I know that little Joey, my son, will like the songwriting as it's very sweet. Michael Head writes about the people on the margins that you wouldn't usually write about. So the people who are going to ask you to buy 15 cases of toothpaste on the street, he writes about them, he's their poet. No one else writes songs for those people.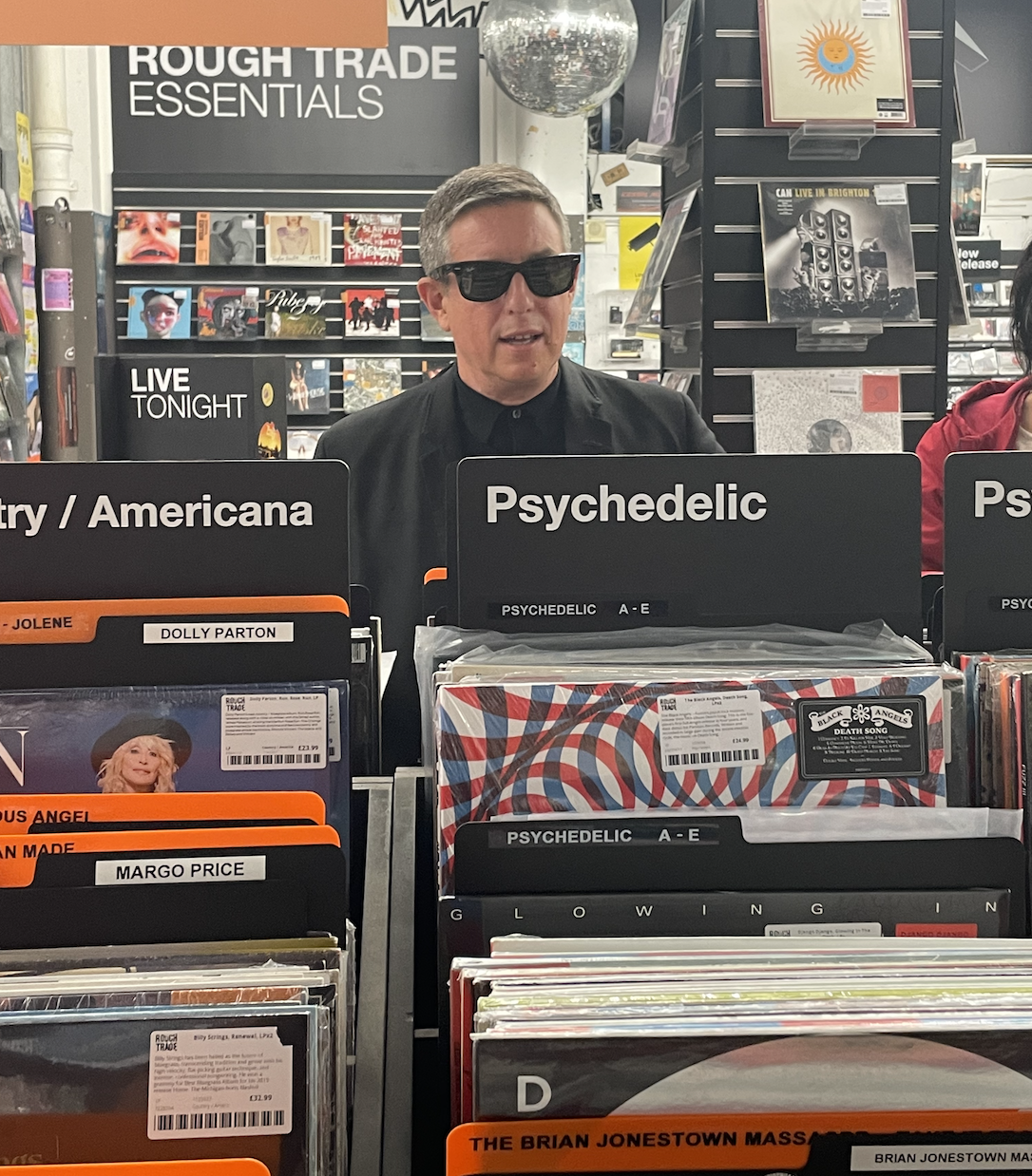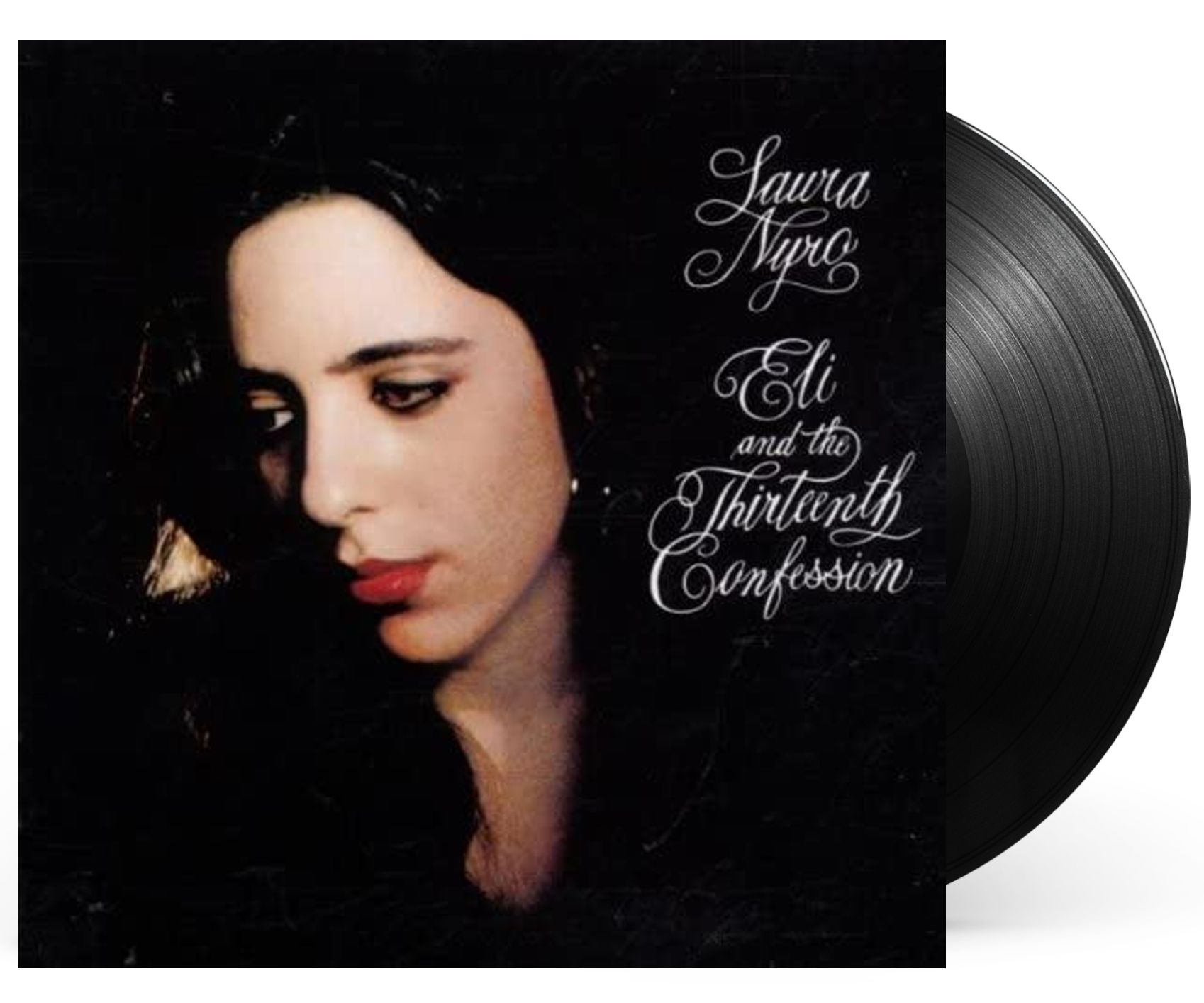 Next pick is Laura Nyro. It can't just all be fellas, I don't want my son just being influenced by fellas. I was looking for Laura Nyro with LaBelle, Gonna Take A Miracle, which is her soul covers record but you haven't got that so I've picked this one instead. I think it was her third record. It's got Eli's Comin' on it which is one of the all-time greats of passionate soul and blue-eyed soul songs of that era, the late 1960s. She's got that sort of sad-eyed, witch-voiced, New Yorker from Harlem, who was a cross between broken-hearted folk and really soulful tones. I saw her in 1993 at the Union Chapel and she was immense. The soul covers album is incredible and this is good too. She died when she was just 49 though, the same age and of the same disease as her mum. I really recommend her. The one to start off with is It's Gonna Take A Miracle, influenced by all the soul records she grew up with in Harlem listening to.
This is Go Kart Mozart, On The Hot Dog Streets. It's Lawrence formerly of Felt and Denim. Felt was sort of a post-punk band, formed in Birmingham in 1979. Made 10 albums, 10 singles in 10 years then split up, a really really influential underground band, sold no records but really big with journalists. His second band, Denim, was meant to be like a pop band, again huge with journalists but not successful in the slightest. This is his next project. It's just really funny songs, sort of avant-garde synth-pop music. I know my son would love this album. I Talk With Robot Voice, Men Look At Women is classic and West Brom Blues. He does all the sleeves for all his records, really good, he'd got real character.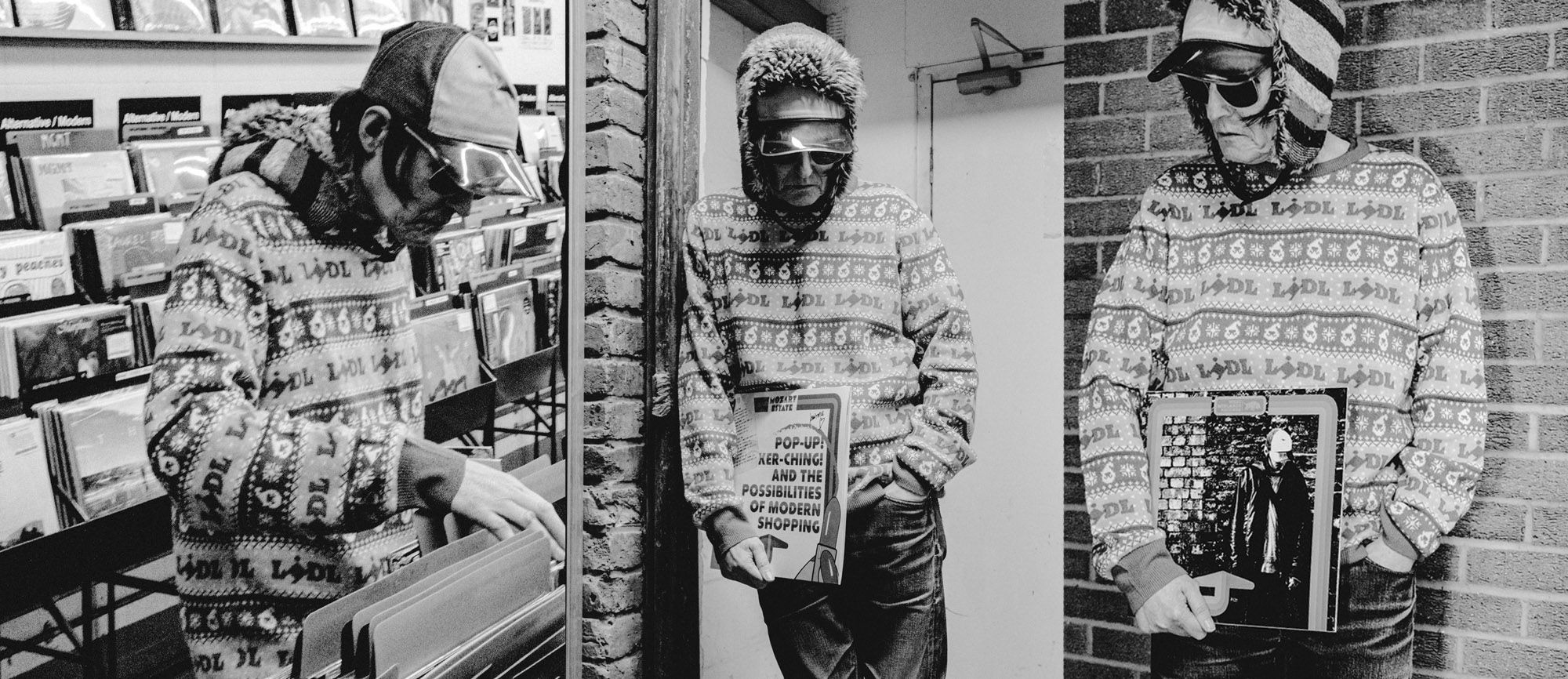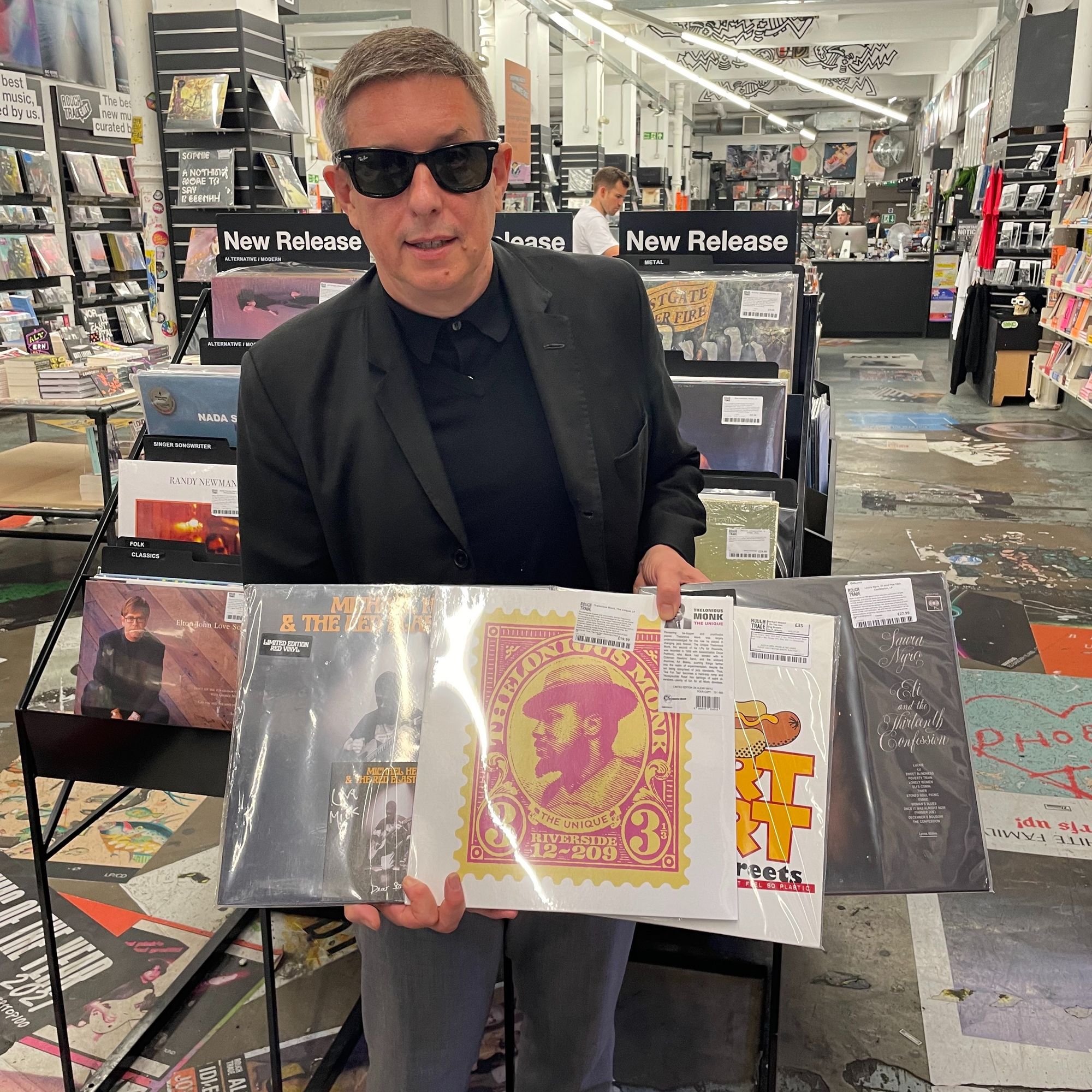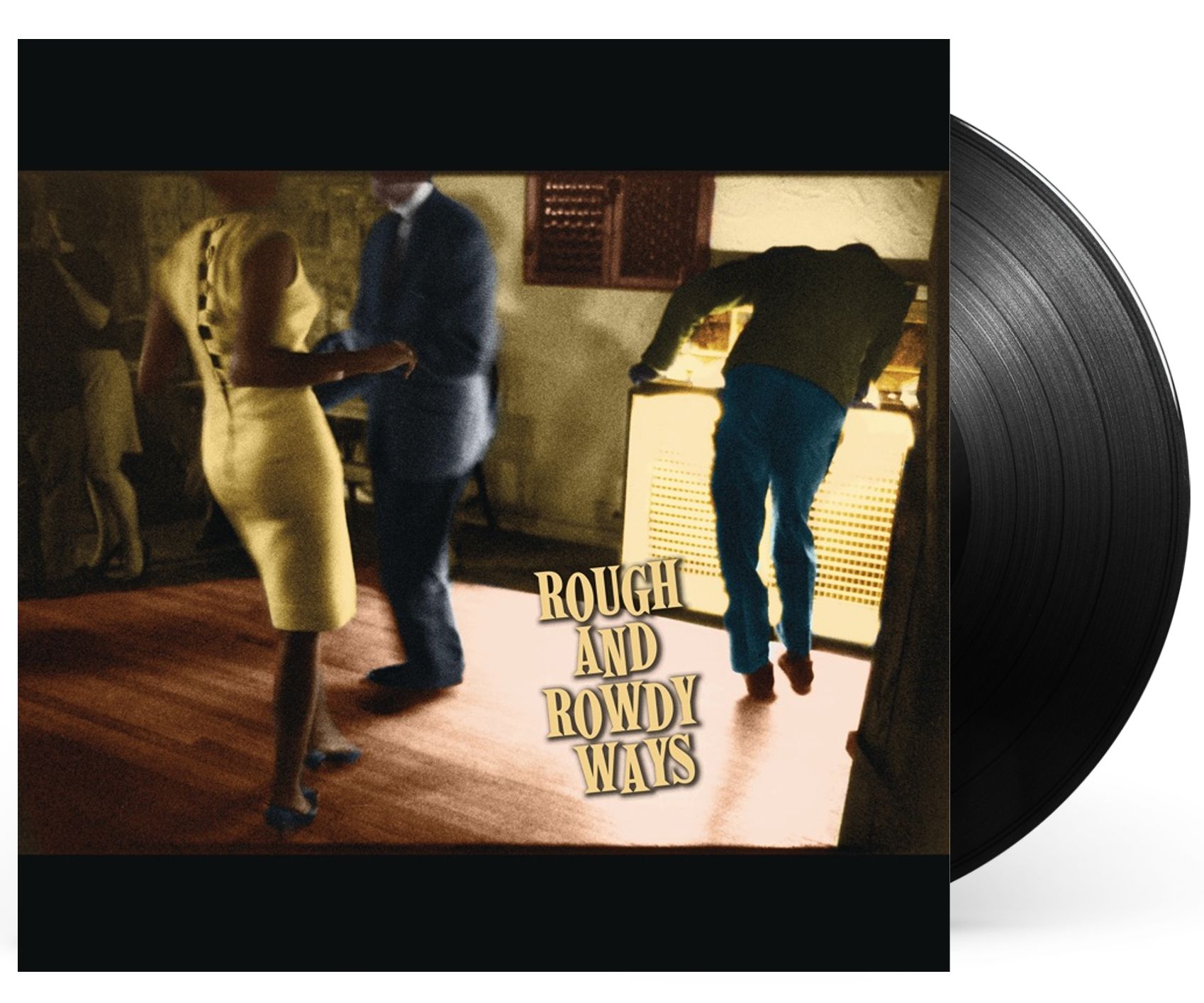 It's really soft and it has incredible words. Even though he's in his 80s he is still churning out incredible music that is really listenable. Just the greatest. The thing is, we won't realise what we've lost until he dies. I think about that quite often. It will be as seismic as David Bowie going, it will be that changing of the guard because he is the most influential songwriter of the twentieth century. So I think little Joey should listen to that too.