"Jazz records inspire me the most and at any time of day, but especially in the morning with coffee."
In our latest instalment of our ongoing Shoplifting series (and the first for our blog), we caught up with influential guitarist and singer-songwriter Lindsey Jordan aka Snail Mail.
The Maryland artist made a pitstop at Rough Trade East during her recent trip to Europe promoting highly anticipated sophomore album Valentine, the follow up to her stunning 2018 debut Lush (newly christened a Rough Trade Essential album). Written and produced by Lindsey and co-produced by Brad Cook (Bon Iver, Waxahatchee), her second full length outing finds songs filled with romance, heartbreak, blood, sweat and tears.
Valentine is out now on Matador.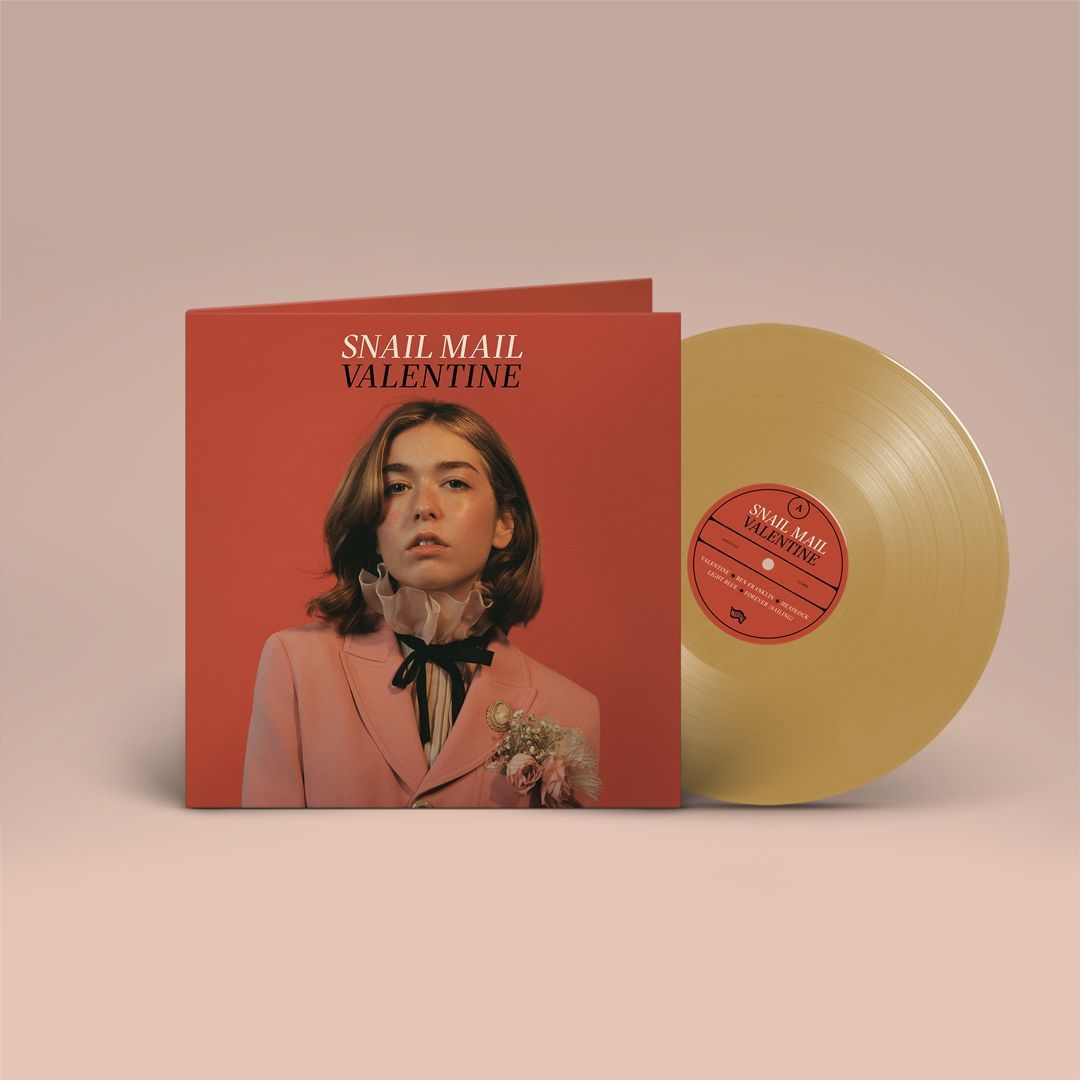 After a good while getting stuck into the racks, Lindsey selected five records to represent some of her favourite musical tastes. We sat down to discuss her love for old school Jazz, home listening habits and how there were only definitelys and no maybes where a certain iconic Oasis album was concerned... Explore her selections below.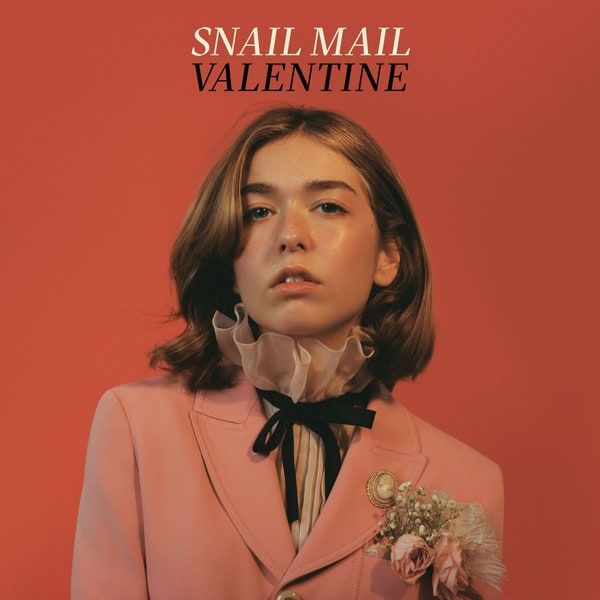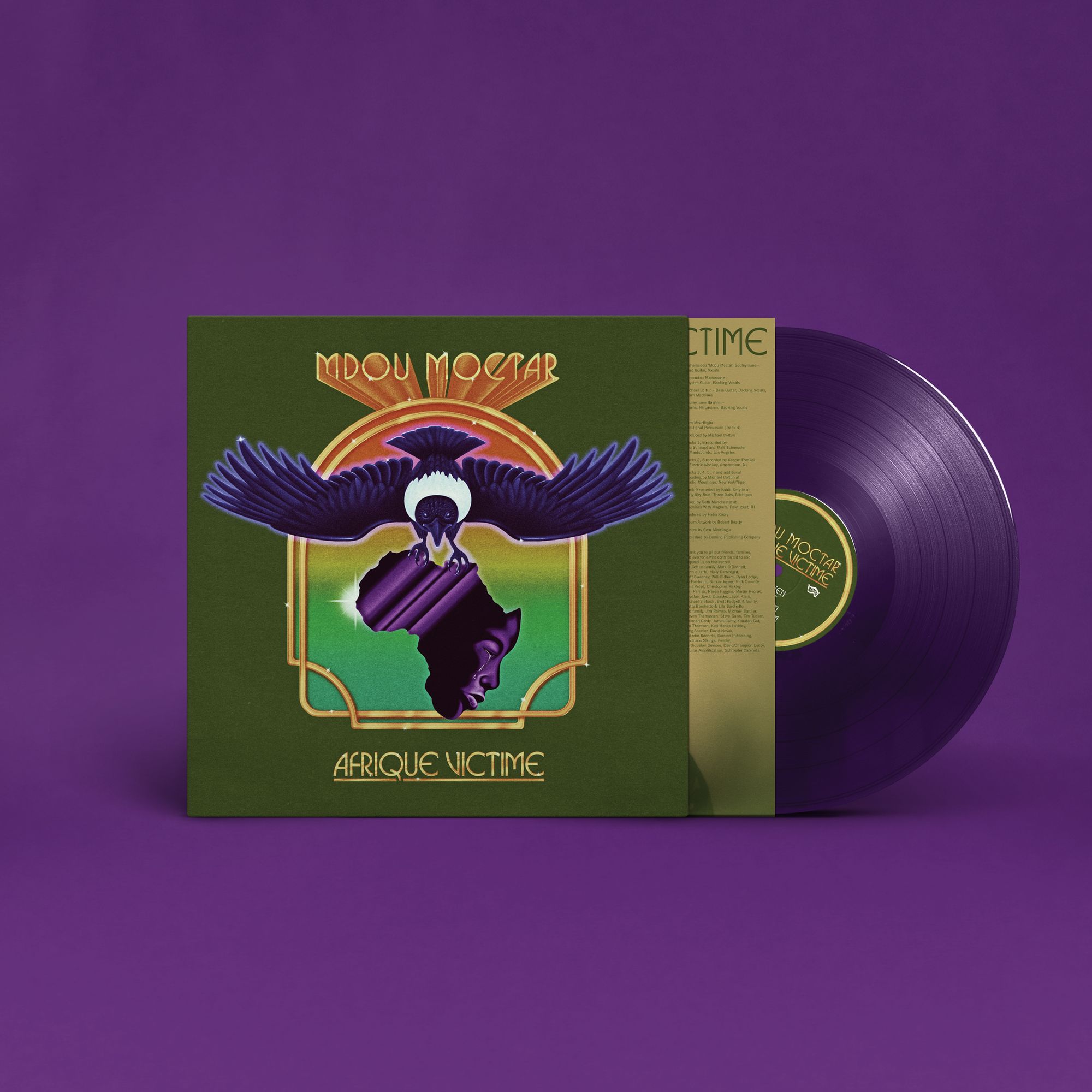 My label mate! I actually heard this for the first time yesterday. Everyone around me has been telling me to check it out so when I got to my hotel room and had time to sit down and chill, I finally gave it a listen. It's so original and cool.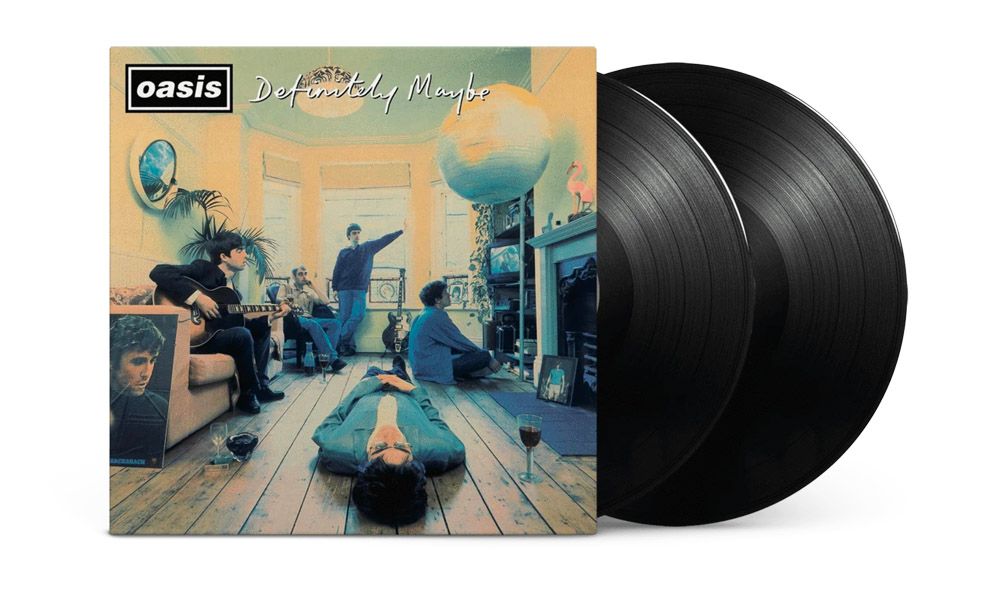 The greatest band of all time! I have wanted Definitely Maybe in my collection forever but it never felt like the right time to buy it. I actually nearly bought it online the other day but then I thought, I'm going to England, I have to buy it in England. I did an NTS show earlier today and I picked it and they just went crazy. This one is going to get eaten up in my apartment!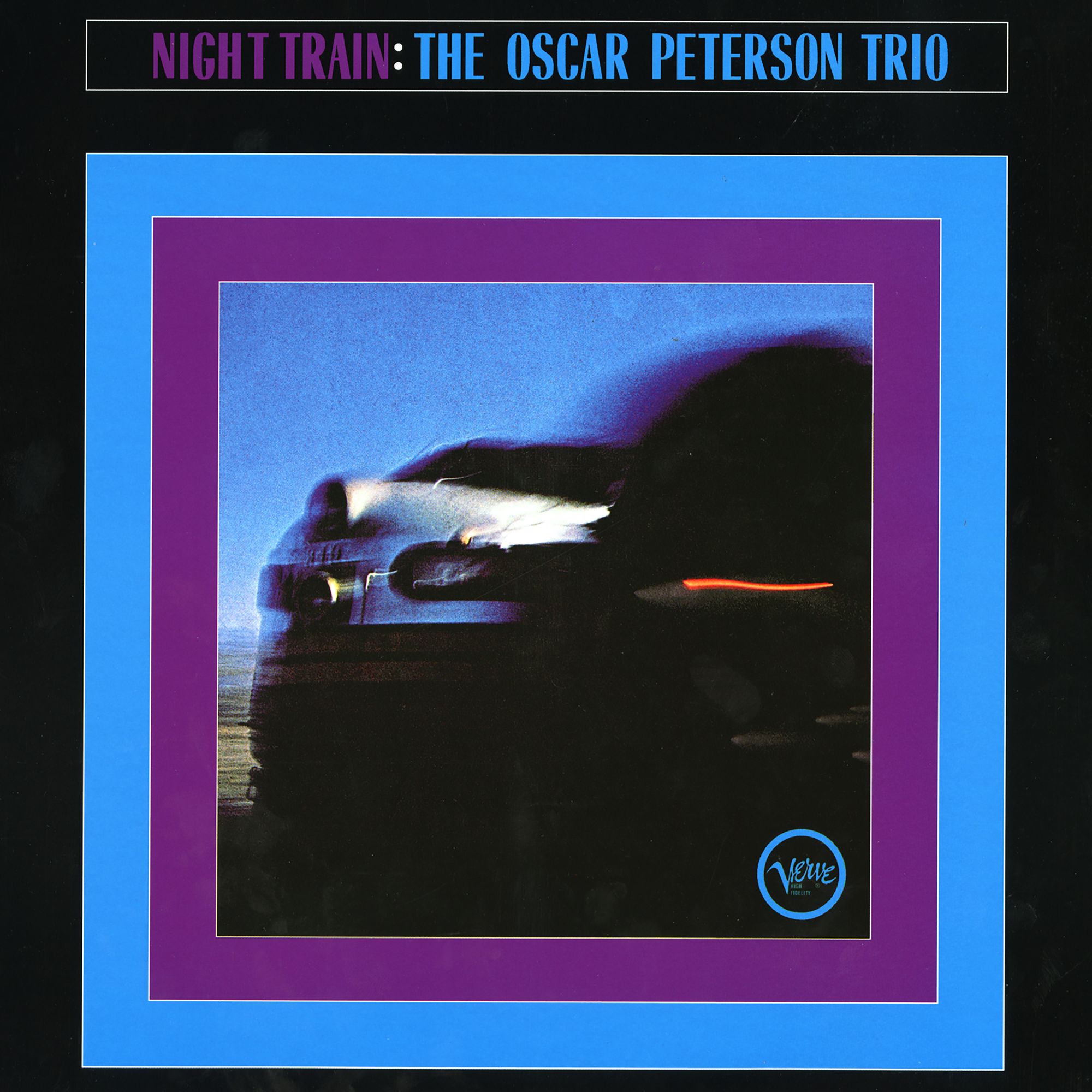 I had never heard this record but my manager said it's one of his best. I've always been a big fan of The Oscar Peterson Trio and Jazz records inspire me the most and at any time of day, but especially in the morning with coffee. This is the primary reason I busted my record player! Actually most jazz records I buy I haven't heard until I buy them.

The pandemic for me made me lose a lot of interest in finding music I like and also, I live in Manhattan and am constantly getting rid of things and just trying to make my tiny space completely consolidated. I felt I was oversaturated with the good feelings of having a hobby to the point where the hobby becomes kind of worthless. That said, as it's been about two years, it's so nice to be back record shopping,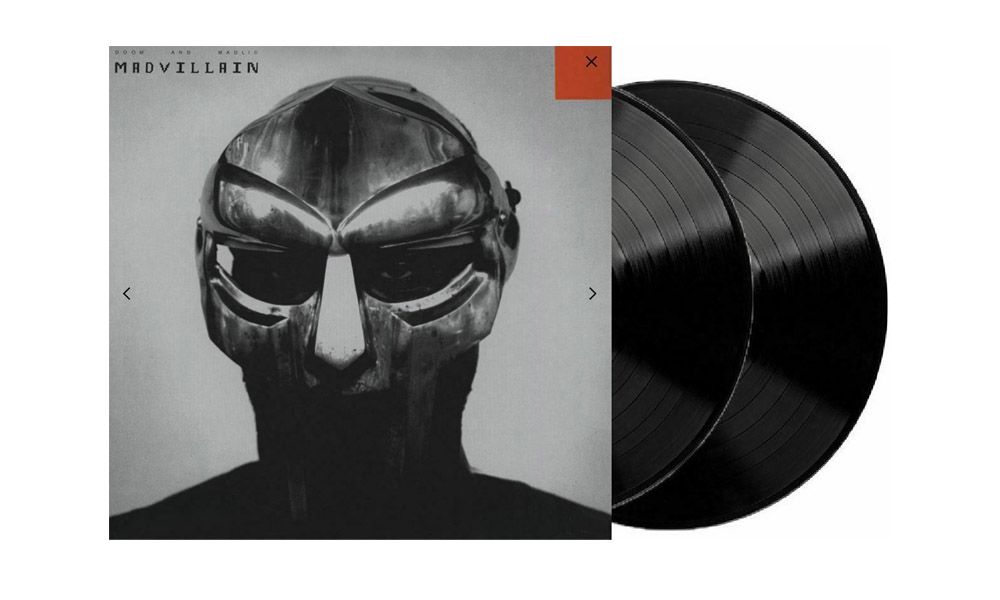 Talk about genius. I listen to this album all the time, it is super inspiring to me and all my favourite Doom songs are on this record. I like the idea of having this album in vinyl form so I can listen to it front to back and spend more time with it as a record.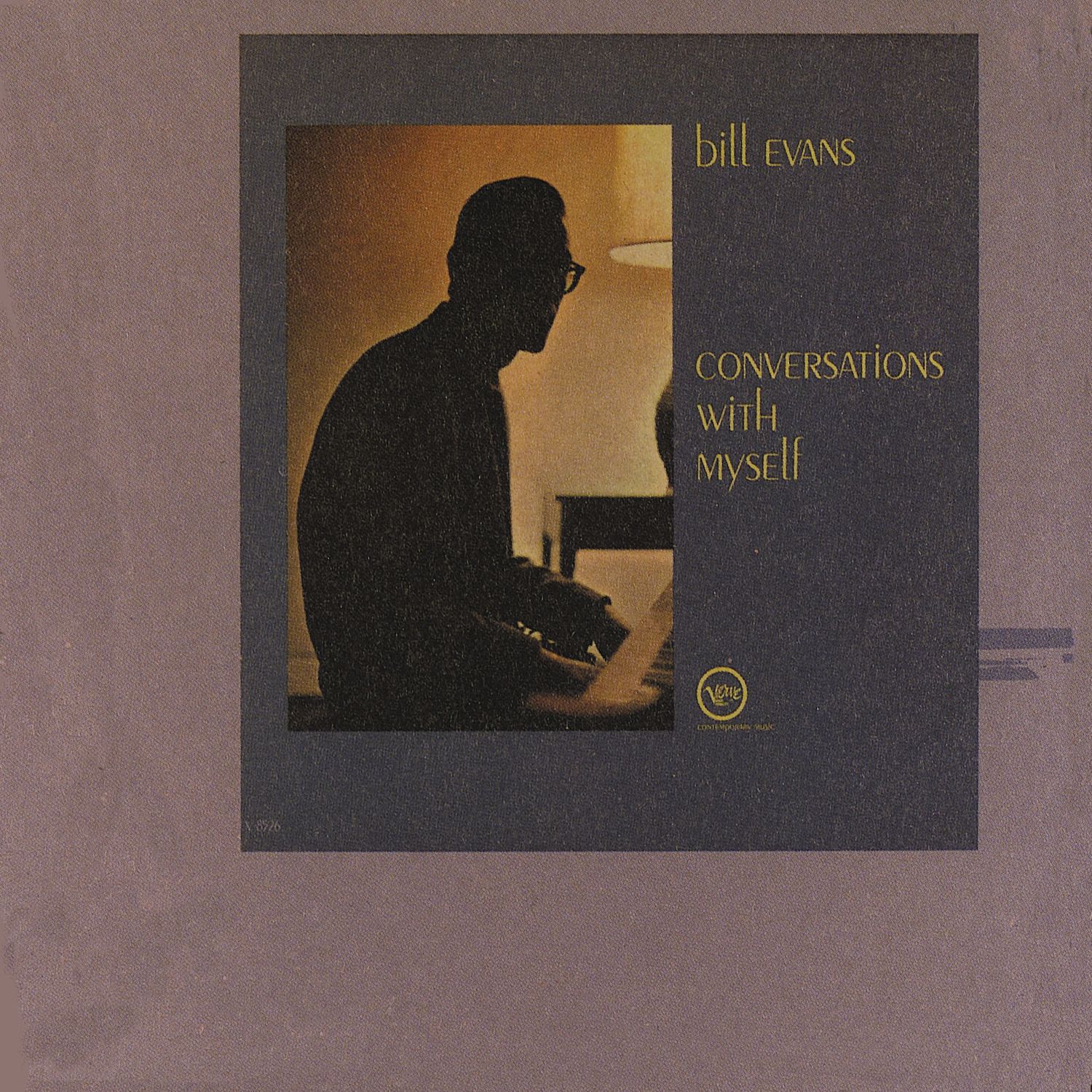 Doesn't everybody dig Bill Evans? When I was making my recent record I was really into his melodies. They poke me in a lot of ways others don't. I find myself really noticing the individual tracks and going back to them again and again which is a bit of a record for me, my attention span is not huge! Again, another Jazz record and it's gonna get destroyed.