"As two young mixed girls looking at an industry that obviously wasn't that diverse, to see three, strong, powerful Black women on the stage, that's what we needed."
A pleasure to welcome South East London duo, Amy Love and Georgia South - (aka Nova Twins) for a good old-fashioned crate dig at Rough Trade East, ahead of the release of their forthcoming album Supernova, out June 17th via Marshall Records.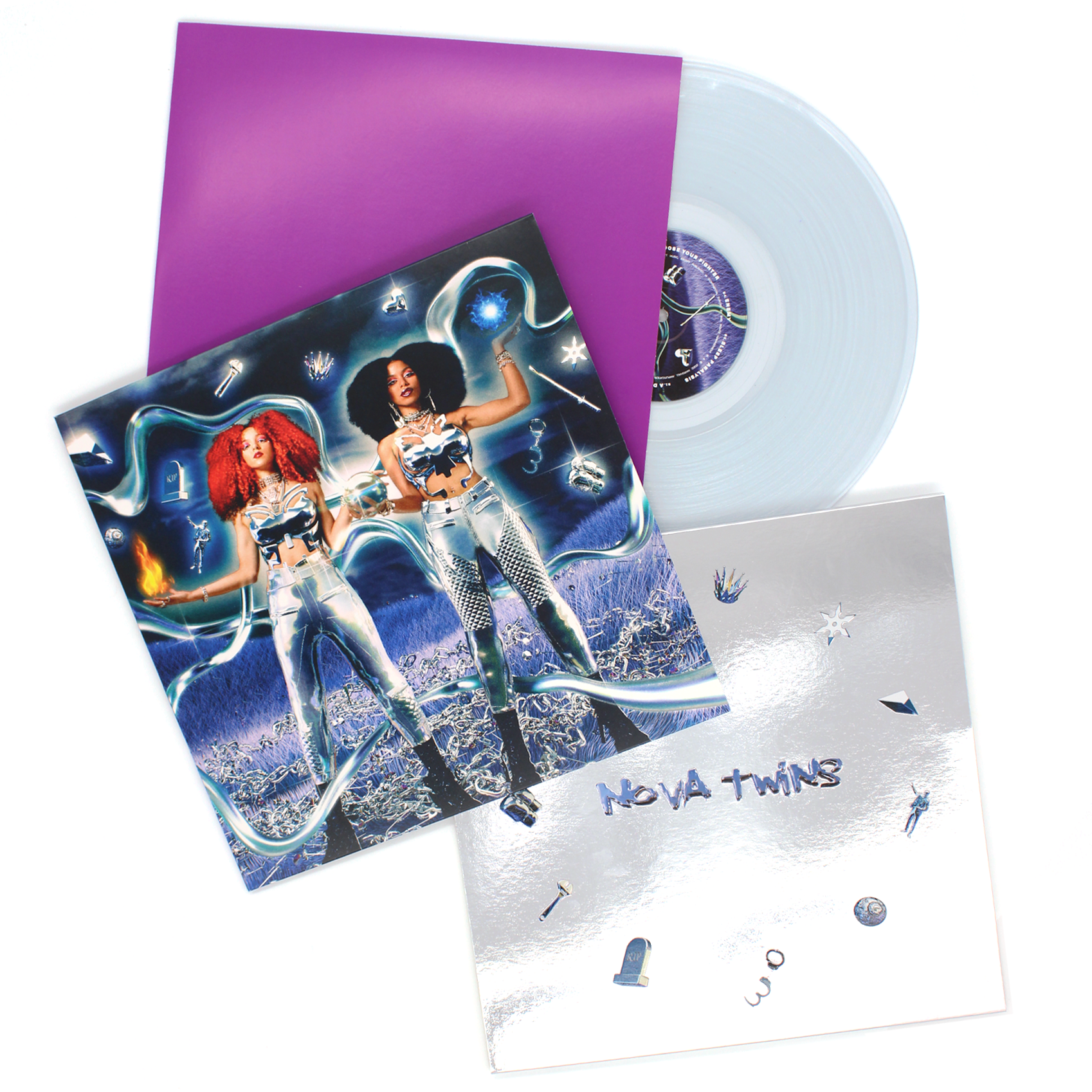 Nova Twins - Supernova
Rough Trade Exclusive clear vinyl with alternative sleeve + signed print.
PRE-ORDER NOW
Having been personally picked by Rage Against The Machine to support them on tour this summer, the dynamic alt-rockers are racing to the forefront of modern rock, refusing to be boxed in by any genre preconceptions. We can't wait to see them bring their fuse of punk, metal, hardcore and grime to the Rough Trade stages, kicking off their trio of in-stores at Rough Trade Bristol, June 20th. See you there.
---
The guitar-wielding trailblazers step down from their astronomical heights to discuss their favourite vinyl picks, their influences and inspirations, and very importantly, the essence of Beyonce.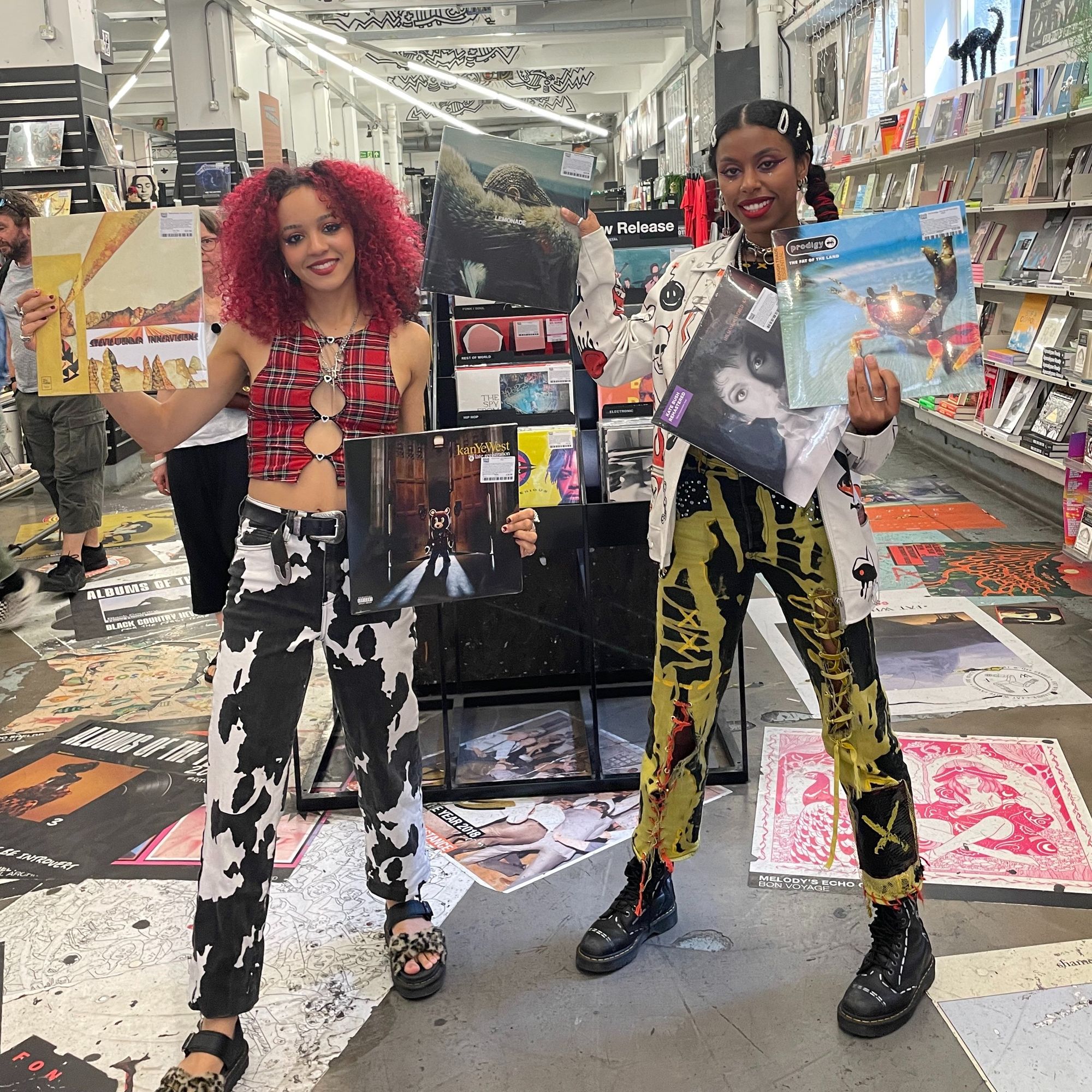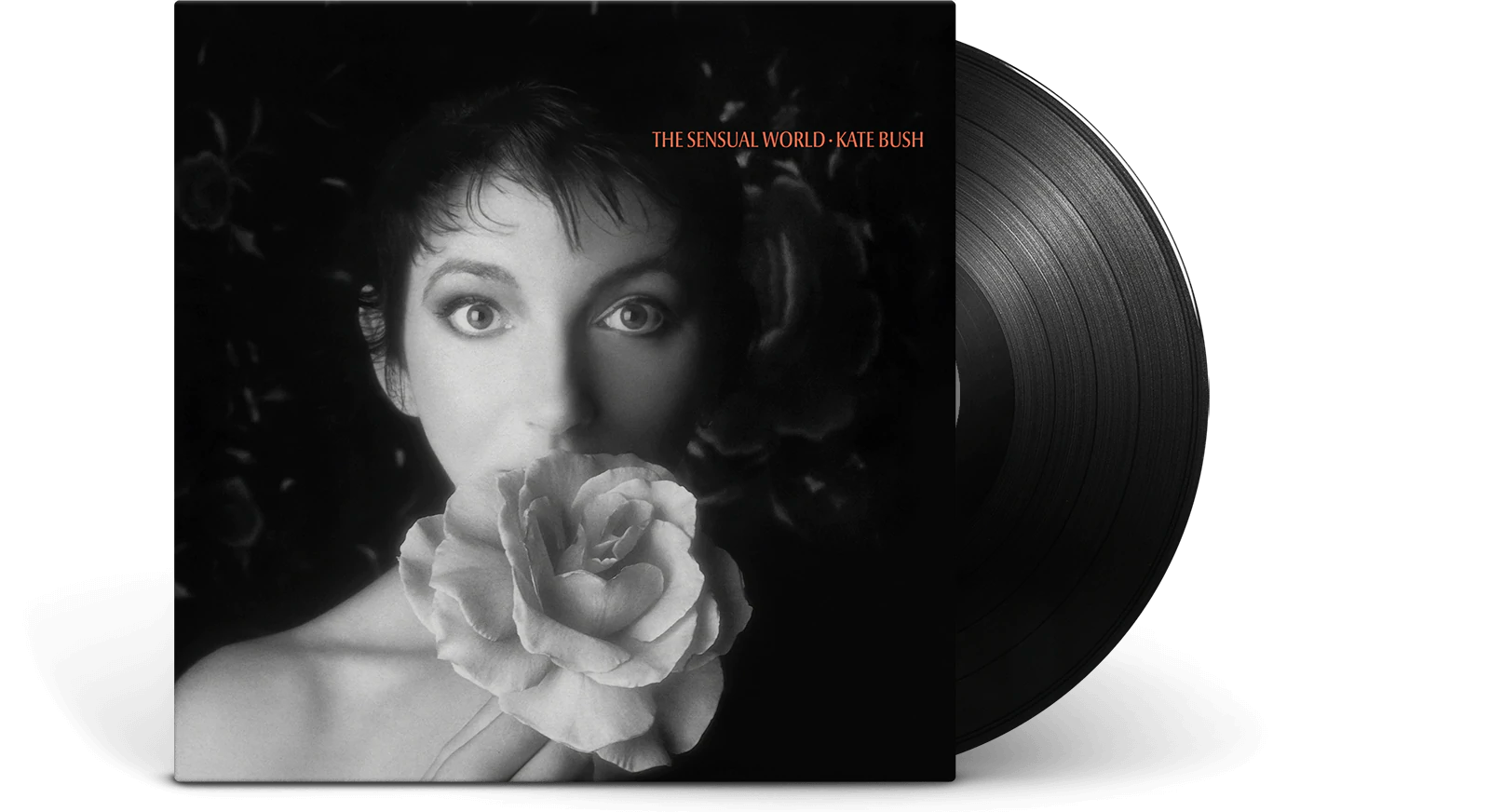 Amy: My first pick is Kate Bush, The Sensual World. I remember discovering this when I was about 16, and I had it on my iPod, This Woman's Work is one of my favourites. I just loved the way she manipulated her vocals, it has inspired me to use my voice in different ways and with different characters. She is one of my vocal inspirations for sure.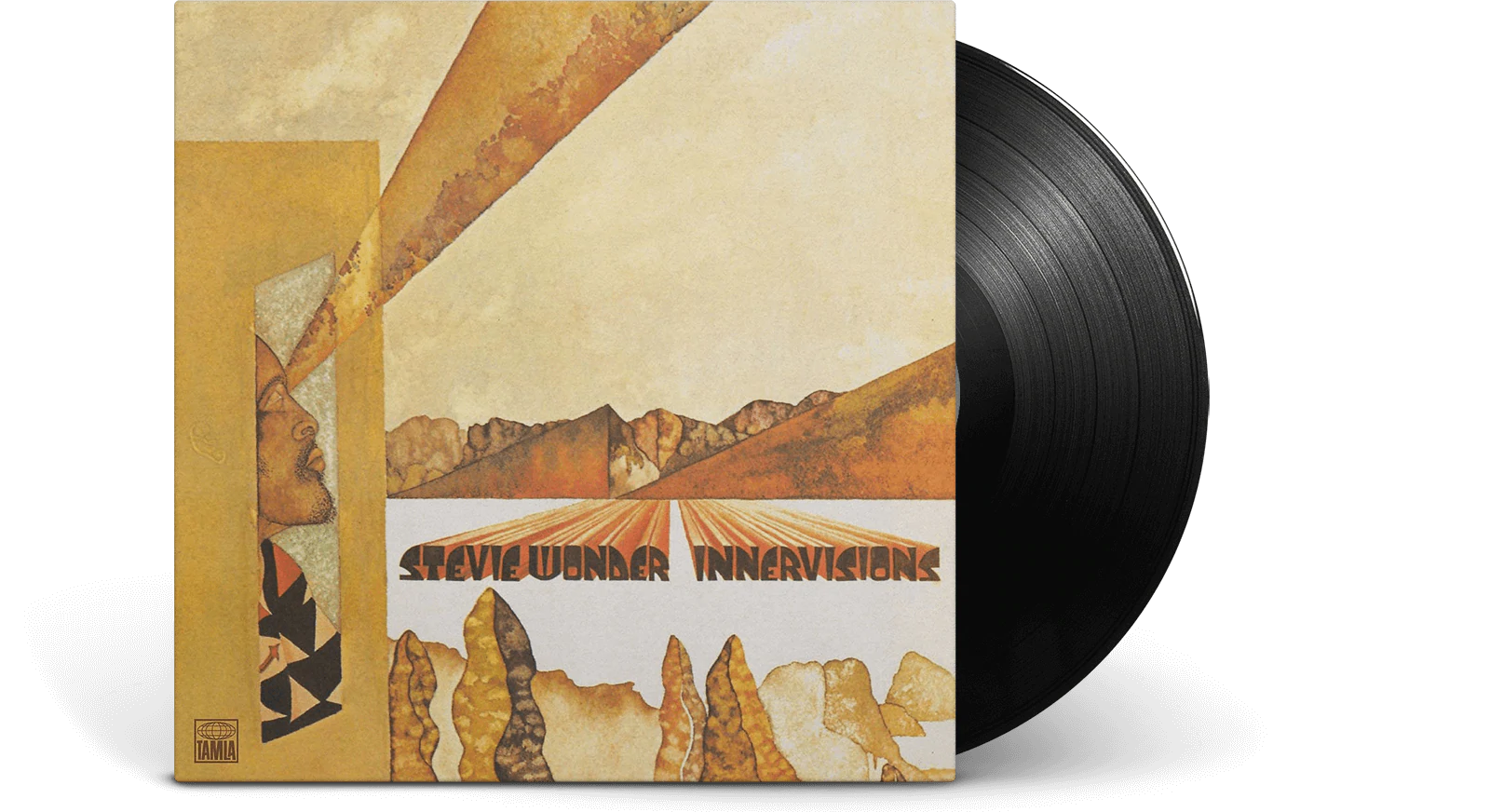 Georgia: I chose Stevie Wonder's Innervisions because I remember growing up and having it on cassette and listening to it in my Dad's car. Every time we got in the car we put this on and I'd sing along to Higher Ground. What I really loved about it was how he put theatrics in the song. So there would be a skit of acting midway through the song and then he'd bust out back into the song again. There was a story inside of every song and that's why I love this album.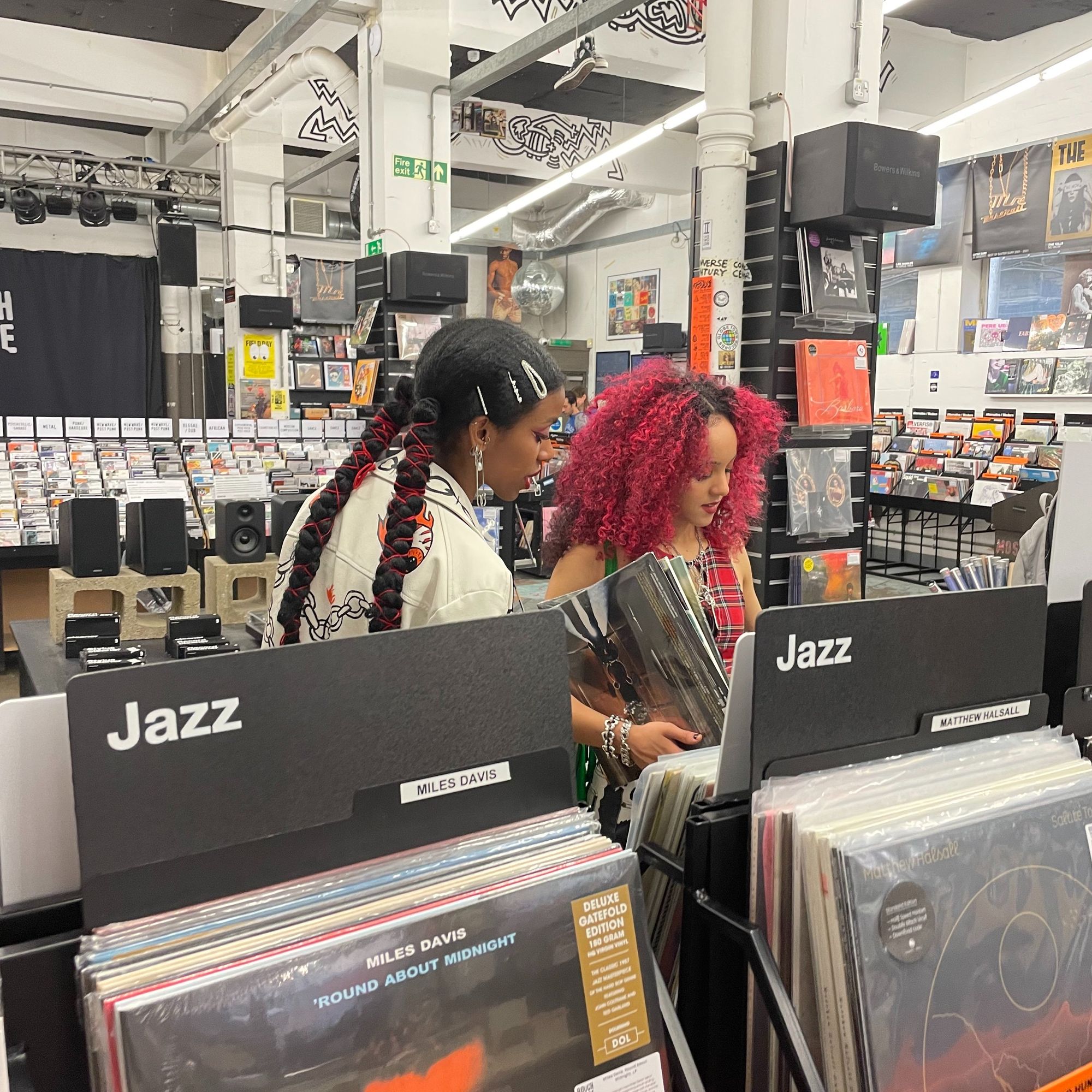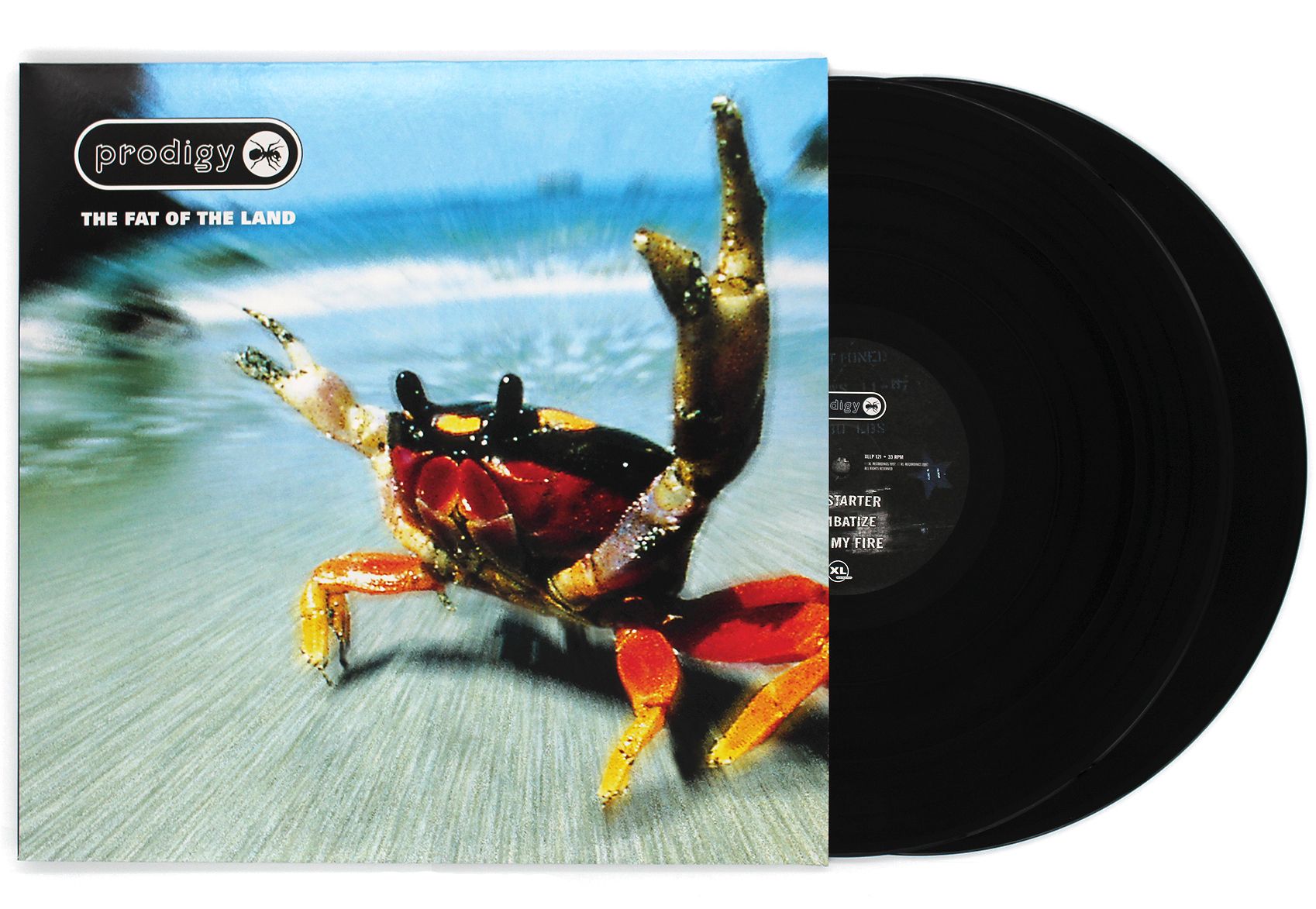 Amy: The Fat Of The Land by The Prodigy. It's a classic. They're one of the best bands I'd say out there in the world. The Prodigy just have the capability of that live experience, we managed to catch them at Ally Pally, right before the Lockdown. It was such an incredible experience, they give the ultimate energy on stage, especially lively bands aspire to be the same and portray that energy that they give across. They are in inspiration for sure.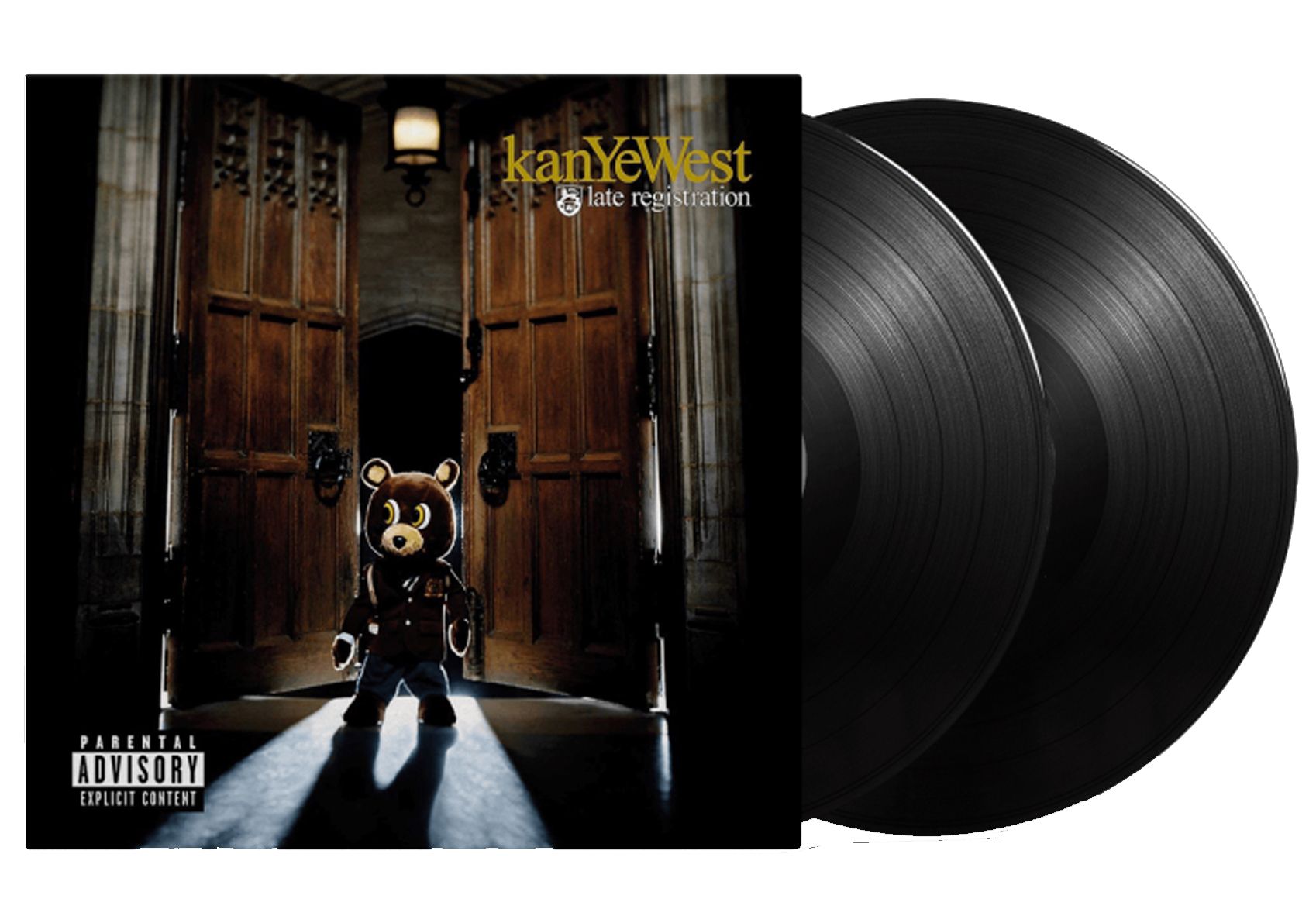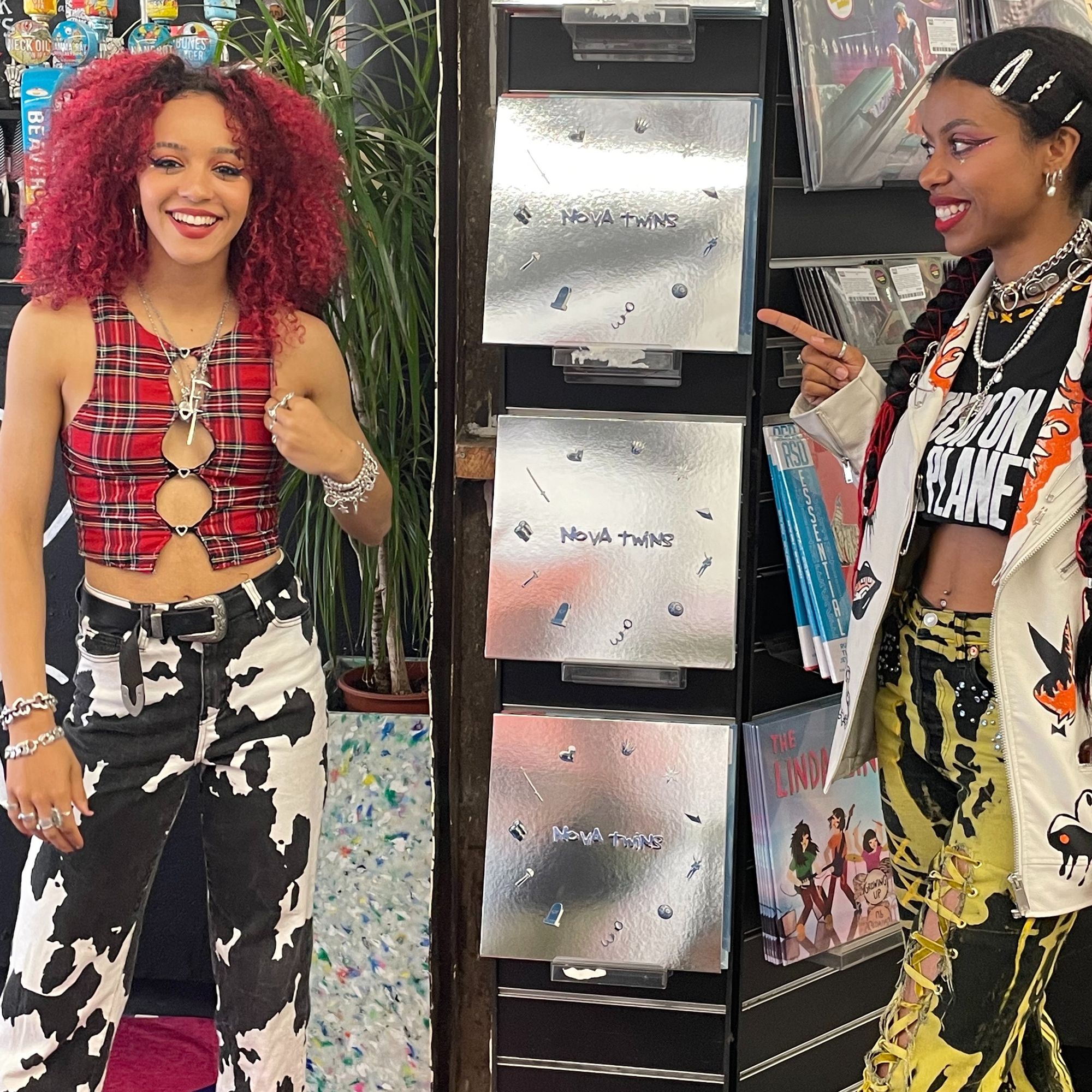 Georgia: Next I chose Kanye West's Late Registration. I remember I would have this on my iPod which I shared with my brother. I used to love listening to Roses. The skits again. It has this sort of movie concept throughout. His production style and the way he records drums, I just think he was a visionary, making his own samples to make them sound old school and then putting them back in. Really cool.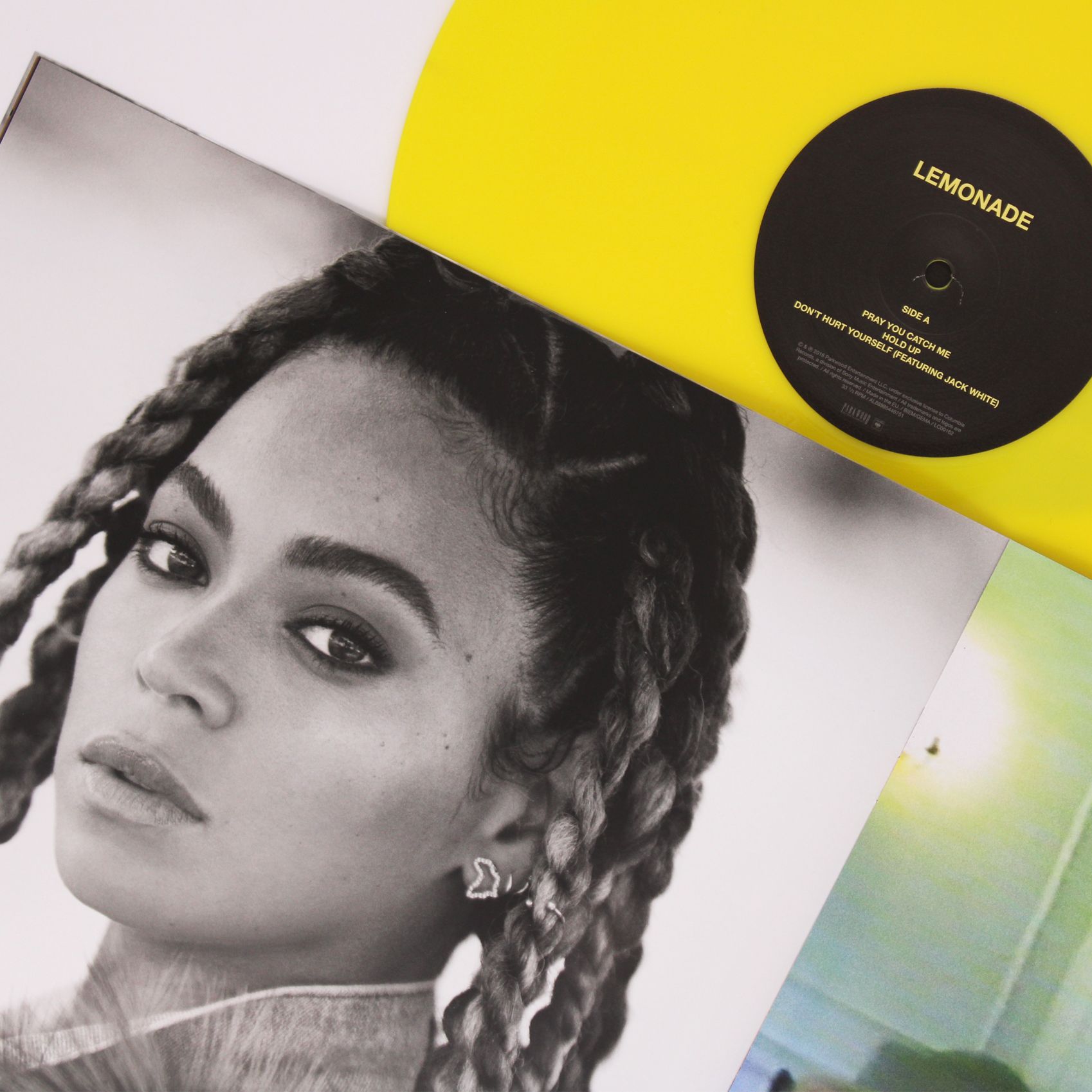 Amy: Queen B! This is our joint choice. Our love started with Destiny's Child. Such a force to be reckoned with. As two young mixed girls looking at an industry that obviously wasn't that diverse, to see three, strong, powerful Black women on the stage, that's what we needed. And obviously Queen B - it's just the essence of her.
Georgia: We remember we went to the Lemonade concert in London. We said, right, it's the only time Beyonce's in town we have to try and see her. It was a funny day because I had food poisoning and hadn't eaten all day, so before she came on I'd passed out. But then we got upgraded to seats worth £400 because I couldn't stand! So we were just living our best lives.
Amy: She is one of the best performers. That was one of the best performances. An all-female live band, it's just incredible. The dancing, the singing, the everything
Georgia: She can do everything. It's like a safety net, as soon you put her on.
Amy: You feel empowered! That reassurance.