"As soon as you hear the guitars you can immediately tell there is going to be a midwest emo vibe."
A shining example of what the renowned electronic label Hyperdub is all about, Loraine James has consistently been on our radar over the past few years, confidently crafting an expansive sound which commands our attention.
A quality live act as well as electronic producer, Loraine has not only impressed us with the three Hyperdub releases under her belt but also her striking album for Phantom Limb, Building Something Beautiful for Me, a beguiling homage to NYC composer Julius Eastman together with the London Contemporary Orchestra.
With her third Hyperdub album and latest project, Loraine leans further into eclectic influences, stamping out her emo-electronic sound by drawing from math rock, R&B, IDM, soul and more. It's an album which thrives from the synergy of it's collaborations as James' high quality soundscapes tap into the sounds of her guests, the experimental R&B sounds of KeiyaA and George Riley or the off-kilter free flow of RiTchie (of By Storm fka Injury Reserve). Through these collaborations Loraine also pours more of herself into this album, her writing examining her family, relationships and the past all crystallised within her expressive brand of IDM.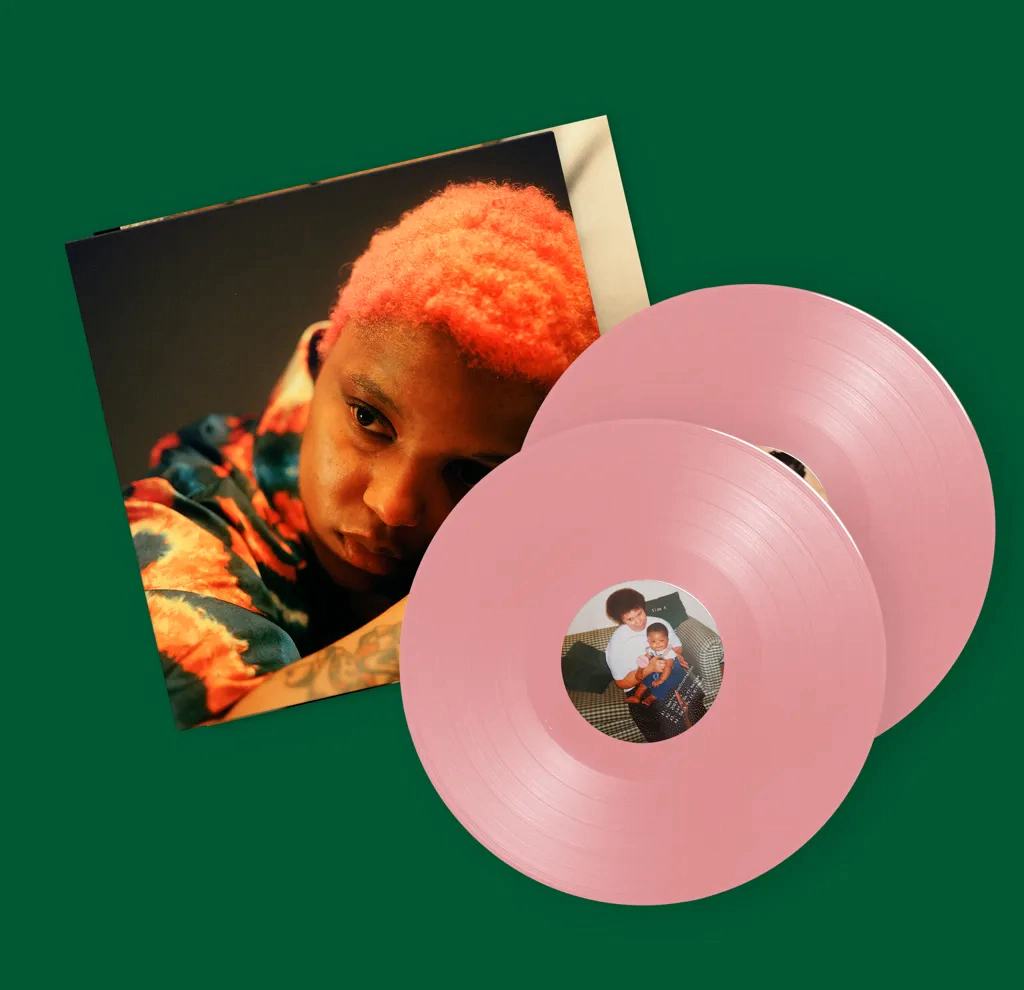 Rough Trade Exclusive pink vinyl
BUY NOW
As Loraine James proves her staying power as one of the most innovative producers in the underground electronic music scene right now, we are very excited to see the arrival of Gentle Confrontation (on Rough Trade Exclusive vinyl) to our racks. Ahead of it's official release we have been very lucky to have the rising artist down to Rough Trade East to sign (with her own personal twist) copies of her new album and have a rummage for our Shoplifting series.
---
From Aaliyah to American Football, Loraine James unravels the eclectic influences behind her anticipated new album through a thought-out rack raid at Rough Trade East.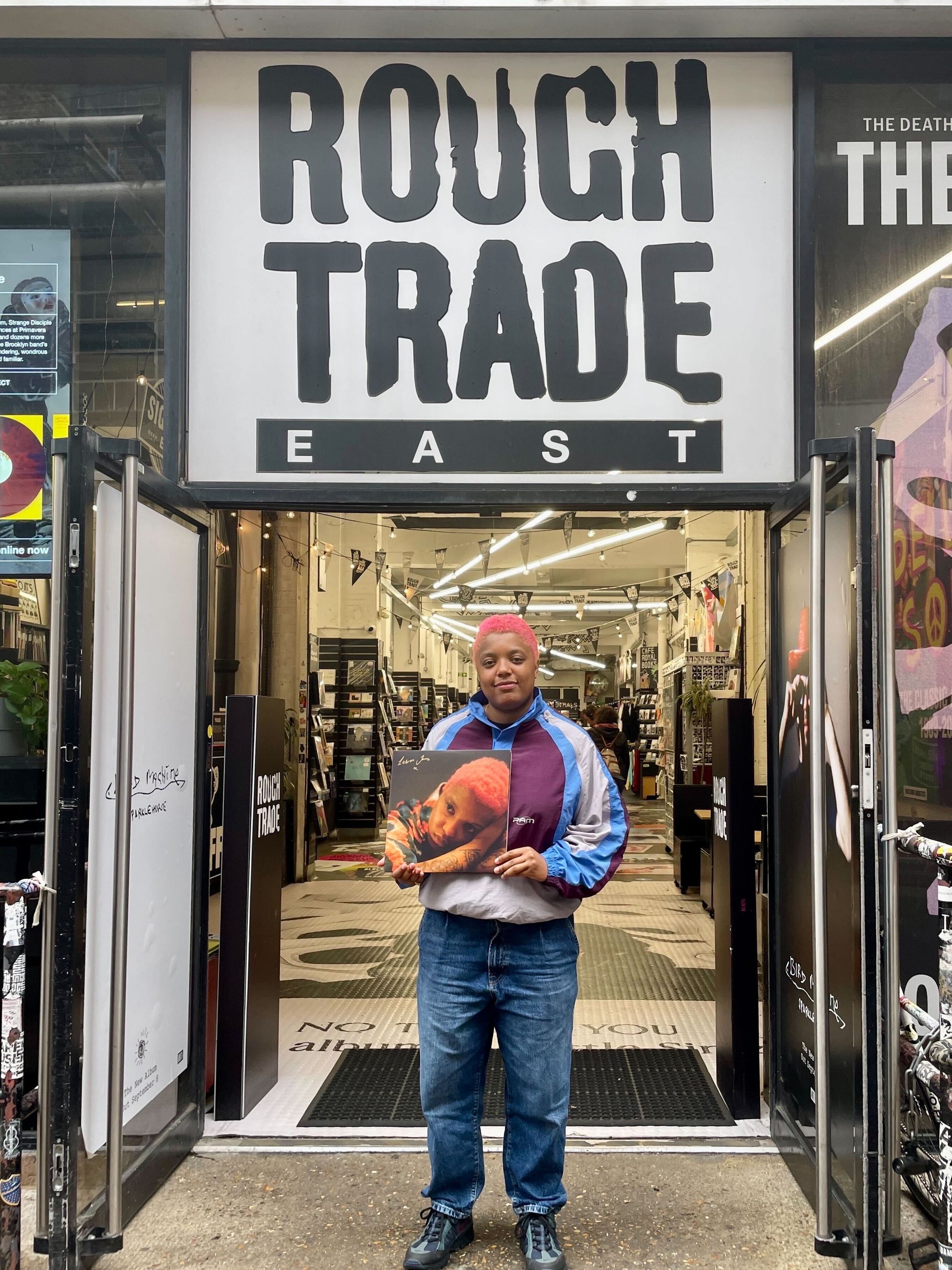 I was rinsing this album a lot last year. I am really inspired by the production and I respect how interesting the beats are. I didn't appreciate it as much when I was younger. And the interludes. I love a good interlude. This really inspired the  Speechless song (from A Gentle Confrontation) with George Riley.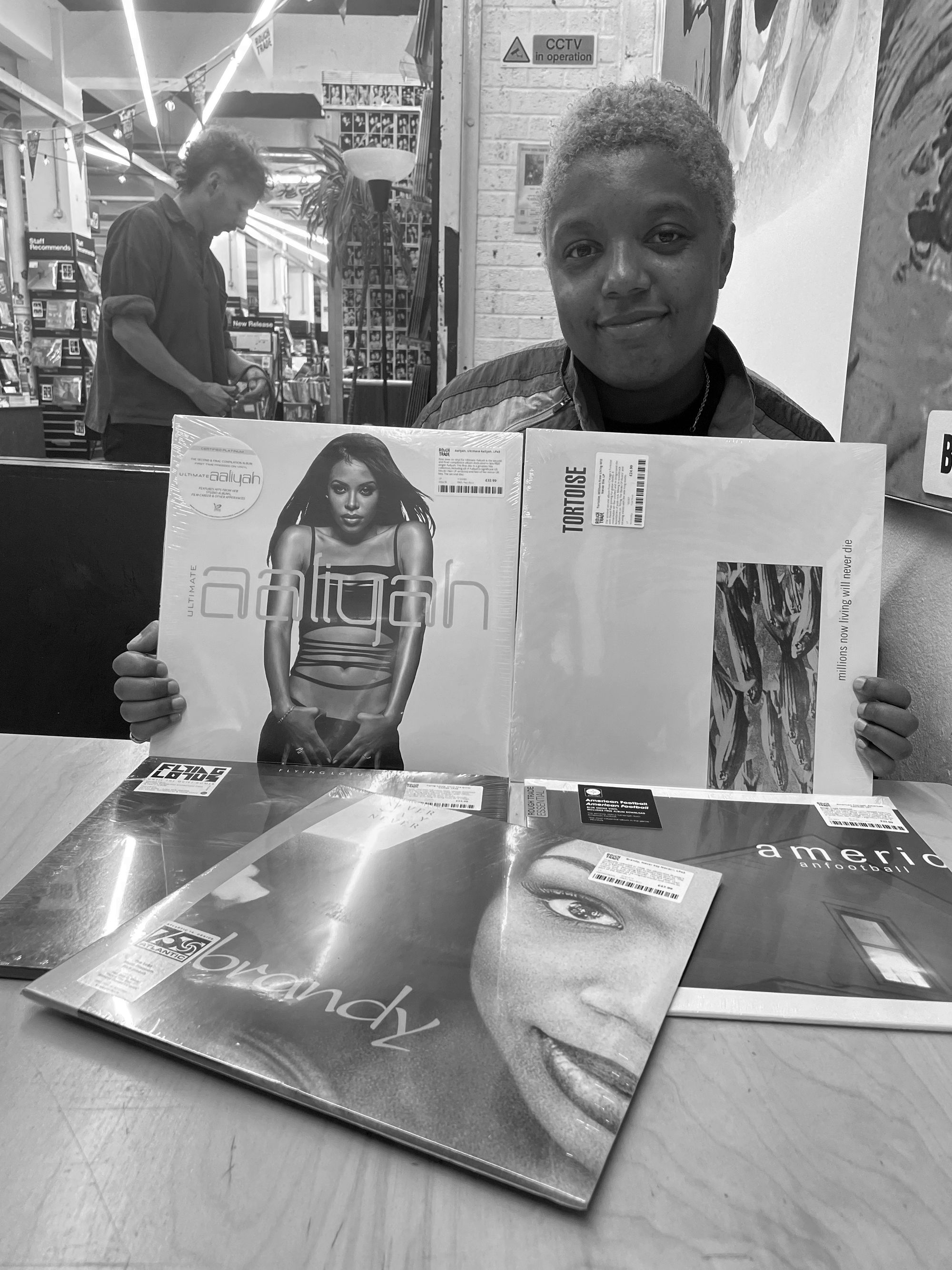 I've been obsessed with Aaliyah for ages. Also Timbaland. I was trying to replicate the kind of beatboxing type sound on the Let U Go track with KeiyaA. I was very inspired by them both whilst making this album.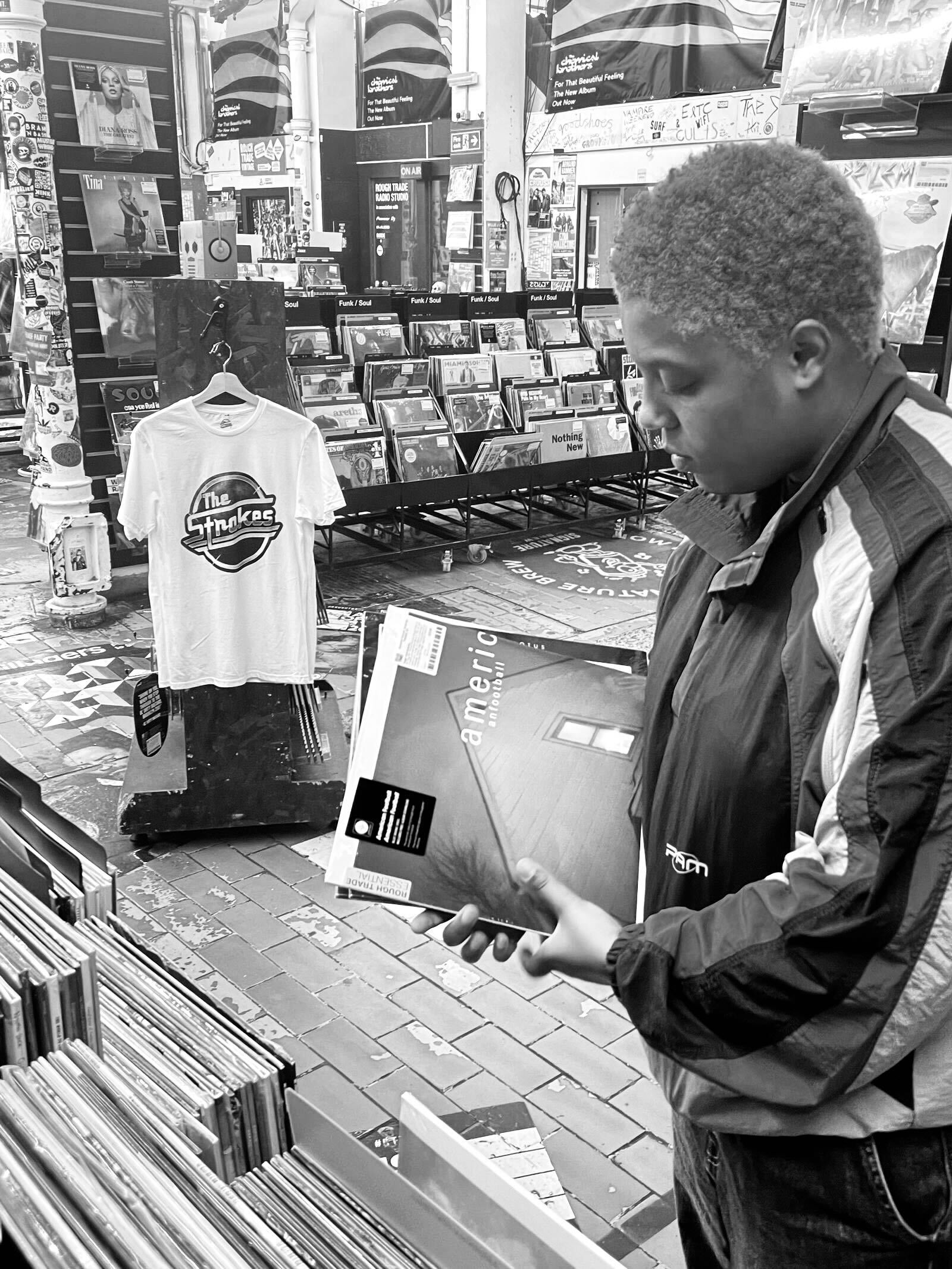 These guys are one of my favourite bands of all time. Midwest emo vibes. One Way Ticket to the Midwest (Emo) (with Corey Mastrangelo) off the album is definitely inspired by this band American Football. As soon as you hear the guitars you can immediately tell there is going to be a midwest emo vibe.  I love this album but it does remind me of depression so I don't listen to it a lot. But still an amazing album.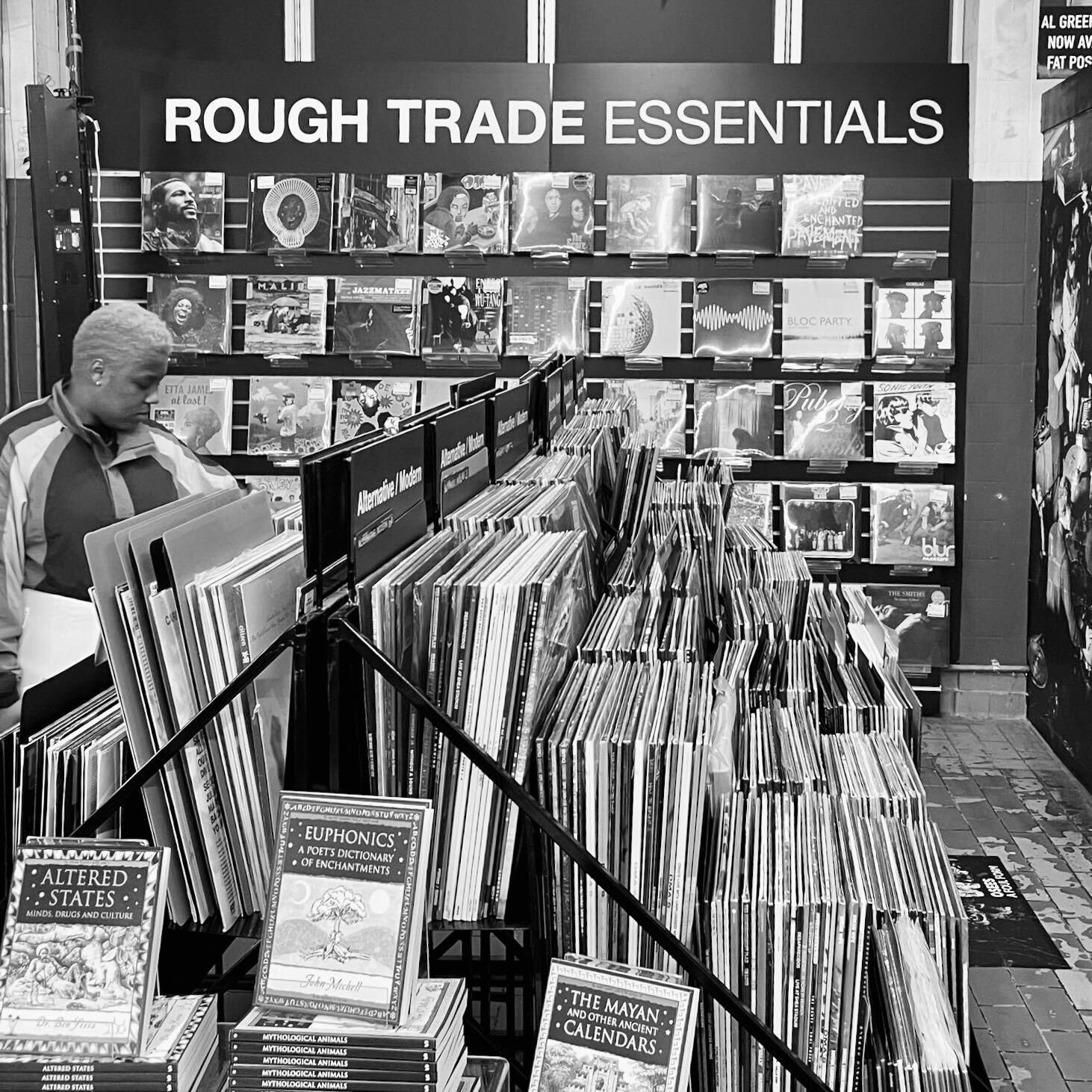 This might have been my introduction to Flying Lotus. I love the IDM side of it but also that sort of fuse of soul, how he has Erykah Badu on it. The soul side of it mixed with those tight electronic beats. It's definitely my favourite album of his, it's a great one.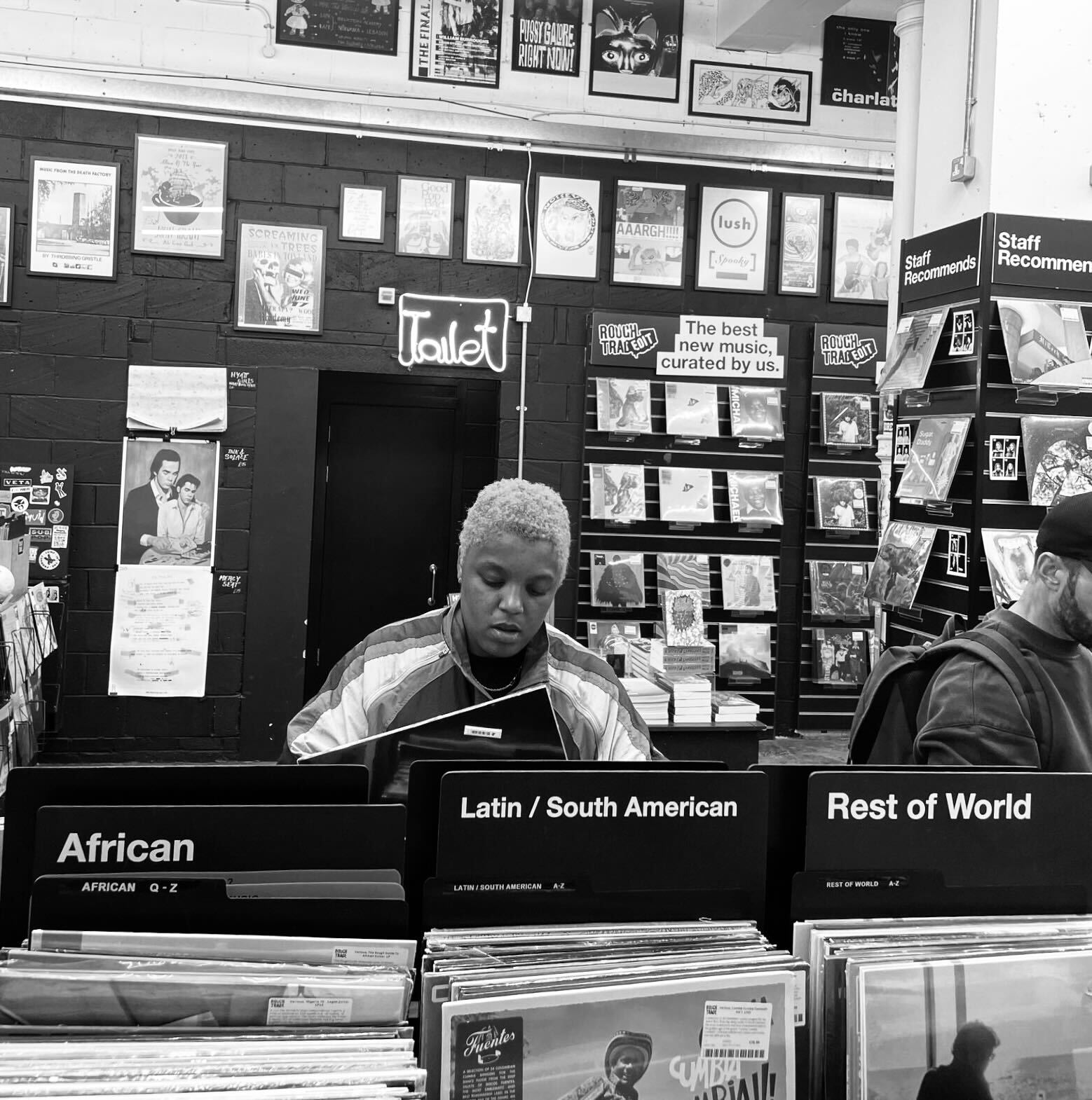 This is a post rock band. Probably the first I'd ever heard of. It's very instrumental and really inspired a couple of my tracks from Gentle Confrontation, I DM U is one, and the bonus track with Mouse on the Keys, also a post-rock band, based in Japan.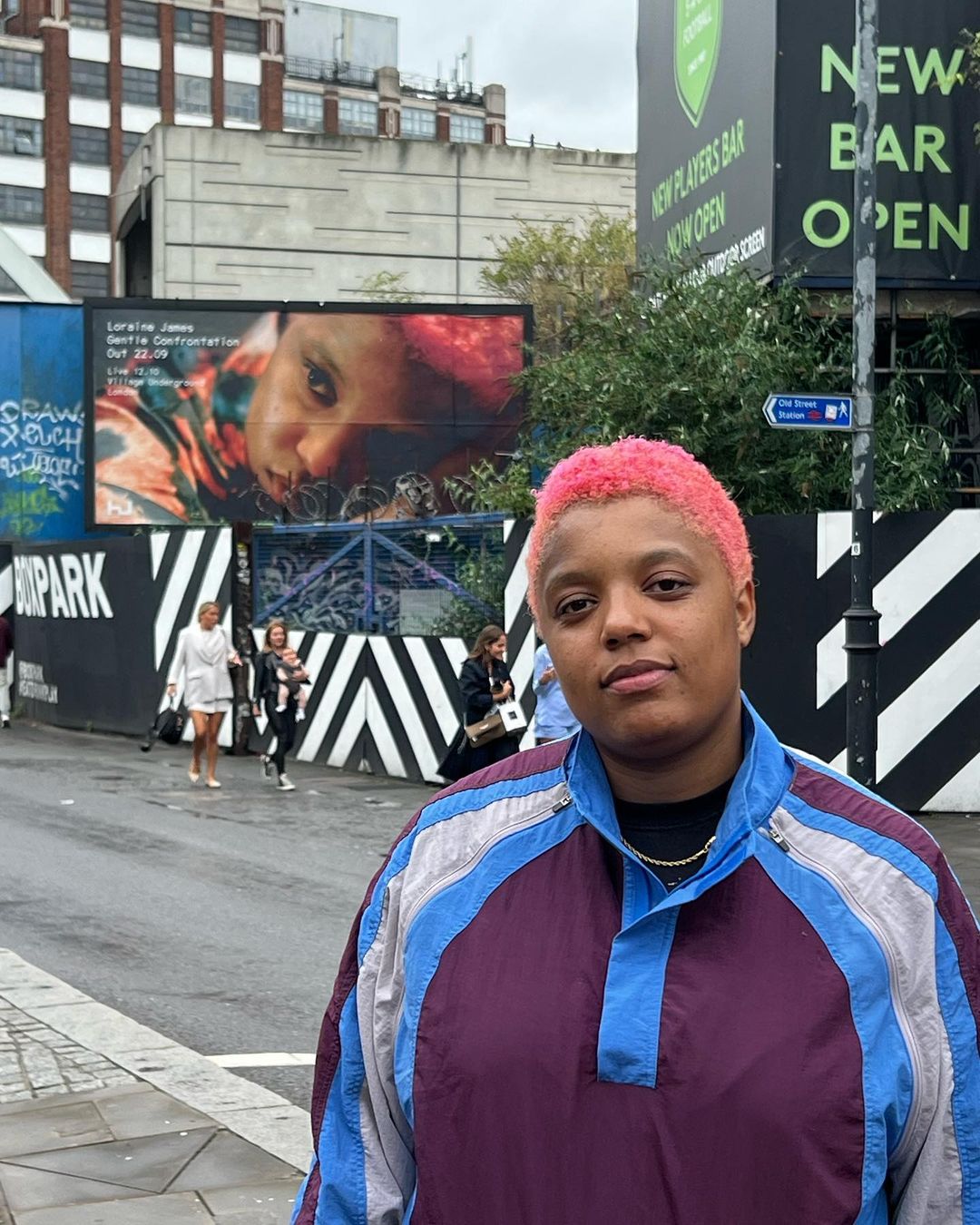 A face with many names. Don't miss out on these personalised, limited signed copies of A Gentle Confrontation, available at Rough Trade East while stocks last.