"Pop used to be a dirty word and now it's celebrated and inclusive... I describe myself as a pop artist, it's popular culture, it's popular music, it takes inspiration from everyone."

Building on a highly distinctive and widely popular discography, electronically orientated singer-songwriter-producer Låpsley is set to release her third full-length works Cautionary Tales Of Youth.
Inspired by a connection to South Africa, where she spent time writing her new album, Låpsley channels her impressive creativity into an album focused on life lessons whilst bringing authenticity to the dancefloor. An eclectic sound pool which traverses electronica, RnB, latin and afrobeats, Låpsley's work is both dynamic and soulful, a penetrating voice in a world of pop electronica.
Produced alongside a variety of names such as Jessy Lanza, Paul White, Greg Abrahams regular collaborator Joe Brown and South African artist Msaki, Cautionary Tales thrives on it's synergic nature and we anticipate this to be a huge evolution in Låpsley's rocketing career.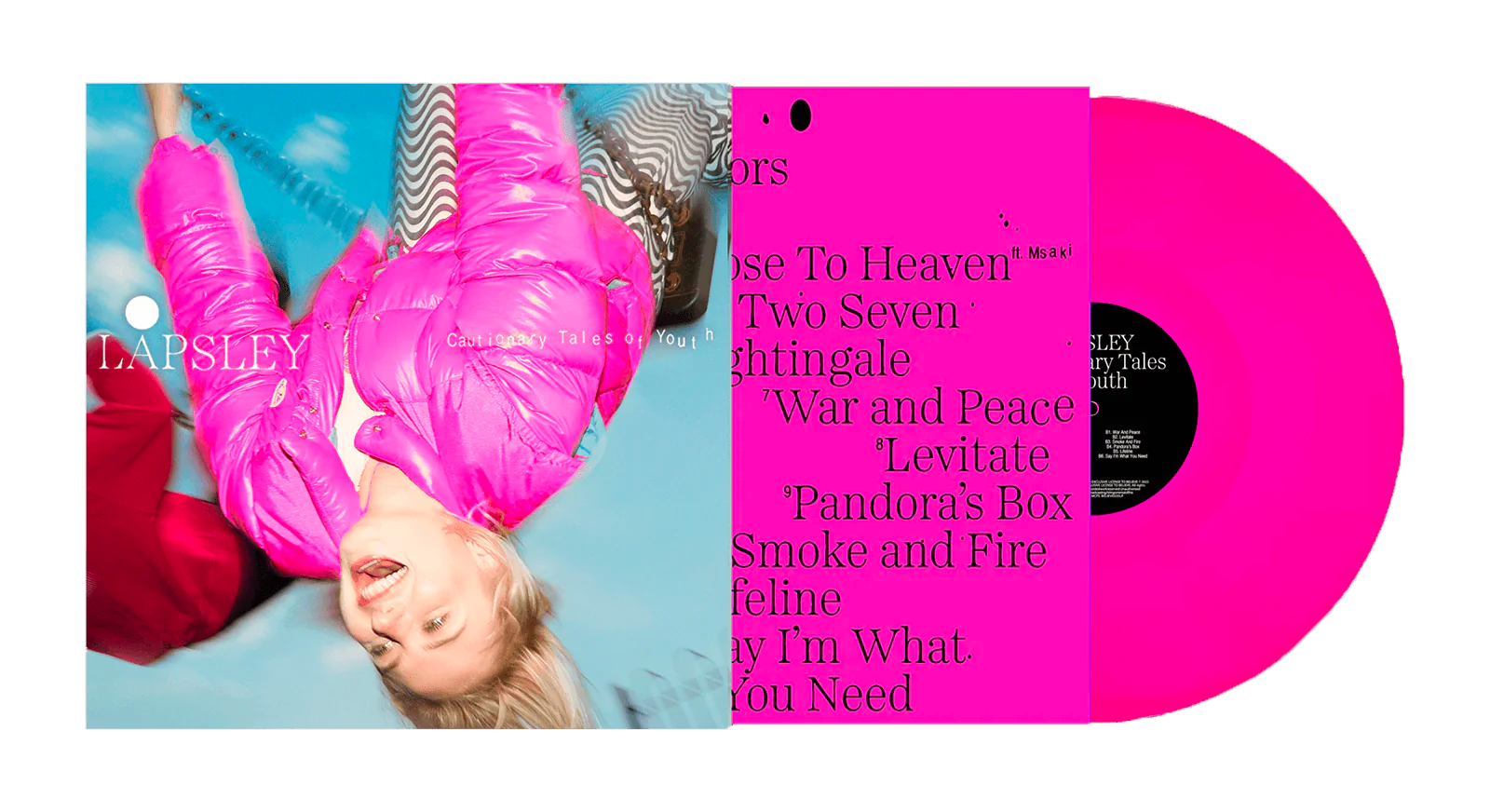 On pink vinyl. Out 20th January 2023 via Believe.
BUY NOW
Ahead of the album's forthcoming release and a trio of Rough Trade in stores, we catch up with Låpsley at our East London store for a spot of Shoplifting. An invitation to roam the racks in pursuit of the recorded material which has most inspired and shaped her sound today.
---
Whether Paul Simon or Björk, Arca or Talk Talk, Låpsley unravels her wide-ranging musical influences, her inspiration from South African rhythms and reclaiming the pop music label.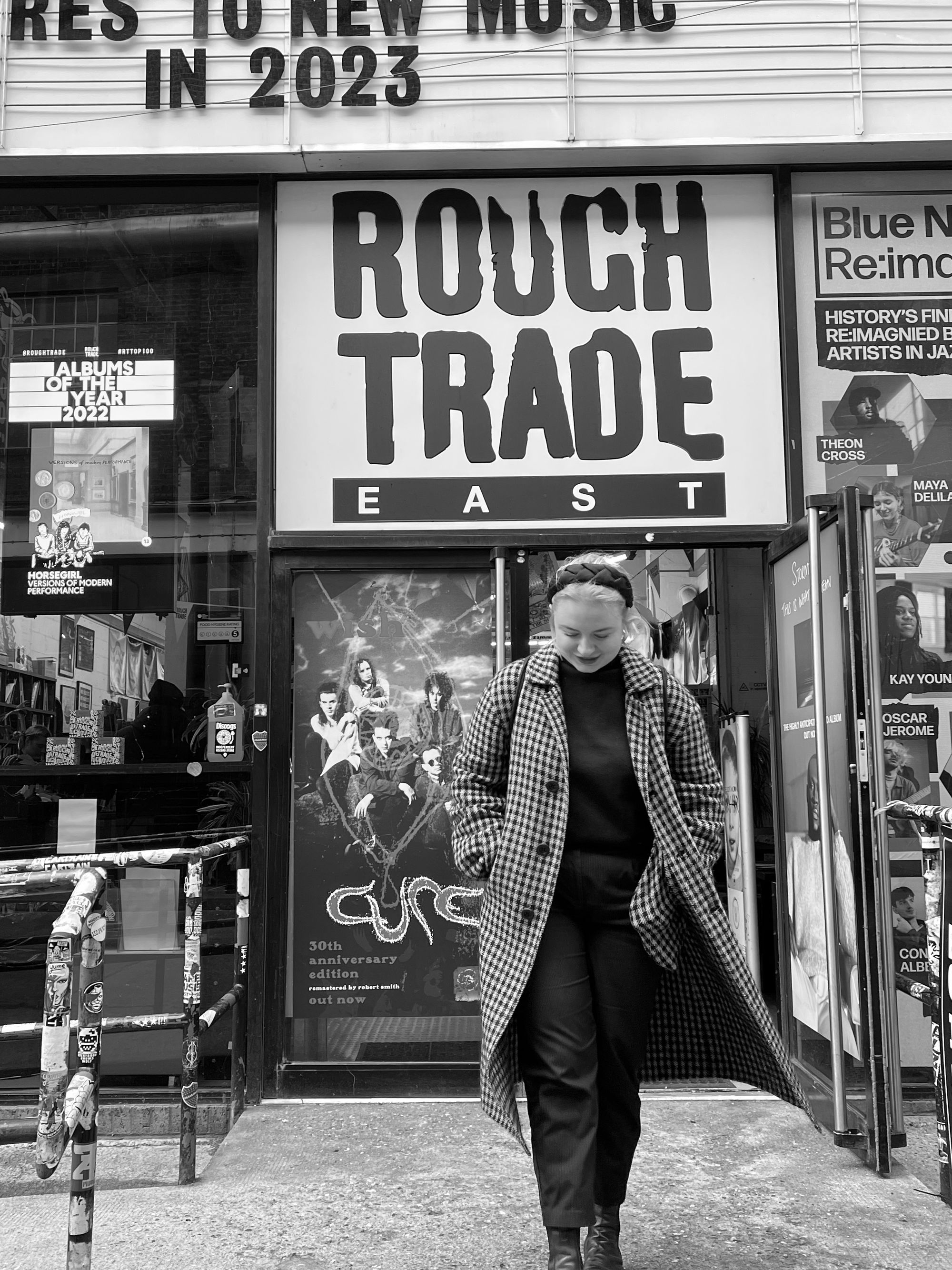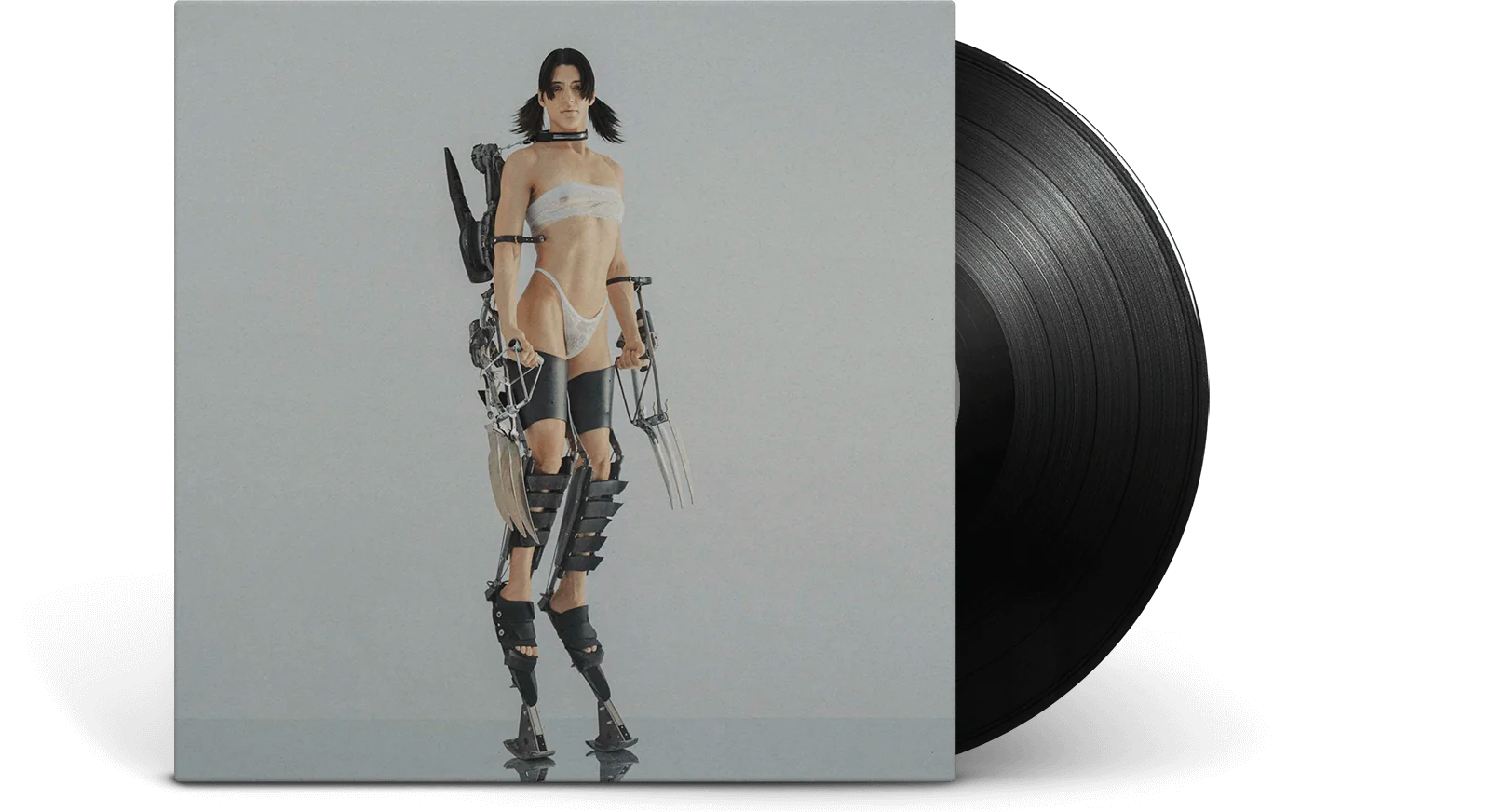 I feel that when Arca talks about being non-binary, the way that they express it, it's broken every rule of modern music and modern pop. On Kick i the structure feels quite chaotic and takes you on a tangent. I think it's constantly restructuring your idea of what modern electronic and Latin-influenced music can be, it's the perfect cross between. I love the track Mequetrefe and I love the spoken word in Nonbinary. It's really powerful.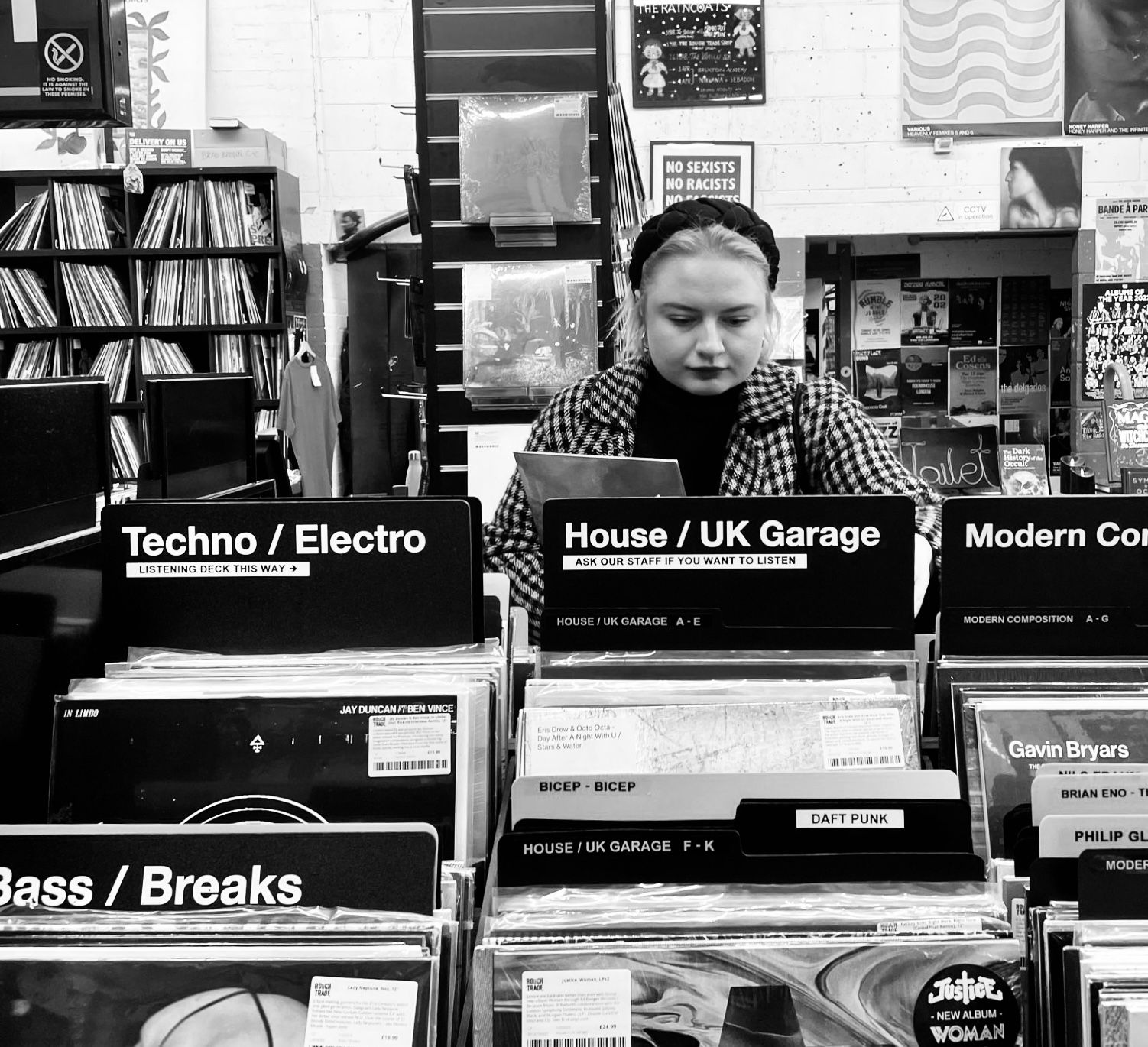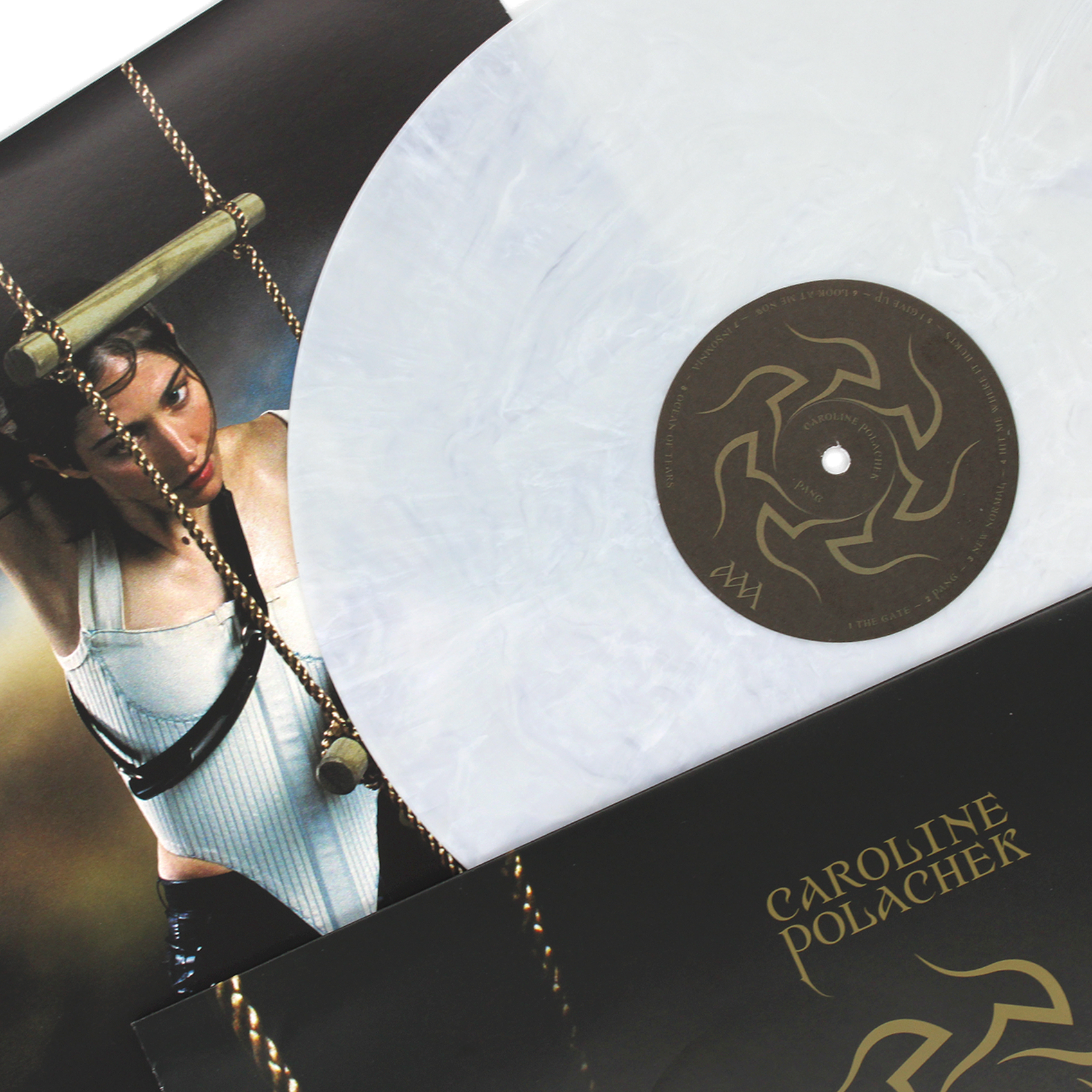 I think this is my favourite pop album ever. With this album it goes beyond the music, the whole world should hear this. My favourite track is Door. The album is produced with Danny L Harle. I love Danny and I think the combination of them together manages to create a world dipped in the witchiness of Kate Bush or Steve Nicks, but that also moves in the same world as say, Shygirl. This is the kind of pop that I want to listen to.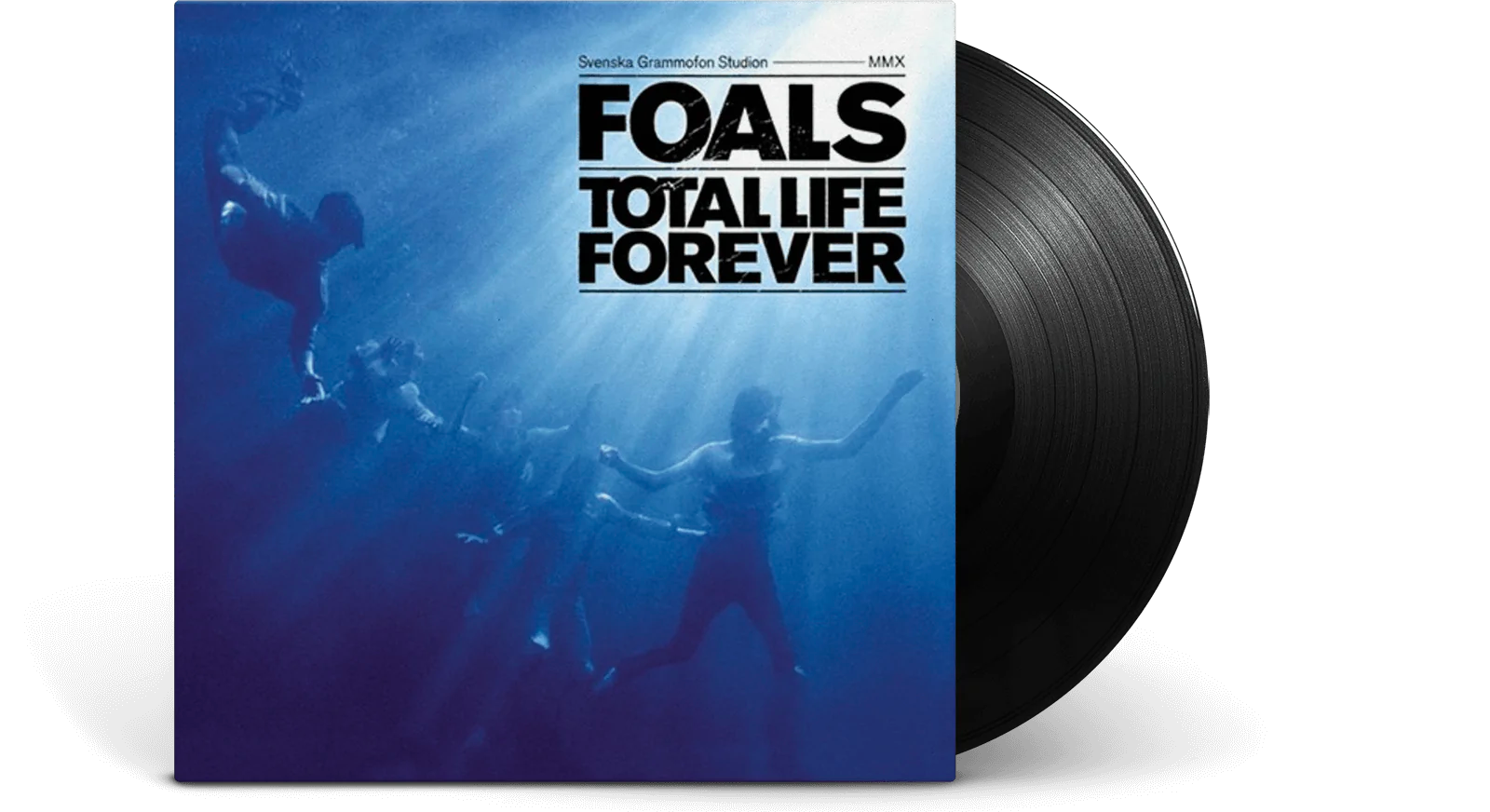 This album will forever be one of my favourite albums. I first saw Foals when I was sixteen at Leeds Festival. I just cried at Spanish Sahara. It was at the point when they were leaving their math rock period in favour of electronic music, which was coming to the front rather than pop music. This marked a transition and when I decided to start producing, I wanted to make electronic music and a song like Spanish Sahara. I first started making ambient music and I think that song was that link between ambient and kind of the Krautrock, math-rock world.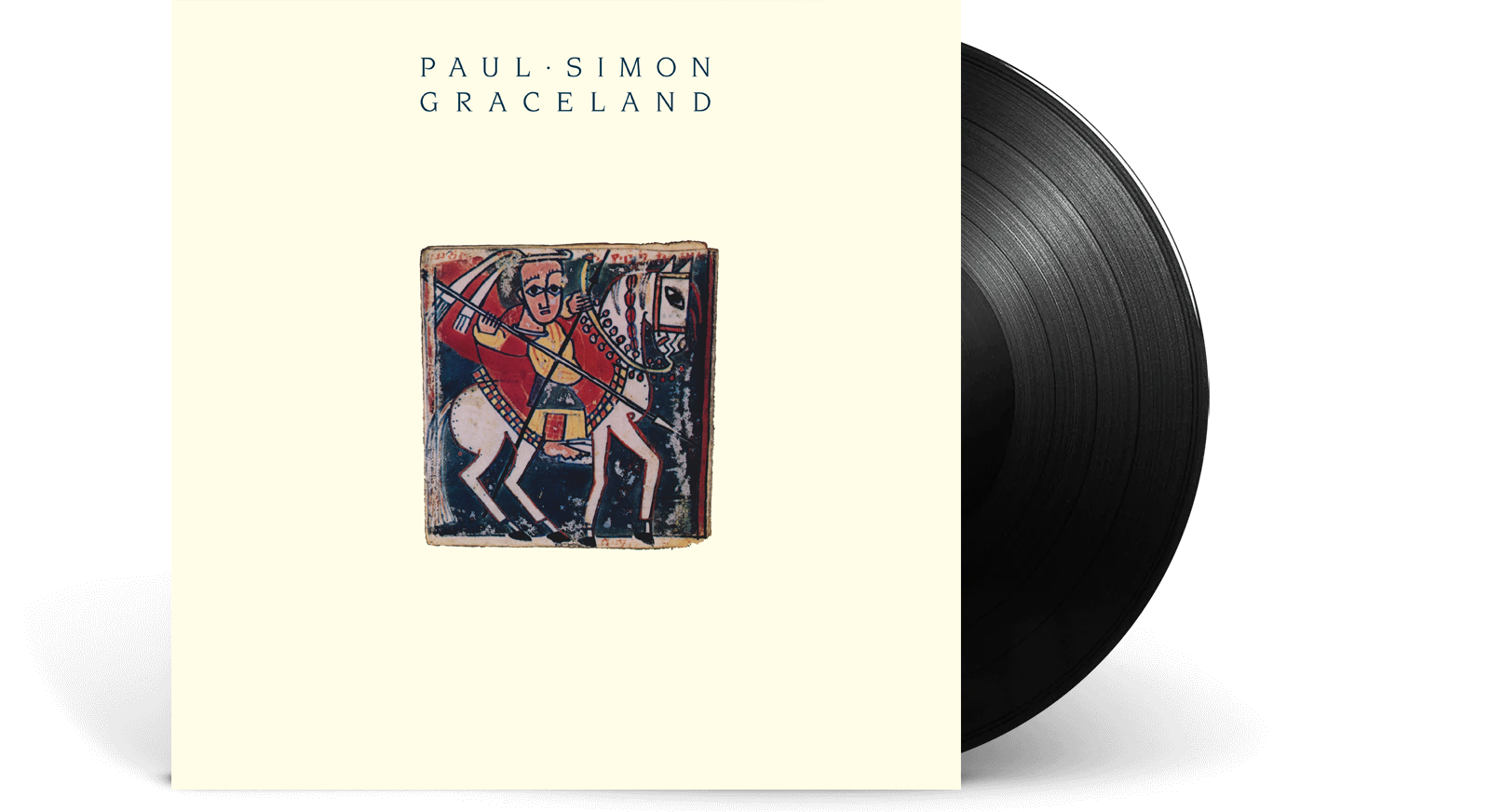 One of my favourite albums, I have a very special limited edition of this. I think a lot of modern afrobeats has really influenced my album. I love artists like Tems, I wanted to work with some of these artists like Msaki (who features on Cautionary Tales). There's a certain link that I have to South Africa. This album is an example of someone who goes to a country that's not their own and doesn't actually just rip off that country's music but works with the artists, showcases and puts a spotlight on an area that hasn't previously had Western music media attention. It's the sound of the Black Mambazo Choir.
Making most of the album in South Africa and working with South African artists, the beats sound like someone is running, travelling. That wasn't Paul Simon, that is the Black Mambazo Choir. There is definitely that South African percussive sound and this is definitely an example of work that really inspired me when I was making my album in South Africa.
"I wanted to work with people and use rhythms I always admired but not appropriate the sound. Paul Simon's Graceland is one of the few albums I think has managed that."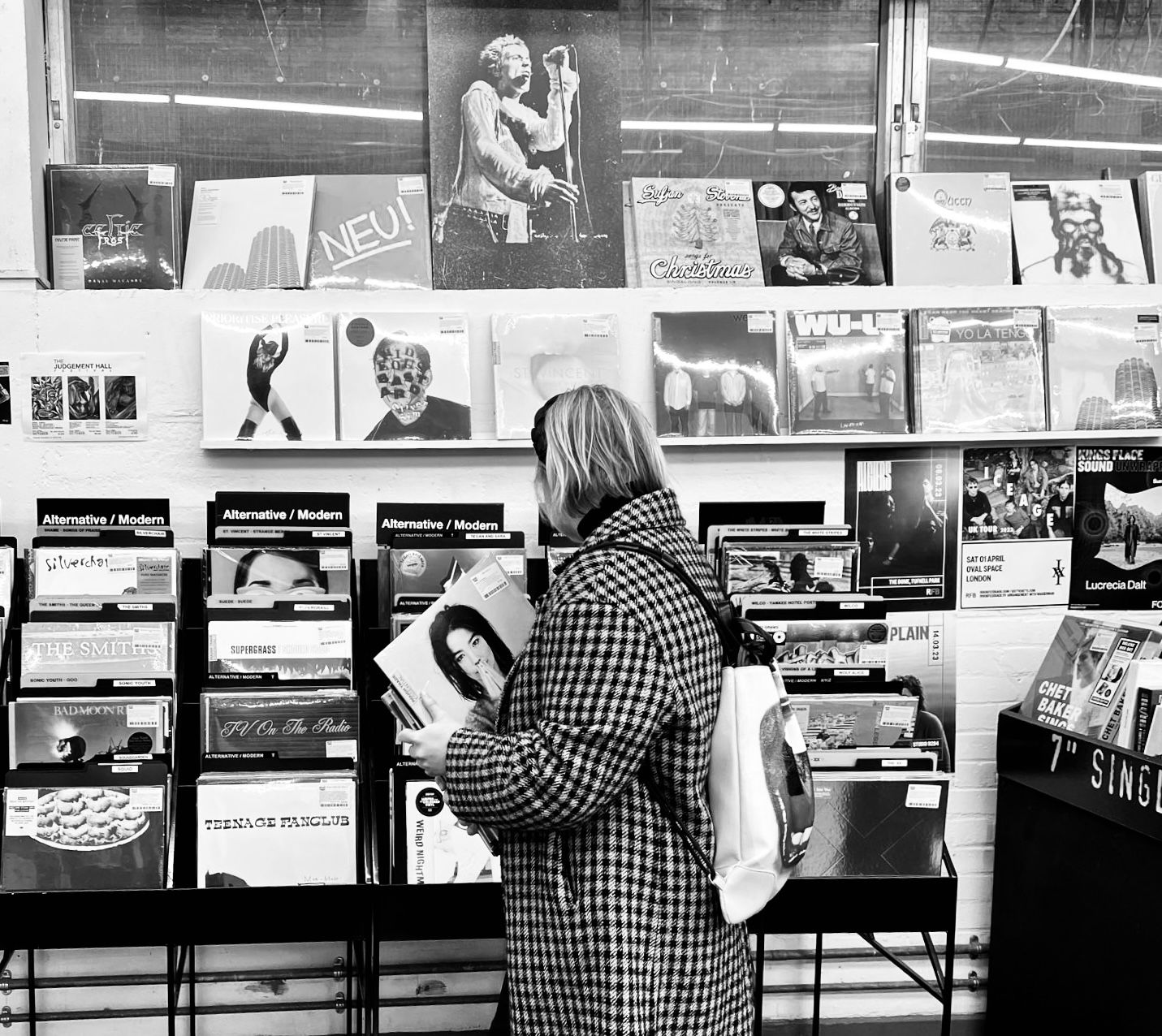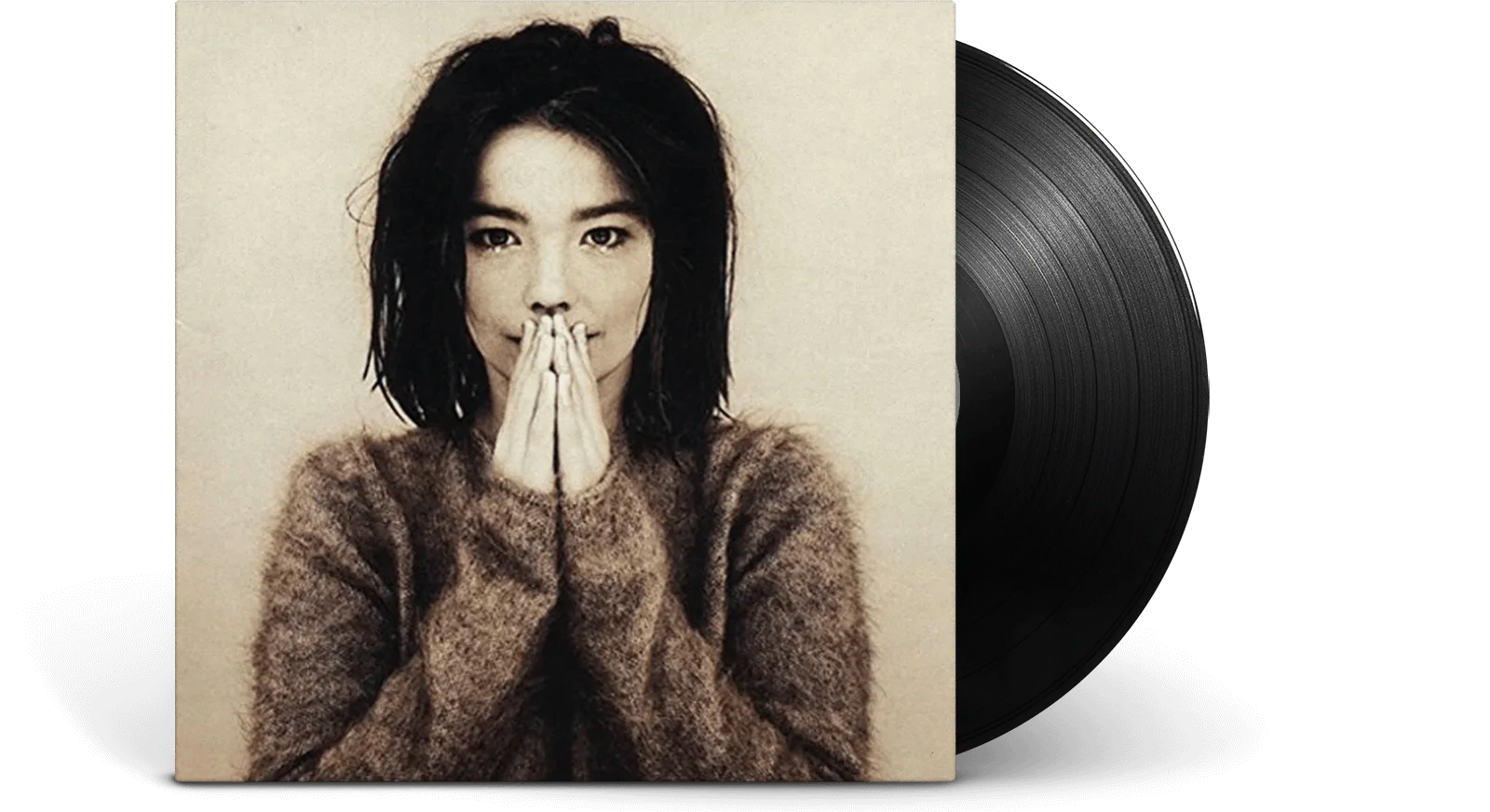 Björk's debut LP makes me cry. The Anchor Song is one of my favourite songs in the entire world. This was her leaving her crazy indie band and starting to bring to life her own works; how she sees herself in relationships, how she sees herself as a woman. I really related to that crossover to adulthood, the end of a teenage phase. There's this incredible clarinet part that comes in and out on The Anchor Song. This whole record from the narrative perspective felt relevant at the time I made Cautionary Tales of Youth.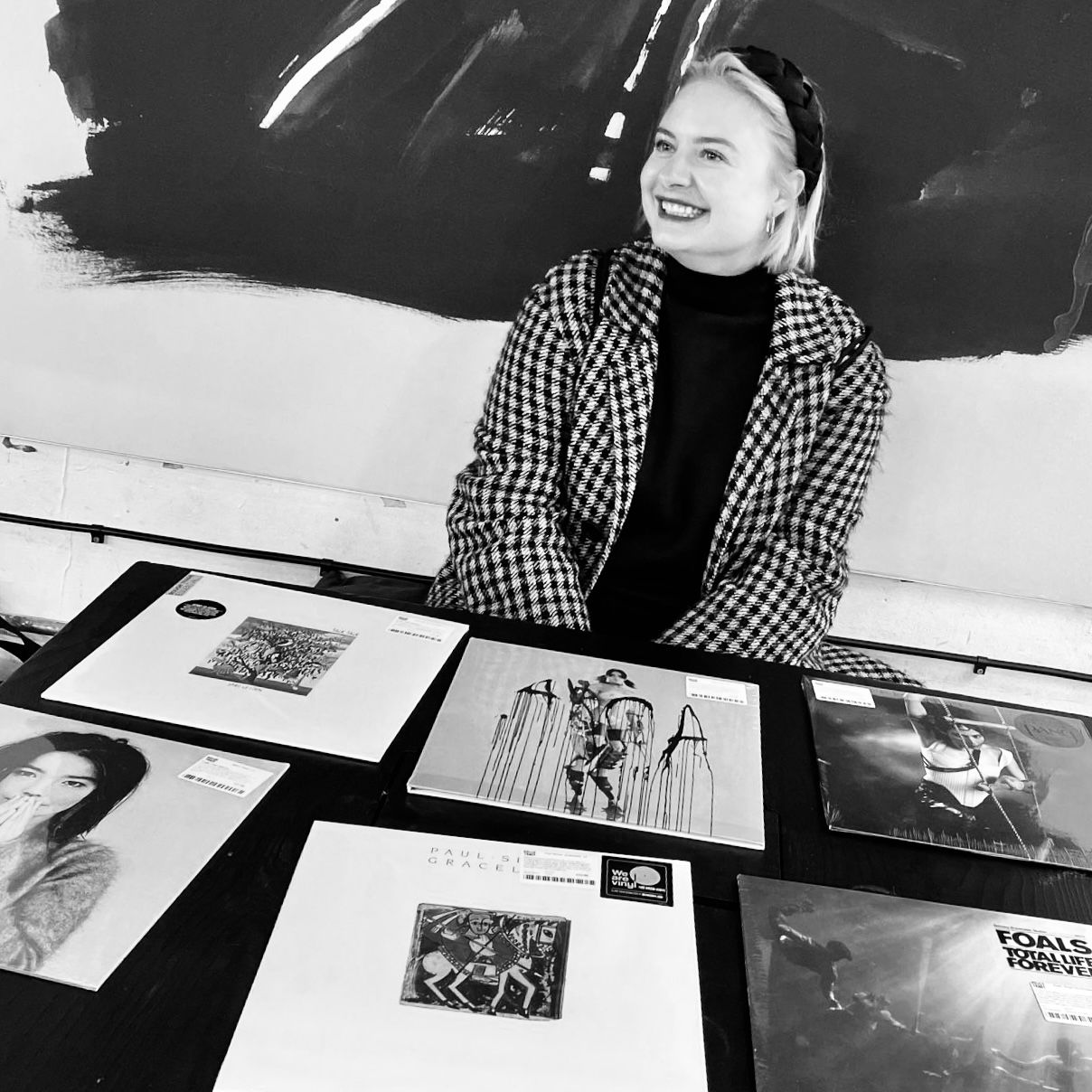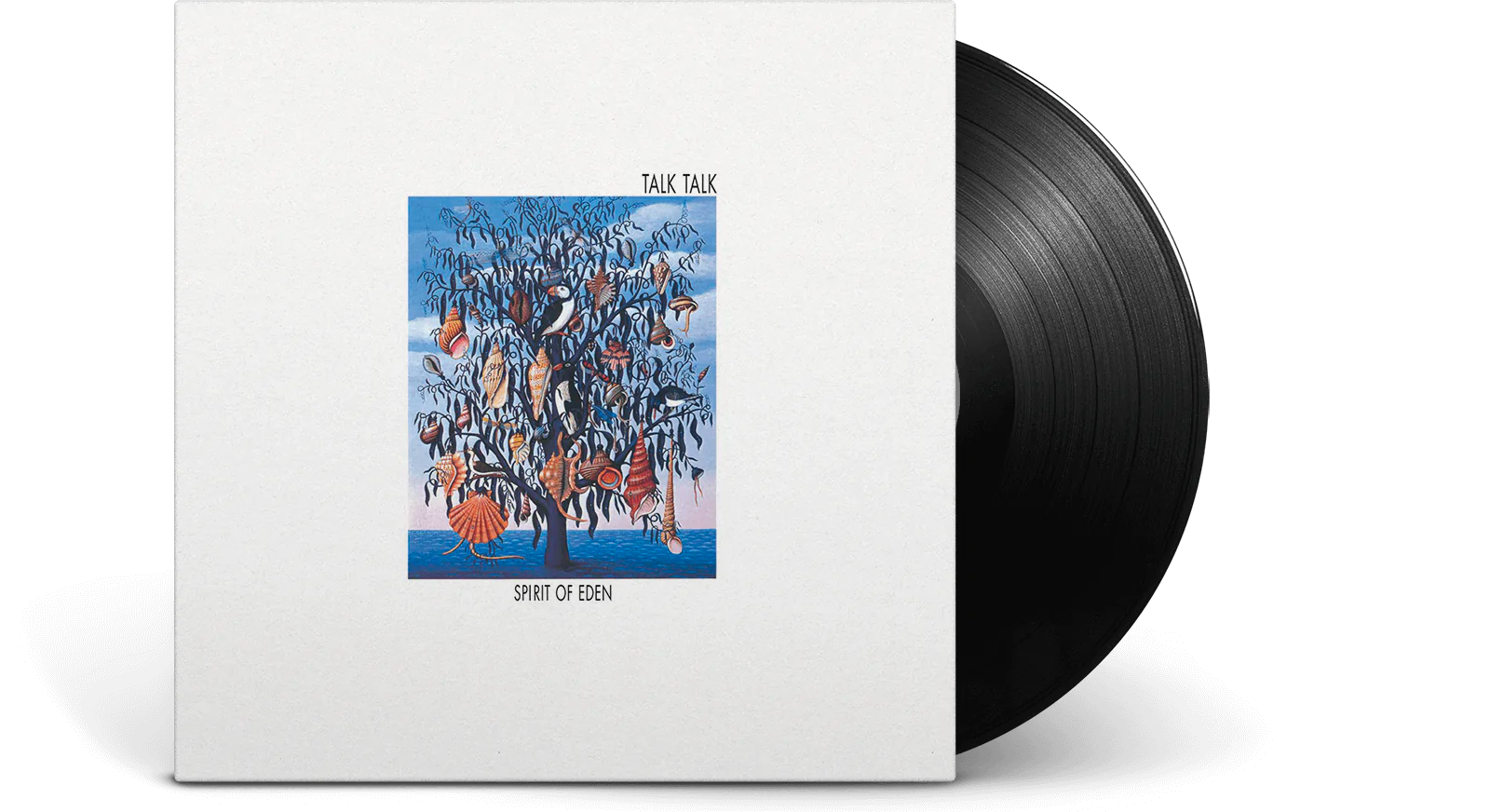 I am really interested in the way this album came about. They worked with a ton of musicians and basically improvised and recorded a ridiculous amount of stuff and then cut down all the recordings and pieced together a lot of the songs from that. It's more like a soundscape. This is a feeling that I tried to have in my record, having links between the music and the place, like a soundscape. Particularly in the track Close To Heaven which features Msaki. I think if I wasn't confined to any box space I would make more experimental music. Talk Talk existed in a time where they would make their big 80s pop tracks and then weeks later they'd have their experimental moments - they don't owe anyone a big hit. Pop used to be a dirty word and now it's celebrated and inclusive. We've come to understand pop as not just a certain version. If it came out today we would probably announce it as pop and I'd go back to these albums and say that's pop. Which is really cool. I describe myself as a pop artist, it's popular culture, it's popular music, it takes inspiration from everyone.
---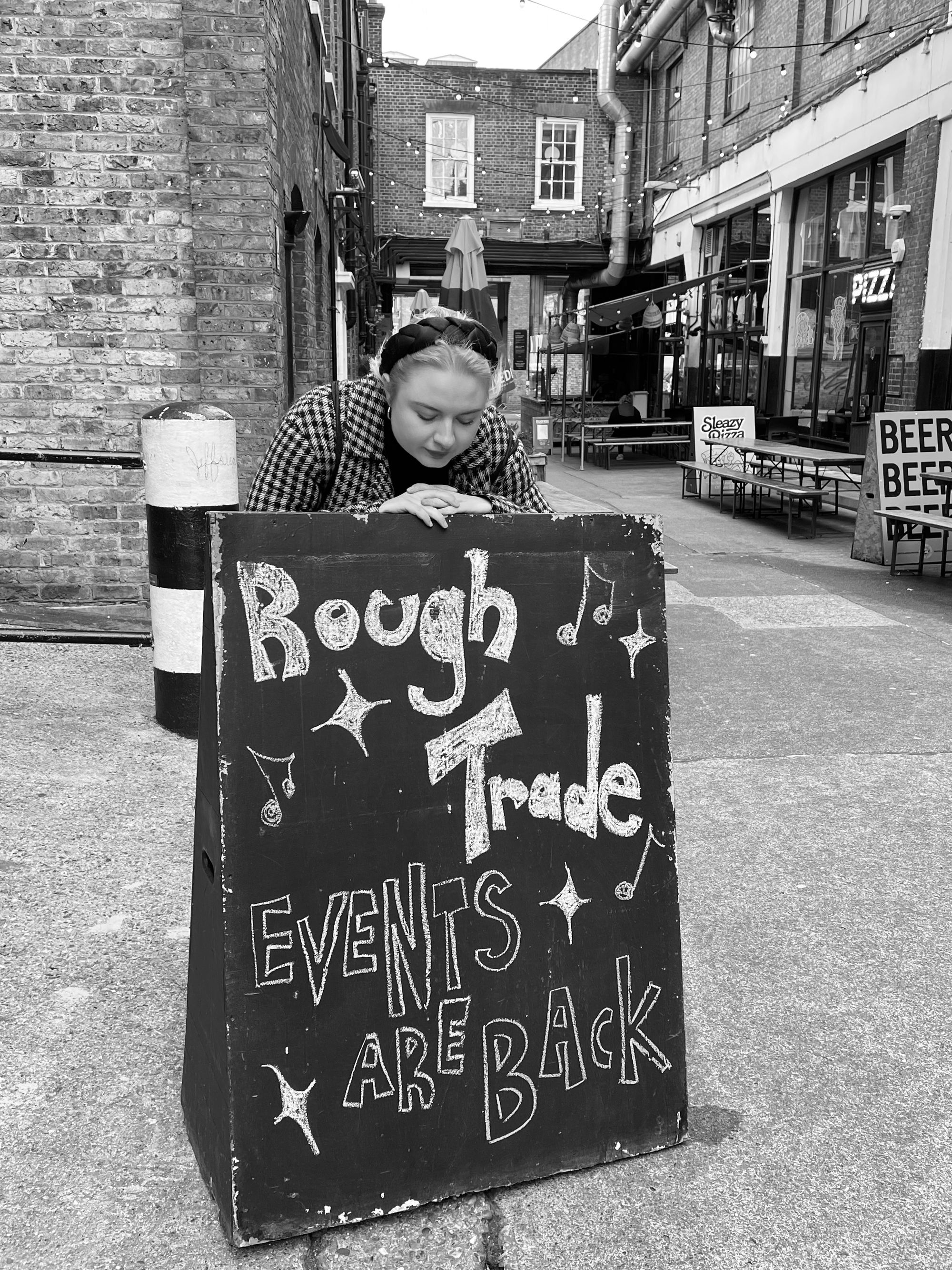 Don't miss...
---