"I chose ABBA obviously. The 'Gold, Greatest Hits.' I like to party."

Joining us for the latest Rough Trade racks rummage are Swedish indie-pop/rock quartet Hater, who make a welcome pitstop at Rough Trade East whilst in the UK for a short tour, celebrating dazzling new album Sincere out on Fire Records.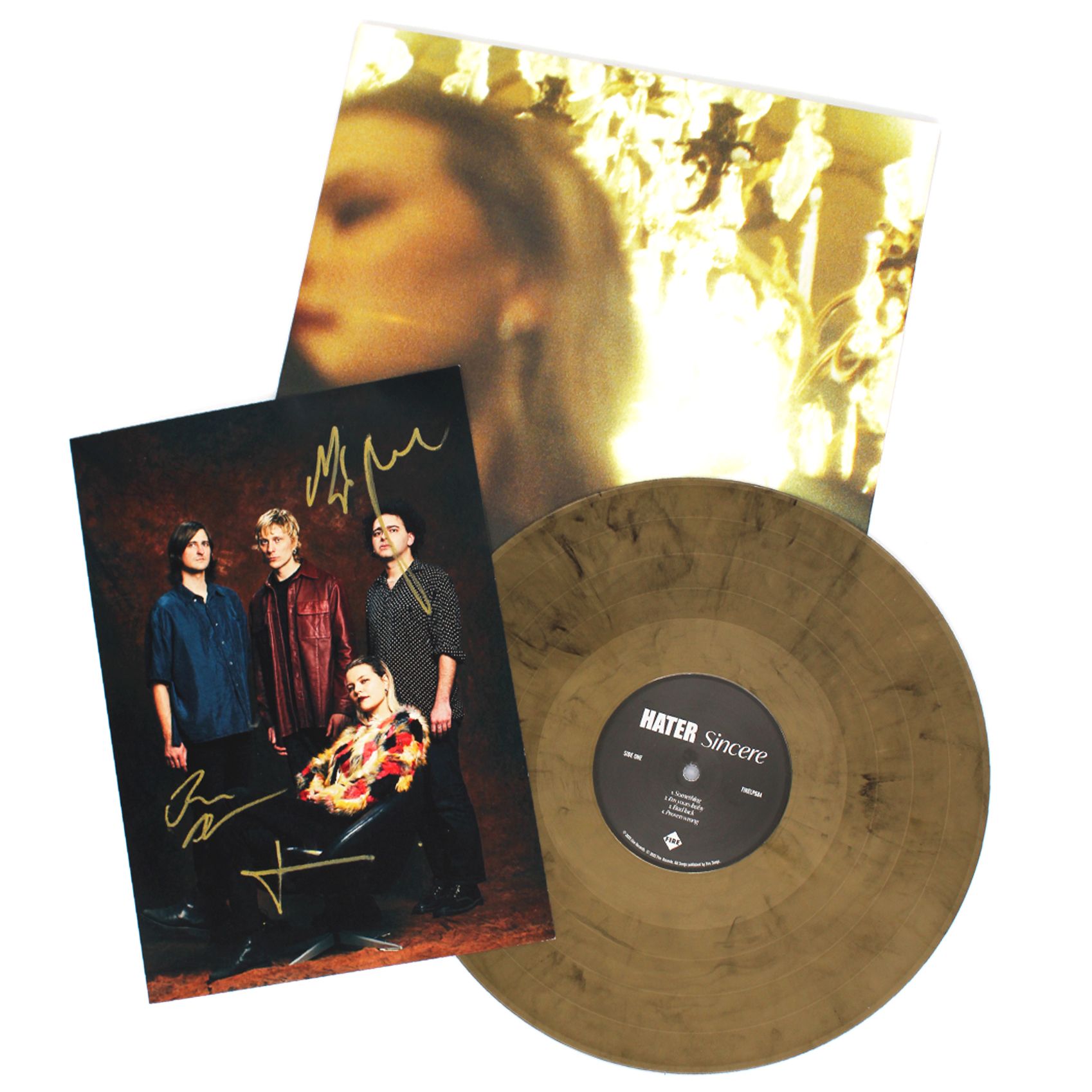 Hater - Sincere
Rough Trade Exclusive black and gold marbled vinyl.
BUY NOW
In May, Hater released their highly anticipated new album, which has fast become a Rough Trade favourite, the band taking their sound to noisier and darker shoegaze territories. We had fun chatting with Rasmus (drums), Fred (bass), Måns (guitar) and Caroline (vocals and guitar) to find out what records they would be taking home after a good old browse.
Although heavily influenced by dark metal sounds, recalling the moody, arresting nature of bands like Slowdive or MBV, Hater dig deep to share with us some of their top vinyl picks and their affection for the classic pop of fellow Swedes ABBA.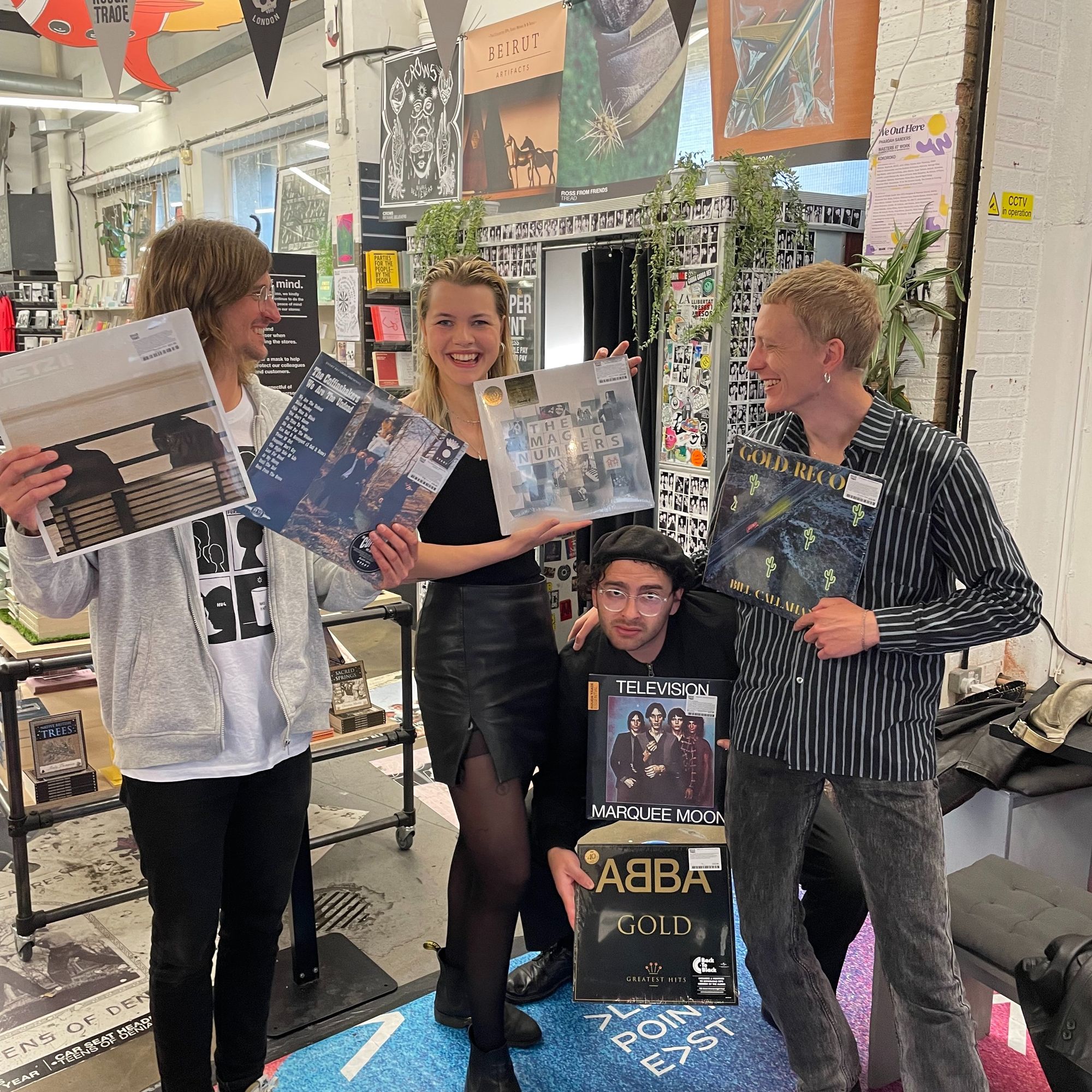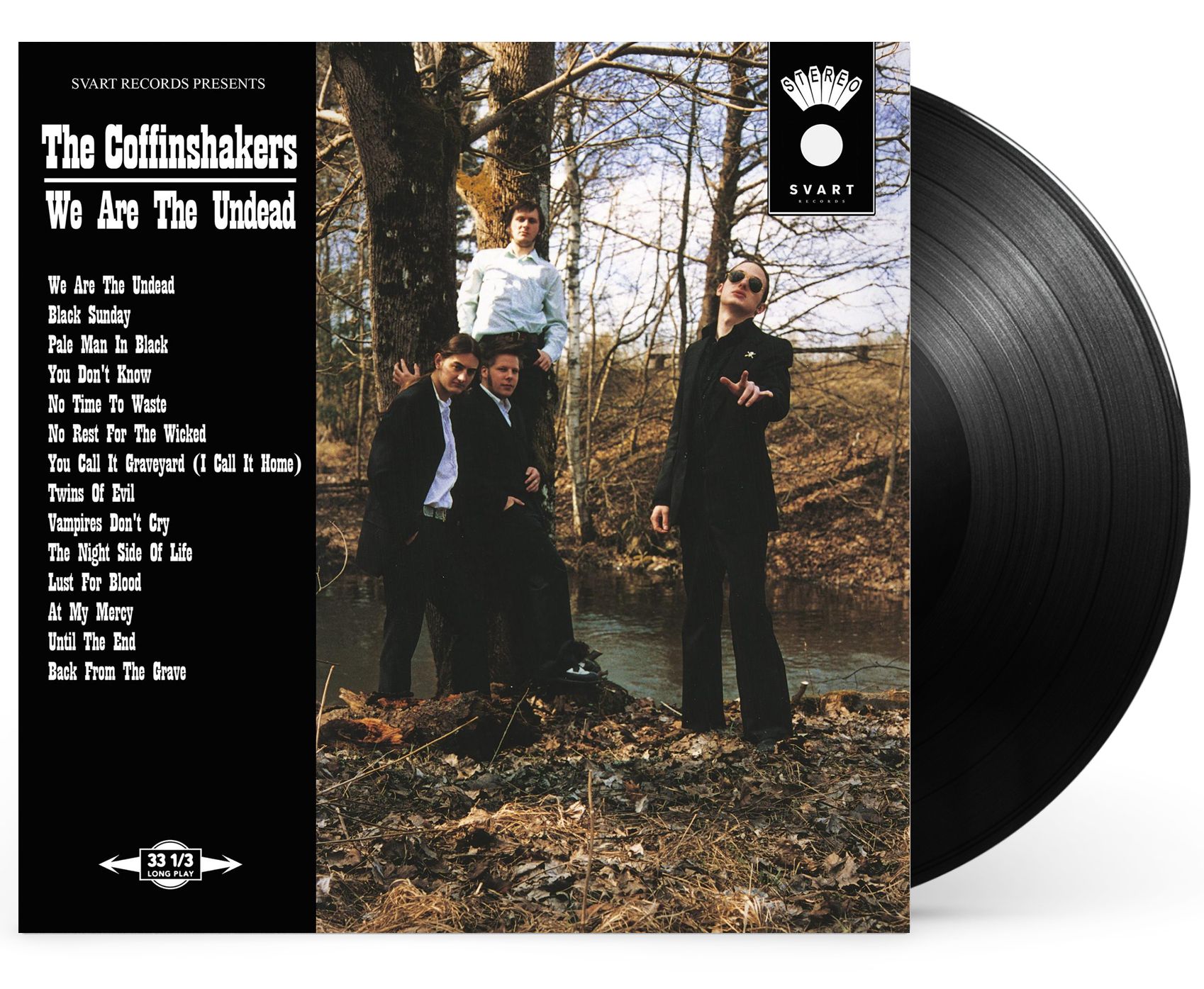 Rasmus: I used to listen to this band when I was a kid, I really like Johnny Cash-style vampire country, with old metal from Sweden. I chose it because I was so surprised to find it here and I'm going to be taking it home.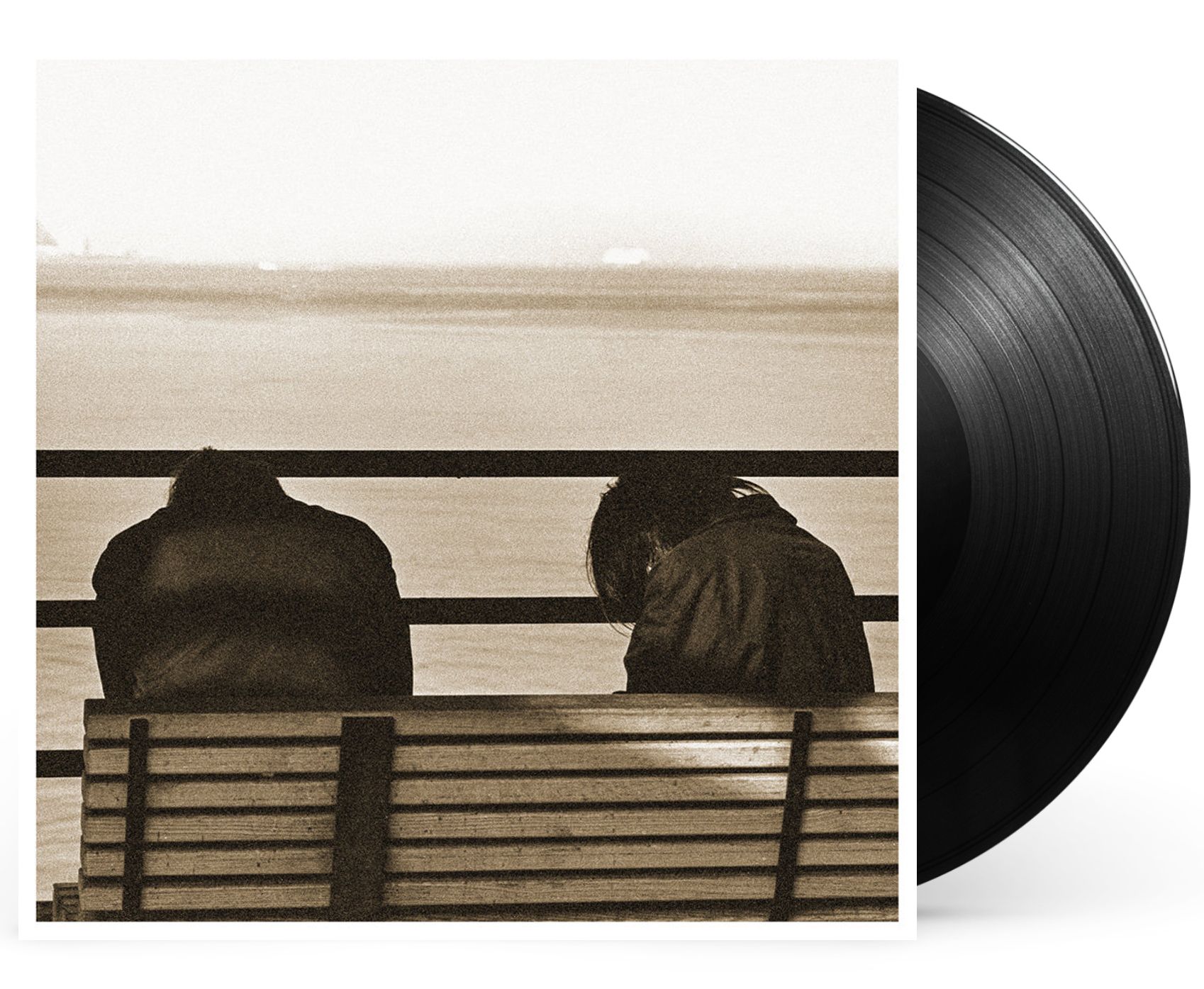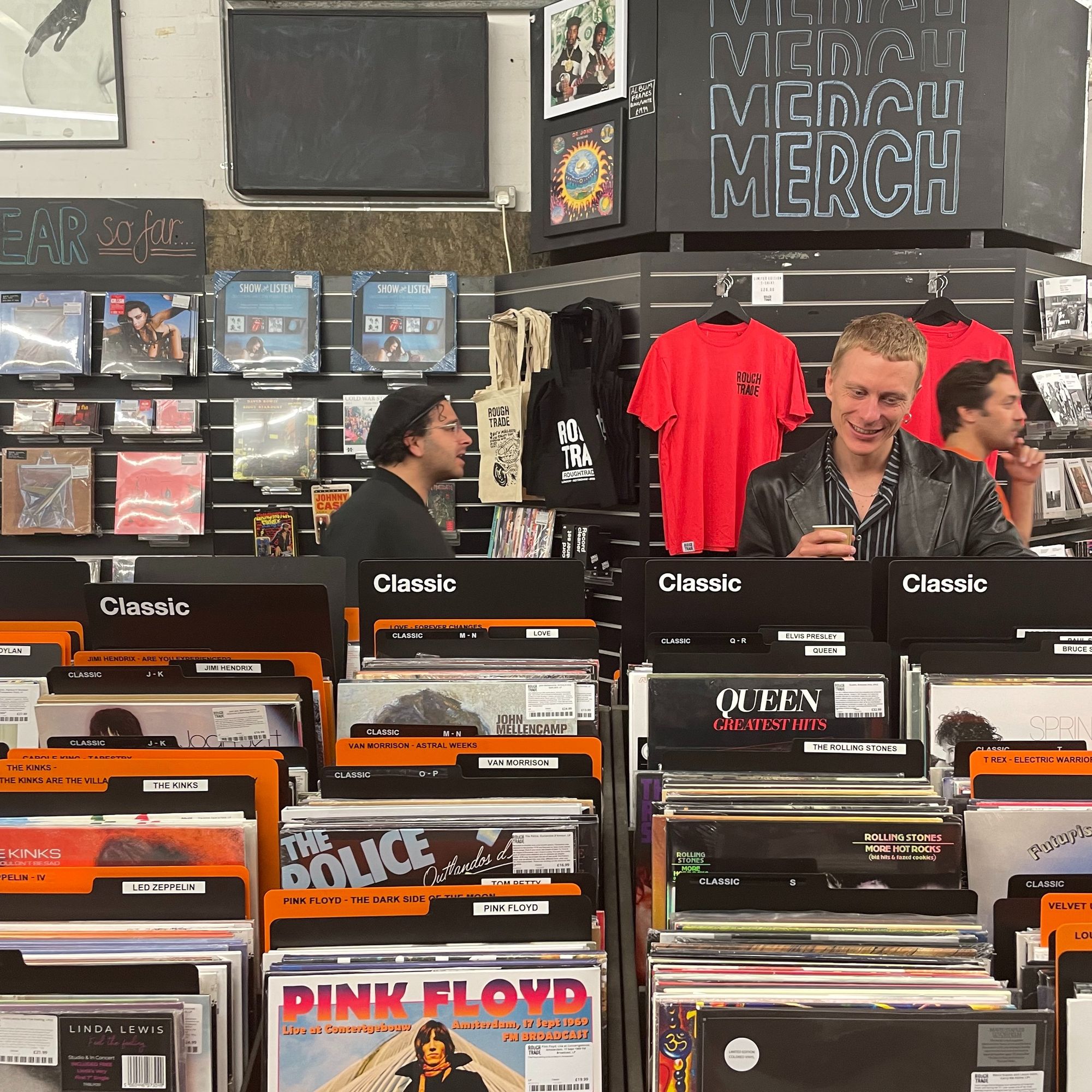 Rasmus: I've picked another one as well. This is Metz, II. One of the best live bands I've ever seen in my life. They are a three-piece band but they sound like a six-piece band. Really really really good.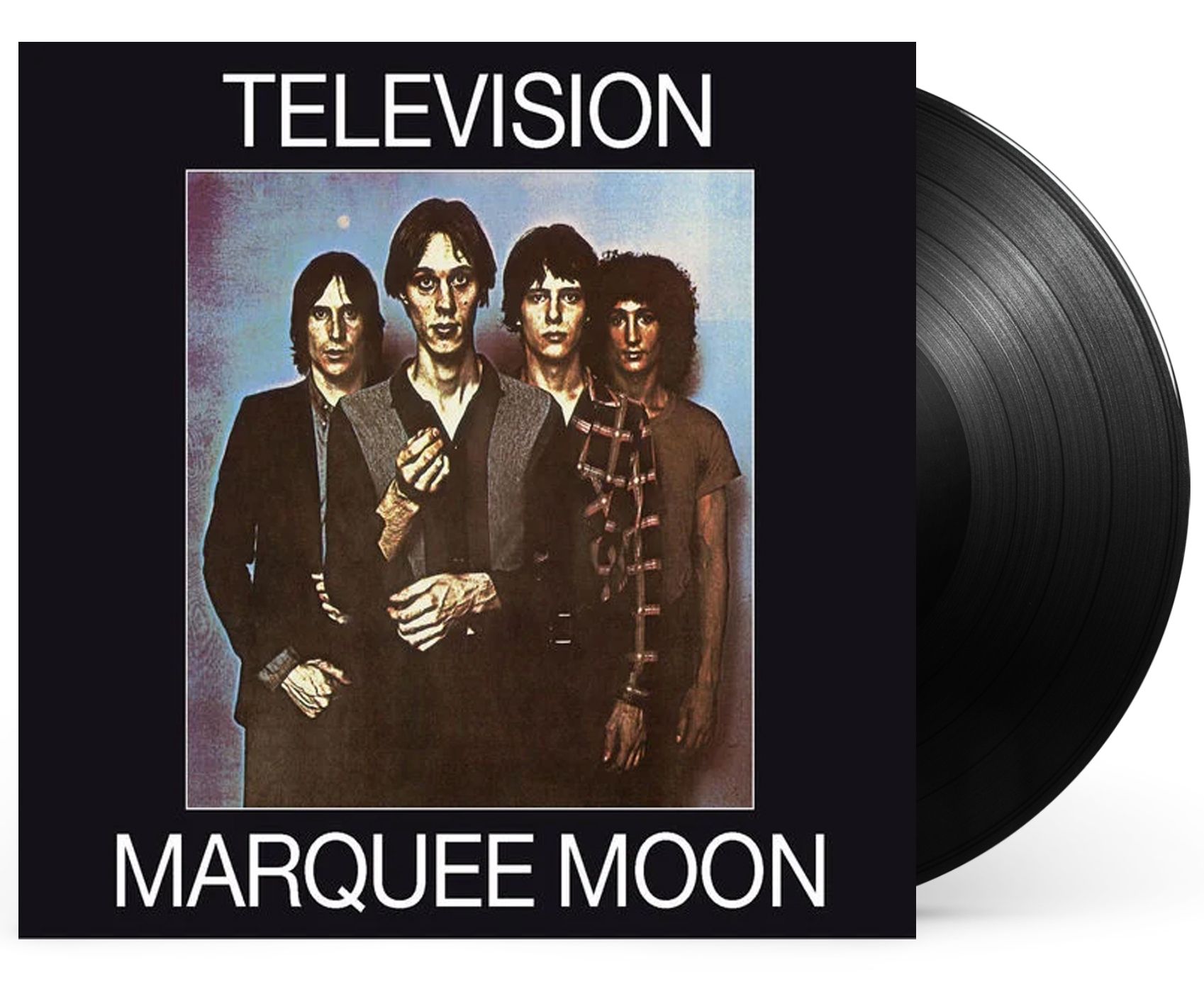 Fred: Our old manager played us this band and I had no idea who they were before. It's been a really big interest. It's amazing to talk about.
Måns: It really is, they're one of my top artists.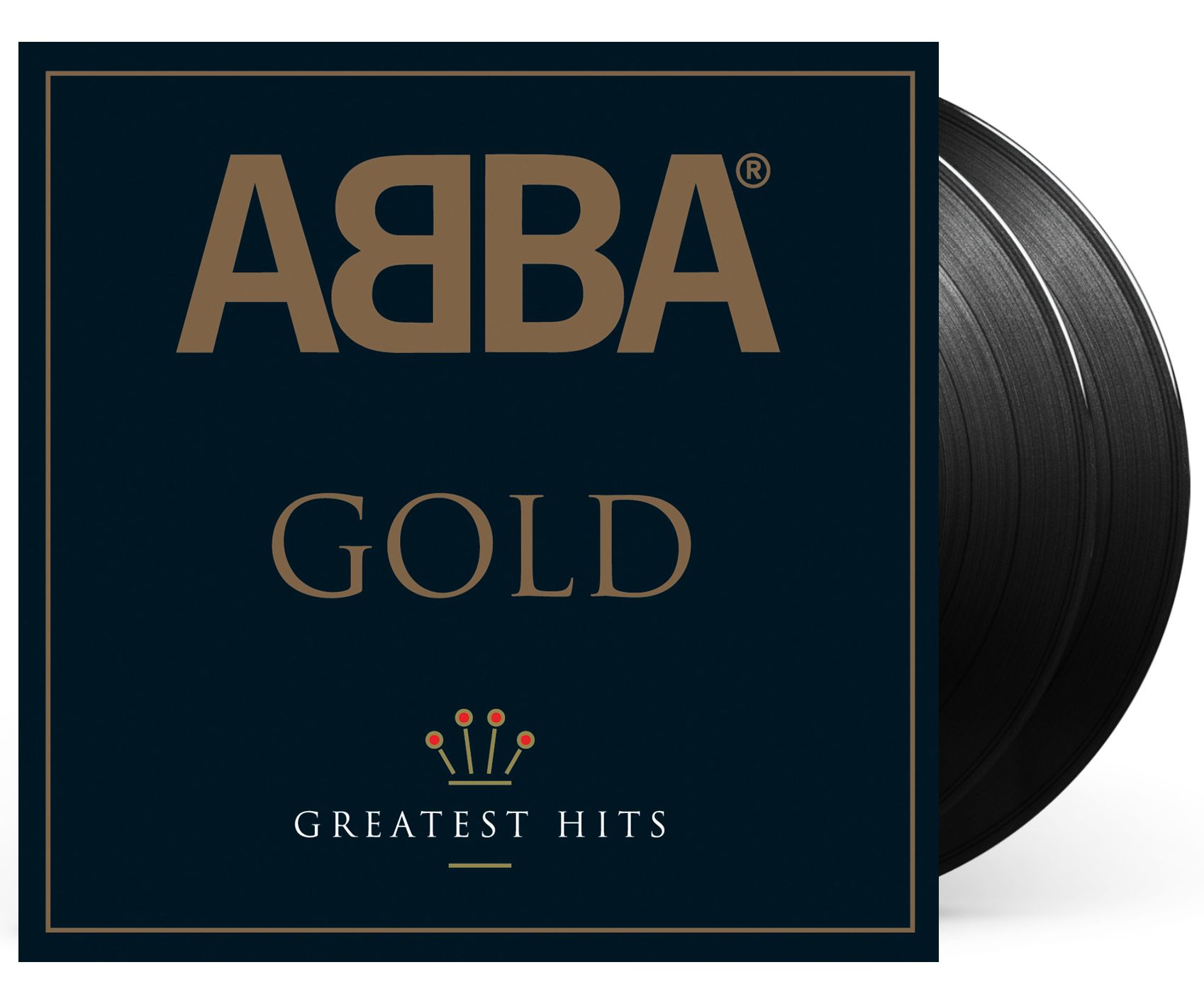 Fred: (laughs) And then I chose, obviously, ABBA. The Gold Greatest Hits. I like to party, so I always listen to Take A Chance On Me, Lay Your Love On Me, especially Fernando and Chiquitita. I recommend it if you want to have a good time!
(Whole band laugh.)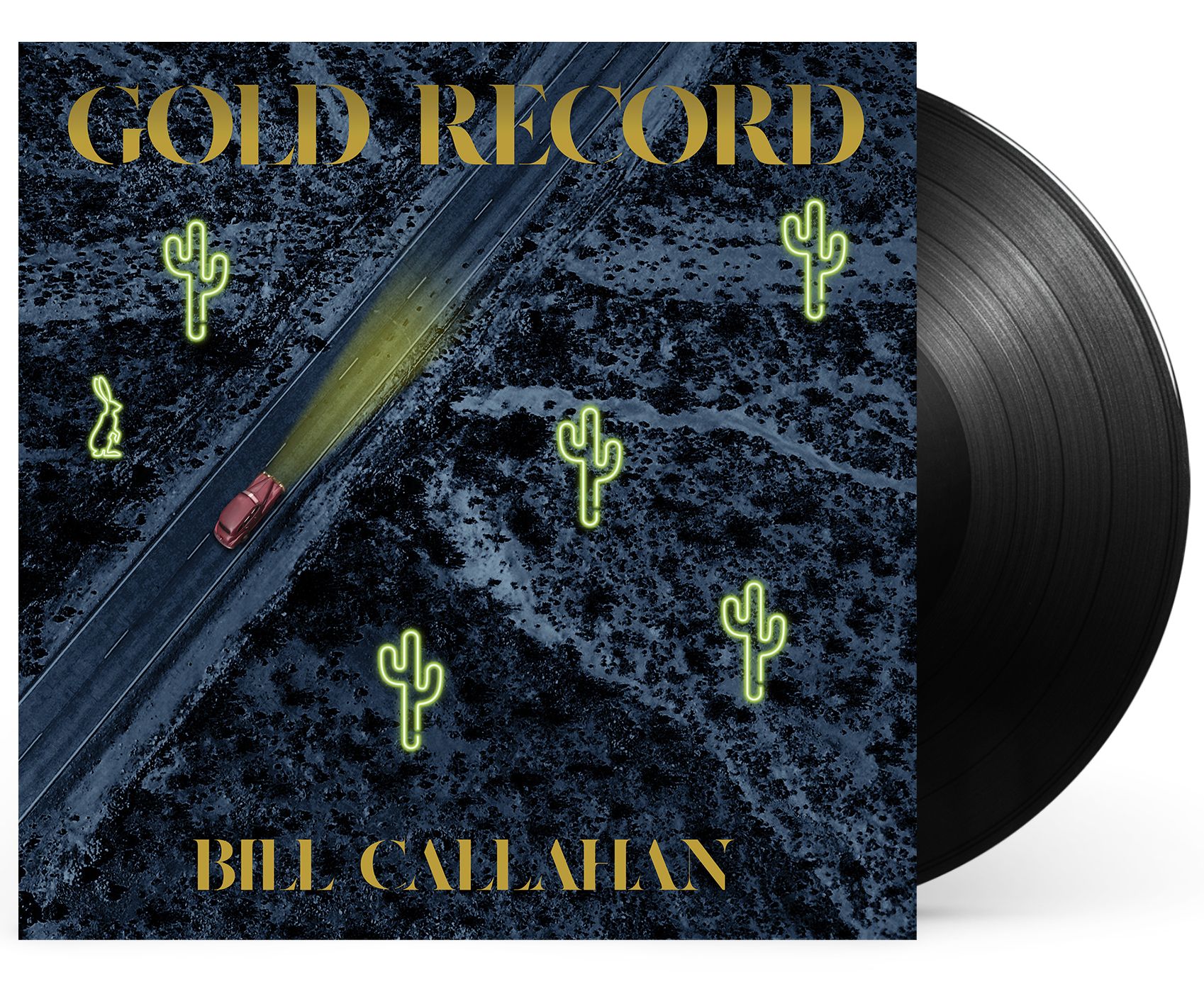 Måns: I picked Gold Record with Bill Callahan. I was searching for all the Bill Callahan records. This one is very nice, a calm, cowboy record.
Caroline: You can tell from the cover.
Måns: Yeah, yeah, the neon cactuses. It's the best cover.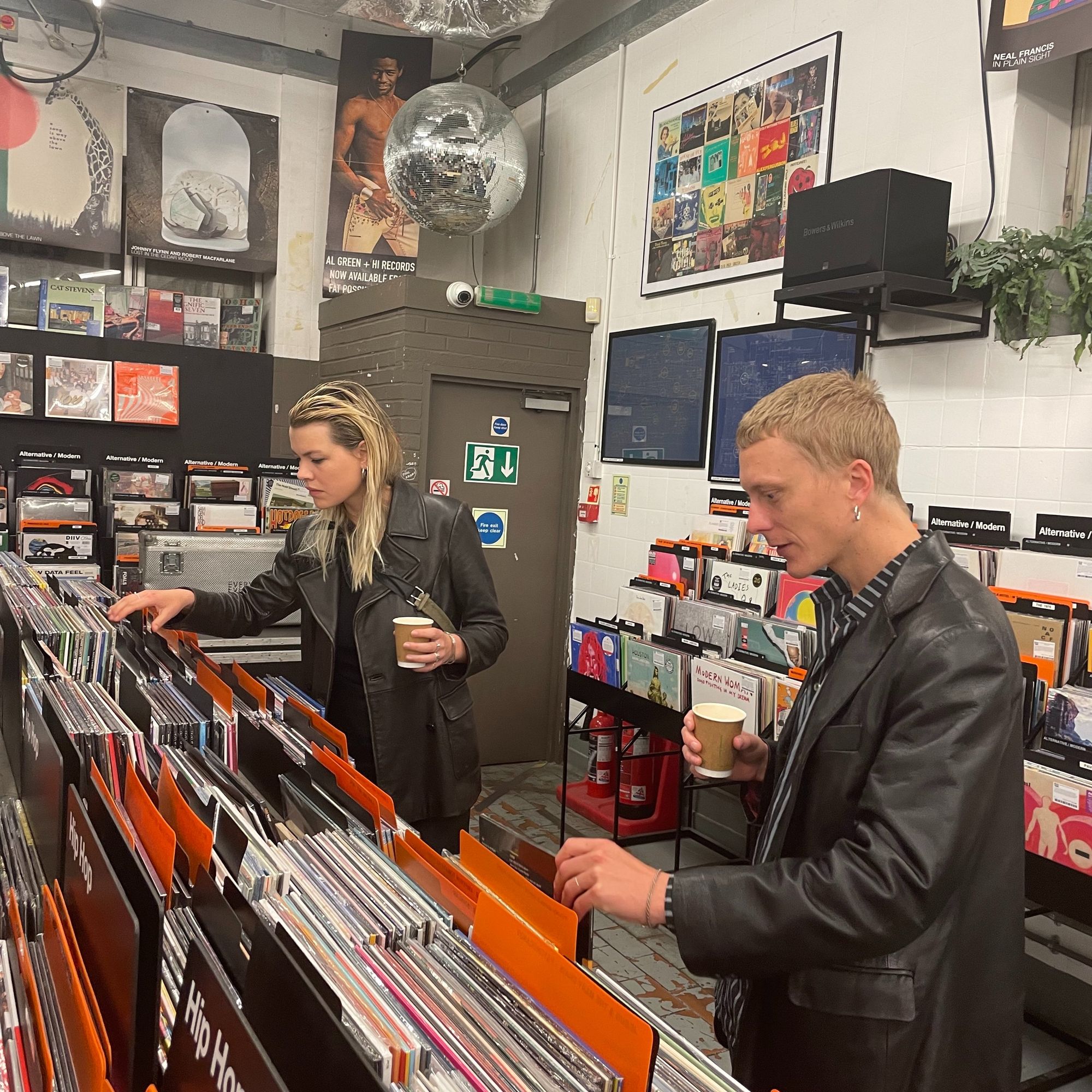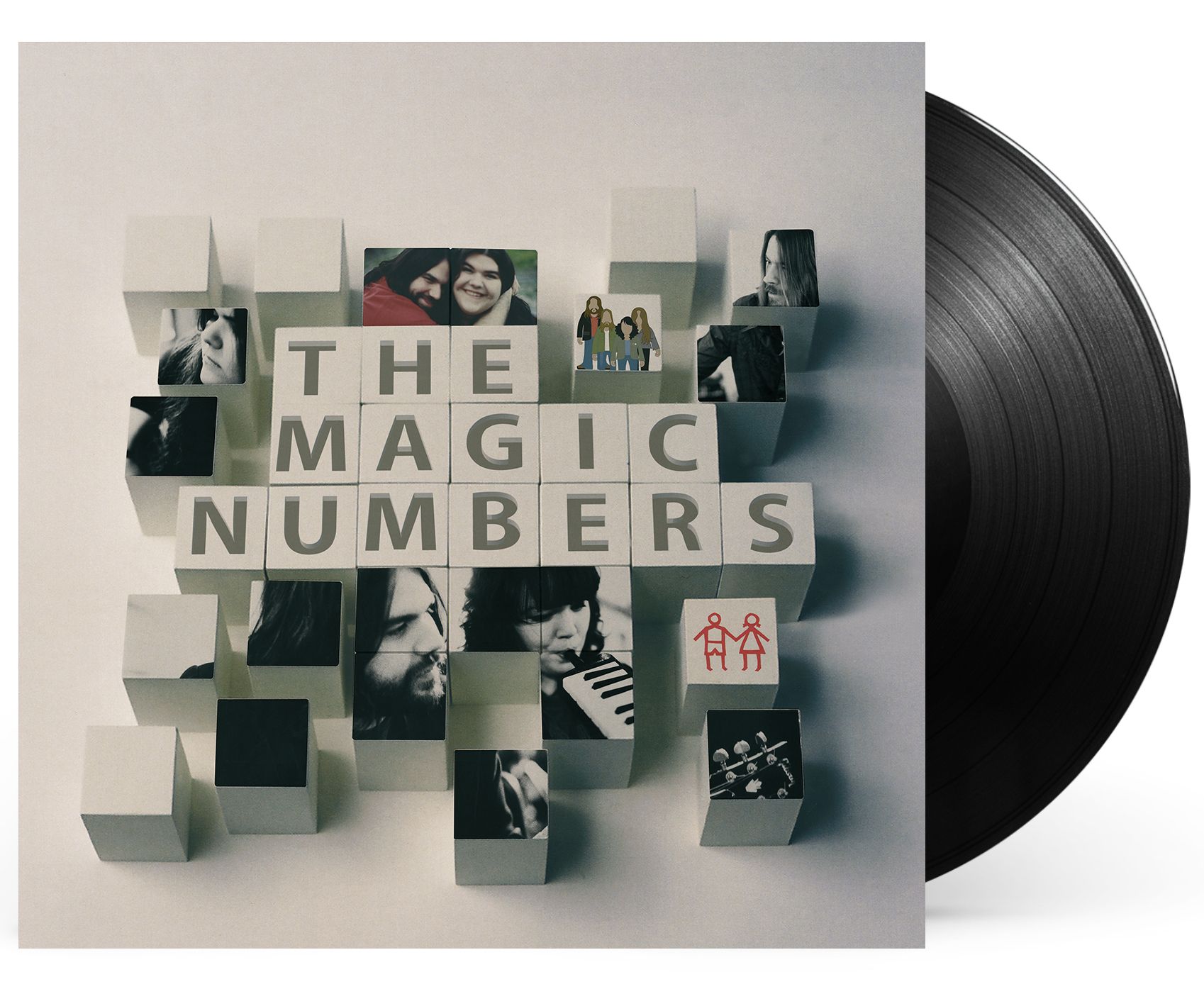 Caroline: It was one of the first albums I really listened to over and over on repeat, back in 2005. That's when I think it came out? I had forgotten all about it until I saw it today at Rough Trade! I feel like listening back to it since it was a long time ago I heard it last. I  remember it as an easy listen with beautiful melodies.