"Deftones, Smashing Pumpkins, Nine Inch Nails, Tool, Nirvana. Whilst my new album is not a guitar record, I wanted to at least revisit some of those shadows that I found so inviting as a kid."
Photos by James Potter

A masterful world of sound drawing from eclectic inspirations, traversing hardcore breakbeat, Lynchian elements and shoegaze-like shadows. Daniel Avery's Ultra Truth (Phantasy Sound) graced our racks last week and we've been spinning it something silly since.
An entrancing amalgam of quiet moments - sad, beautiful and optimistic. With each renewed dive of this album, comes a new nugget of truth, if you so wish to immerse yourself in it.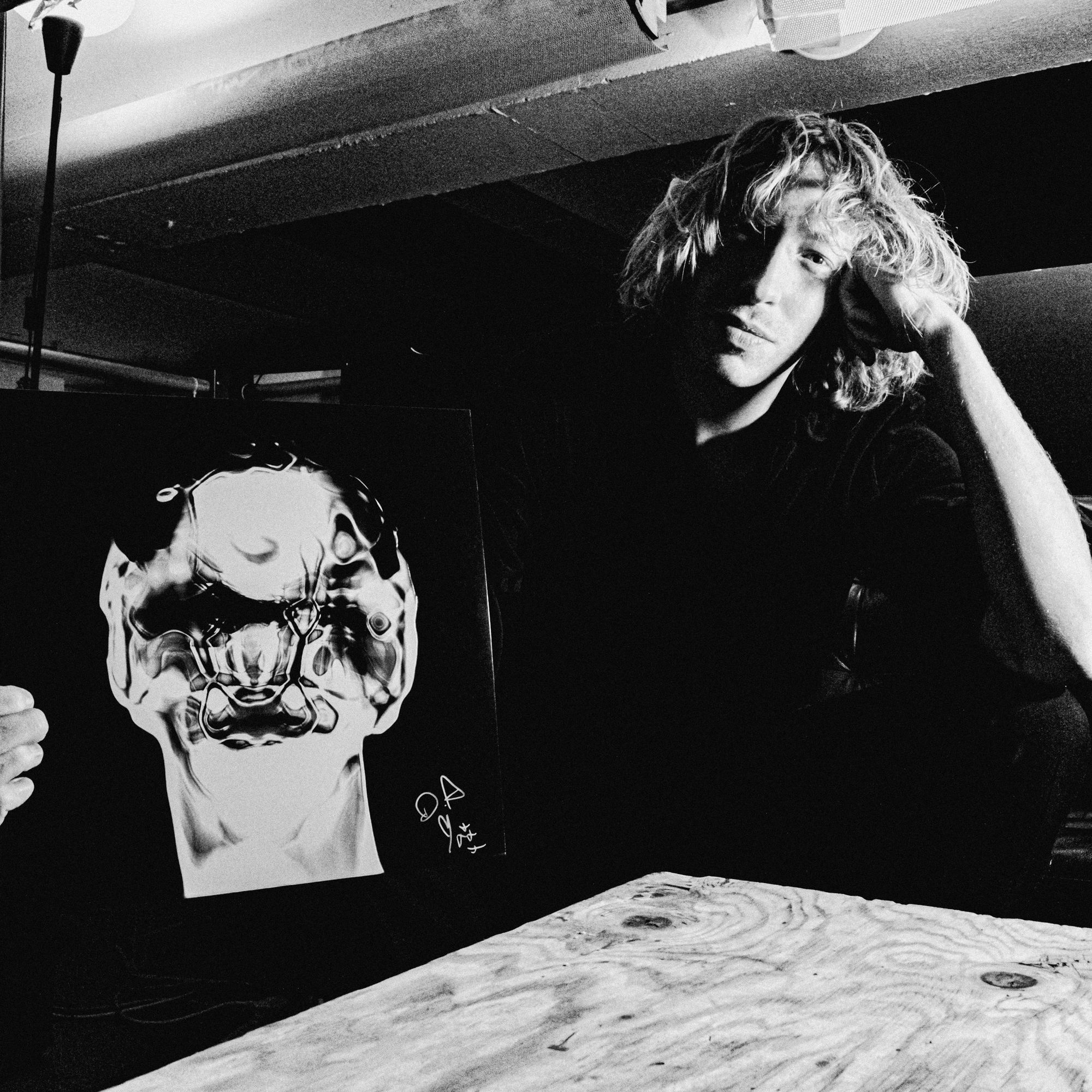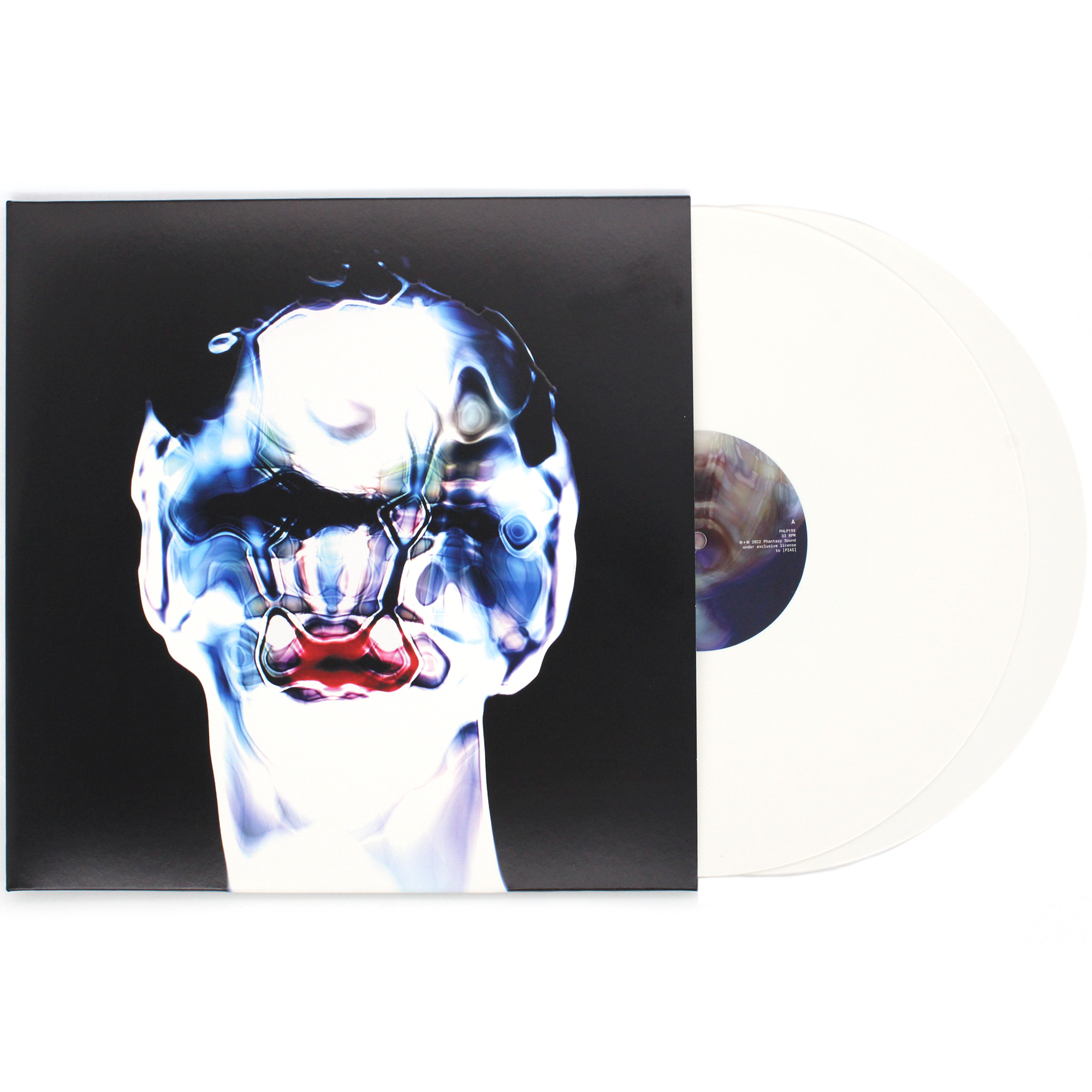 Double heavyweight white vinyl + bonus track. Out now via Phantasy.
BUY NOW
Ultra Truth's foundations find Daniel in a reflective mode, drawing from the genres and sounds which ignited his passion for music at the very start. With this in mind, it was a highly befitting and enlightening experience to invite Daniel down to Rough Trade East for a Shoplifting session, where he selected a range of classic and contemporary albums that have been either longstanding influences or newly inspiring today.
---
The accomplished producer delves into the community spirit of record shops, his teenage intrigue in darker-tinged sounds and the heavyweight hip-hop masterclass of Enter The Wu Tang...

Ok, let's begin at the beginning. The Prodigy, The Fat Of The Land. I felt like I discovered this on my own as a kid. I really distinctly remember the lead-up to the album and singles coming out, I remember it being this fizzing moment of excitement. Then when they were on their tour, this was the first gig I ever went to! My Dad took me to see them in Bournemouth when I was eleven. I didn't really think of it as club music or dance music, but it definitely sunk in really deep. To see this turn 25 is huge, I can't believe it's 25 years ago. A genuinely important moment, not just for the music which I still really love, but that first moment of undeniable excitement around new music.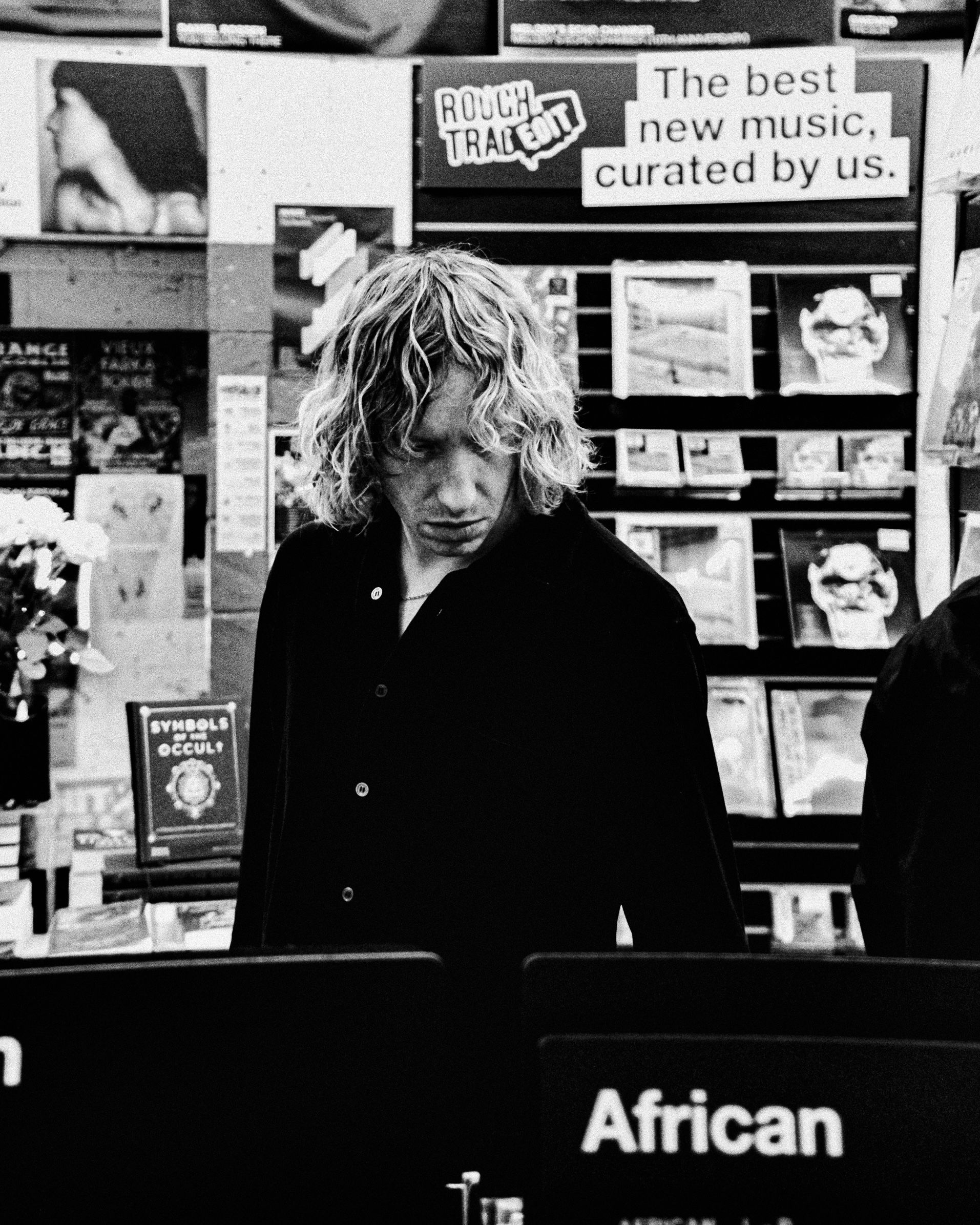 Deftones are a band I have adored since I was a teenager. They are a band that I think despite being huge in status, they are criminally under-appreciated. In terms of how consistent they've been and how much they have pushed themselves beyond what you see at first sight. They are a metal band fundamentally but have always talked about influences from the world of electronica and way beyond that too. One main reason I've picked this is because on Ultra Truth I really went back and looked at a lot of the things that I loved as a teenager - guitar and darker-tinged shadowy music. Deftones, Smashing Pumpkins, Nine Inch Nails, Tool, Nirvana. Whilst my new album is not a guitar record, I wanted to at least revisit some of those shadows that I found so inviting as a kid. This is why the new album has that element to it, not just bands, but directors like David Lynch and David Fincher and Chris Cunningham, people who dealt in the darkness.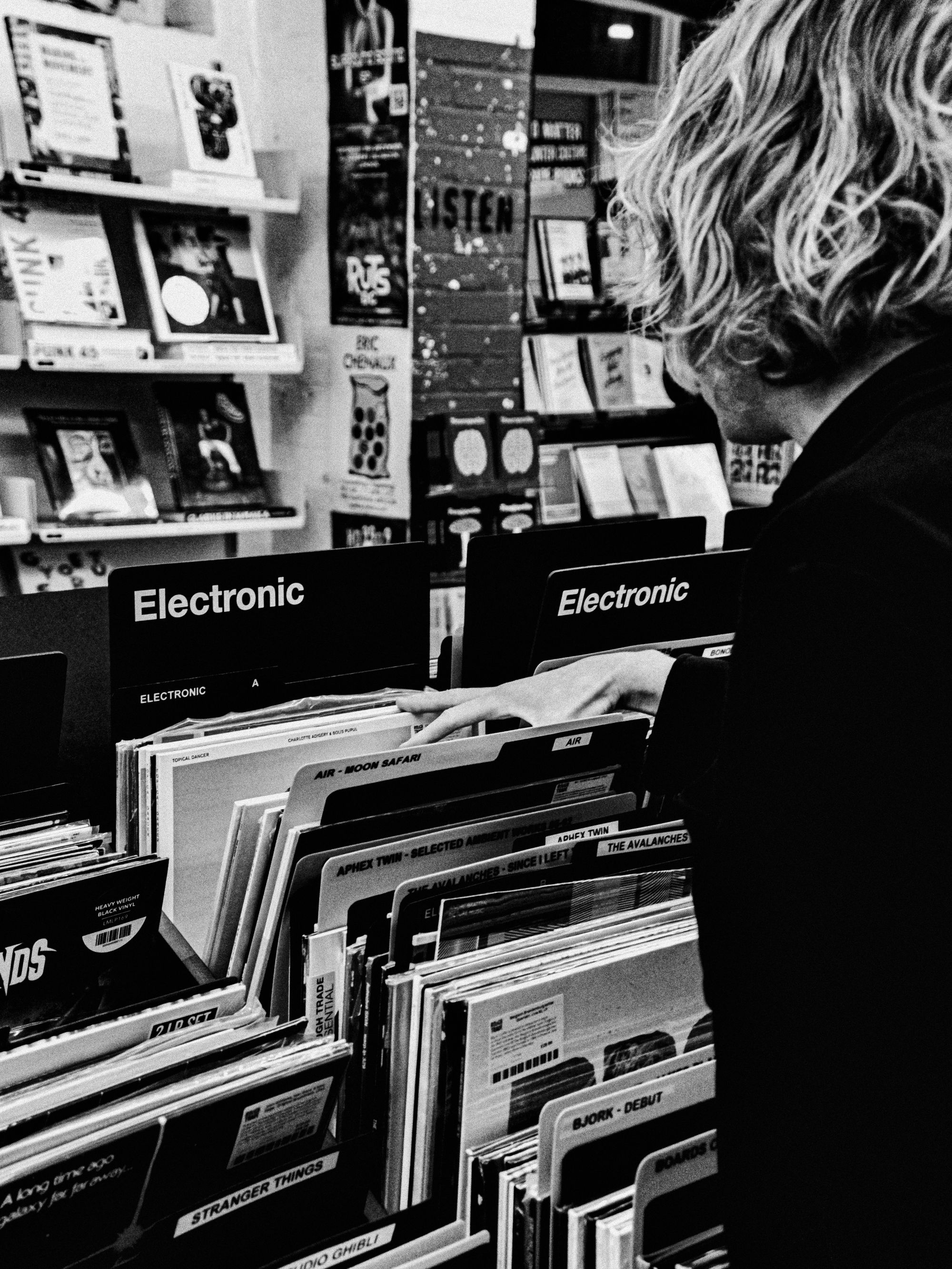 A former employee of this fine establishment. I met Kelly when we were working at Pure Groove Record Shop. That whole community was a really beautiful one. I am such a firm believer that record shops are not just for the music but for the community surrounding them. Kelly was one of my first friends when I moved to London and was the voice of my first album Drone Logic. She has become a bonafide superstar in the interim time, I  feel so proud of her and so happy to see her rise. I think this album is really fascinating and a real left turn in the best possible way. Kelly returns on my new album, ten years later - it just feels like a nice full circle.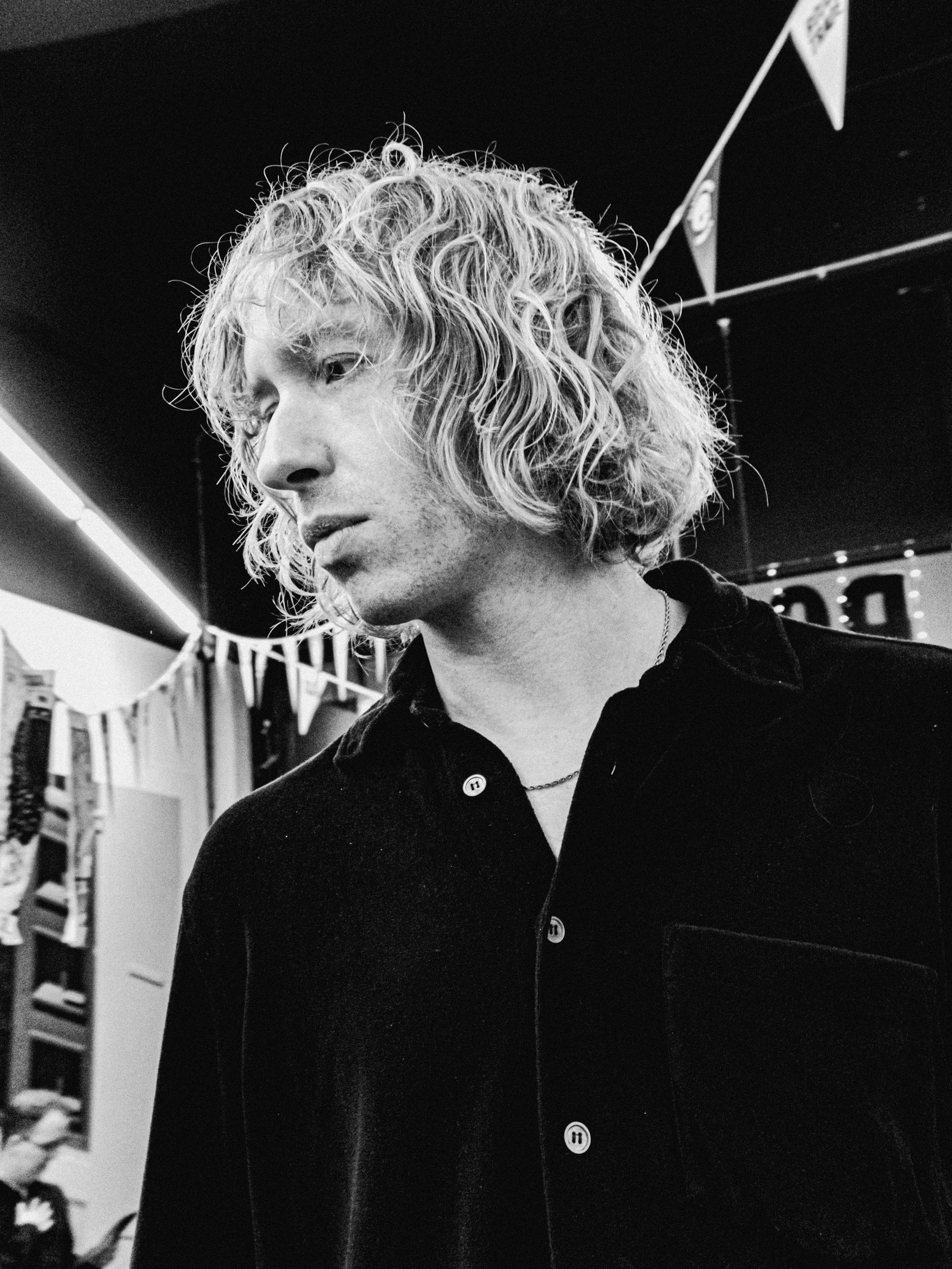 I really love this band, I think they're such an exciting prospect. They have only just scratched the surface of what can be done with their sound. It's a fantastic debut album and you can just tell they are bursting at the seams with so much more to give. There's nothing more exciting than to hear that in an act and see ideas still forming. I mean that as the biggest compliment. Sometimes bands come out and you can tell they have exhausted everything straight away. With these guys, it's the absolute opposite. This is just the beginning of a long interesting path. There are rumours that we might be doing some stuff together... so I can't wait to see what happens next.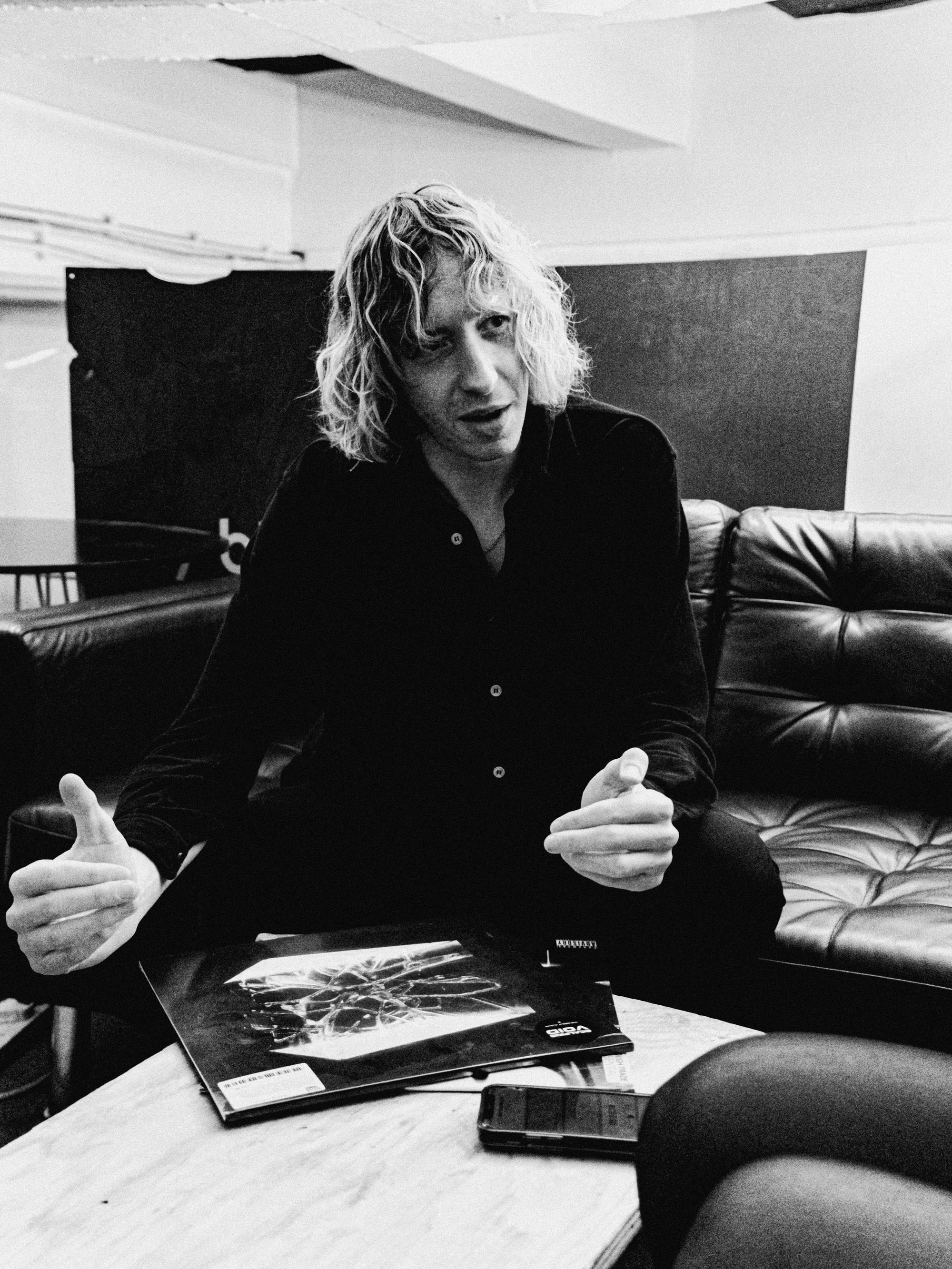 This is another record I really adored as a teenager and I think I have listened to it once a month ever since! Two things stand out about this album for me. One is the weight of the production, the weight of the beats. Something that I have really been inspired by on Ultra Truth. There is so much depth to every sound, to every bit of percussion. I think more importantly it's this idea that the album encapsulates an entire world, into which you want to get lost. It's the skits in between, it's the human voices scattered throughout the record,  it feels like a wider world than just a record. That's something I have always been fascinated with and it's something on the new album that I was really keen to push. This Wu-Tang album is probably the main inspiration behind that. I think the best hip-hop album ever made and still find it so inspiring now.