"I think it's the range of Arthur Russell's music. Also just the 'comfortableness.' The comfort of releasing things in a very minimalist sense. It's like kind of sketchy, kind of lofi. Just using a few brush strokes and knowing that that's okay."
A force to be reckoned with on the global dance music circuit, Avalon Emerson's multifaceted nature as an artist and person underlies her latest creative project, the beguiling dream pop outfit Avalon Emerson & The Charm.
Equipped and in no way inhibited by her electronic roots Avalon Emerson is a true audiophile whose talents with storytelling through soundscapes are just as well translated in songwriting. With an incredibly eclectic taste and a particular affinity for indie rock, it is clear Avalon's musical loves seep into this latest project, distinguished by its Cocteau Twins-esque textures and Arther Russell-style curveballs.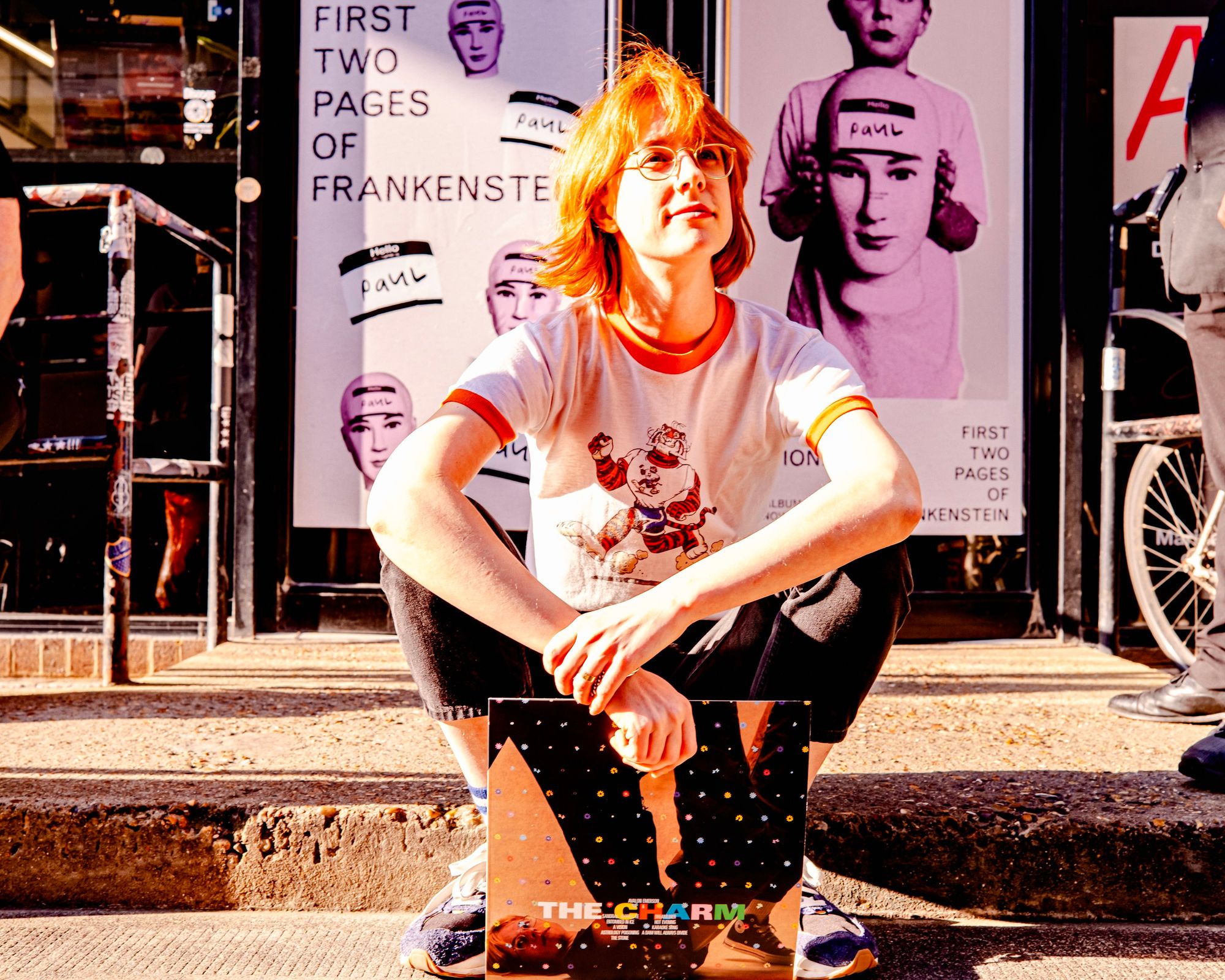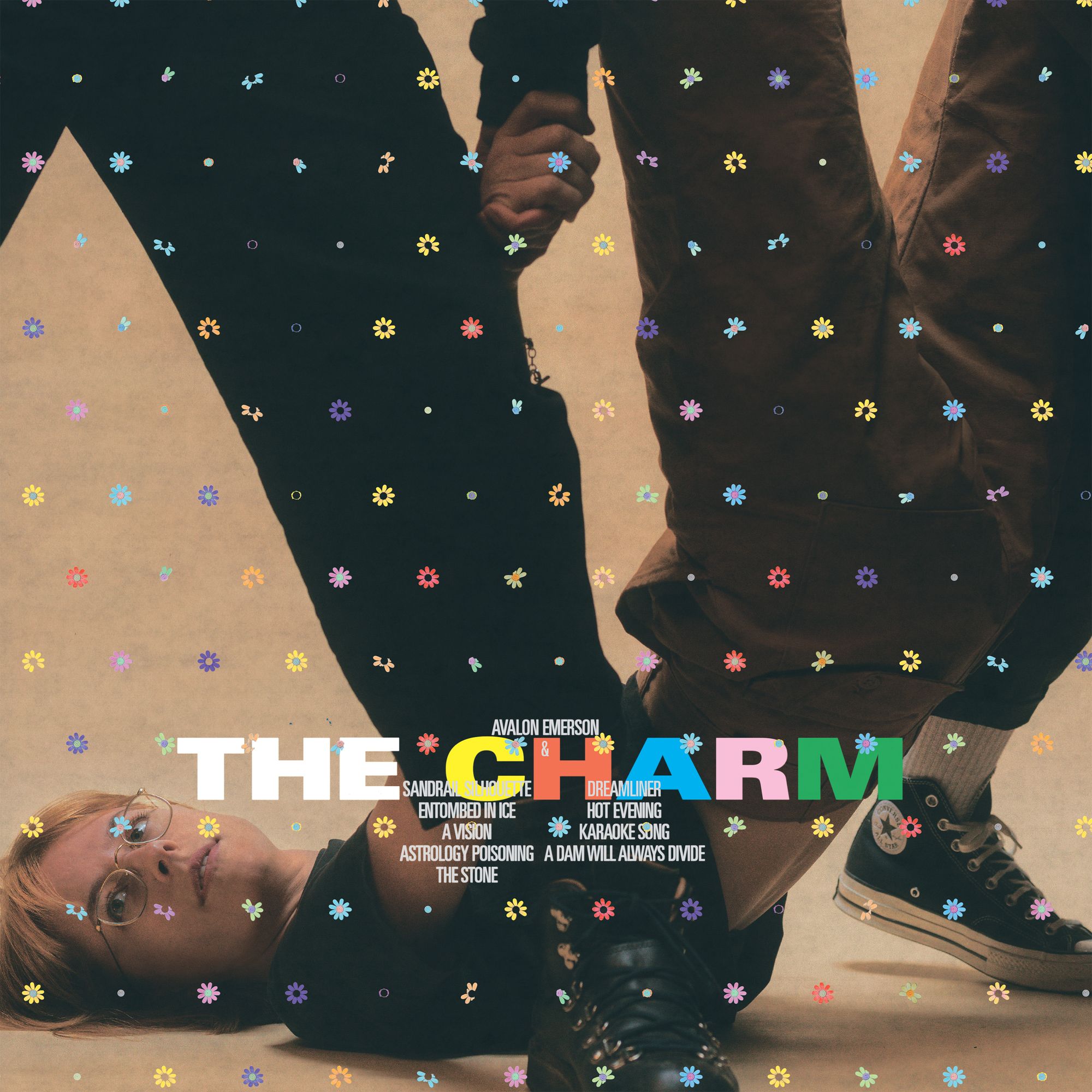 BUY NOW
We've had Avalon Emerson & The Charm on heavy rotation since the album release, a big favourite in our office and shops as a truly cathartic listening experience. Overseen by off-centre pop / electronic producer maestro Bullion, the album is a polished gem which we can't get enough of. We were lucky enough to catch Avalon herself ahead of her Rough Trade East instore this spring - the tenth live show ever for The Charm as a band!
Arthur Russell, Joanna Newsom, The Knife and more. Avalon Emerson sits down with us to chat about her route to musical reinvention and the albums of youth which have always informed her creativity.
---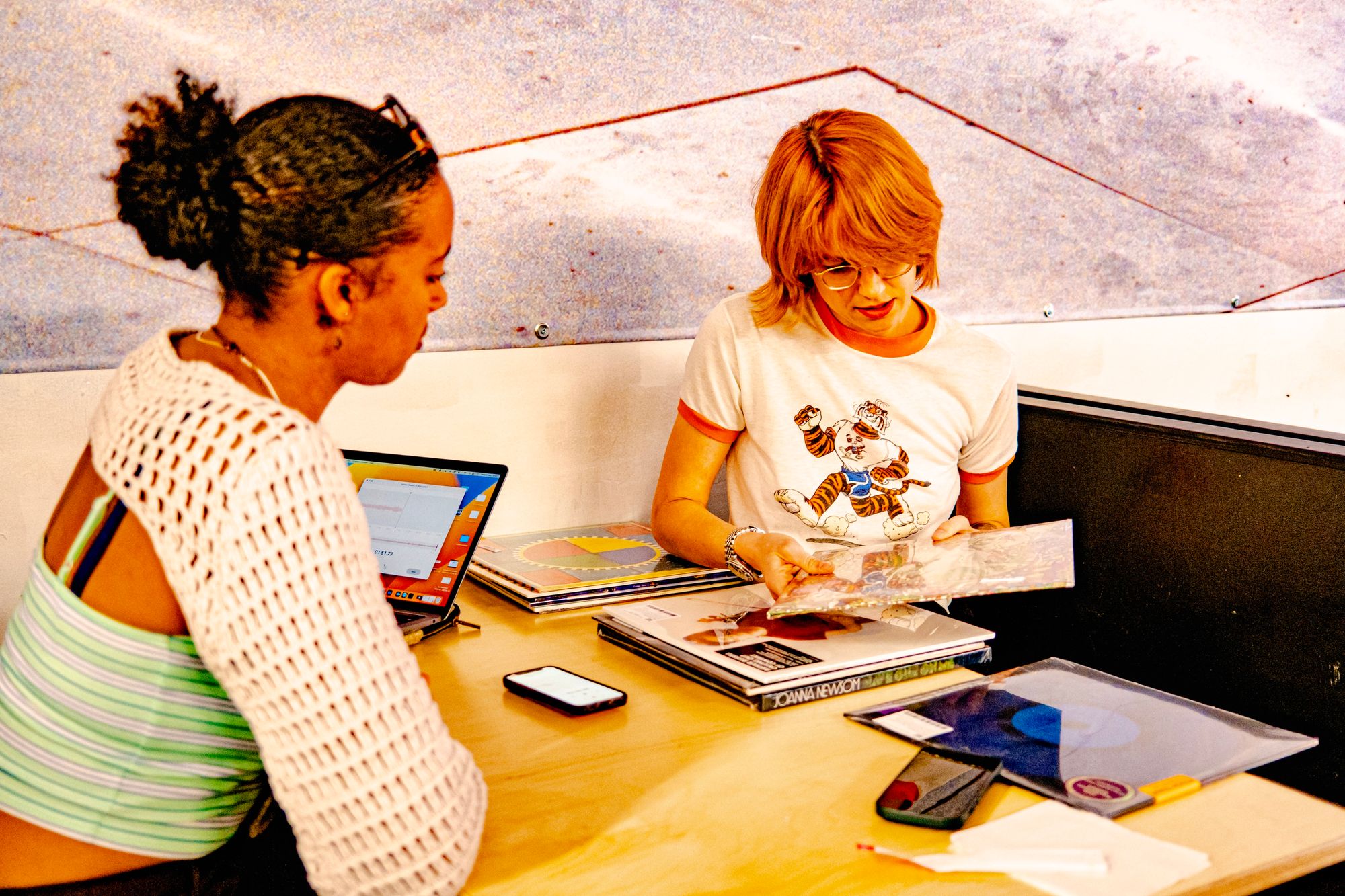 This came out when I was in high school. Well, that's when I first heard it anyway. I was previously listening to a lot of, you know, folk, guitar music, for lack of a better word. And then I just became obsessed with electronic music.
"I thought it was like, creepy and unsettling, but amazing and beautiful. The melodies and harmonies were just, I had never heard anything like it. I think that this is kind of an indirect influence and like a blueprint in my mind for when I'm making music."
Coming from a DJ or electronic background, I think this record does it better than basically everything else. It is definitely a route.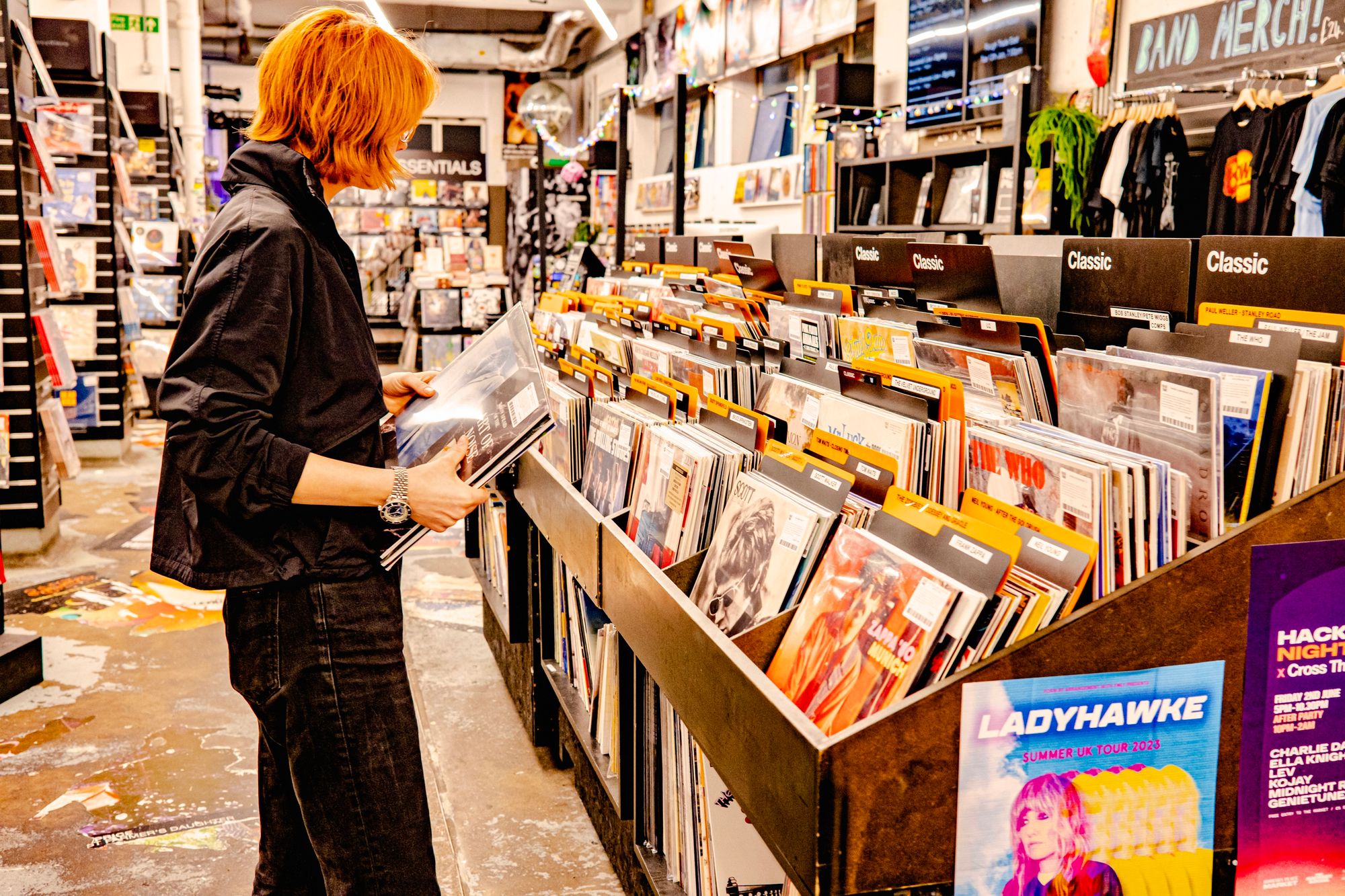 This is Of Montreal, Skeletal Lamping. It could have easily been one of any other records from this kind of era, when they were just unstoppable. This again, is me picking records from my high school. Let me see when this came out...this was a later one. Kevin Barnes has a style of super bizarre and playful songwriting. I had seen them live a bunch of times when I was in high school. It's how they were full of life, and not being afraid to be really weird which makes this also a massive route for me. I feel like I can continue to be weirder, in honour.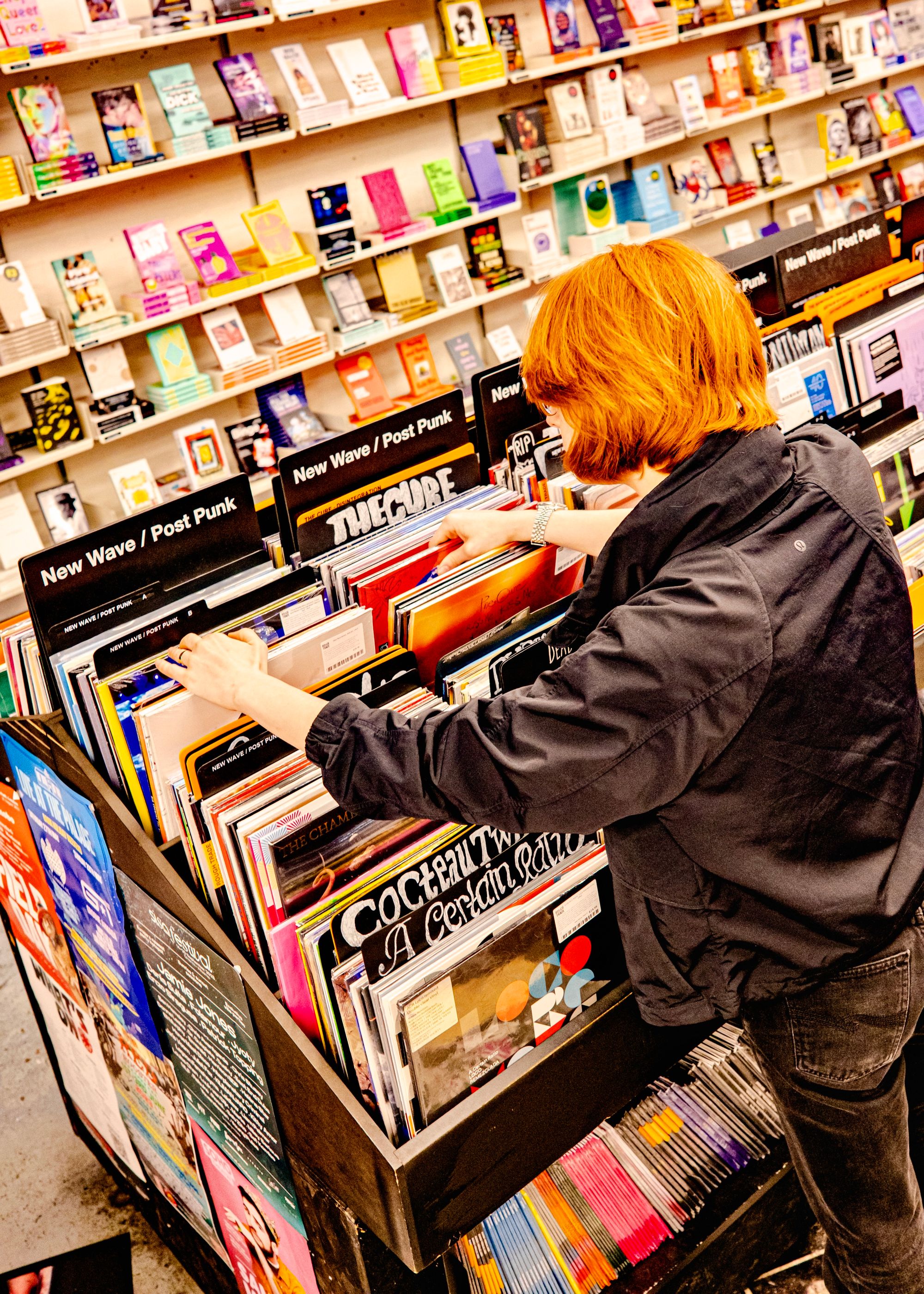 This is beautiful. I would have also picked Love Is Overtaking Me or like World of Echo. I think its the range of Arthur Russell's music, and also kind of just the 'comfortableness'. The comfort of releasing things in a very minimalist sense. It's like kind of sketchy, kind of lo-fi. Just using a few brush strokes and knowing that that's okay. Also, being able to rely on relatively simple songwriting, but knowing that making something simple is also quite hard to do. I think he does it amazingly and perfectly. Whether he's talking about being in a cornfield with an acoustic guitar (like Love Is Overtaking Me) or this kind of jambly, proto-electronic stuff. Or really washy, experimental cello stuff. It's definitely a big route.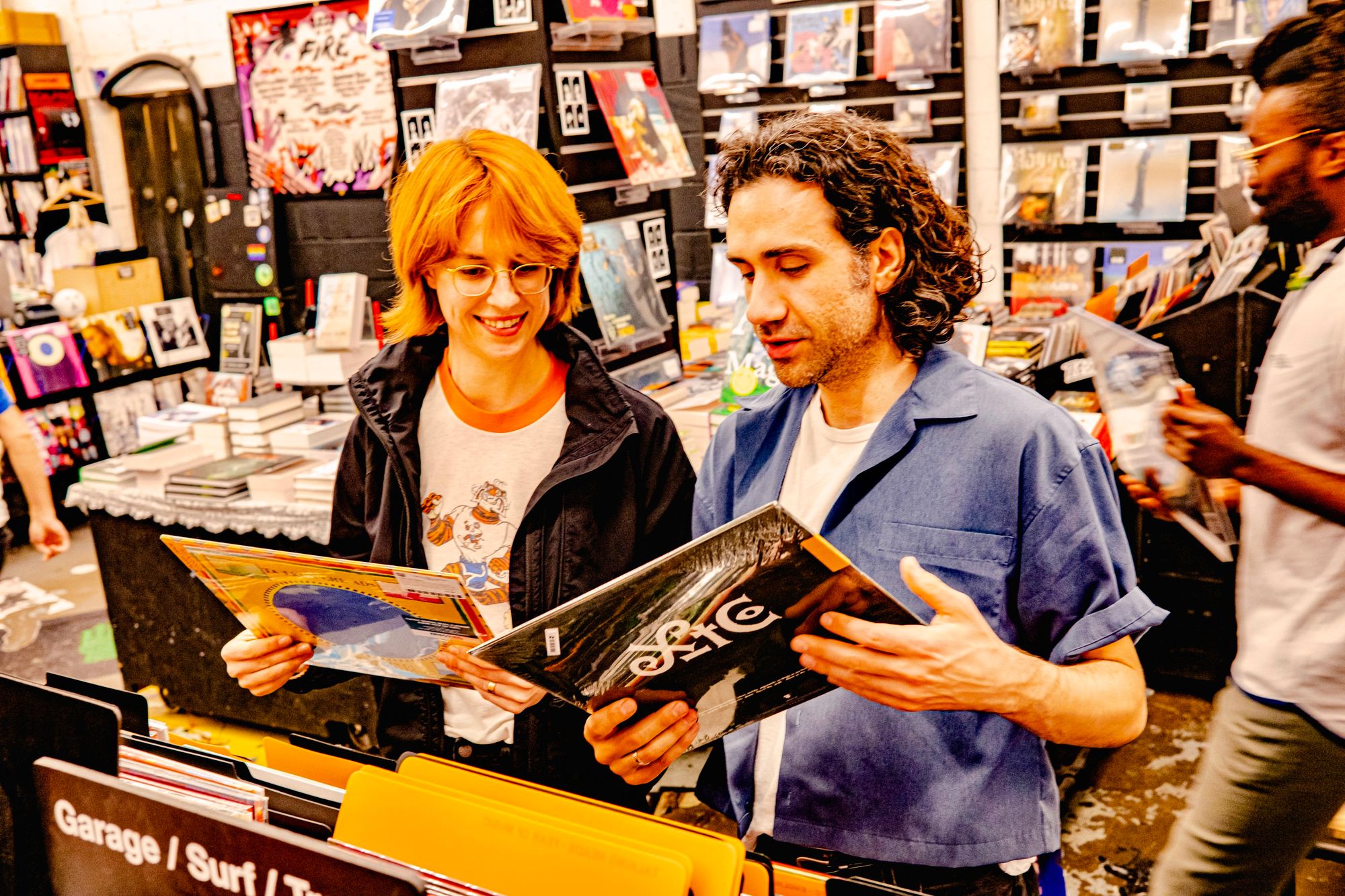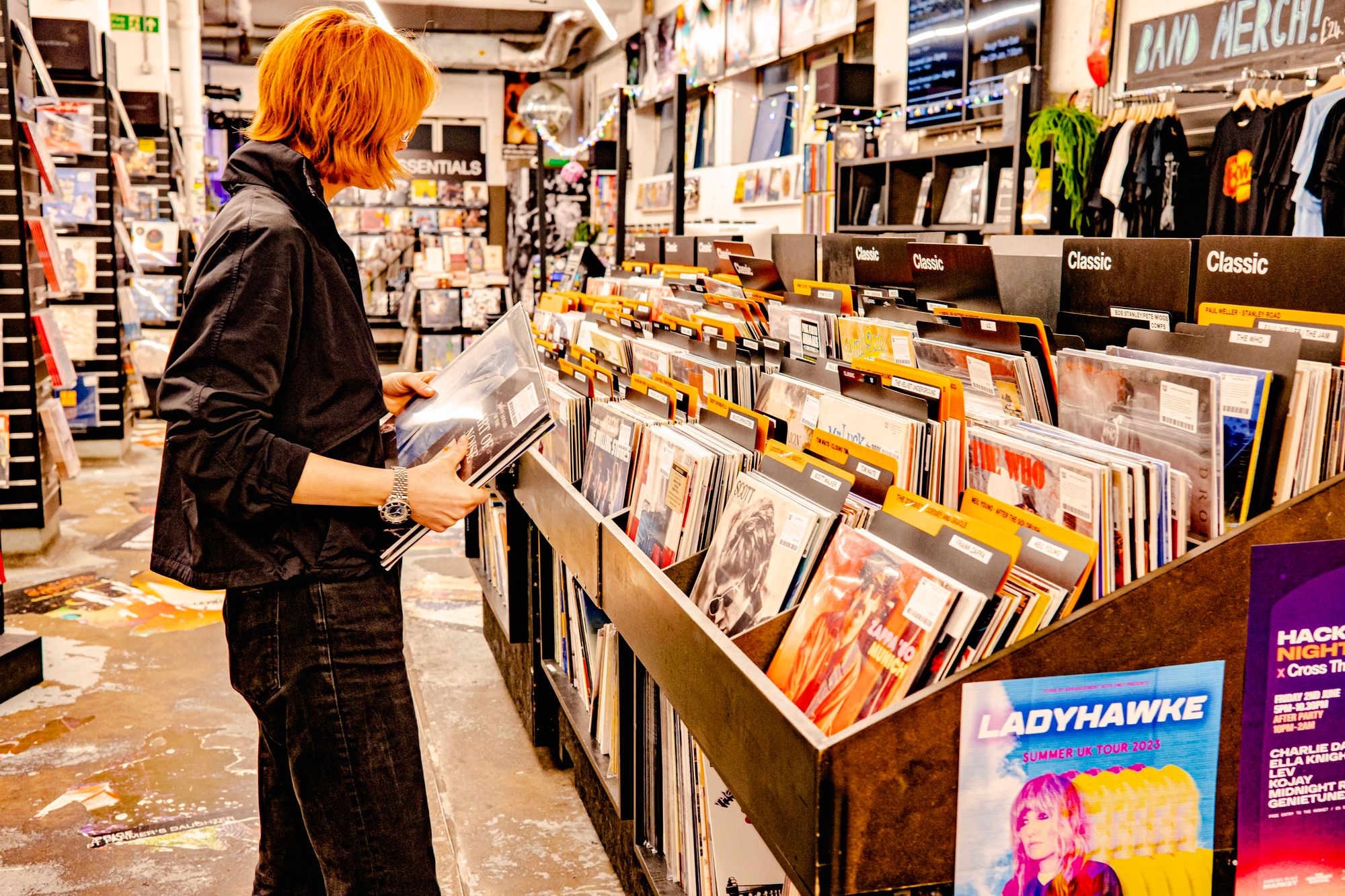 This one is on the very other side of the spectrum. This record sounds like it was laboured over and stressed about and spent tonnes of money making. It was a labour of this technology at the time. At the same time, it feels really playful and experimental in a light-hearted way. The sound bed and space that this music created is also a big, big influence and route.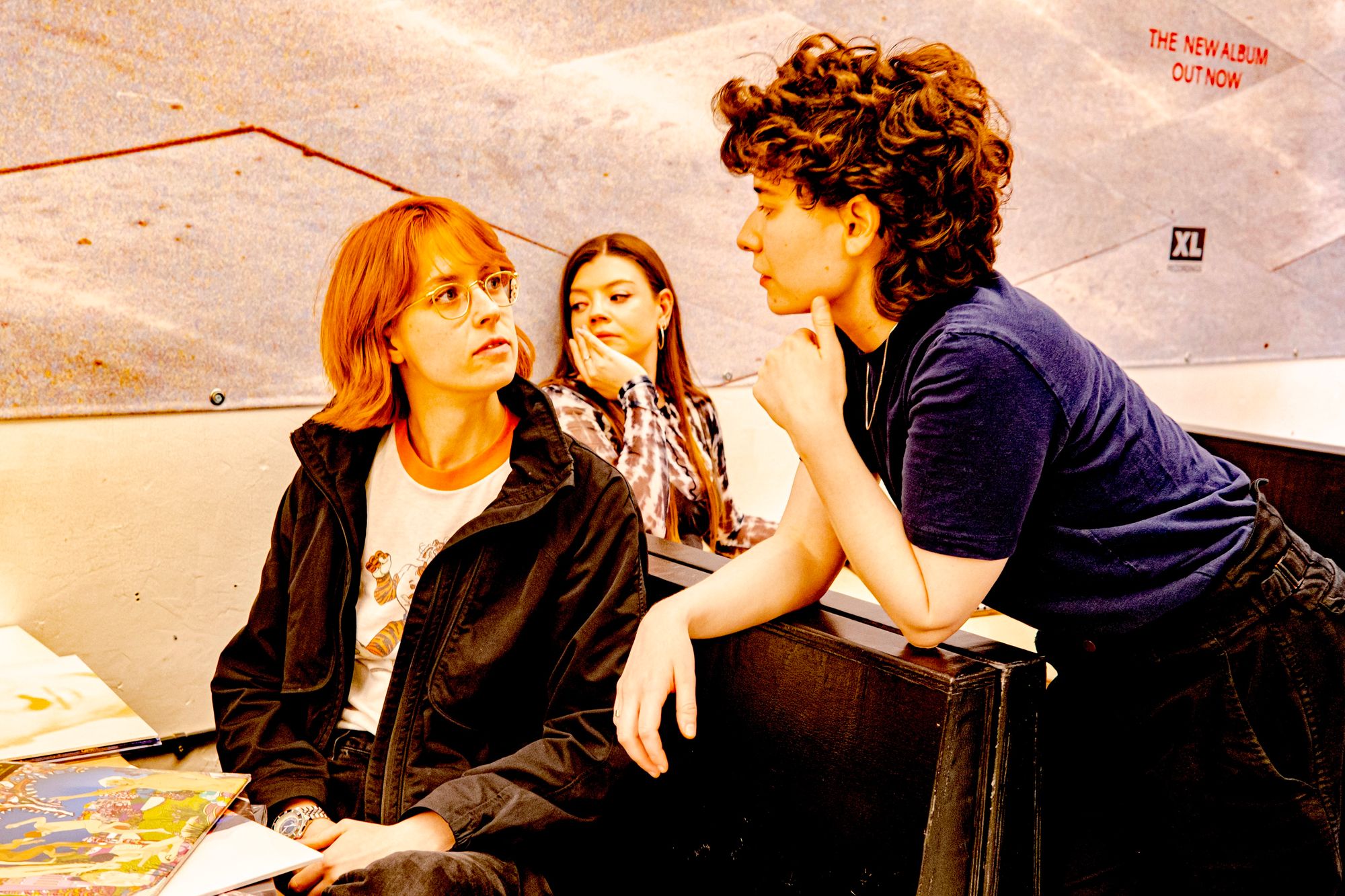 Have One On Me! The triple LP, I have this at home!
"I think that if you like held a gun to my head and said, "repeat every lyric and sing along", I probably could."

I think she's a genius. I respect that she's still not on the streaming platforms. And I saw her at a super, super, super tiny place in Arizona, again when I was in high school, and was blown away. I think she's just she's an amazing blueprint for some of the deepest, most like, flowery, (but in a perfect way lyric) lyricists of our time.