"When I write I want to feel like a teenager swept up in the tides of the feeling."

It's been a busy year for Arlo Parks, not only returning with My Soft Machine (the beautiful follow-up to her acclaimed Mercury prize-winning debut Collapsed in Sunbeams, but also releasing her first book, a debut poetry collection titled The Magic Border: Poetry and Fragments from My Soft Machine.
Twenty original poems, alongside the complete lyrics from My Soft Machine Arlo's The Magic Border presents an intimate exploration into grief, trauma and love, whilst also reflecting on blackness and the queer experience, through her own perspective.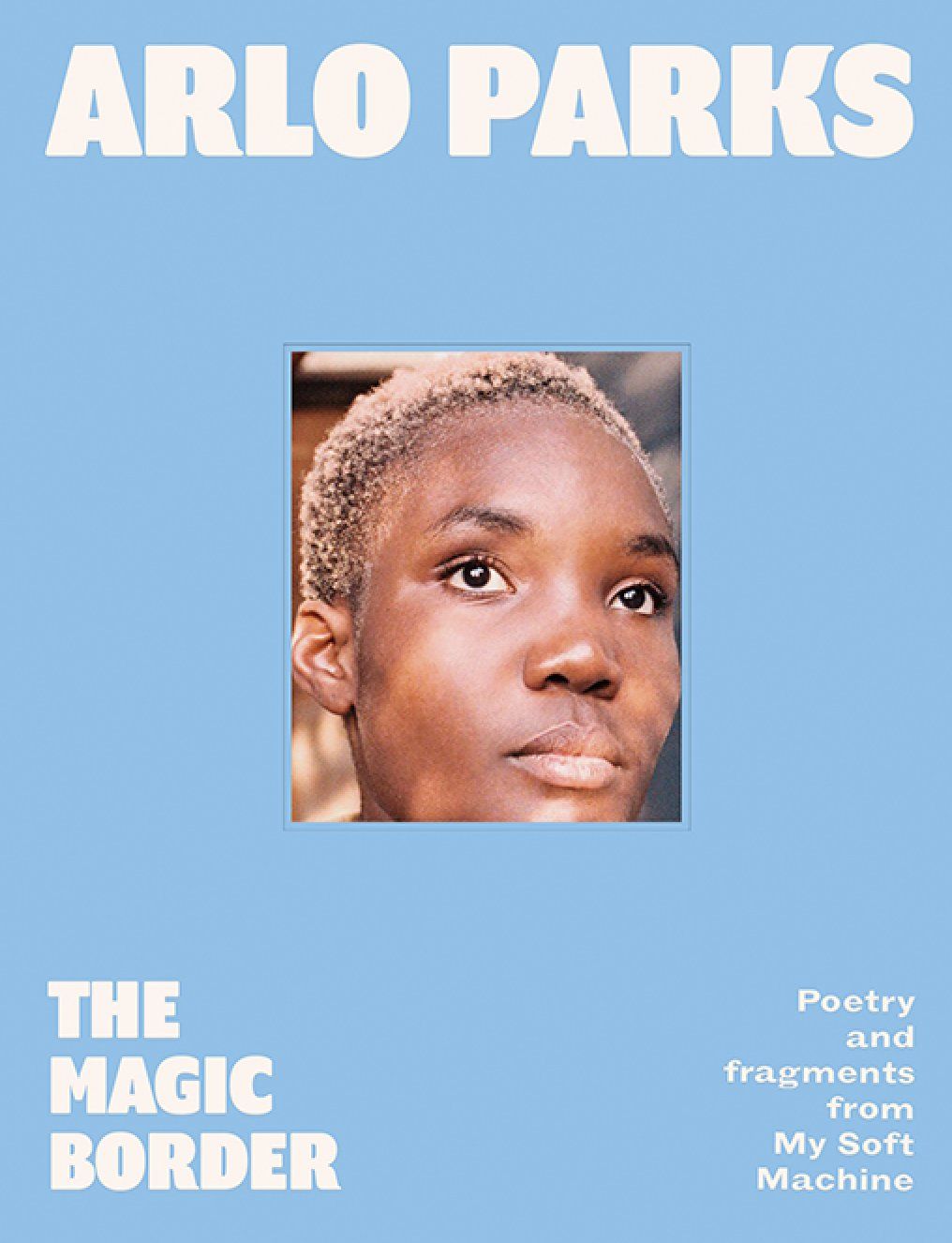 Signed copies available at Rough Trade.
BUY NOW
A longtime vinyl and book enthusiast way before her own creative journey really took off, we've been happy to know that Arlo is a huge fan of shopping at Rough Trade, having spotted her rifling through our London racks over the past few years.
As the talented wordsmith returned to Rough Trade to celebrate the release of The Magic Border (with a signing session of the new book at Rough Trade West) we welcomed Arlo to browse our racks once again, this time selecting some favourite records and reads which have influenced her writing process of late.
Arthur Russell, Björk, Weezer and more. During a quick catch-up at Talbot Road, Arlo Parks imparts her latest (and greatest) sources of creative inspiration.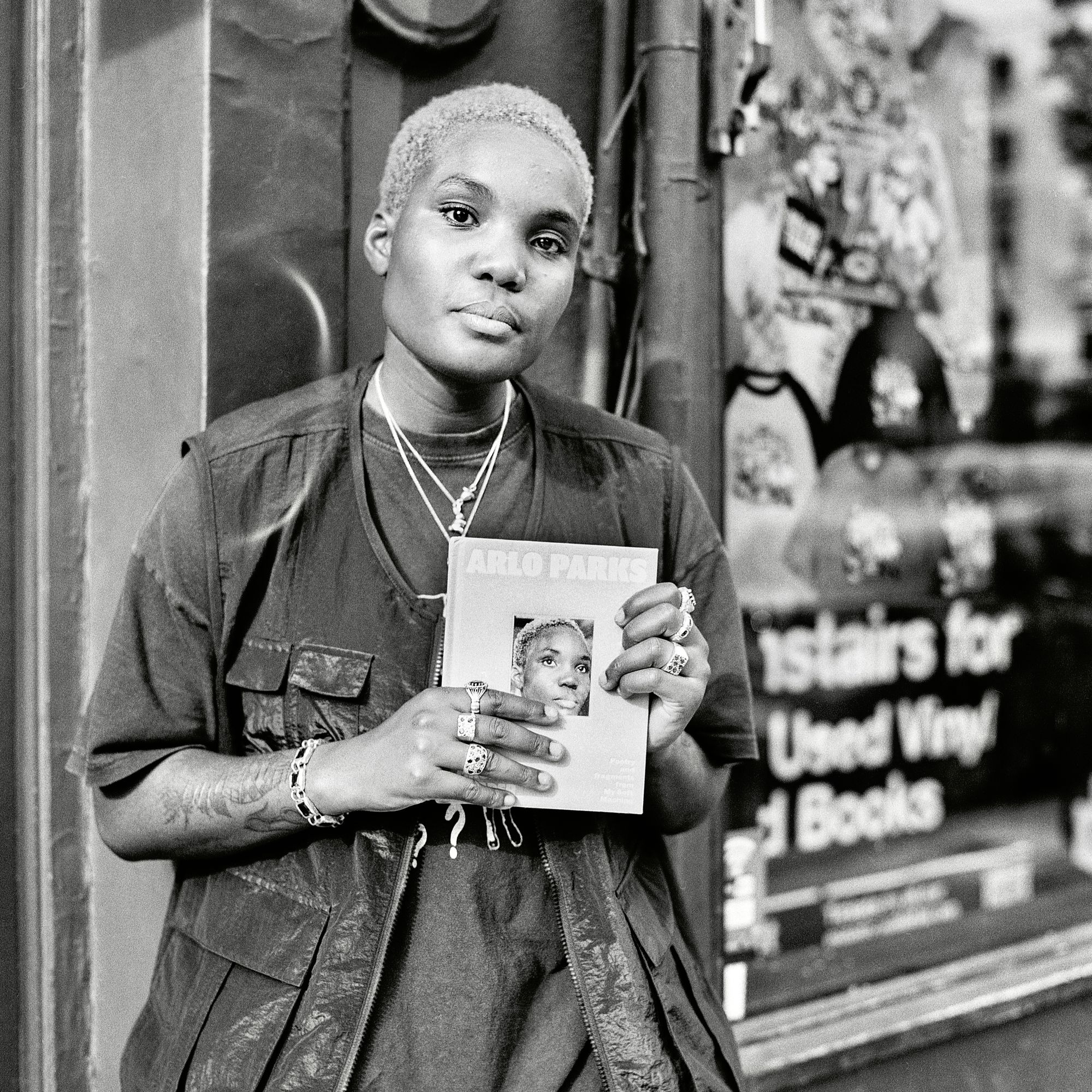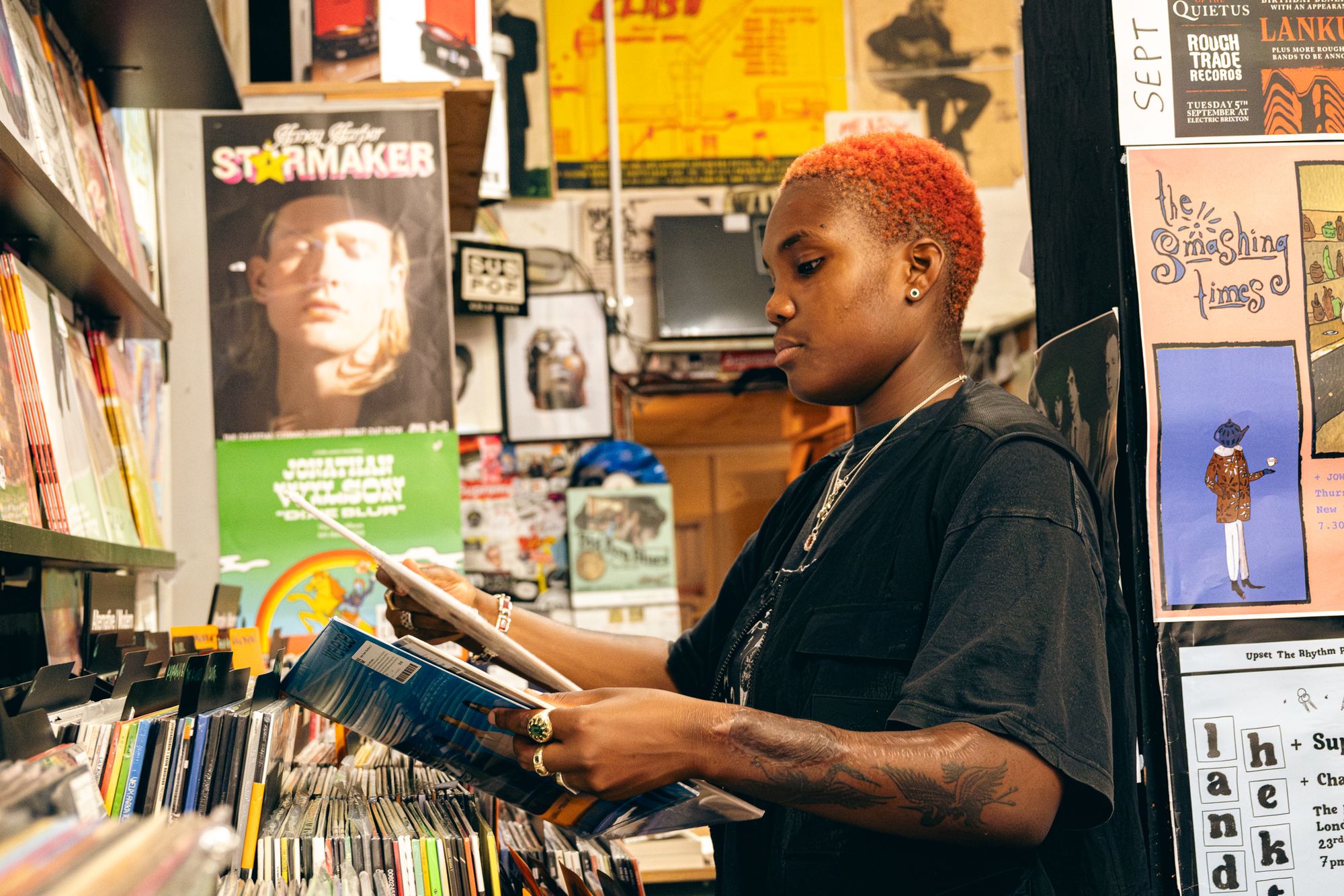 I love the quiet mystery, the introversion, and the soft spirituality of Arthur Russell and his legacy of music. This compilation in particular feels ethereal, it feels like I'm sitting at the end of Arthur's bed and he's singing just to me. My book has a poem that is a love letter to Arthur and his work - his voice was an important soundtrack to my writing process.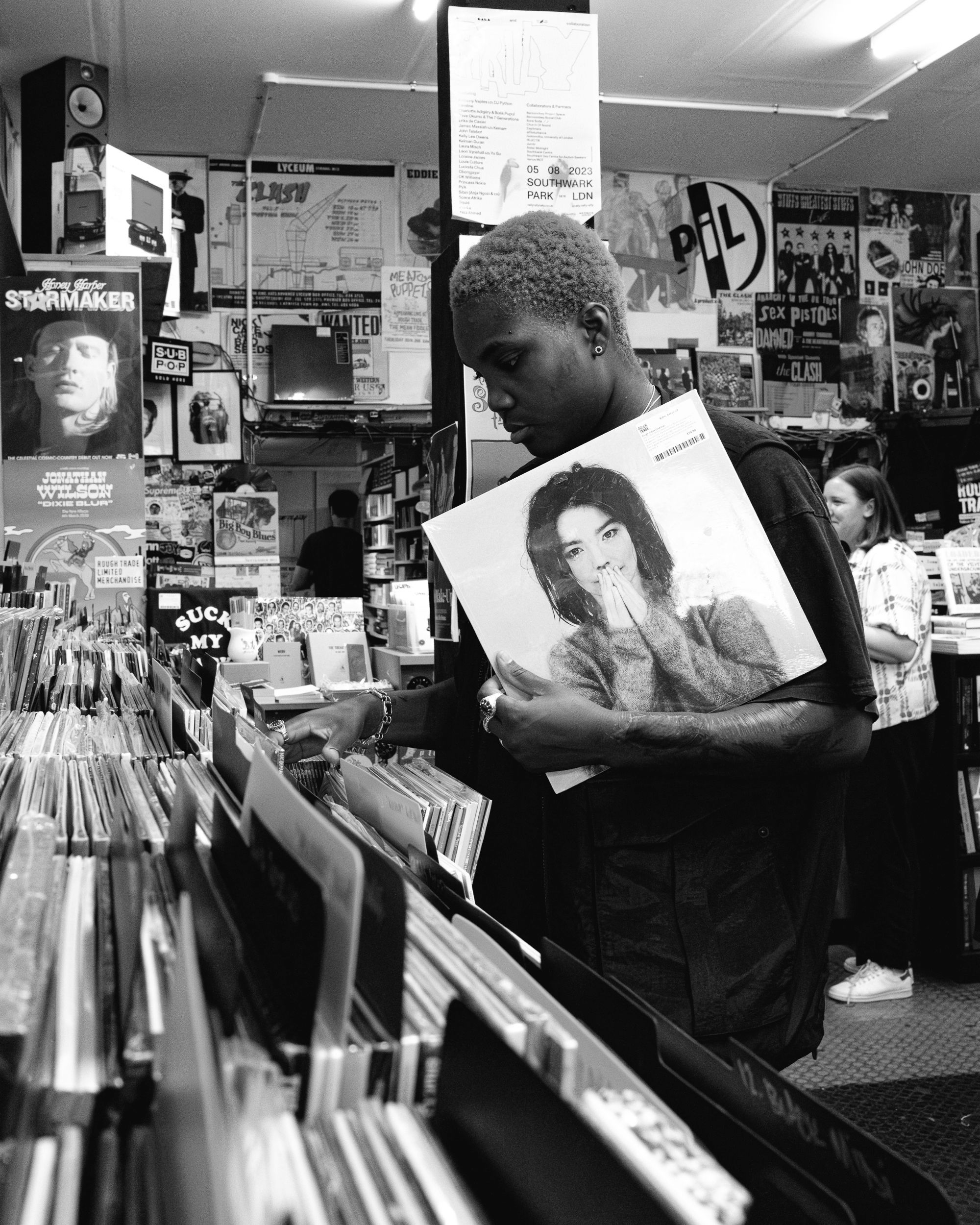 Björk to me is the ultimate shapeshifter. I feel like she bends language and melody at will. Whenever something I'm writing feels effortful or like I'm forcing things she reminds me to let go and just be. I channel Björk whenever I want to open my own channels and go searching for truth.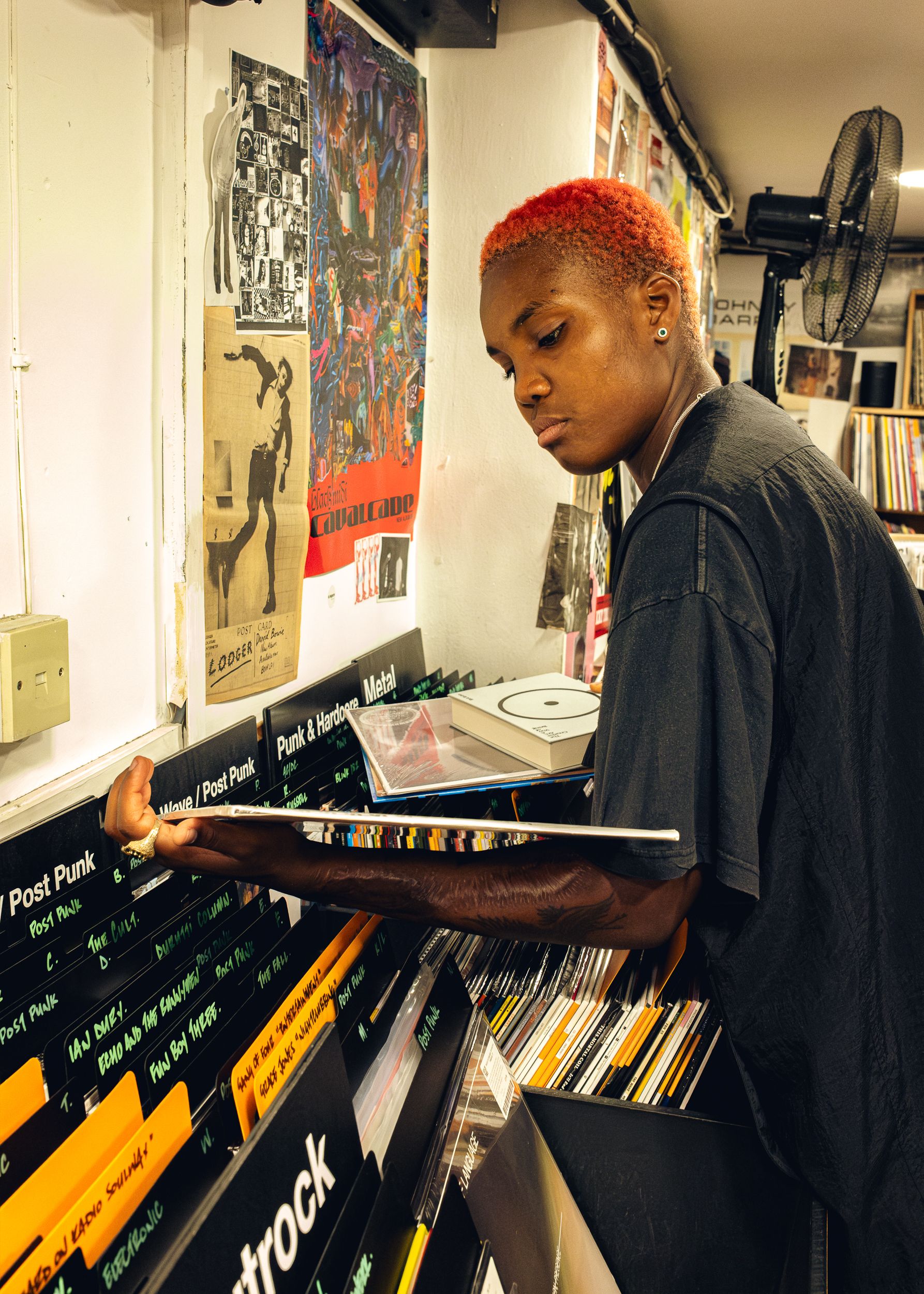 My friend Taylor recommended this book to me when we bumped into each other serendipitously in central London. It's a very intricate, humble exploration of Rick Rubin's process and creative spirit. This book is endlessly inspiring.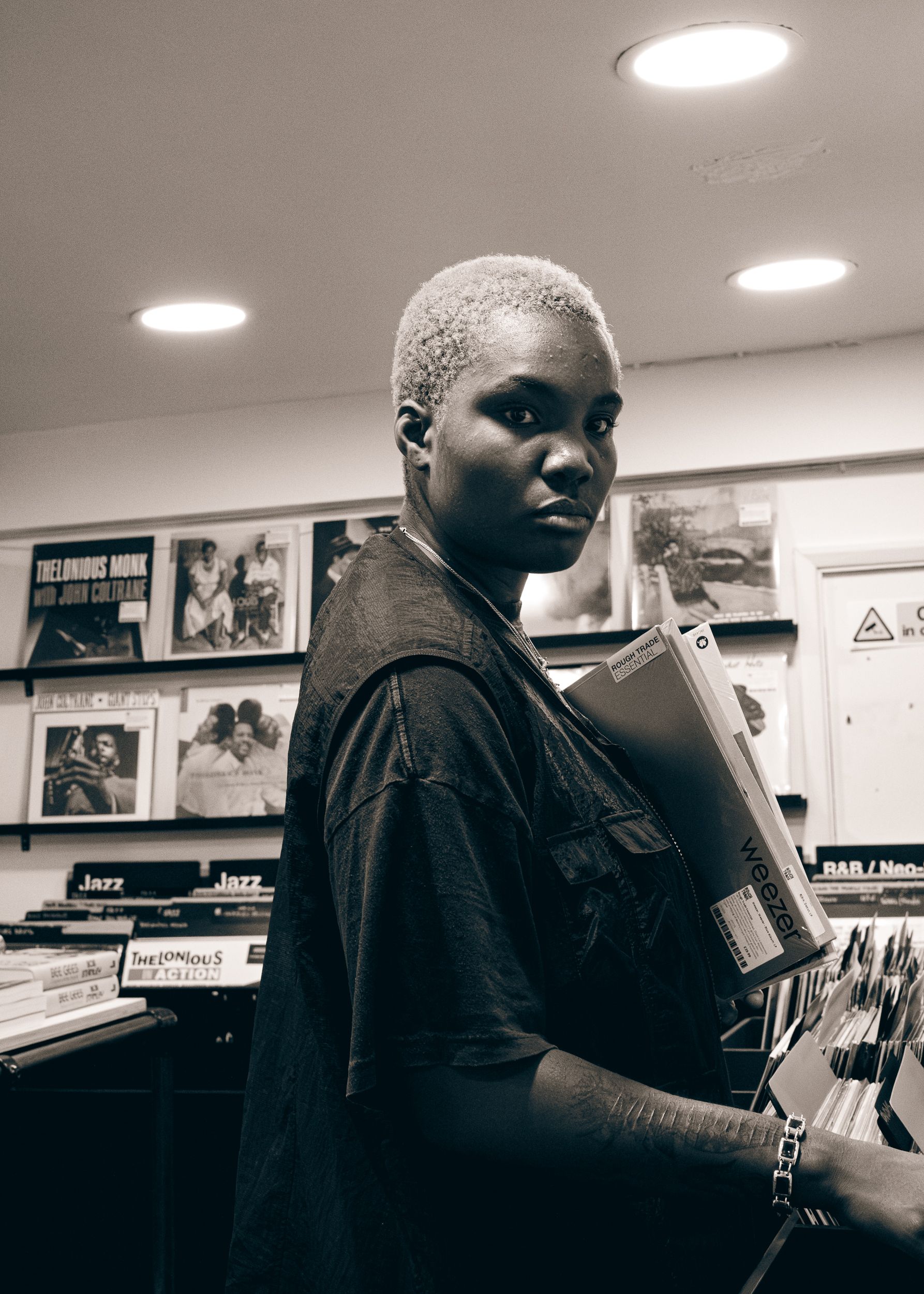 Weezer has this angsty lack of self-awareness that I absolutely love. When I write I want to feel like a teenager swept up in the tides of the feeling. There's a romance to how Rivers Cuomo feels things - it's deep and dramatic.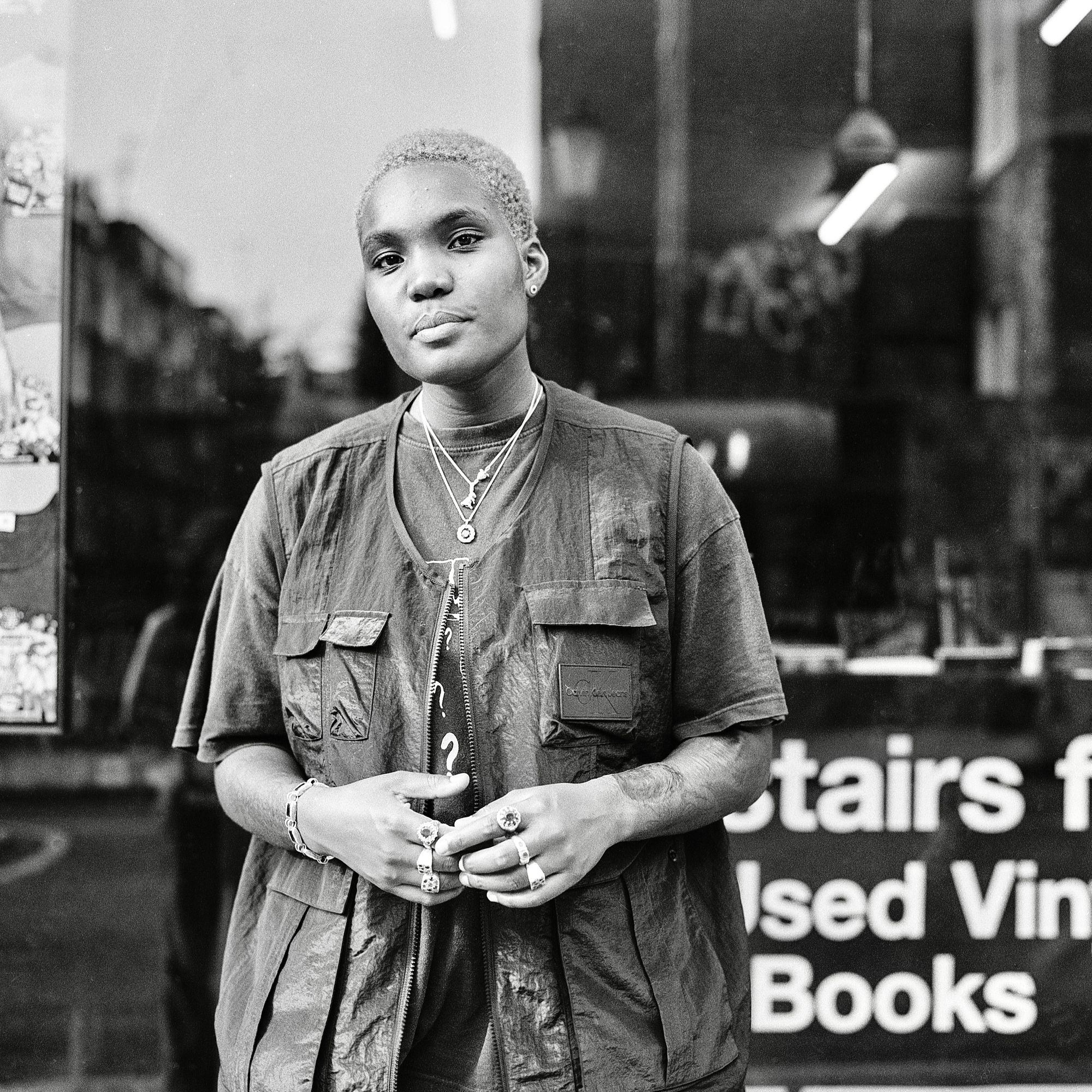 I always listen to glistening, spacious ambient music when I'm writing. It gives me room to think and access my feelings. This record in particular has given me a lot of peace and thinking space recently.