New Rough Trade UK Warehouse Space Open for Business.

We have made some big improvements to our warehousing, availability and fulfilment in recent months and wanted to share this news with you.
Due to the huge increase in online custom over the last few years, combined with an increase in orders as a result of COVID-19, we have invested in our warehousing, availability and fulfilment to better resource this ever-growing part of the Rough Trade experience.

Previously, all our online orders shipped from Rough Trade East in London, but as the scale of the change amplified by COVID-19 became clear to us, we had to take steps to ensure we have the capacity to deal with burgeoning demand. To give you an idea of the impact CV-19 had on our online orders, they more than doubled in the 6 weeks after lockdown began.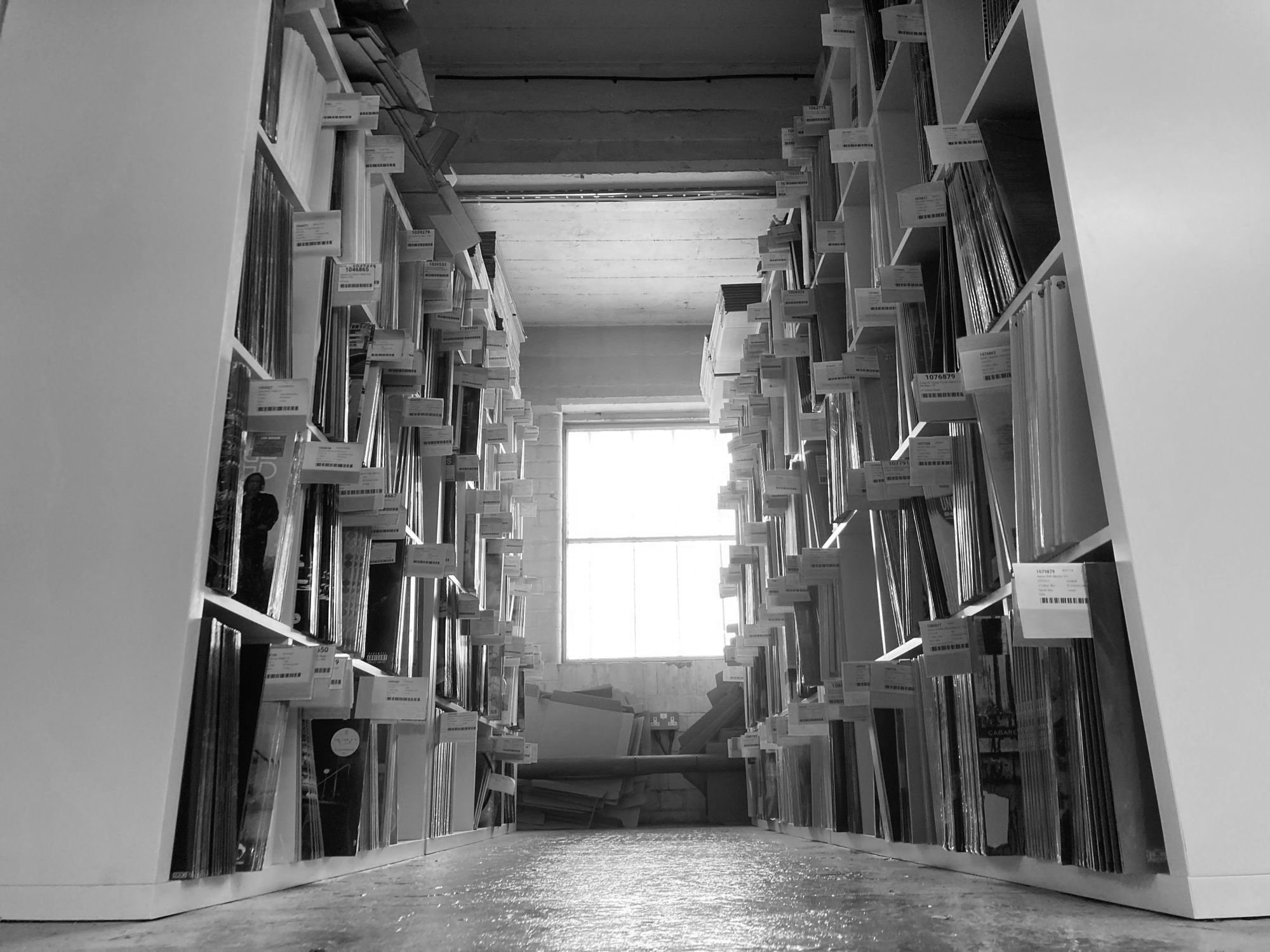 To improve across the board we have opened a new 2'500 square feet warehouse in Bristol. This new space means we have a dedicated warehousing and fulfilment environment that allows us to increase the number of orders we can ship out. It also allows us to ensure that Rough Trade East can concentrate on being a flagship record store and, crucially, concentrate on being a safe and secure shopping environment during the pandemic. The warehouse move also allows us to hold more stock on in demand titles and supply back out to our stores where necessary.
Although the hard-work and dedication from our mail order and store teams has never been greater, unfortunately the transition, combined with the coronavirus pandemic, has meant our ship out times and customer service levels have not been at the same high standard we normally expect from ourselves.  Now that we have this new space, we are working hard to ensure our standards are better than ever and we have already made a number of improvements so that you receive your orders quicker and enquiries are dealt with as comprehensively as possible.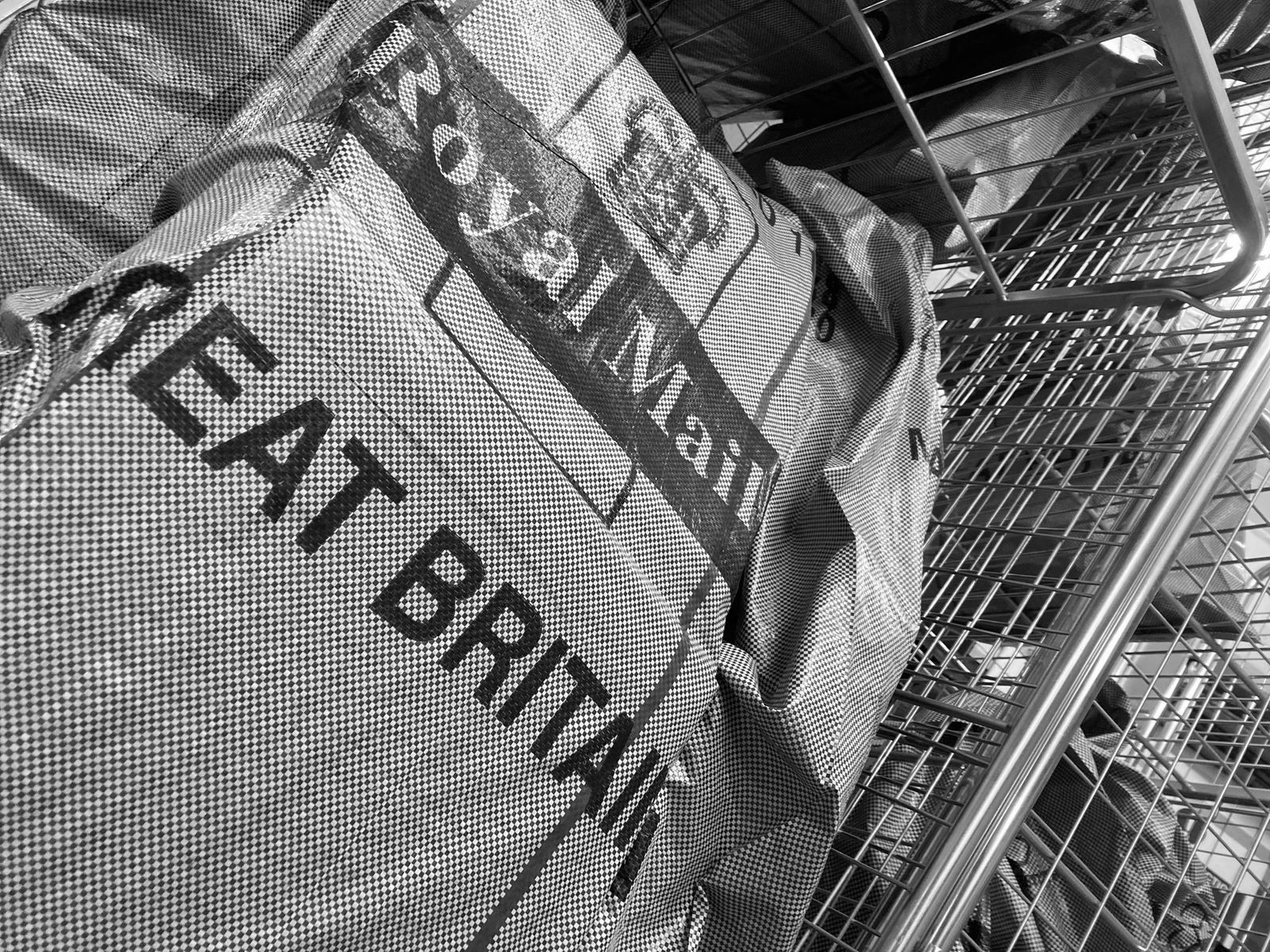 In addition to the above, we have made an improvement to our availability which means we now have an additional 40,000 titles available online. We have achieved this by working closely with our label and distributor friends so that we make available everything that they have in stock. On occasion some orders can take a few days to ship out, as we have to wait for stock to arrive from multiple sources before combining and shipping. Please be assured we are keeping a close eye on this to ensure we keep that wait at a minimum and you get your records as quickly as possible. And we never take payment until your order ships from our warehouse.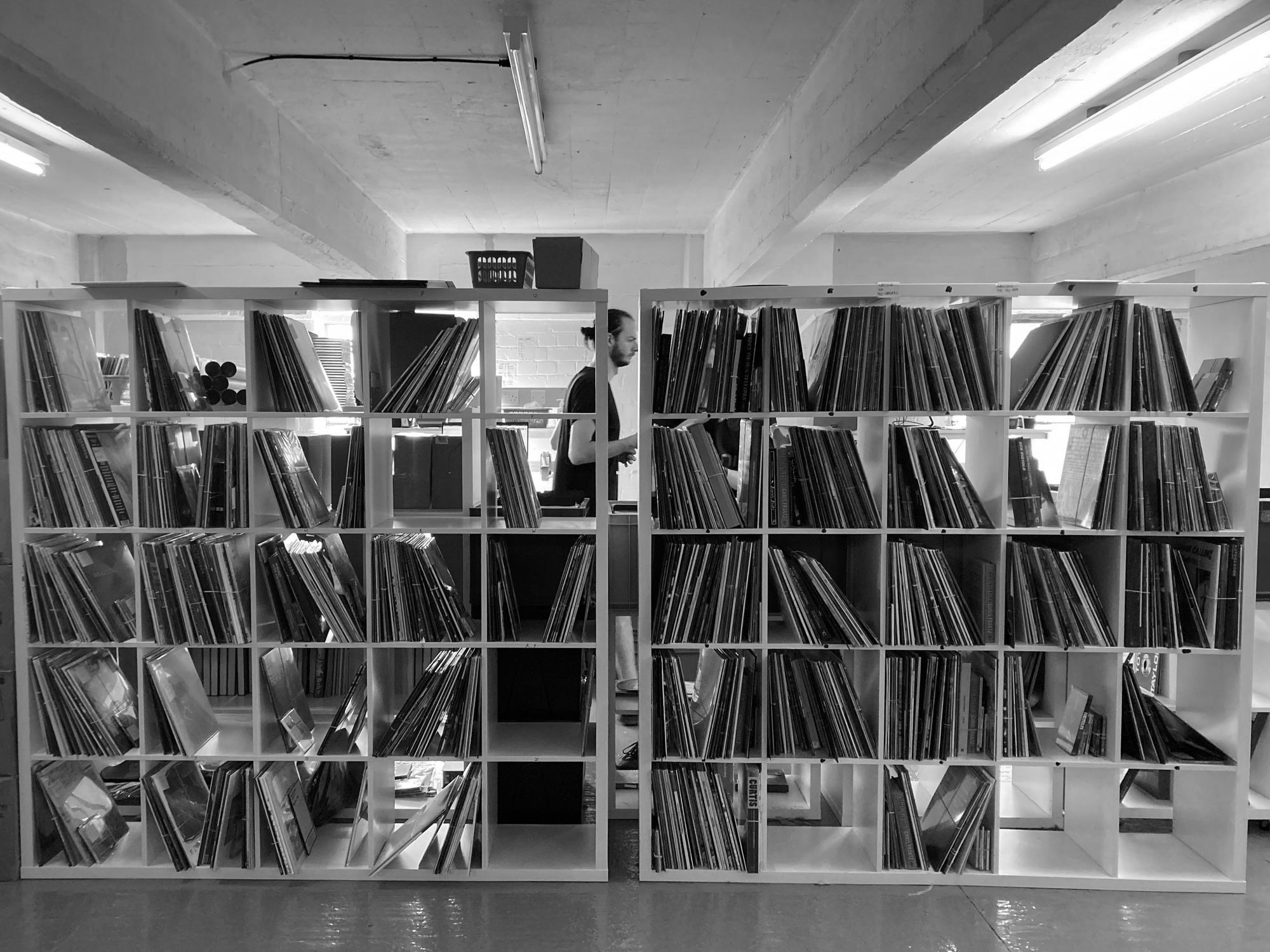 If you have any online order enquiries please drop our friendly team a line via enquiries@roughtrade.com
We are excited to be able to offer a better service than ever before as a result of these changes.
From everyone at Rough Trade, thank you for your custom and patience.