The best tonic is always music.
'Blue Monday', a famed New Order song and the gloomy title awarded to every third Monday in January. It's cold and dark outside, Christmas is long gone and we're still navigating all the expectation of the year ahead (and a pandemic) - a combination which might well allow for a downbeat day to rear its ugly head.
Not reserved for January alone, embrace the blues and beauty of some of our 'indie-spensible' wistful albums featuring Gothic tones, 'sad indie', melancholy folk and sadcore rock - the downbeat melodies we all lean into, to feel more understood.

Blue skies are around the corner.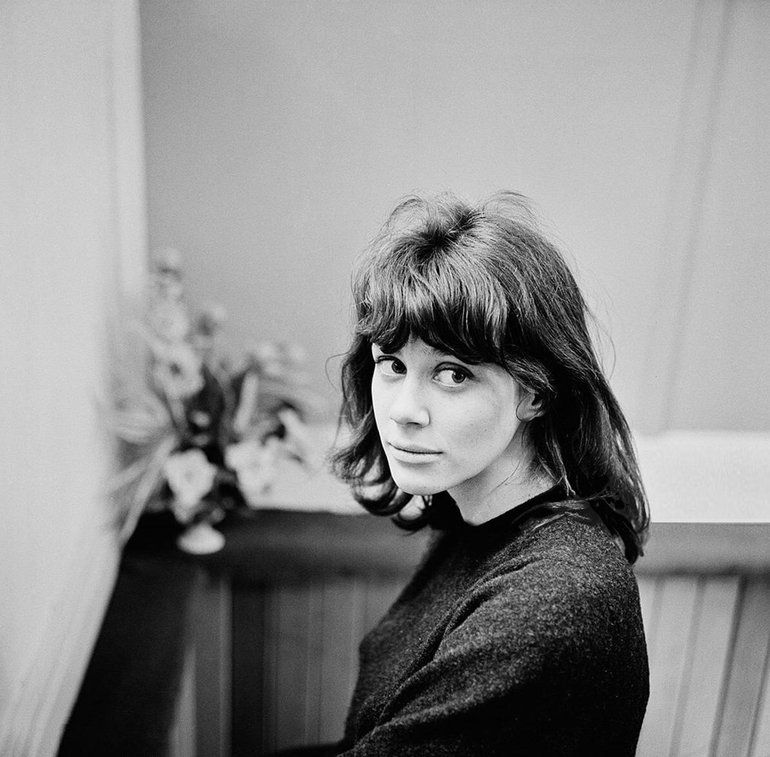 Jeff Buckley - Grace
The sole album Buckley completed in his brilliant and tragically brief lifetime. Jeff's vocals take on an almost supernatural air, his unique voice spanning four octaves - truly haunting. Grace features a surprising choice of covers which Buckley based upon other artist's interpretations of the original work: John Cale's version of Leonard Cohen's Hallelujah, Nina Simone's rendition of Lilac Wine and Benjamin Britten's interpretation of Corpus Christi Carol in his piece A Boy Was Born.  Prioritising the music's ambience, Grace defied genre - to become a trailblazing album of dreaminess and sorrow.
Top tracks: Grace, Hallelujah, Lover, You Should Have Come Over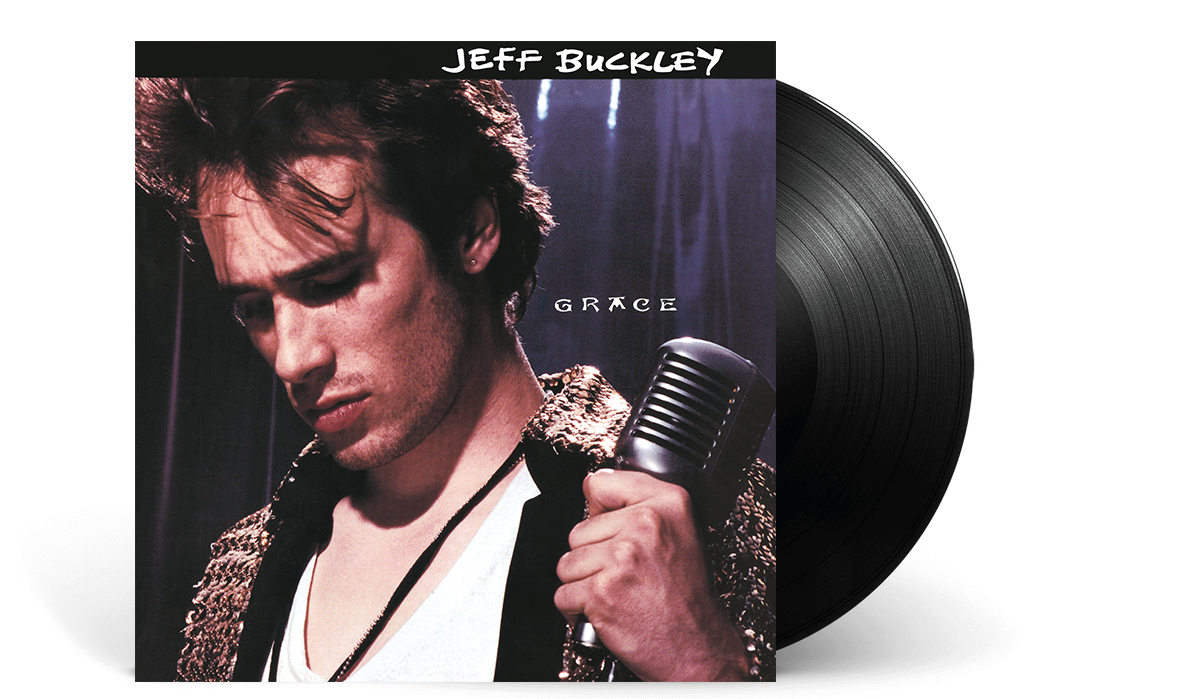 Portishead - Dummy
The classic debut Portishead album from 1994. With a voice as haunting as it is beautiful Beth Gibbon's captivating tones bring the spectral sounding electronica of Dummy to life, the complex lyrics  gloomy, tormented, and wildly melodramatic. The wailing chorus of Sour Times (nobody loves me, it's true) against a backdrop of de-humanised electronic bleeps - a moody and brooding atmosphere, self pitying but with an edge. A Rough Trade Essential album.
Top tracks: Sour Times, Roads, Glory Box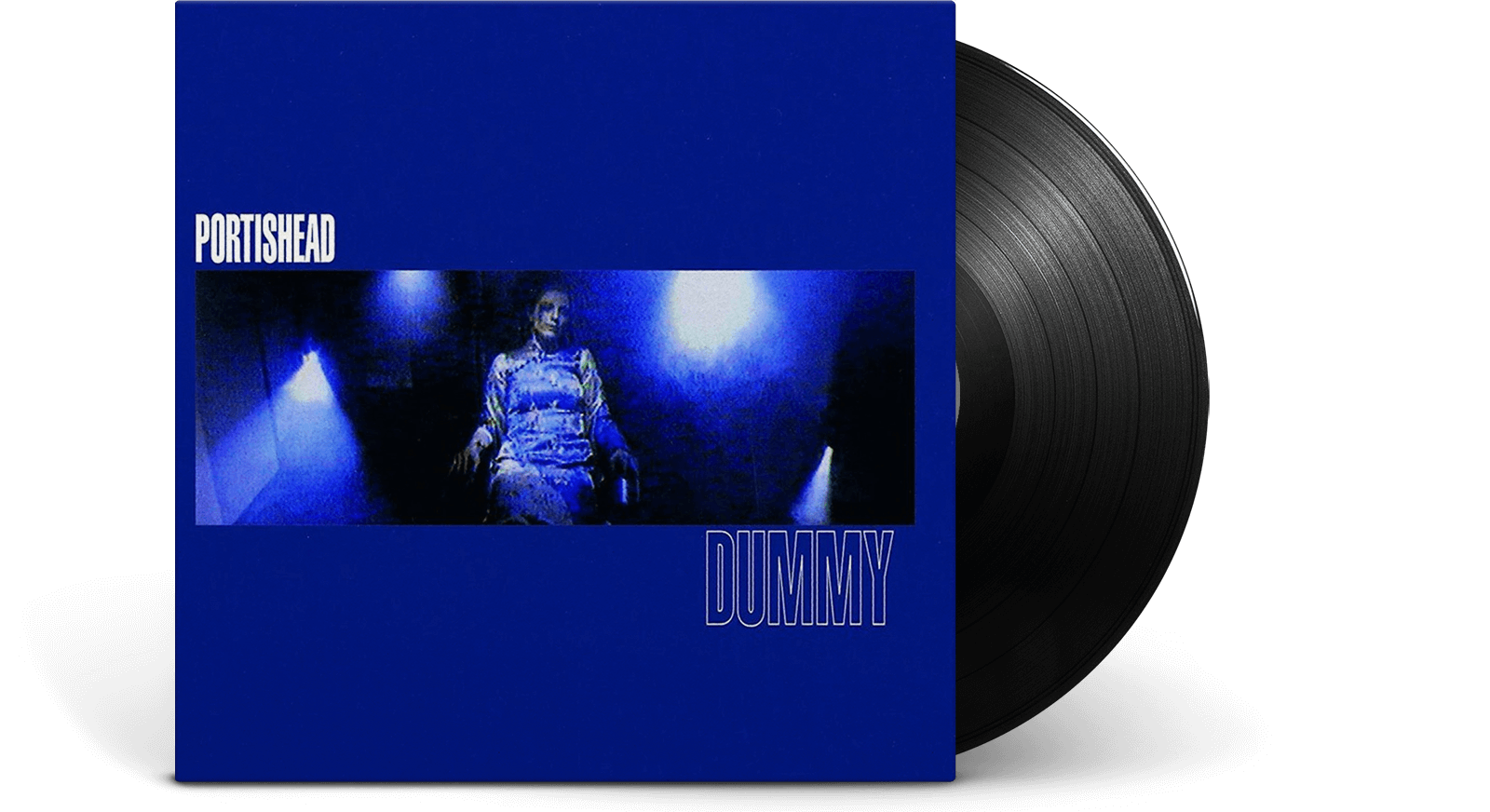 Since 1993, Alan Sparhawk and Mimi Parker, the duo that form Low, have dazzled audiences with  heaven-and-earth harmonies, glitchy beats and melancholy melodies. Double Negative epitomises the sadcore sound, vibrant heartfelt vocals, ominous drones and heavy distortion. Slow and fragile music that transports you from current surroundings to a distant lullaby state. Flashes of anger yet moments of calm - Double Negative didn't sound like anything else, in Low's back catalogue or beyond.
Top tracks: Dancing and Blood, Always Trying To Work It Out, Quorum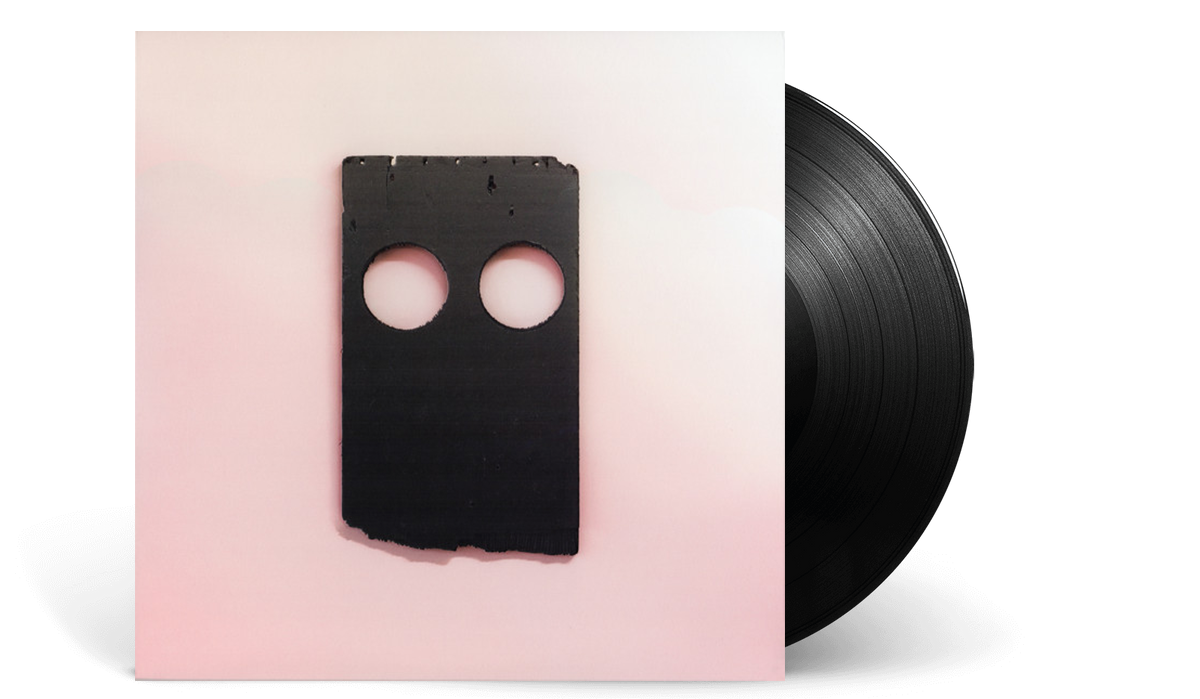 An album based on isolation, a concept familiar of 2021. Recorded during a three month stay in a log cabin somewhere in the woods of America. Two mics, a guitar, two drums, some instrumental flourishes and some effects were all that was used to create something so soaring and passionate it's hard to believe For Emma was born from somewhere so cut off. A lo-fi session album for when your feeling incredibly introspective - heartbreak, existentialism… cry, rinse, repeat.
Top tracks: Skinny Love, re:stacks, For Emma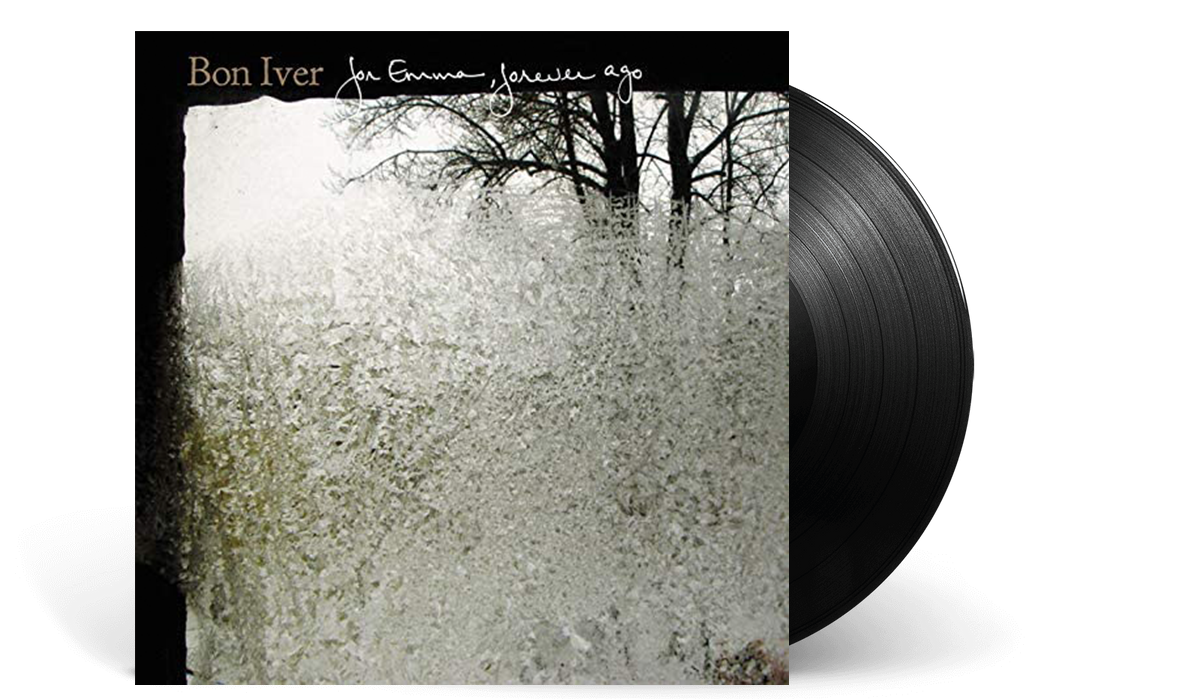 Murder ballads, anti-spirituals, dead-sea chanteys, and lost-love songs, captivating songwriter Will Oldham, better known as Bonnie Prince Billy confronts dark and unseemly topics with many quirks. Although the music is bracing it is also very beautiful and instead of the gothic, low-fi country feel of many of his projects, I See A Darkness comes off sounding like an early-1970s Neil Young album, comprised of a stately piano backbone and fleshed out by loose-fitting guitar strums.
Top tracks: I See A Darkness, Ohio River Boat Song, Most People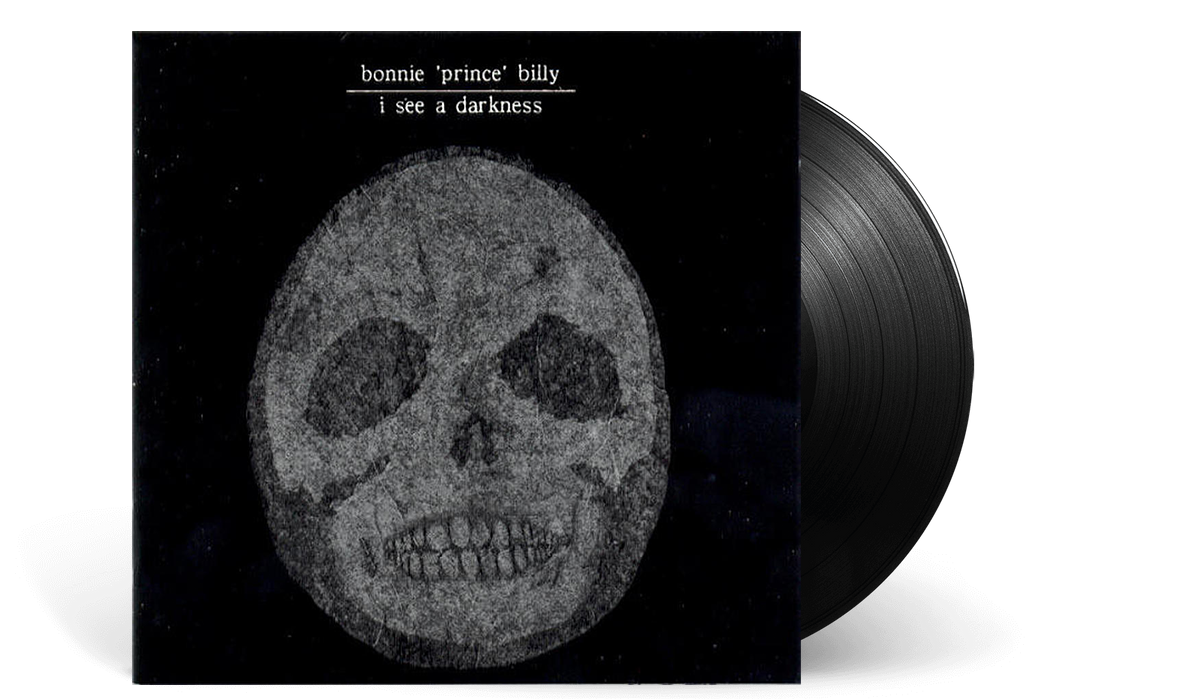 The Oxfordshire quintet are as directly accessible and beautifully melodic a mode as they've ever been on their ninth album, A Moon Shaped Pool. Filled with cinematic strings detailed guitars, plaintive piano and Thom Yorke's ever-raw vocals the album feels peaceful and sad, and as complex and unsettling as any Radiohead album ever. Crushing ballads and melodramatic moments, many of the songs are pleas for love and forgiveness and acceptance of heartbreak.
Top tracks: Burn The Witch, Daydreaming, True Love Waits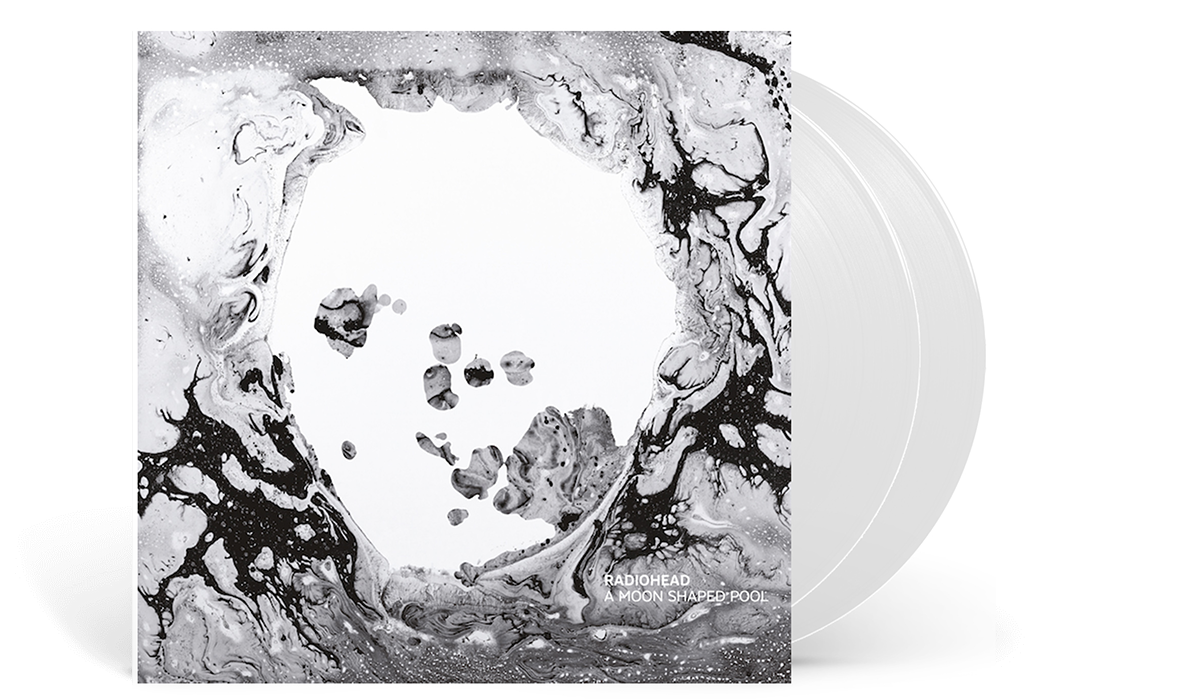 Dark and dreamlike and yearning. The Cure is known as one of the bands whose sound is that of depression yet somehow still remains buoyant and this album is no different. Intoxicating music which draws the listener inexorably downwards, From their most enduring gothic lullaby Lovesong to the horrible heartbreak of Pictures Of You, Disintegration evokes the sensation of inevitable but with bright melodies and a dreamy atmosphere. One of The Cure's finest hours.
Top tracks: Lovesong, Lullaby, Pictures Of You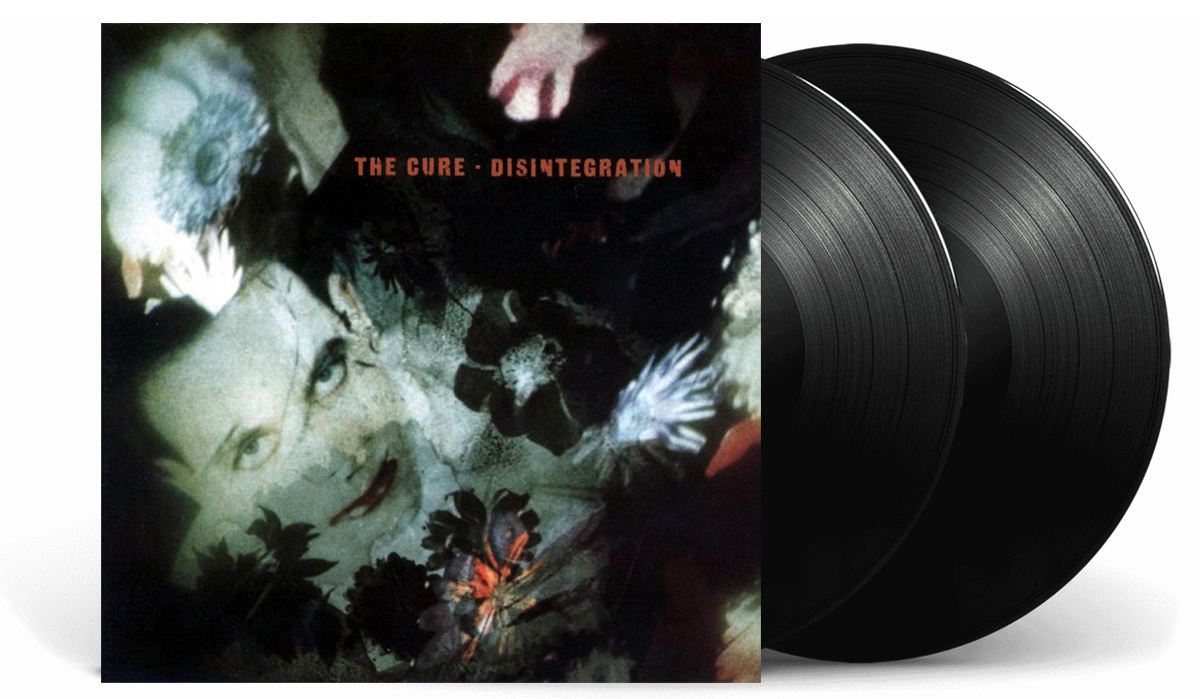 Snail Mail - Lush
A future sound of indie, Lindsey Jordan's versatile voice whips between rasping lilt and a powerful delivery, evoking every emotion in the book. Jordan admittedly is influenced by sad music, hailing Elliot Smith as key influence. Touching on teenage boredom and fizzling romances, Lush is both despairing and optimistic, shifting. A striking debut about not having the answers, showing us that sadness has great meaning and the best creativity comes from the abyss.
Top tracks: Pristine, Heatwave, Speaking Terms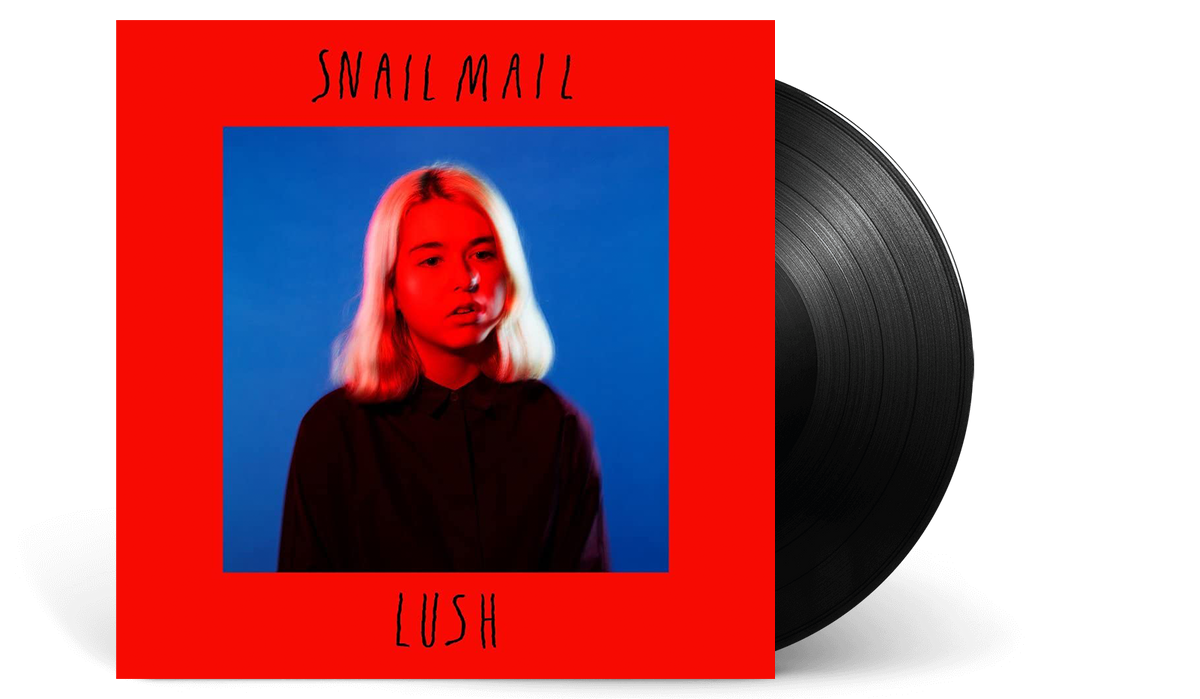 A nervy, melodic, explosive and beautiful set of songs that find the band at the height of their collaborative powers. Full of stark angles and atmosphere, the music is wide-ranging in its moods, sometimes intimate yet sometimes expansive and sparing. Berninger's vocals are wild, half-broken, sly, evoking a feeling of being haunted, by love, by paranoia, by something just out of reach. High Violet may be The National's most thematically twisted record to date but it somehow also manages to be their most infectious and immediate.
Top tracks: Bloodbuzz Ohio, Terrible Love, Sorrow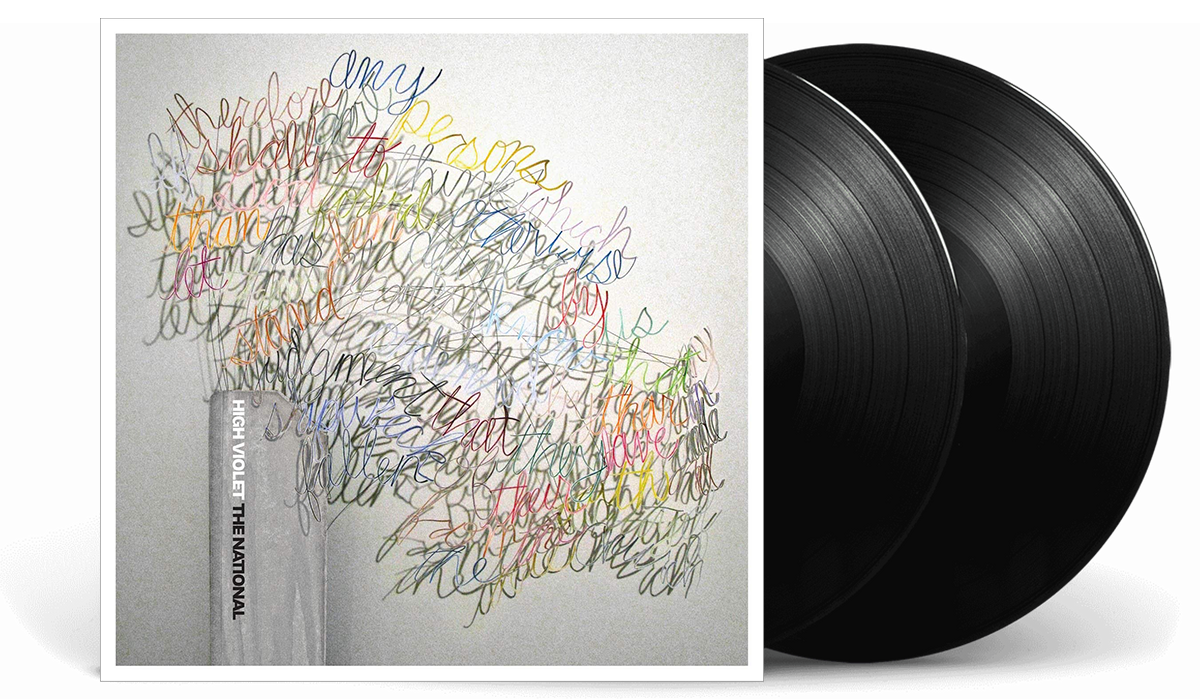 Spooky and off kilter, Chan Marshall aka Cat Power adopts a kind of child-visionary persona, delivering an idiosyncratic mixture of surreal, direct, and insinuating lyrics. Her voice is husky yet pure at the same time, and she's at her best with minimal instrumentation, just stark vocals, and a muffled guitar, sounding like the saddest, most hopeful person on earth singing to herself in an empty room.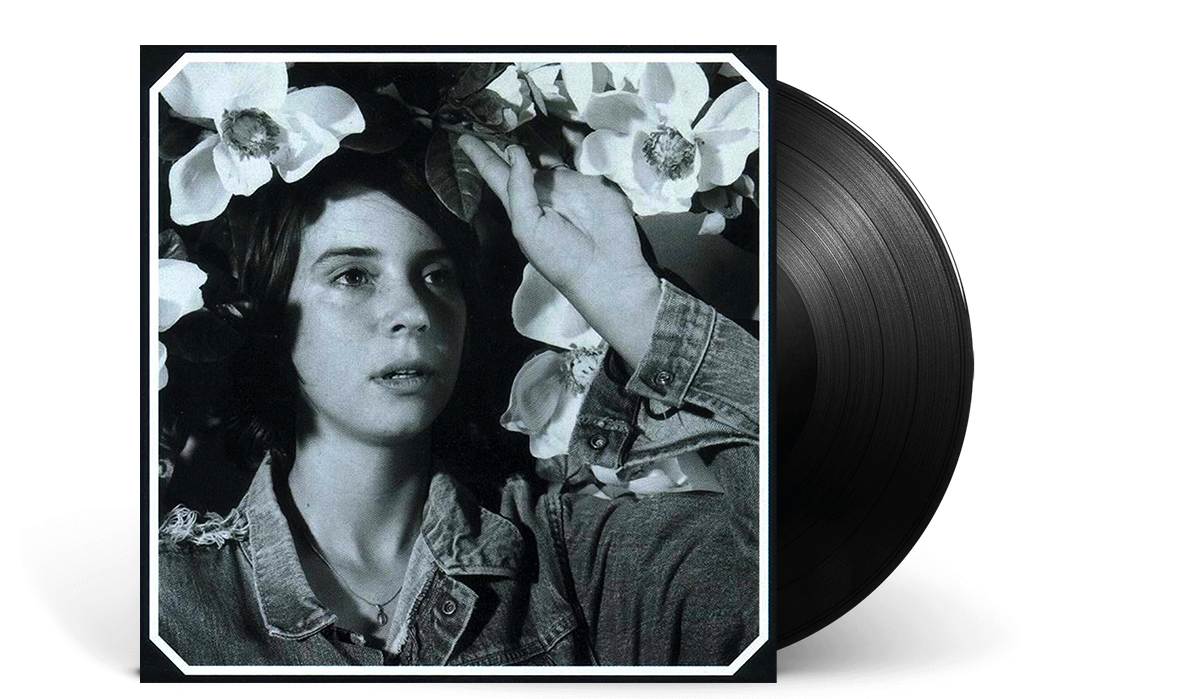 Sufjan Steven's remain fully rooted in the melancholy folk idioms he is known for, this time joined by songwriter Angelo De Augustine. Folksy, sincere and harmonically effervescent, A Beginners Mind has a conceptual nature, its 14 tracks inspired by musicals which Sufjan and Angelo watched whilst recording in isolation in a cabin in upstate New York. Songs that seek to investigate the meaning of life, the meaning of death, and everything in between. An Album of the Year 2021 Top 100!
Top tracks: Back To Oz, You Give Death A Bad Name, Reach Out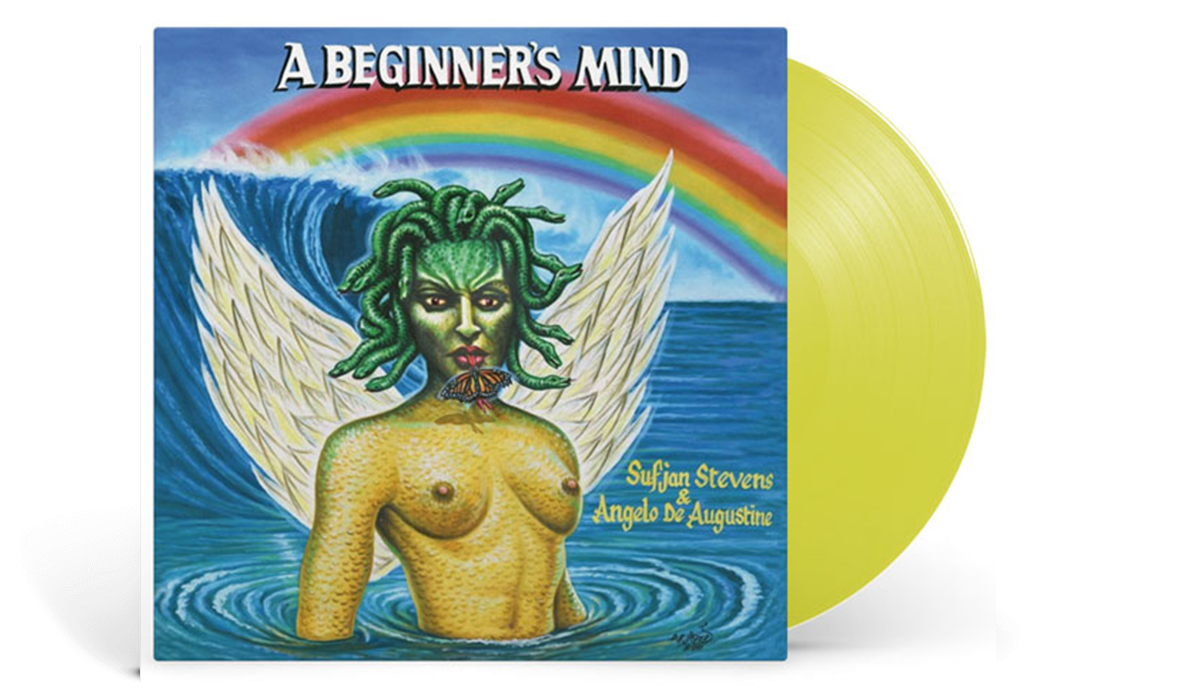 Singing the blues all day through? We have plenty more titles to embrace the blue mood.
Lou Reed's tragic rock opera Berlin, tells the tale of doomed couple, Jim and Caroline, drug addiction and heartbreak - one of the most melancholy concept albums of all times.
Classic torch songs for a lost summer built on synth, strings and beautifully effortless vocals. Weyes Blood's Titanic is music for the end of the world.
Written to an imaginary daughter, Laura Marling presents a sad, beautiful, incredibly intimate storytelling on Songs For Our Daughter.
Big Thief's emotional specificity cuts the band away from simple sad indie. Any album in their gorgeous catalogue will hit you with an emotional intensity, lyrics which process pain, loss, and love.
Faye Webster weaves a depressive and pitying story of long distance relationships and insecurities in I know I'm Funny haha. Witty and endearing, an Album of the Year 2021 on opaque blue vinyl with a signed print.
The debut album from Marie Ulven who hails from Horten, Norway. Inspired by Marie's own trials and tribulations with mental health and sexuality, If I Could Make It Go Quiet is equal in honesty and authenticity.
Sweet and pure songs for wistful memories, the unique, melancholy and gorgeous vocals of Aldous Harding in Designer are perfect for a wallow. Don't miss her new forthcoming album Warm Chris released in March 2022.
Legendary British singer-songwriter Vashti Bunyan's third album Heartleap is a series of vignettes which move between memories, dreams, and moments of quiet wonder. Sad but breathtakingly beautiful love songs.