What's best next.
At Rough Trade, our passion has always been about seeking out and championing the very best in new music - the most exciting, must-listen-to-right-now bands and artists we think will impress substantial thrills, chills and positive trepidation on our Rough Trade community.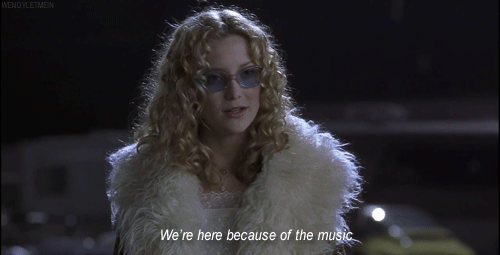 Introducing Rough Trade On The Rise, a new curation putting a spotlight on the emerging music we are most excited for you to hear, to follow and become a fan of.

Over the years we have loved seeing our customers be attentive to what music we shout about in our stores, from an exchange at the counter to a tweet, podcast or email. We've witnessed and helped drive amazing early success from the likes of Fontaines D.C., The White Stripes, Belle and Sebastian, SAULT, Amyl and The Sniffers, The Jesus and Mary Chain, Lily Allen, Tindersticks, Kid Harpoon, Metronomy,  Shame and many others.
Hosted right here on our blog and shared across our Instagram, Twitter and Facebook pages, look out for the first of our #RTOnTheRise artists being announced very soon and periodically thereafter. Get ready for exclusive product, content, events and more.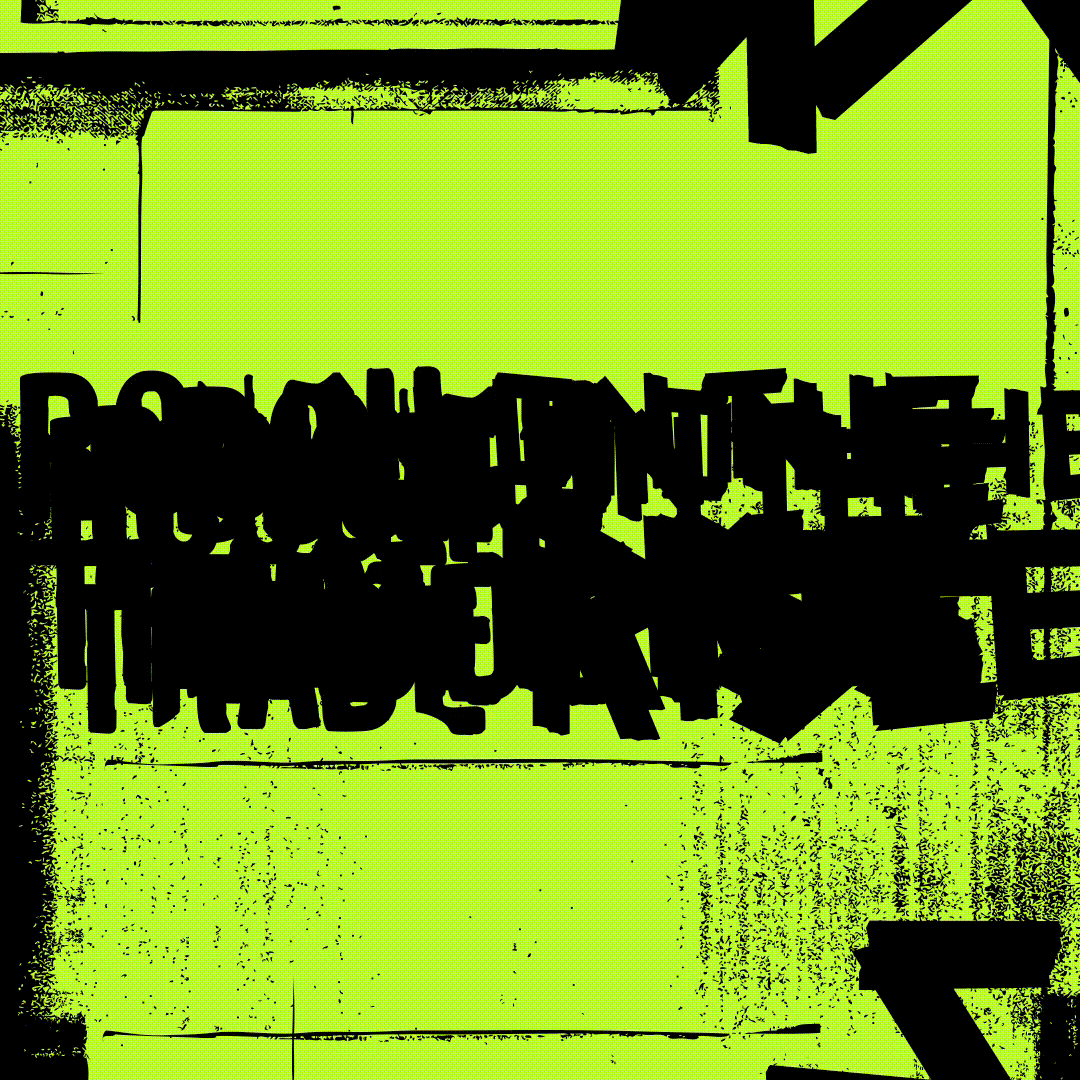 Sign up to our newsletter
Get the latest updates on new music, events and news from Rough Trade.
Follow us on Spotify
Keep up to date on what we're listening to and On The Rise artist playlists.