Brooklyn via Sunset Beach and the power of transformation that knows no bounds.
Brand new ATO Records signee Zooey Celeste heralds from sunny South CA and began writing songs after hearing The Beatles aged eight. A love affair with instrumentation and prose followed and bloomed, but ultimately did not fulfil the authenticity he sought to feel emotionally connected to the music he made.
So Zooey dug deep beneath the surface of himself, quite literally in fact. During years spent living in Hawaii, one of many surf trips to Sunset Beach resulted in a near-fatal experience with Zooey crashing through a coral reef. A wake-up call of sorts, it forced a meditation on his life's resolve and he decided to reach beyond what he thought was previously possible creatively.
After re-connecting with long-term friend, musician and producer Nick Hakim back in New York, he recorded the album Restless Thoughts at Hakim's Brooklyn studio. The finished record is a handsome, understated-yet-dazzling body of work that for the most part carries like a cool, continuous ethereal wave of lo-fi tinged astral-pop. High points are the synth-infused Big Trouble (ft. vocals by Columbian-Canadian singer/songwriter Tei Shi) and the meditative Cosmic Being. Finally, Zooey has found serenity in his accomplishment.
In addition to the talents of Hakim and Tei Shi, Zooey enlists a variety of guest musicians to flesh out the sound of Restless Thoughts, including Unknown Mortal Orchestra bassist Jake Portrait and drummer Abe Rounds (Andrew Bird, Blake Mills, Devandra Banhart).
"Love the mundane - take nothing for granted. Cry often. Pray always. Want nothing. Except for maybe waves."
Ultimately, Zooey Celeste's journey examples an artist humbled by a particularly authentic species of creative candor, something to simultaneously marvel at and give hope for even greater immersive artistic futures. Watch this space.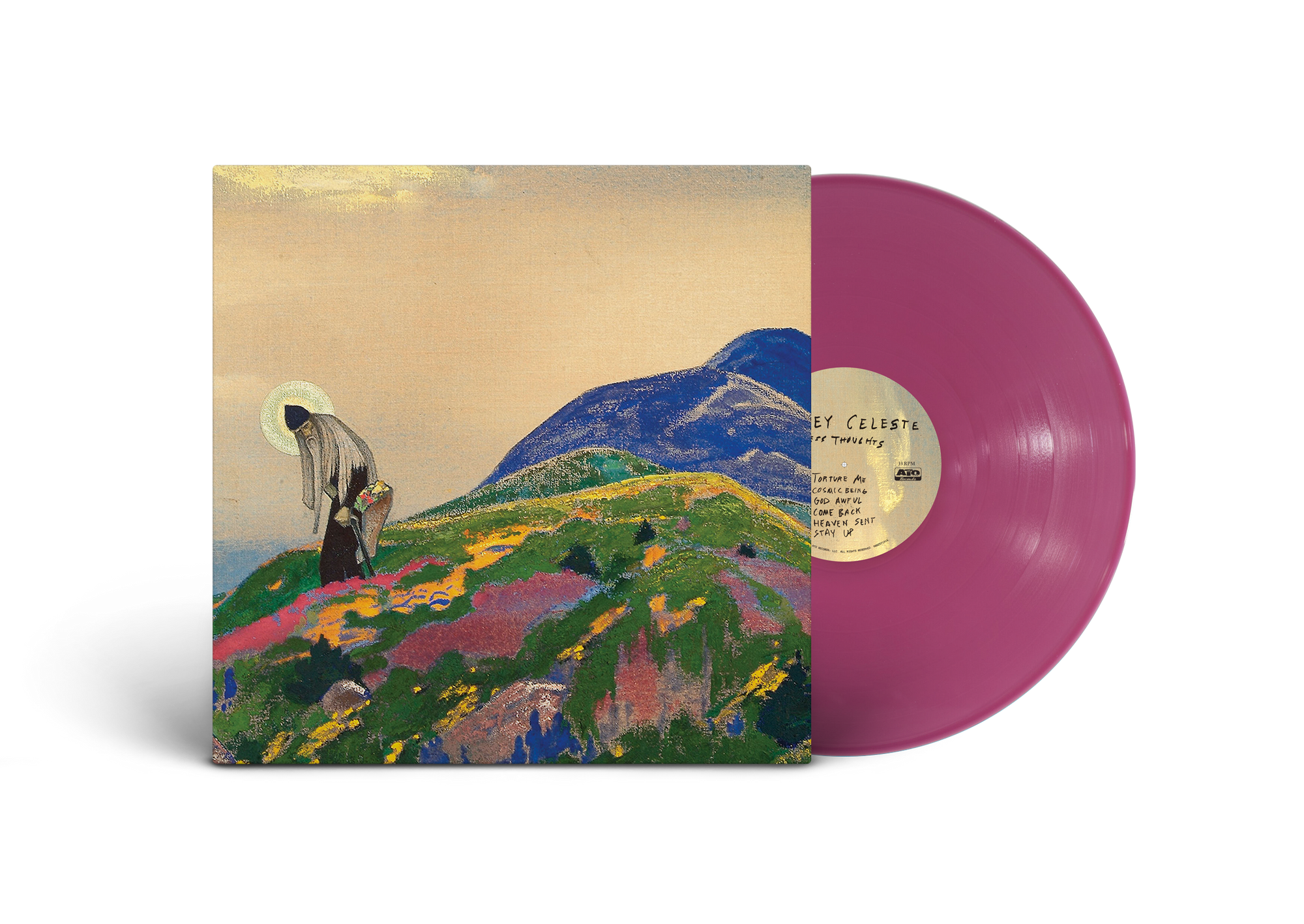 Zooey Celeste - Restless Thoughts
Rough Trade Exclusive violet vinyl.
BUY NOW
We're excited to announce Zooey Celeste as part of Rough Trade On The Rise, our dedicated curation putting a spotlight on the emerging music we are the most excited for you to hear, to follow and become a fan of. Read on to discover more about the artist and check out debut album Restless Thoughts on ATO Records.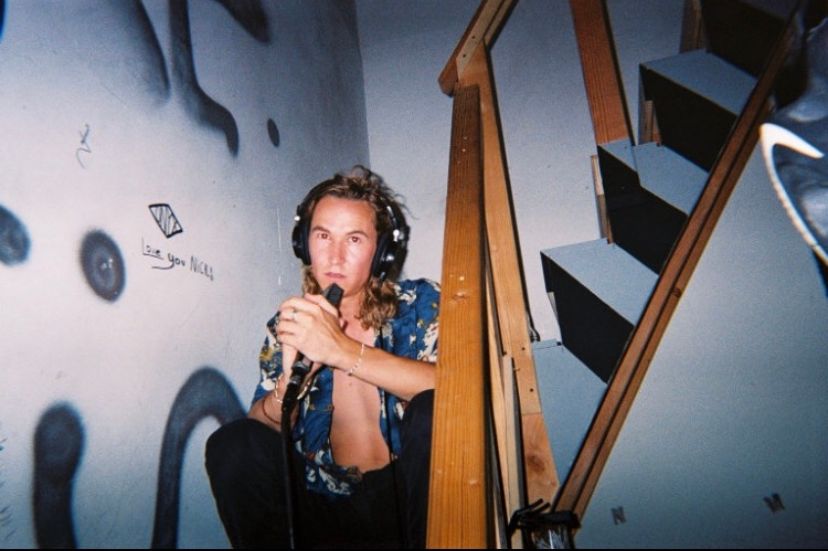 ---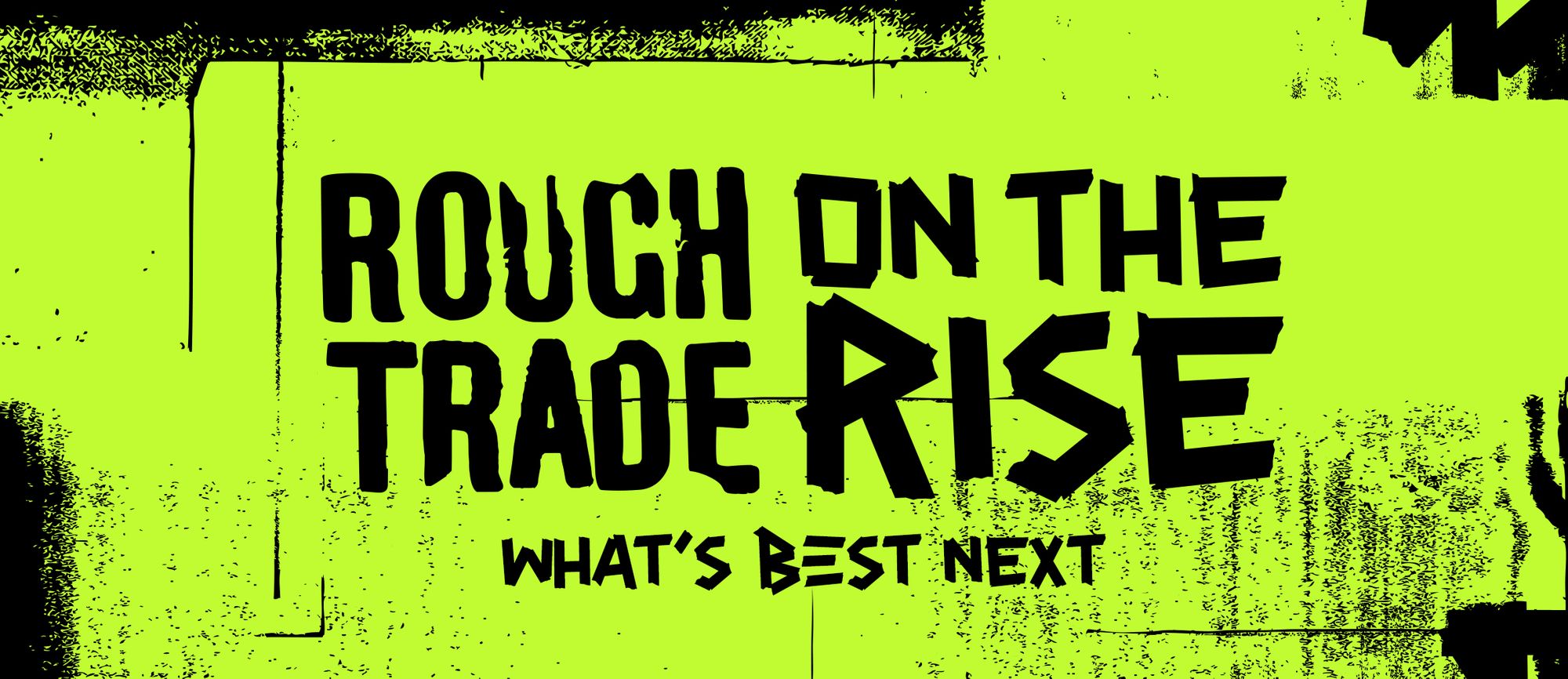 Zooey Celeste on Zooey Celeste
A self-penned bio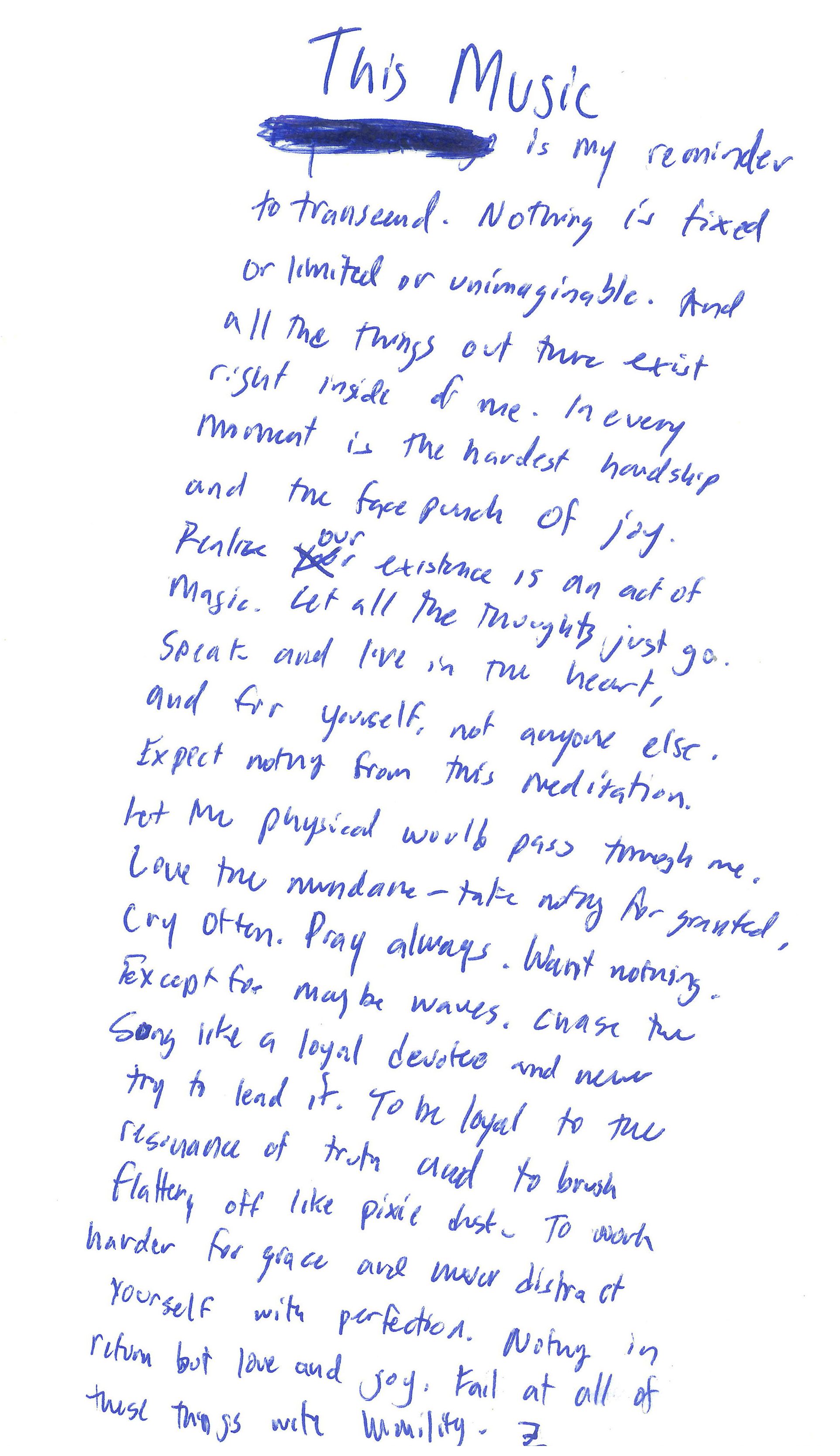 ---
Five by Five
5 Qs, 5 As
Describe Zooey Celeste in 5 words.
Let's go get some air.
5 records you listened to prior to making your album?
Iggy Pop - Lust for Life
David Bowie - Let's Dance
Katie Dey - asdfasdf
Tyler the Creator - IGOR
Susan Cadogan - Hurt So Good
Top 5 career moments since forming?
The first session Nick and I ever did. It was the summer of 2019. We had ceviche and then tracked Torture Me and Restless Thoughts in the first hour.
The night Nick and Val and Danny and I wrote and recorded six or seven songs till 4am and one of them was Big Trouble.
The first time I played my Mom Restless Thoughts in a car and I didn't tell her who it was. She was so happy.
I called Nick from Hawaii and told him I was extremely happy surfing Sunset and maybe not going to ever pursue music in an extroverted way and definitely without any expectation. I was content. Then a few days later Jon Salter heard Walk By and said he wanted to sign this Zooey Celeste.
When Abe and Joe laced up a few tracks in California. Joe Harrison played sax on Comeback. And Abe Rounds tracked 6 songs in an hour. All first takes, no pre-listens. He doesn't live on this planet.
You host a pre-release listening party for the album. Who are your 5 VIP guests (dead or alive)?
Herb Jeffries
Barry Kanaipuni
Nina Simone
Iggy Pop
Arthur Russell
Top 5 essential tour snacks?
Yerba Mate
Topo Chico
Pomegranate Health Aid Kombucha
Peanut butter pretzels
Glazed pecans