Love is a community project. Meet the Vermont trio proving three is anything but a crowd.
Echo Mars (she/her), Lu Racine (he/they), and Nathaniel van Osdol (they/them) formed THUS LOVE in 2018, but due to many pandemic-ridden setbacks, it's likely this might be the first you've heard of the Brattleboro post-punk band. As three self-identifying trans artists seeking connection through communal creativity, it was music that offered them the freedom to express their shared lived experience. Signed to Captured Tracks in the spring of 2022, the band's debut album Memorial arrives this October.
Although unmistakable is a nod to classic 80s cuts, Memorial is an infectious mix of experimental musicianship, powered by THUS LOVE's unique sonic identity. Single In Tandem is an instant, charged post-punk hit, ear-pleasingly rhythmical and defiant in its character - at once music we want to hit repeat on. The architects of their own unbreakable bond, songs on the album explore dark, ugly and vulnerable themes, stories are told with profound honesty, all framed with hope and a will that love, ultimately, conquers.
"For us, THUS LOVE is much more than a band. We all came from small towns without many people like us, and it wasn't until we arrived in Brattleboro and started playing music together that we found a community to truly call our own."

In a world that is too often quick to condemn or silence those who don't fit into perceived societal 'norms', THUS LOVE are celebrating their found community and inviting us to embrace and champion unity. May we all find some solace in their triumph.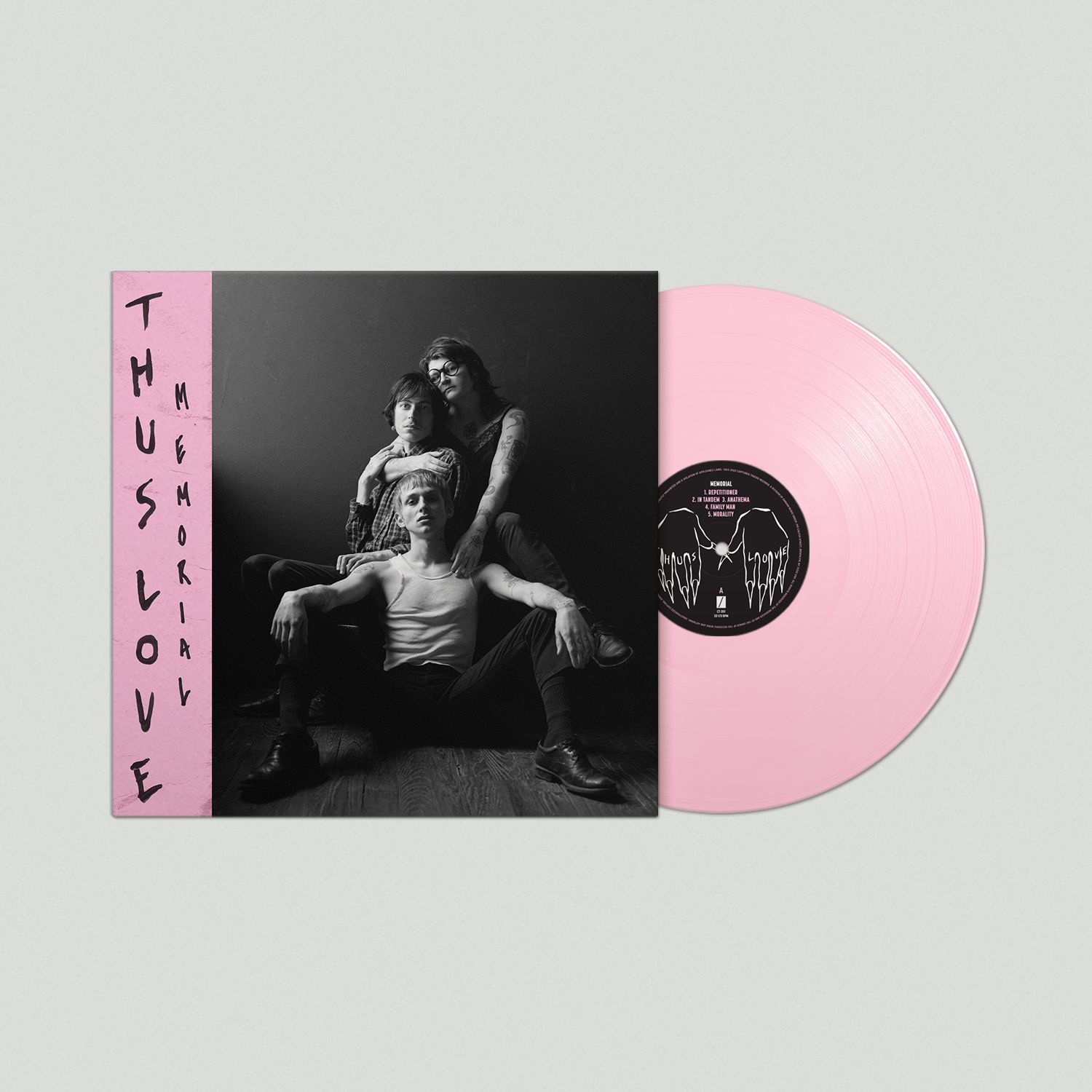 THUS LOVE - Memorial
Rough Trade Exclusive pink vinyl + signed print.
BUY NOW
For fans of: Dry Cleaning, Bambara, Ought, Television, The Church, Echo and the Bunnymen
We're excited to announce THUS LOVE as part of Rough Trade On The Rise, our dedicated curation putting a spotlight on the emerging music we are the most excited for you to hear, to follow and become a fan of. Read on to discover more about the band in their own words and do not miss debut album Memorial, released 7th October 2022 on Captured Tracks.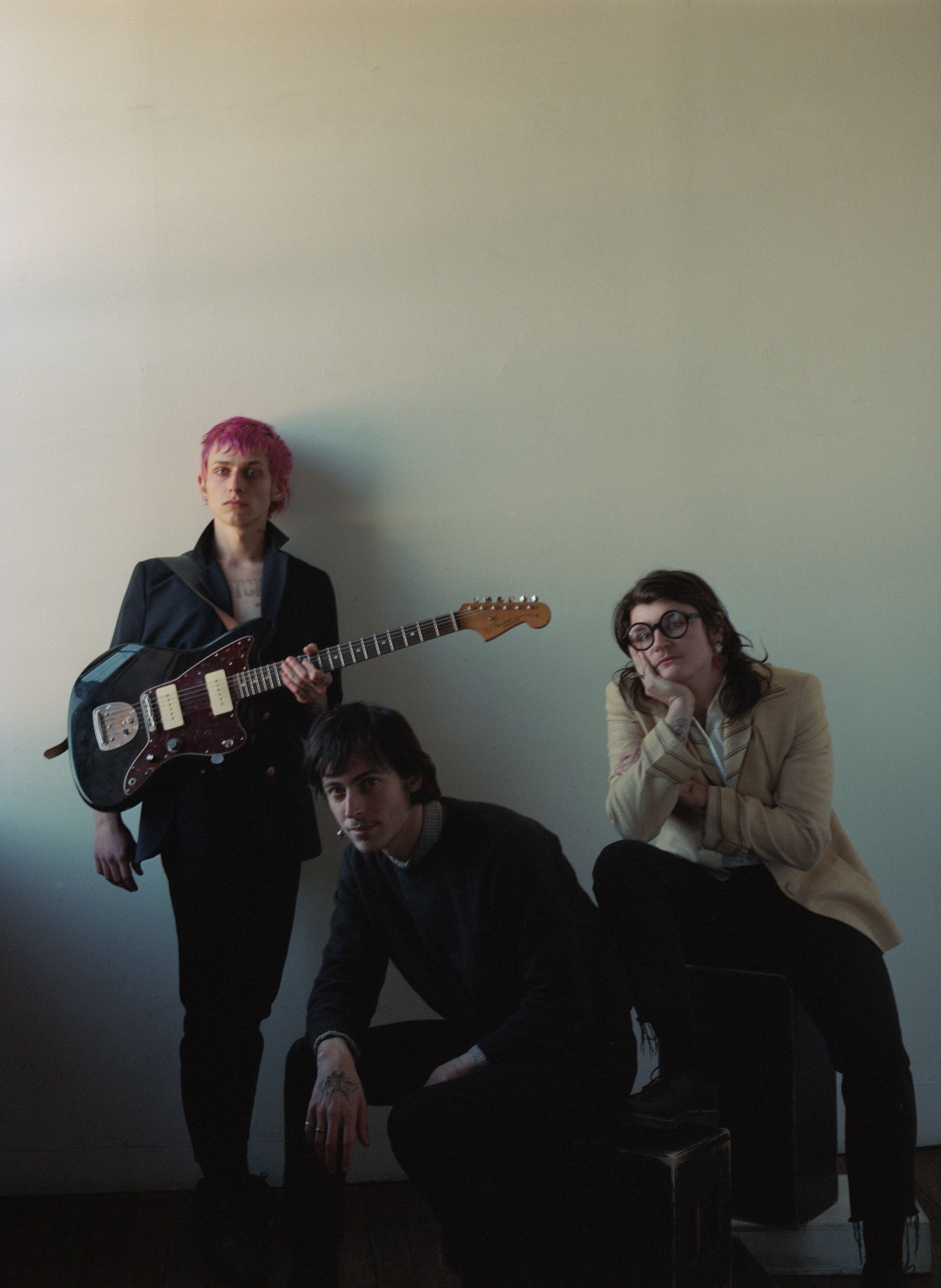 ---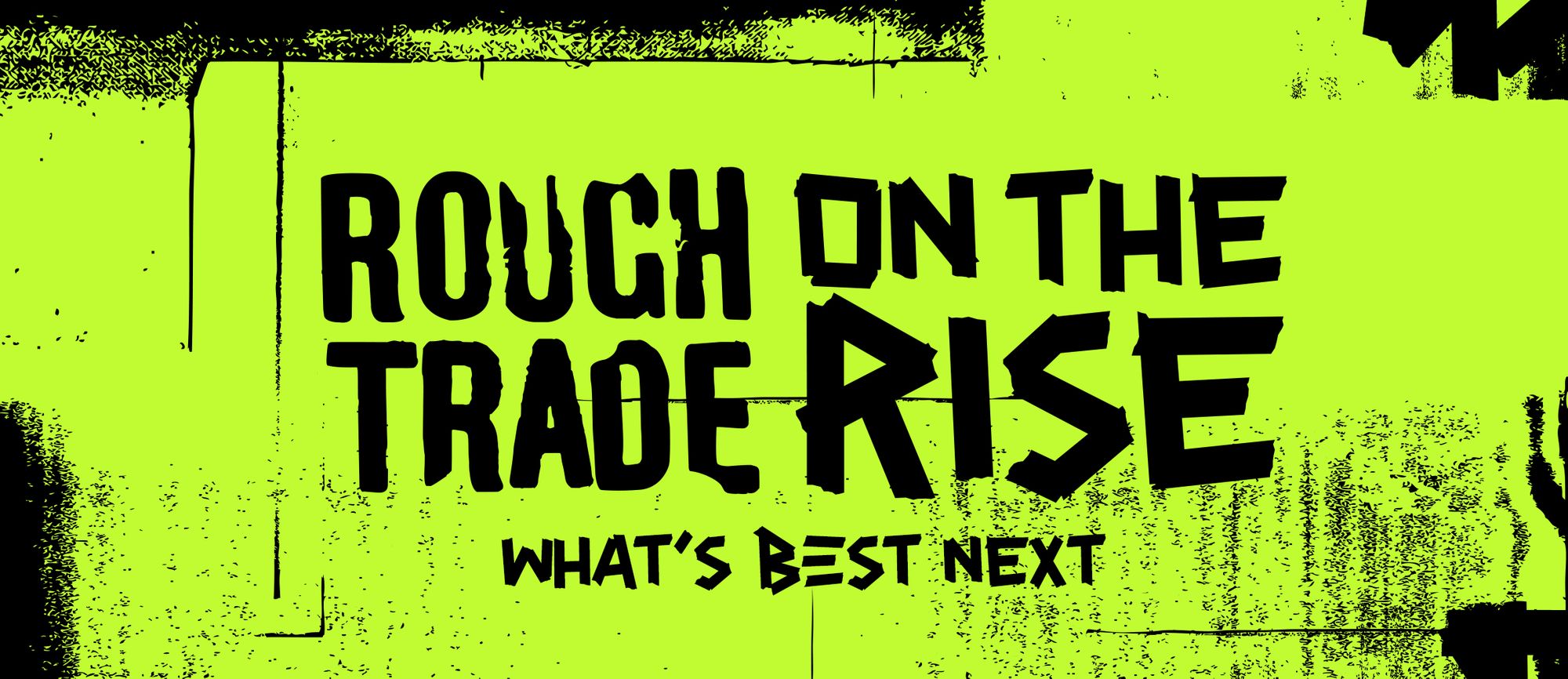 THUS LOVE on THUS LOVE
A self-penned bio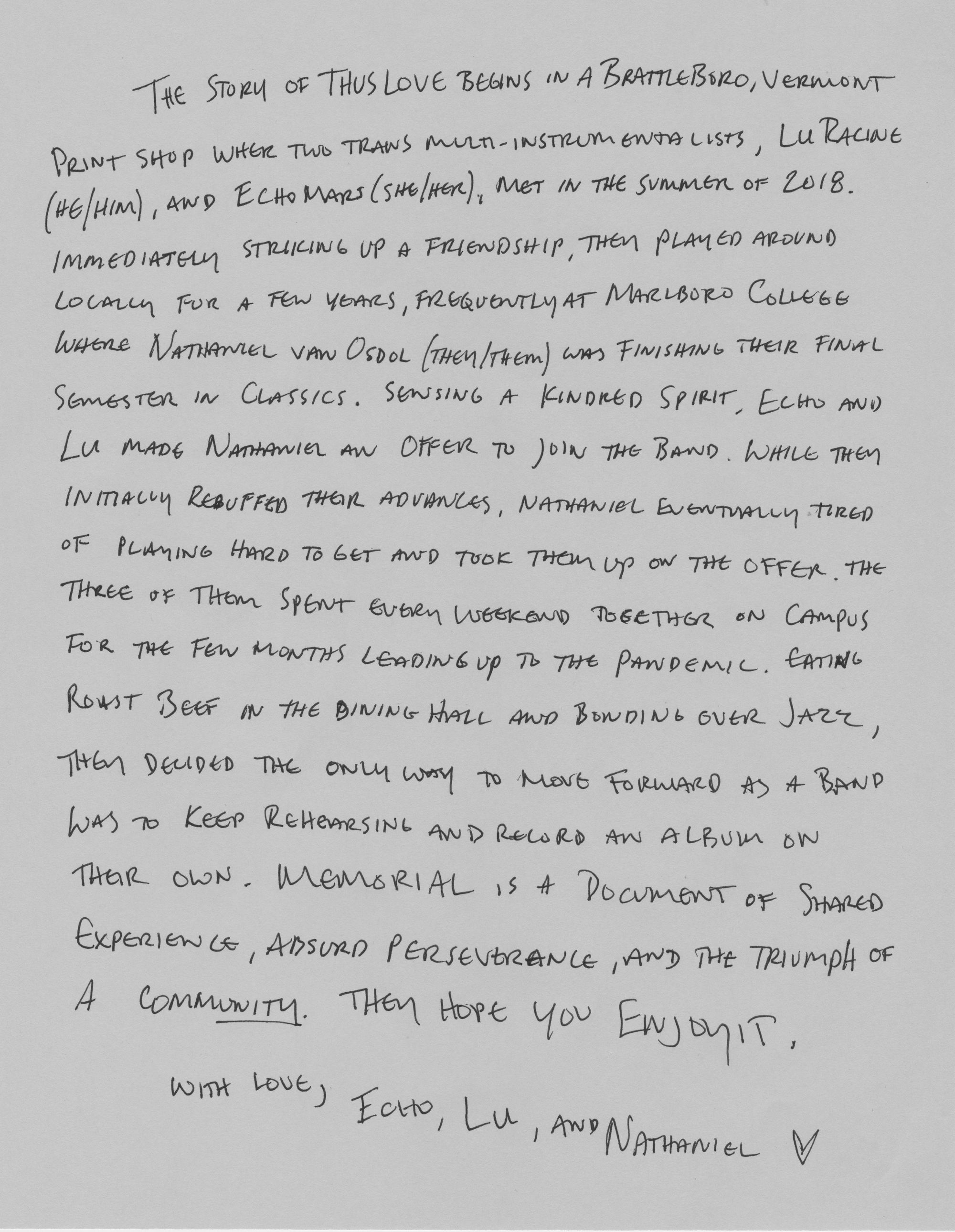 ---
Five by Five
5 Qs, 5 As
Describe Thus Love in 5 words
Lesbian centric semi sexual thrupple.
5 records you listened to prior to making your album?
Changes - Justin Bieber
Blue Bell Knoll - Cocteau Twins
Ros Serey Sothea
Blade Runner - OST
New Long Leg - Dry Cleaning
Top 5 career moments since forming?
Signing a guitar after a show.
Meeting the band Dry Cleaning.
Being published in Rolling Stone.
The last day of recording the album.
Getting signed.
You host a pre-release listening party for the album. Who are your 5 VIP guests (dead or alive)?
Our moms
Aldous Harding
Rowland S. Howard
Peter Ivers
Arthur Russell
Top 5 essential tour snacks?
Beef Jerky
Peanuts
Dunkies
Tums
Cigarettes