A vivid, raw and inspiriting indie-soul debut and the catalyst to your long-term love affair with Chicago's newest R&B luminary.

Silas Short is an artist who channels self-acceptance through his music. The singer-songwriter, producer and multi-instrumentalist had a rough time growing up in the suburbs of Milwaukee as a mixed-race kid, but it was his older brother's drum playing that led him to be inspired by music and subsequently discover a great source of comfort.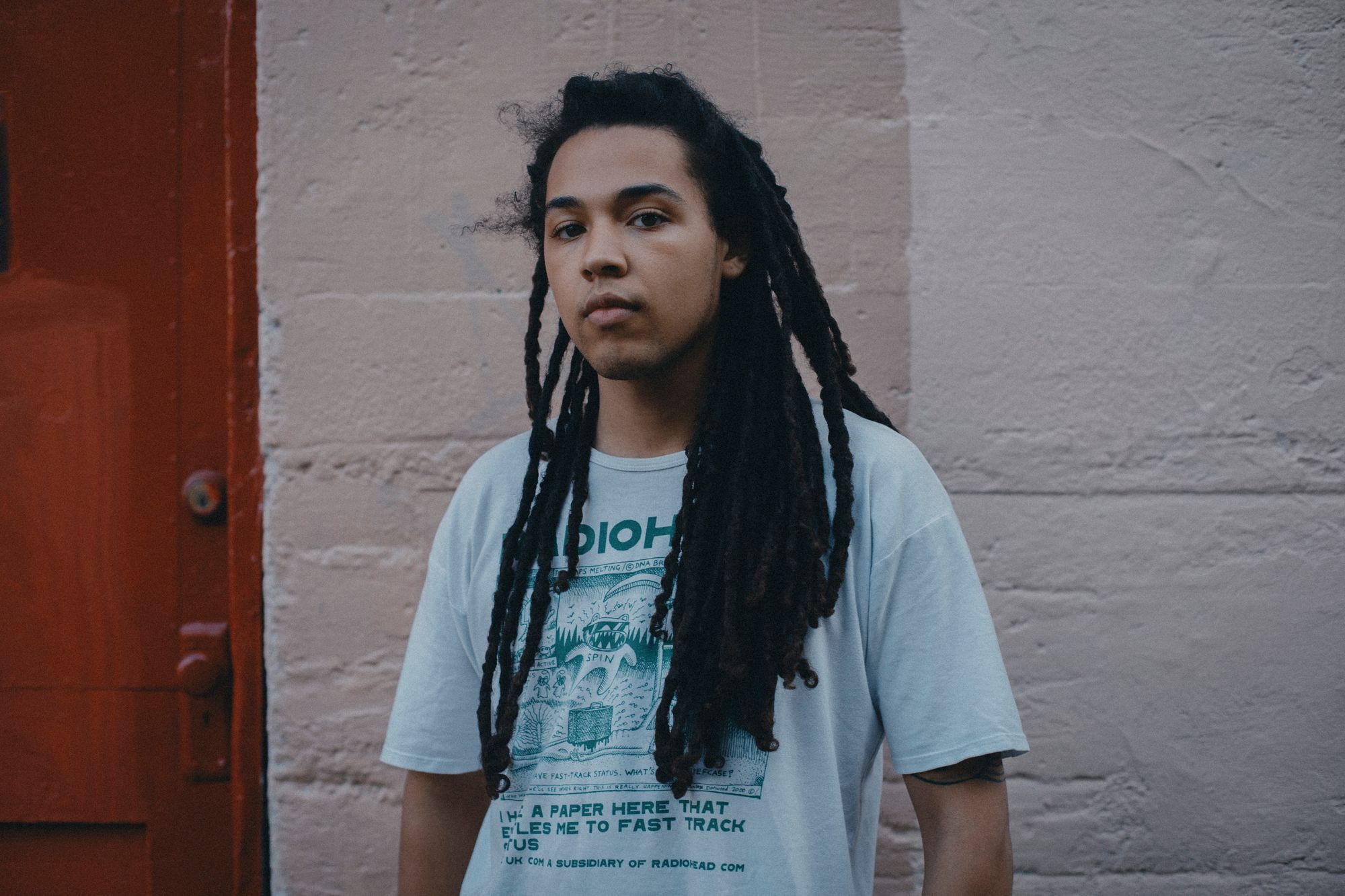 Using "Liquid Style" guitar playing, a unique method he developed after an injury to his left hand, Silas spent much of 2020 honing his true sound. In 2021 he signed with Stones Throw, the great independent American label that boasts a diverse and exciting roster of talent including Sudan Archives, Madlib, Kiefer, Sofie, J Dilla and John Carroll Kirby (among others).
"My ultimate goal is to make great art and whatever comes from that will be my truth."

While being picked up by Stones Throw should be indicative enough of Short's raw talent, it only takes a few spins of his lo-fi debut EP Drawing to recognise the sincerity and stylised beauty of his song making. Silas "hopes to honour his biracial heritage and create a safe space for others like him" and his considered, tender yet invigorated approach is sure to offer solace to those who seek it.
For fans of: D'Angelo, Erykah Badu, Bilal, Jordan Rakei, Phoelix and Raphael Saadiq.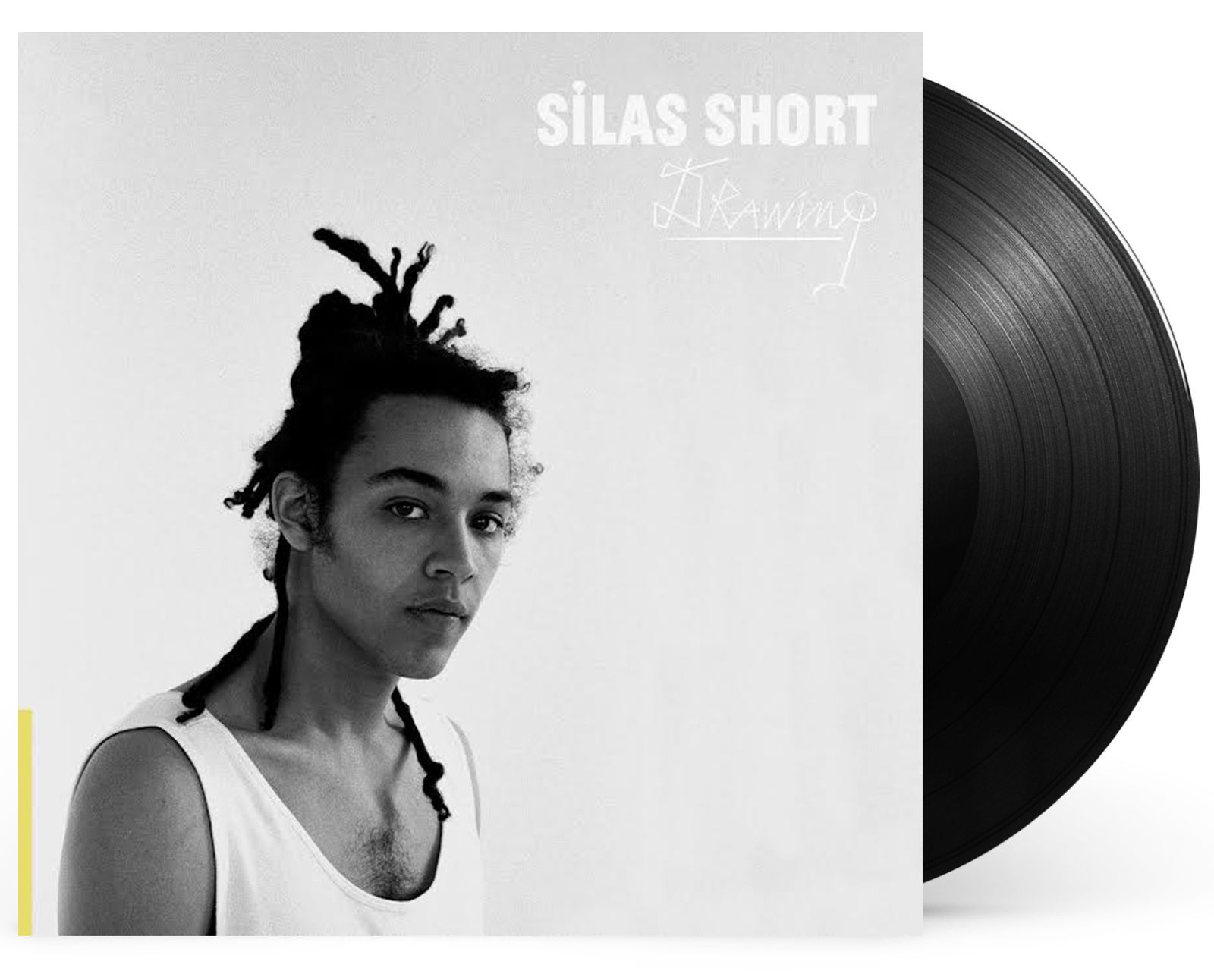 Silas Short - Drawing EP
Black vinyl + signed print (100 only)
BUY NOW
We're excited to announce Silas Short as part of Rough Trade On The Rise, a new curation putting a spotlight on the emerging music we are the most excited for you to hear, to follow and become a fan of. Read on to discover more about Silas in his own words and order yourself a copy of his debut Drawing EP, released 3rd December on Stones Throw.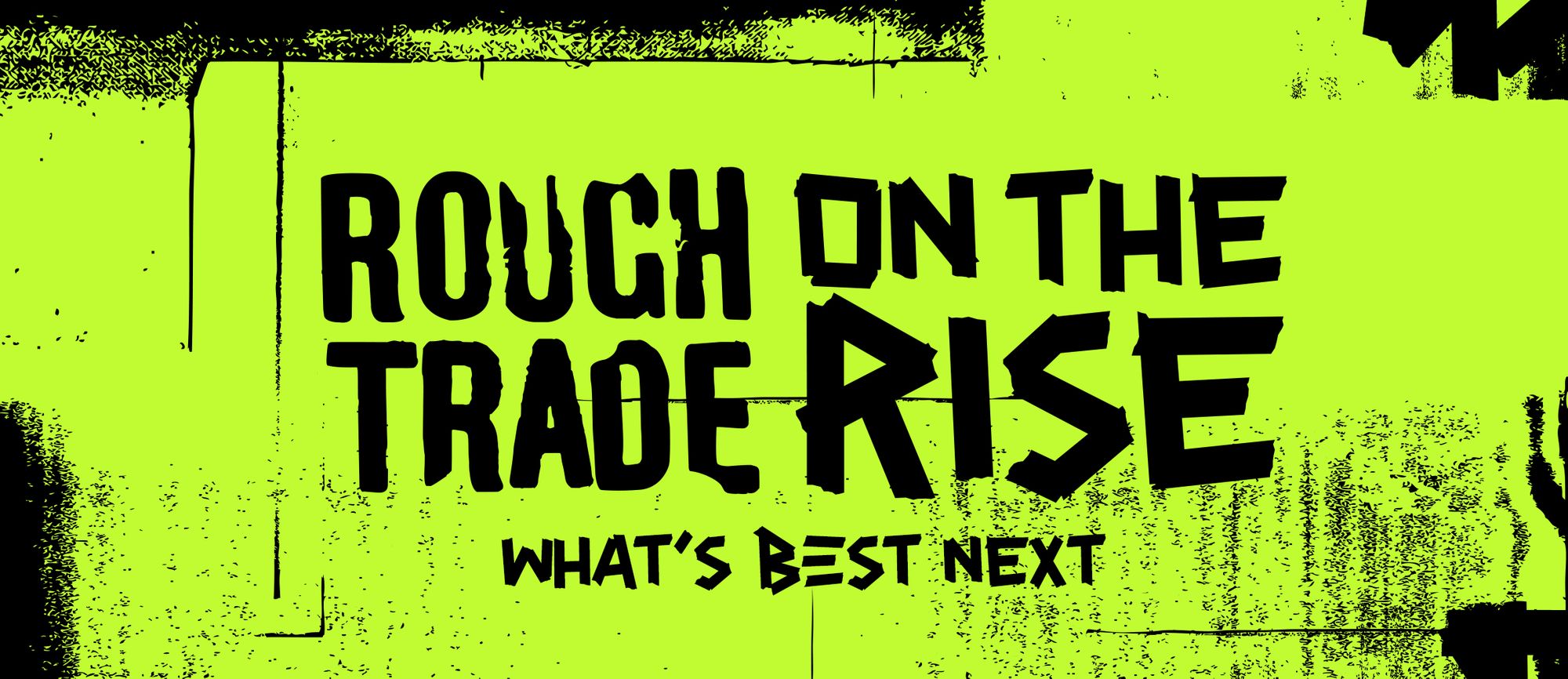 Silas Short on Silas Short
A self-penned bio
I've always seen music as a beautiful outlet for how complicated life can be, It's always grounded me and helped me understand my truth. Growing up with a musician/artist father had been the only thing I've ever seen as a viable way to live, and currently I'm on my journey to find how far that goes. My ultimate goal is to make great art and whatever comes from that will be my truth. With the Drawing EP, I am communicating self care and the appreciation of all sides of myself, with hopes to inspire that positivity in others.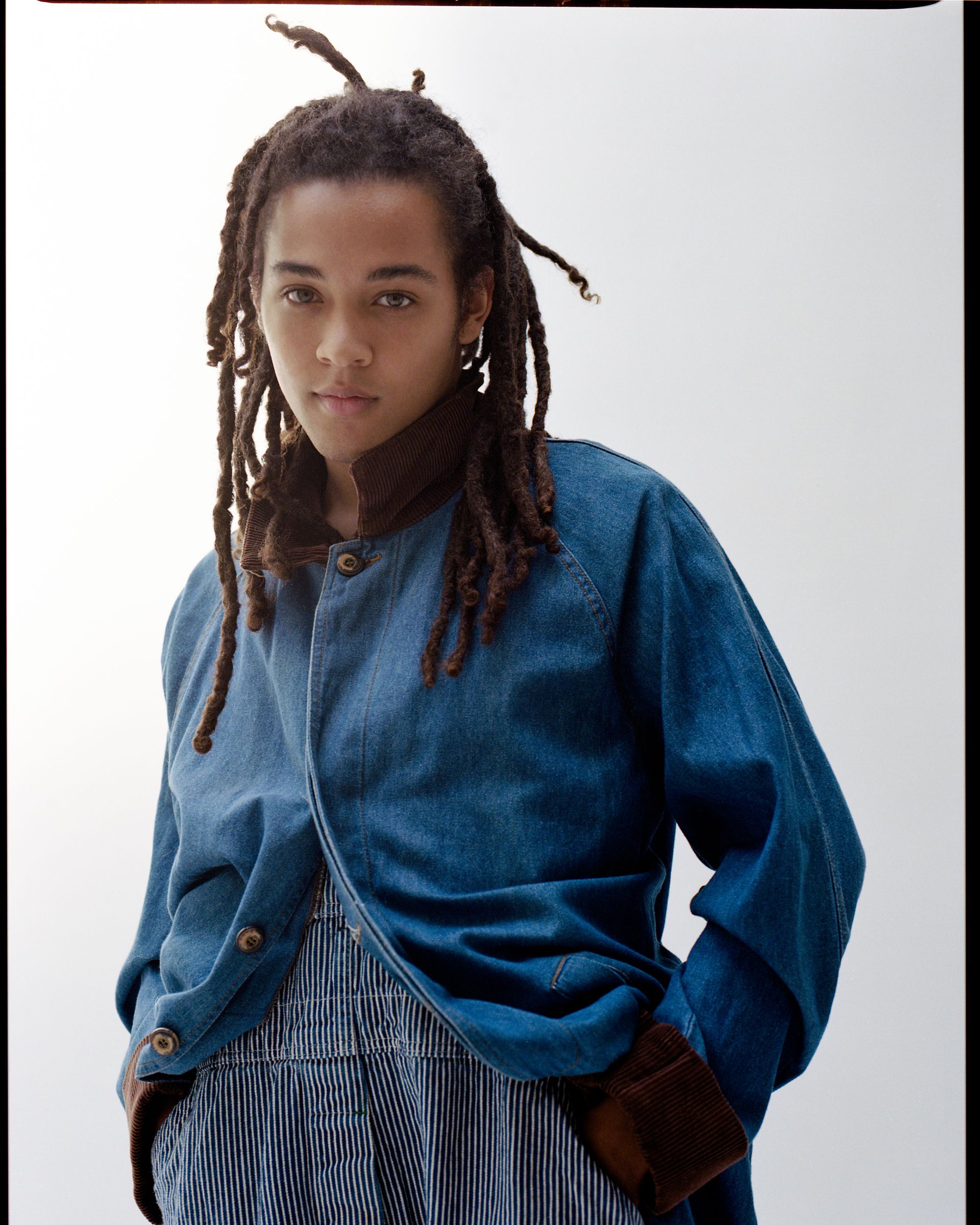 Five by Five
5 Qs, 5 As
Describe Silas Short in 5 words.
Thoughtful, goofy, soulful, hardworking, clever.
5 records you listened to prior to making your EP?
Dinner Party - Robert Glasper, Terrace Martin
Voodoo - D'angelo
Mamas Gun - Erykah Badu
Little Dragon - Little Dragon
Obsidian - Baths
Top 5 career moments since forming?
Signing with Stones Throw.
Linking with Sudan Archives.
Finally finding a large musical family/community that has my back in both Chicago and LA.
Opening for Benny sings, New York, Boston Montreal, and Toronto.
Opening For Kaina at the Metro in Chicago.
You host a pre-release listening party for the record. Who are your 5 VIP guests?
PBWolf
DJ Premier
Erykah Badu
Christian Scott
Yukimi Nagano
Top 5 essential tour snacks?
Granola
Cuties
Chips and hummus
Carrots
Peanut brittle