Profound vulnerability coated in zesty, glitchy electro-pop. Take heed.
Why can I never cry
I must be so dried up inside
Somebody please just hurt me
So I know that I'm alive

The most affecting music is so often written from the heart. When an artist divulges to us their innermost thoughts, feelings and concerns, it presents material that we innately seek to relate to or empathise with. Music helps us process our pain and reflect, on days gone by, the present and what might yet come to pass.
On debut album Lucky Me, Mancunian pop-star-in-the-making Phoebe Green's brand of deeply introspective pop comprises two key ingredients: authenticity and danceability (which our frequent Rough Trade office bop can definitely attest to). Assisting her in honing her sound is producer and Mercury Award nominated musician Alex Robertshaw of Everything Everything and his production partner Tom Fuller. With a killer Killing Eve sync under her belt and an influx of ardent fans off the back of support tours with Self Esteem and Baby Queen, the future is looking very bright indeed.
"I love when people will listen to my songs and tell me that they didn't realise how heartbreaking they were until they properly listened to what I was saying!"

We can't often control what happens in our lives, but we can choose how we express those experiences. Happily, Phoebe Green's artistic journey of self-affirmation sees her finding joy along the way and if that don't rub off something special then we'll be darned.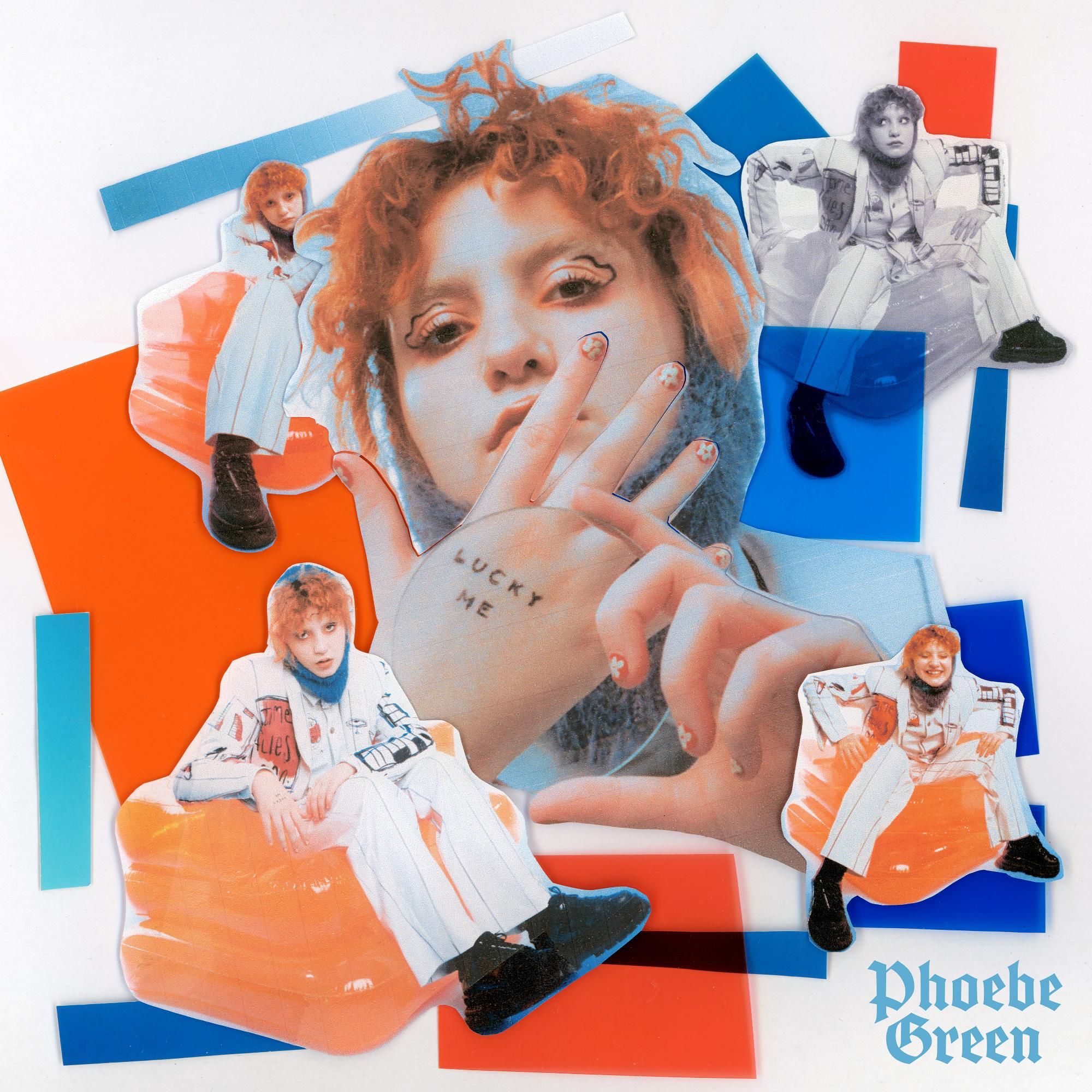 Phoebe Green - Lucky Me
BUY NOW
For fans of: Self Esteem, Lime Garden, Baby Queen, Pixie
We're excited to announce Phoebe Green as part of Rough Trade On The Rise, our dedicated curation putting a spotlight on the emerging music we are the most excited for you to hear, to follow and become a fan of. Read on to discover more about Phoebe in her own words and make sure you check out forthcoming debut album Lucky Me, released 16th August 2022 on Chess Club.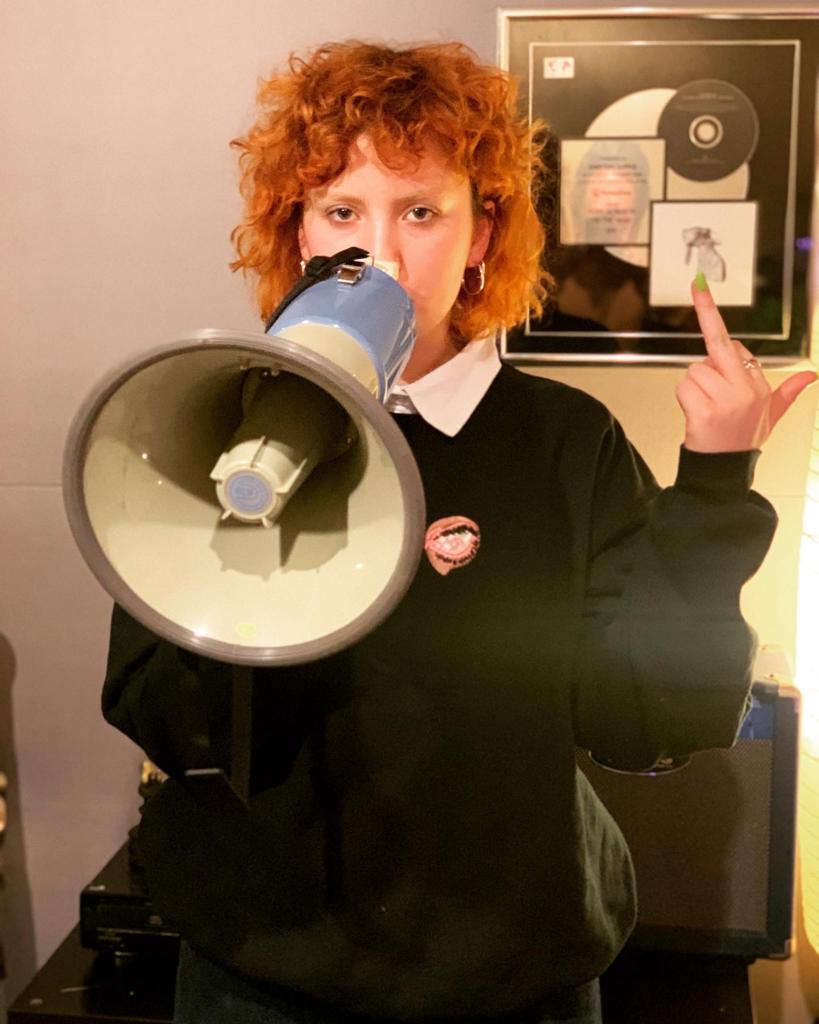 ---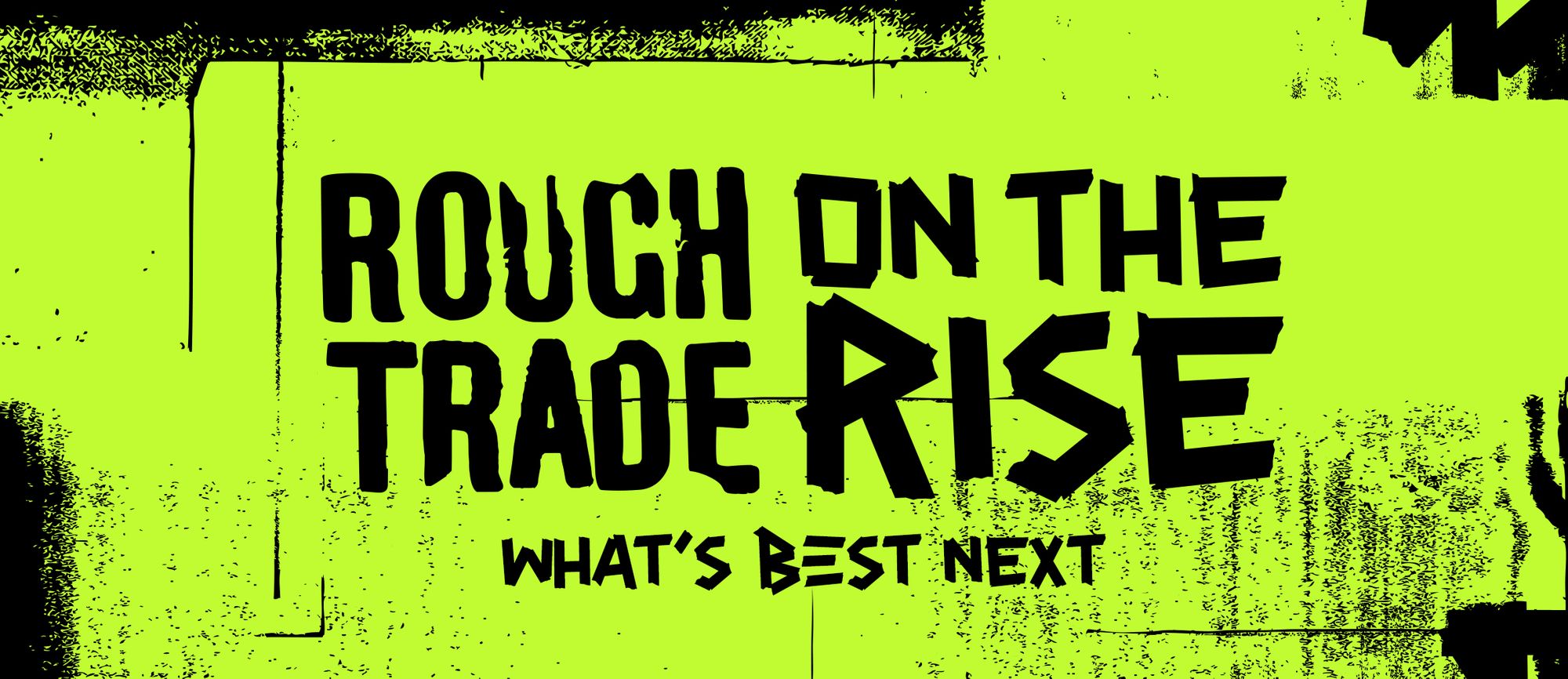 Phoebe Green on Phoebe Green
A self-penned bio
I'm Phoebe Green, I'm currently twenty four and I've been living in Manchester for the past six years. I write mostly about my relationship with myself and how it impacts my relationships with others, I prefer to analyse and dissect my thoughts and emotions as opposed to actually properly feeling them, because they feel so intense and all-consuming (I'm a Scorpio, haha). Sonically I try to somewhat disguise the weight of the lyrics as I love the contrast of a sad, almost monologue-like vocal over dark pop music that makes you want to dance. I love when people will listen to my songs and tell me that they didn't realise how heartbreaking they were until they properly listened to what I was saying! I think it represents me as a person pretty well as I hide behind humour constantly. I do it lyrically too, it makes it far easier to stomach and I think bringing a lightheartedness to the intensity of my experiences makes them feel more accessible for the listener (I hope).
---
Five by Five
Qs & As
Describe Phoebe Green in 5 words.
Self-aware (counting that as one), sensitive, confessional, colourful, introspective.
5 records you listened to prior to making your album?
Assume Form - James Blake
Punisher - Phoebe Bridgers
IGOR - Tyler, The Creator
Kid A - Radiohead
Blonde - Frank Ocean
Top 5 career moments since forming?
Being on the Killing Eve soundtrack.
Getting to shoot a music video where I grew up with my best friend.
Writing my album after a long period of feeling completely uninspired.
Recording my album.
Realising I'm actually good at writing songs and my whole career thus far hasn't been a fluke!
You host a pre-release listening party for the album. Who are your 5 VIP guests (dead or alive)?
My two sisters and the Jonas Brothers.
Top 5 essential tour snacks?
I'm gonna say blue Powerade even though it's a drink (honestly it's saved my life on tour countless times)
Some form of fruit (literally any)
Quorn cocktail sausages
Ice lollies (depending on the time of year)
Dragon Soop (also a drink but it's a necessity)