Lost in reverie.
Born out of escapist desire, Nancy is a freeing form of expression and a playground for the fantastical, evoking both glitz and grime in a menagerie of musical prowess.
"It is a way to express my oddball personality whichever way I choose."

Nancy aka Jamie Hall (former guitarist and singer in Brighton trio Tigercub) grew up in the North East of England in a conservative environment where he was cruelly singled out for his unique characteristics and style. Years later and he would break out from the confines of a three-piece creative and explore a more authentic version of himself under the moniker of Nancy.
Following 2021 introductory album 7 Foot Tall Post-Suicidal Feel Good Blues, described by Pitchfork as an ode to the fragile euphoria of clawing yourself back from the brink, new album English Leather is hit after hit and an invitation to baptize yourself in Nancy's unique and carefully crafted trashy-meets-classy brand of exaltation.
Sean Forbes at Rough Trade West says "you will instantly fall in love with each track and be amazed at the diversity," adding that "English Leather is in parts doom glam and in other parts, straight up dance floor pop music and rock 'n' roll. Every song is killer."
"I think pop music can change the world" says Hall. English Leather is a reminder that we should all do better to embrace the Nancy in our lives. The world will be all the richer for it.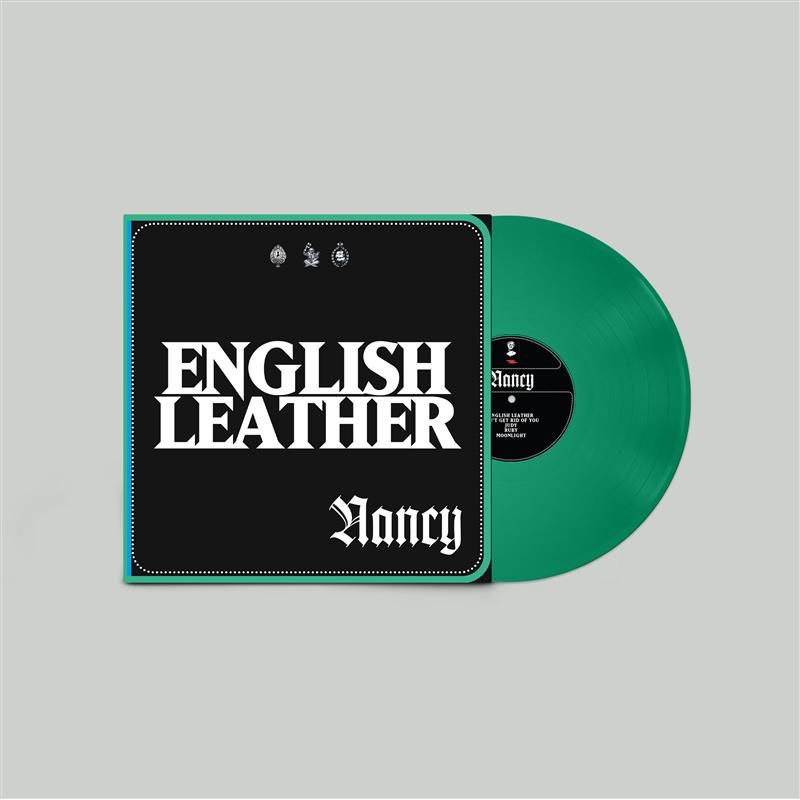 Nancy - English Leather
Rough Trade Exclusive eco green vinyl.
BUY NOW
For fans of: Fat White Family, Abba, The Jesus And Mary Chain and Mac DeMarco
We're excited to announce Nancy as part of Rough Trade On The Rise, our dedicated curation putting a spotlight on the emerging music we are the most excited for you to hear, to follow and become a fan of. Read on to discover more about the artist in their own words and make sure you check out forthcoming album English Leather, released 28th October 2022 on Blame Recordings.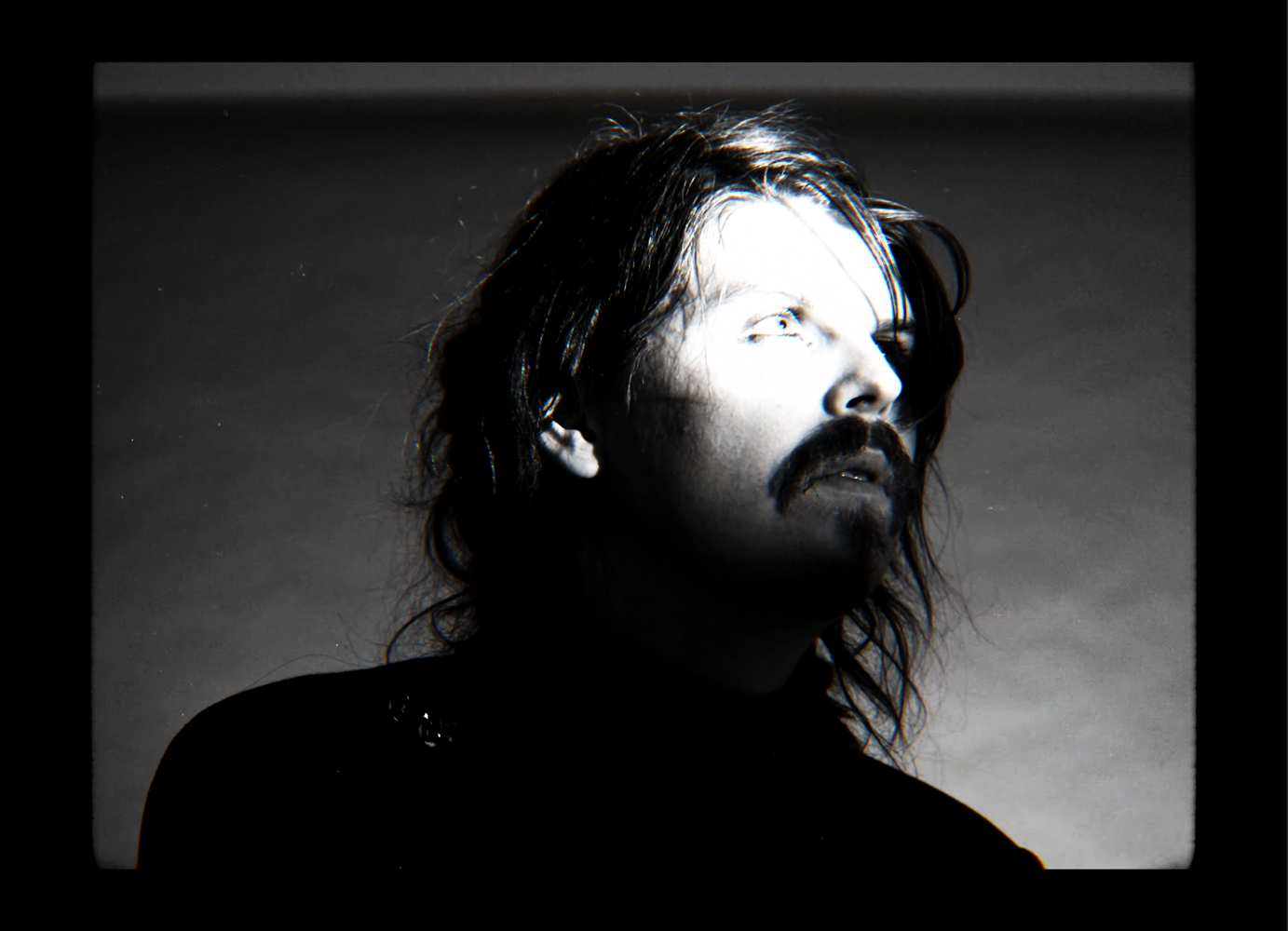 ---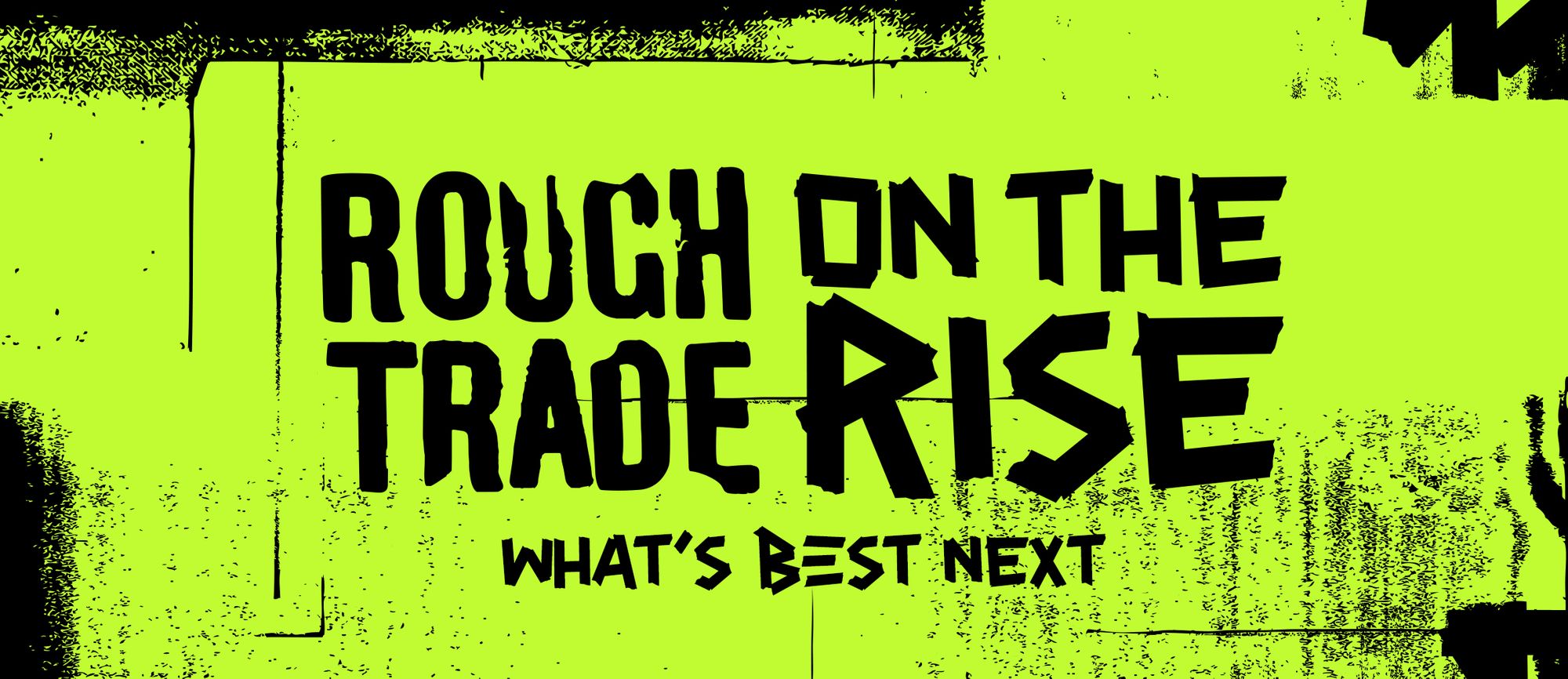 Nancy on Nancy
A self-penned bio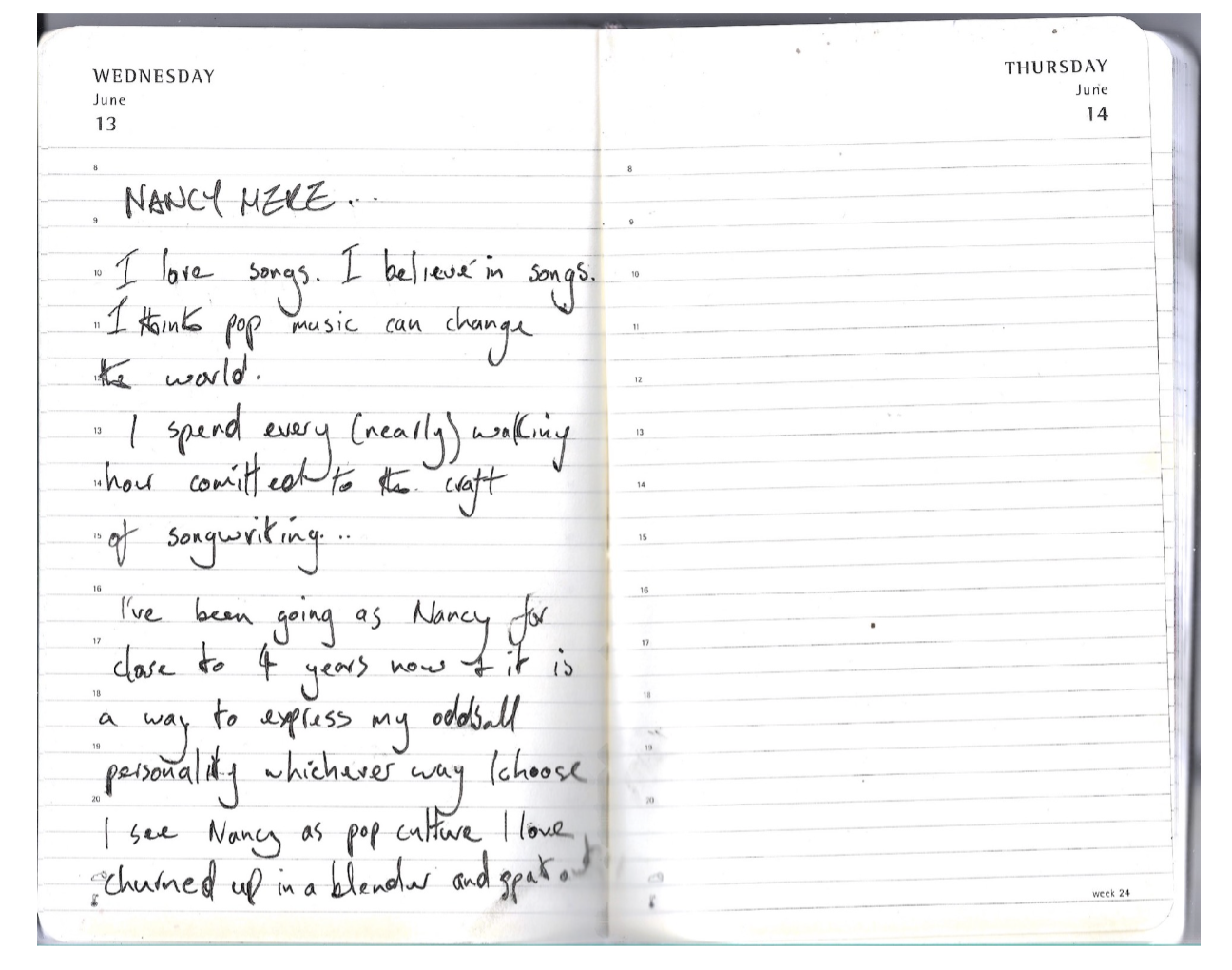 ---
Five by Five
Qs & As
Describe Nancy in 5 words.
Oddball, eclectic, impulsive, reclusive, cassette.
5 records you listened to prior to making your album?
Electric Warrior - T-Rex
Imagine - John Lennon
A Wizard / A True Star - Todd Rundgren
Either/Or - Elliot Smith
The Turtles Present The Battle Of The Bands - The Turtles
Top 5 career moments since forming?
Iggy Pop spinning my single Helluva Guy on the Iggy Confidential.
Simon Le Bon crushing over Call Me On Your Telephone on his podcast.
Crowd surfing at my showcase at The White Rabbit in Brighton at The Great Escape.
Playing my first showcase at SXSW to 150 drunk people going insane.
Being discovered in the first place.
You host a pre-release listening party for the album. Who are your 5 VIP guests (dead or alive)?
Ziggy Stardrust
Halloween Jack
Alladin Sane
The Thin White Duke
Pierrot
Top 5 essential tour snacks?
NOT pizza crunch
Dill flavoured almonds
Spinach
Taco Bell (must be pissed)
Pizza slice