Expel pent-up angst with unashamedly scuzzy beats and a decent dose of boogie. Attitude included.
"Our band was officially formed on 3rd November 2017 in a cheap rehearsal space in Sydney. We tried a cover of Bush Tetras' Can't Be Funky and it sounded pretty good so we went from there" say Loose Fit. The Australian disco-punk experimentalists' debut LP arrives April 2022, just over two years since their self-titled EP. Immediately, the titular track off Social Graces transports you to a gritty dance hall, awash with the kind of scratchy dive bar energy that hasn't been let out in a long old while. It's a cathartic listen, befitting of the 'journey through familiar deeply human themes' that the album and its songs endeavour to steer us on.
"It was a shit time to be a band, but it was great to have a vessel to channel all our anxieties and pent-up energy into. I think the album has all that fucked-up 2020/2021 energy in it."

- Richard, bassist
As their name suggests, Loose Fit have a creative output that refuses to be tied firm to any one style or form. Led by Anna Langdon's distinctive vocals, the quartet find their stride in their ability to seesaw between influences and sound worlds, Social Graces the empirical jewel in their perfectly pointed crown.
We've all been through the ringer these last years and a grace period is long overdue. Thankfully, Loose Fit are here to deliver.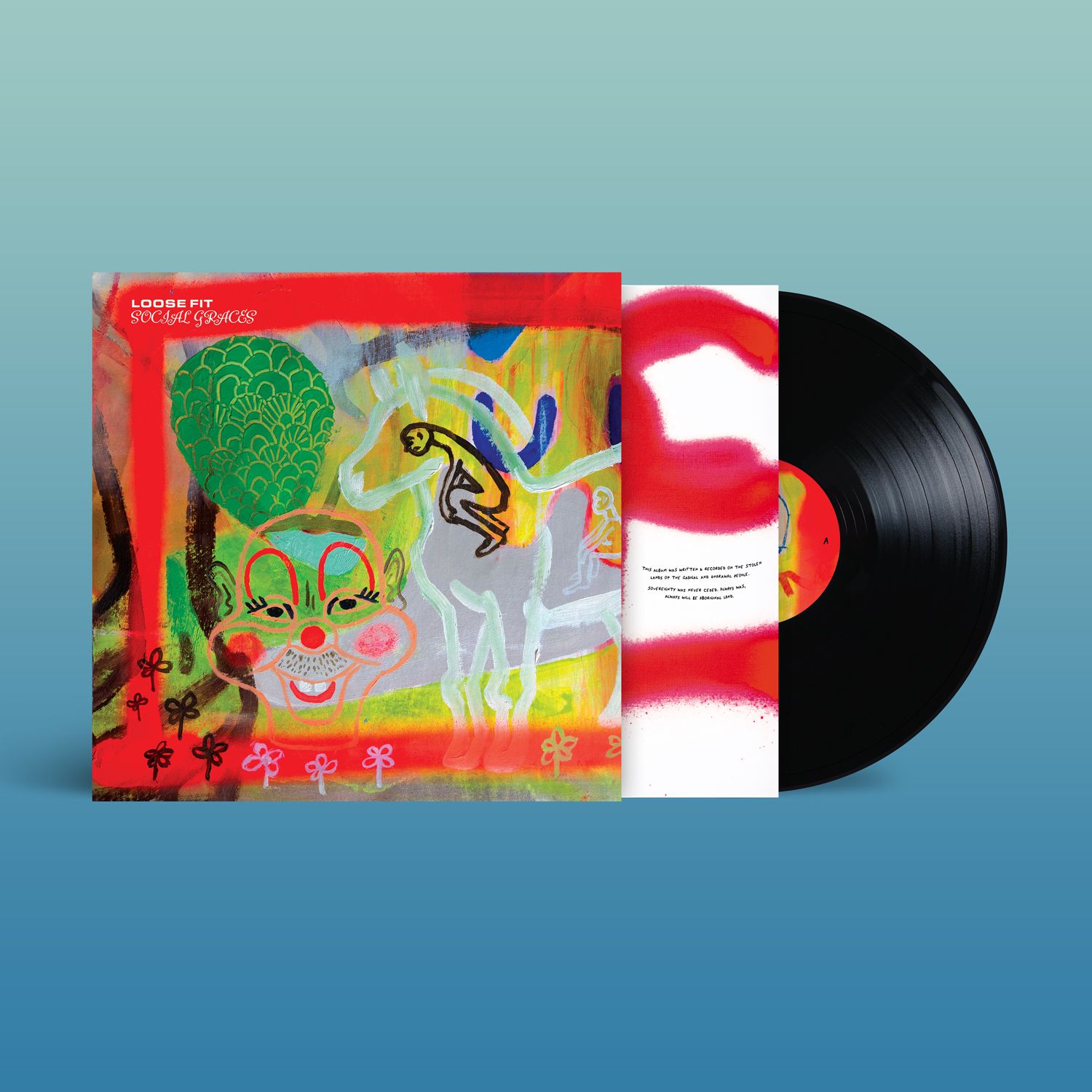 Loose Fit - Social Graces
BUY NOW
For fans of: PiL, A Certain Ratio, Le Tigre, Be Your Own PET, New Young Pony Club, ESG, Constant Mongrel
We're excited to announce Loose Fit as part of Rough Trade On The Rise, our dedicated curation putting a spotlight on the emerging music we are the most excited for you to hear, to follow and become a fan of. Read on to discover more about the band in their own words and make sure you check out infectious debut album Social Graces on Fat Cat.
Loose Fit are Kaylene Miller (also behind cult knitwear brand WAH-WAH Australia with items worn by Noel Fielding, Courtney Barnett, and Kim Gordon), Anna Langdon, Max Edgar and Richard Martin.
---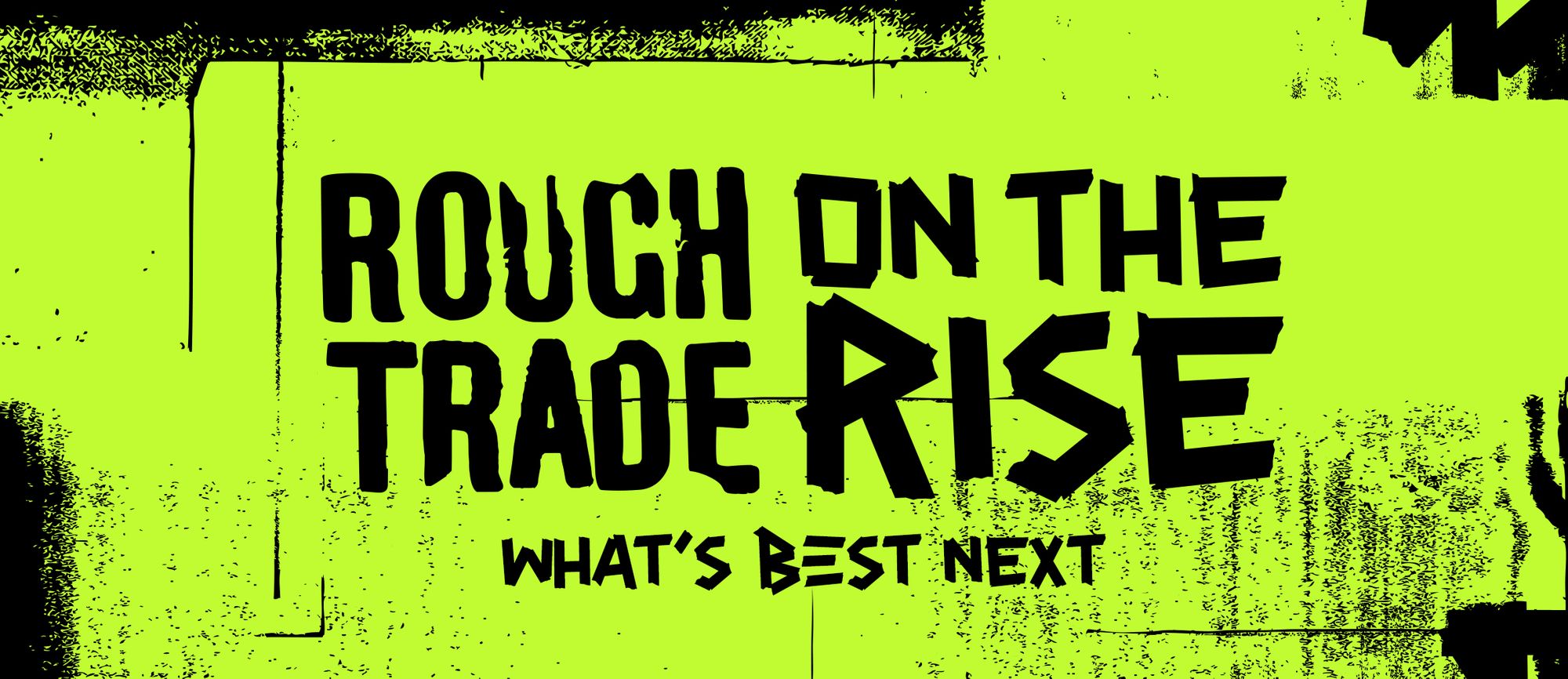 Loose Fit on Loose Fit
A self-penned bio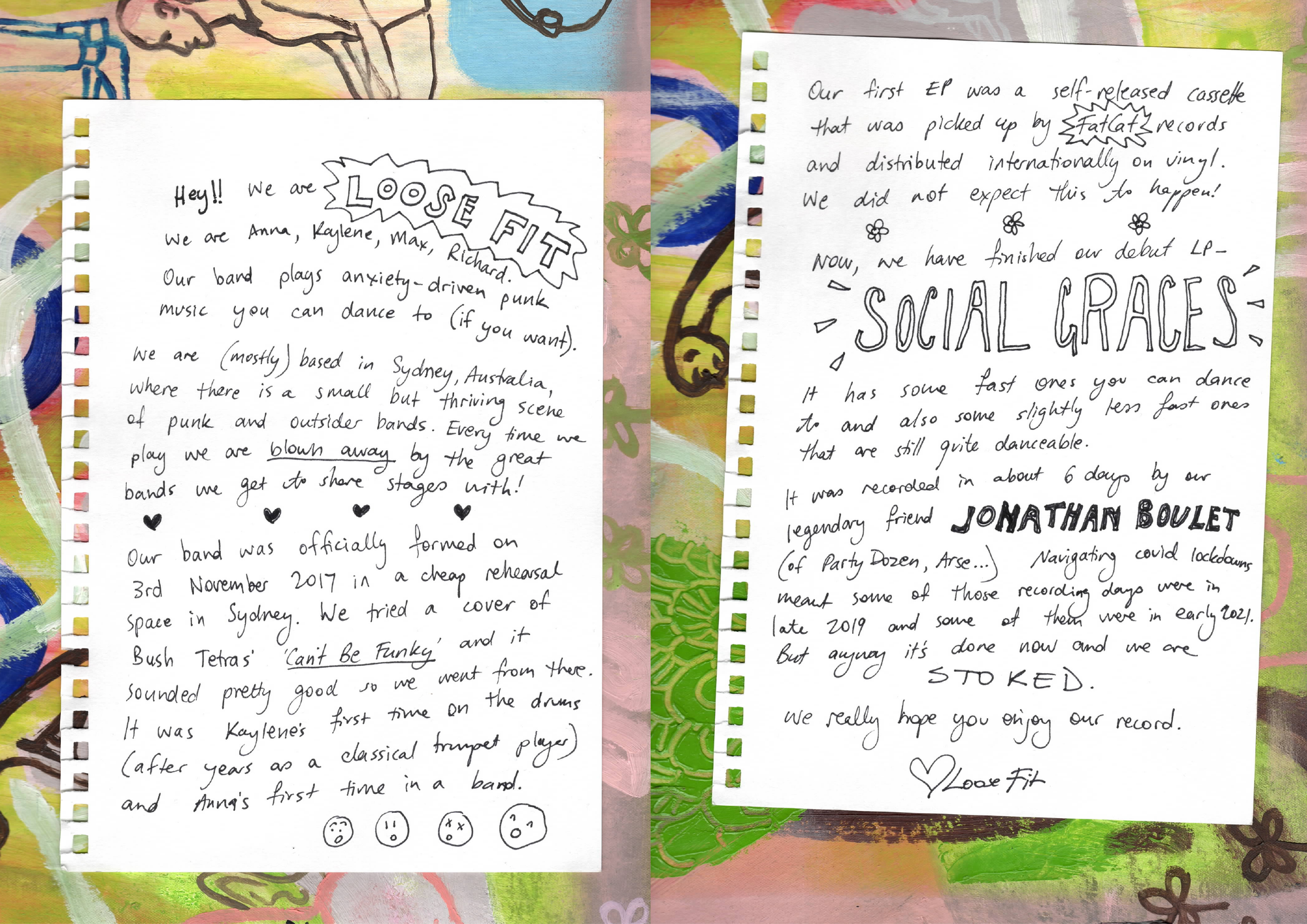 ‌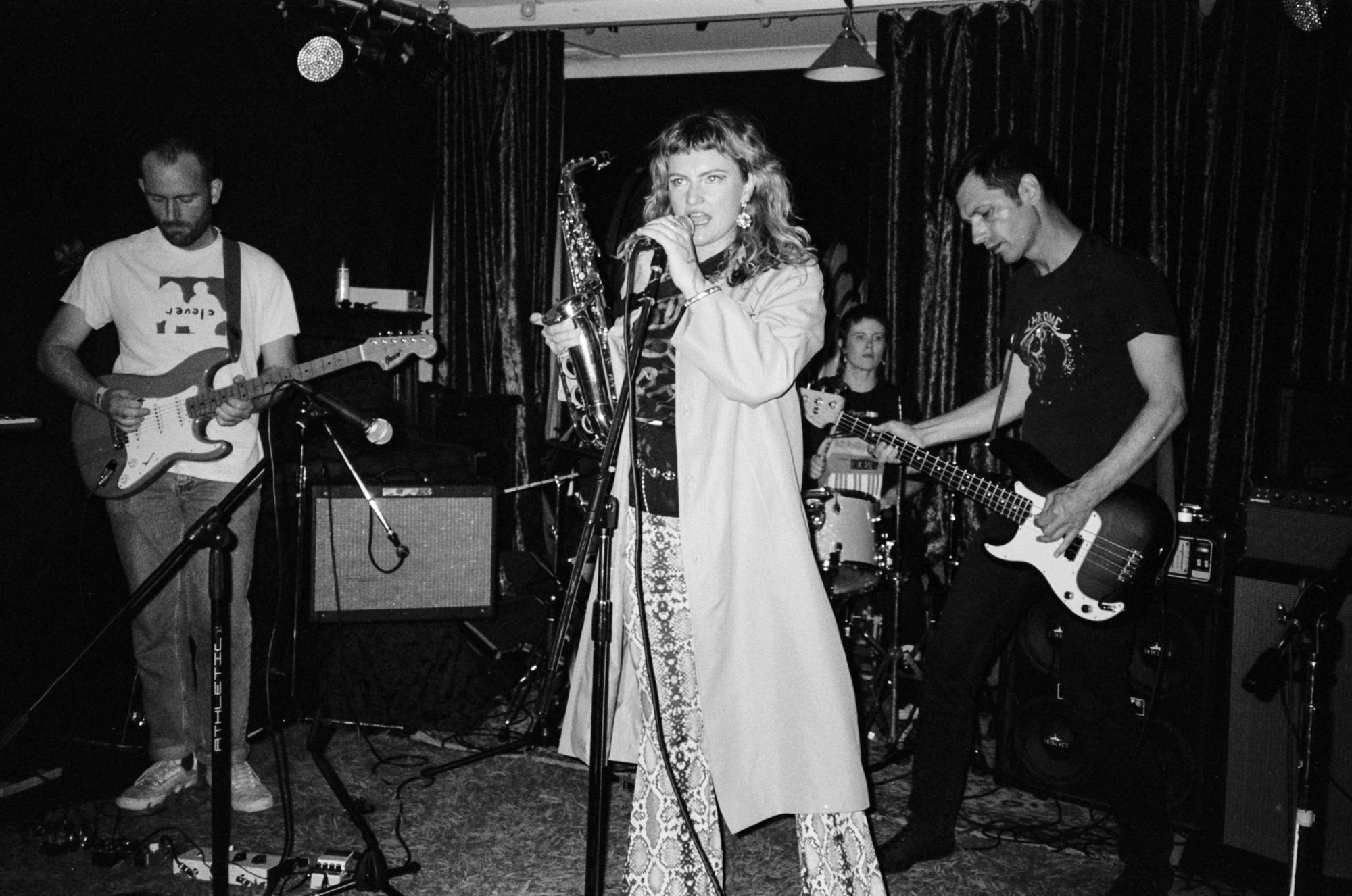 ---
Five by Five
5 Qs, 5 As
Describe Loose Fit in 5 words.
Long black fuelled 9am rehearsals.
5 records you listened to prior to making your album?
The Raincoats - Moving (Max)
Yasuaki Shimizu - Kakashi (Kaylene)
AC Marias - One Of Our Girls Has Gone Missing (Richard)
Sleaford Mods - All That Glue (Anna)
Cate Le Bon - Reward (All)
Top 5 career moments since forming?
Our first jam - nerves nerves nerves - Richard and Anna hadn't even met before. But it felt really good from the start.
First mini-tour to Australia's premier rock city Melbourne (very intimidating for Sydney bands but we had a fantastic time). We drove 13 hours in Richard's dying 90s Sedan to get there.
The day that Fat Cat told us they were keen to release our EP internationally.
Playing our first show after Covid lockdowns where people could dance. Great bands (RMFC and Dumbells - check 'em out). Sadly we were locked back down soon enough.
Anna's 94 year old Oma coming to a punk gig at a grungy bowling club in inner Sydney to see us play.
You host a pre-release listening party for the album. Who are your 5 VIP guests?
Alice Coltrane
Bez
Prince
Cosey Fanni Tutti
ENO (70s feather boa Eno, not Coldplay Eno)
Top 5 essential tour snacks?
Soda water with fresh lime and mint
Steak tartare
Duck l'orange
Coq au vin
Boeuf bourguignon