A bold and fearless new artist set to ignite the global jazz scene.
Before stunning the jazz community with her distinguishable voice, transcendent of time and place, Marley Munroe (now Lady Blackbird) mastered a variety of genres. From Christian music to alt-pop to rock and rap, the US vocalist explored her true love of music, which has shaped her uniqueness as an artist today.
"I feel like I came out of the womb singing – that's the biggest thing and the main thing that I remember of my childhood. Always singing. Always a lover of music."
Lady Blackbird
After releasing her debut single Blackbird in May 2020, a stirring interpretation of the great Nina Simone's revelatory civil rights anthem, Lady Blackbird discerned herself a new voice to watch and has since been busy recording her debut album Black Acid Soul, having recently signed to BMG.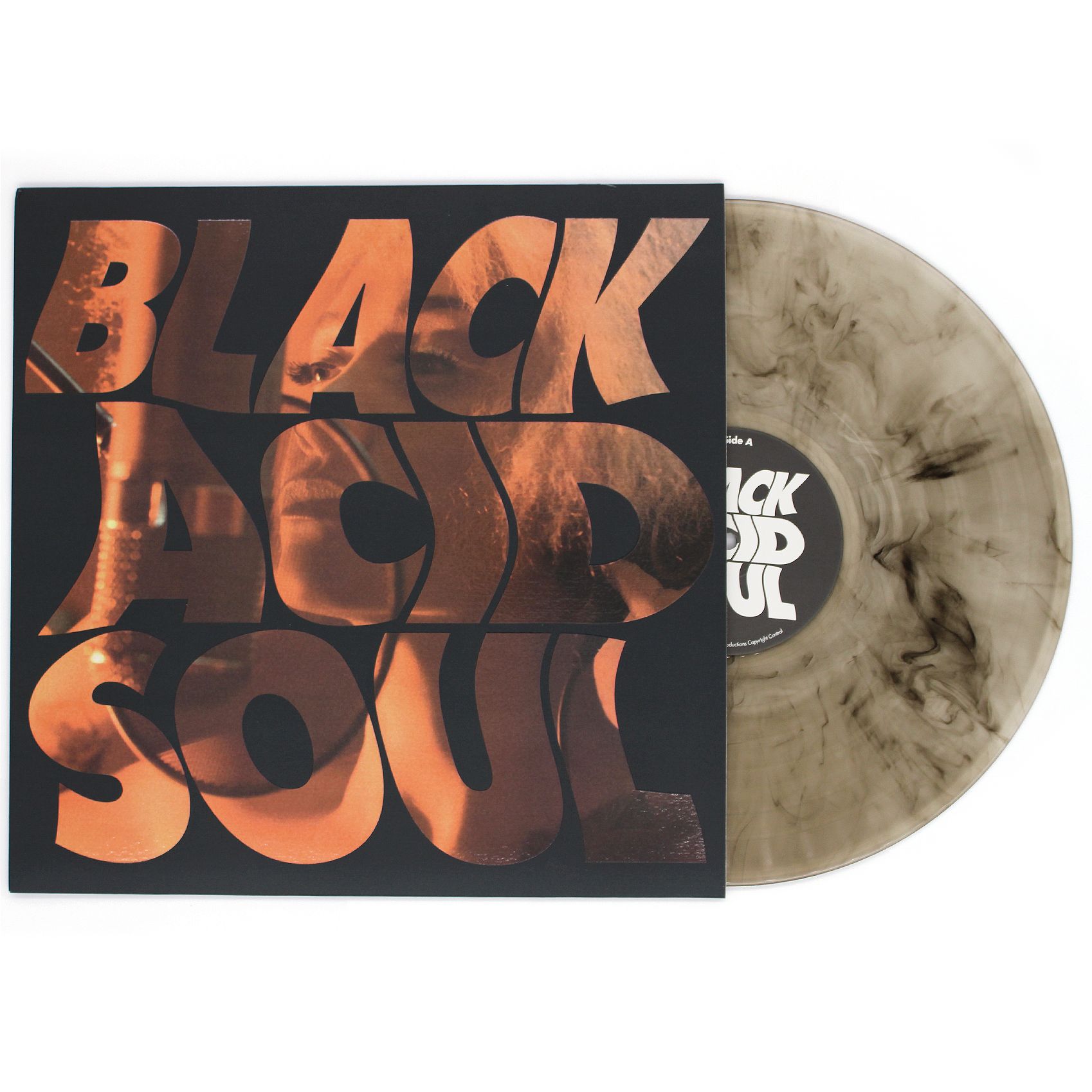 Lady Blackbird - Black Acid Soul
BUY NOW
The remarkable vocalist recently made her UK debut at the legendary 100 Club in August 2021, where she enchanted the crowd both with her stunning and emotive voice and charismatic fashion - showing the effervescent show persona that is Lady Blackbird.
Dubbed by Gilles Peterson as the 'Grace Jones of Jazz', Lady Blackbird is mesmerising both audiences and critics and the Rough Trade community is sure to be next. Think Nina Simone, Hot Buttered Soul-era Isaac Hayes, Billie Holiday and Chaka Khan.
We're excited to announce Lady Blackbird as part of Rough Trade On The Rise, a new curation putting a spotlight on the emerging music we are the most excited for you to hear, to follow and become a fan of. Read on to discover more about the artist in her own words.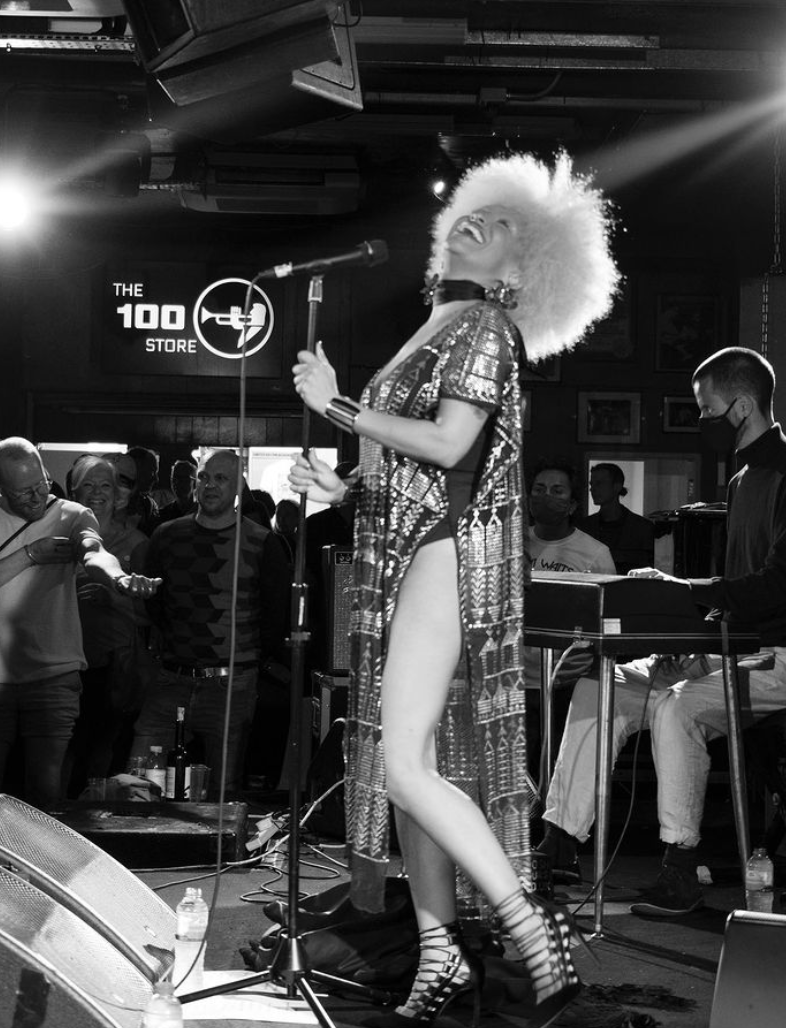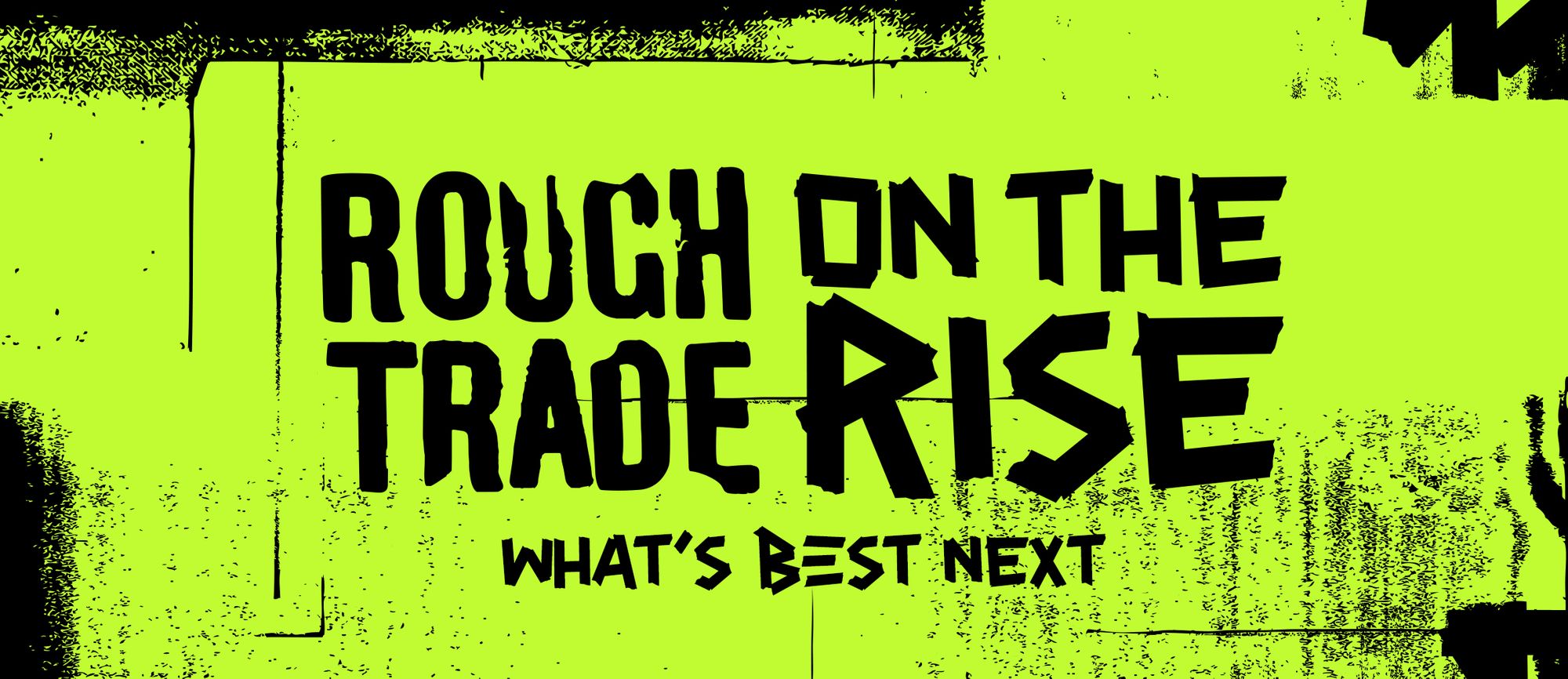 5 records you listened to prior to making your album?
Brittany Howard - Jaime
Billie Holiday - Best of Billie Holiday Millennium Collection
Curtis Mayfield - Curtis
Gladys Knight - Claudine Soundtrack
Donny Hathaway - A Donny Hathaway Collection
You host a pre-release listening party for the album. Who are your 5 VIP guests?
Oprah
The Obamas
Elton John
Thom Yorke
Whoopi

Top 5 career moments to date?
Sunset Sound Sessions.
Troubadour show, LA.
Hearing Blackbird on the radio for the first time.
KCRW Capitol Studio Sessions.
100 Club show, London.
Top 5 tour snacks?
Salt and vinegar chips
Cheese and crackers
Salad with balsamic dressing
Gummy bears
Red wine