Abstract introspection meets artistic mysticism.
One year on from the release of her debut album, Texas native Jana Horn is set to release a brand new record of songs born from dreams, from still days and stirred thoughts.

Described as a 'Rothko-esque colour field set to music', The Window Is The Dream hums and sways, in thought and in pace, through moody, scattered soundscapes built of bright instrumentation. Lyrics evoke a keen dreamlike quality; 'I leave myself inside and go out', she sings on Days Gone By.
"A bee has to keep in motion to stay still, I read this recently. Maybe this is more to the point. A chaotic stillness that these songs were cast from."

Recorded in upstate New York and written while engaged in a creative writing program, Jana Horn's second album draws from intimate sources and experiences, from the mundanity of boredom to the exhilaration of an abundance of extraordinary literary reads. The result is a sonic realm in which to wander her own surreal stories and we can't help but get swept up in the vivid beauty of it all.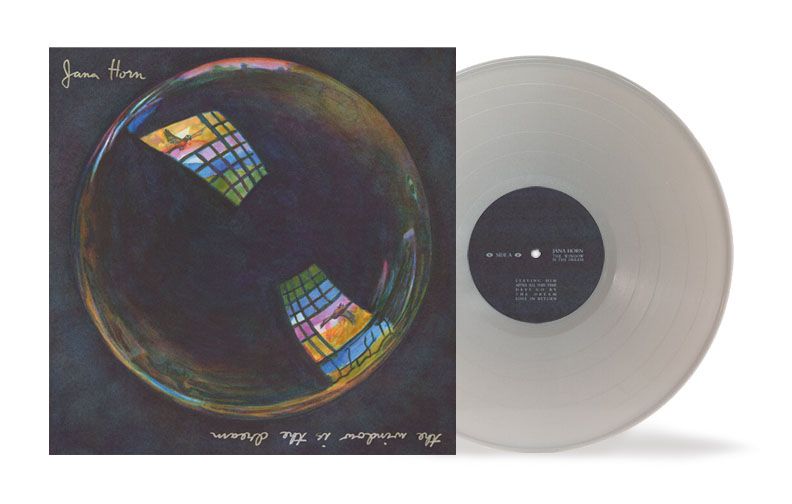 Jana Horn - The Window Is The Dream
Rough Trade Exclusive silver vinyl.
BUY NOW
For fans of: Aldous Harding, Marina Allen, Dana Gavanski, Andy Shauf
We're excited to announce Jana Horn as part of Rough Trade On The Rise, our dedicated curation putting a spotlight on the emerging music we are the most excited for you to hear, to follow and become a fan of. Read on to discover more about Jana in her own words and don't miss stunning new album The Window Is The Dream on No Quarter.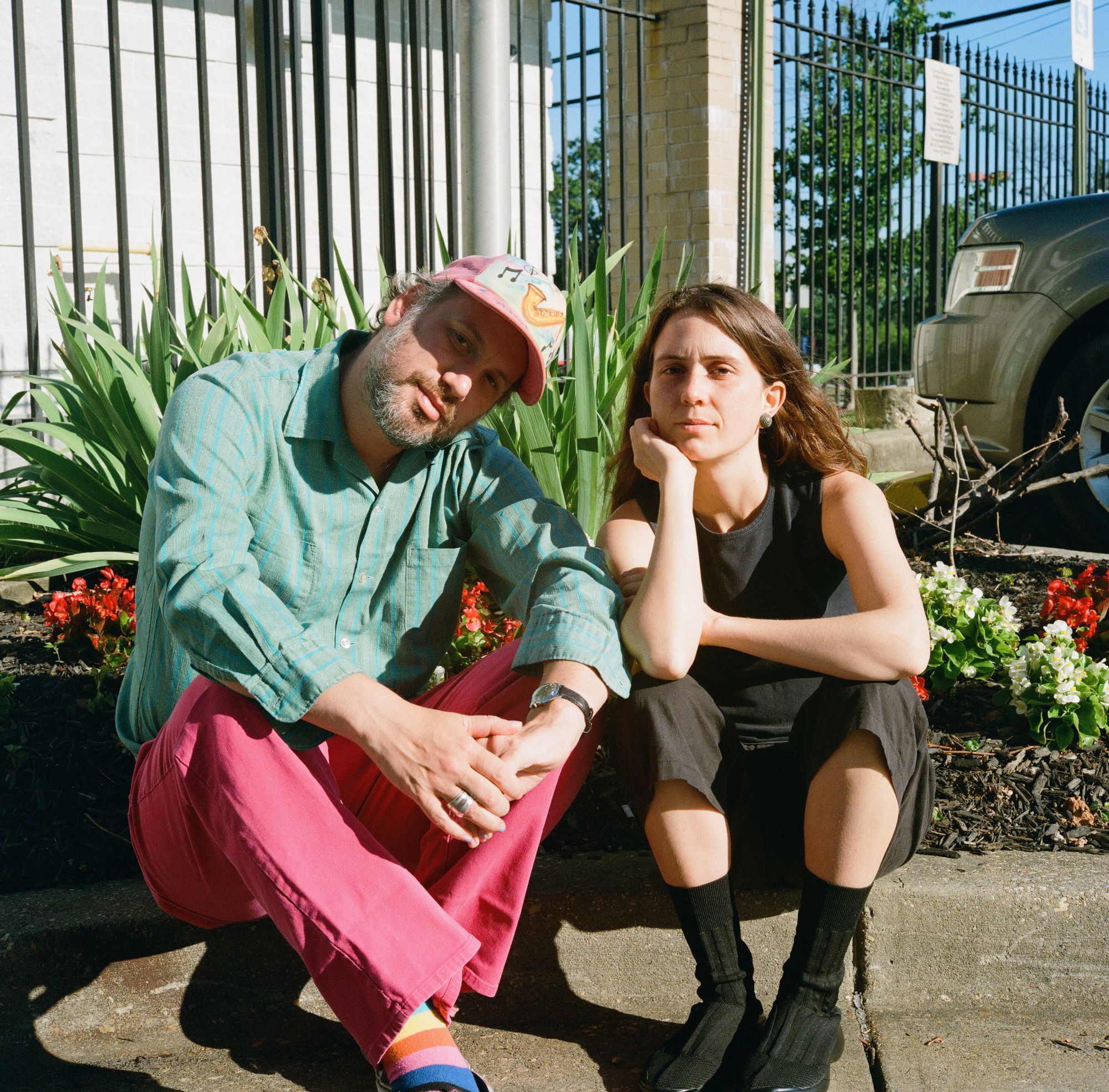 ---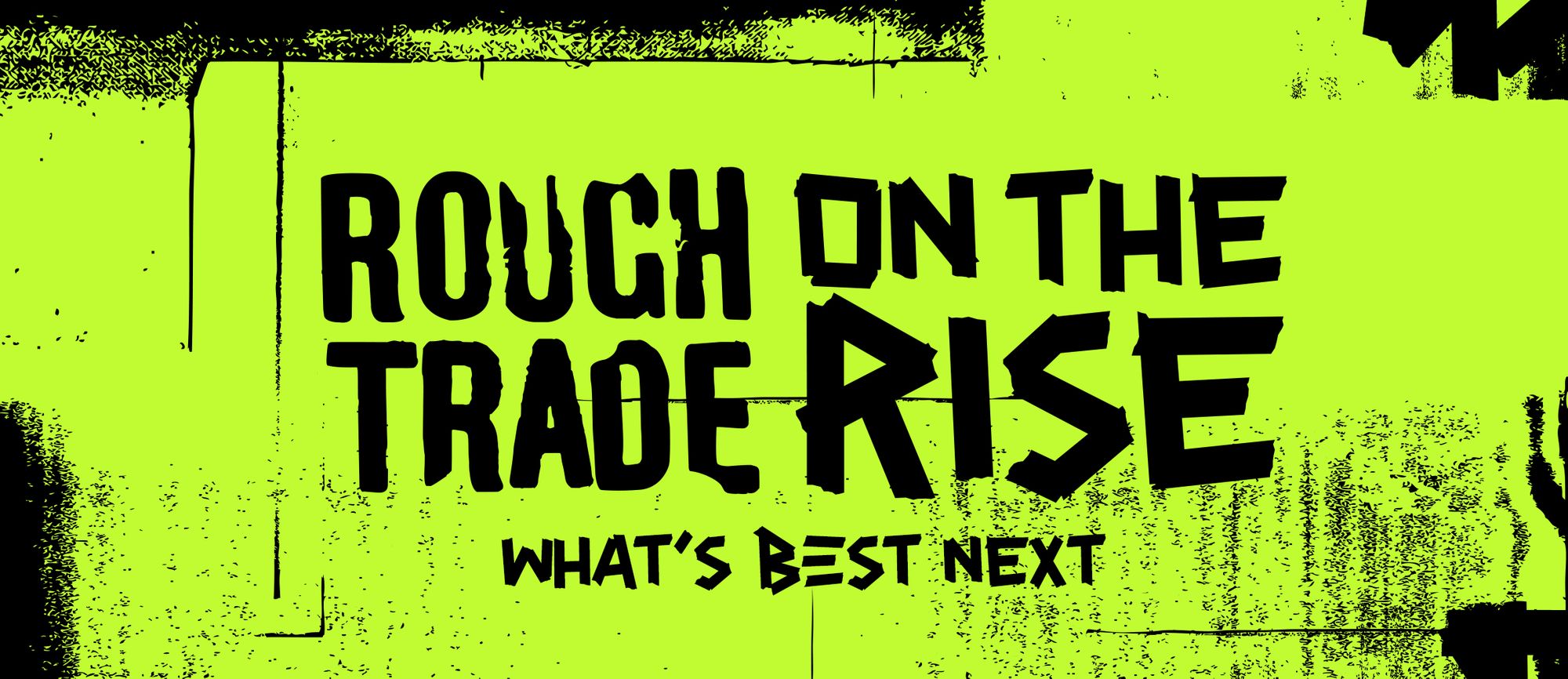 Jana Horn on Jana Horn
A self-penned bio
When I finished The Window is the Dream, I cut all my hair off. Eighteen inches. It seemed like what I needed to do. I was looking for confirmation, and there it was. The hairdresser set it on the table in front of me to show me what I'd done. I'd finished. It was over. Things don't really end, you just let them go. Creation is letting go. God didn't say it was perfect, he said, it was good. I saw my reflection, fingered through the air that moments before was substantive, of me, and I didn't think twice. I thought it was good. There was a lot of letting go on this record. Within and without. When I listen to these songs, I hear myself and I hear others. I hear a conversation in a room. It's probably different than Optimism - how those songs were born from motion, and these were dreamed in place. Some of these songs came from dreams, or memories of dreams, from days of boredom, and meditation on two chords, the crazy stuff I was reading and talking about with friends (give Buber's Ecstatic Confessions a whirl). I was in a writing program, and teaching; thousands of pages turned before my eyes. A bee has to keep in motion to stay still, I read this recently. Maybe this is more to the point. A chaotic stillness that these songs were cast from.
Five by Five
Qs & As
Describe Jana Horn in 5 words.
"A tiny piece of mirror." (Lispector)
5 records you listened to prior to making your album?
Odyshape - The Raincoats
Personal Problems (film soundtrack) - Carman Moore
The Jimmy Giuffre Clarinet - Jimmy Giuffre
The Roches - The Roches
Silver Apples - Silver Apples
Top 5 career moments since forming?
Re-release of Optimism.
A cell phone picture of my mom buying the magazine I was in at Barnes & Noble (taken by the cashier).
Performing in Europe.
Finishing The Window is the Dream.
Hand-making the shirts and cyanotype watercolour posters for my first solo tour, with my friend Sam.
You host a pre-release listening party for the album. Who are your 5 VIP guests (dead or alive)?
Four good friends, and my mom.
Top 5 essential tour snacks?
Baguettes
Babybels
Oranges
Coffee
Gummies