Don your best button downs and get ready to be charmed by a masterful ensemble. There ain't no faux in this FUR.
It's easy to feel an instant affection for FUR. A single spin of the Brighton quartet's forthcoming debut LP drenches you in a dazzling fusion of melodious instrumentation and harmonious vocals, neatly bolstered by razor-sharp production. You can't miss the nod to those golden days of 60s/70s musicianship, but the songs here are refreshingly modernistic, confident and gloriously gratifying.
Pre-order the debut album
When You Walk Away
on Rough Trade Exclusive translucent orange vinyl + signed photo booklet
Book your album/tickets to see FUR live at Rough Trade
Live at Rough Trade East
Live at Rough Trade Nottingham
Live at Rough Trade Bristol
We're thrilled to announce FUR as part of Rough Trade On The Rise, a new curation putting a spotlight on the emerging music we are the most excited for you to hear, to follow and become a fan of. Read on to discover more about the band in their own words, check out their exclusive playlist, plus don't miss them live at Rough Trade this November (tickets on sale from 10am 20th August).
FUR are Murray, Tav, Flynn and Josh.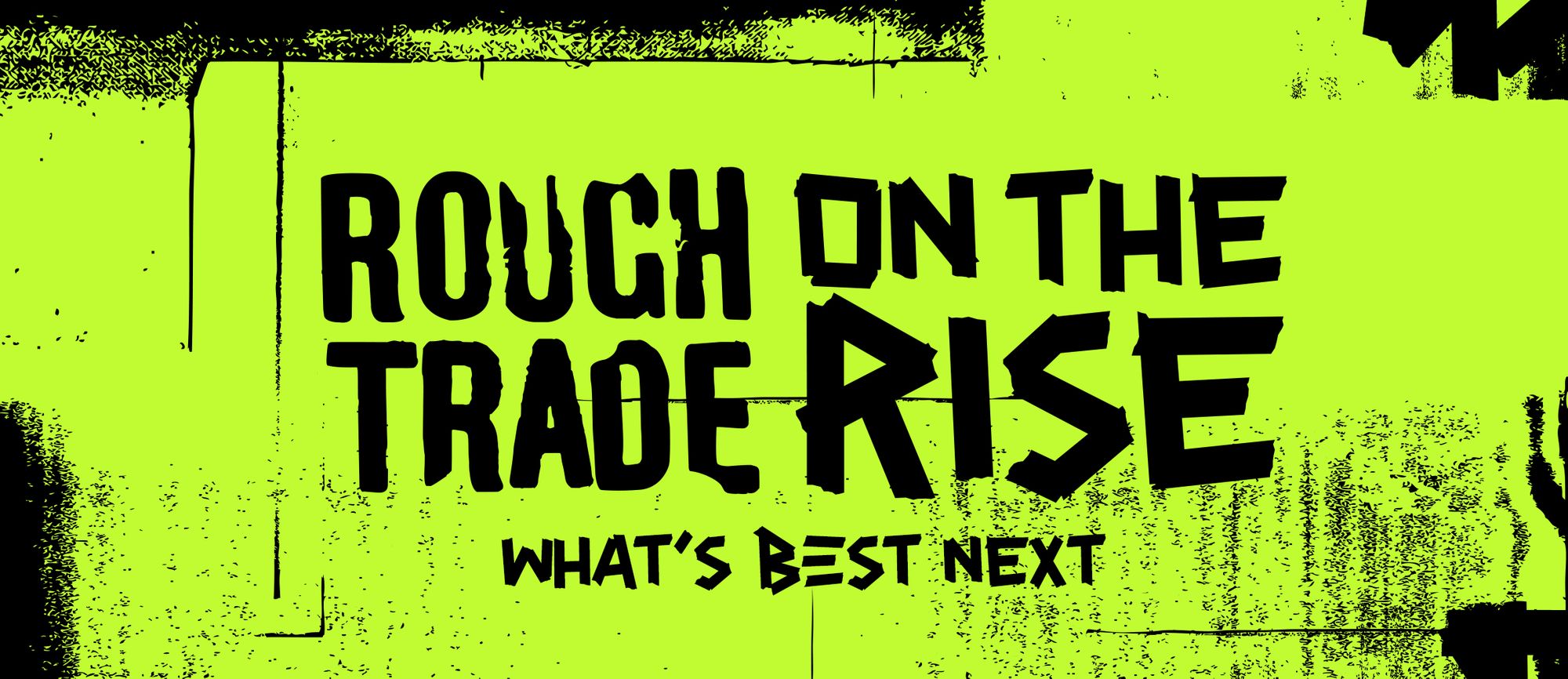 FUR on FUR
A self-penned bio
Whereas your average band will form carefully planned between friends, there occasionally comes a band that just happens, and FUR are very much the latter.
Following a move to Brighton in 2015 with nothing but a collection of demos, frontman Murray encountered the remaining members' Tav, Flynn, and Josh through various chance encounters and the pure coincidence that they happened to be there at the same time. Bonding through the band and music, they draw from 60s and 70s production/songwriting to create a sound that has taken them on tours across the UK, Europe, and Asia.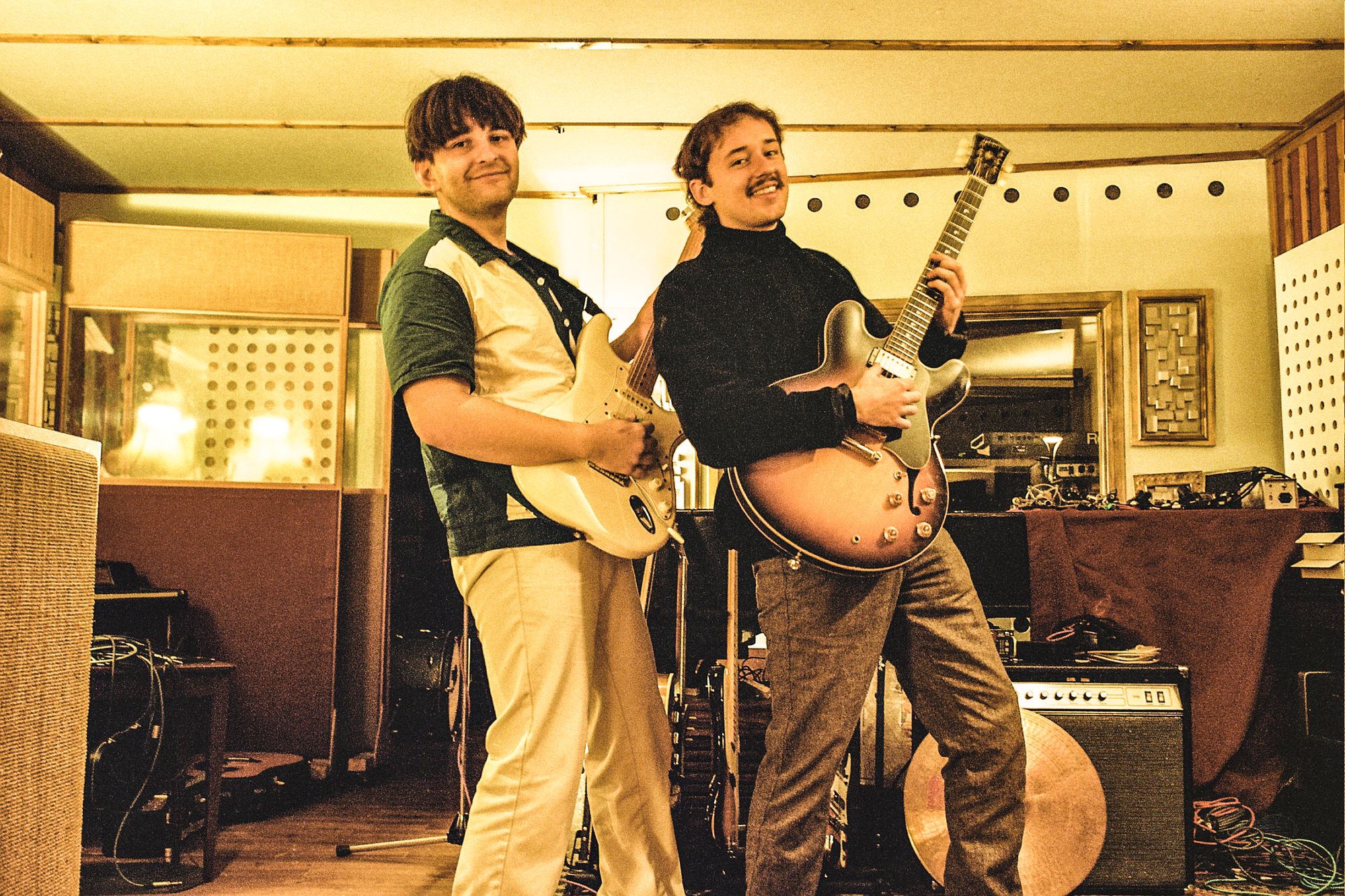 Putting a debut together between Brighton, Bangkok, and Brecon that showcases this sound while taking it to new places, the final pieces of the puzzle came together with the band penning a deal with Boy Pablo's 777 music, an independent label that doesn't seek to smother the bands creative direction. It is fitting that the geographic significance of the Sussex coast is symbolised in the artwork and videos of their upcoming debut album, as well as their choice of studio, Eastbourne's Echo Zoo. The album itself acts as a collection of snapshots from these formative years, anchored to this same location yet hoping to take them even further afield than they have already been before.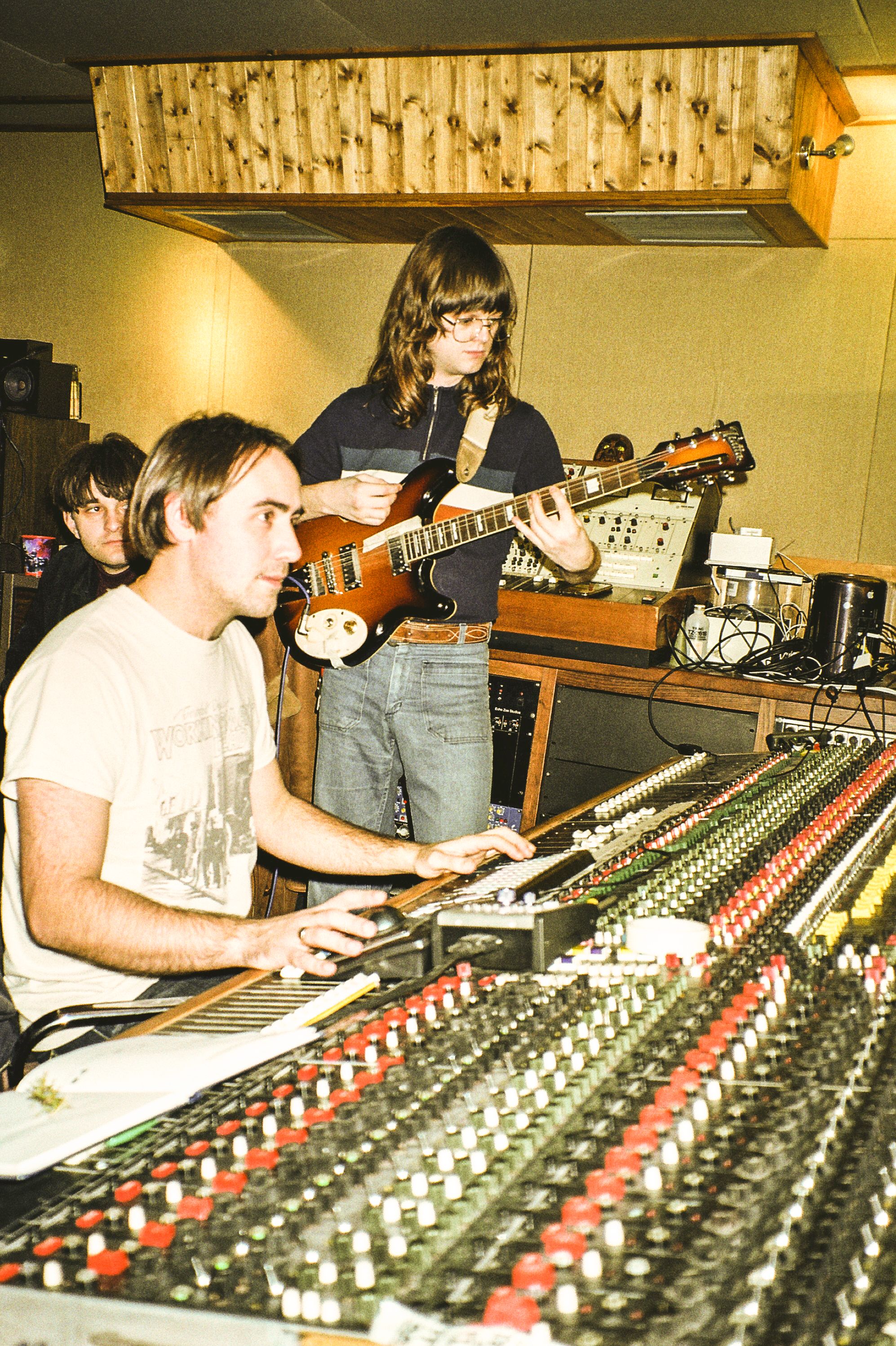 Five By Five
5 Qs, 5 As
Describe FUR in 5 words
Roll necks and layered guitars.
5 records you listened to prior to making your album?
Blue - Joni Mitchell
House of Sugar - Alex G
Light Upon The Lake - Whitney
Darkness On The Edge of Town - Bruce Springsteen
Are We There - Sharon Van Etten
Top 5 career moments to date?
Headlining a festival in Indonesia to a crowd of thousands. To travel to the other side of the planet and see that amount of people have such a love for your music was truly an incredible moment. Still a totally surreal and almost dreamlike moment, hasn't fully sunk in years later.

Refreshing YouTube repeatedly waiting for If You Know That I'm Lonely to reach its first million.
Listening back to tracks off our album for the first time in the studio. Hearing a song come together and take form in a studio is always great but with an album this feeling is significantly multiplied.

Signing our deal with 777 was huge. Felt like the perfect outcome to all our work over the years. Unfortunately because of the pandemic we signed over Zoom but that didn't stop us from celebrating with a healthy mix of cans of Stella and bottles of prosecco.

We headlined Omera in London on the day our first EP came out. It was Valentine's Day 2019. We decided to cover a love song for the occasion and landed on Can't Help Falling in Love by Elvis. The reaction the cover got on that day was beautiful, everyone sang along. A real special moment.
You host a pre-release listening party for the album. Who are your 5 VIP guests (dead or alive)?
Anthony Bourdain
Muhammad Ali
Joni Mitchell
Nick Drake
Louis Theroux
Top 5 tour snacks?
BBQ Bugles
Salt and Vinegar Pringles
Greggs vegan sausage roll
Sainsbury's melon medley
Peanuts!