A well toiled, fully charged debut and a bucket full of pluck.
The Brighton-via-Colchester four-piece found firm fans in Rough Trade with their two EPs released in 2019 and 2020 on YALA Records (Yak, Willie J Healey) that demonstrated fervent promise and a real knack for creativity embedded within their angular, glitchy post-punk ear-worms.
With the pandemic putting somewhat of a halt on their rising star, Egyptian Blue retreated and immersed themselves in writing and recording their debut full length proper. The result is A Living Commodity, a honed, informed and hugely enjoyable album, showcasing exceptional confidence and stuffed with a renewed jagged energy that admirers both old and new will lap up. We caught the band's sold out Oslo, Hackney show earlier in 2023 and, safe to say, their dynamism on stage hasn't wavered in the years they've been away.
"Life can make you feel marooned sometimes, and for us the best way to deal with this disposition is to transform it into a creative process."
It might have been a little while coming, but Egyptian Blue have dug deep and produced the goods here, allowing the space for artistic evolution to do it's thing all the while maintaining an impressively firm grip on their creative identity. It's about the process after all.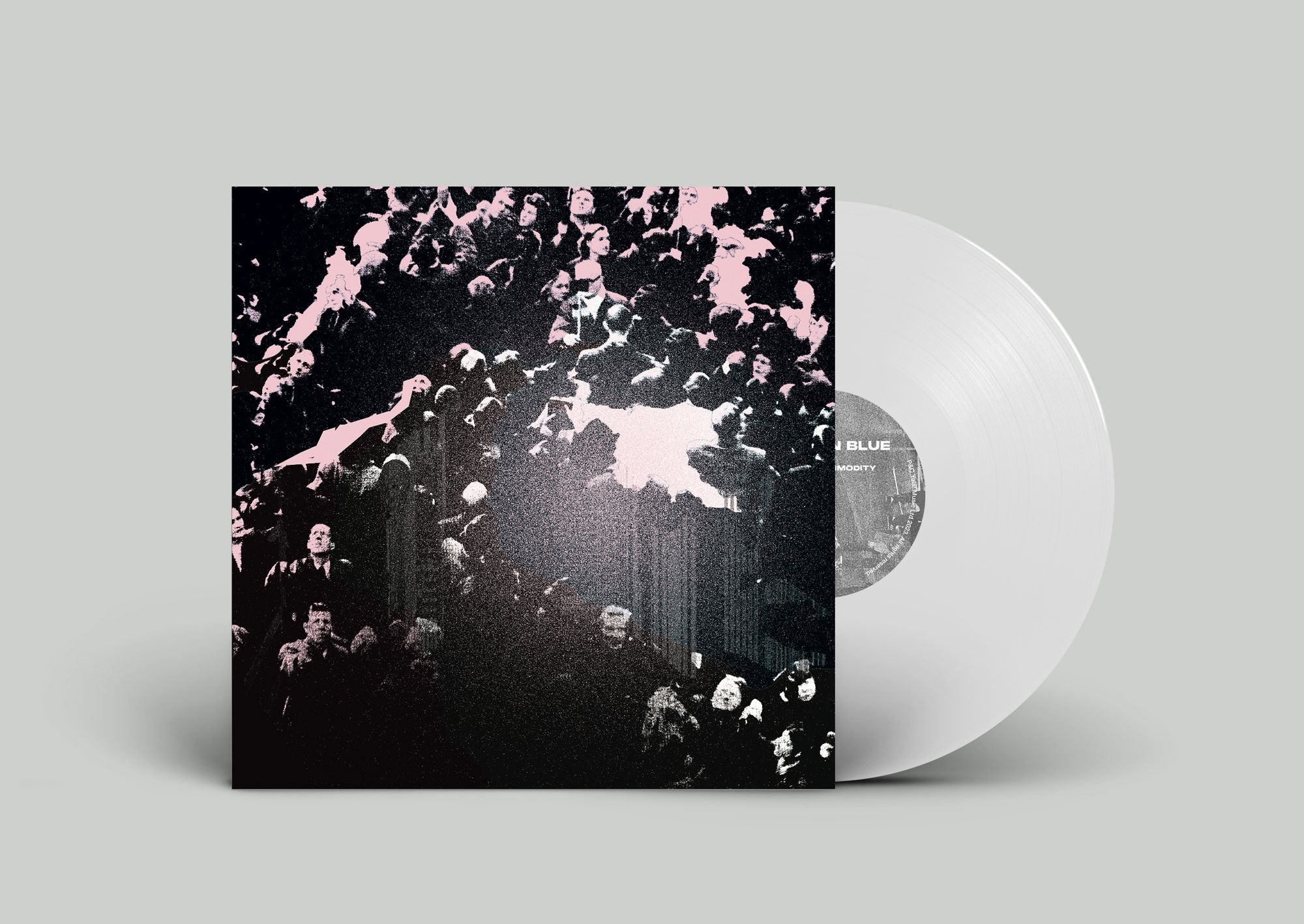 Egyptian Blue - A Living Commodity
Clear vinyl with Rough Trade Exclusive alternate sleeve.
BUY NOW
We're excited to announce Egyptian Blue as part of Rough Trade On The Rise, our dedicated curation putting a spotlight on the emerging music we are the most excited for you to hear, to follow and become a fan of. Read on to discover more about the artist in their own words and don't miss debut album A Living Commodity, on Yala.
---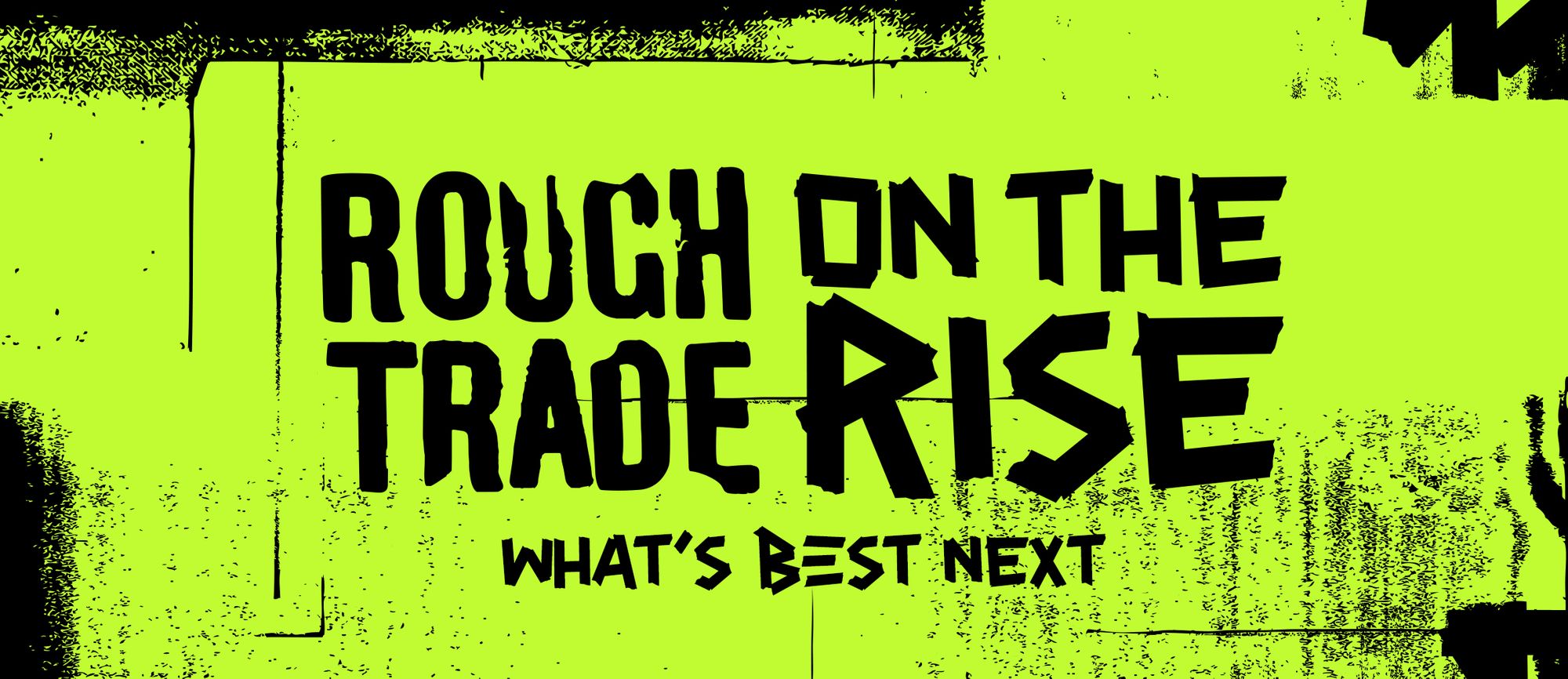 Egyptian Blue on Egyptian Blue
A self-penned bio
To me, it's music that exists in a landscape painted by emotion. Life can make you feel marooned sometimes, and for us the best way to deal with this disposition is to transform it into a creative process. Yet it's so much more than only a coping mechanism. Every song I love carries a weight of emotion in some form or another and particularly for us when ideas came up that made us feel a certain way, we didn't neglect them. I think this will become apparent when our debut record comes out.
Musically I think we balance unorthodoxy and convention (without intending to) just because for us everything needs to be cohesive. It'll be marooned on the island that is "post-punk" but I think there's more to it than that. We draw inspiration solely from our inner world, it's often on my mind. Sometimes I don't listen to anything else other than the demos we make or jams we have or what's going on in my head. Of course, you can't consciously ignore the music that you love, that you grew up with, and that you listen to, and that surely influences what you create.
---
Five by Five
5 Qs, 5 As
Describe Egyptian Blue in 5 words.
Music to drive west to.
5 records you listened to prior to making your album?
This Heat - This Heat
Foals - Total Life Forever
Public Image Ltd - Metal Box
Don Caballero - American Don
Floating Points, Pharaoh Sanders & the London Symphony Orchestra - Promises
Top 5 career moments since forming?
Playing to a sold out Oslo in Hackney
(Soon to be) Releasing our debut record
Playing glastonbury for the first time
Opening for Foals in London and Europe.
Just seeing people have an emotional connection to certain songs. Like a milestone in their life or a major change, it's the most gratifying element to making music.
You host a pre-release listening party for the album. Who are your 5 VIP guests (dead or alive)?
J Dilla
Arthur Russell
Aldous Huxley
Björk
Greg Hirsch
Top 5 essential tour snacks?
Powerade
Tangerines
A lot of coffee
Chocolate
Haribo