Conjured from confinement. Meet the indie rock siblings countering the humdrum existence.
"The 'Suburban Legend' is the one that gets out, breaks the cycle, and makes something more of their life. That's exactly what we're trying to do with this record" say Durry, the Minneapolis brother/sister indie rock duo set to unleash their debut album following an unexpected hit on TikTok during the Covid-19 pandemic.

Reunited with his sister Taryn when he moved back home to his parents' house in early 2020, Austin began writing music and collaborating with his sister as they reflected on shared experience and the highs and lows of adolescence into adulthood. After an early demo of Who's Laughing Now went viral, the two began work constructing their debut LP (as well as producing it, designing the artwork, devising video ideas, editing and directing them).

If making music in a band offers collective focus while instilling greater individual purpose, you'll not find a duo channelling this better than Austin and Taryn Durry. Suburban Legend spits out hooks with real bite and presents vibrant songs that pack the sort of indie punch accumulated on a beloved CD mixtape you made for your car stereo circa 1999-2004. Durry's attention to sound hasn't in any way sacrificed their ability to tell a great story - indeed their lyricism carries strength in equal measure. While clearly a personal journey, there is much to relate to in the themes explored by the pair and a single spin of this record promotes a delightful renewed vigour.
"Honestly, Durry was kind of a happy little accident, making the best of a bad situation."
Durry are a reminder that music can be a remedial force for even the most unexpected of life's predicaments, Suburban Legend their very personal legacy to ripping up society's rule book and dreaming bigger. DIY forever.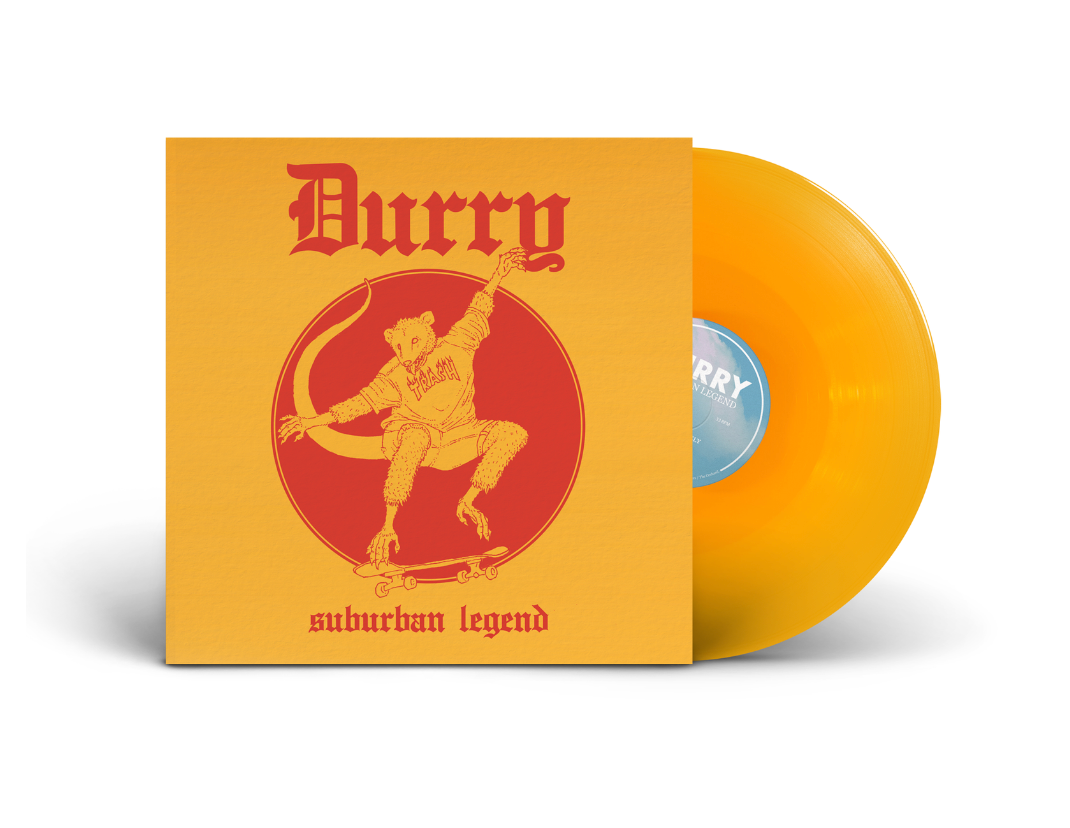 Durry - Suburban Legend
Yellow vinyl + Rough Trade Exclusive alternative sleeve + signed postcard (100 only).
BUY NOW
For fans of: Sea Girls, Weezer, The Big Moon, ARXX, The Killers
We're excited to announce Durry as part of Rough Trade On The Rise, our dedicated curation putting a spotlight on the emerging music we are the most excited for you to hear, to follow and become a fan of. Read on to discover more about the band in their own words and don't miss debut album Suburban Legend, on Thirty Tigers.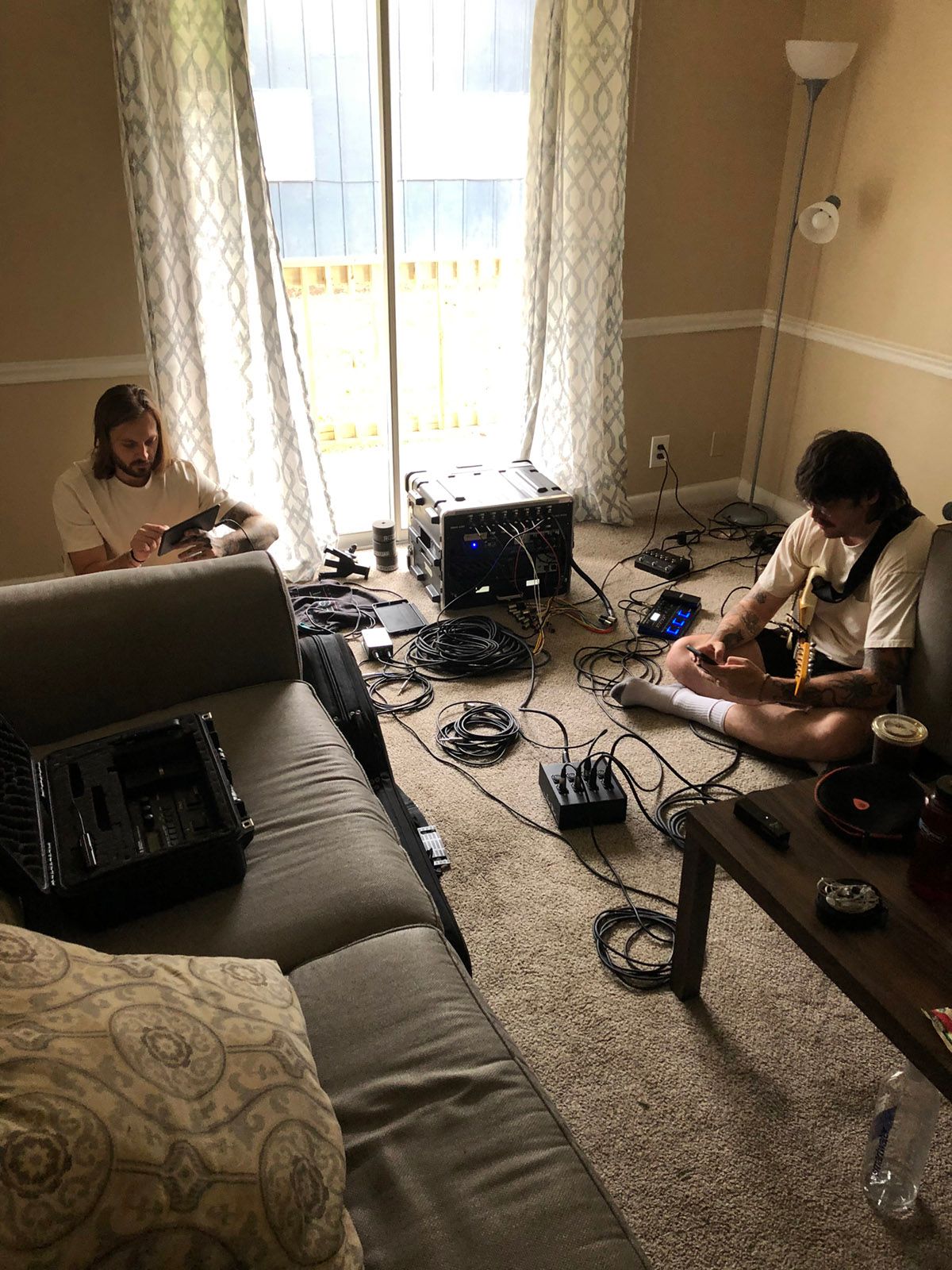 ---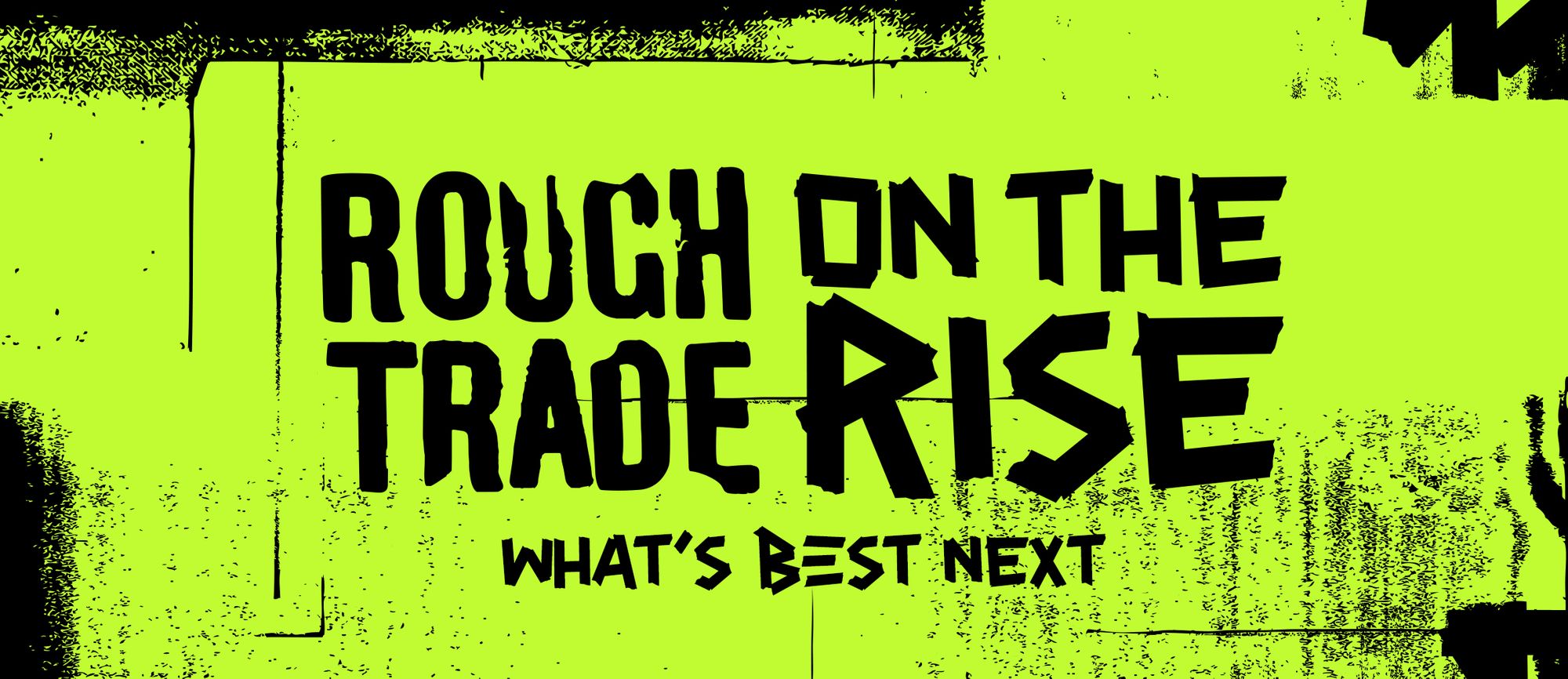 Durry on Durry
A self-penned bio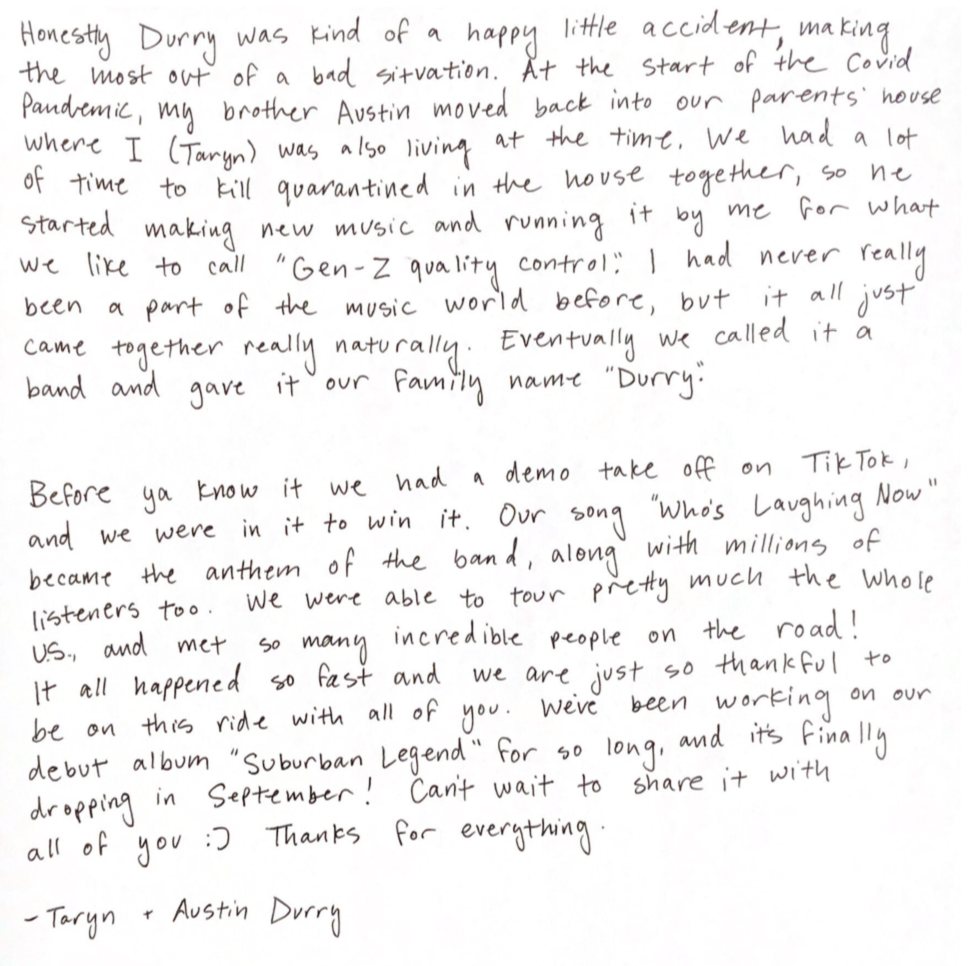 ---
Five by Five
5 Qs, 5 As
Describe Durry in 5 words.
Yellow indie rock I guess.
5 records you listened to prior to making your album?
The Killers - Hot Fuss
Pup - The Dream is Over
Sum 41 - All Killer No Filler
Weezer - Blue Album
Paramore - After Laughter
Top 5 career moments since forming?
Playing a DIY show at a Barber Shop right after our song went viral, and hearing the packed room sing along to a song we had never played before.
Getting a comment from Rivers Cuomo (Weezer) saying he likes our song.
Playing the iconic First Ave in our hometown of Minneapolis.
Playing a full coast to coast US tour.
Holding our album on vinyl for the first time.
You host a pre-release listening party for the album. Who are your 5 VIP guests (dead or alive)?
Rivers Cuomo
Jeff Probst
Hayley Williams
Fred Rogers
Lizzo
Top 5 essential tour snacks?
Uncrustables
Kombucha
Beef sticks
Sugar snap peas
Gas station bananas