Dance floor ready, synthesised to perfection.
You may already be familiar with Dominic Gore, formerly one third of South London trio Little Cub. Since the trio disbanded, Gore has emerged with a solo project that builds on this earlier work, reimagining sleek electronics into something more multifaceted and undeniably personal. Venturing out on his own has allowed Gore to re-examine himself, using music as a lens by which to learn, hone and take ownership of his self-expression.
"Even seeing myself through my music has helped me process not only my own neurosis but given me a language to reach out to others."

Debut album All These Things is an intensely dynamic, spirited body of work, offering a romanticised new-wave soundscape, bolstered by a compelling and rich tapestry of highly danceable, highly crafted electropop textures.
DC Gore is carving out a new identity all of his own, so acute is his technique, artistry and imagination; the divine combination for this new era. We can't wait to come along for the ride.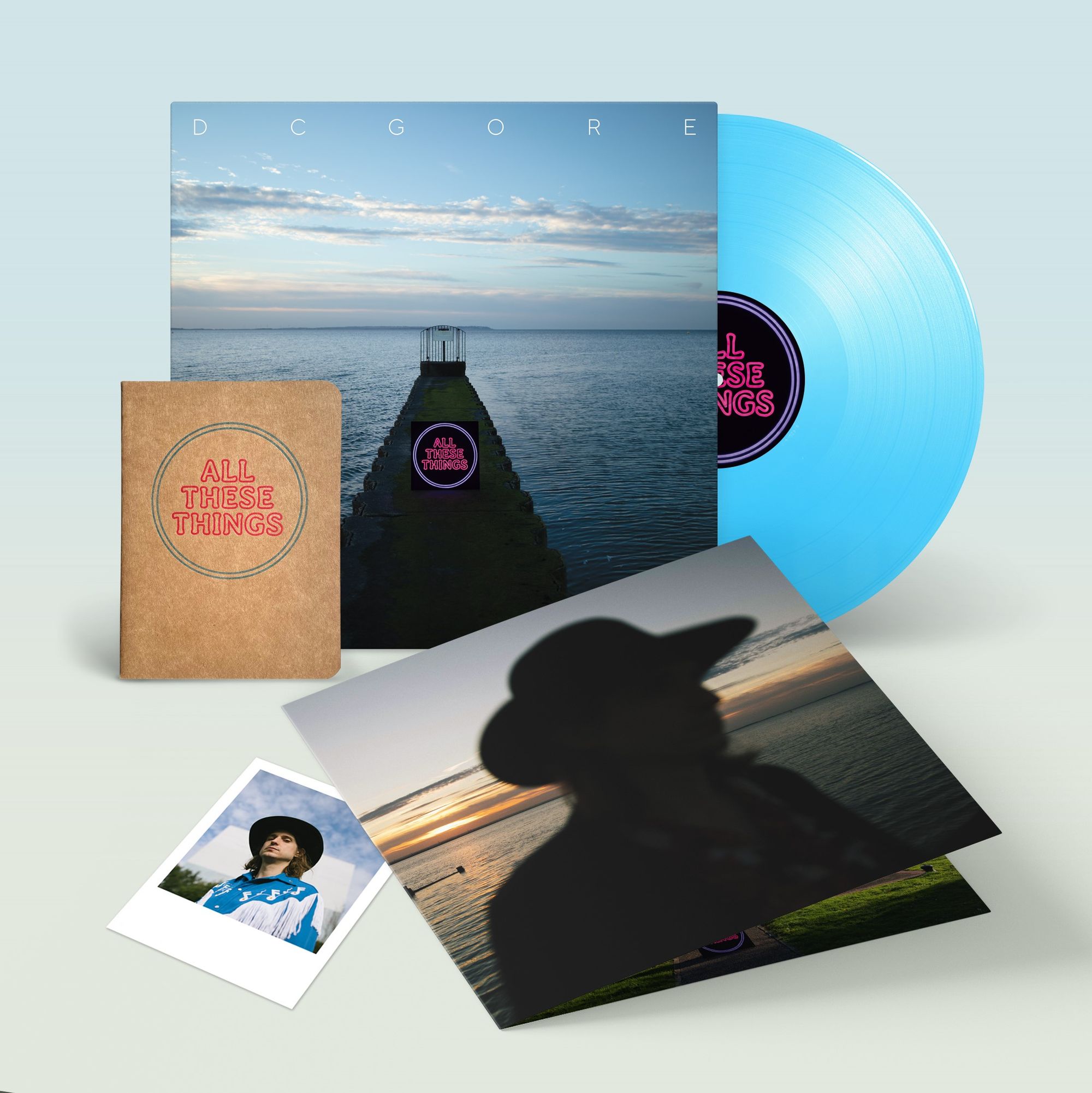 DC Gore - All These Things
Blue vinyl + Rough Trade Exclusive notebook and signed photo.
BUY NOW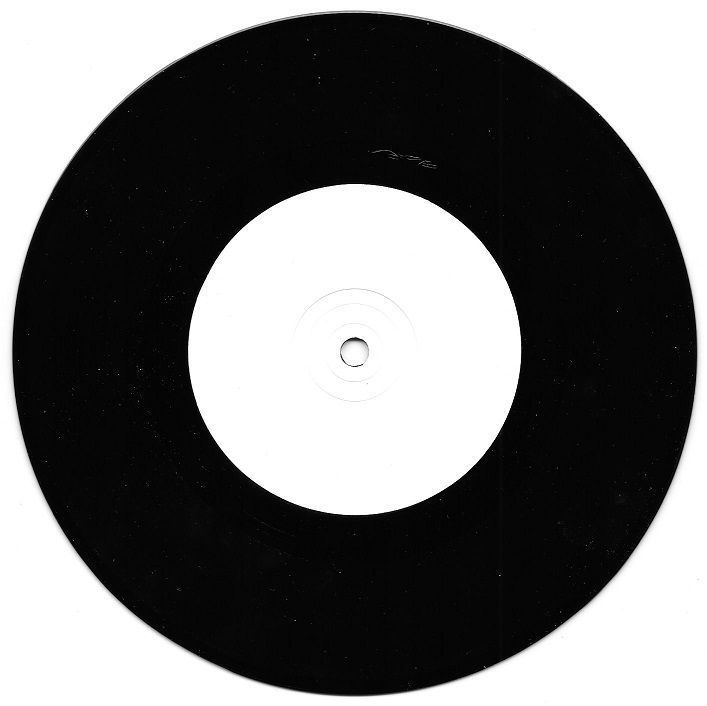 DC Gore - I Like You
BUY NOW
For fans of: The Pet Shop Boys, New Order, Nation of Language, Alex Cameron
We're excited to announce DC Gore as part of Rough Trade On The Rise, our dedicated curation putting a spotlight on the emerging music we are the most excited for you to hear, to follow and become a fan of. Read on to discover more about the artist in his own words and make sure you check out hotly anticipated album All These Things, his debut on Domino released 29th July 2022.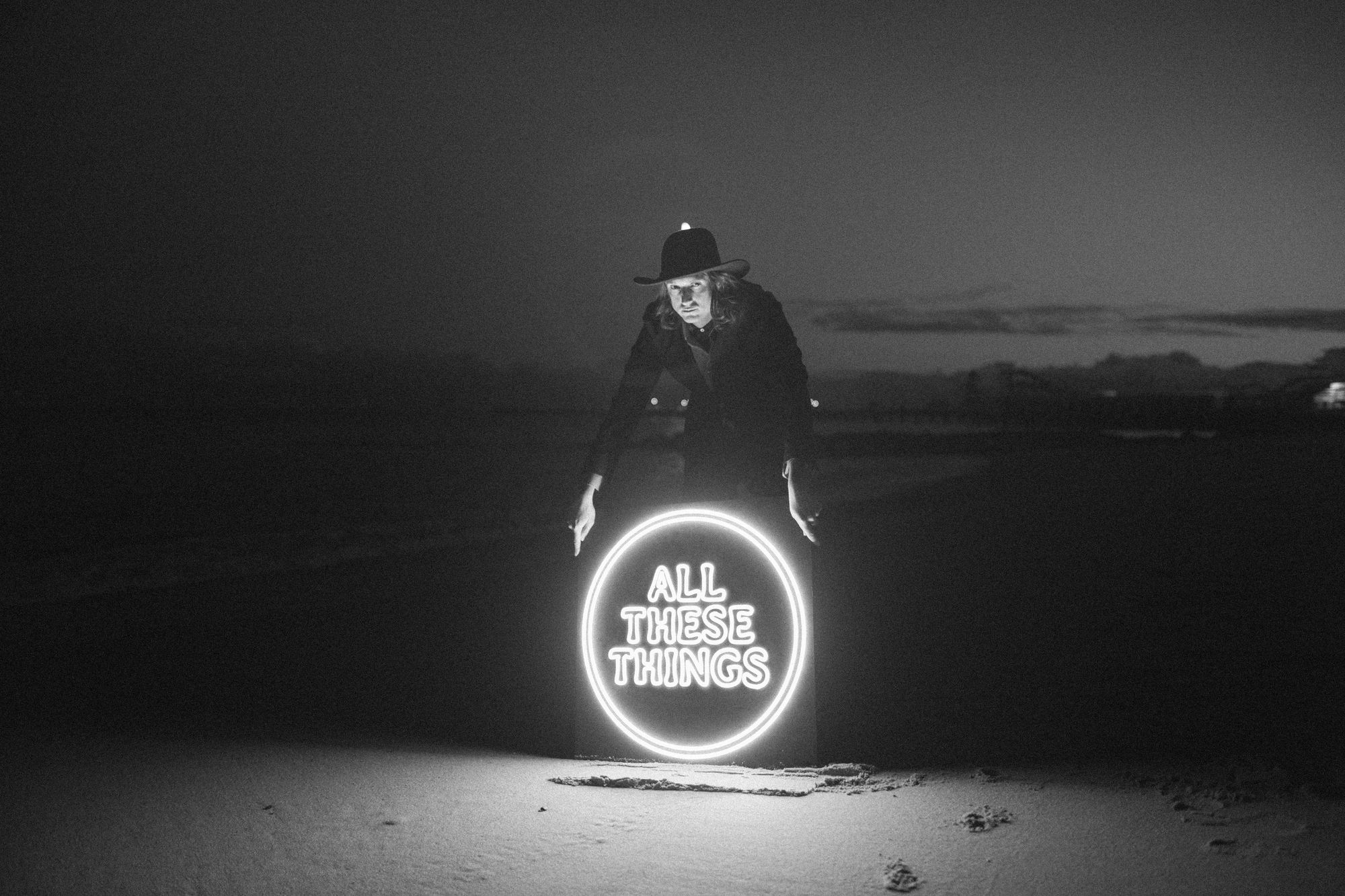 ---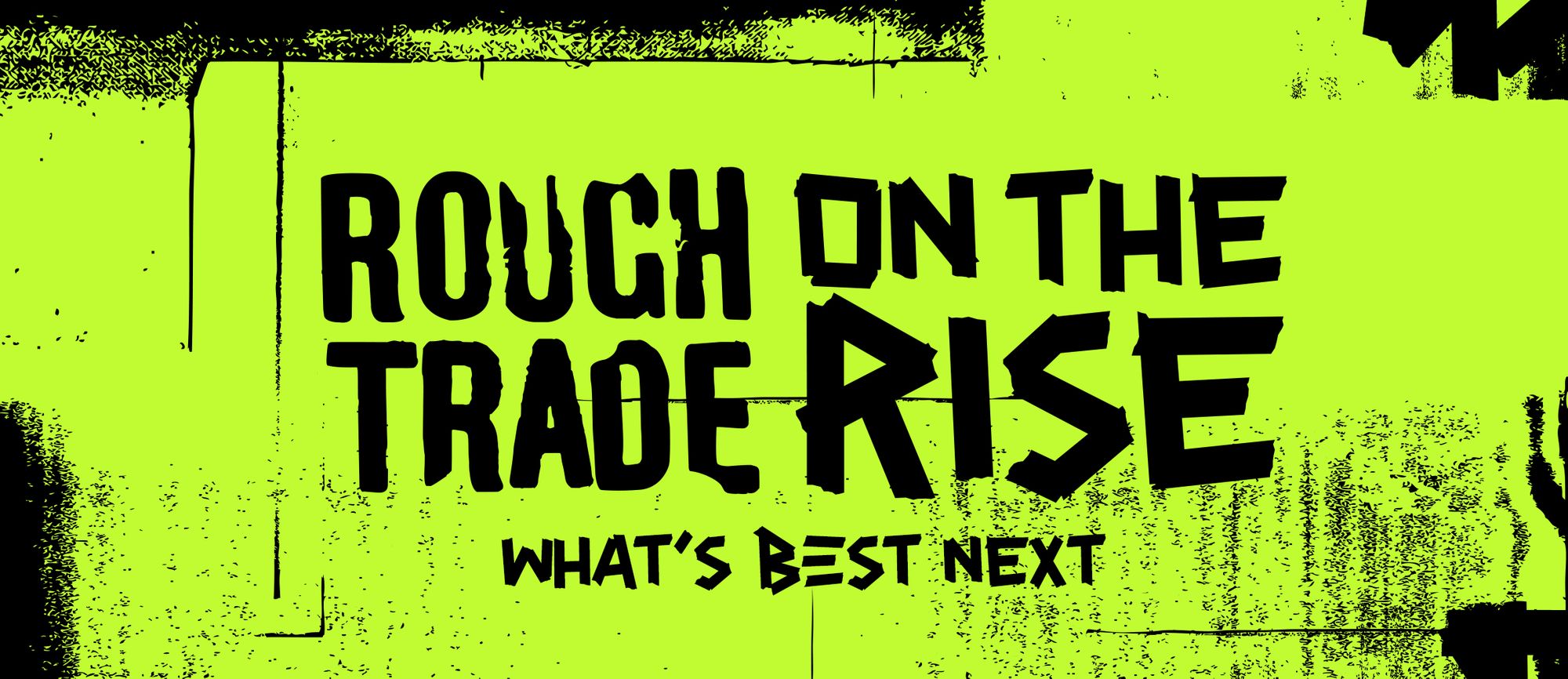 DC Gore on DC Gore
A self-penned bio‌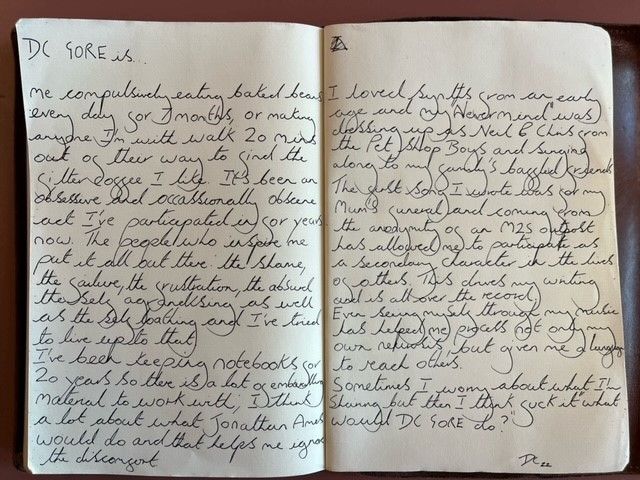 ---
‌Qs and As
Describe DC Gore in 5 words.
Wallflower. Jaw. Yin. Shame. Lowkey.
5 records you listened to prior to making your album?
Peter Baumann - Trans Harmonic Nights
Talk Talk - Colour of Spring
Beverly Glenn-Copeland - Keyboard Fantasies
Purple Mountains - Purple Mountains
Pink Floyd - The Final Cut
Top 5 career moments since forming?
Making the record - to prove to myself that I could do it - the relationships and experiences I've had collaborating with others as much as the late nights I've spent tearing my hair out with it I'll remember for the rest of my life.
Playing our first show at a Speedy Wunderground night with all our friends - it was carnage.
Lauren Laverne saying my first attempt at a remix (for TVAM) was her second favourite remix of the year (behind Soulwax).
The seaside adventures I've been on with my best mate.
DJing with Bobby Gillespie.
You host a pre-release listening party for the album. Who are your 5 VIP guests (dead or alive)?
Jordan Peele
Olivia Laing
David Berman
Tim Key
Neil Tenant (& Chris Lowe)
Top 5 essential tour snacks?
Filter coffee all day and night
Noodles
Dark chocolate
Peas (wasabi or straight from the pod)
Peanut butter