Fuzz-infused sonic ecstasy. Dial it up.
Dazy, Dazy
Give me your answer do
I'm half crazy
All for the love of you
Forget Indie Sleaze, because the 90s never left us, not really, as evidenced by a single spin of Richmond, VA's Dazy, the moniker of James Goodson and his bountiful noise-pop, laden with hooks and an observed nostalgia that's as sweet as it is masterful. Signed in 2022 to Philadelphia's Lame-O Records following a mega mixtape of 24 killer tracks in 2021, Dazy is set to release his debut full-length OUTOFBODY later this year.
"Loud guitars plus catchy melodies is a combination I've loved ever since I was a kid getting into punk, and I don't think I'll ever get tired of it. Give OUTOFBODY a spin if you like that, too."
While it's true Dazy sounds at once overfamiliar, like a beloved relic pulled from that stack of battered CDs you accumulated with fervour circa. 1997, you quickly realise the music is barely two years old. And indeed, on closer inspection it's a fresh-as-hell concoction of contemporary musical dynamism. And therein lies its genius. Because what else can fill the Y2K soundscape hole in your life while simultaneously defining a new era of bloody excellent loud-yet-melodic power-pop masterpieces.
There may be 90s nods aplenty to be found in today's ever-evolving, ever-mutating, far-reaching musical landscape, but no-one is doing it as well as Dazy.
Dial it up.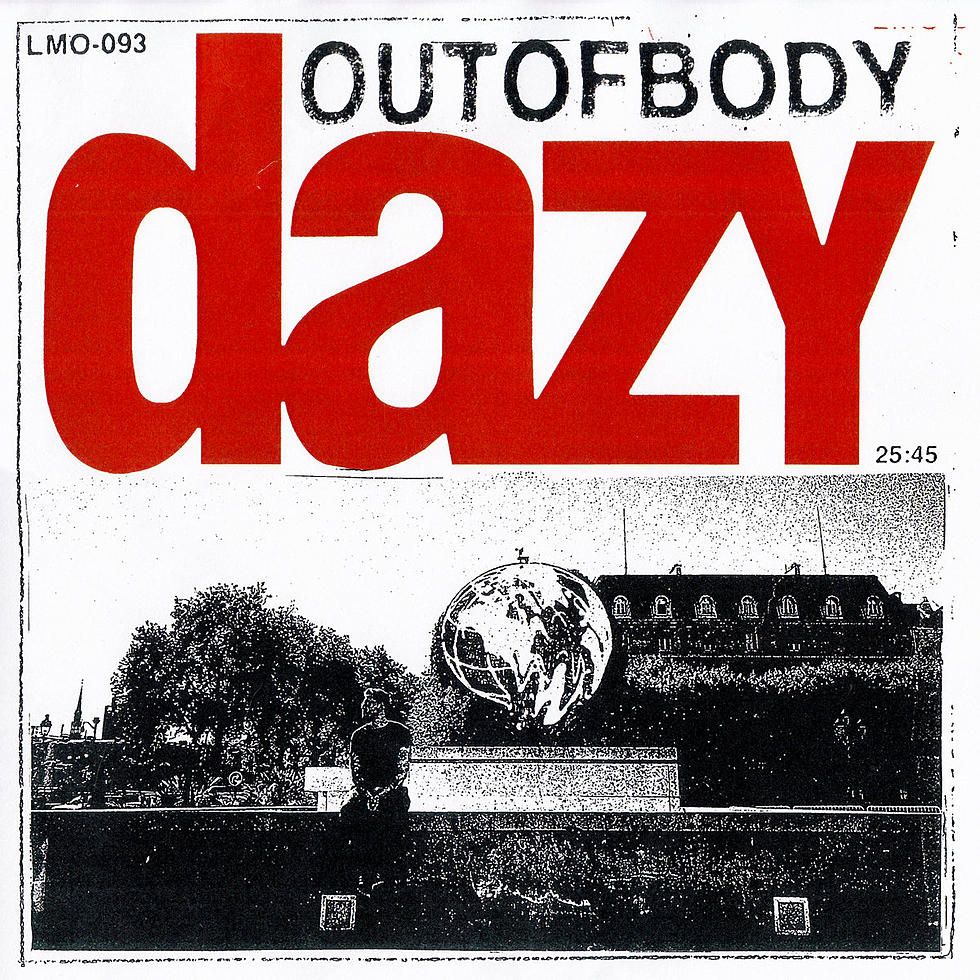 Dazy - OUTOFBODY
Rough Trade Exclusiev vinyl.
BUY NOW
For fans of: Weezer, High Vis, Ash, Teenage Fanclub, The Smashing Pumpkins, Longpigs, Ride
We're excited to announce Dazy as part of Rough Trade On The Rise, our dedicated curation putting a spotlight on the emerging music we are the most excited for you to hear, to follow and become a fan of. Read on to discover more about the artist in their own words and make sure you check out forthcoming album OUTOFBODY released on Lame-O Records.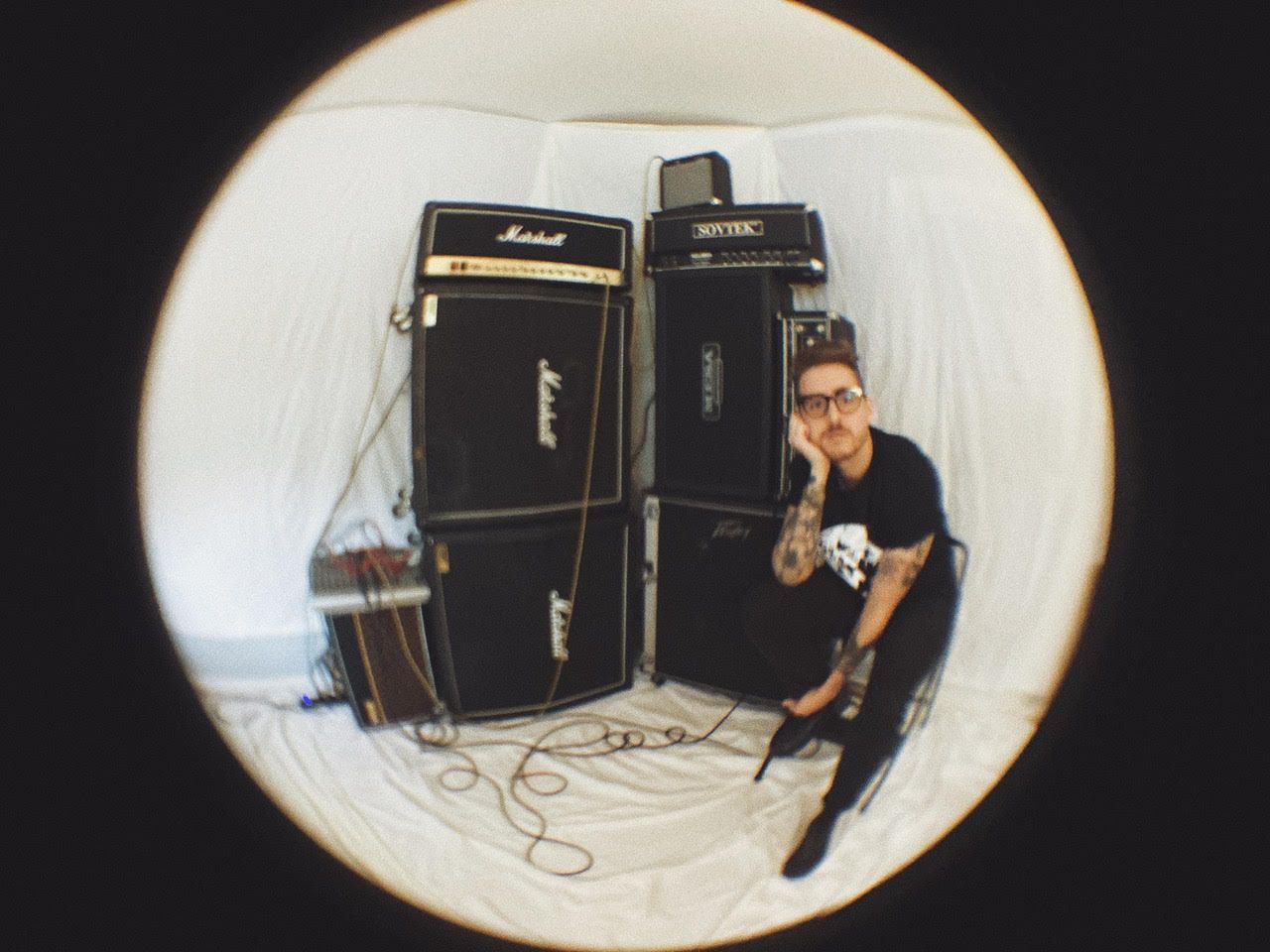 ---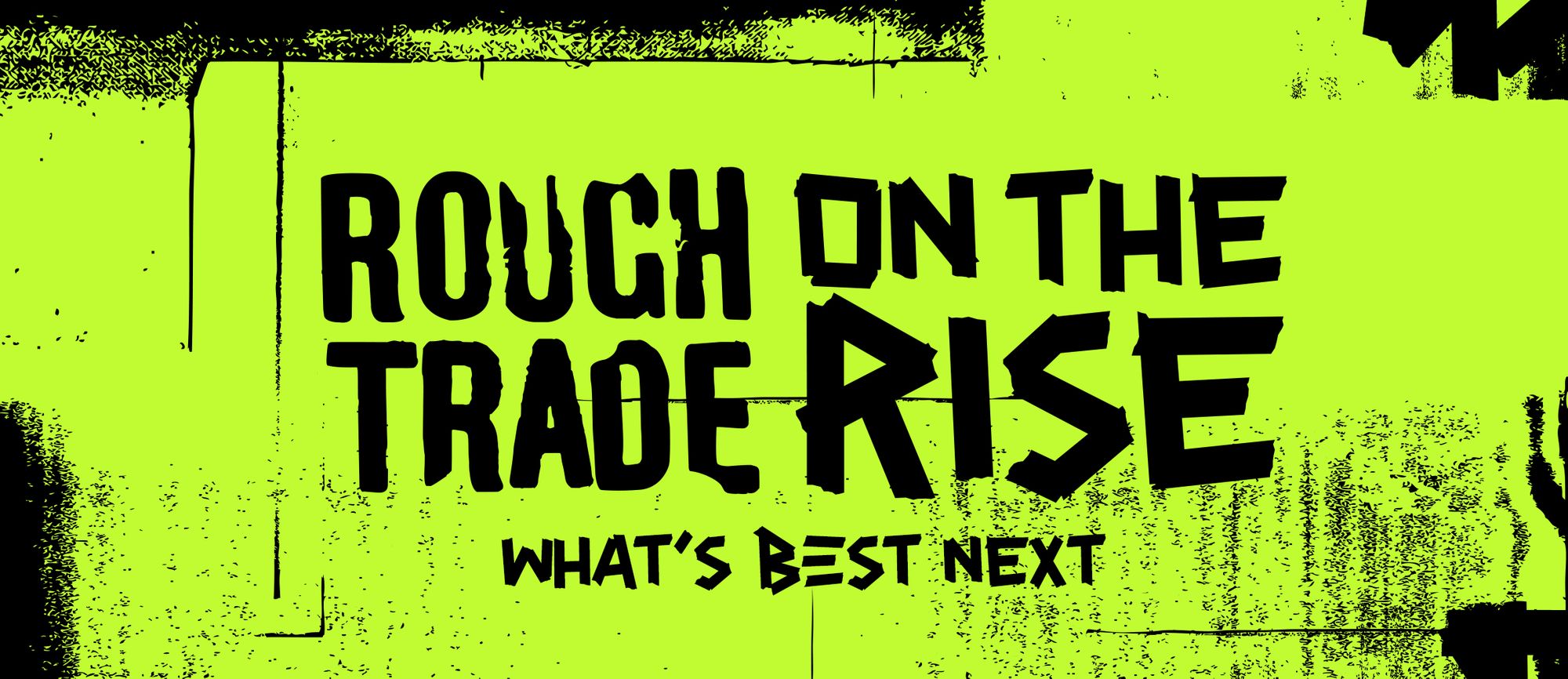 Dazy on Dazy
A self-penned bio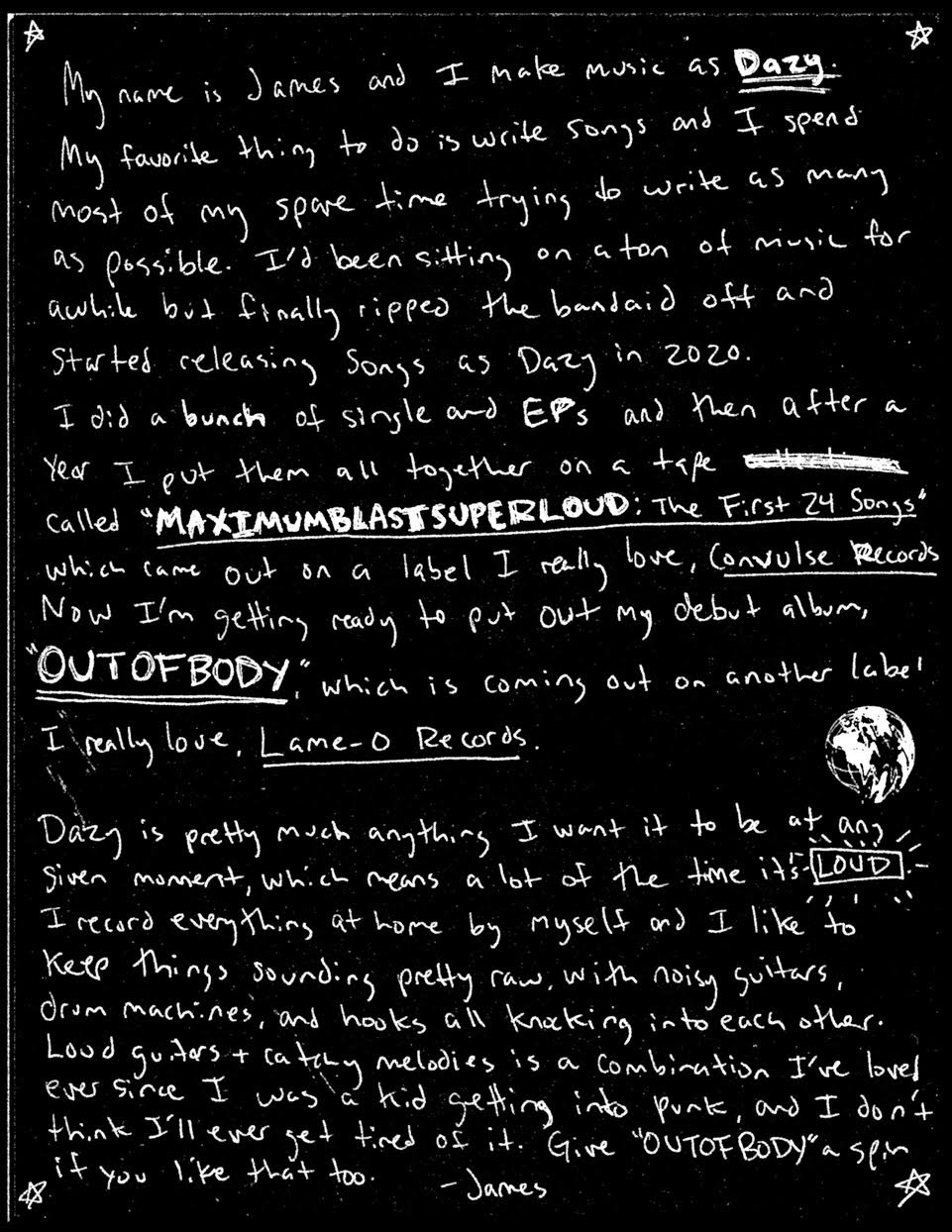 ---
Five by Five
Qs & As
Describe Dazy in 5 words.
MAXIMUM, BLAST, SUPER, LOUD, songs.
5 records you listened to prior to making your album?
The Jesus and Mary Chain - Honey's Dead
East River Pipe - Shining Hours In A Can
The Bevis Frond - Northern Circular
The Amps - Pacer
Medicine - The Buried Life
Top 5 career moments since forming?
Collecting my first year of singles and EPs onto one cassette release and having it come out on Convulse Records. Doing a cassette collection was my one and only goal from the jump and everything since then has been above and beyond.

Finally playing a show after starting Dazy in the middle of the pandemic and having it just be a recording project at home. It was really exciting to hear the songs in a new way and play them in front of people.

Making the song Pressure Cooker with Militarie Gun. I loved getting to collaborate with one of my favourite current bands and the response to that song has been unreal.

Performing Pressure Cooker with Militarie Gun at Outbreak Festival in Manchester, England. Playing this song with MG was great; playing it for the biggest audience I've ever been in front of was wild, and actually having people sing along was even wilder.

Joining Lame-O Records and getting to make a full-length. It's been really fun to work with them and I'm so stoked to see what we do together next.
You host a pre-release listening party for the album. Who are your 5 VIP guests (dead or alive)?
Joey, Dee Dee, Johnny, Tommy, and Marky. CJ can come, too.
Top 5 essential tour snacks?
Salt and vinegar chips
Coffee
Primal Strips
Taco Bell
Dried mango (for pretending you're being healthy)