A riffin' and a rollin' riotous rock revelation.
Formed in 2019 as a 'jam band', Welsh six-piece Church Village Collective (or CVC for short) took their title from their hometown of the same name, a large village 10 miles out of Cardiff. At the time of writing they have just two singles released, but have already wooed early gig goers with their cheeky furor and big band energy, their set at 2022's The Great Escape was by all accounts, a packed affair.
"We take influence from the great songwriters from the Motown era, the outfits of the '60s and '70s, the vocals of the Everlys, CSN's and Beatles and the funkiness of an old swimming kit that's been left in a drawstring bag for three weeks."

CVC 'specialise in fat riffs, lush three part harmonies, and tight beats, all tied together with outfits you could expect to see at the launch party for Sgt. Peppers Lonely Hearts Club Band.' On debut EP Real to Reel, unity bleeds through songs that are awash with authenticity, fronted by a slick 'band of brothers' on a devout mission to have a good time and take us all along for the ride. Not just a love letter to rock music's yesteryear, evident here is a clear collective passion for and devotion to making music with your best friends. Contagious? You bet.
Though their village origins are humble, the band have set their sights well beyond the city limits: "We want to be on massive stages with massive crowds, big gigs, big albums, top of the stack, like. You definitely want to get to the top of Everest before you start coming back down" says guitarist David Bassey. With their united confidence and infectious fervor (and a full album in the works), Church Village Collective seem destined to preach their funk-fuelled psych-rock sermons to ever-growing congregations. Ready your parish.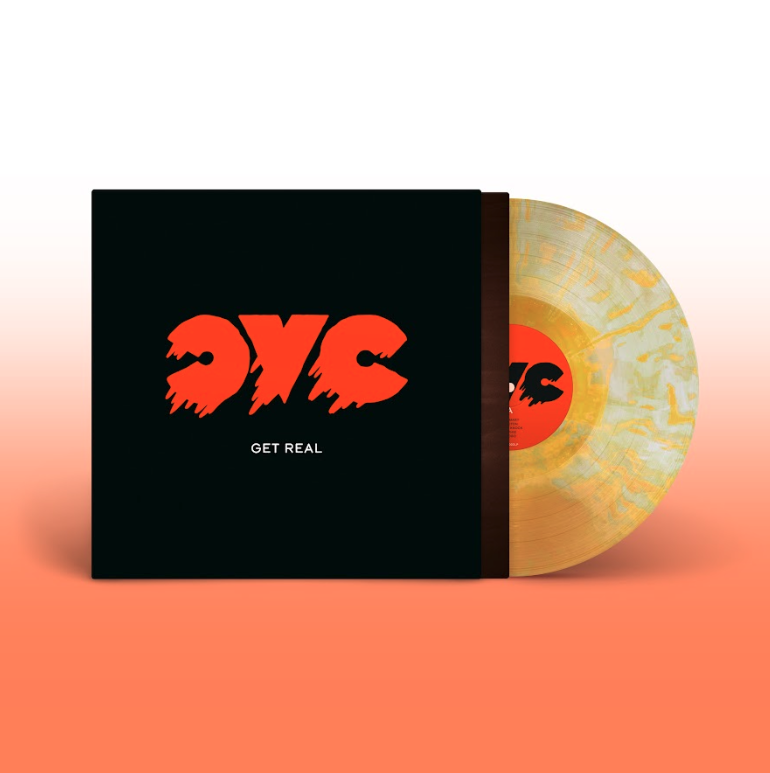 CVC - Get Real
Rough Trade Exclusive gold/silver marbled vinyl.
BUY NOW
For fans of: The Beatles, Beach Boys, Everly Brothers, Whitney, Crosby, Stills, Nash and Young.
We're excited to announce CVC as part of Rough Trade On The Rise, our dedicated curation putting a spotlight on the emerging music we are the most excited for you to hear, to follow and become a fan of. Read on to discover more about the band in their own words and make sure you check out the band's full-length debut Get Real, released January 2023.
CVC are Francesco Orsi, David Bassey, Elliot Bradfield, Ben Thorne, Tom Fry and Daniel 'Nanial' Jones.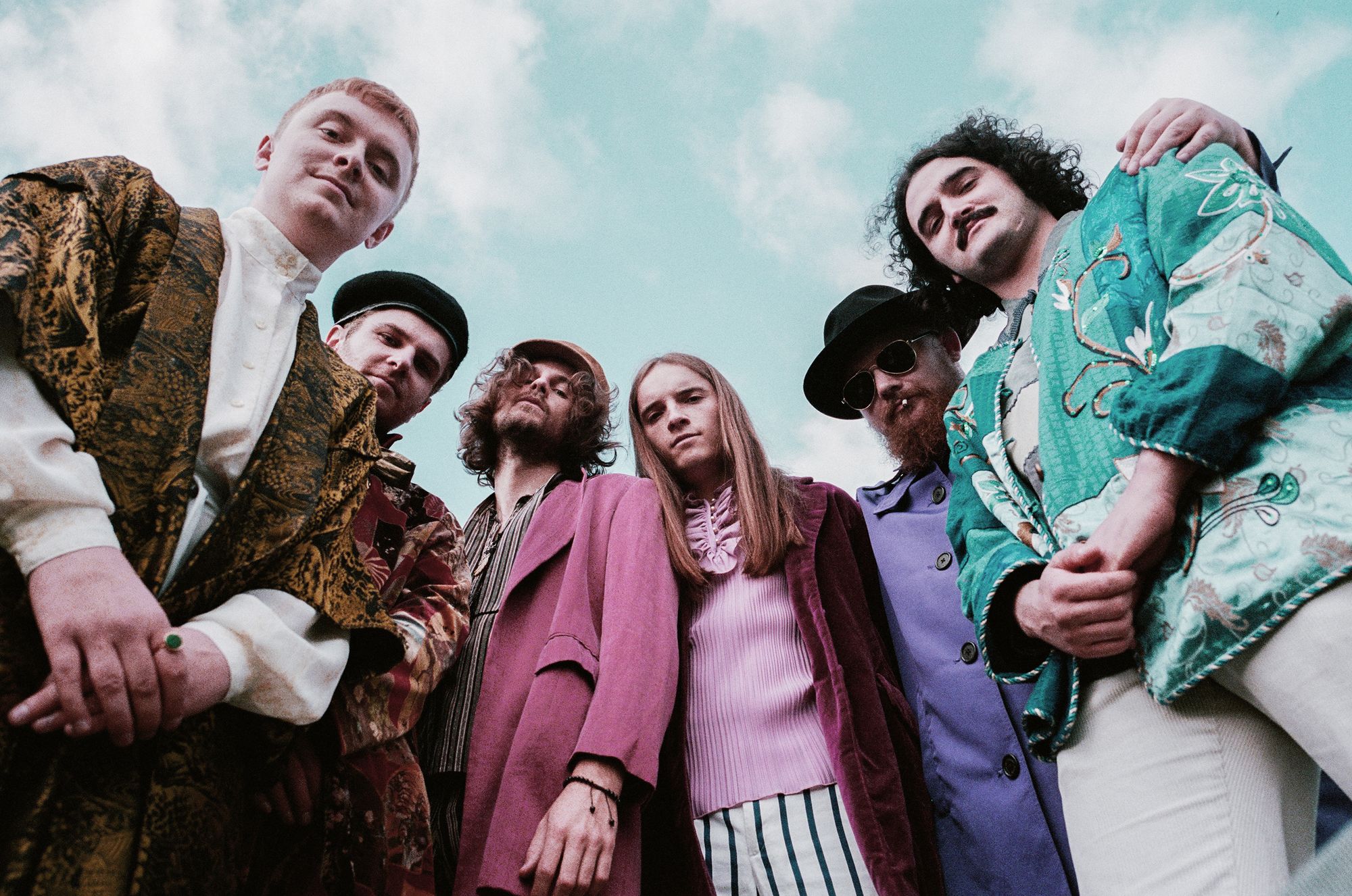 ---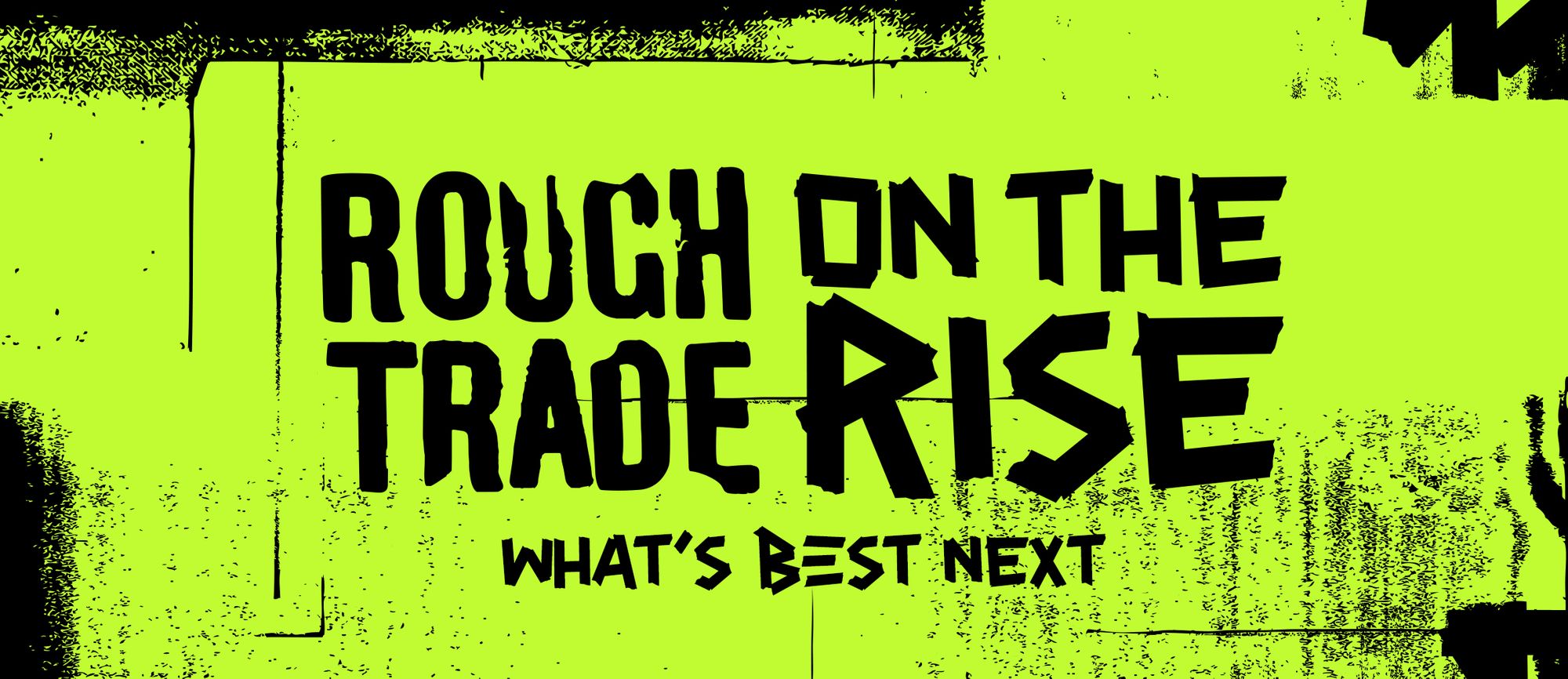 CVC on CVC
A self-penned bio‌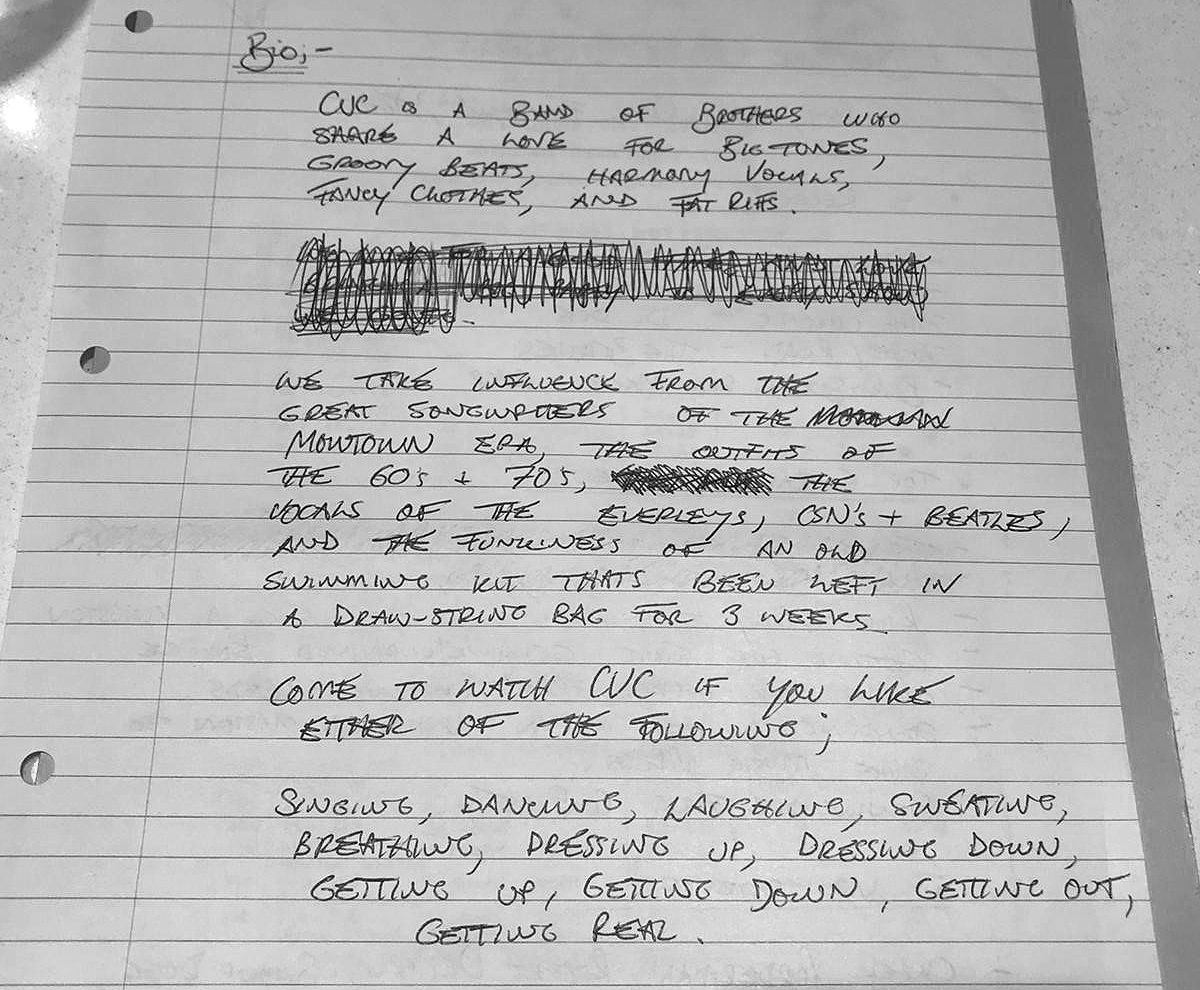 ---
‌Five by Five
5 Qs, 5 As
Describe CVC in 5 words.
Funky. Hard. Real. Flamboyant. Tight.
5 records you listened to prior to making your album?
Deja Vu -  Crosby, Stills, Nash and Young
Breakfast in America - Supertramp
The Chronic - Dr Dre
Abbey Road - The Beatles
Blood Sugar Sex Magik - Red Hot Chili Peppers
Top 5 career moments since forming?
Rick Astley turning up at our gig in Kingston.
Getting our first genuine/unplanned encore.
Getting a gig offer from Reading and Leeds.
Spending a week in an abandoned mansion to shoot music videos.
Signing our first contract.
You host a pre-release listening party for the album. Who are your 5 VIP guests (dead or alive)?
Carol Vorderman
Snoop Dog
Robert DeNiro
Arnold Schwarzenegger
Dalia Lama
Top 5 essential tour snacks?
Olives
Skips
Margheritas
Kinder Bueno
Doritos